The lockdown keeps us safe, but it isn't keeping businesses afloat in The Valley — in fact, tons of businesses are in danger of capsizing without local support. That said, it's our duty to keep our community intact in these trying times. That's why we rounded up 15 local businesses that offer ways to help!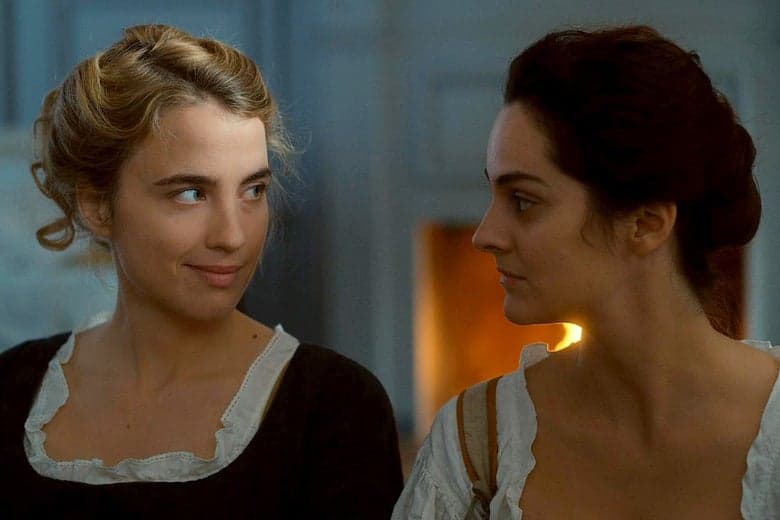 Phoenix Film Festival
Our favorite yearly festival has postponed indefinitely, and they have offered aid options with amazing benefits and credits to the many people wanting to make sure that the Phoenix Film Festival doesn't skip a beat once it's showtime.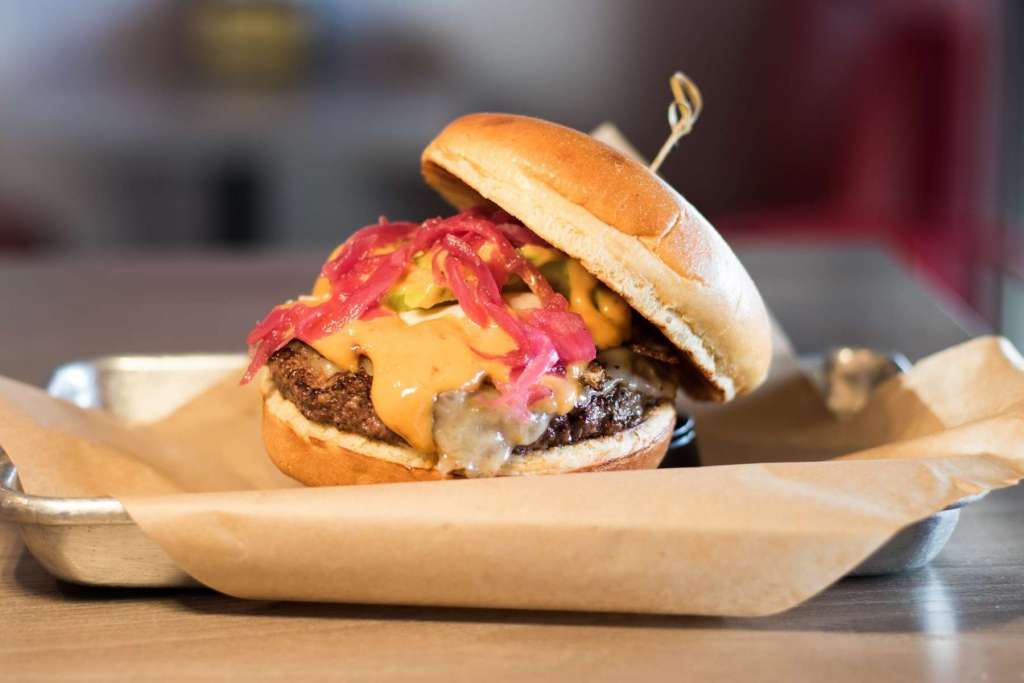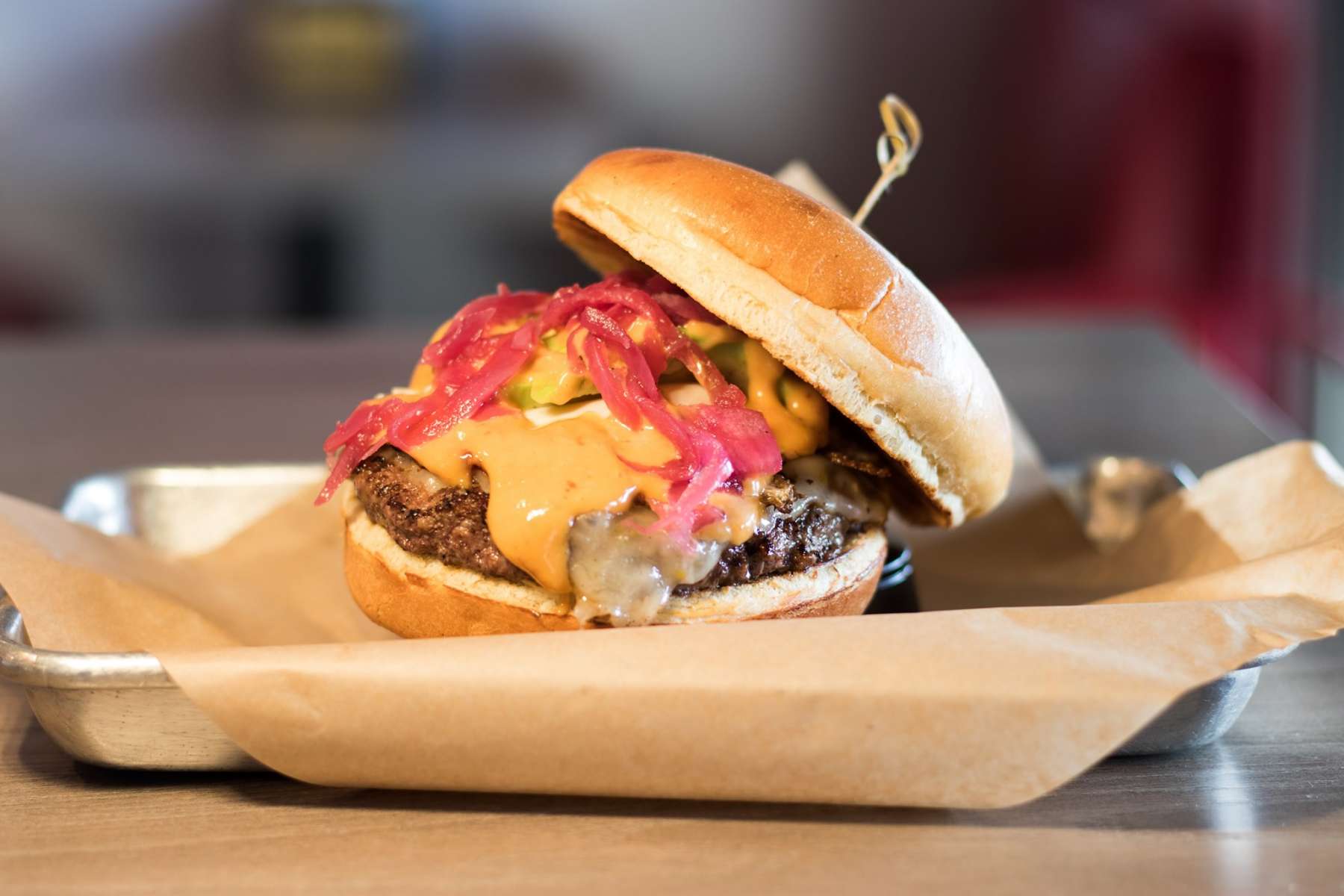 Aioli Gourmet Burgers
In the northern stretch of Phoenix is an amazing burger joint offering donations of culinary aid to first responders and taking weekly meal prep orders to keep families fed!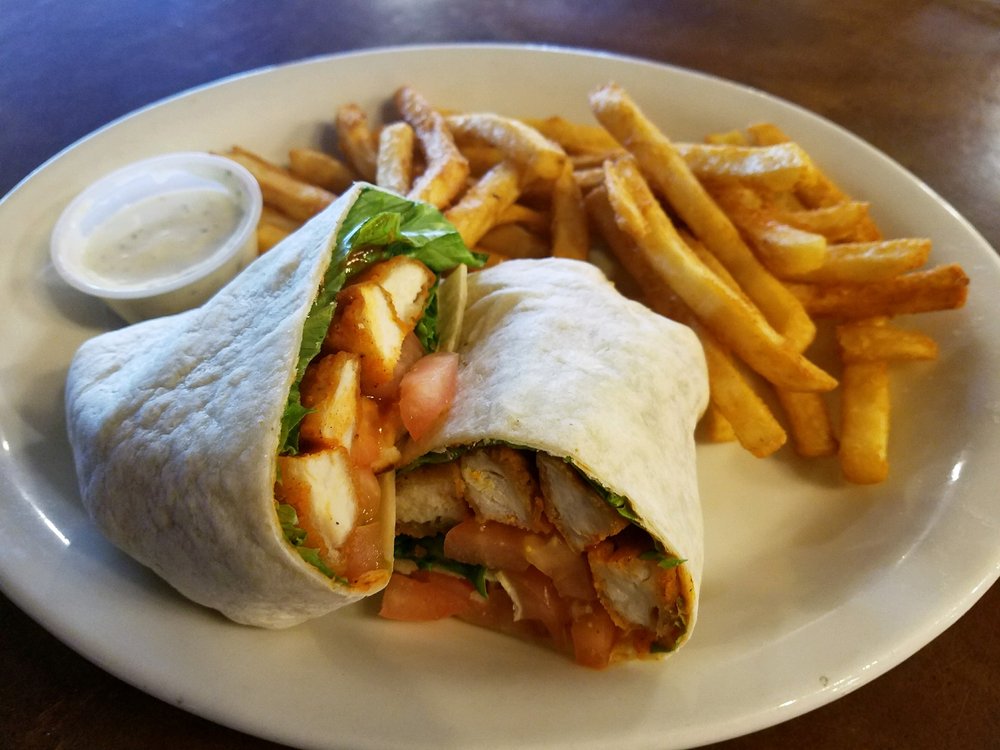 5th Avenue Cafe
This breakfast staple in Phoenix is offering takeout only during the difficult times, Tuesday through Sunday from 7:30 a.m. to 1 in the afternoon. Check the menu tabs and email them your order!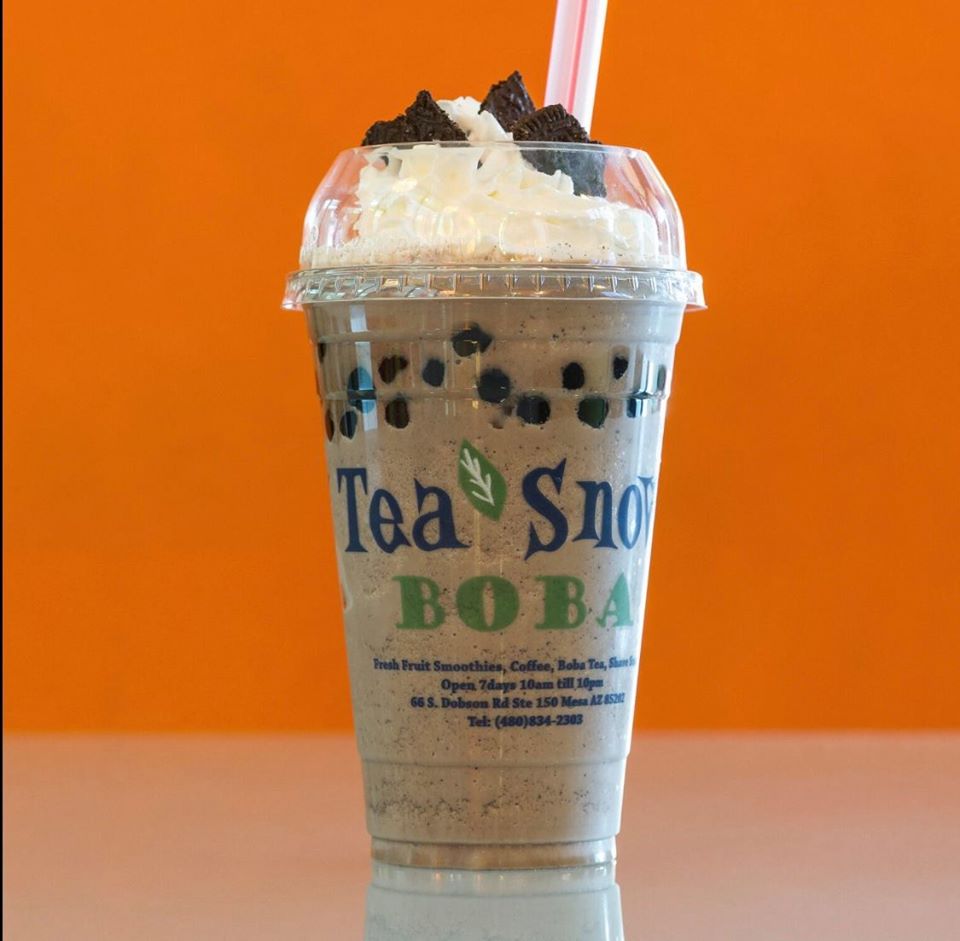 Tea Snow and Coffee
This adorable destination for everything from boba tea to frozen coffee beverages is now offering free home delivery for qualifying orders to make up for their dining area closing. Get a sip by calling them today!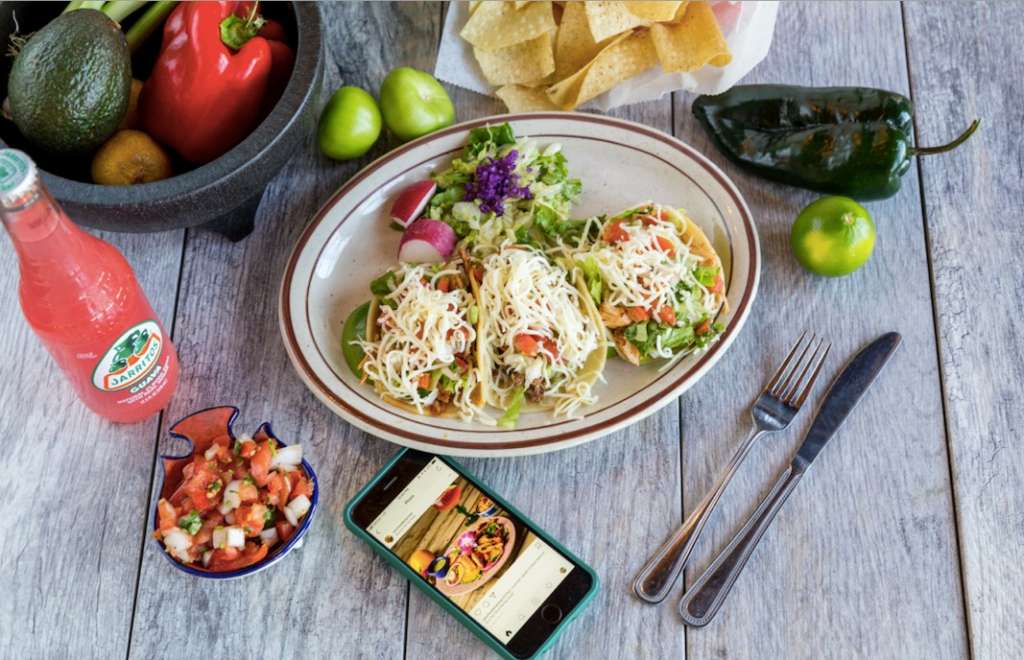 Rancho de Tia Rosa
If you're in the mood for a household fiesta, call this local Mexican eatery in Gilbert to get a takeout deal that holds up for many hungry homebodies.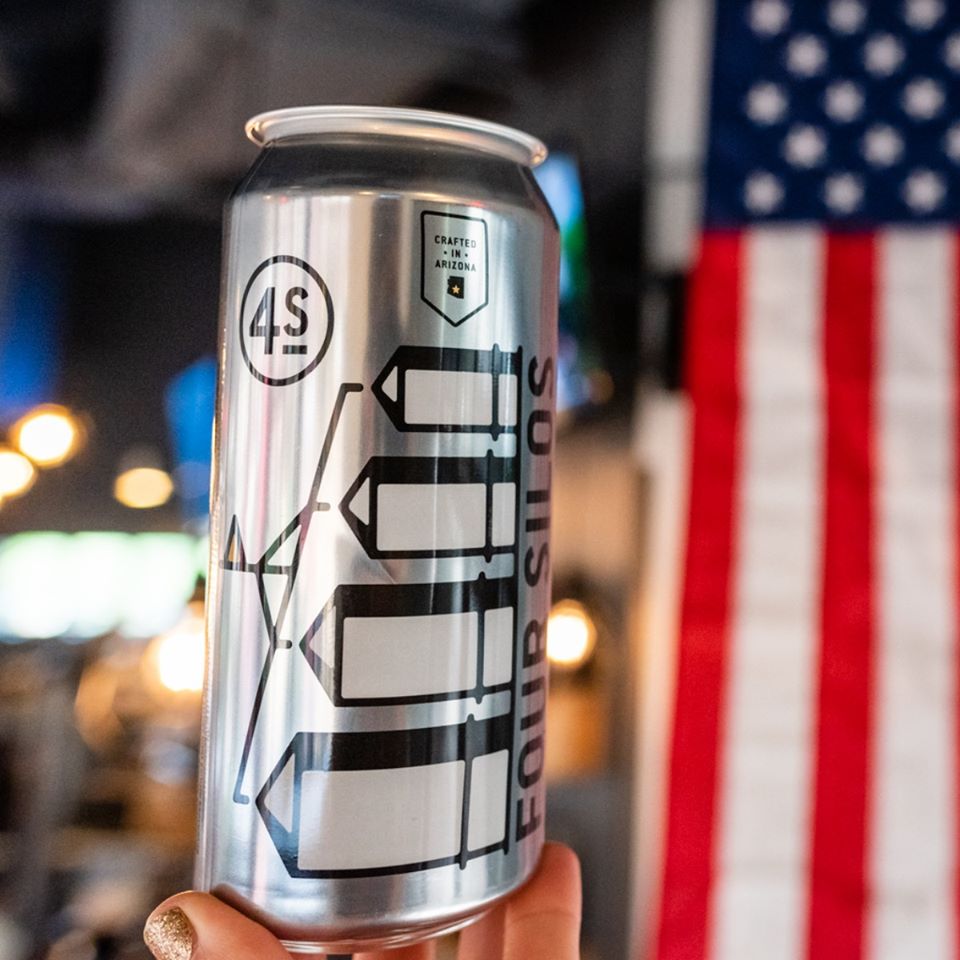 Four Silos Brewery
This coffee-and-beer powerhouse has a takeout menu to get breakfast all day. Don't forget to check out their cloud music nights to replace the usual open mic atmosphere.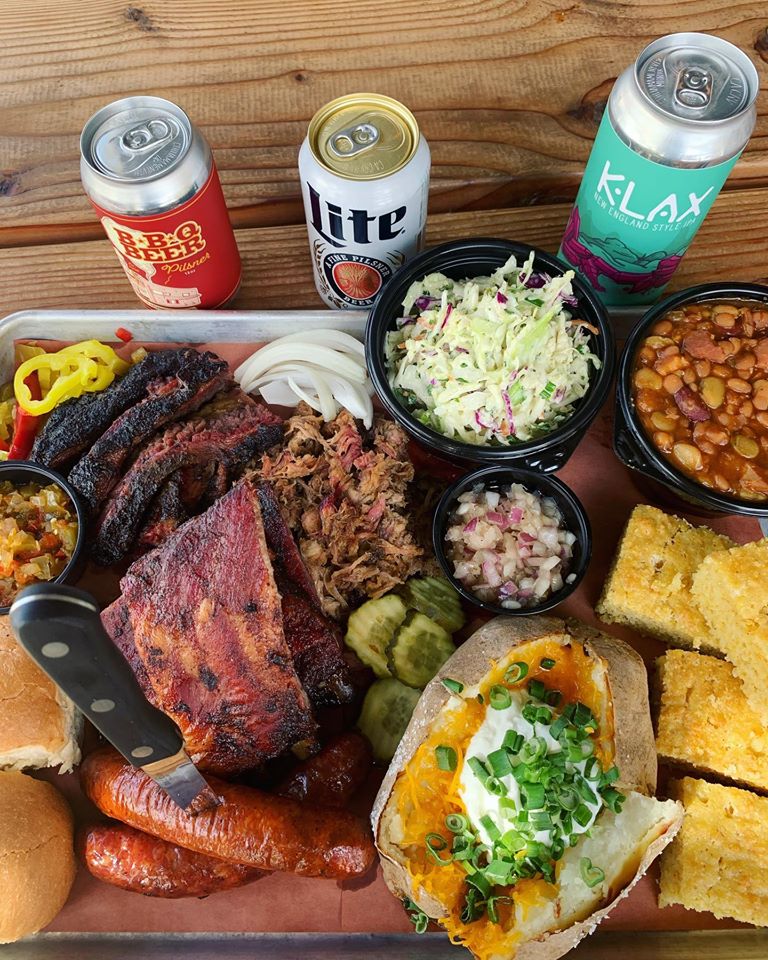 Joe's Real BBQ
This barbecue joint is a proud Arizona pecan wood smokehouse with an impressive meat showcase, now only available by takeout or third-party delivery.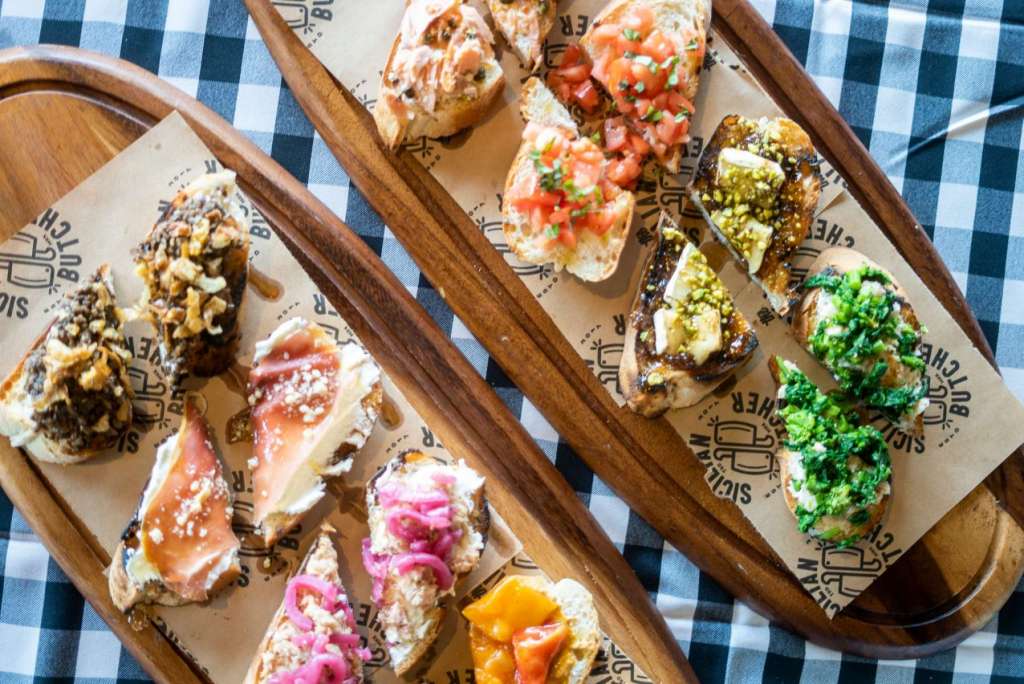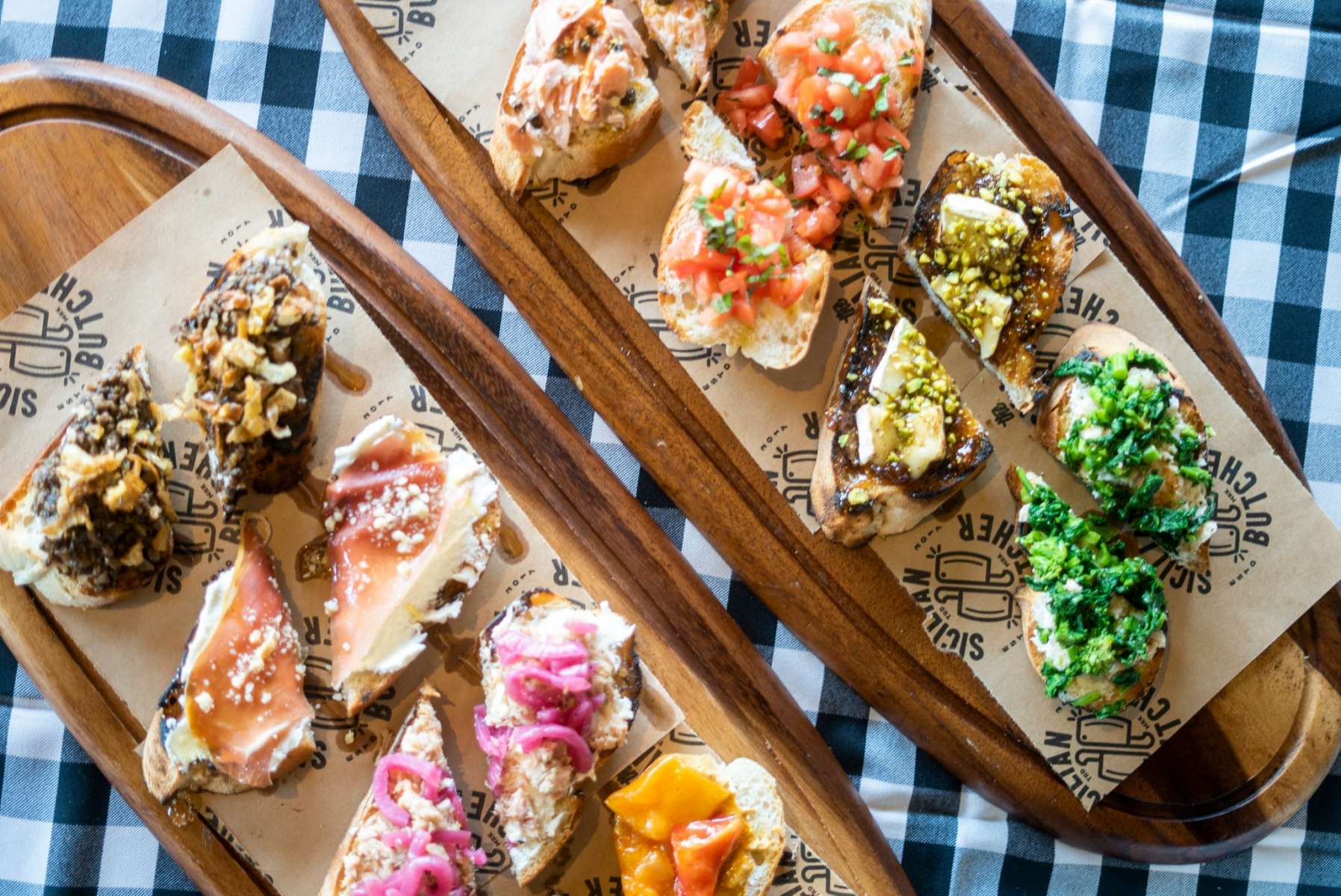 The Sicilian Butcher
The Sicilian Butcher is another provider of meat delicacies, available only for curbside pickup from either their Phoenix or Chandler location.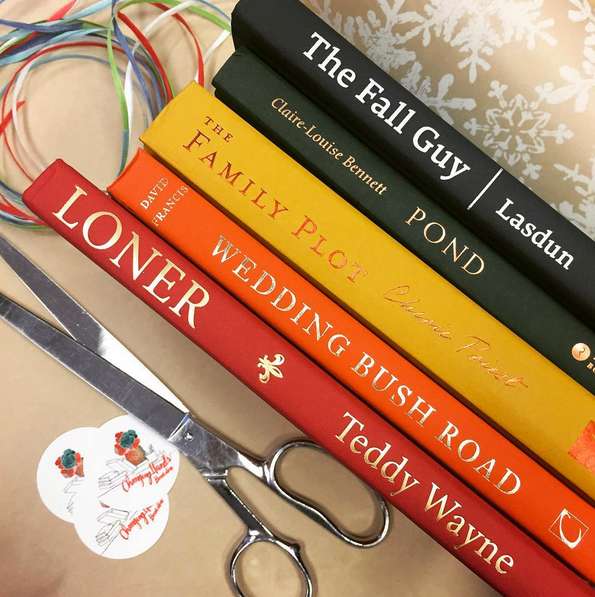 Changing Hands
In order to keep the community safe, shop online with Changing Hands to get books for the lockdown or listen at libro.fm/changinghands to purchase audiobooks — 100-percent of your purchase goes to these stores in need!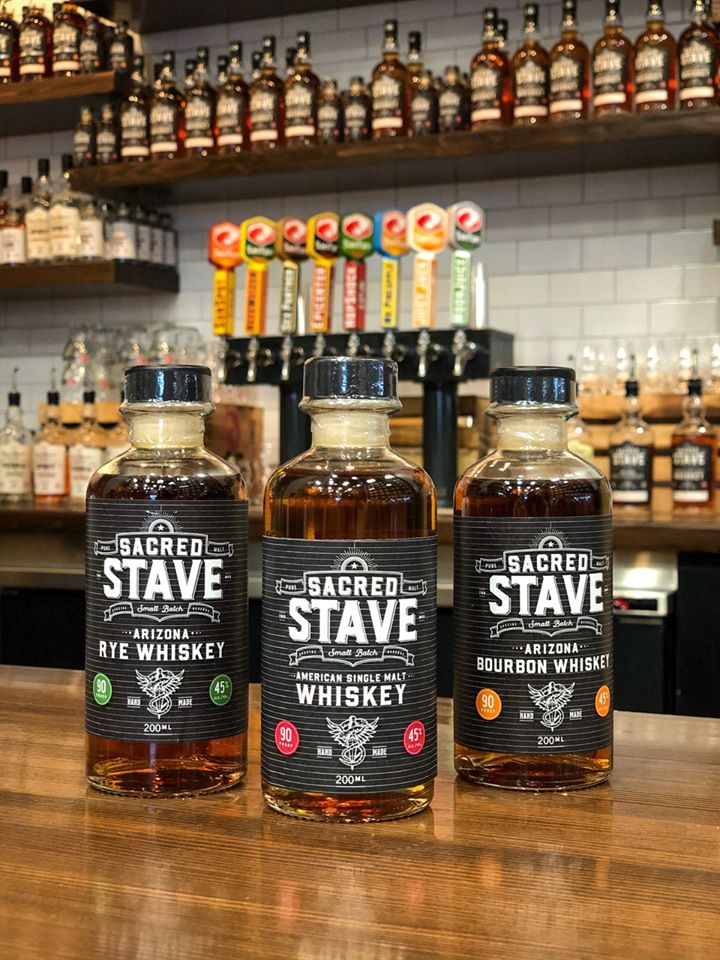 SanTan Brewing Co.
Another local brewery offering a plethora of eats and drinks for people to be merry at home. Stock up on your liquor!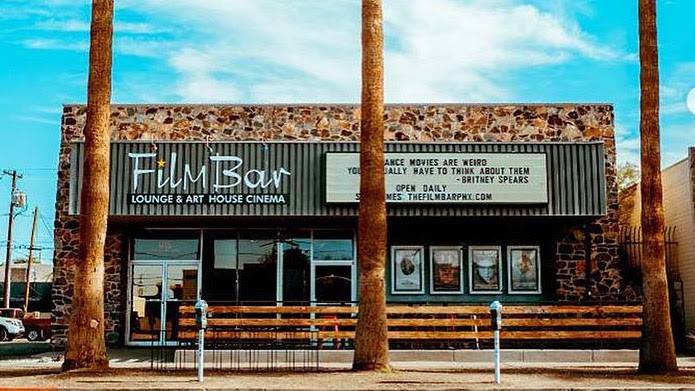 Phoenix FilmBar
This staple of the visual arts is offering a virtual cinema experience for those wanting to support FilmBar in this time of need! Order up on popcorn for a home movie night.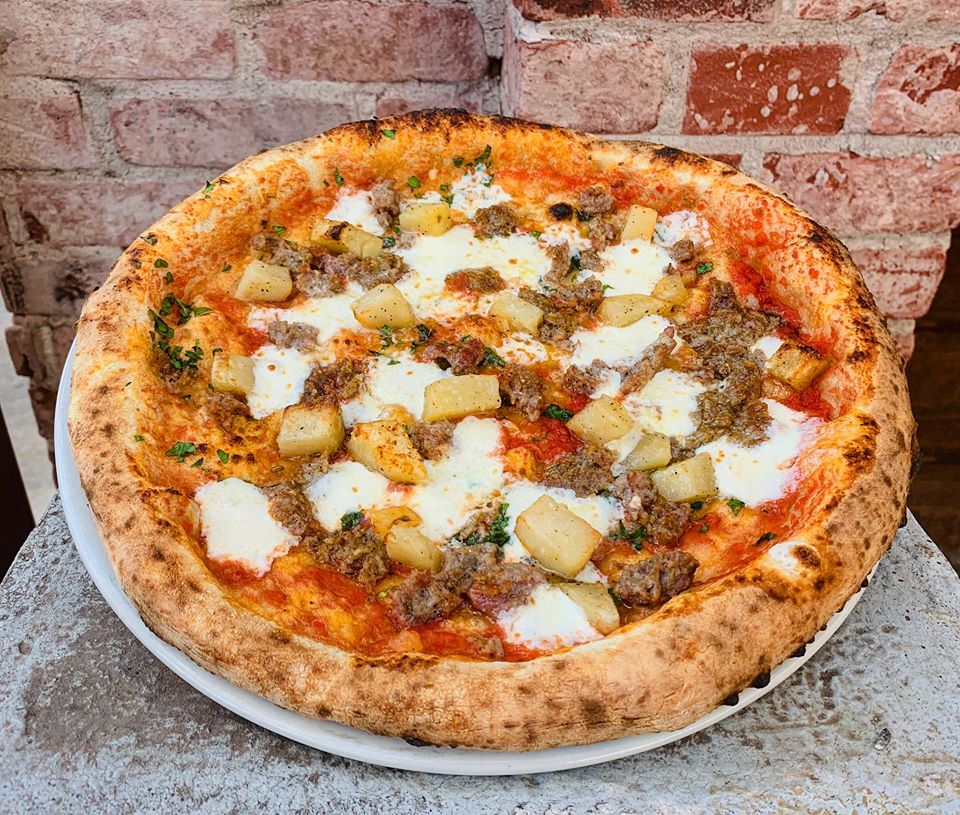 CiBO Urban Pizzeria
This local pizza eatery is offering free delivery within a 5-mile radius and curbside pickup for all!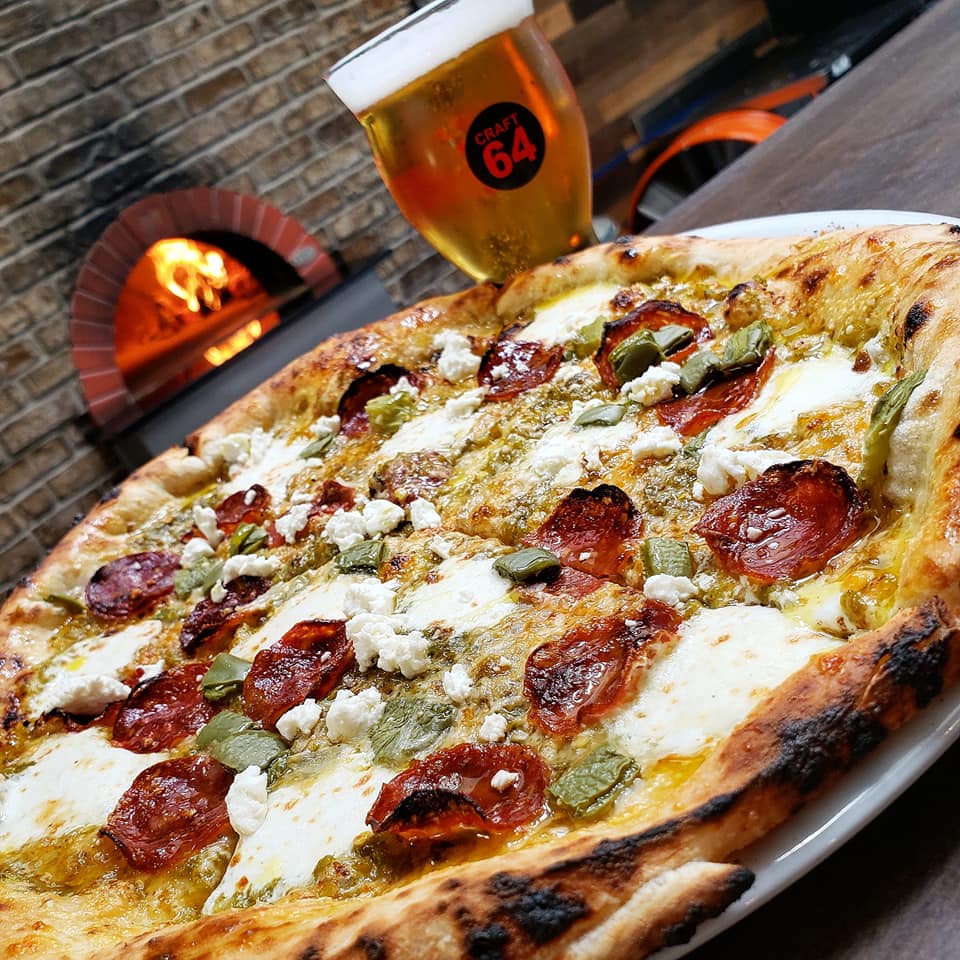 Craft 64
Another hot pizzeria offering takeout and curbside for growlers of beer, wine, and their delicious pizza.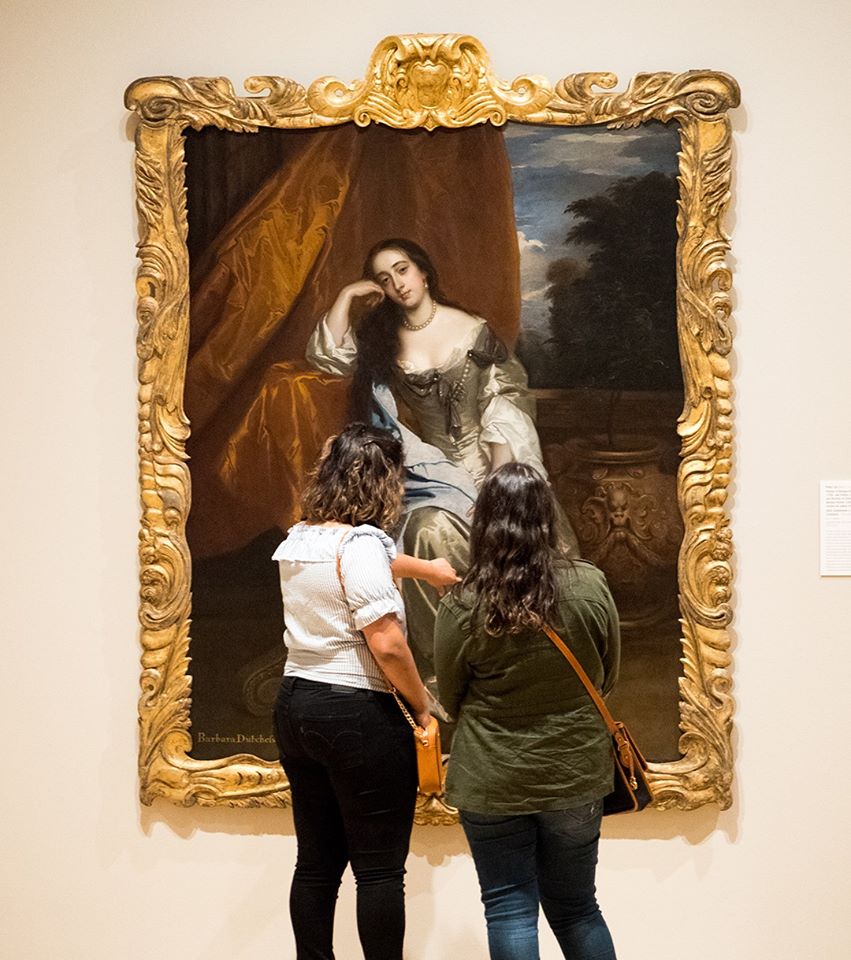 Phoenix Art Museum
An important installation of the city's community at large, Phoenix Art has a plan to implement a virtual tour of its exhibits. Stay tuned!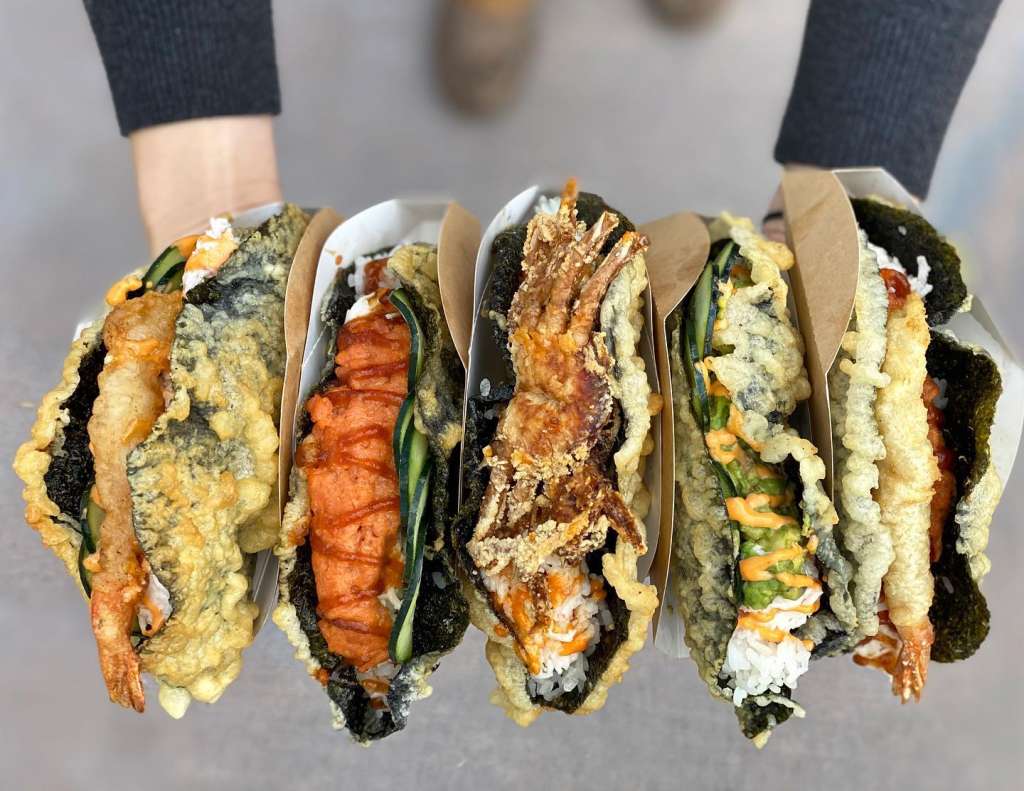 Pokitrition
Pokitrition's locations are both working tirelessly to offer carry-out curbside orders of delicious raw marine cuisine!