You probably miss your favorite bars in Phoenix but you can still support them from home! These local restaurants and bars are offering cocktails and alcohol to go.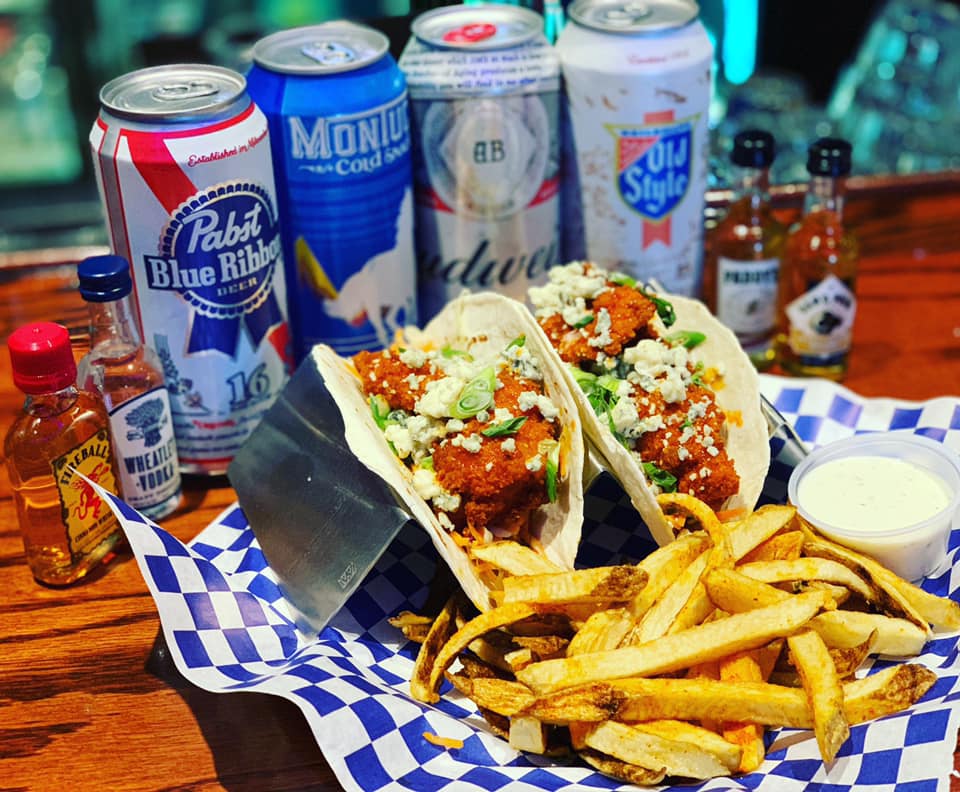 29 West Southern Avenue, Tempe
Yucca Tap Room is offering draft beer crowlers, packaged beer, liquor bottles, 32-ounce premixed canned cocktails, and food from a limited menu, all to-go from noon to 8 p.m. daily. This bar in Phoenix may begin to offer delivery soon.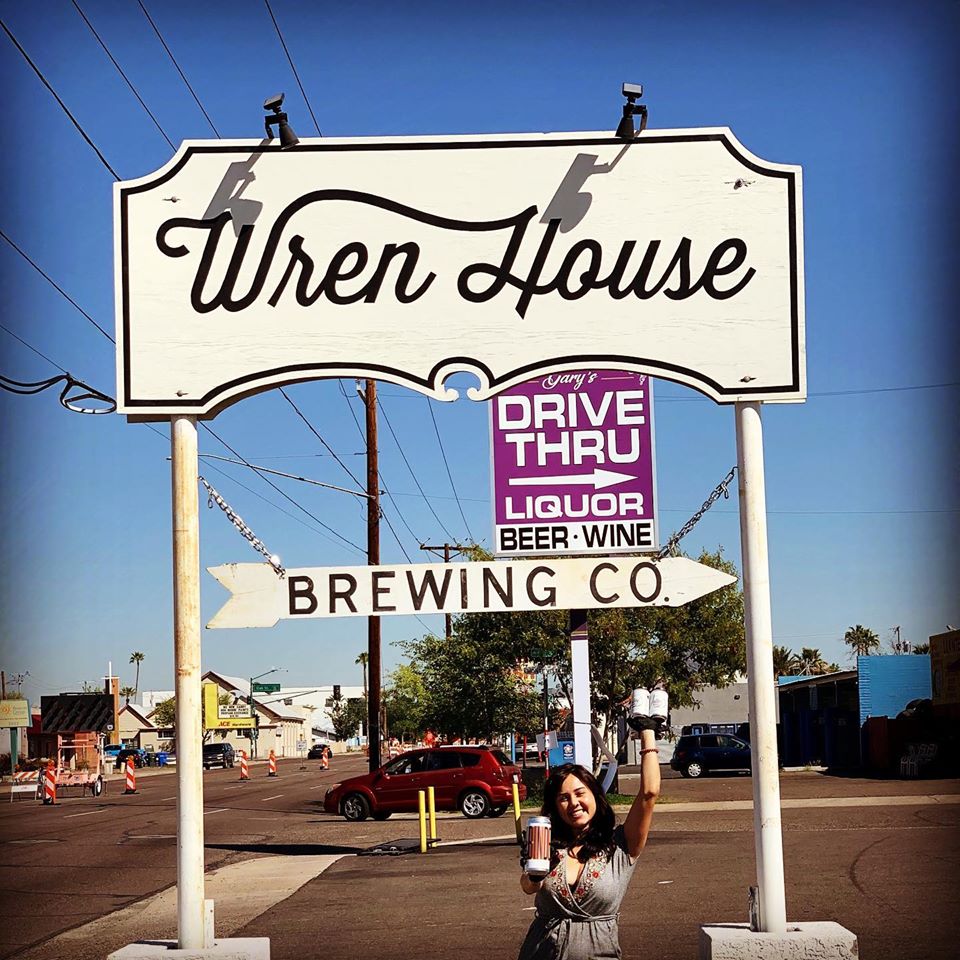 2125 North 24th Street
Wren House Brewing Company is offering delivery in addition to its taproom to-go service. Order via the online store.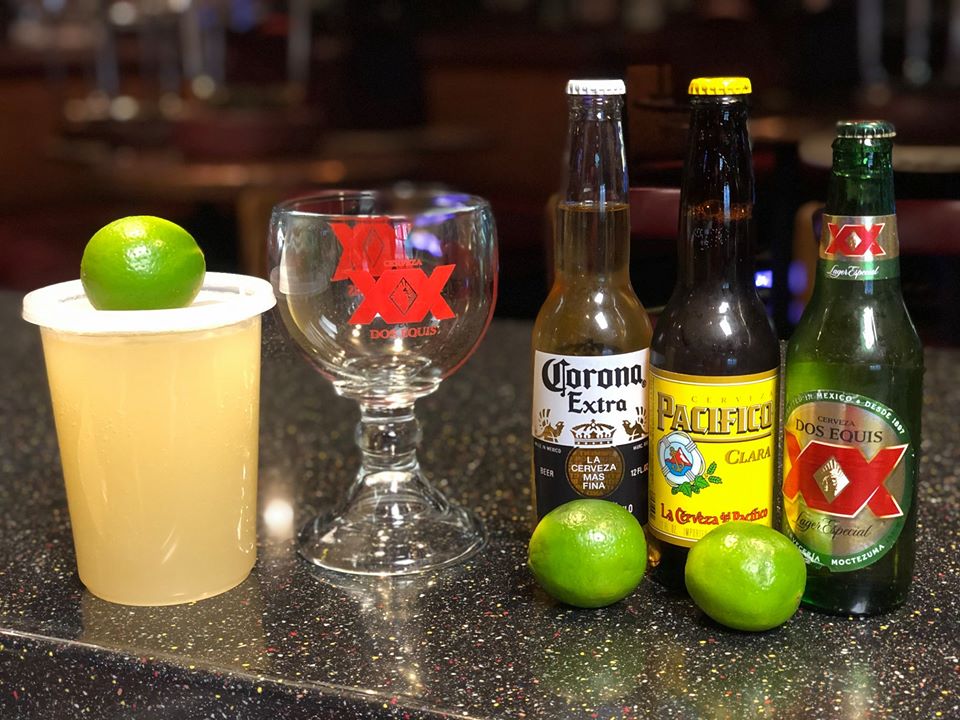 Valley Luna Mexican Restaurant is offering 32-ounce margaritas for $15, Jose Cuervo margarita kits for $25, and Maestro Dobel margarita kits for $30. Bottles of wine from this Phoenix bar are $15 and bottled beers are $2 a pop. Open for takeout, curbside pickup, and delivery from 11 a.m. to 8 p.m. daily. Peep the menu.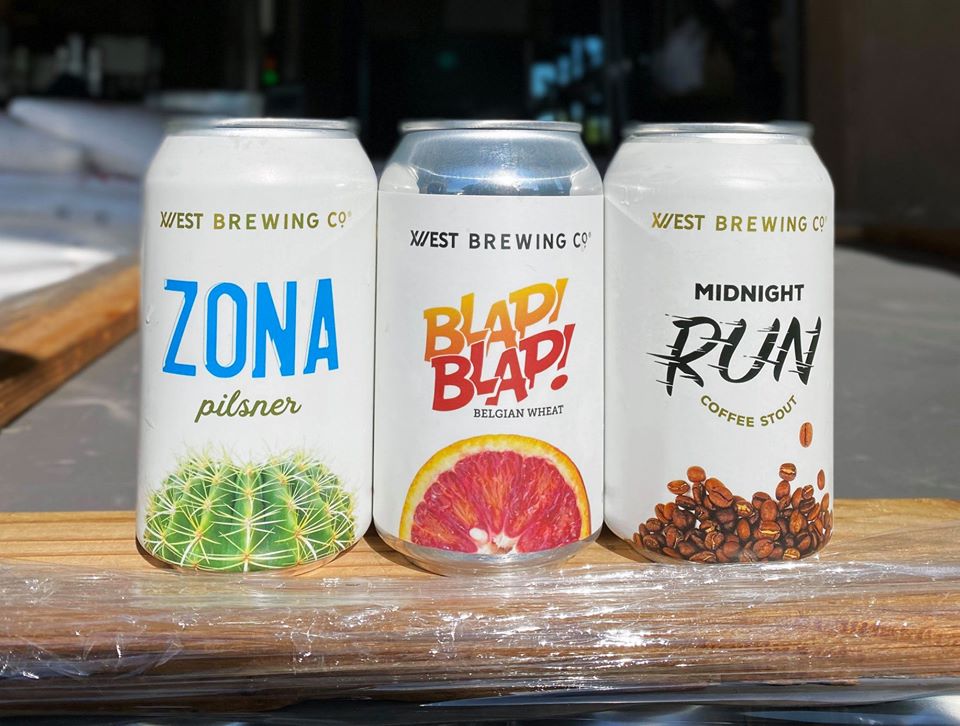 3000 East Ray Road, Barnone Building 6, #110, Gilbert
Located at Barnone, 12 West Brewing is offering crowlers, pre-packaged beers, and gift cards for pickup from 2:15 to 8 p.m. Call ahead or order online. The downtown Mesa location is also offering 32-ounce crowlers to go.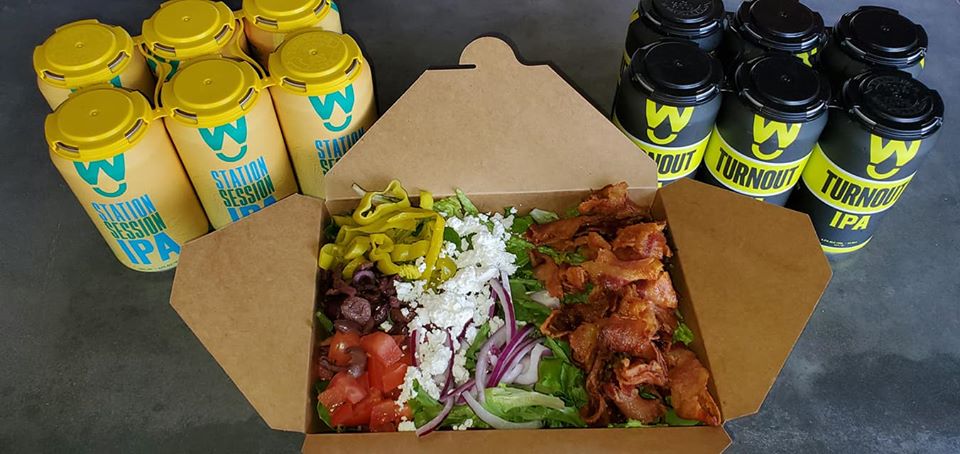 4056 East Washington Street
Walter Station Brewery is offering beers and food to go via drive-thru and takeout service from 11 a.m. to 9 p.m.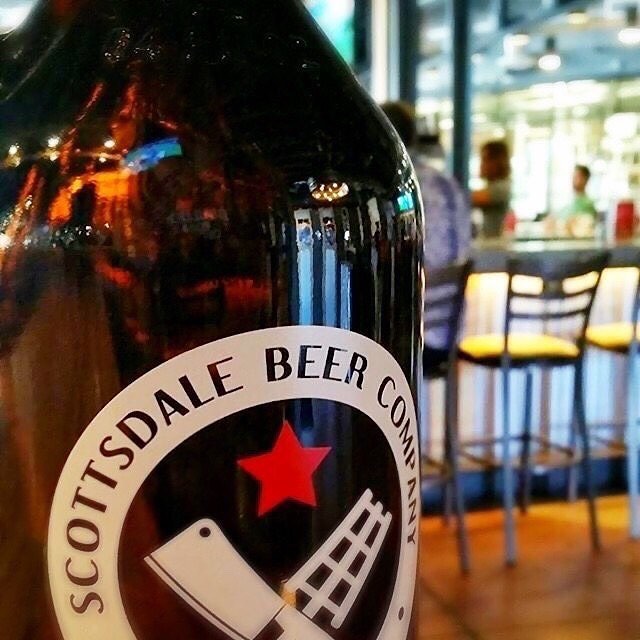 8608 East Shea Boulevard, Scottsdale
Scottsdale Beer Company is offering beer and food to go from 3 to 9 p.m.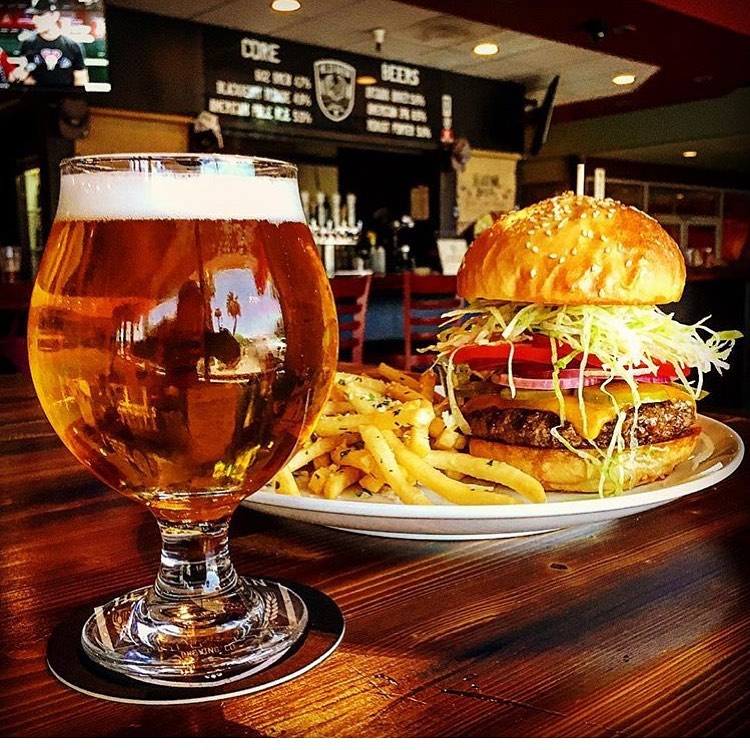 3935 East Thomas Road
Helio Basin Brewing Co. is offering beer and food to go.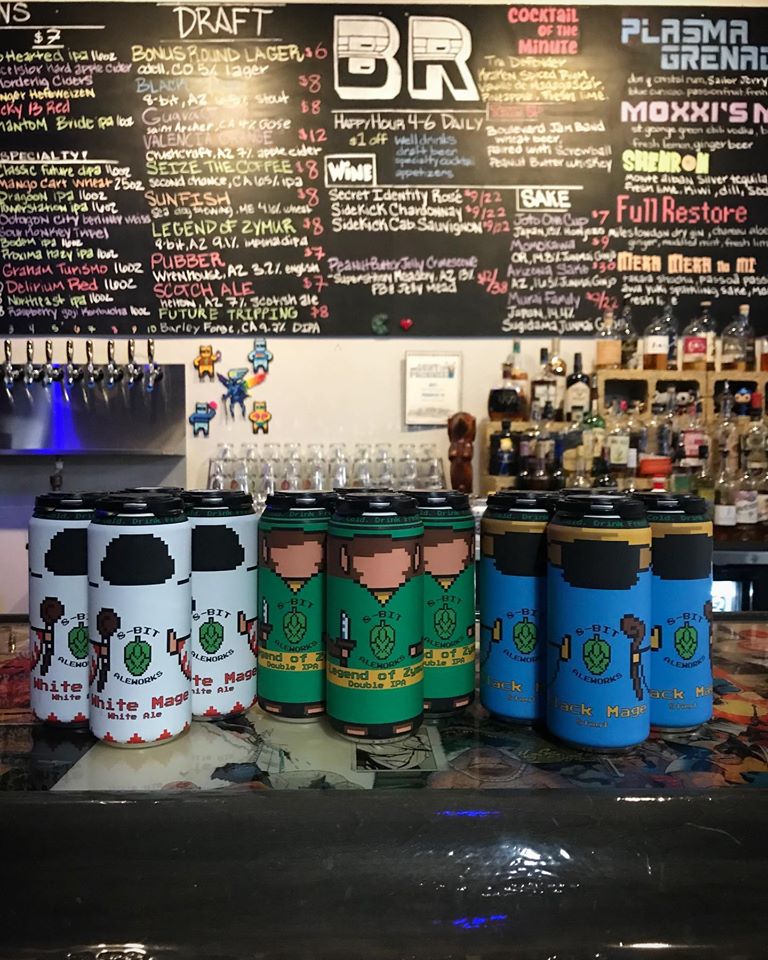 24 West Camelback Road
Bonus Round has to-go beer and food from 4 to 8 p.m. on Thursday, Friday, and Saturday.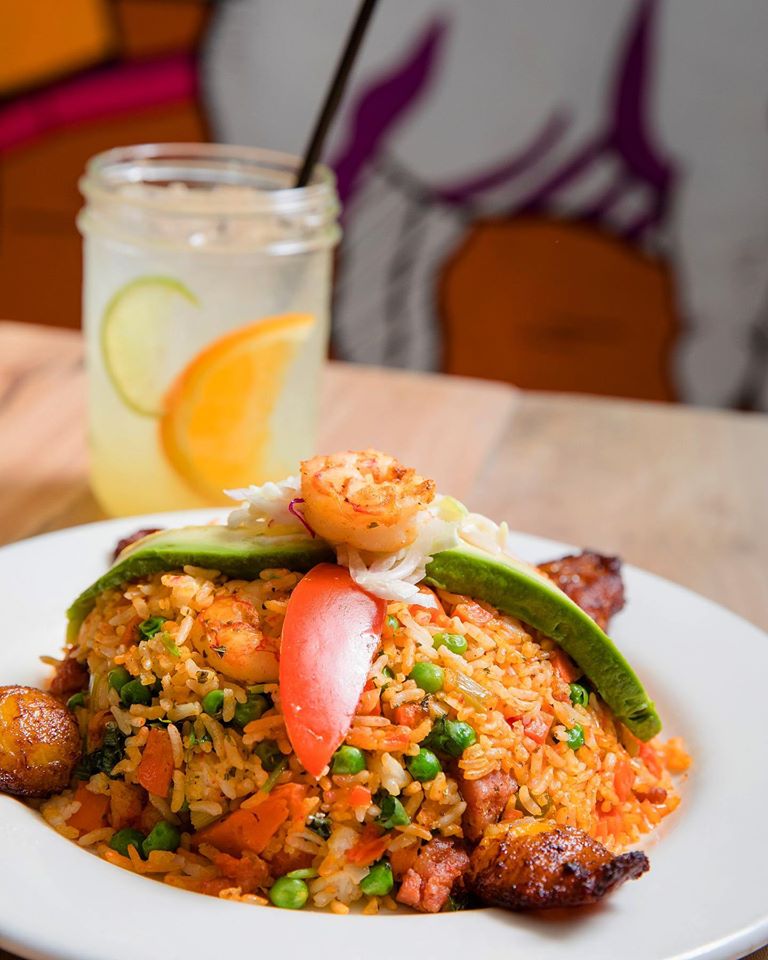 204 East First Avenue, Mesa
Republica Empanada is offering jarred cocktails to go, including sangrias, margaritas, mojitos, Palomas, and more.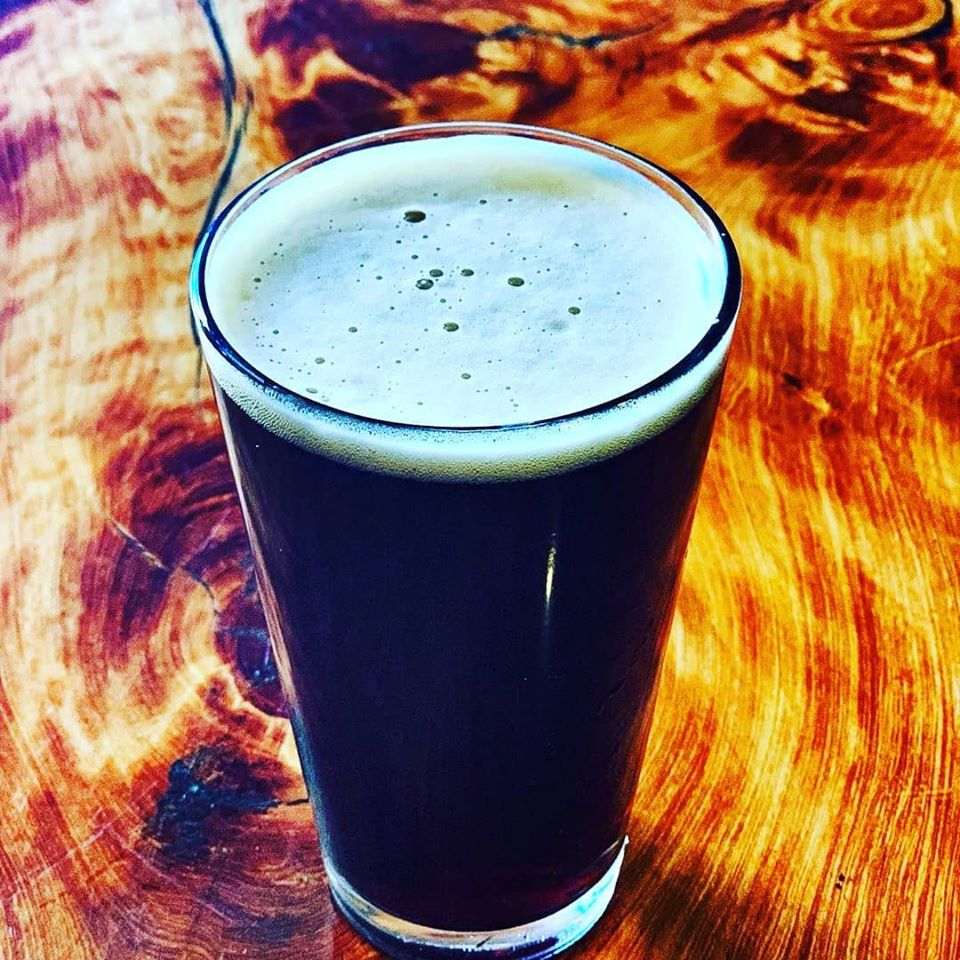 3841 East Thunderbird Road
The Dubliner is a bar in Phoenix that is offering beer and booze (plus its full menu) for takeout and delivery from noon to 8 p.m. daily. Call ahead to order.