Anytime someone tells you about a restaurant and describes it as "food so good, it'll make you slap your grandma," you know you have hit Southern food paydirt. We're talking good, down-home, made with love, stick to your ribs, make you want to take a nap, feel it down deep soul food. These are the best soul food places near you in Phoenix we recommend visiting.
Mrs. White's Golden Rule Cafe | 808 E Jefferson Ave
Mrs. White is not messing around. For years, this was the only soul food joint in Phoenix. It's where we started. The place services some of the best friend chicken in the area. It got its name from the honor system they used back in the day when you would order and later just tell Mrs. White what you had and she charged you. How can you not love this woman? It's timeless, classic and everything you want to devour.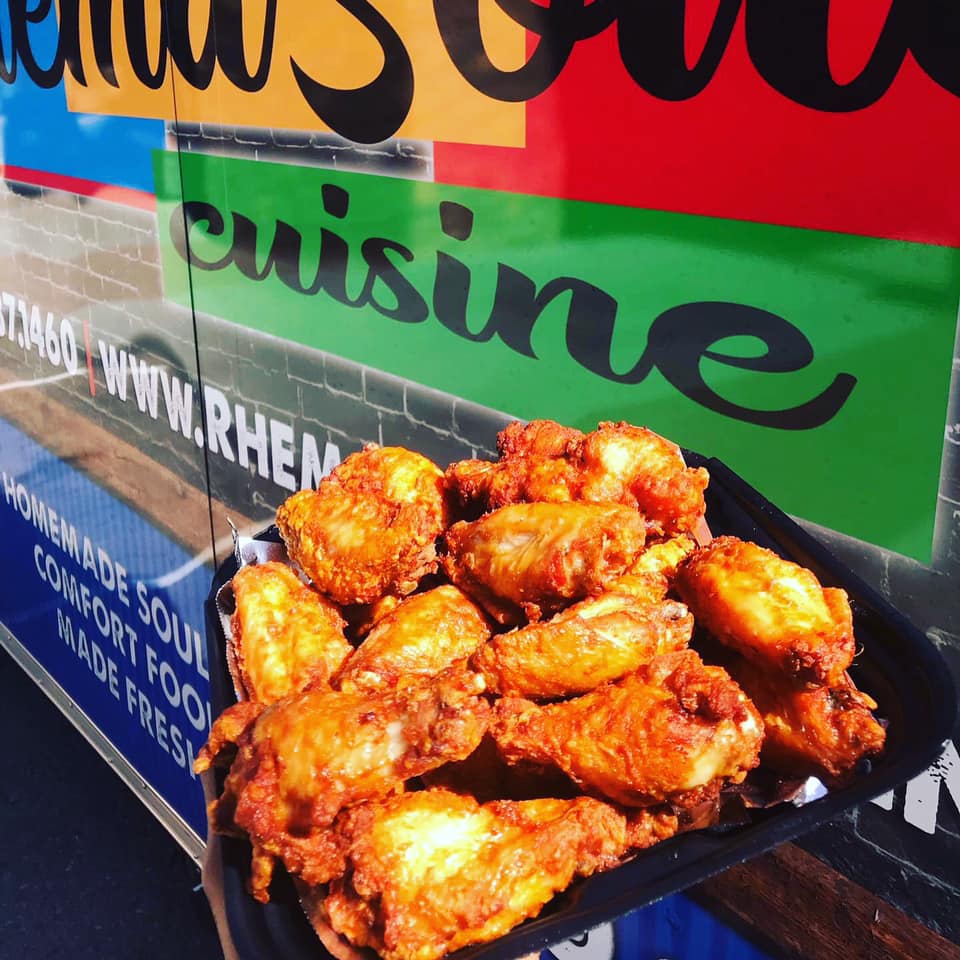 Rhema Soul Cuisine | Mobile Food Truck
Rhema Soul Cuisine is a soul food restaurant in Phoenix that is brought to us by the sweet couple, Ron and Via Childs. They recently moved from their Queen Creek location to get out and about to serve the valley their soul food made from the heart. This menu is fun. You can't help but get excited about the Symphony Fries – fresh-cut sweet potato fries covered with pork and cheeses with BBQ sauce. Oh my. Check their Facebook for where to find them.
---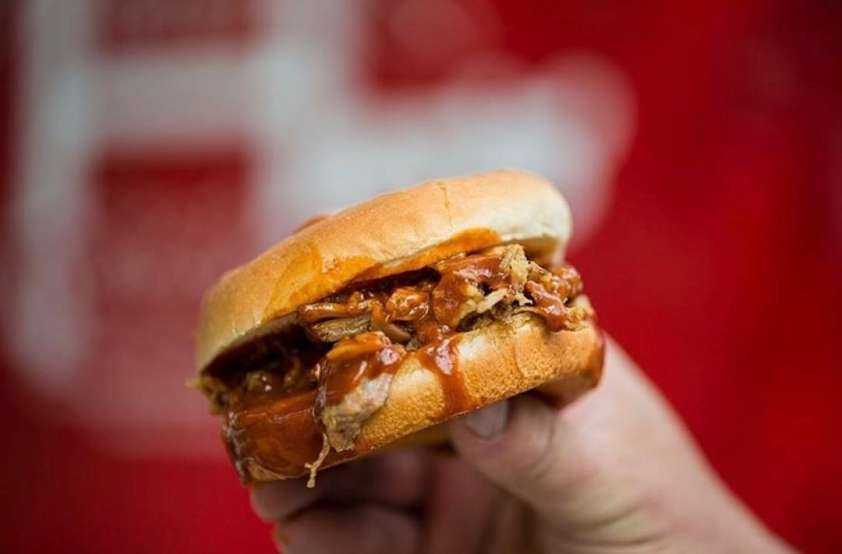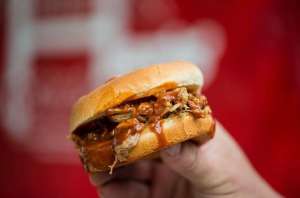 Best BBQ in Phoenix
Are you looking for the best BBQ in Phoenix? We know the most mouth-watering BBQ spots you have to try in Phoenix!
View the Best BBQ in Phoenix
---
Ezekial's | 4825-6 E Warner Rd
We can't even with the golden, crisp skin on their fried chicken. It is seasoned to perfection, crunchy, and out of this world. If we could just order that, we would. Ezekial's is an excellent soul food place in Phoenix where you can take the whole family to sample everything. Start with the chicken or the catfish and add tasty sides like okra or seasoned cabbage. Save room for dessert just to try the Chocolate Peanut Butter Cake.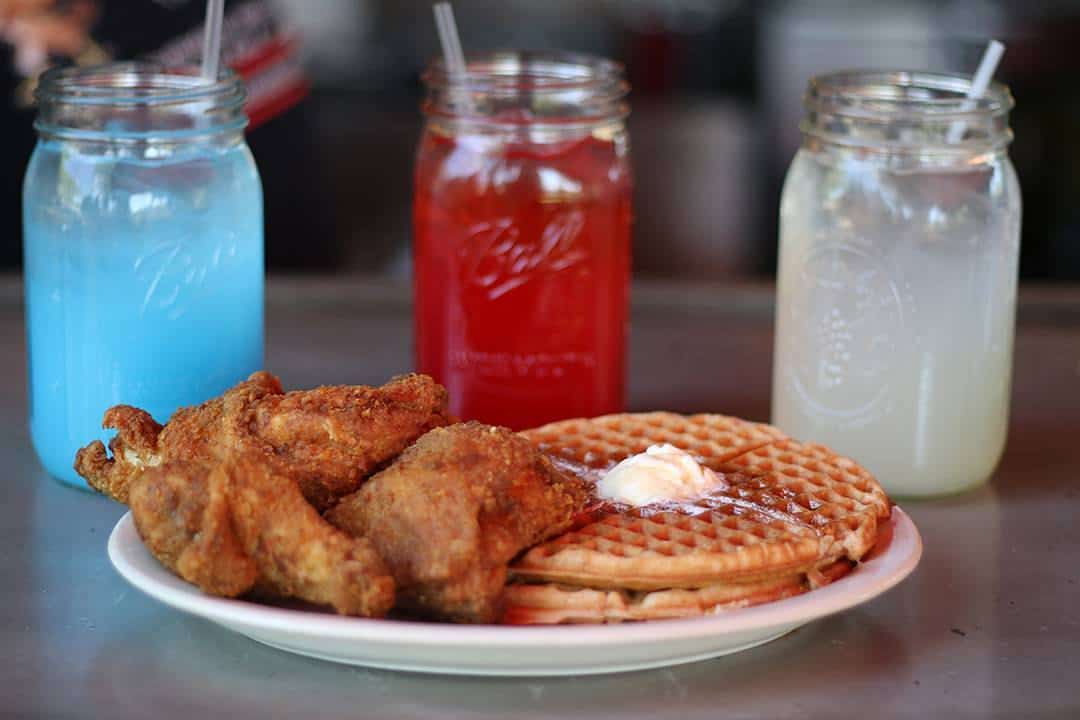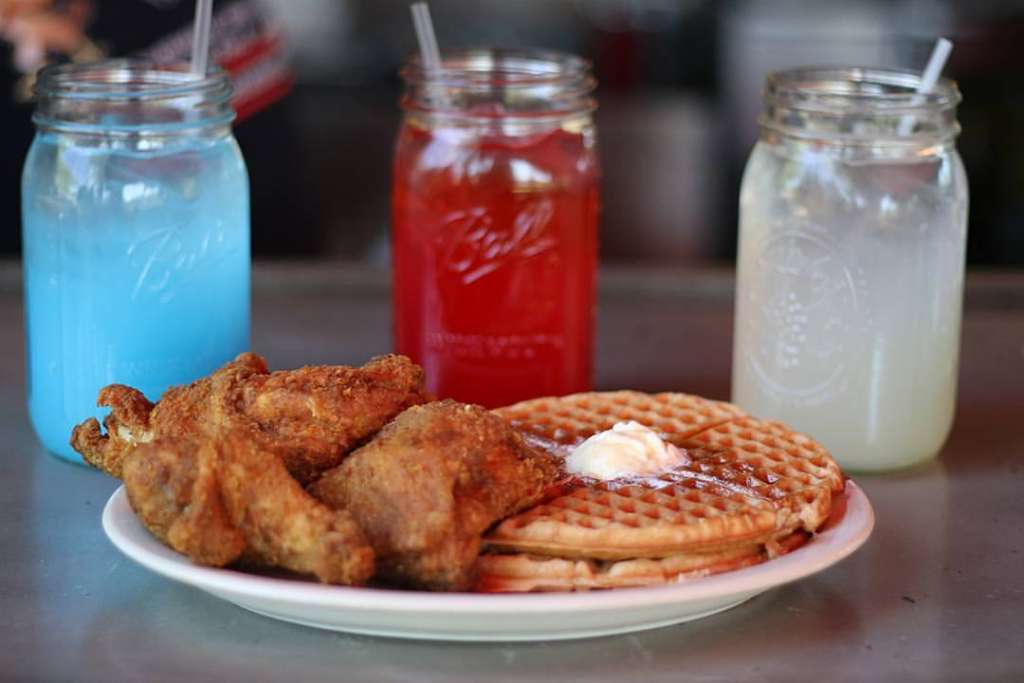 Lolo's Chicken and Waffles | 1220 S Central Ave
Owner Larry White learned how to make his fried chicken from the best around: his grandma. And yes, she is the one and only Mrs. White we mentioned earlier. Grandson has built a multi-location powerhouse by putting that chicken alongside delicious waffles and serving them with sides like the creamiest, cheesiest grits you'll ever have. Looking for something different? Try the Backwoods. It's chicken gizzards with rice, smothered with gravy and onions.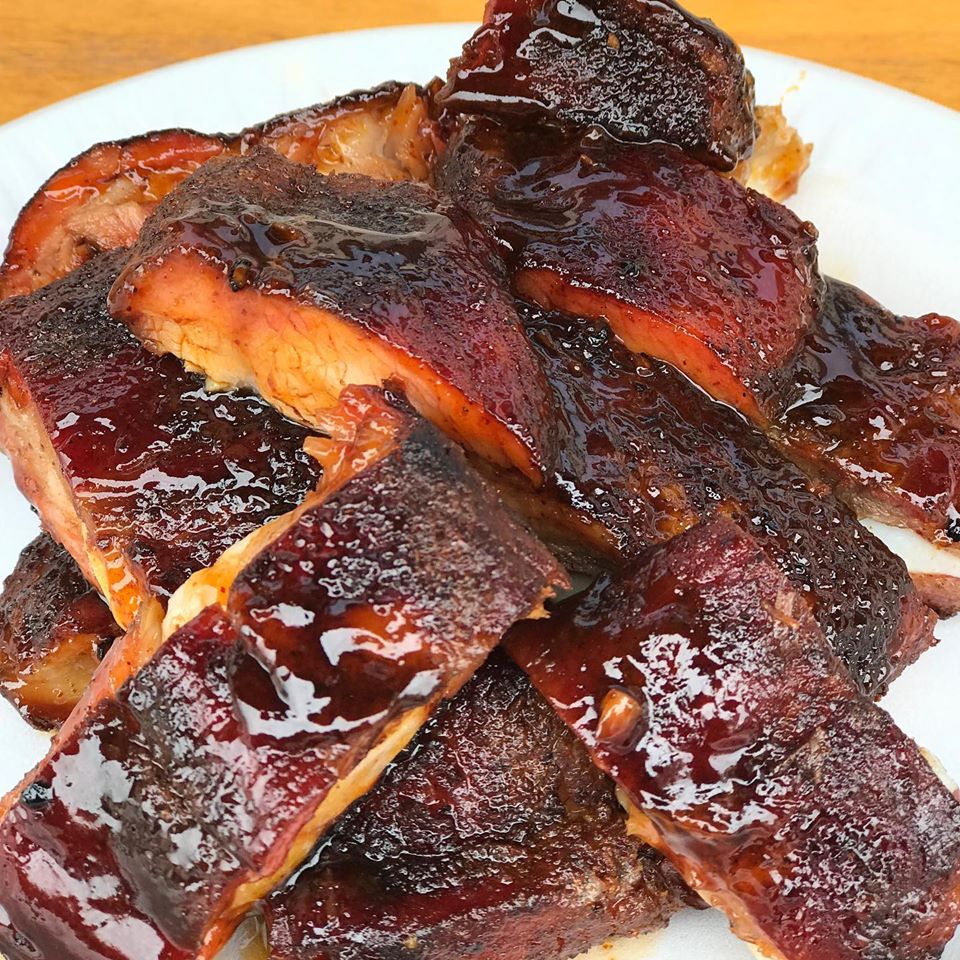 Trapp Haus BBQ | 511 E Roosevelt
Trapp Haus is the gold medal standard for BBQ in Phoenix. No, we're serious. Phil "Phil the Grill" Johnson is a multi-award winning pitmaster bringing his skill to downtown Phoenix. His meats are long smoked and full of flavor. If you want your mind blown, try the smoked wings called Philly Crack Wings. They're seasoned, smoked and flash-fried to make them into crispy, bite-sized soul sweetness. Phil's usually there so stop and enjoy his fun presence as much as the food.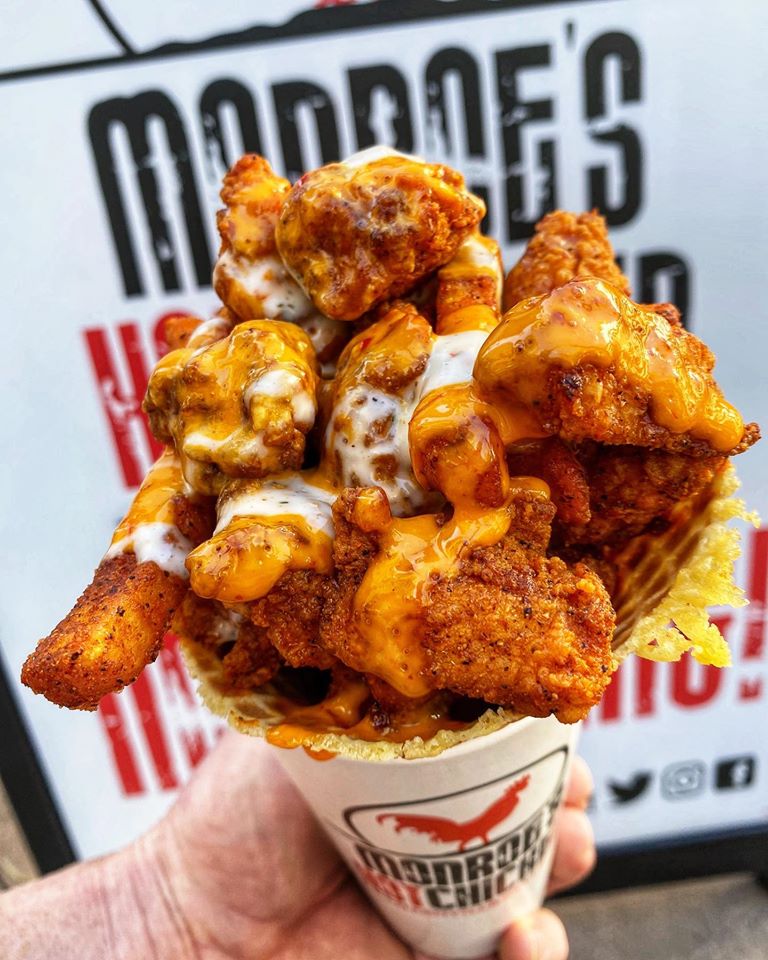 Monroe's Hot Chicken | 45 W Jefferson Ave
Oops, he did it again. Larry "Lolo" White has brought us a chicken joint that rivals his chicken and waffles. Look, people can fight over Chik-fil-a vs. Popeye's for a spicy chicken sandwich all they want. We'll be over at Monroe's enjoying the best fried chicken in Phoenix. Where else are you going to find hot, crispy chicken perfection with cool lettuce and pickles on a buttery brioche bun? Best of all, you get to control your heat factor from their mild "Southern" to their super hot "What Da Cluck!" That's how it's done, friends.