A dinner out with the whole family is a fun way to celebrate a milestone or increase the fun factor of a family vacation. Phoenix is a young-at-heart town that knows how to take care of the little ones. You're looking for content kids and full bellies. You need a place where the kids can be a little louder and keep busy but where you can still get a quality meal. These are the best kid-friendly restaurants in Phoenix to visit with the entire family.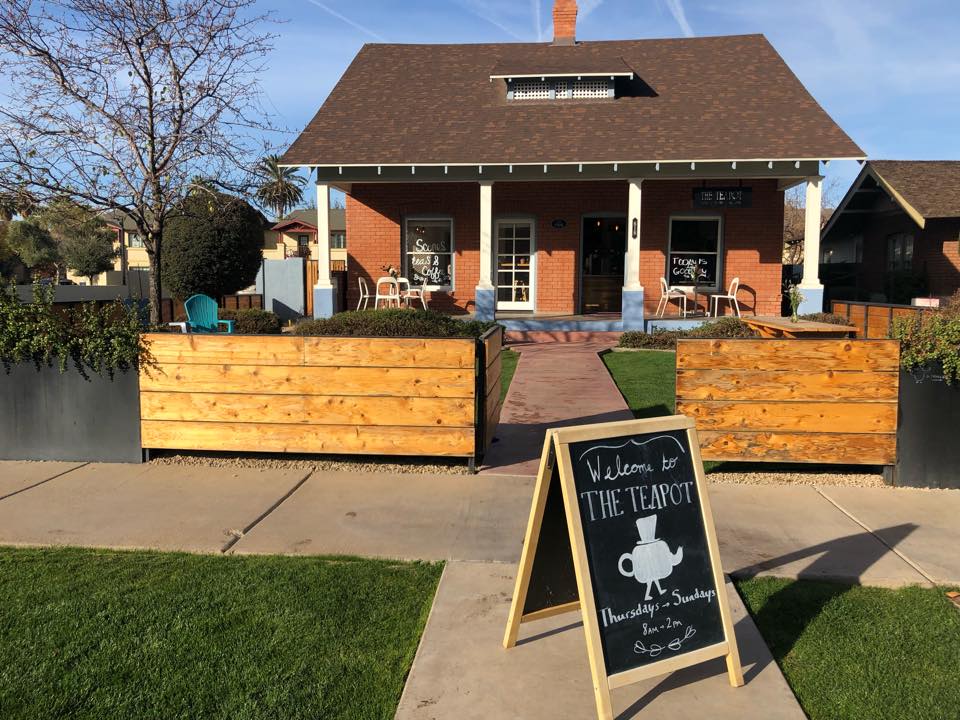 Okay, so imagine this — your kid has their favorite playground with all the cool things they like to climb on. Then, someone builds a family restaurant in Phoenix right in the middle of it with healthy food you want to eat. That's The Teapot. Located downtown and run from a historic house with a big backyard, you can rest assured that while you're enjoying lunch or a coffee chat the kids will be running and having fun all over the yard. That sounds like a perfect pre-nap activity for the kids to us!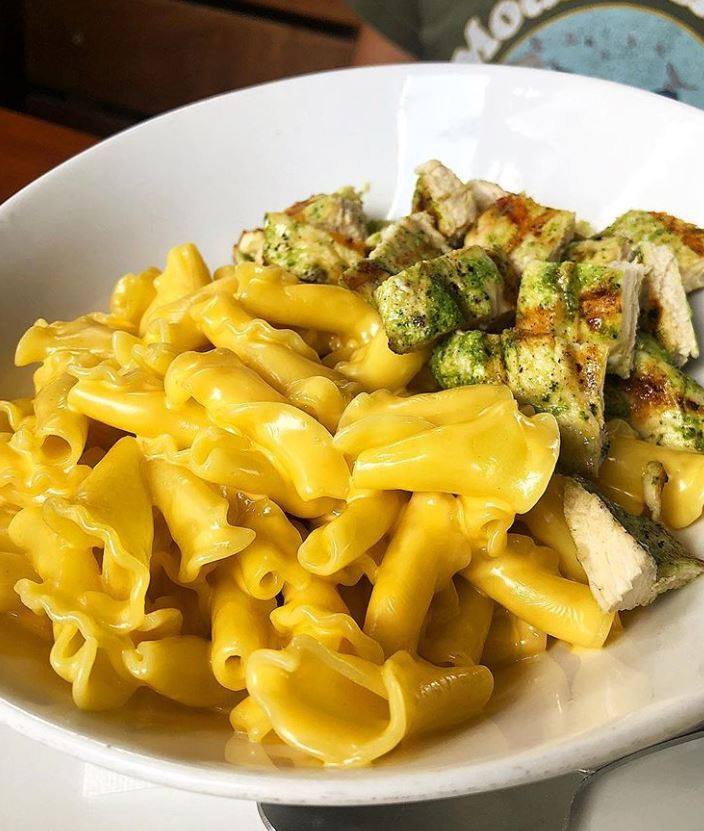 It's absolutely reasonable to judge how kid-friendly a restaurant is by how good the mac and cheese is and let me tell you, The Vig is glorious. Though you can get the creamy, cheesy wonder at all of The Vig locations, the uptown spot has a fun bocce ball court on the enclosed, air-conditioned patio. It's a perfect way for kids and parents to pass some time playing while waiting for delicious food and drinks. The Vig Fillmore has cornhole so that's worth a stop, too.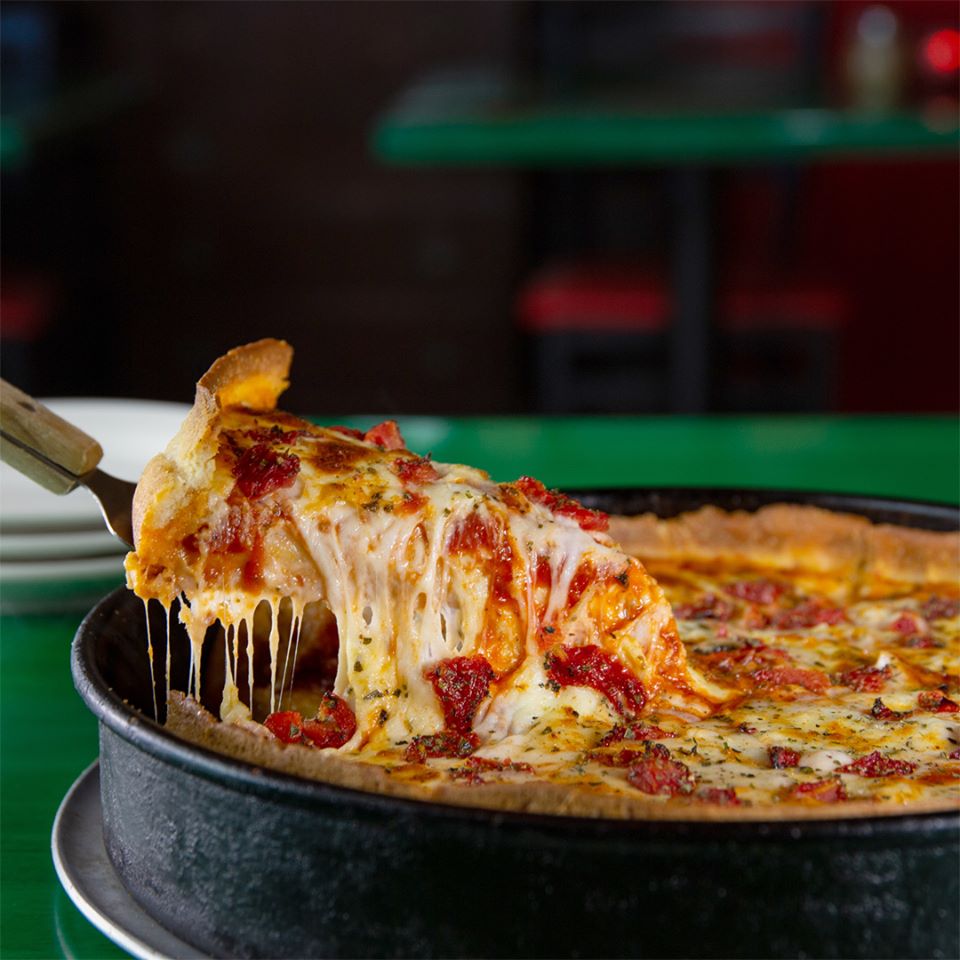 We've never met a kid that doesn't like pizza. It's standard operating procedure for anyone under 12, and pretty rare to find after that, too. This kid-friendly restaurant in Phoenix is fast paced and offers huge pizzas, mouthwatering pastas and colorful lights or decor everywhere. Aside from some of the Valley's best pizza, the waiters will give the kids a big piece of pizza dough to play with while you're waiting for your food. Trust us, that dough is fun for all ages. Play on at this kid-friendly restaurant.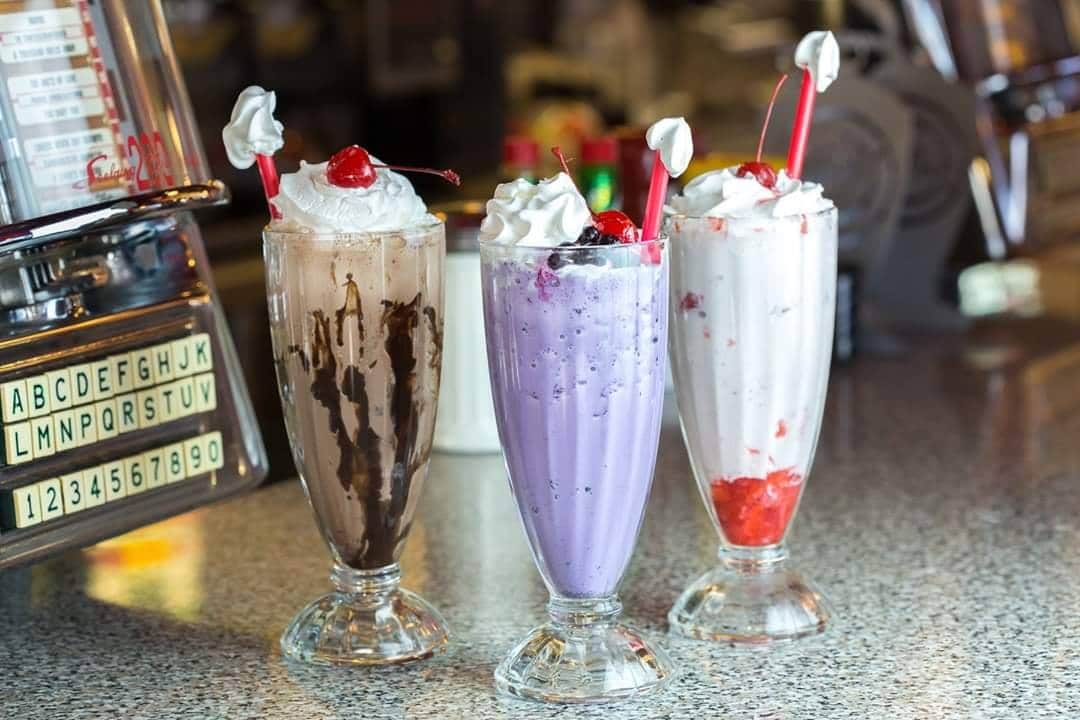 This is the real deal when it comes to old fashioned '50s-style diners! Completely outfitted in retro style, you'll be greeted by waiters and waitresses all dressed the part from their A-line skirts to their bow ties. The interior is a time machine where kids can choose songs to play from the table top jukeboxes. The kids menu offers a variety of meals but the big draw is the fantastic milkshakes and malts and they won't mind if you give your counter barstool a little spin. Be sure to check their calendar for events like their sock hop or car show.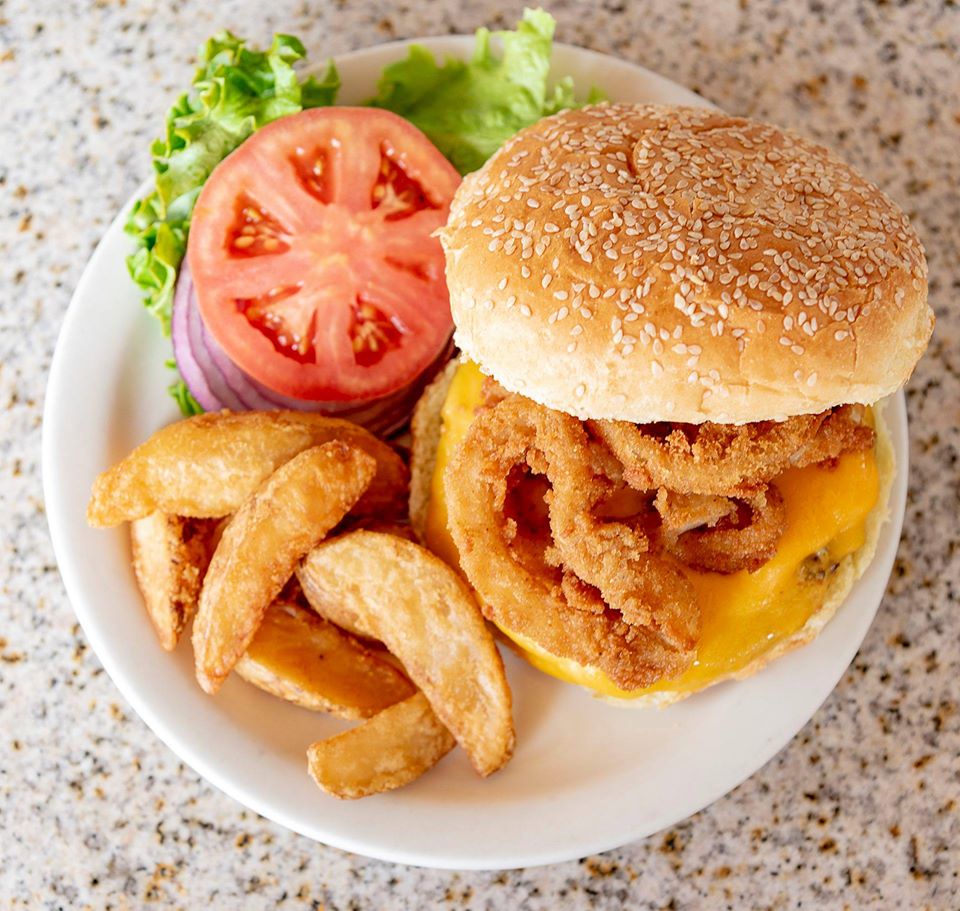 Chompie's | 4550 E Cactus Rd
Chompie's, located on the east side of Paradise Valley Mall, is a kid friendly restaurant in Phoenix that features the most robust childrens menu we've seen. They also make it fun. We adore any place where you can get mouse shaped pancakes all day long. What's not to love? The menu for the big kids (that's you, Mom and Dad) is just as big and you'll be eating for days. They also start you off with the Jewish deli version of chips and salsa — homemade pickles. The kids are going to want to stop by the bakery on the way out. Don't miss it.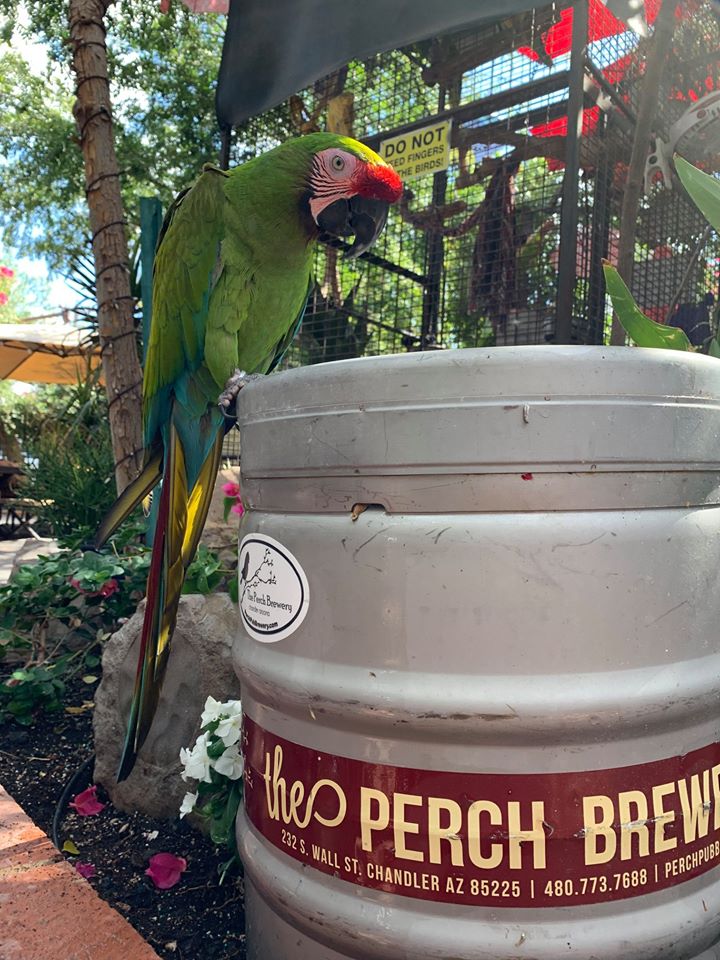 Yes, it's a brewery but hear us out. First, we all know that breweries have become a family concept over the years. Second? Birds. Lots and lots of birds. The restaurant is home to over four dozen exotic birds that have been rescued and are now well taken care of by the owners. Kids will have a great time checking them all out, especially Hercules, a Scarlet Macaw. These little guys have big personalities and love to entertain. Talk to them and they may just talk back!