The state of Arizona has long been a provider of reliable mail-in ballots, and with the world in its current state, it's been recommended that voters in Arizona take advantage of this system when making their votes for the upcoming election. But, although it's a reliable process, there are some steps that you need to take before you can vote by mail in Arizona.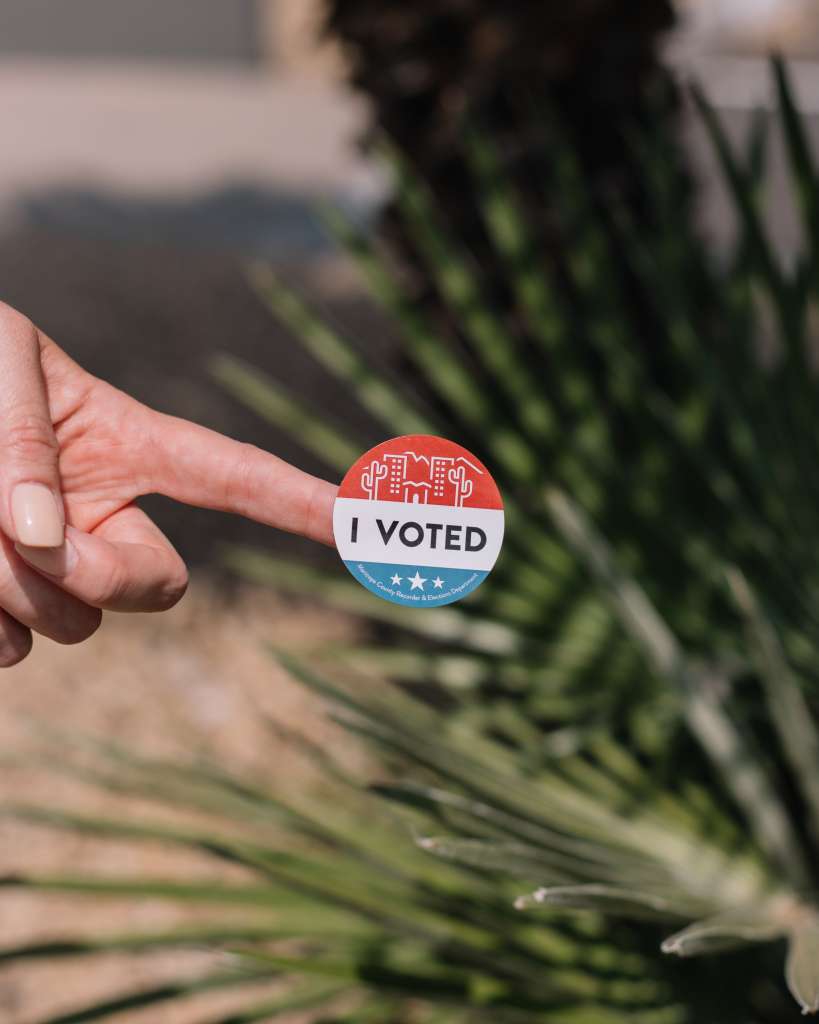 The Permanent Early Voting List
The first step that's needed is the most obvious — you need to be signed up to get the mail-in ballot. Many Arizonans are able to be automatically sent a ballot to vote by mail when they join a registry known as the Permanent Early Voting List, or the PEVL. Whether you sign up online using an Arizona ID or driver's license or whether you fill out the request form to mail-in to your County Recorder's office, you're able to easily get your mail-in ballot in time for the election, so long as you mail in your request by end of the business day on October 23rd.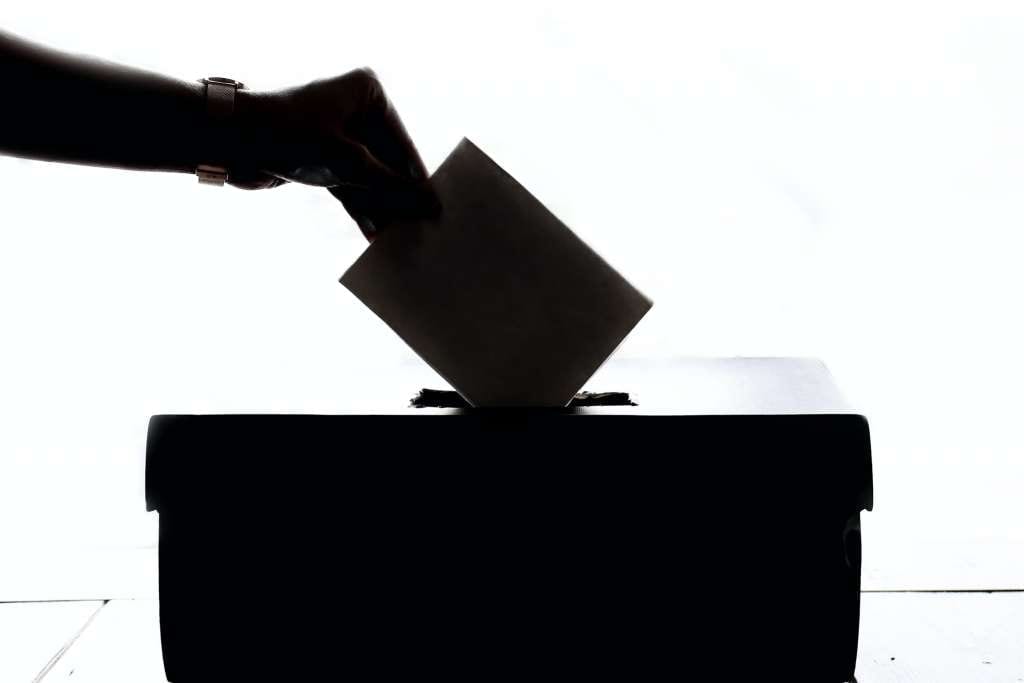 One-Time Ballot Requests
In lieu of joining the permanent list, which lets you automatically receive the mail-in ballots, you can also request one-time ballots to keep yourself off the list and receive the ballots you request specifically. The options are varied, including registering online and a similar request form for one-time ballots-by-mail. Apart from that, you may also call or email your County Recorder to receive the necessary materials to vote by mail in Arizona. Be sure to look for your own County Recorder's information, as your county is the one you're registered to vote in.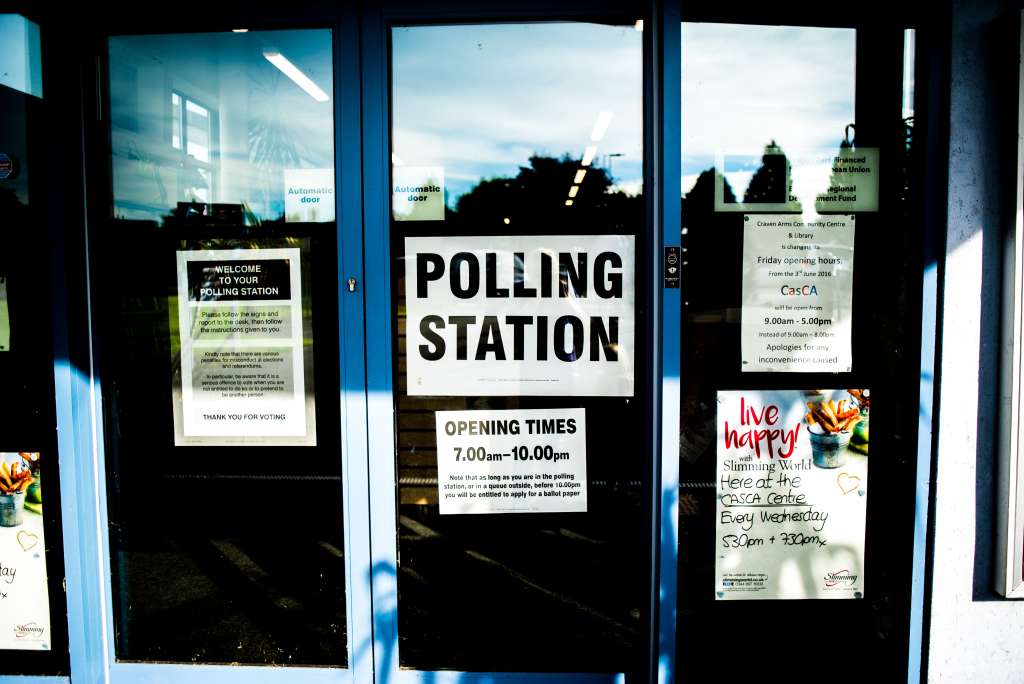 When and Where Do You Need To Send It?
Once you've received your mail-in ballot, it will have instructions for the voting process, as well as a prepaid envelope to send the ballot back in. This method's deadline is to be sent back to the ballot office by October 23rd (6 business days before Election Day), to allow for processing time. Additionally, you can drop off your mail-in ballot at any number of designated drop-off locations in Arizona, provided that you drop them off before 7 pm on Election Day.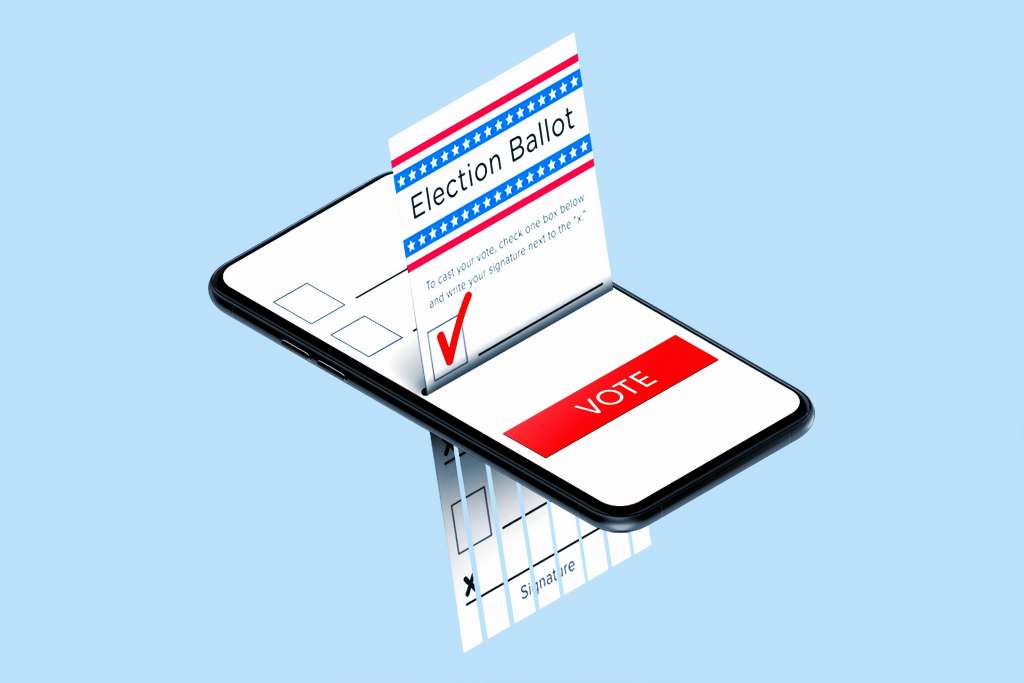 Where Is It Now?
By using the website My.Arizona.Vote, any Arizona voter can view the processing status of their vote. Once your vote has been mailed and/or counted, it will show up on the site for your verification as needed. Additionally, those in Phoenix or the rest of Maricopa County can receive updates on their mobile device simply by texting the word "JOIN" to the number 628-683. That way, you'll be notified as soon as your vote has been received and/or counted!
---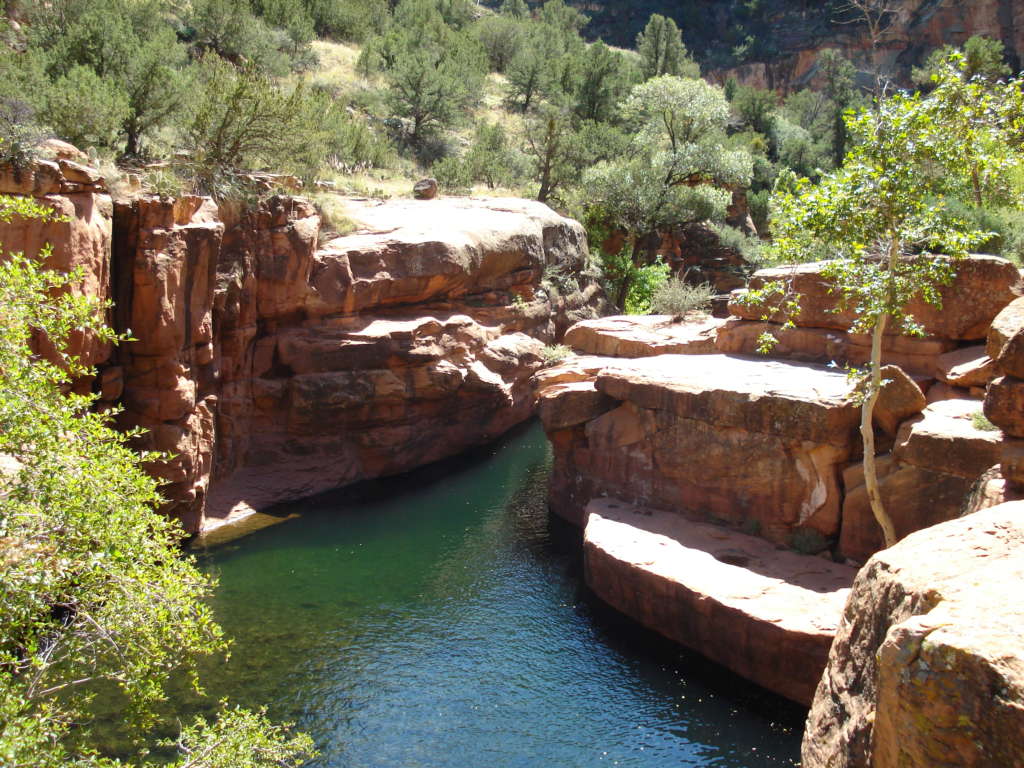 View the Best Lakes & Rivers Near Phoenix
Need some nature after doing your civic duty? View our list of the best lakes and rivers near Phoenix.
View the Best Lakes & Rivers Near Phoenix
---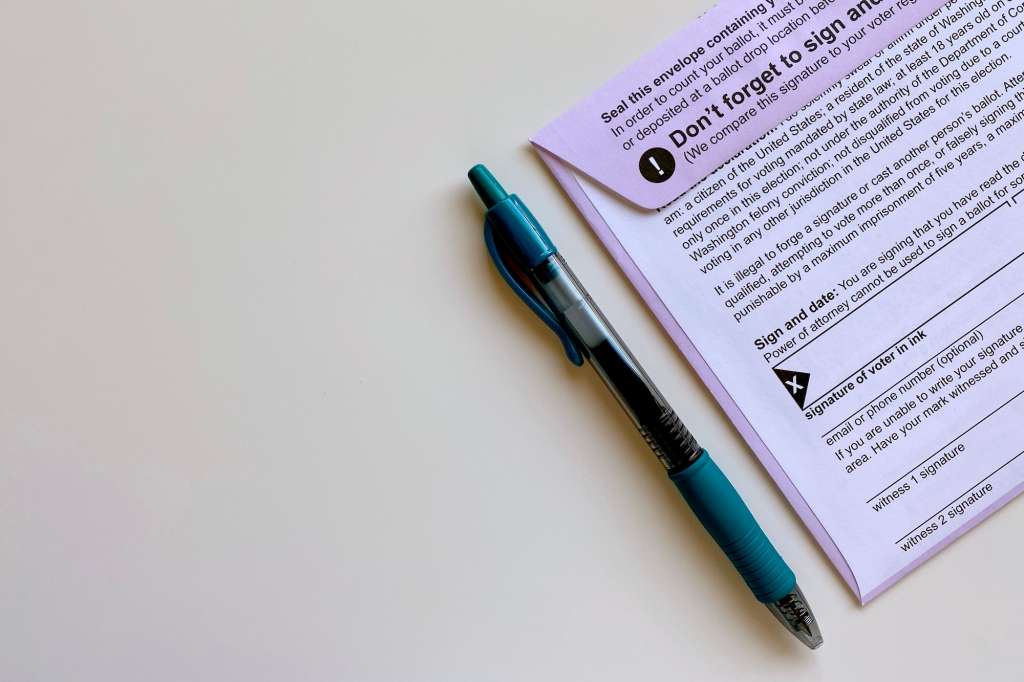 Not Registered To Vote By Mail?
Although the Primary Election has passed, you still have time to register, as the deadline for registration in time for the General Election is October 5th. To do this, you can go online and enter the information required before the deadline, and your voter registration will be processed in time enough for said election. If, however, you want to mail in your registration form as well, you can do so if sent in with enough time to process by October 5th.
Not in Arizona? For more information about voting in your state please visit Better Know a Ballot to find out how you can make your vote count.
Featured Image Credit: Tiffany Tertipes on Unsplash