Arizona Restaurant Week is here and there are so many deals that it's almost too hard to choose! That's why we've listed a few of the best places to get some hearty food in Phoenix this restaurant week. Whatever your choice of cuisine, there's something to enjoy and to fill your belly.
Featured image credit: Chelsea's Kitchen
21001 North Tatum Boulevard Phoenix, AZ 85050
This Mexican joint emphasizes a dining experience and authentic flavors that scream "Mexico City"! With handmade margaritas, an appetizer, dessert, and your choice of four familia recipes like their chilaquiles for the entree, $33 per person is a steal.
4225 E Camelback Rd Phoenix, AZ 85018
Surf and turf at this steakhouse are as tasty and filling as it gets. Three-course meals here are $44 each, with an amazing set of choices — oysters or salad, crab cakes, or a New York strip steak, there are tons of ways to fill your plate this week!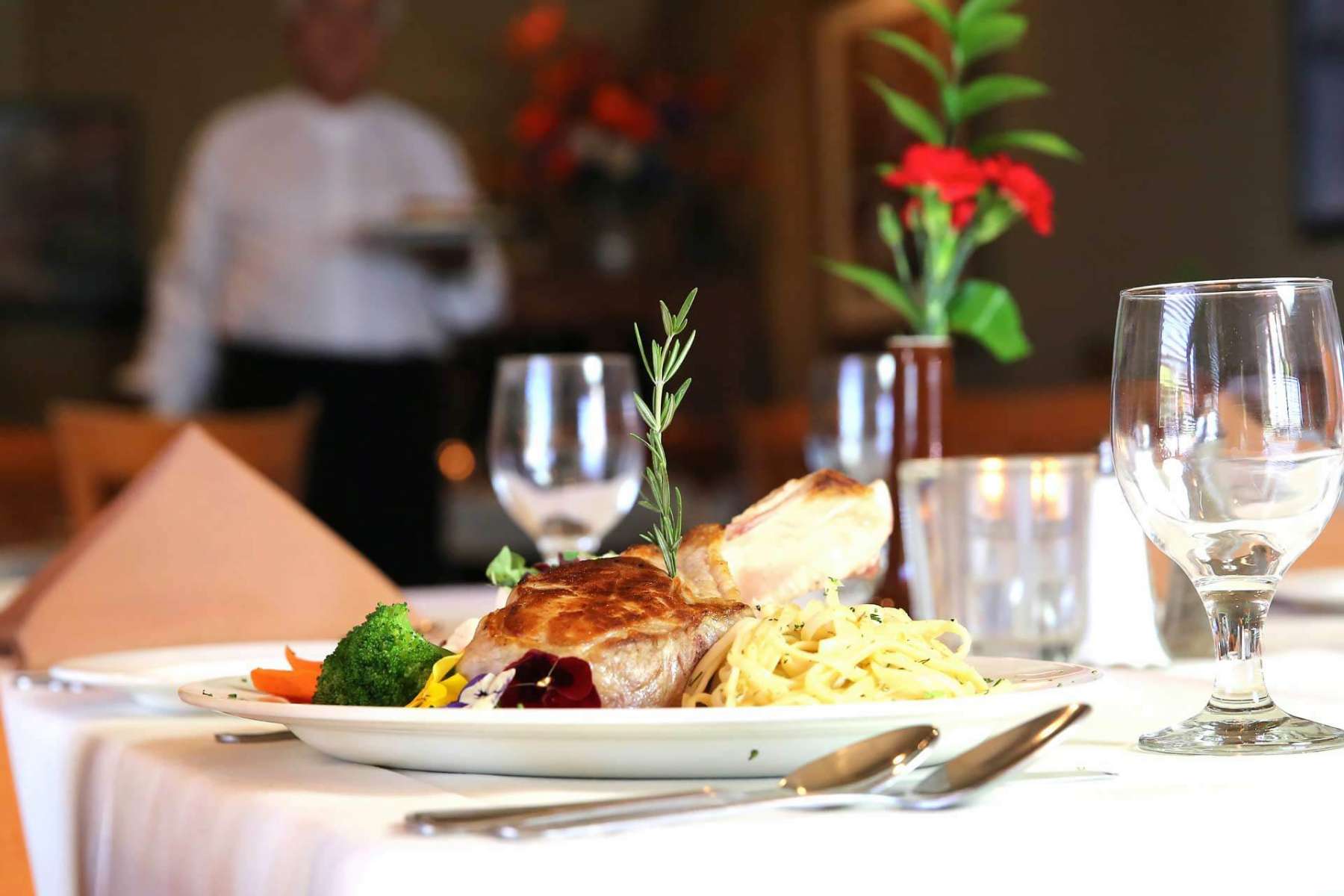 6327 N 7th St Phoenix, AZ 85014
Looking for a night of hearty Italian dishes to celebrate "Ristorante" Week? Try Christo's Ristorante, a Phoenix locale that's offering $33 three-course meals, or dinner for two at only $44! Get some lobster ravioli or veal meatballs with tiramisu to finish strong.
515 E Grant St #100, Phoenix, AZ 85004
The best possible Japanese eats are found, alongside proud culinary artists, at Kaizen. The Restaurant Week experience includes the most traditional sushi dish, nigiri, or appetizers like gyoza dumplings. Don't forget to take a bite of sweet mochi to end the night!
4220 W Northern Ave Ste 104, Phoenix, AZ 85051
Jerk chicken and black cake are some of the best comfort foods you can find, and at Ocho Rios Jerk Spot, you can enjoy the flavors of Caribbean cuisine in three courses for only $33 per person!
5040 N. 40th St. Phoenix, AZ 85018
It's all about Southwestern twists at Chelsea's Kitchen, where local flavors and local ingredients do their best at wowing anyone who wonders what "Phoenix food" tastes like. Green chiles like in their signature cornbread or the apple chimichurri atop their ribeye steak is a true indicator of high-quality Southwestern taste for $44 a person.