Sushi restaurants have taken over Phoenix. They're on almost every corner, in every strip mall, and even include some high-end sushi lounges. Because there are so many options, picking a restaurant, especially for takeout, can be difficult. Luckily, this list will make your decision a little easier. These are 15 sushi restaurants near Phoenix where you should order tonight!
The minute you see the prices of Sakura, you will be shocked. This remarkably reasonably priced sushi restaurant near you doesn't skimp on quality though. And, the menu is extensive so you will have plenty of options to choose from.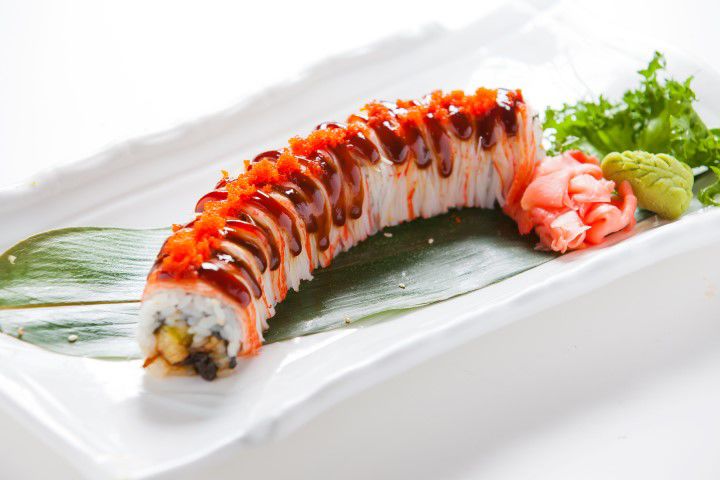 Yama Sushi House offers colorful rolls and other tasty Japanese dishes. With a team that has 20 years of experience, you can expect quality food from Yama. They're especially known for their scorpion rolls, salmon skin rolls, and Godzilla rolls.
In the mood for some sashimi that melts in your mouth? Well, look no further. This sushi place near you in Phoenix offers just that along with other delightful dishes such as nigiri, tempura, and unique rolls.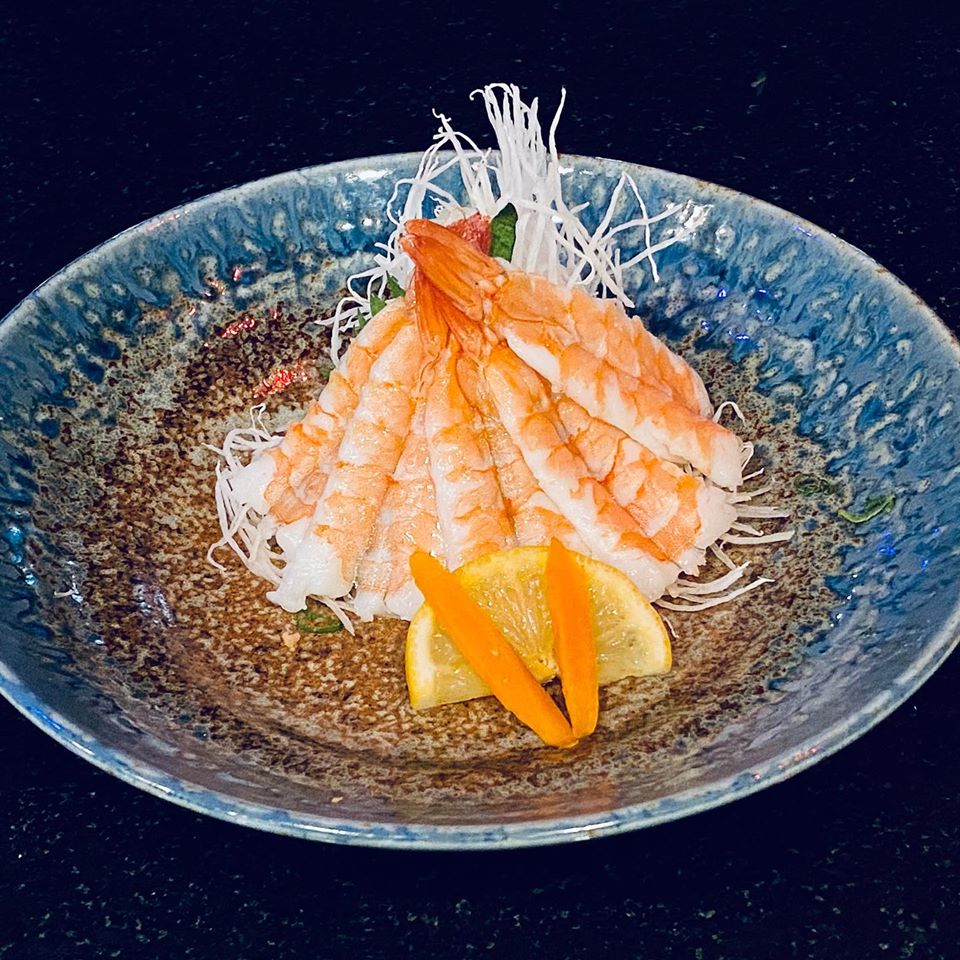 Finding great takeout can be difficult. Many times you order delicious meals and once you take a bite, you find that the quality is less than ideal. That's not the case with Akaihana. The quality of the rolls is just as wonderful as when you dine in. They also pride themselves in having rolls that you can't typically find at other sushi spots.
Arguably the most popular sushi restaurant near you in Phoenix, if you only try one restaurant off of this list, make sure it's this one. They serve never frozen fish that they have shipped in from all over the globe. One bite of their rolls and you'll be able to taste the freshness.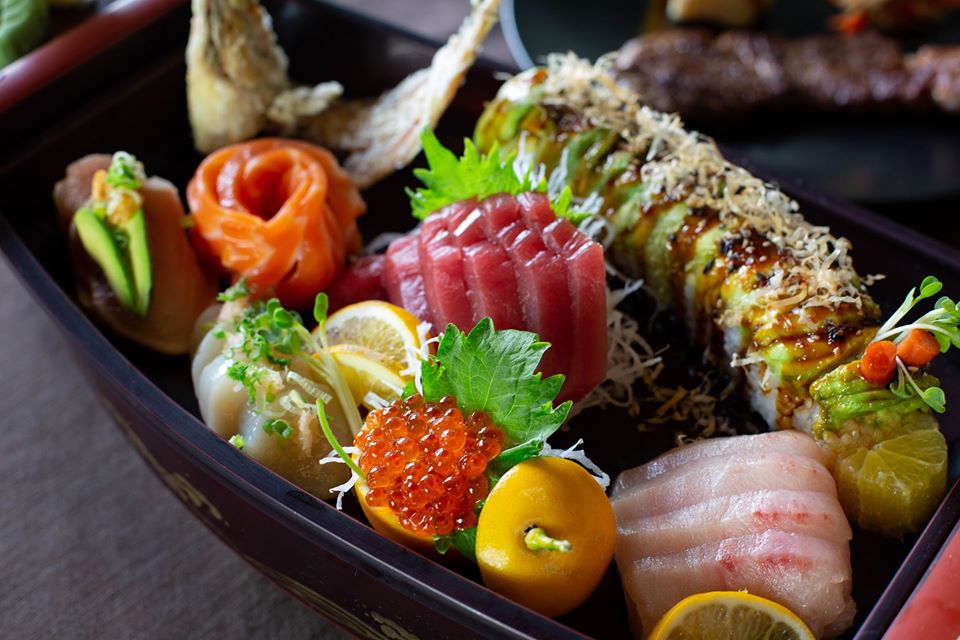 Hana Japanese Eatery is a truly authentic restaurant that offers some of the freshest fish that you will find in the valley (for some of the best prices around — what's better than that?) The staff is also extremely kind and offer some of the best service, even when it's just takeout.
Sushiholic has the best sushi happy hour in the valley for those looking to save a couple of bucks. Every day between 2 – 8 PM, you can get extremely reasonably priced rolls and apps at this sushi place near you in Phoenix.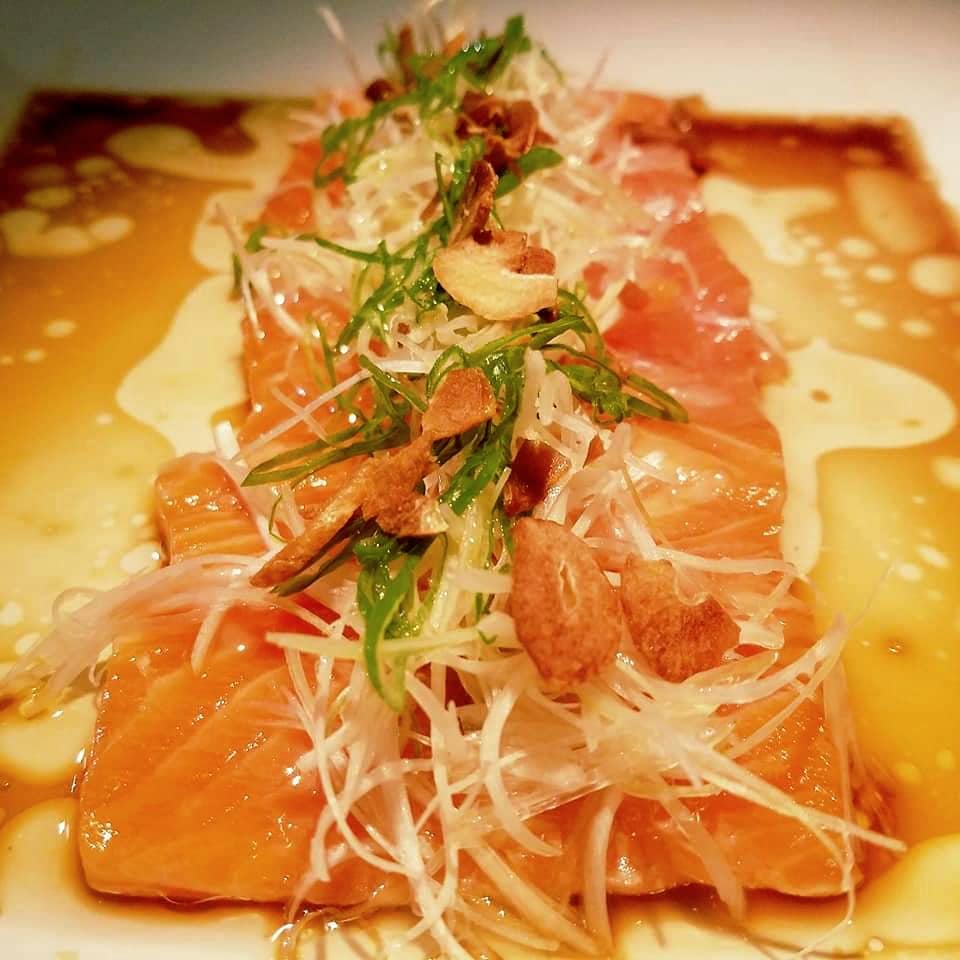 Don't let the strip mall fool you. Yasu Sushi Bistro prides itself on quality flavor and presentation with its sushi. If you ask the chef what he recommends, he'll prepare you the best fish he has that day, something we highly recommend for sushi lovers and those looking to spice up their order.
This award-winning sushi restaurant started in Colorado before expanding to Connecticut and then Arizona. Every dish is handmade from scratch and you truly get a sense of authenticity in the heart of Phoenix.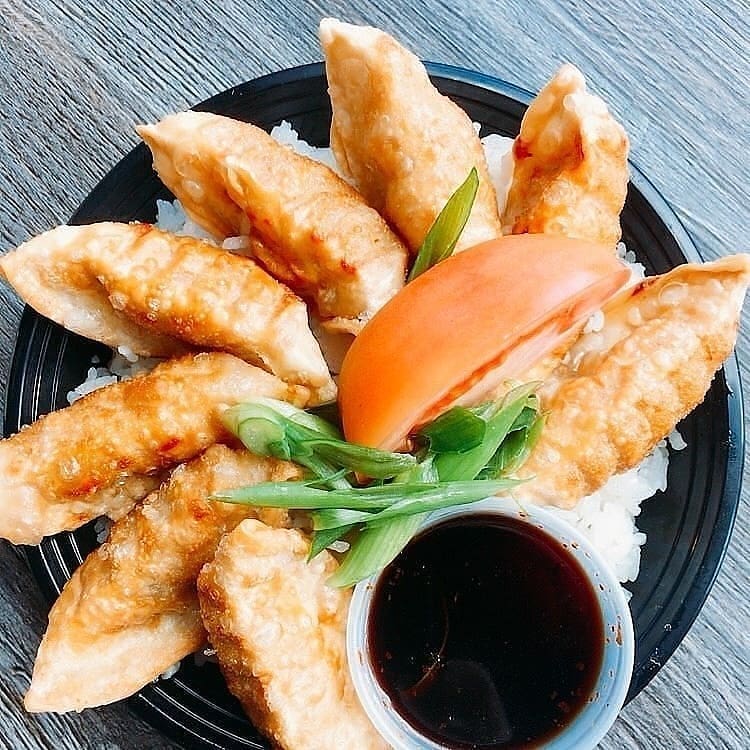 Kuka Sushi (Kuka meaning "a bite" and Izakaya meaning "pub") really gives you a bang for your buck, with fair prices and large portions. If you're a vegetarian or vegan, they do provide a fully vegan menu, meaning there is truly something for everyone.
If you look up reviews of Kodo Sushi, you will find people who seemingly have traveled the world (including big cities like Tokyo) and rave about Kodo's sushi. Don't forget to order some of their signature purple rice with your sushi. It's a delicious surprise.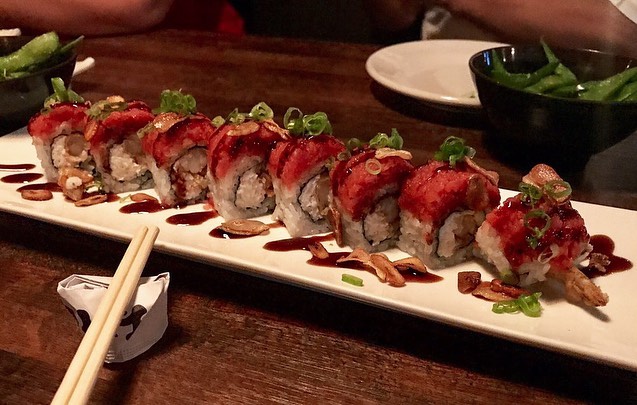 Known not only for their sushi but also for their garlic chile edamame, Sushi Style offers great sushi for a great price.
Zu Izakaya isn't your traditional sushi restaurant in the Phoenix area. It's more like a Japanese version of a tapas bar, meant for small bites plus drinks. But while they are mainly known for their alcohol selection, their sushi doesn't disappoint either. Highlights include the jalapeno Vegas roll and volcano roll.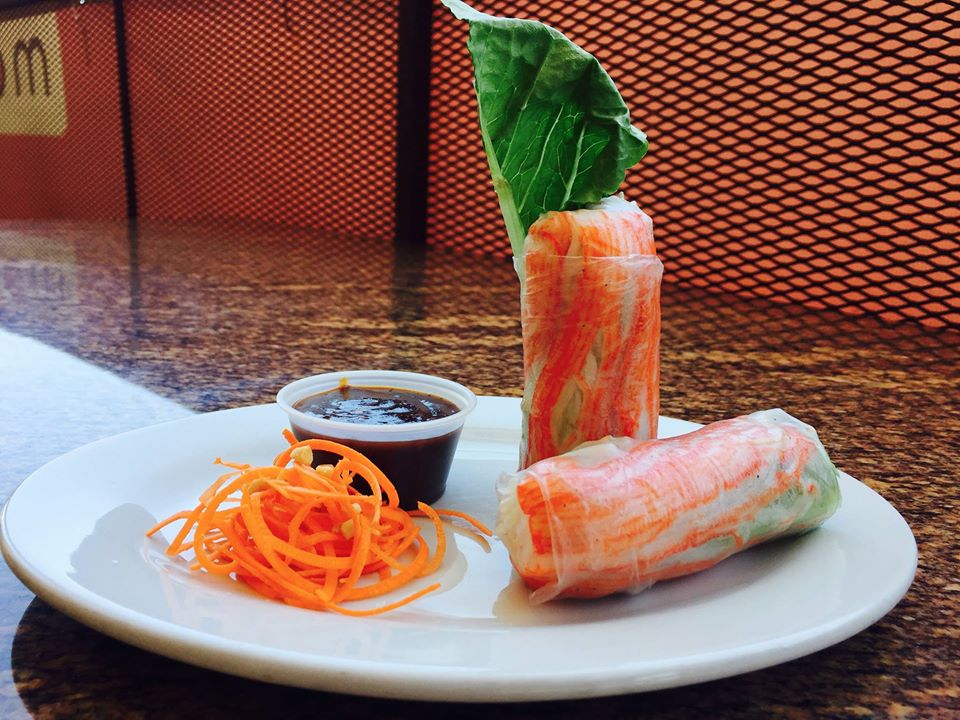 Moto is a trendy, modern cafe-like sushi spot that offers Pan-Asian dishes. Vince Heppler, the creator of Moto, was the first Anglo sushi chef in Arizona, and in the '80s, he went to Japan to study the art of sushi. A visit here means you know that you will be enjoying quality meals from someone who cares.
With over 900 Google reviews and over 500 Yelp reviews, Yen Sushi has earned its high ratings. With fresh ingredients and well put together dishes, it's no wonder this sushi place has become a valley favorite.