Healthcare workers and first responders have always been heroes but COVID-19 has given us a reminder of just how heroic they are. Fast food restaurants everywhere are stepping up to offer free food to those who are helping us the most right now.
Here is where you can grab some free fast food right now in Phoenix!
https://www.instagram.com/p/B_khmrApShG/
When: Through Tuesday, May 5th
Who: Any health care worker, police officer, firefighter, or paramedic
What: Simply go through the drive-thru at any McDonalds to get a free "Thank You Meal" which comes in a fun Happy Meal box! You also get options – for breakfast, you can choose between an Egg McMuffin, Chicken McGriddle, or a Biscuit sandwich. Plus, it is served with a hash brown and any size soft drink, tea, or hot coffee. For lunch, you also have options: a Double Cheeseburger, a six-piece McNugget, or a Filet-O-Fish. With lunch, you get a small fry and any size drink once again.
Show: A valid ID or work uniform.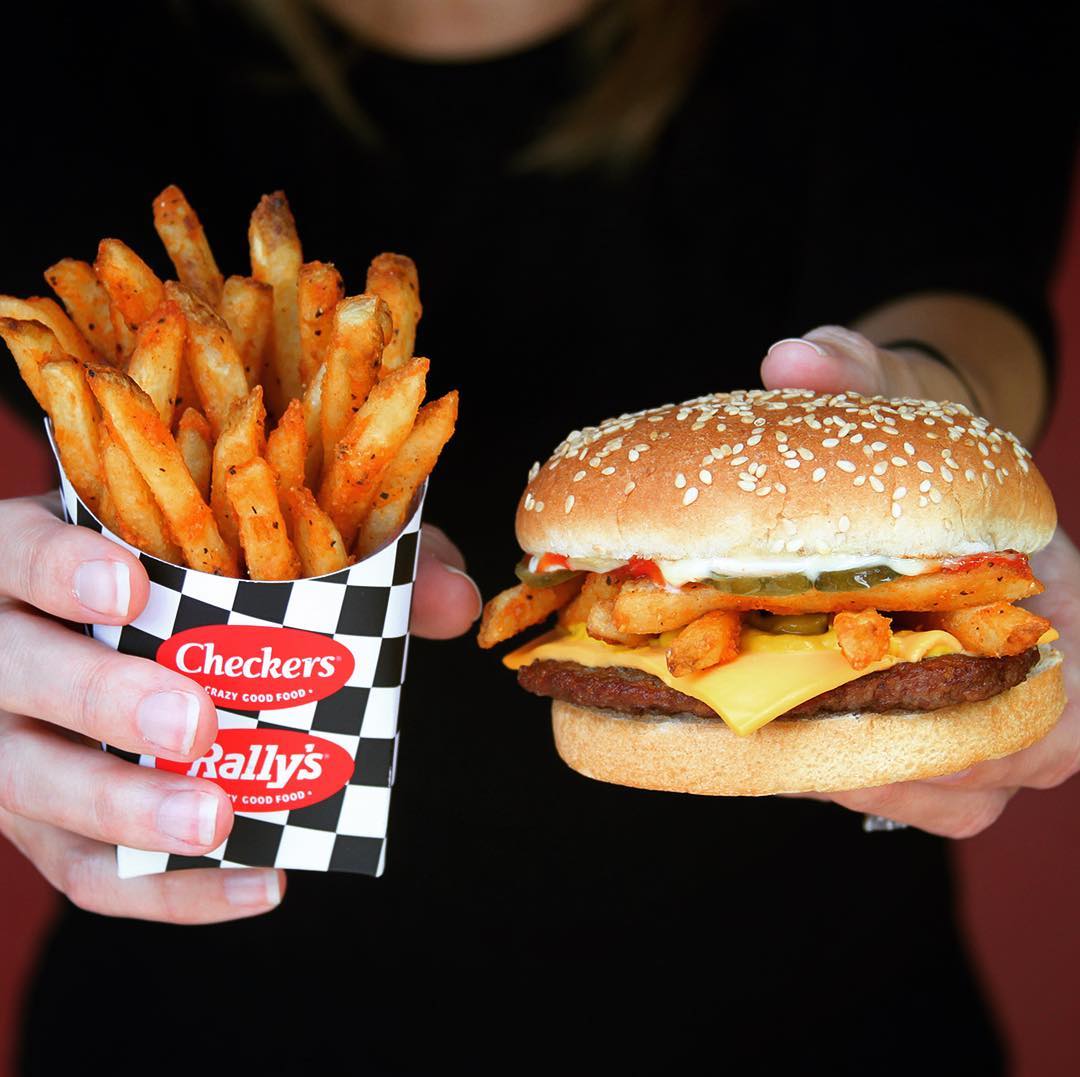 When: Ongoing.
Who: Any health care worker.
What: A free small combo which will include your choice of several sandwiches, hamburgers, and chicken options, as well as a small fry and soft drink.
Show: You must be in uniform and present work ID.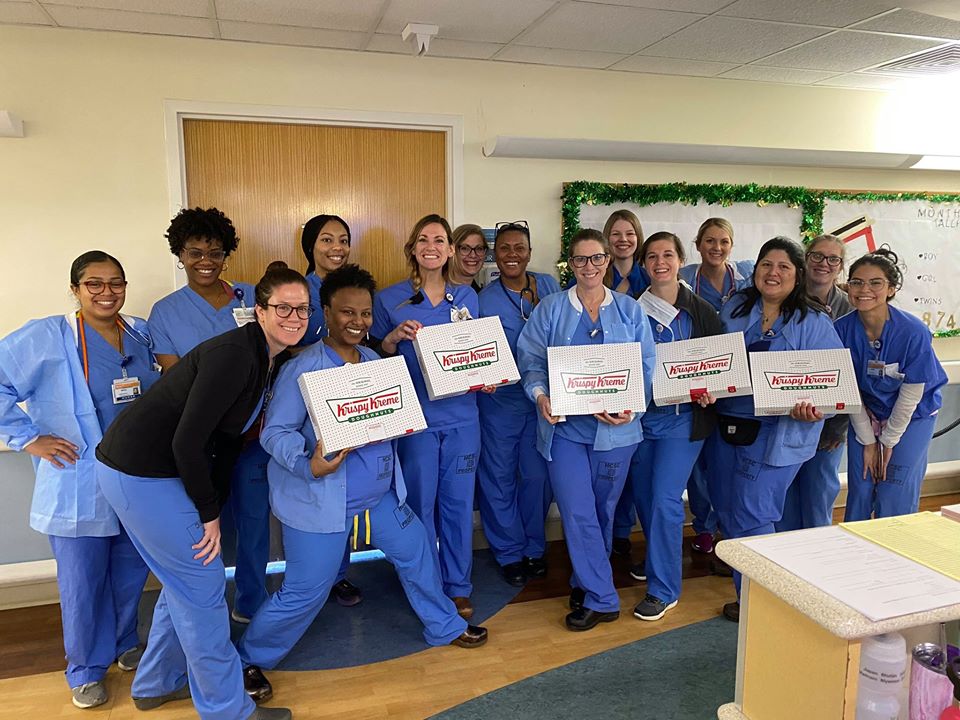 When: Monday, May 4th & Monday, May 11th
Who: Doctors, nurses, and health care workers
What: One dozen free donuts! You can share them with your work colleagues, your family, or just eat them while binging Netflix – your choice!
Show: Your work ID.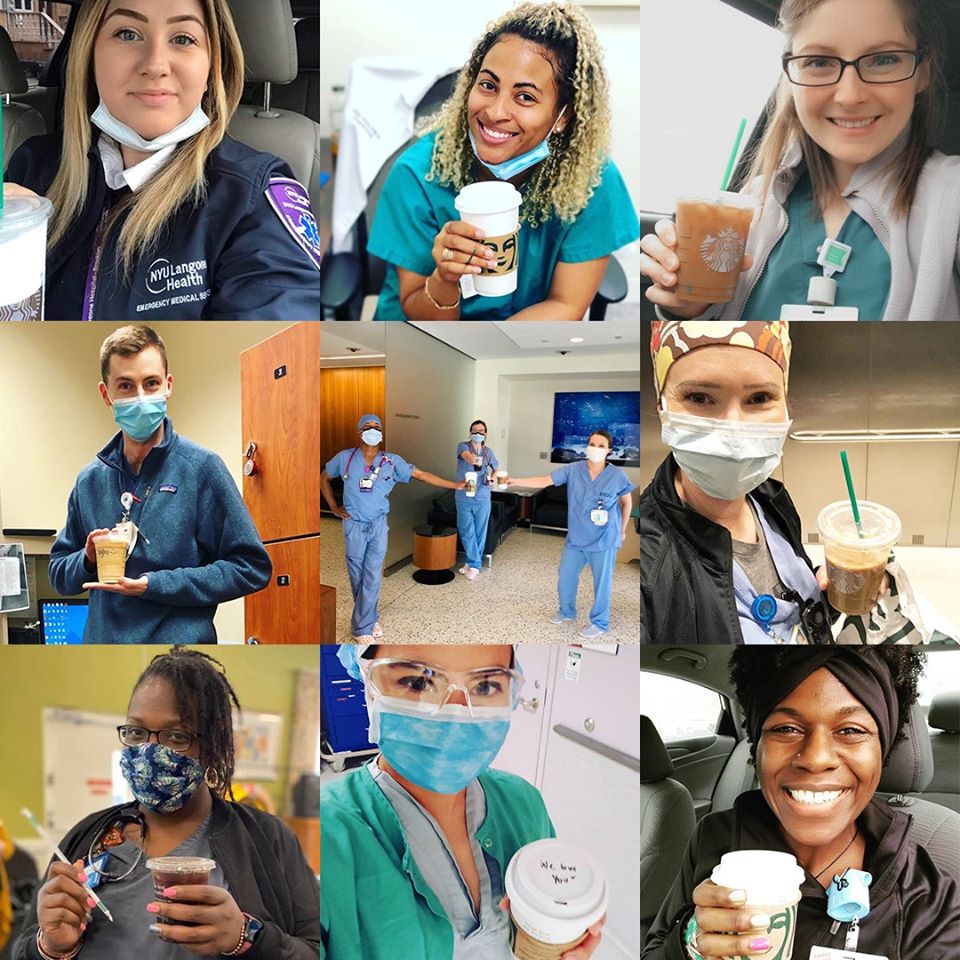 When: Through Sunday, May 3rd
Who: Anyone who identifies as a police officer, firefighter, paramedic, doctor, nurse, hospital, or medical staff member.
What: A free cup of coffee: hot or cold!
Show: Nothing.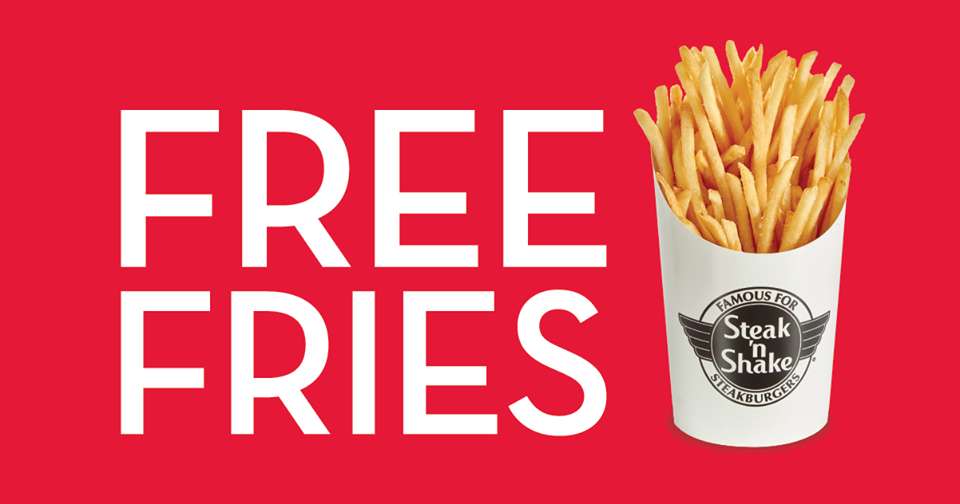 When: Ongoing
Who: Although this deal started with health care providers, it is now extended to anyone.
What: Free fries! No other purchase necessary. But it is only one free fry per car so if you and your friend want free fries you'll need to take two cars.
Show: Nothing.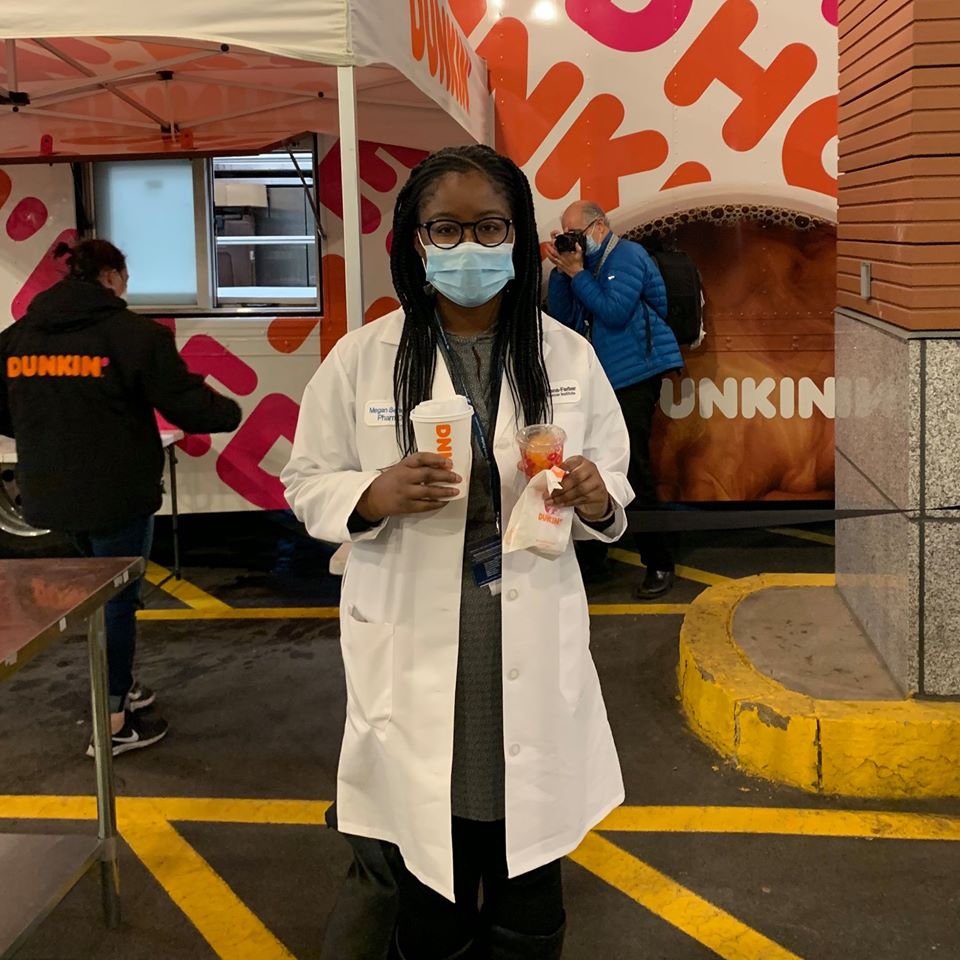 When: Wednesday, May 6th
Who: All health care workers (but especially nurses since it is National Nurses Day!)
What: A free medium hot or iced coffee and a free donut! No purchase necessary.
Show: Nothing (or we couldn't find anything – maybe bring your badge, just in case).
Although many of these deals are set to end within the next week or so, keep checking as some restaurants may extend their deals as many states have extended their stay-at-home orders (including Arizona which has now extended to May 15).