There's more to Halloween than the cute skeletons in your front yard and a little extra cobweb decorating during October. There are also places like Halloween Town AZ, where the fall season is celebrated all the more! Here's the scoop on what you need to know before visiting this one-of-a-kind Halloween attraction.
Halloween Town AZ is an amusement park made for those who enjoy pumpkin carving, carnival games, and even rides. There's food, drink, and merriment in the form of a glammed up pumpkin patch with a little something for everyone. Whether you're there just for the cute-spooky ambiance or whether you need to get a painted pumpkin, Halloween Town is the place to be. Think of the magic combined by bringing in the charm of a neighborhood pumpkin patch, the excitement of a state fair, and the awesome feeling of strolling through an autumn evening. That's what you get at Halloween Town!
What Do You Need To Know?
While Halloween Town AZ is all about fun and enjoying the fall season, there are new rules in place to make sure that everyone is as safe as possible. Face masks are absolutely required at this event by guests and staff alike, and sanitation protocols are regularly implemented throughout the day. In addition to that, you have a ton of things to do at Halloween Town: kids can enjoy rides and face painting, and older participants can even carve their own pumpkins. Even pumpkin painting is available — all you need to do is find the right pumpkin in the patch to bring home with you after it's all said and done. It's easy to find, too. Halloween Town AZ is located at Paradise Valley Mall, and admission per person is only five dollars — and ride tickets are only one buck apiece. Don't forget to visit, whether you come on your broomstick or follow directions to the address below!
4568 E. Cactus Road, Phoenix, AZ 85032
Featured Image Credit: Halloween Town AZ Instagram
---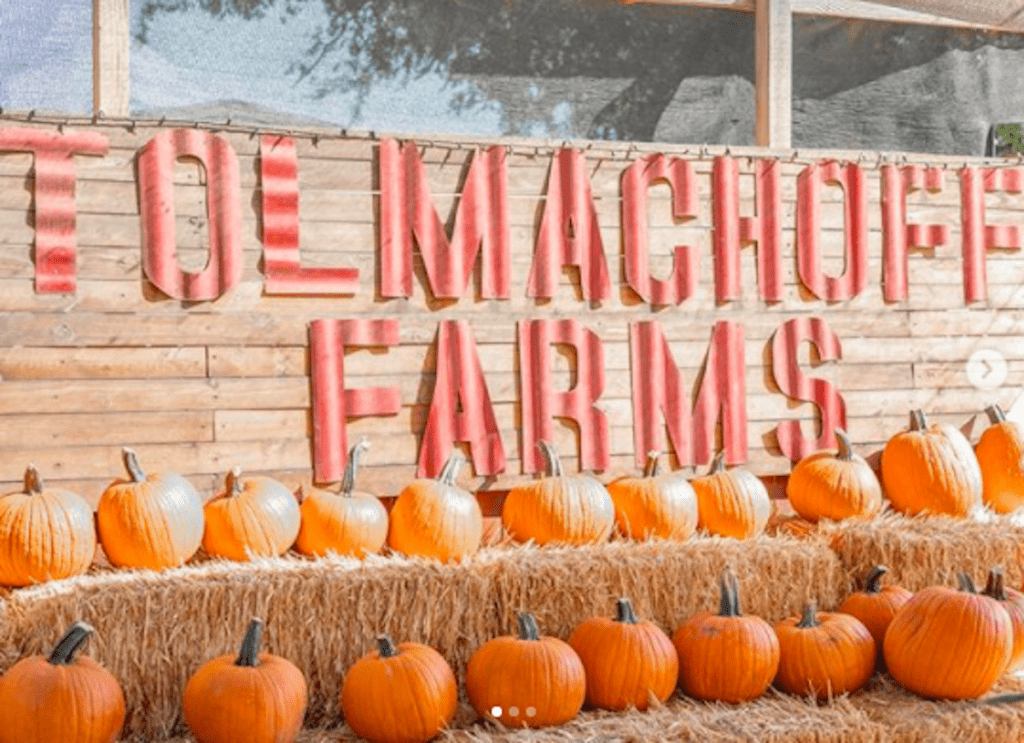 View the Best Pumpkin Patches Near Phoenix
Need more spirit for the season? View our list of the best pumpkin patches near Phoenix.
View the Best Pumpkin Patches Near Phoenix
---