Good things come in small packages. It's even better when those small packages have dragons and red lettering on them noting they are Chinese takeout. Whether you want to head out to a hole in the wall with great food or order in for movie a night, it's crucial to be familiar with the best Chinese restaurants in Phoenix.
China Chili | 302 E Flower St
They have Peking Duck. This makes us happy and we guarantee it will make you happy, as well. Lauded by many on of the top Chinese restaurants in Phoenix,  China Chili serves traditional fare with large portions that balance the ingredients in the dishes well. No dishes with three pieces of meat over here.
Nee House Chinese Restaurant | 13483 N Tatum Blvd #15
Noted as some seriously authentic Chinese food in the valley, Nee House offers consistently great food that will make you a return customer. Their focus is Hong Kong—Cantonese-style food with plenty of options, as long as you love lobster and crab. This place is pretty popular, so you might want to get there with some time to spare.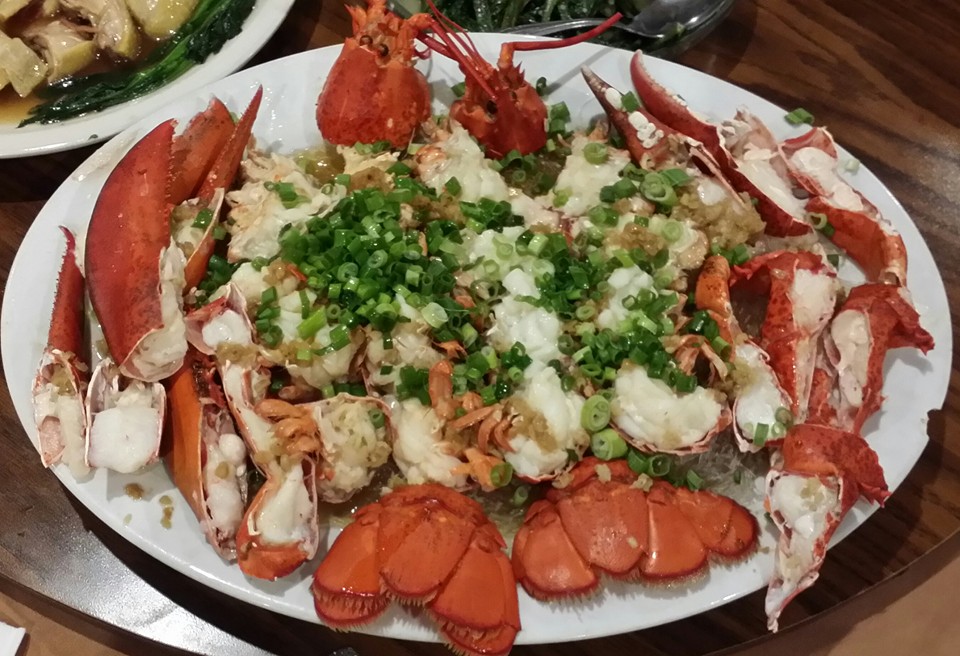 Great Wall Cuisine | 3446 W Camelback Rd #155
This Chinese restaurant in Phoenix AZ is for all the people who love an endless array of carts coming by with a variety of small plates. This Chinese brunch is solid gold over here at the Great Wall. This is one of the few Chinese restaurants still serving Dim Sum. The options are plentiful and fun to share. The regular menu is available later in the afternoon, after Dim Sum.
New Hong Kong Restaurant | 2328 E Indian School Rd
Chef Jian Yu takes a lot of pride in the food he has been cooking for over four decades and it shows. There are actually two menus at New Hong Kong Restaurant: the true Chinese version and the Americanized version. No doubt, the Americanized version is still delicious but we suggest going out on a limb, being adventurous, and seeking out the opportunity to try rich new spices and flavors.
King Wong Chinese Food | 2545 N 32nd St
This place is certainly small and no-frills but who really needs frills with their Chinese food? They do exactly what we need them to do: serve up great tasting food you can get quick. If you're looking for a Chinese restaurant in Phoenix AZ to get an order to go so you can return to your Netflix binging, give them a call. We recommend the sumptuous Chicken Lo Mein. Just dig your chopsticks in and hit play.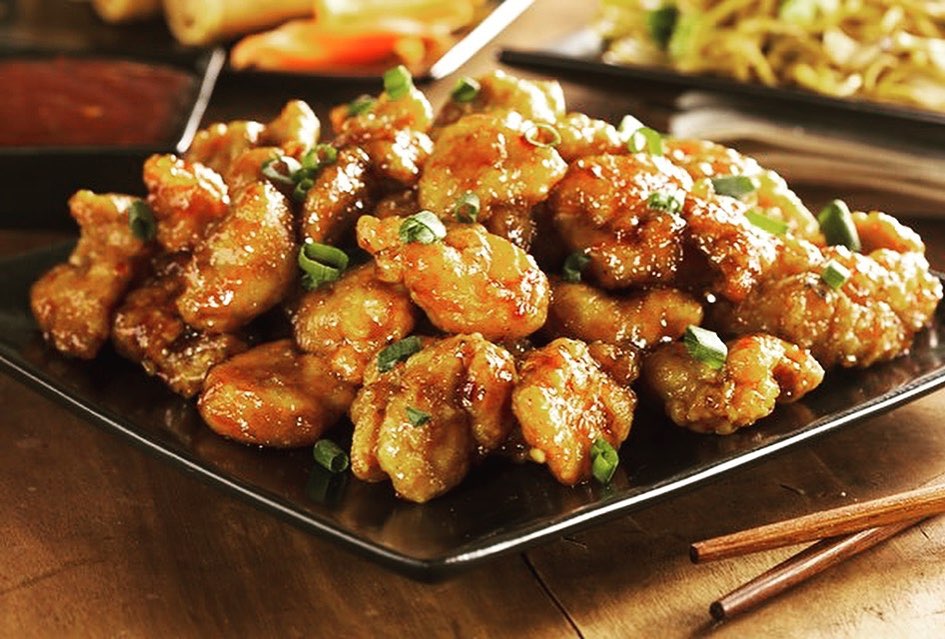 Shaanxi Garden | 67 N Dobson Rd Unit 109
If you're looking for Chinese food in Phoenix that is out of the ordinary and a departure from Sweet and Sour Chicken, Shaanxi Garden might be your new favorite place. A refreshing departure from what you may be used to, they have some unusual dishes. You want barbecued pork feet? They have it. Come on Friday and Saturday evenings and enjoy live Chinese harp music during dinner.
Mekong Palace Restaurant | 66 S Dobson Rd Ste 120
Located in Mesa is the closest thing we have to a Chinatown. Sadly, it's a large shopping plaza, but we still dig it. Mekong Palace has Dim Sum, as well, but we recommend you stop by for a hot pot. You choose from a wide array of frozen items and ingredients that they drop into a boiling broth and cook up for you right there. It shouldn't be missed!
Chino Bandido | 15414 N 19th Ave
Okay, hear us out. This is not traditional Chinese food but we would be remiss in not telling you about it. Much celebrated and featured on Food Network, Chino Bandido marries Chinese and Mexican. It sounds odd but it's brilliant. Here you can have all kinds of fun making combinations of various Chinese and Mexican flavors. Why not try an Egg Foo Yung Burrito? What do you have to lose? Nothing.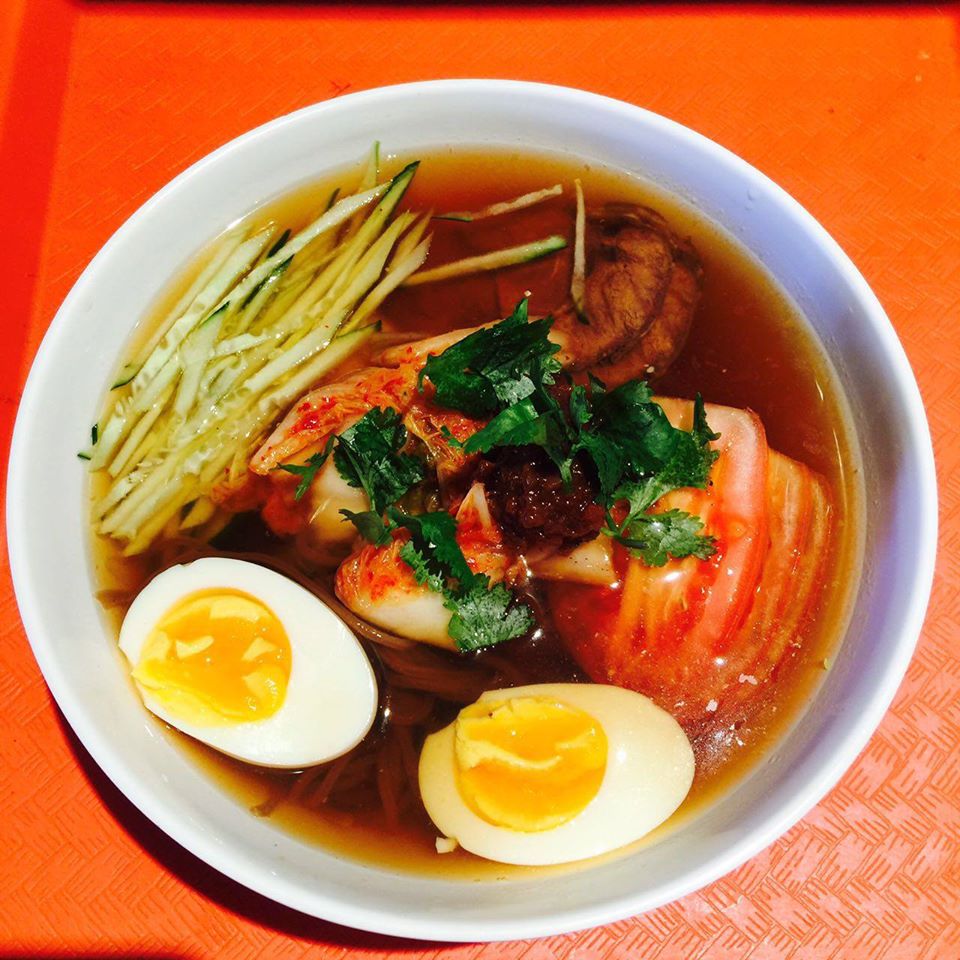 Chou's Kitchen | 910 N Alma School Rd
The dumplings at this Chinese restaurant in Phoenix are something to write home about. We're serious. Chou's Kitchen has a variety for you to try in various quantities so you can sample options that look appetizing. Their full menu will have some familiar favorites and a few new delights for you to try. You're going to want to come back a few times just so you can work through all they offer.
Super Dragon | 1212 E Northern Ave
You know that moment when you get our Wonton Soup and the wontons are generously stuffed and the soup is the perfect broth to won ton ratio? No? Head here. You'll find out. This place is just old school Chinese good. Located in Uptown Phoenix, Super Dragon is a perfect stop for a quick lunch as they have great, inexpensive specials.
Shangri-la Restaurant | 2855 W Cactus Rd
Don't let the unassuming location fool you, this is top-notch with a wonderful ambiance. Shangri-la is a Chinese restaurant in Phoenix that has been around for quite some time and it's due to consistently serving meals to folks who want to come back. We love that they have a prix fixe menu based on the number of people in your party so everyone can share. They have a full bar so you can enjoy an adult beverage with your meal.
---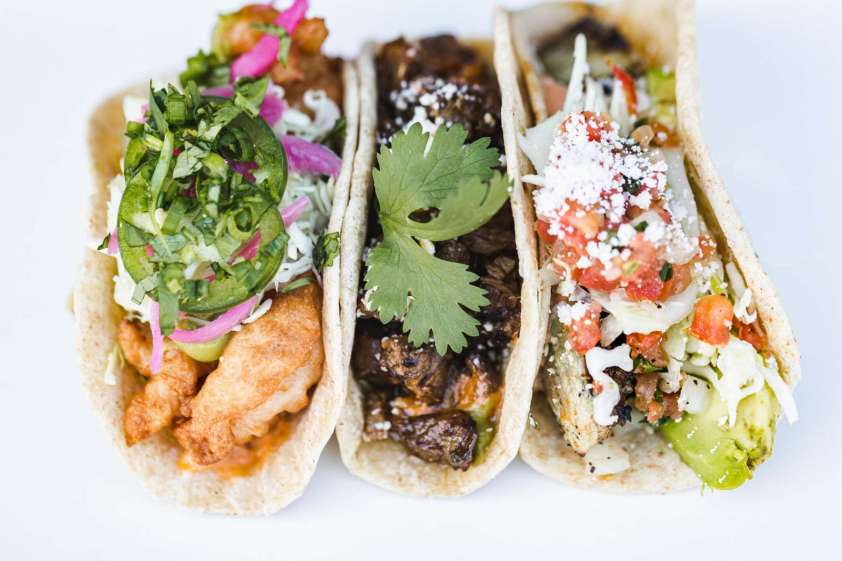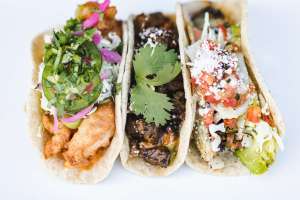 Best Tacos in Phoenix
Looking for the best tacos you can find in Phoenix? We know the best Mexican restaurants with tacos in Phoenix.
View the Best Tacos in Phoenix
---