Our shopping guide series is getting close to an end. After featuring Cityscape Phoenix, Mesa, Tempe, and Glendale, our last destination is Chandler: a tourist's favorite known for fashion and local goods. Here are the 10 best artisan and fashion shopping spots in Chandler, Arizona.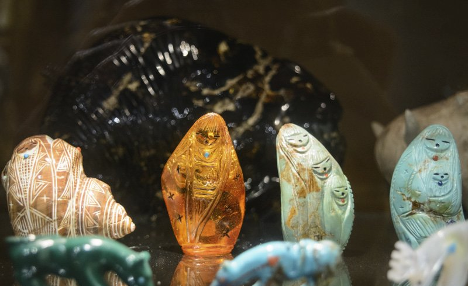 22402 S Basha Rd, Chandler, AZ 85248-4908
Zelma Basha didn't rank #1 on Tripadvisor for shopping in Glendale for nothing. This gallery has a unique collection of southwestern art. You can purchase bronze sculptures, potteries, and paintings from their collection or other gifts from the museum store.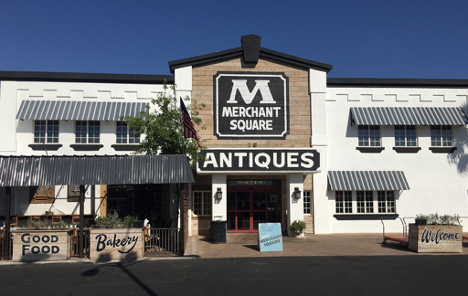 1509 N Arizona Ave, Chandler, AZ 85225-7007
If you're looking for places to go antique shopping near Chandler, Merchant Square offers a large selection of breathtaking jewelry, decorations, and vintage clothes. This is the best, biggest, and most famous antique mall in Arizona.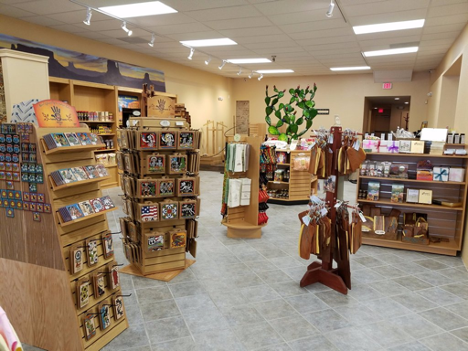 72 S San Marcos Pl, Chandler, AZ 85225-7872
Trying to figure out your gift list? Come to Sibley's West! This is an excellent place in Chandler, Arizona to go shopping for gifts, artisan food, home decor, and fashion items created by over 200 Arizona artists and businesses. It is the biggest shop featuring local-made goods.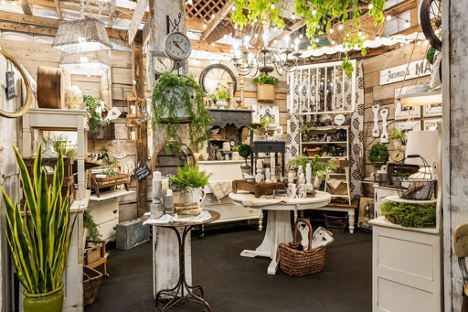 72 S San Marcos Pl, Chandler, AZ 85225-7872
Four days every month, you will have access to Highland Yard Vintage — a home decor market full of vintage, antique, and lifestyle designs. Highland Yard sets its display up in an air-conditioned warehouse so you can have a comfortable shopping experience. Their collections are curated from the most talented local artists, makers, and designers.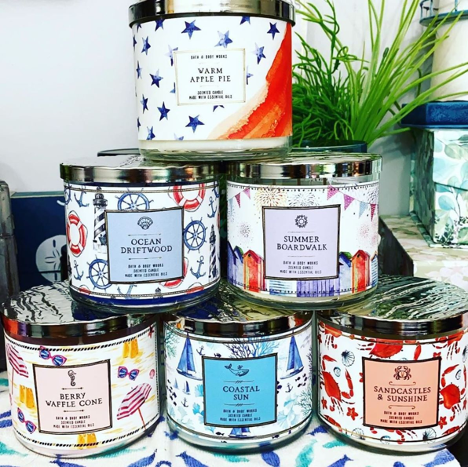 3111 W Chandler Blvd, Chandler, AZ 85226-5071
Chandler Fashion Center is a popular place to go shopping for fashion products as it has two substantial anchor stores inside its establishment. It also has a wide selection of name brands that will bring you the latest season fashion for males, females, and kids. You will also find your favorite skincare and lifestyle brands there.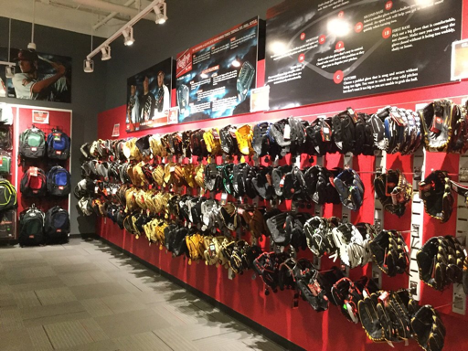 4976 Premium Outlets Way, Chandler, AZ 85226-5502
Phoenix Premium Outlets bring you the finest brands in the world. This mall in Chandler, AZ has a few specialty stores that sell sporting goods and outdoor gear. If you get tired walking around, why not stop by their famous food court with restaurants featuring cuisines from all over the world?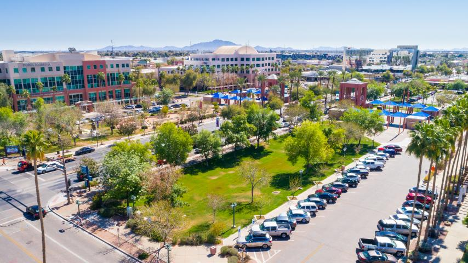 South Wall Street Alley, Chandler, AZ 85225
Not many people know about this hidden gem. Located in a quaint historic area, the Old Towne Market Square itself is a beautiful tourist attraction. The quaint, indie shops and restaurants here will give you a shopping experience unlike any other.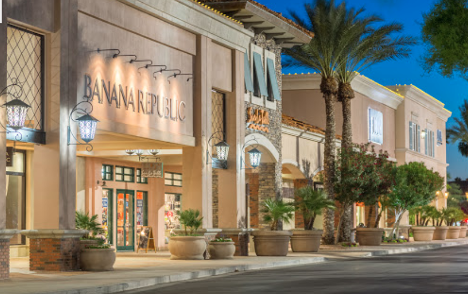 7131 W Ray Rd, Chandler, AZ 85226
The weather is cooling down. Why not shop for some fitness gears at the Shoppes at Casa Paloma? They also have a few name-brand retail fashion shops for you to choose from. If you get hungry, stop by one of the eateries and treat yourself to a good meal!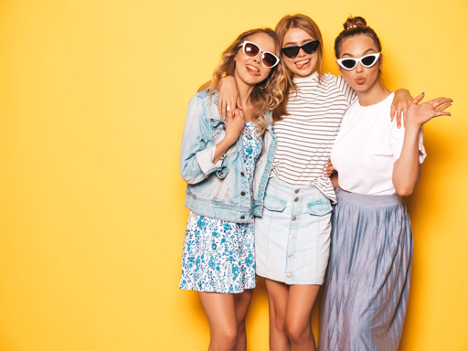 2580 W Chandler Blvd #6, Chandler, AZ 85224
This strip mall is open all the way until 9 pm. They have both small and big-box stores and most of them currently running back-to-school sales. There's a Nordstorm and a TJ Max in this one establishment. That should tell you that you will find what you need there.
---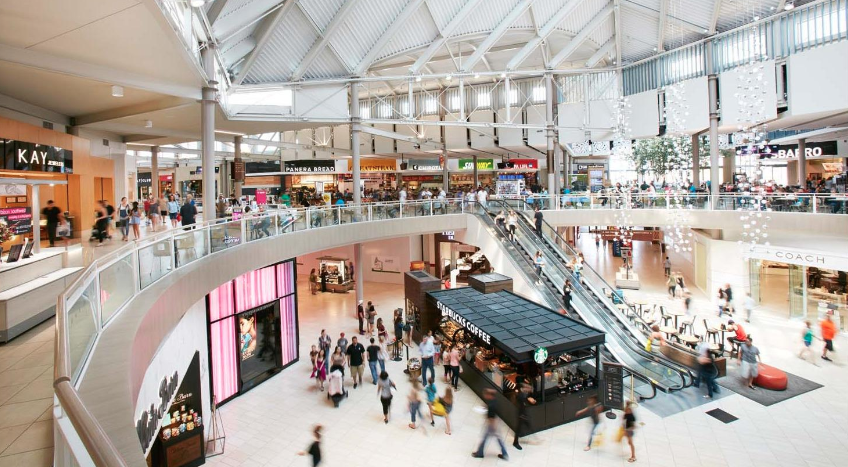 View the Best Places to Shop Near Glendale
Chandler not doing it for you, or just need to splurge even more? Check out where to shop in Glendale!
View the Best Places to Shop Near Glendale
---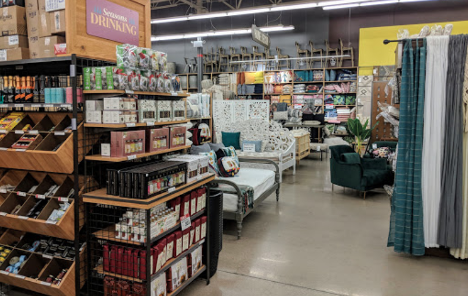 650 N 54th St, Chandler, AZ 85226
This indoor shopping complex is mostly made of major chain shops. You will find sporting goods, fashion, and other household items here without any trouble. They also have a warehouse club and a few restaurants for you to explore.
Featured Photo Credit: Highland Yard Vintage