The Day of the Dead, or El Dia de los Muertos, is often considered the Mexican alternatives of Halloween, when in fact it has much more profound meanings buried behind.
As a city of culture, celebration, festivals, and diversity, Phoenix has a long history of celebrating Day of the Dead. So let us take you through a brief history lesson of the Day of the Dead celebration in Phoenix, so you can appropriately celebrate this wonderful holiday.
What is the Day of the Dead?
You can find the best explanation on the Day of the Dead at the Arizona Museum of Natural History. The Day of the Dead is a two-day celebration that originated in Mexico. The families build altars in their homes to honor and communicate with the dead.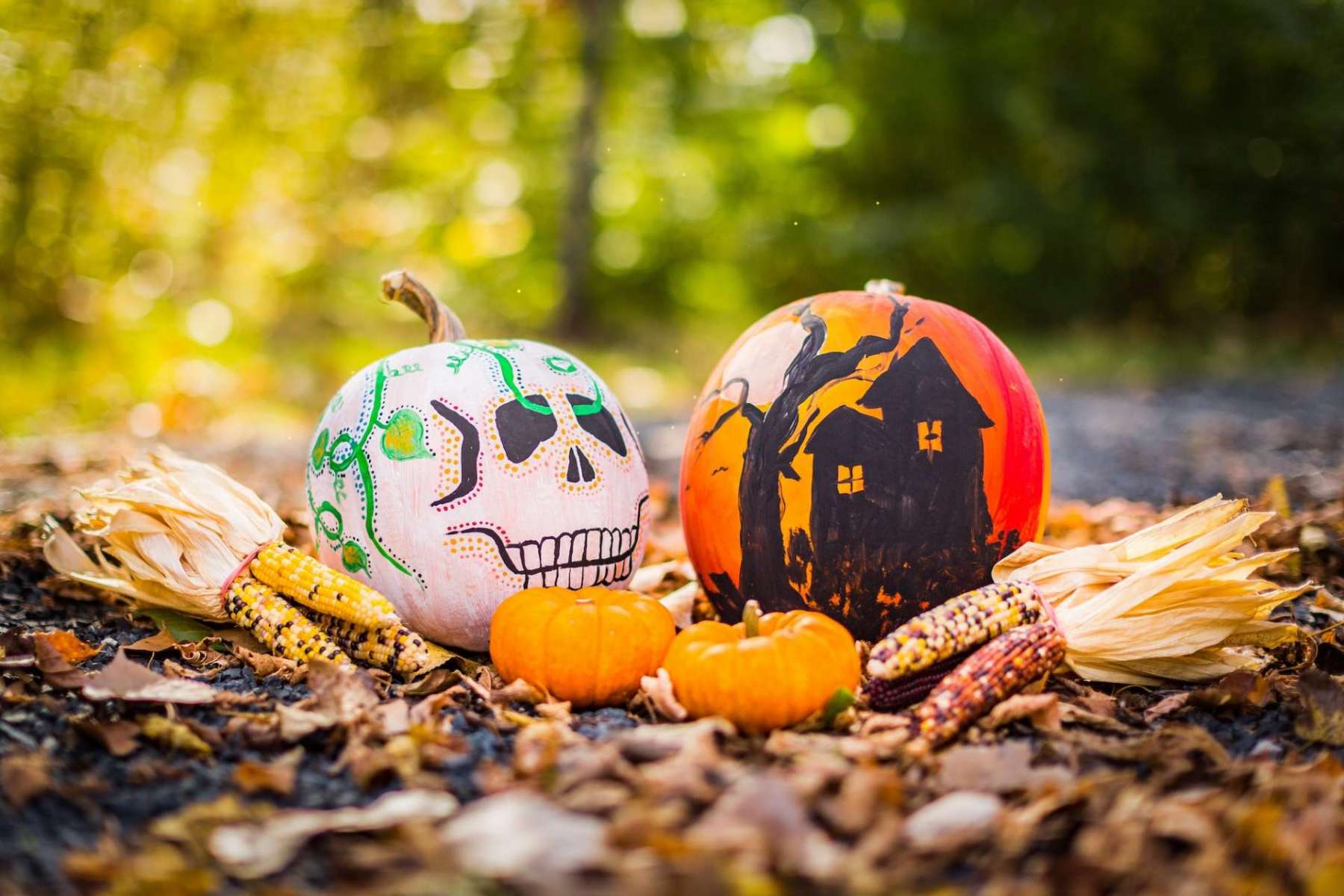 The Day of the Dead Celebration in Phoenix
The Day of the Dead Celebration usually happens on the first two days of November. Most cities in the Valley will host a parade. People wear painted wooden masks and dance on El Dia de los Muertos to honor the ones they loved. Due to Covid-19, most in-person celebrations and family events are canceled. However, we did find a few exhibitions that are safe to attend.
Altar Exhibit at the Phoenix Public Library
29710 N. Cave Creek Rd, Phoenix, AZ 85331
Join the Phoenix Public Library and admire the unique, delicate altars built to commemorate the participants' loved ones on the Day of the Dead. Wooden skulls, flowers, decorations… Alongside a staff-contributed exhibition on books with life-changing impacts. The opening reception is on November 2nd, from 6 PM to 8 PM. Bring your mask!
Dia de los Muertos Virtual Festival
The Mesa Arts Center has brought El Dia de los Muertos online this year to give you a fun and healthy experience, so you can still celebrate your love for someone you lost. We know the date has passed — but you can watch the playback of all performances, demonstrations, and activities on their Youtube channel. Why not put a screencast on for the Day of the Dead when November arrives?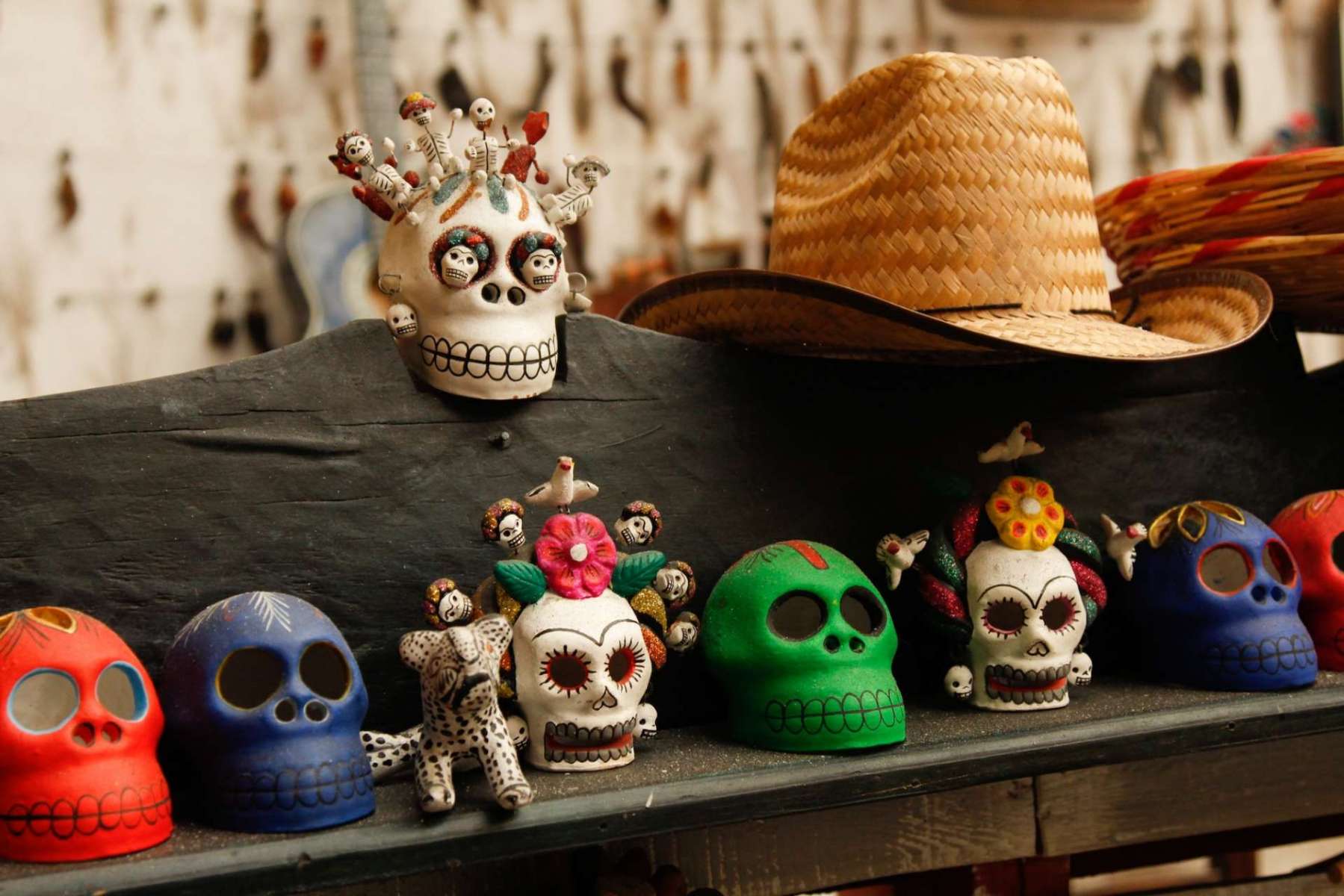 The Day of the Dead Bread
Participate in one of Phoenix's most iconic Day of the Dead traditions! Did you know that most major bakeries around the city will have El Dia de los Muertos bread? Each bakery has its secret recipe, and the bread is only available for a limited time. Give your favorite bakery a call — chances are it's participating in the Day of the Dead celebration.
---

View Our List of The Best Celebrity Phoenician Costumes
Excited for the other upcoming holiday? View our list of some celebrity Phoenicians to dress up as!
View Our List of The Best Celebrity Phoenician Costumes
Featured Image Credit: Unsplash