In the latest of new cutting edge virtual events, Brooklyn's Whiskey Stories is bringing a Game of Thrones Virtual Experience to you. What's better? Your home kit for the event will be sent directly to you via mail.
As coronavirus restrictions seem to be here to stay for the foreseeable future, Whiskey Stories is one of many businesses pivoting their offerings and experiences to meet new rules and regulations supporting the health of the community.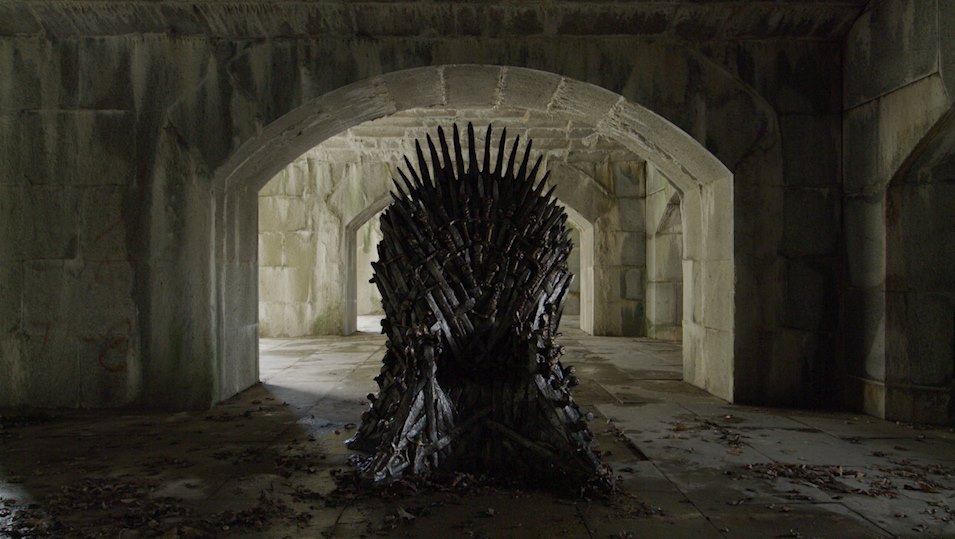 The event will include an evening of limited edition Game of Thrones and Comedy Character Monologues, complete with a full journey of whiskey flavors and fun to be had by all. If you're a Game of Thrones fan, this event is for you: talented actors will bring the characters to life while you enjoy a plethora of whiskey flavors!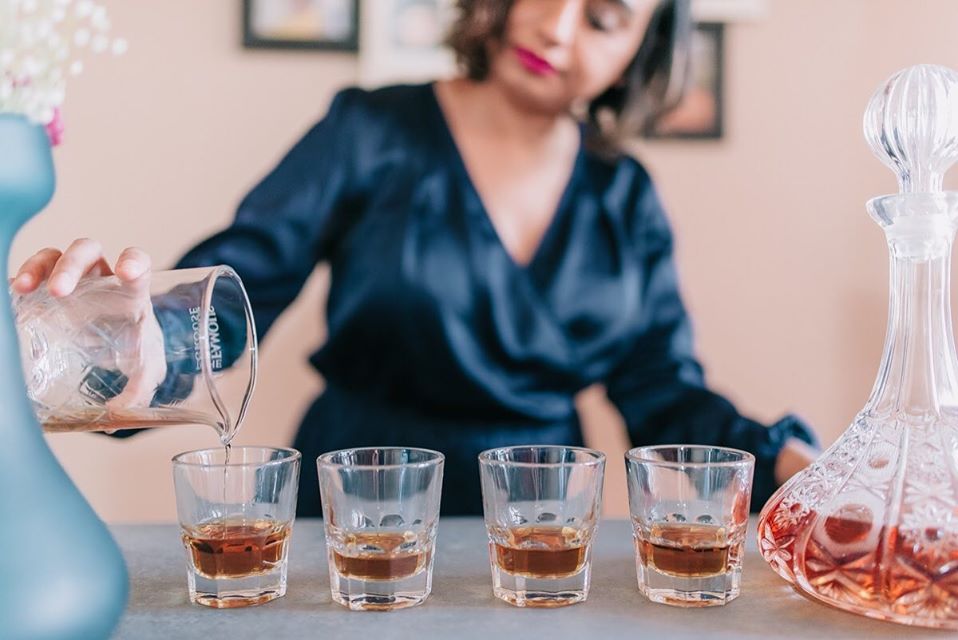 Whiskey Stories will bring you several high-end whiskey immersive and multisensory experiences. Keeping in line with their style of the past six years, Whiskey Stories will continue their authentic vibe by bringing you their signature experience. You can expect this to include sensory twists complete with comedy, music, and Whiskey Stories' trademarked Whiskey In the Dark®. Taking you through the sensory guided whiskey journey will be owner and founder, Rachna Hukmani, offering an experience unlike any other whiskey tasting you've likely done.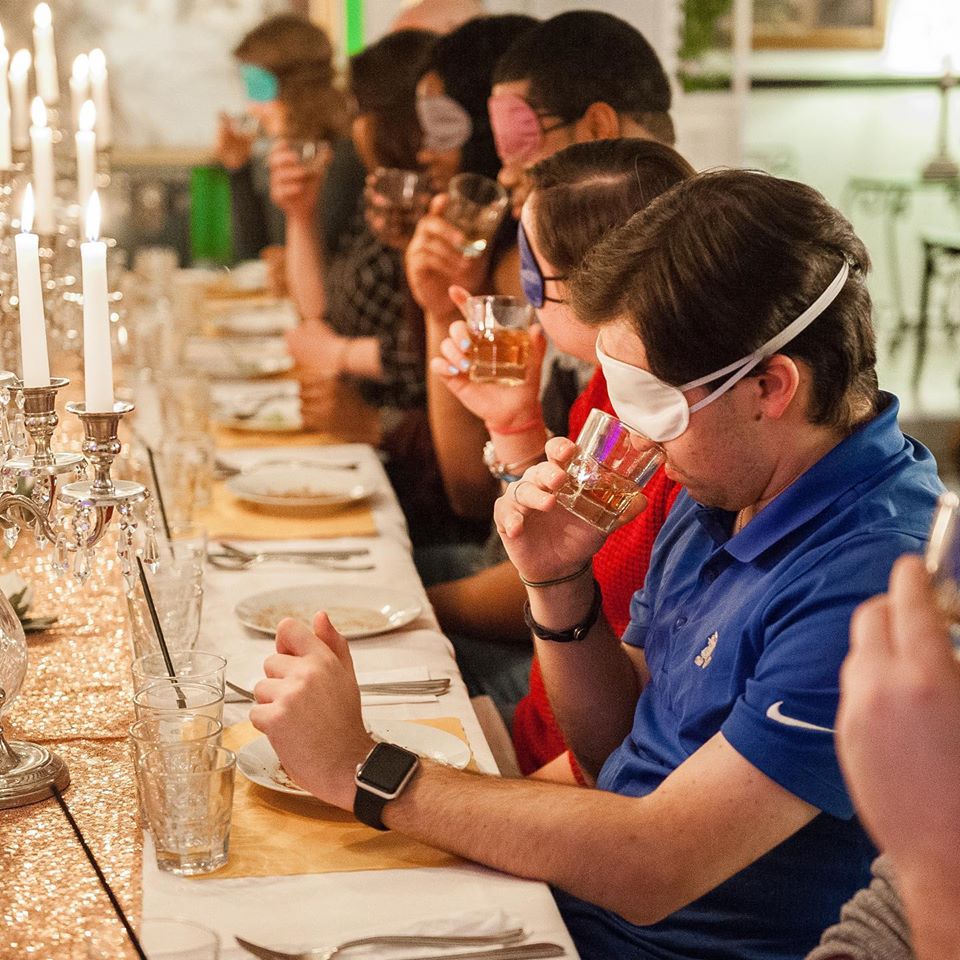 As part of the event fee, you will receive a sensory kit in the mail so you can partake in the event. You will be asked to email your mailing address after your purchase a ticket for the event to receive your sensory kit. The sensory kit will include whiskey samples, food (treat) pairings, and a few extra surprises.
Join Whiskey Stories for this virtual, fun-filled evening on Saturday, June 27, from 4:30 – 5:30 PM MT! Tickets are $70 and can be purchased through Eventbrite.