You're craving a killer show and massive crowds, aching for the mosh pit and desperate for heart-stopping beats. Where do you go? While you can find a bar with live music pretty easily, it's not always easy to find the best venues with live music in Phoenix. Keep reading to learn more about the most entertaining destinations to visit on the weekend.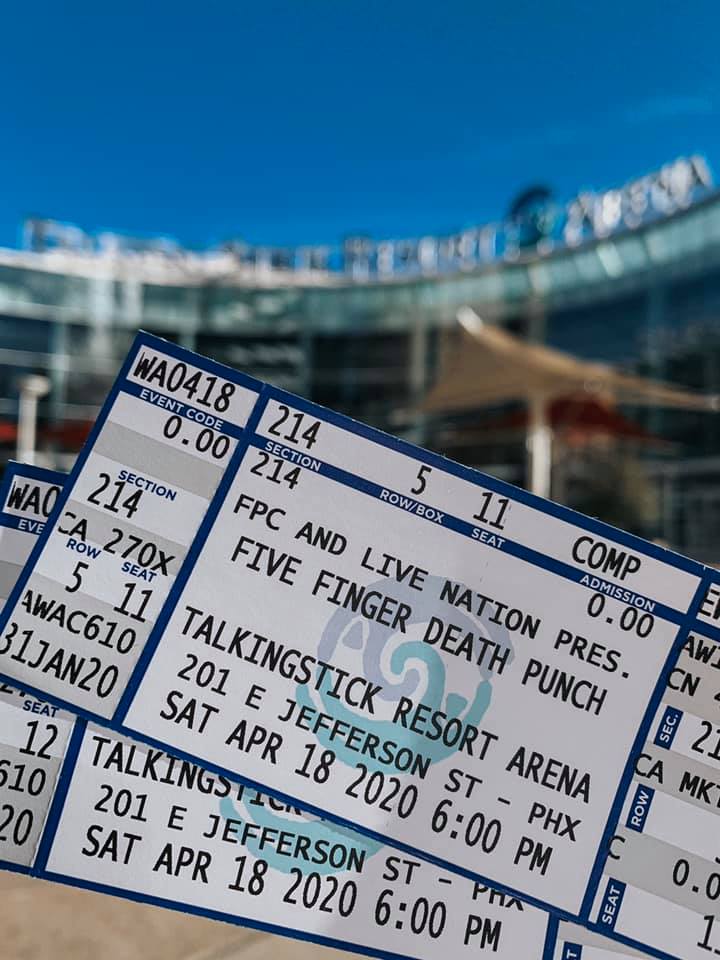 Talking Stick Resort Arena | 201 E Jefferson St
Phoenix's Talking Stick Resort Arena is easily one of the biggest live music venues in Phoenix, known primarily as the home of the Phoenix Suns. When it's not a sporting venue, though, it turns into a music arena, hosting major headliners like Post Malone and Lana Del Rey.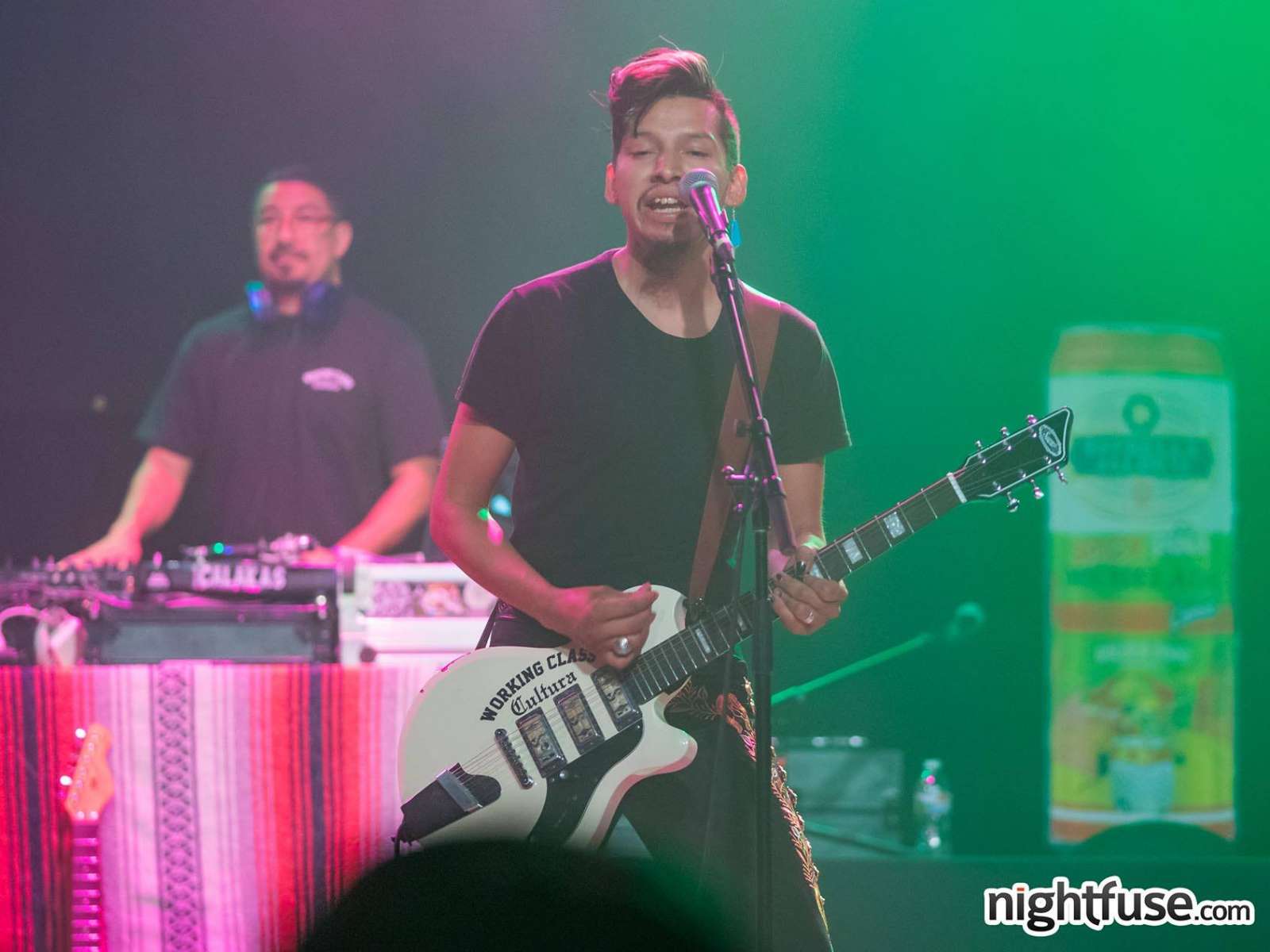 The Van Buren | 401 W Van Buren St
The Van Buren is a new music venue that is already killing it in terms of their lineup. Upcoming shows in Phoenix at The Van Buren include Walk Off the Earth, Third Eye Blind, and Grouplove, among other big names in genres of rock, indie, pop, and more.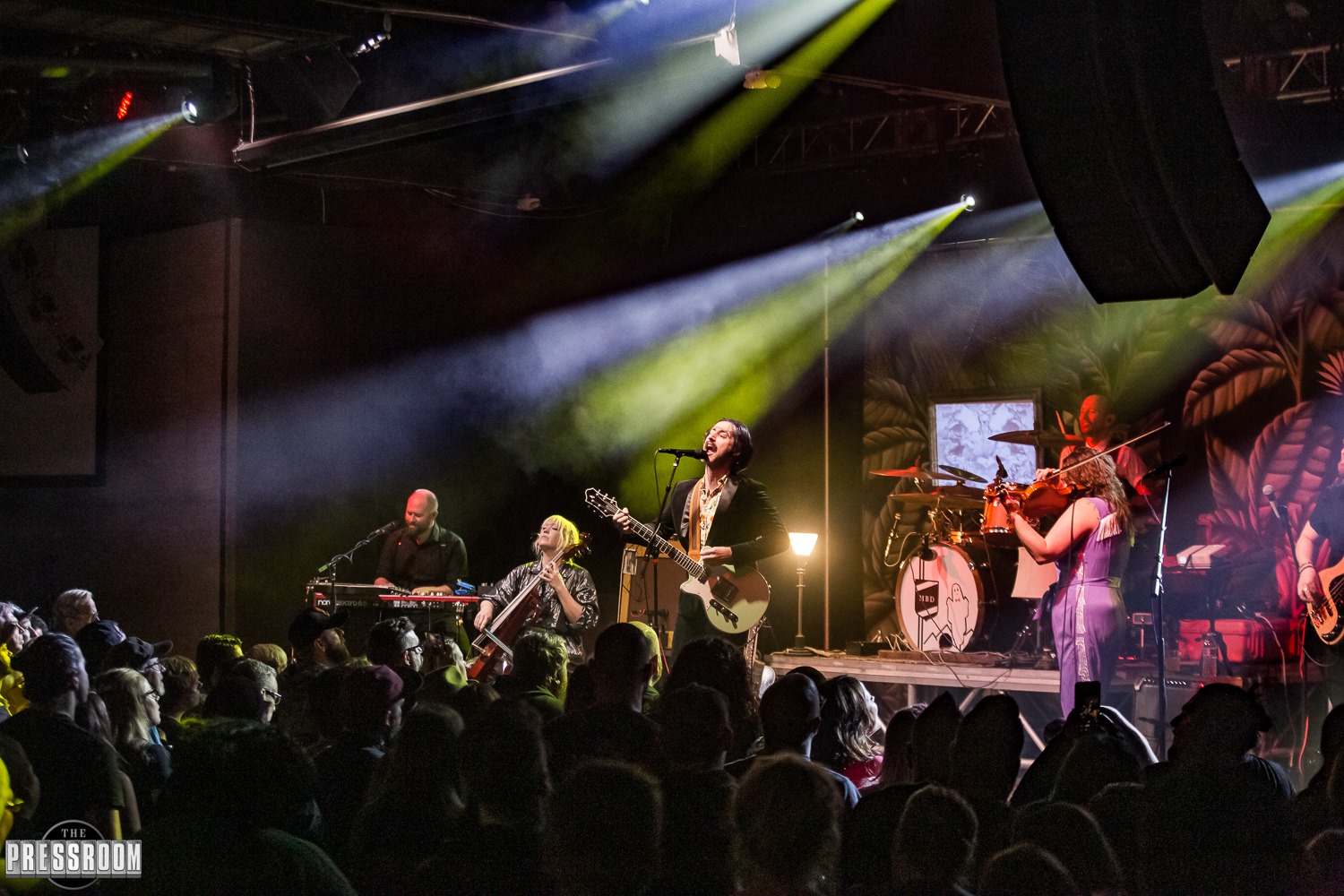 The Pressroom | 441 W Madison St
If you're a mosher, The Pressroom is your final destination. The shows here get wild, ranging from hip-hop to hard rock 'n' roll, and The Pressroom even hosts Phoenix's annual Hip-Hop Festival in March.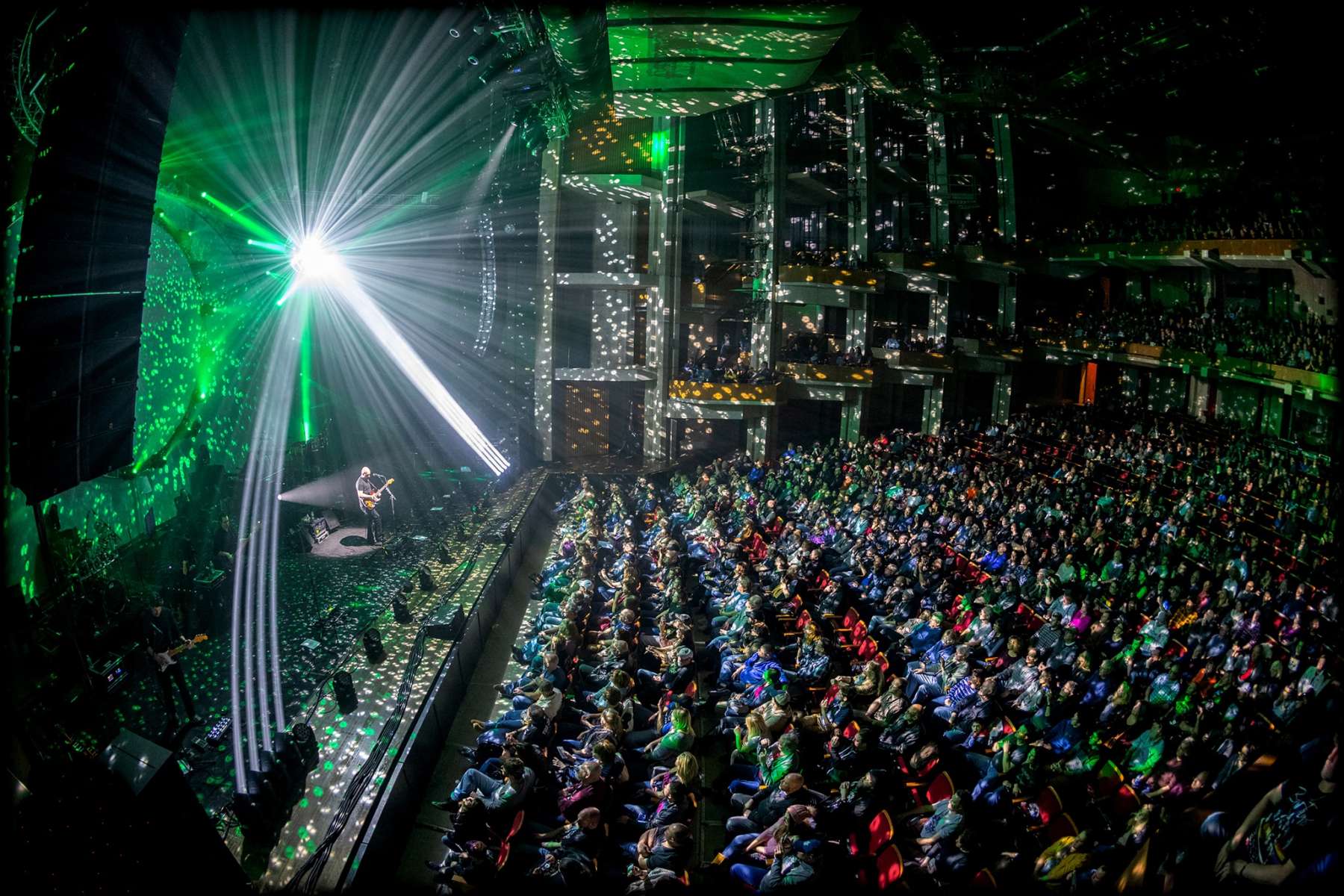 Arizona Federal Theatre | 400 W Washington St
This multi-use venue in hosts some of the biggest names and live music shows in Phoenix, and not just live concerts. Bill Maher is next up on the Arizona Federal Theatre lineup, followed by Harry Connick Jr. and Iliza Shlesinger.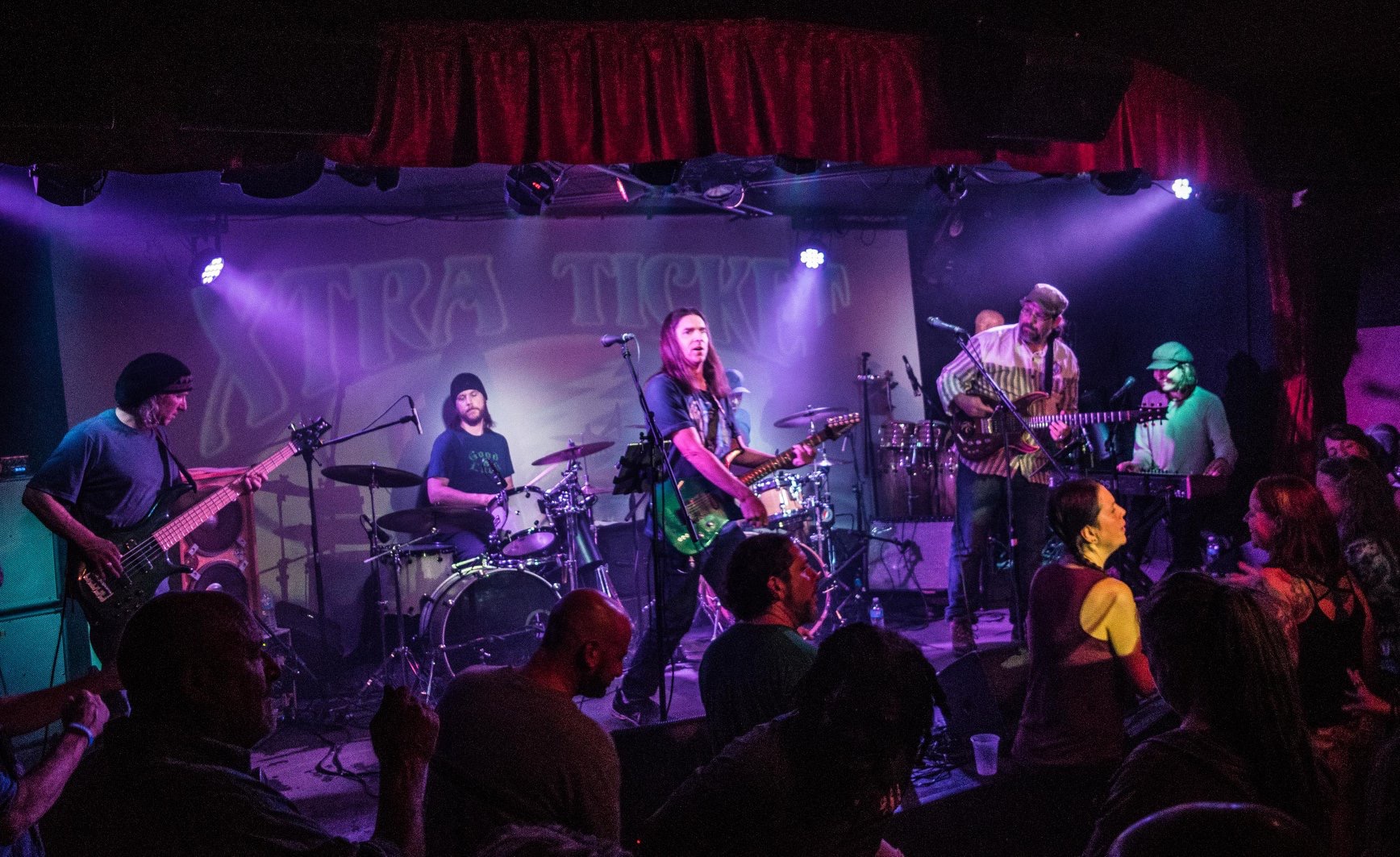 Last Exit Live | 717 S Central Ave
Last Exit Live is a cozy, little indie stage with a classic red, velvet curtain. Some of the more lowkey bands perform shows at this establishment in Phoenix. You're sure to find a few of your favorites among the obscure if you're one of those people who likes a band before they're famous.

Symphony Hall | 75 N 2nd St
If you're more into classical music and enjoying the art of symphonies, this is the perfect venue for you to visit and enjoy live music in Phoenix. Symphony Hall brings orchestras, circus troupes, and even the magic of film scores to the stage, making it one of the best venues in the city.