It's official; Phoenix and surrounding cities have mandated masks. With masks being mandated and worn all over the country, finding a design you love is easier than ever. Why not rep your country with pride while keeping yourself protected? We have compiled a list of 10 shops that sell beautiful red, white, and blue American flag masks.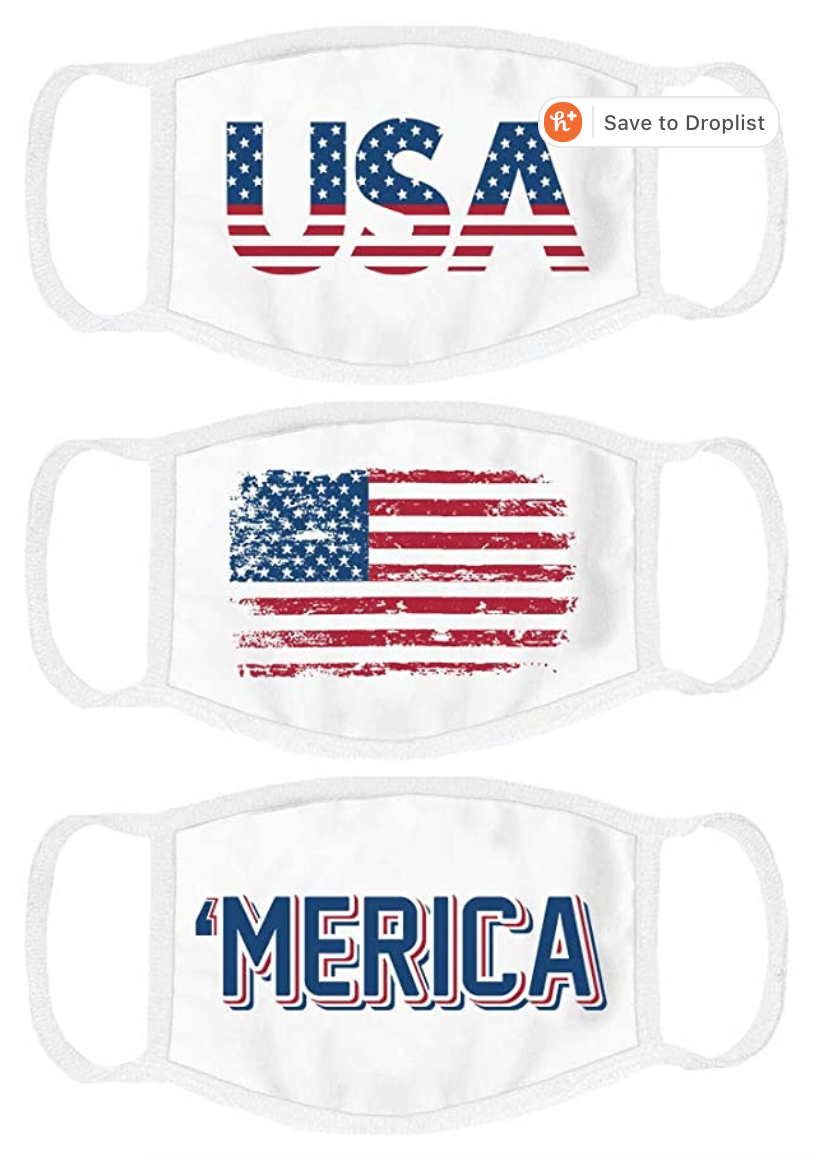 Price: $20.95
Amazon is a great place to start if you're looking for red, white, and blue masks to wear this 4th of July. This three-pack gives you three different options. Whether you're looking to show off your pride with the "'Merica" one or you're looking for something a little bit more subtle with the American flag, you can choose your favorite and give the others to friends or family.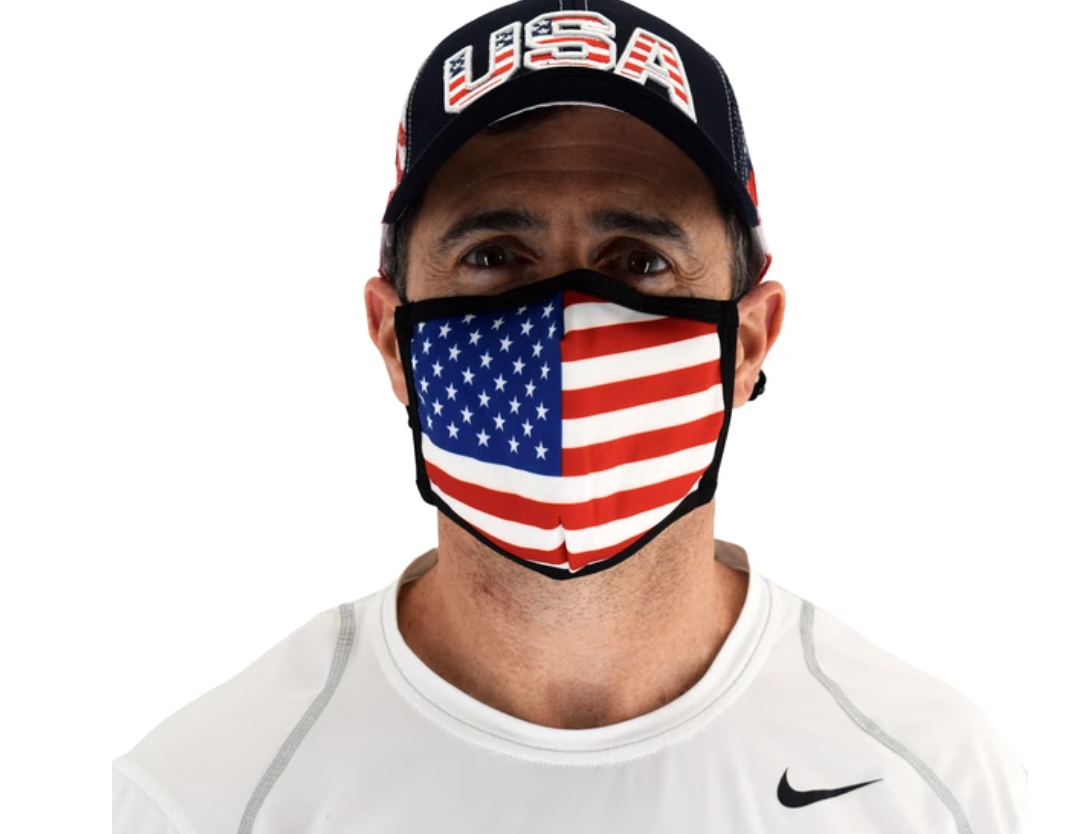 Price: $9.99
The Flag Shirt is a company that prides itself on having every article of clothing covered in the American Flag. So of course, their face masks are no different. The best part about purchasing with The Flag Shirt is that a portion of every American flag mask sale will go to the First Responders Children's Foundation.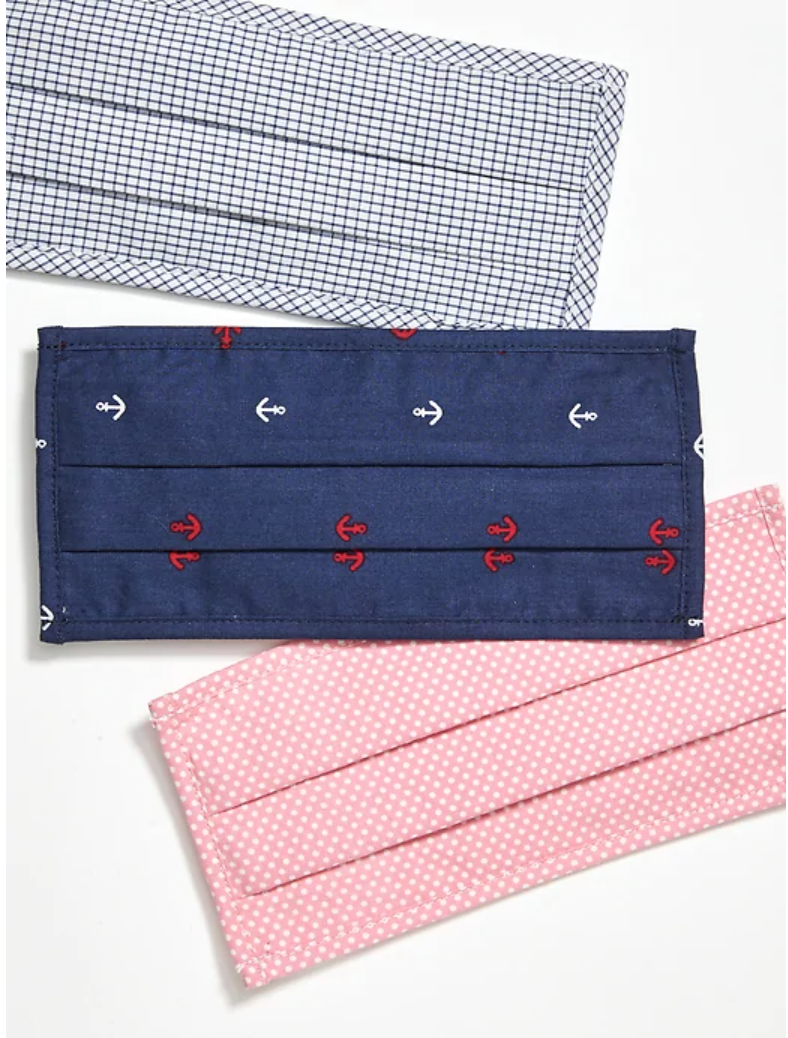 Price: $7.50
If you want to show off your patriotism in a more subtle way, the Americana 3-pack of red, white, and blue masks at Old Navy is perfect for you. Designed per CDC recommendations, these masks are soft, breathable, and most importantly, comfortable.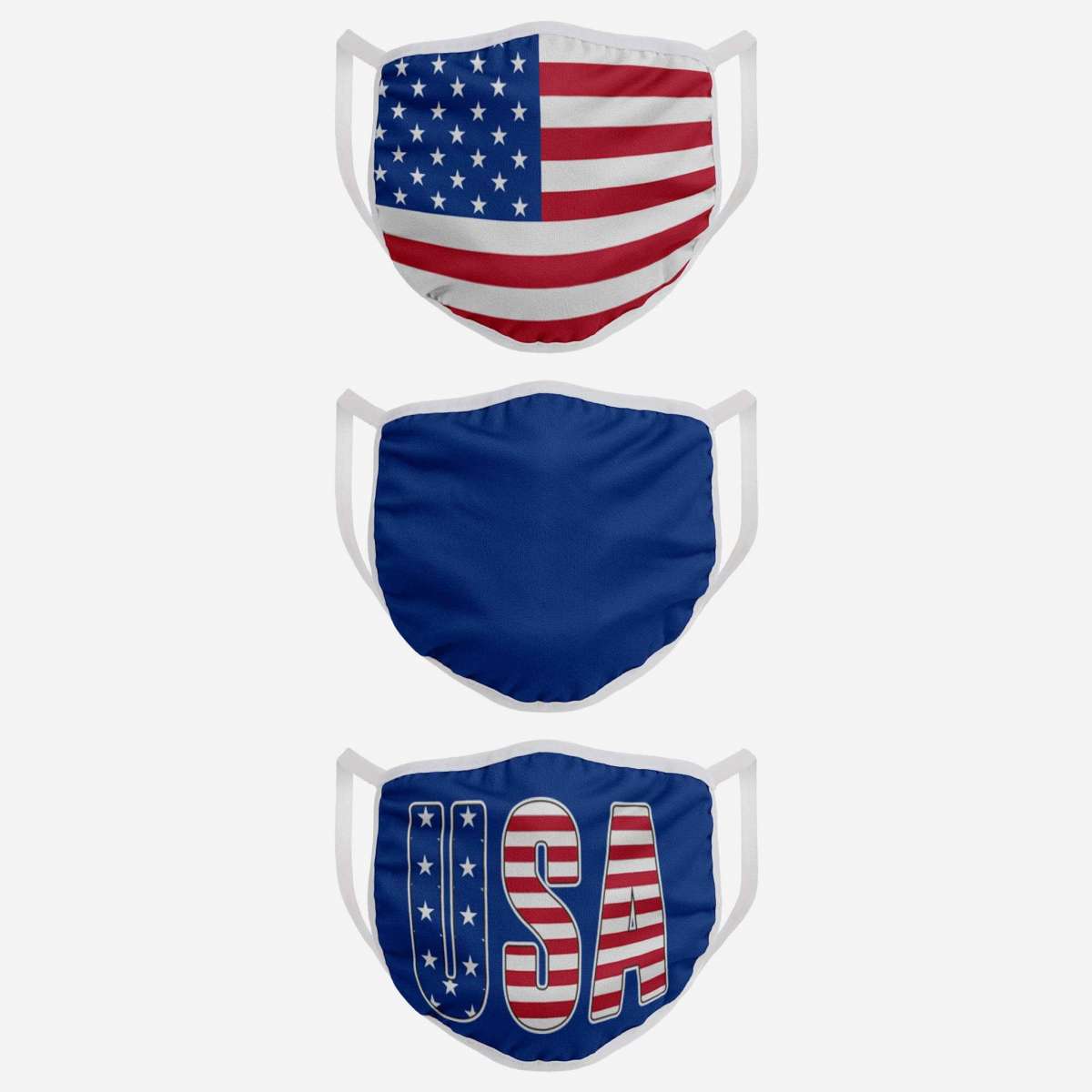 Price: $13
Foco is known for its fan-themed merchandise. With everything from your favorite sports team to your favorite TV show, there's something for everyone. With everything going on in the world, the company decided to create face masks for these same fandoms. Their Americana 3-pack gives you the choice to sport the American flag, a solid blue color, or "USA."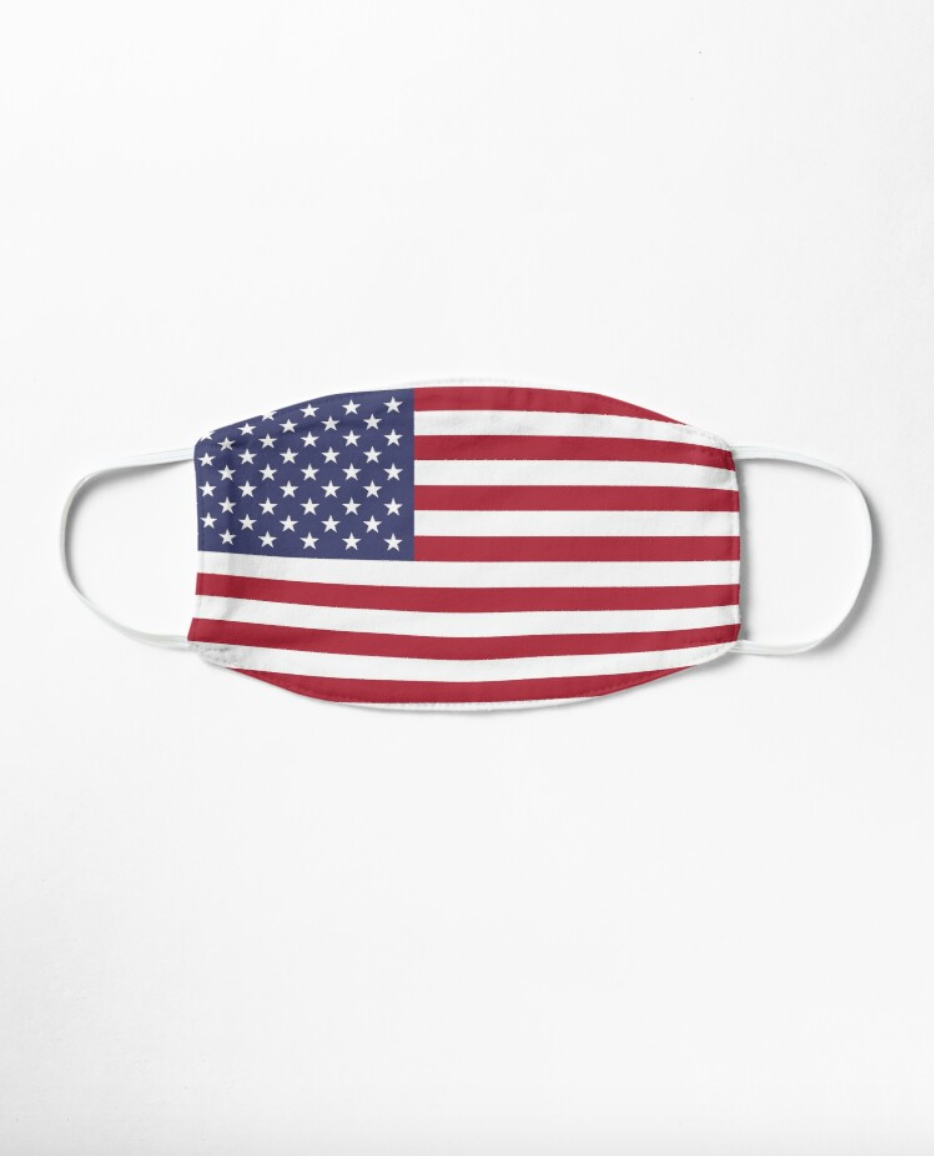 Price: $12.49
When shopping on Redbubble, you are supporting independent artists. This American flag mask designed by MerchLovers is a great breathable and lightweight (as it is made from t-shirt cotton) option for everyday wear.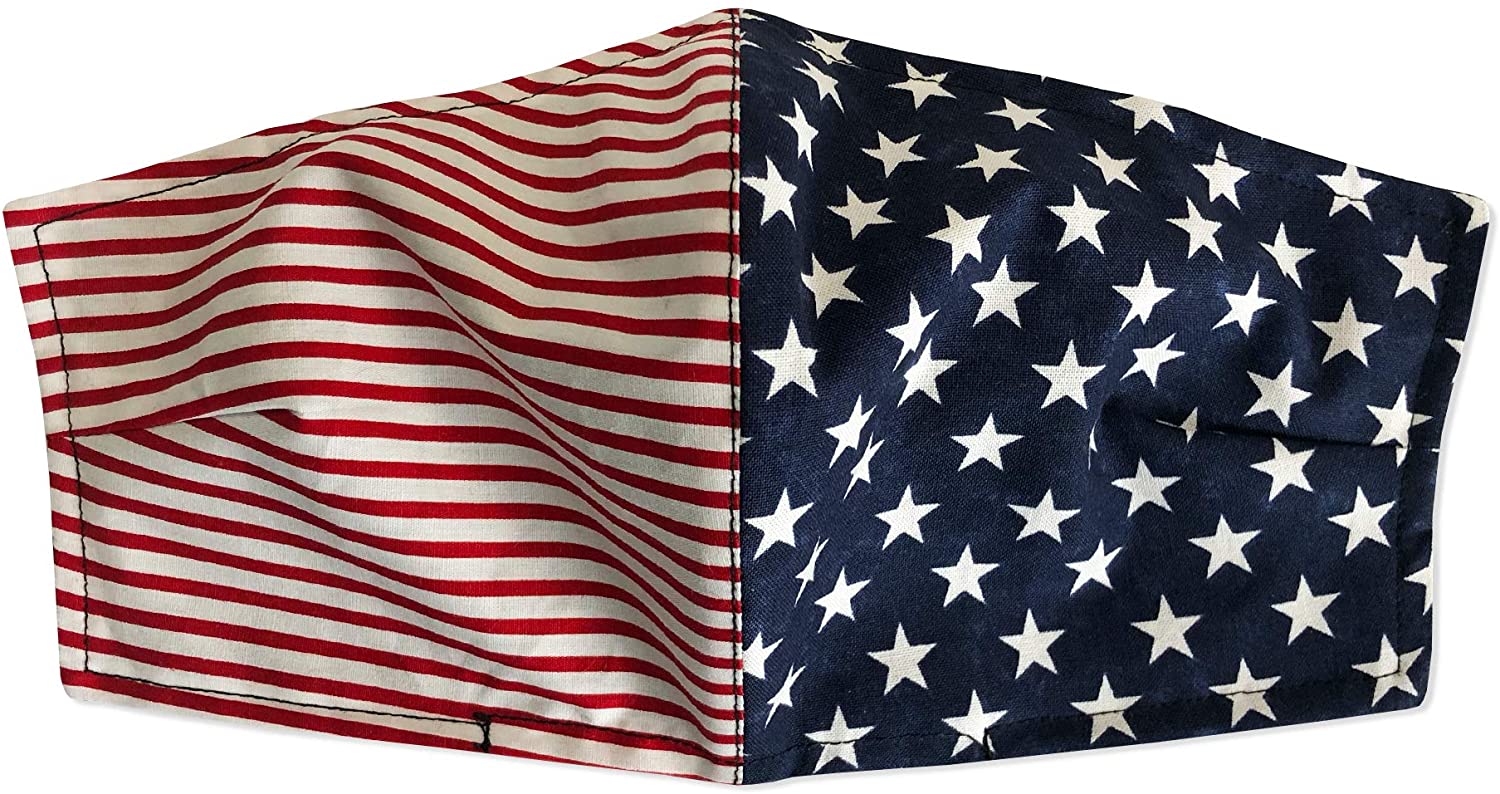 Price: $20
Another Amazon option. Are we surprised? They truly have everything. This  American flag mask is perfect for the man of the house (as it tends to run bigger) who is looking to show off his pride for his country. Made of a sturdy yet not overwhelming fabric, it perfectly contours the jawline and nose so that it does not move around throughout the day.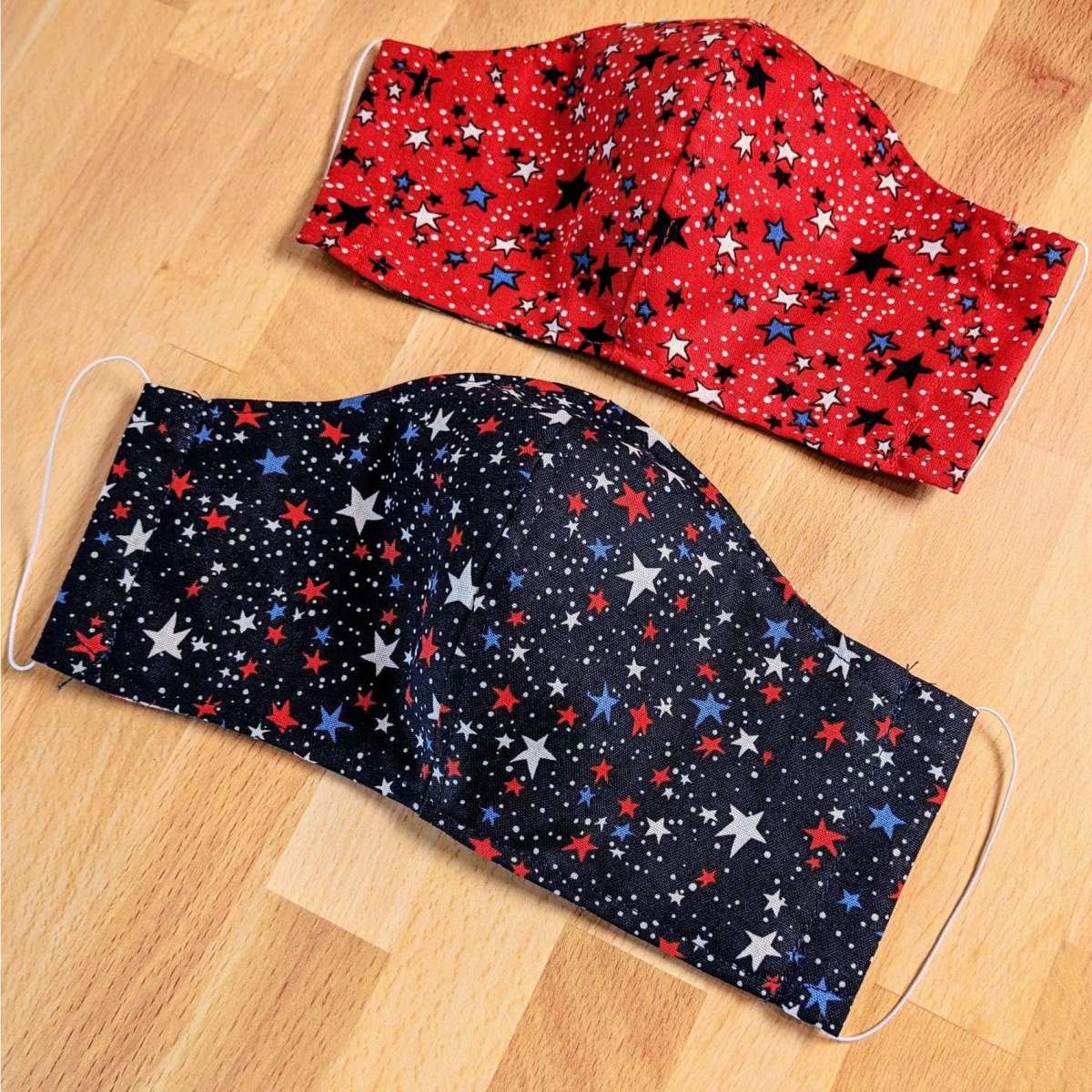 Price: $14.99
Chase Street Accessories has taken it upon themselves to create an assortment of red, white, and blue themed patterns. When ordering, you will receive a randomly selected pattern within that color scheme. All profits that are made from the masks are then used to make masks for high-risk individuals and medical workers.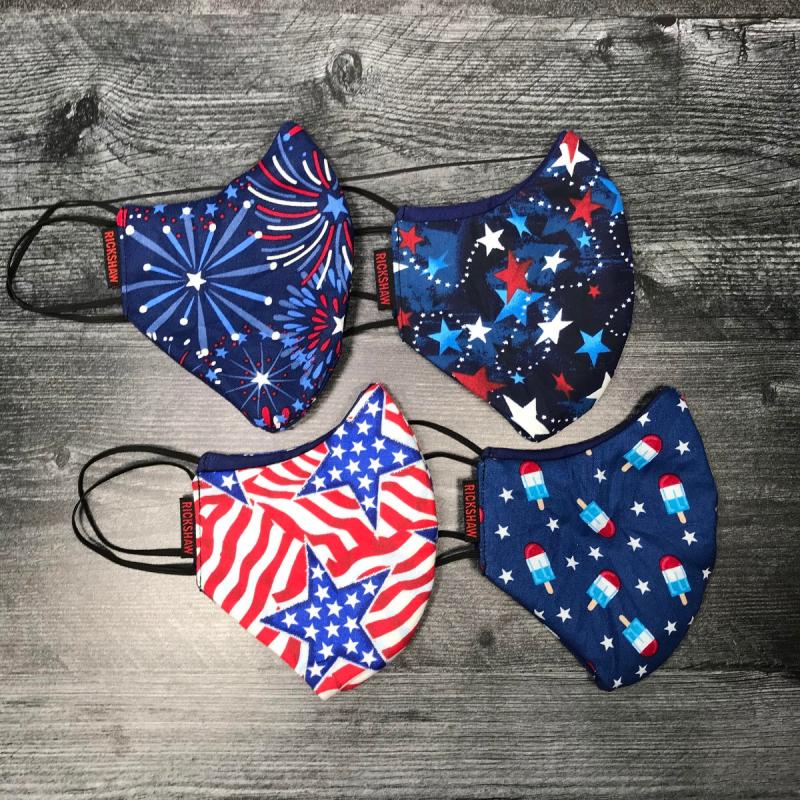 Price: $22
What's cuter than a face mask with firecracker popsicles all over it? Not only is it perfect for summer but it's also patriotic. At Rickshaw Bags, you have the choice of four different patterns, all featuring a red, white, and blue color scheme.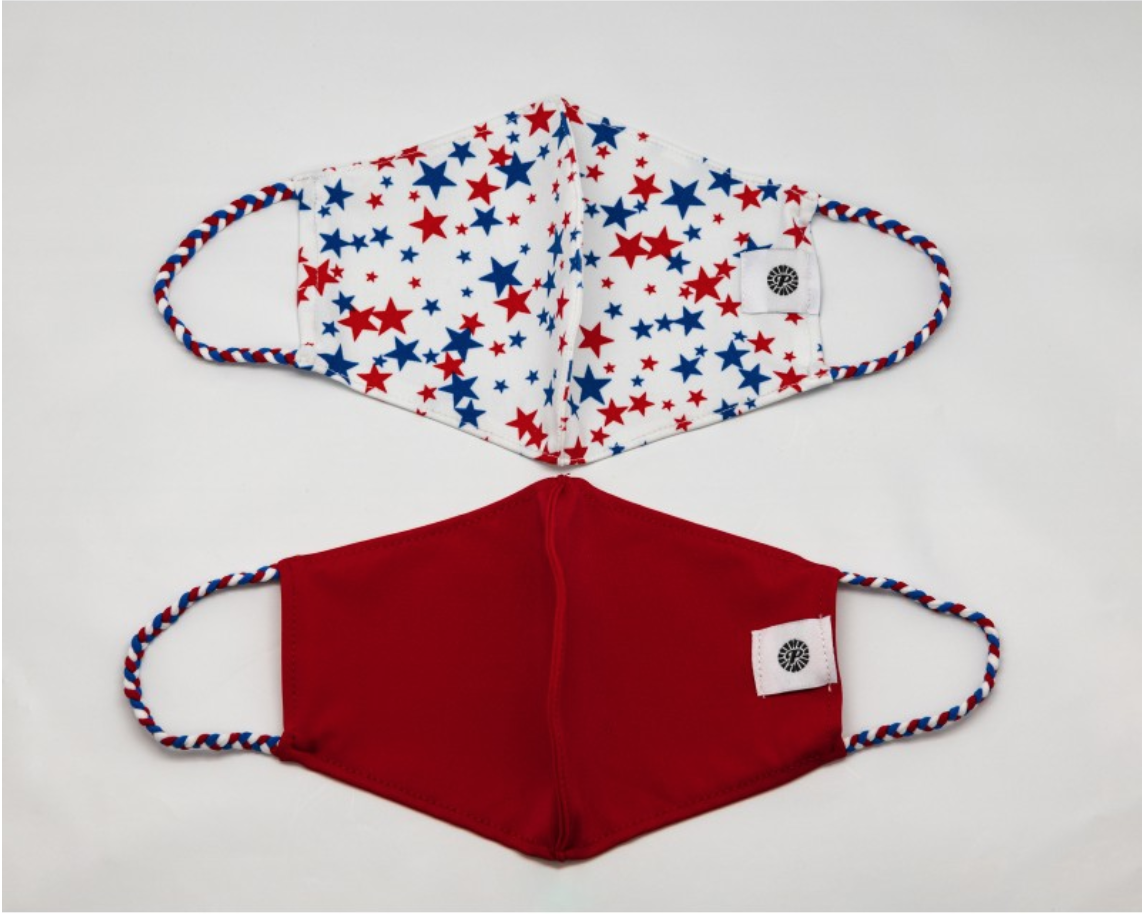 Price: $9.95
Pomchies is a local company based out of Paradise Valley that typically focuses on pom-pom products. They took mask-making into their own hands and created a wide variety of designs. Their Liberty Stars set comes with two masks, one that is solid red and another that features blue and red stars. Our favorite part of these masks? The braided red, white, and blue ear straps!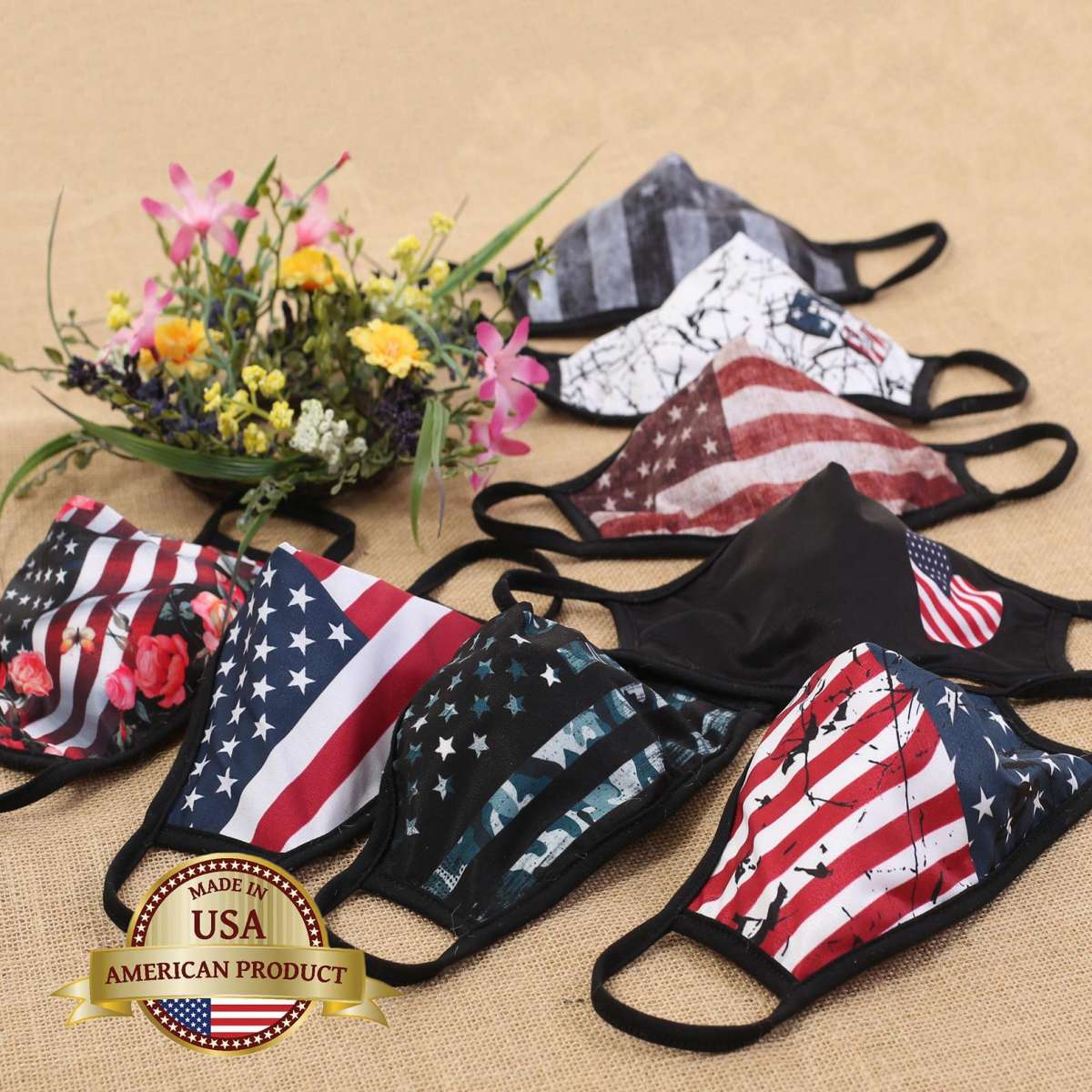 Price: $5.95
If you're looking to support a small business owner rather than a big corporation turn to Etsy. With thousands of artists selling American flag masks, you can find a design you'll absolutely love while being able to support an independent artist. For only $6, you can get one of these patriotic designs to keep you protected.