The Phoenix foodie scene is constantly changing, growing, evolving, and we're more than excited about the newest restaurants that have cropped up in the past few months. These are the top new restaurants in Phoenix that you should visit.
Poppy | 222 E Portland St, Phoenix
Sporting vibrant decor and windows that let natural sunlight flood the space, this new restaurant in Phoenix offers a wide range of globally-inspired cuisine. Having just opened two months ago, Poppy was quick to rise to the top of our list of favorite hangouts.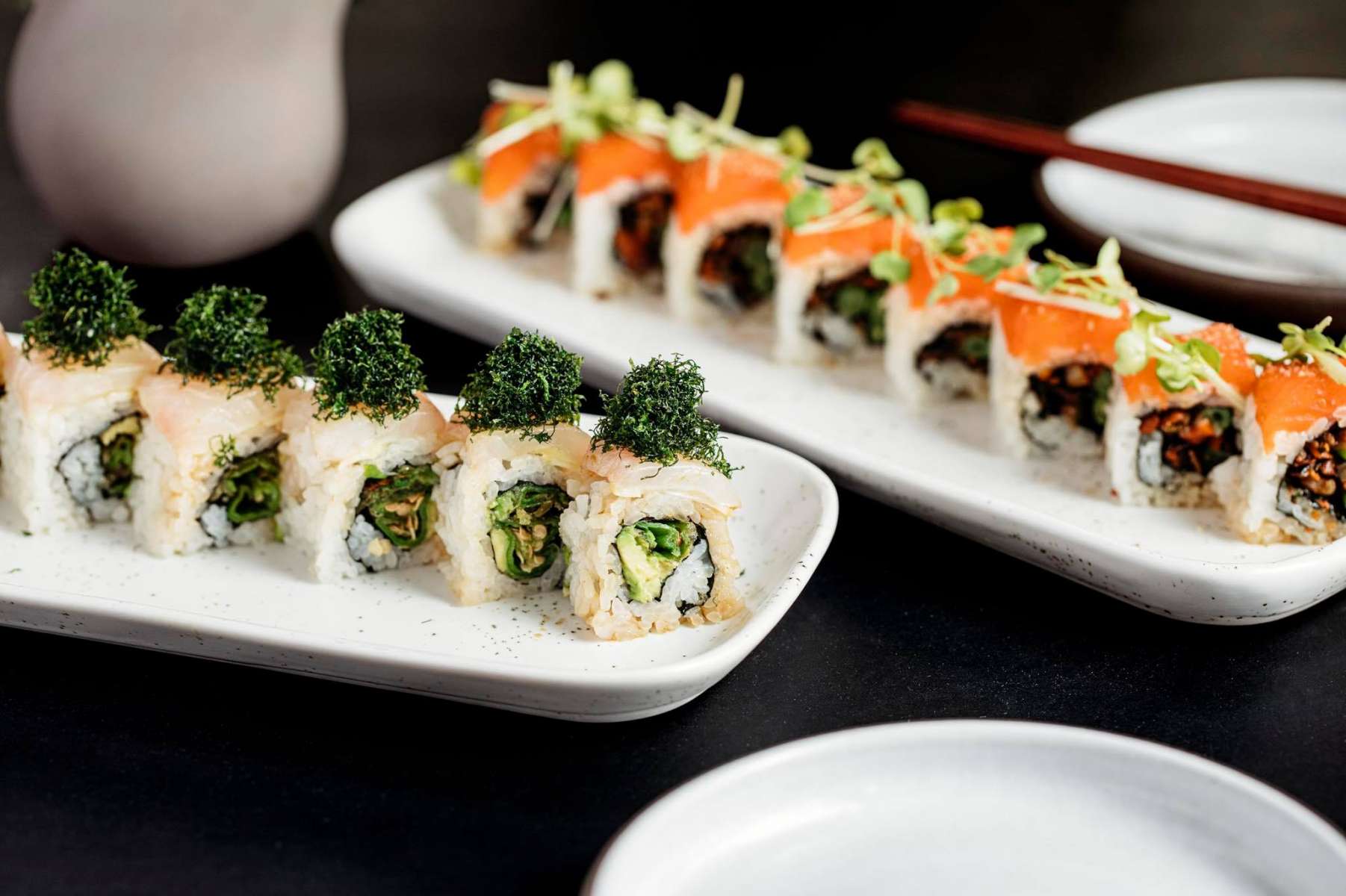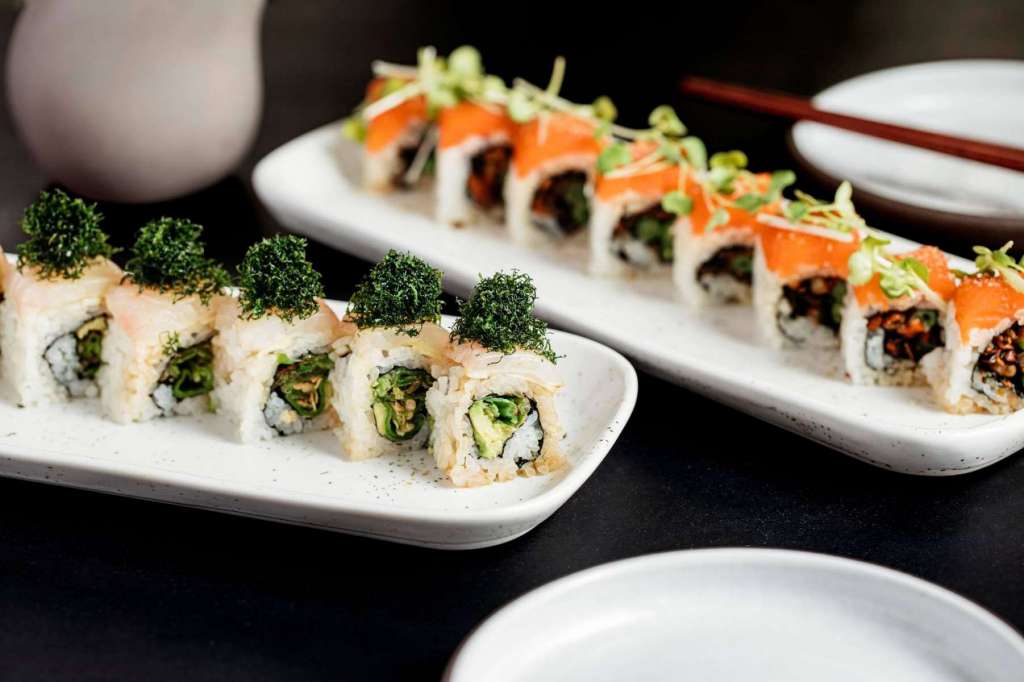 Bamboo Sushi | 2502 E Camelback Rd #119, Phoenix
After a successful soft opening, one of the best new sushi restaurants in Phoenix is quickly heating up with a menu of eclectic raw offerings. But you don't just come here for the food; Bamboo Sushi has curated a vibe we can totally get down with, featuring elevated, modern decor. 
Snooze an A.M Eatery | 2045 E Camelback Rd A17, Phoenix
This new breakfast restaurant in Phoenix is absolutely legit. Open at 6:30 am, you could potentially end up here after a loooong night out on the town, but make sure not to sleep in too late, since they close at 2:30 pm in true breakfast diner fashion.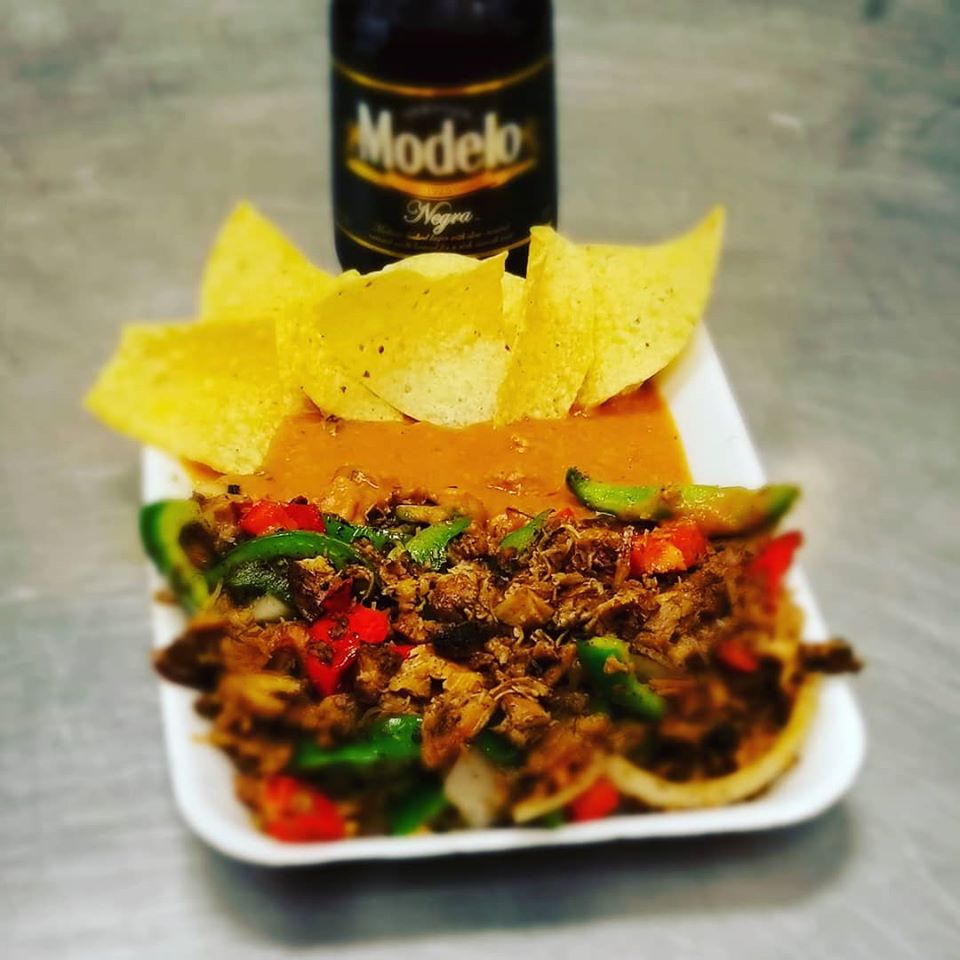 Taco Boy's | 620 E Roosevelt St, Phoenix
You may already know of this legendary spot, having been opened for a few months now. But if you haven't had a chance to visit, put it on your list. It'll quickly become one of your favorite taco spots, primarily for its Vampiros tacos. 
https://www.instagram.com/p/B4z9mI9hEc4/
Zinqué | 4712 N Goldwater Blvd Suite 110, Scottsdale
Nothing beats a literal tree growing in the middle of the restaurant. Except maybe delectable French cuisine, which just happens to be Zinqué's specialty. Having opened just over a month ago, this new restaurant near Phoenix is on the up-and-up, so get in before reservations require a call a month in advance.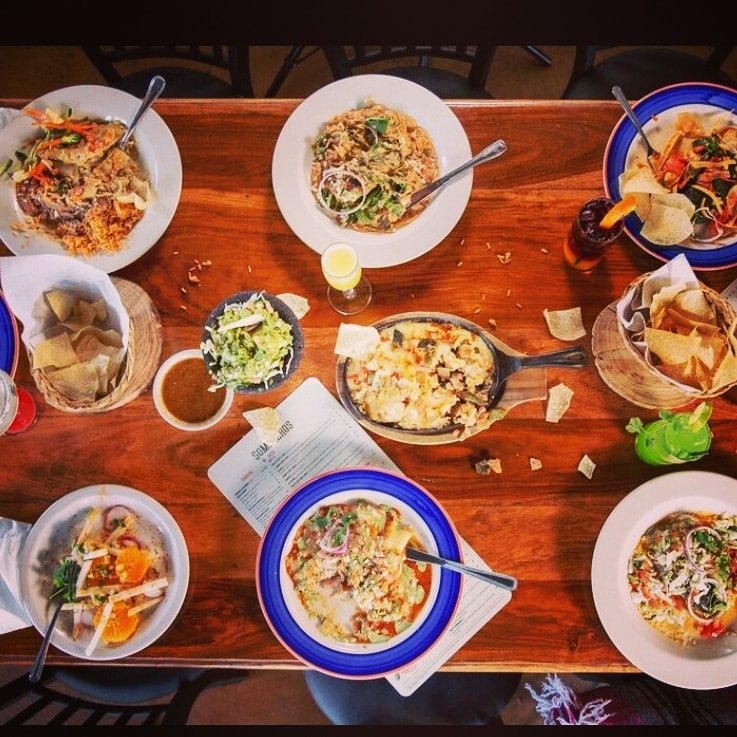 Los Sombreros | 2534 N Scottsdale Rd, Scottsdale
Two months old and kicking, this is one of our new favorite taco joints in Scottsdale. You'll fall in love with the rustic decor, while drooling over mouth-watering tacos, delicious margaritas, and other Mexican faire. 
Bop and Roll | 7000 E Mayo Blvd #1086, Phoenix
Asian fusion, anyone? Casual comfort food for the average Phoenician, this new restaurant in Phoenix will easily become your lunch-hour mainstay after just one bite. Make sure to grab a bowl of ramen to go.