The harvest season is officially here, and what's better than going to an orchard near Phoenix to fill up your basket? Think about the pies, smoothies, salads… waiting for you to make. Now, check out one of the top three orchards in the area. If you want to level-up your outing plan, pair an orchard with one of the best gardens in the valley area. Either way, it's time to get those fall boots on and reconnect with nature!
2615 S 27th Ave, Phoenix, AZ 85009
Crooked Sky Farms in Phoenix has been a local's favorite since 1994, owned by local farmer Frank Martin. Learning from his father, a Native American migrant farmer, he continued with traditional, sustainable means of farming, including using heirloom seeds, natural care for the soil, and crop rotation. The orchard currently has beans, cucumbers, zucchinis, and a wide variety of other fruits and vegetables available for picking. The farm is now open Monday through Friday, from 8 AM to 12 PM.
6650 S 32nd St, Phoenix, AZ 85042
Maya's is a small organic farm in Phoenix that focuses on high-quality herbs, flowers, specialty vegetables, and eggs. The products at this orchard are delivered directly to many local restaurants as well.
Maya's Farm is in the center of the small farm movement that supports local farmers and brings awareness to the importance of small farms. They also provide a lot of learning programs you can participate in and get your hands on some soil.
---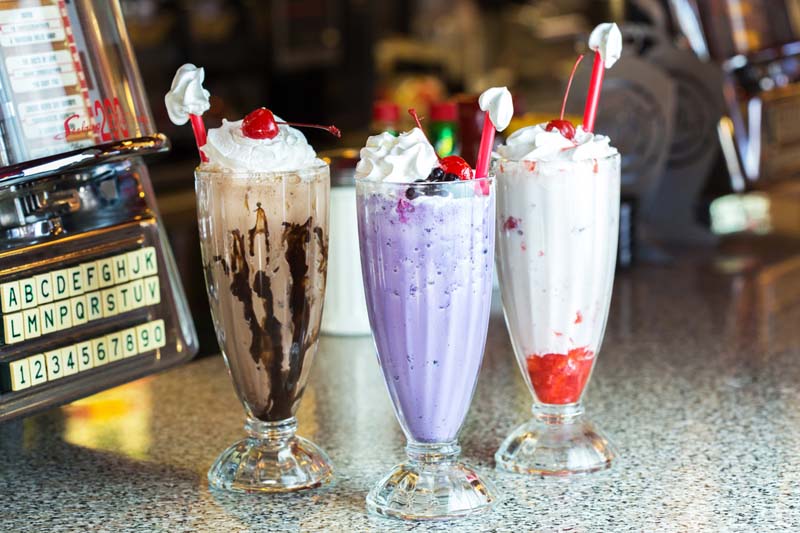 View the Best Milkshakes Near Phoenix
Need more sweetness after all the apples? View our list of the best milkshake spots near Phoenix.
View the Best Milkshakes Near Phoenix
---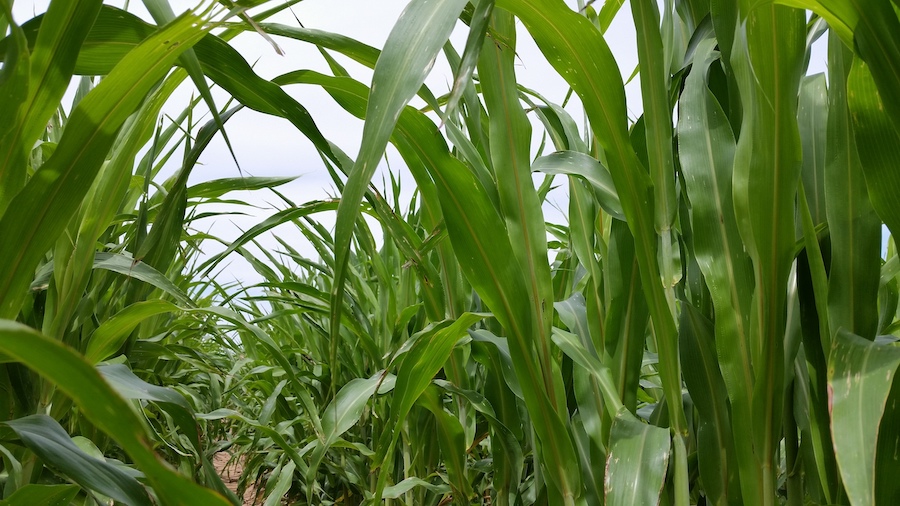 8841 S 27th Ave, Laveen Village, AZ 85339
Pinnacle Farm is a bit south of Phoenix, featuring its historical orchard in the Laveen Village with over 1,000 fruit trees. As the harvest season approaches, Pinnacle Farm South is ready to greet its visitors with peaches and rare Maktoom Dates. They also have lemons, grapefruits, oranges, and mandarins.
Pinnacle Farm also has a daily farm stand for those who just want to swing by and get some fresh products. The stand is self-served, perfect for the pandemic season, just make sure you bring changes!
Featured Photo Credit: Maya's Farm Instagram