Foodies unite! Whether you hail locally or are visiting from far and wide, these are the best restaurants in Scottsdale that you simply have to try.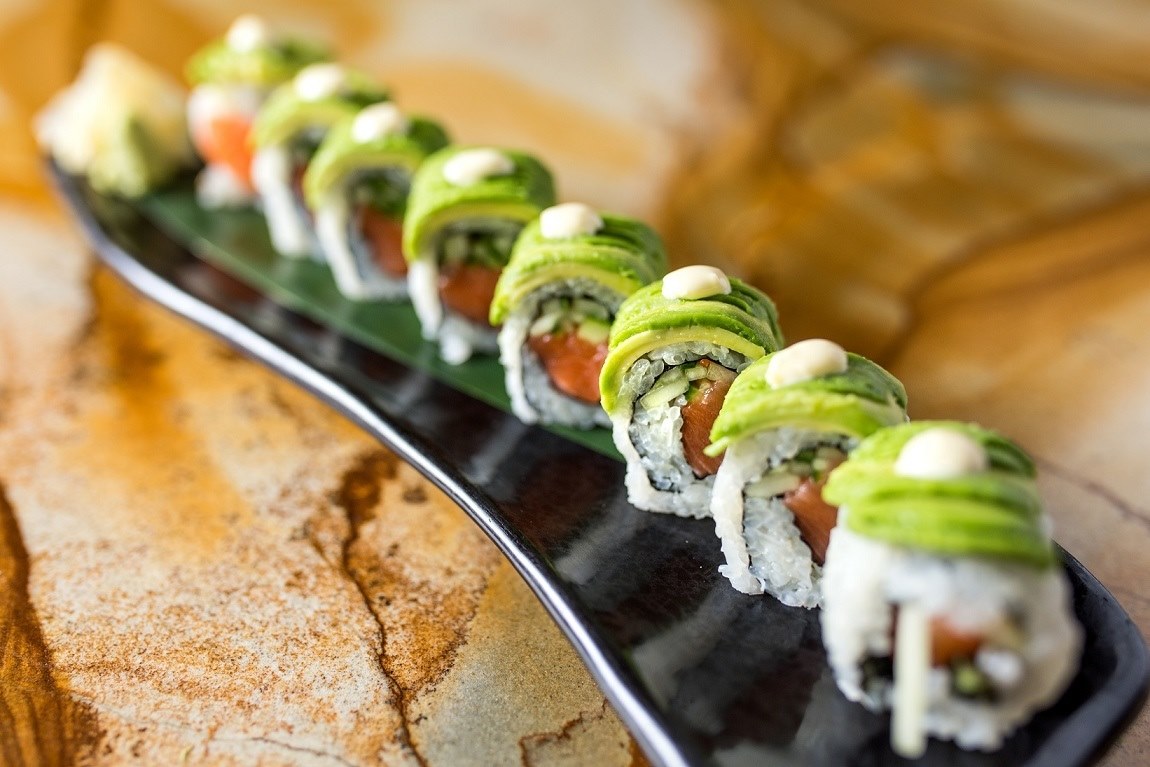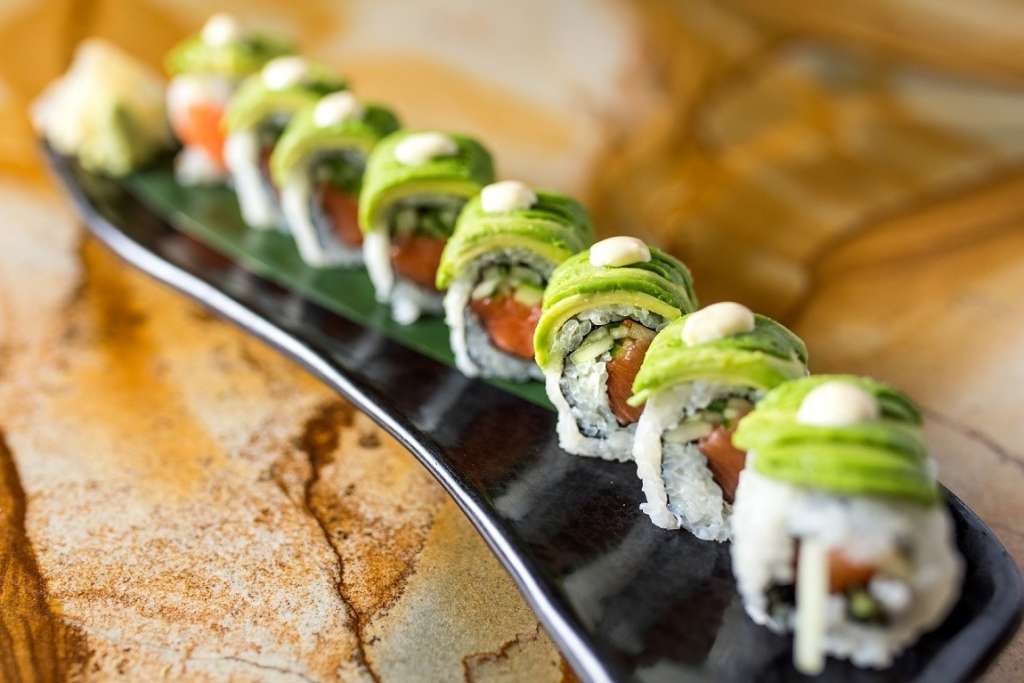 Roka Akor | 7299 N Scottsdale Rd, Scottsdale
Located just north of Old Town, this restaurant in Scottsdale specializes in the Robata Japanese Cuisine. The restaurant is beautiful and presents a great ambiance with its contemporary design. The menu features many different prime cuts of steak and offers some of the freshest fish/sushi. We recommend trying the Sashimi chef selection or the Wagyu ribeye.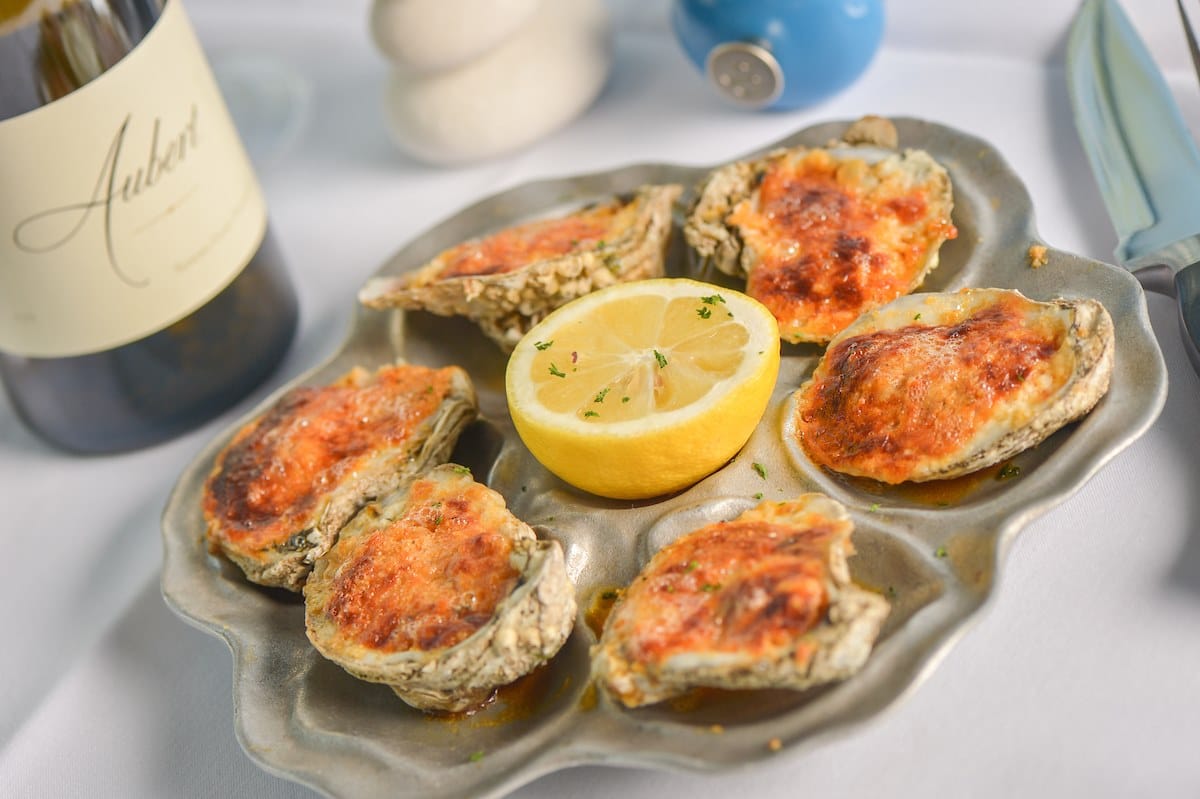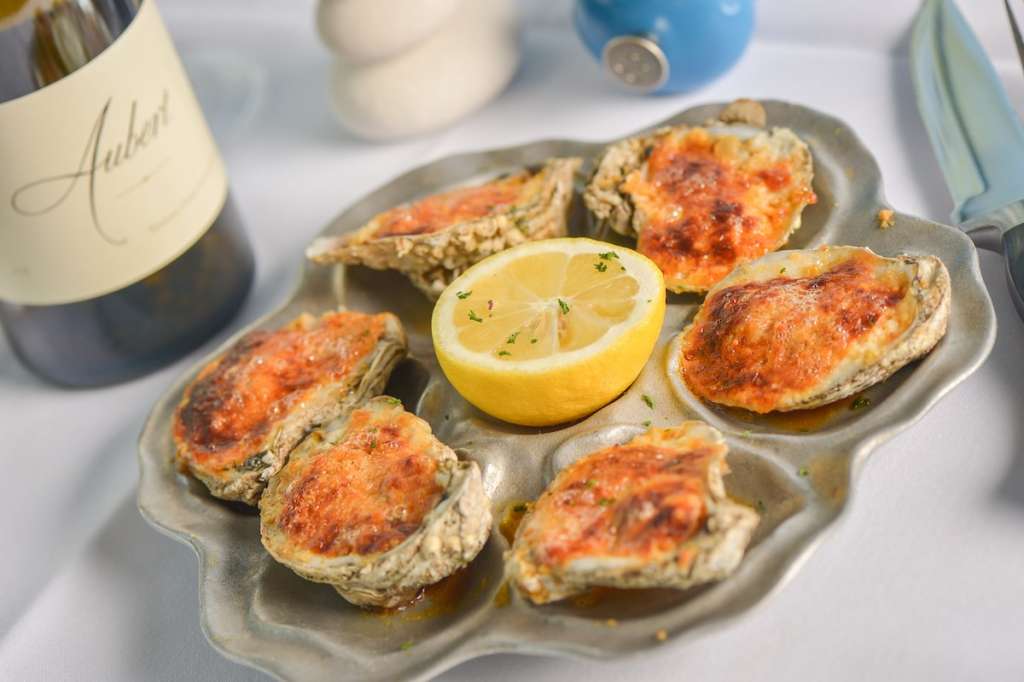 Ocean 44 | 4748 N Goldwater Blvd, Scottsdale
If you're looking for the best seafood in Scottsdale Arizona, Ocean 44 is the spot. After a wide selection of delicious appetizers and wine, the restaurant's main courses will have you on the edge of your seat. With some subtle background music and a carefully designed dining scene, Ocean 44 creates an atmosphere like no other. If you're just visiting Scottsdale, this restaurant should be marked at the top of your list.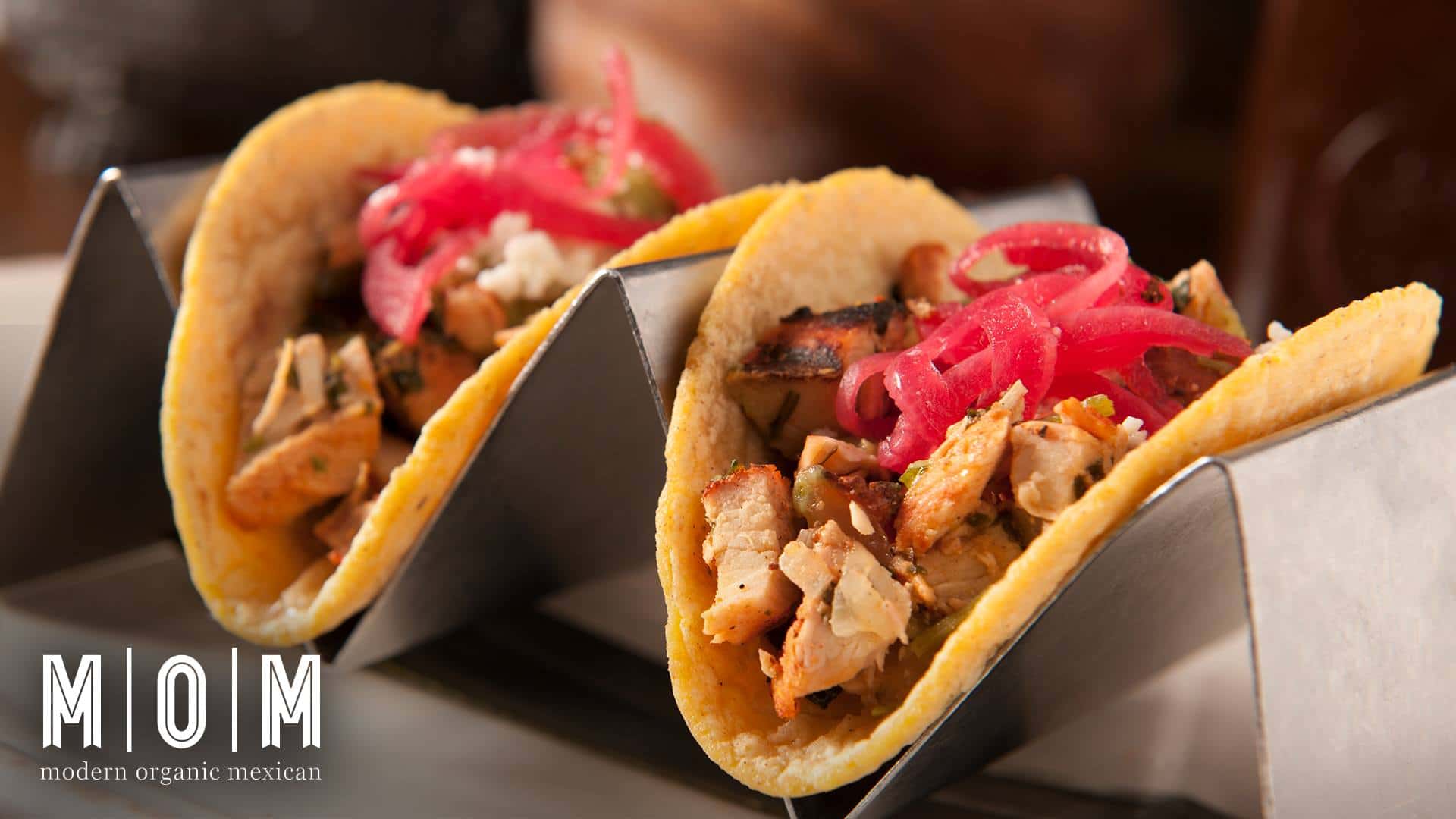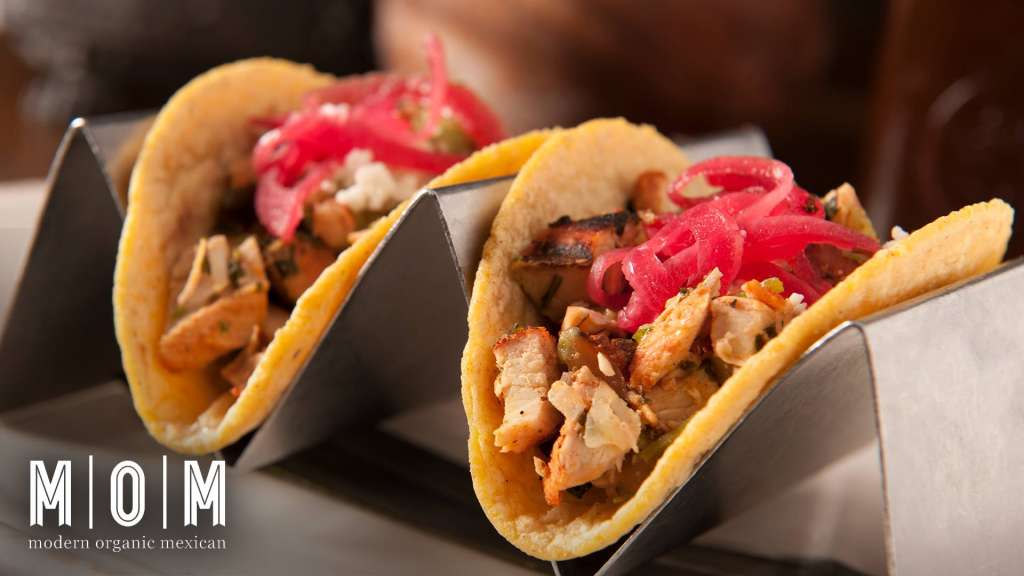 Toca Madera | 4736 N Goldwater Blvd, Scottsdale
Newly opened and with a ton of hype, Toca Madera certainly lives up to its expectations. Originating out of Los Angeles, this restaurant brings a modern take on traditional Mexican cuisine right to Scottsdale. With beautiful decorations and dim lighting, this is the best restaurant in Scottsdale to attend for fancy occasions, date nights, and family dinners. Make sure you make your reservation early in advance because this place fills up pretty quick.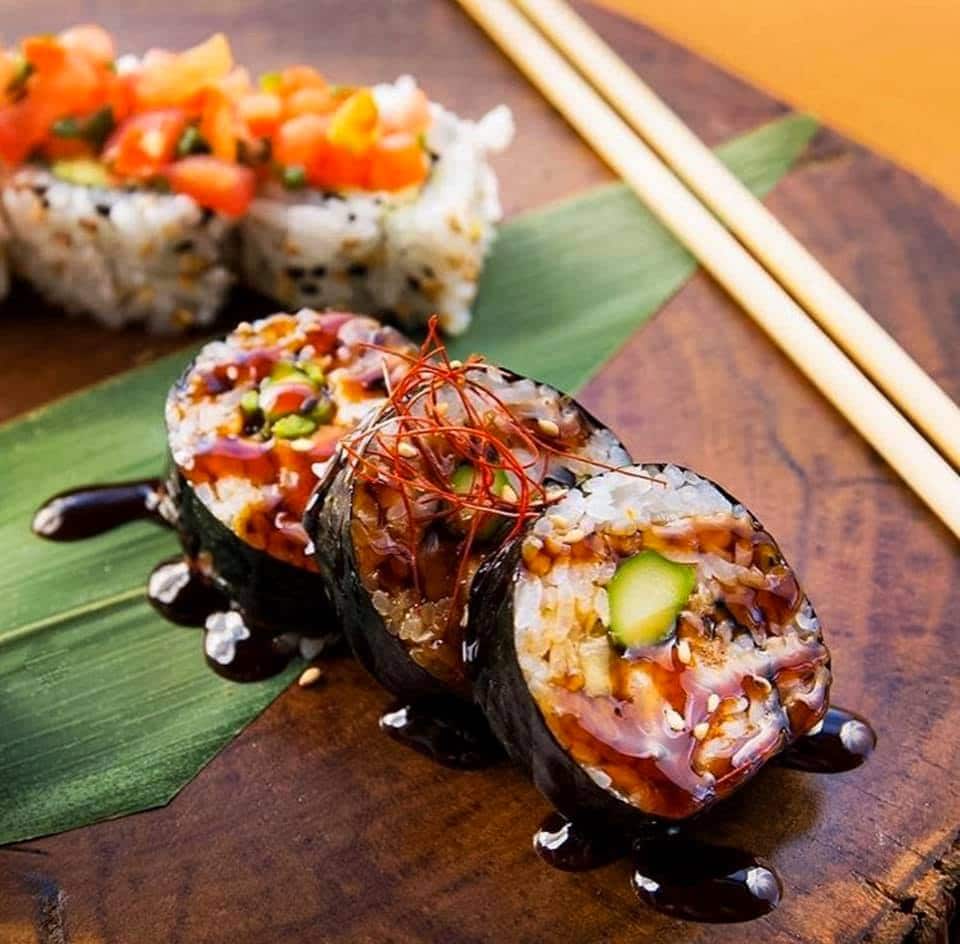 SumoMaya | 6560 N Scottsdale Rd, Scottsdale
If you're looking to try something new and different, Sumo Maya is your place. Sumo Maya creates a trendy atmosphere with its funky decor and TV's around the bar area, making it very popular among the younger crowd. The cuisine is a Mexican/Asian fusion that features many different delicious tastes and is served in a sharing or tapas-style. This place would make a great spot to bring your friends on a night out.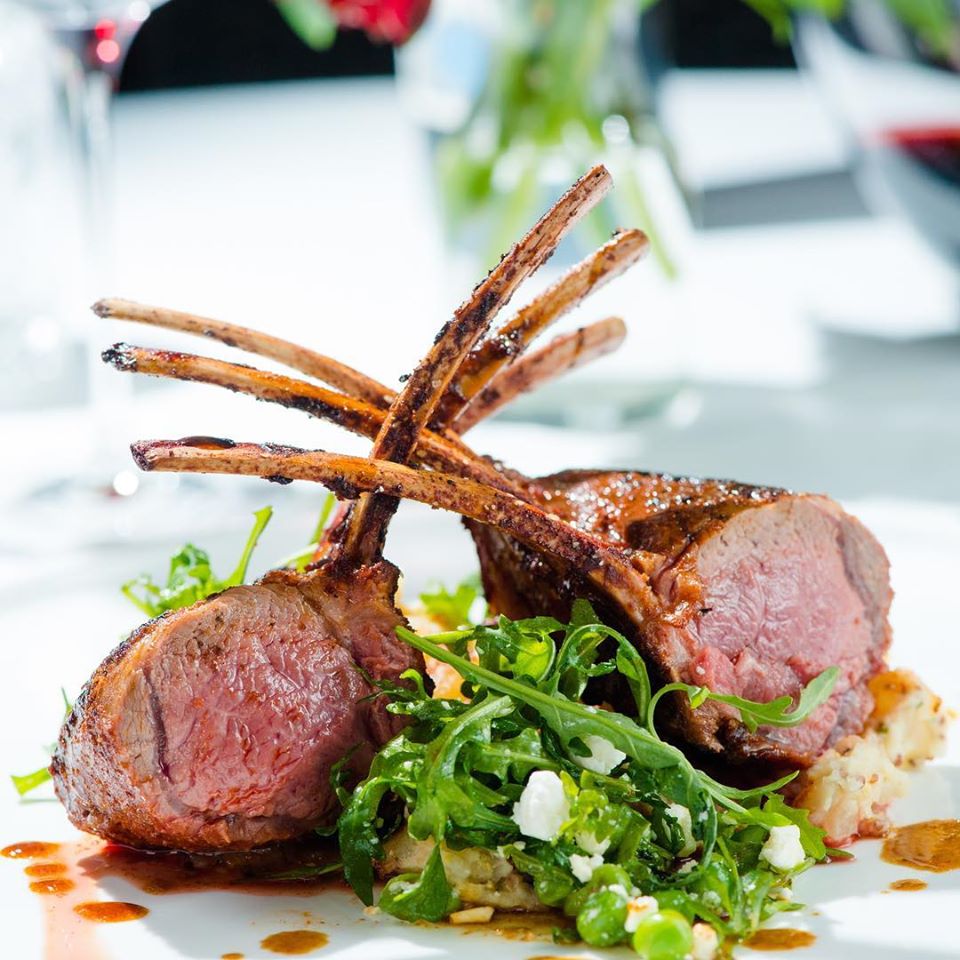 Cafe Monarch | 6939 E 1st Ave, Scottsdale
Cafe Monarch, a family-owned and five-star restaurant in Scottsdale was named top three in fine dining restaurants in the nation in 2018 according to Trip Advisor. Served in a 4-course style, the menu is always changing with different tastes to satisfy your palate. The waiters are also all Sommeliers who know all the fine wines that compliment your meal. Cafe Monarch will feel like you're spending a night out at dinner in Europe.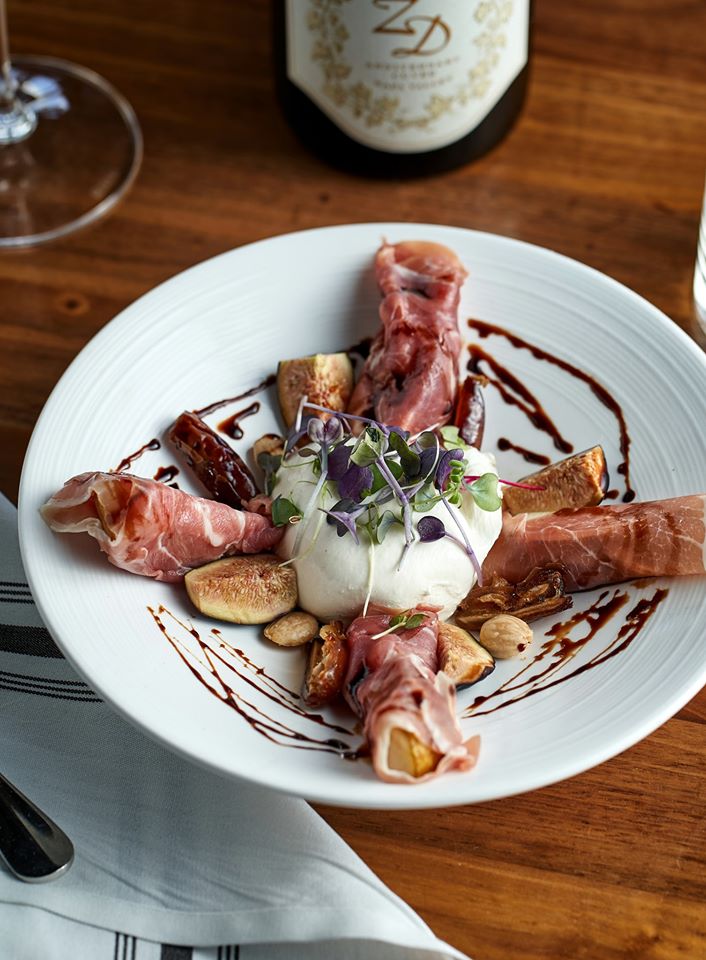 Bourbon & Bones | 4200 N Scottsdale Rd, Scottsdale
Awarded as the best steakhouse, date spot, and craft cocktails in the valley according to Arizona Foothills Magazine in 2018, Bourbon & Bones is a must-visit in Scottsdale. The restaurant creates a fine dining experience along with a bar that hosts happy hour from 4 – 6 pm on Monday-Friday. Their hip and upbeat atmosphere really sets them apart from all the other restaurant options in the area.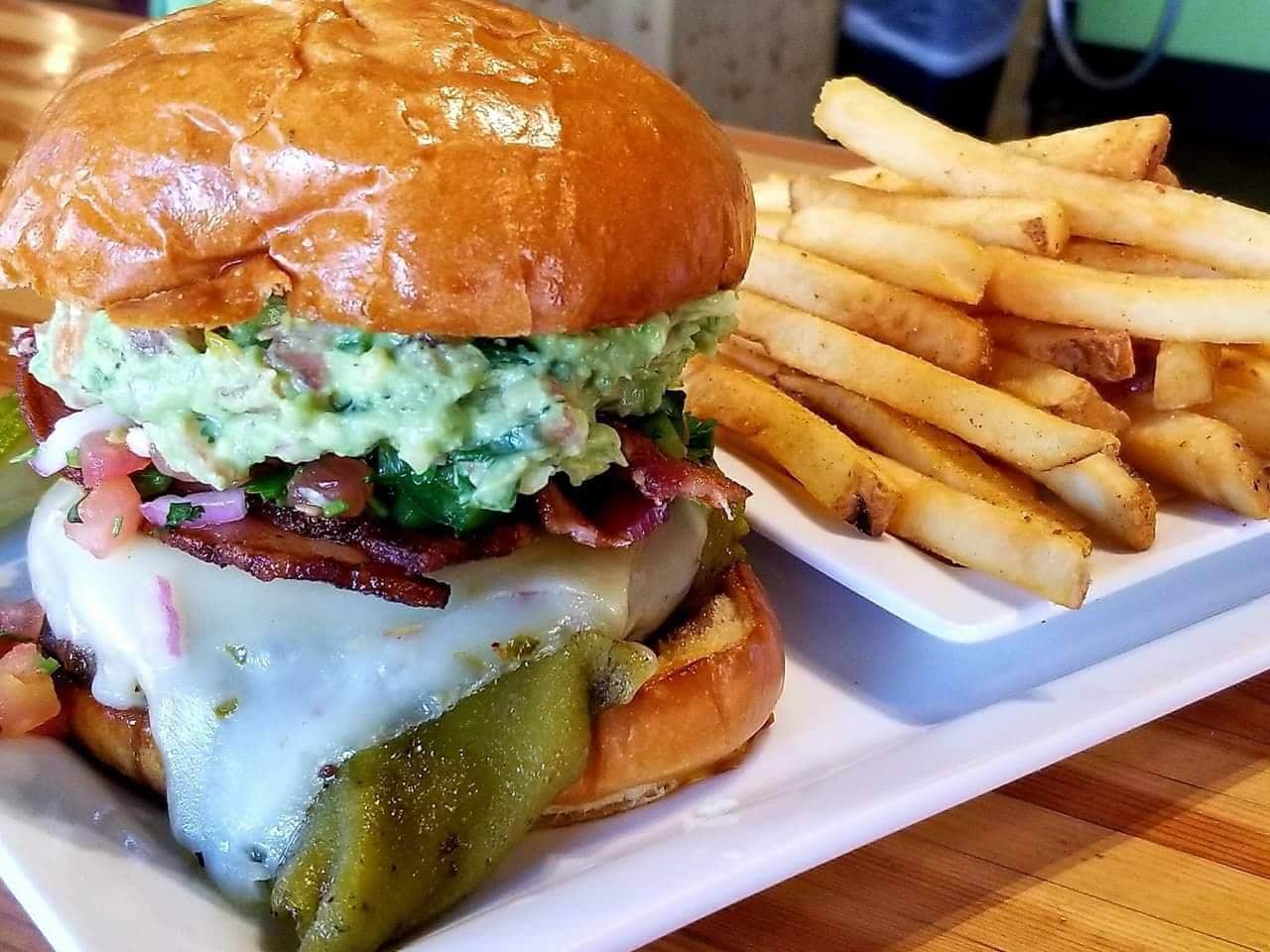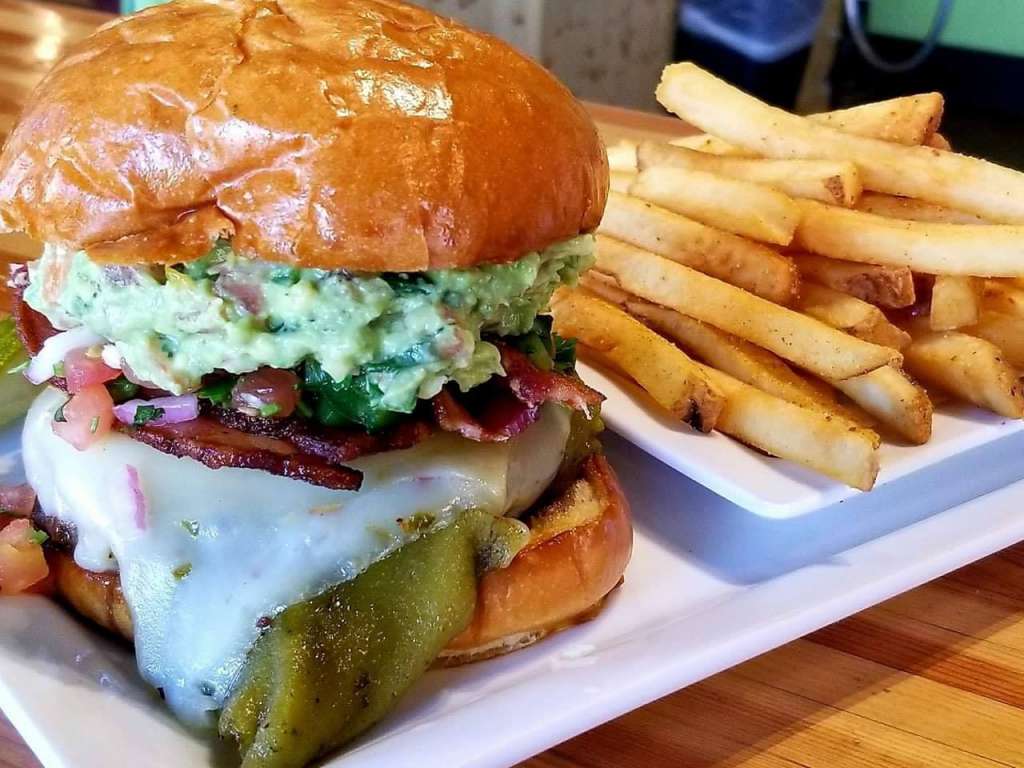 Rehab Burger Therapy | 7210 E 2nd St, Scottsdale
Founded on the idea that everyone deserves a break from the daily grind, Rehab Burger Therapy focuses on life's simple pleasures such as delicious food and great music. This is the best restaurant in Scottsdale to visit if you're looking for creative burgers. The restaurant is decorated in a beach theme, making your experience therapeutic. This is the perfect place to grab a quick bite with your friends.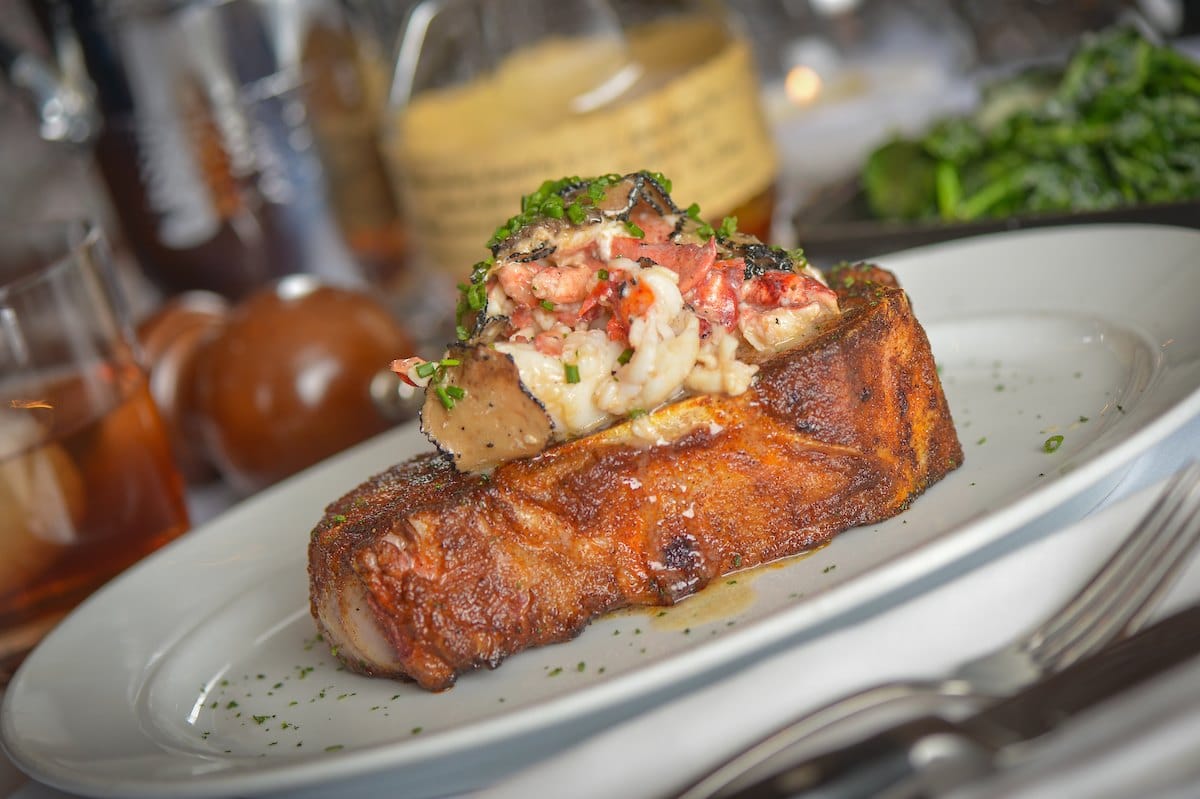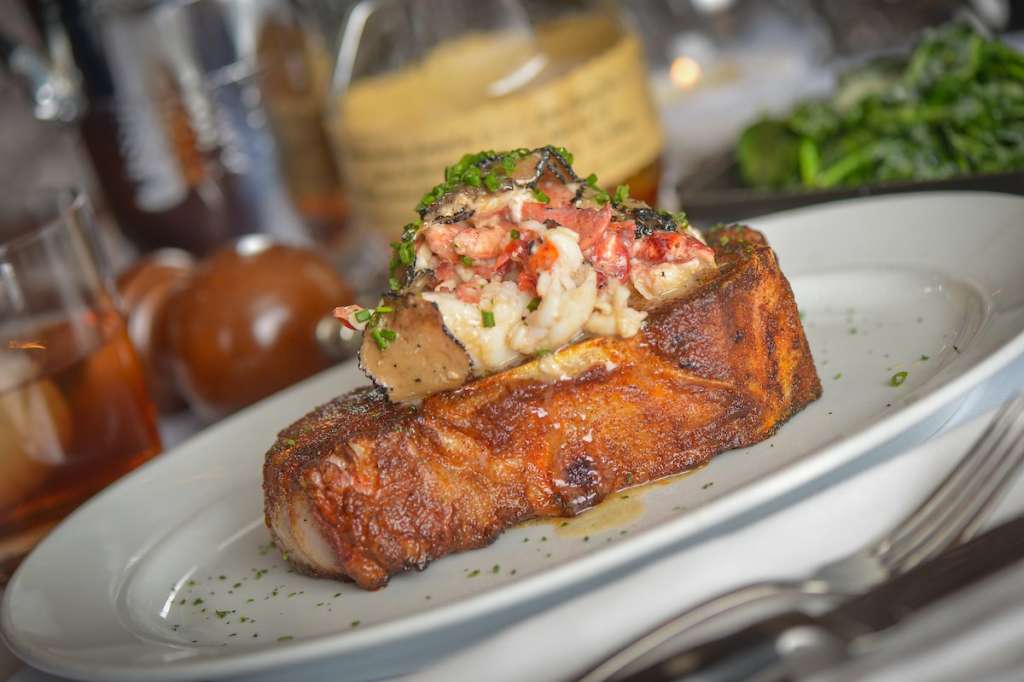 Dominick's Steakhouse | 15169 N Scottsdale Rd, Scottsdale
One of the most luxurious restaurants in Scottsdale, Dominick's Steakhouse features handmade chandeliers and a rooftop pool on the second floor. Excellent service and a huge variety of wine, these guys know how to keep customers revisiting. Don't have taste for a steak dinner? That's alright Dominicks also has a large selection of fresh seafood from oysters to lobsters.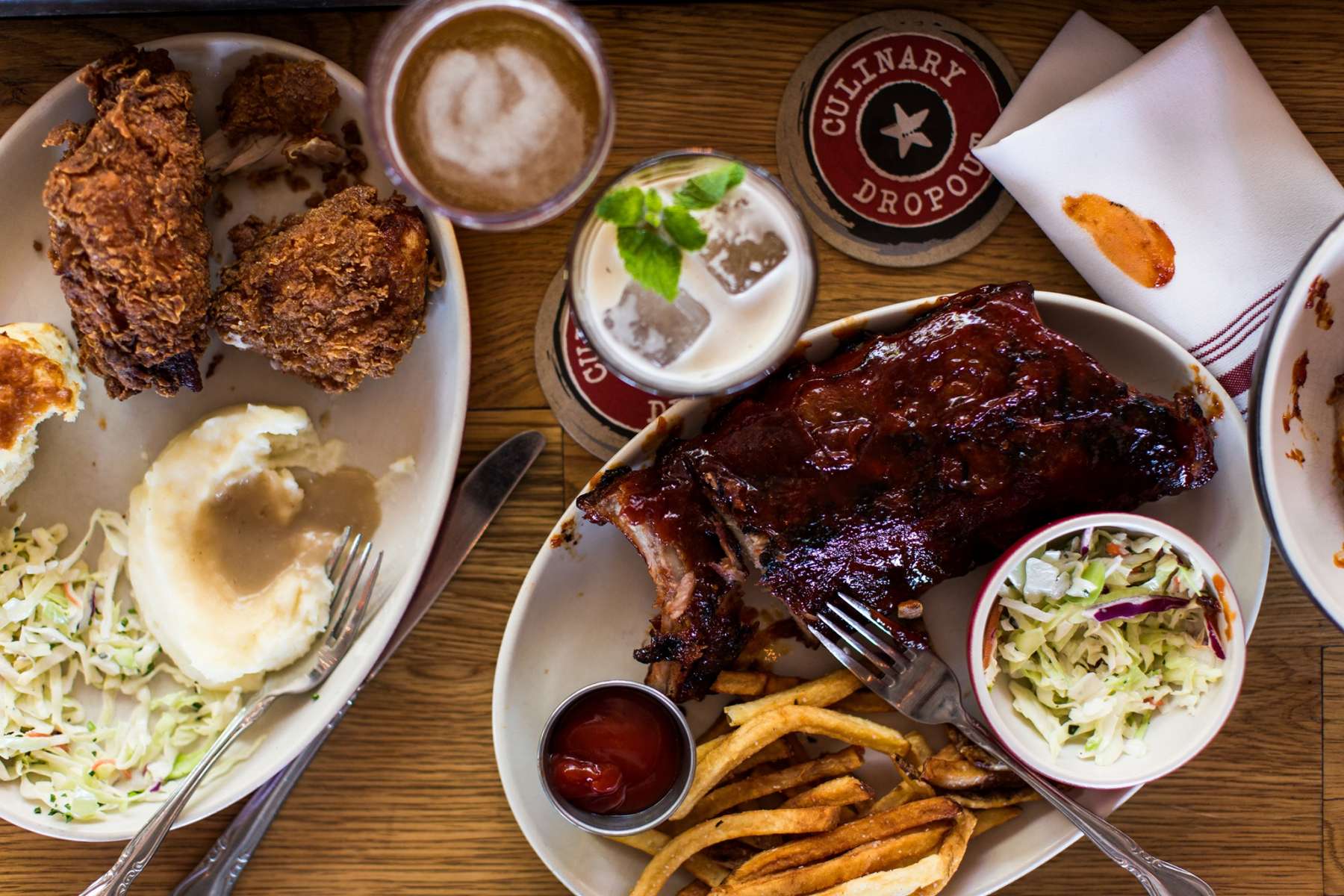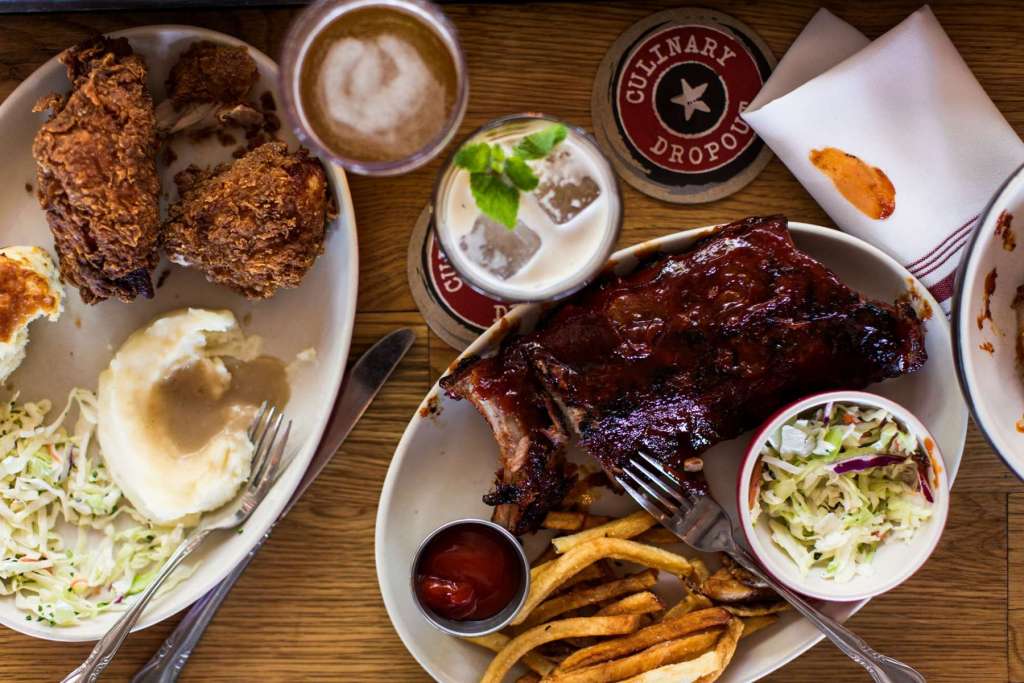 Culinary Dropout | 7135 E Camelback Rd Ste 125, Scottsdale
Culinary Dropout focuses on getting away from the normal restaurant status quo by providing a new experience for its customers. Whether it be live music from local bands, yoga at the yard, games, or other events. It's a great place to hang out with your friends. Join them at their happy hour for good drinks, good music, and great food.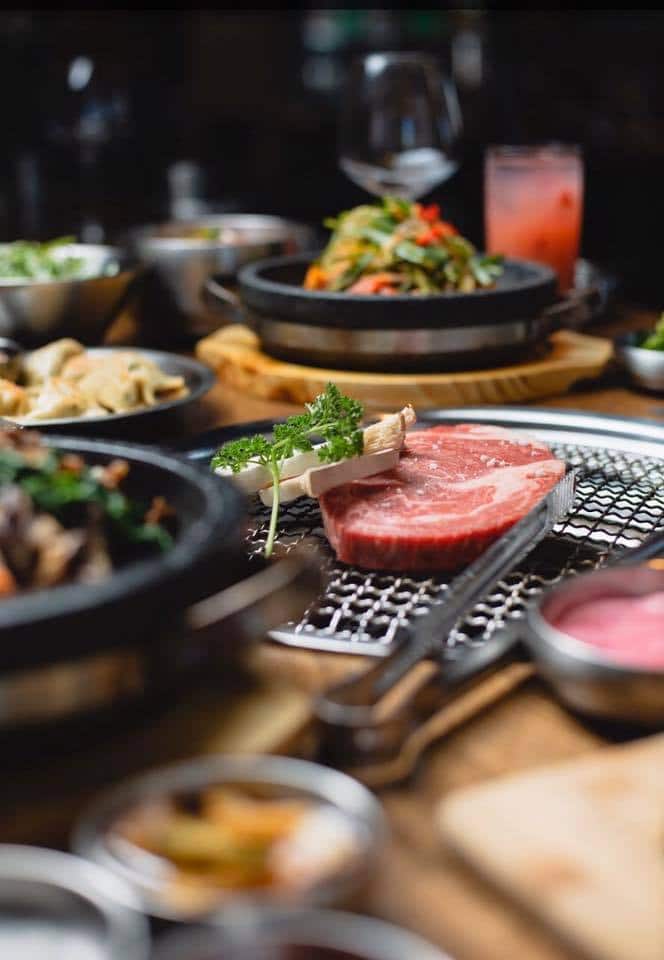 Sizzle Korean BBQ | 3720 N Scottsdale Rd #200, Scottsdale
When you're craving some Korean BBQ, make sure you visit Sizzle, one of the best restaurants in Scottsdale. This restaurant has some of the highest quality meats and some of the best Kimchi around. Don't know if you cooked your food right? No worries, the chefs here cook the food right at your table creating an adventurous dining experience. We recommend trying the spicy pork shoulder butt and the steamed eggs.