Sometimes, you just need some good ol' Texas barbecue. These are the best BBQ places near Phoenix that serve delicious sandwiches, ribs, and pulled pork.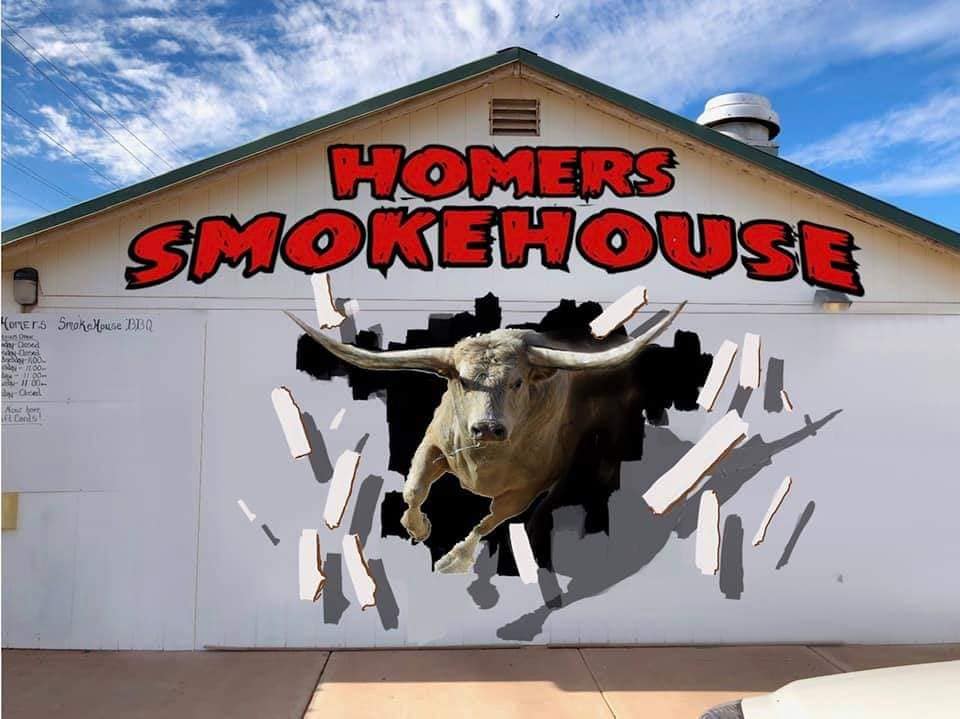 Homer's Smokehouse BBQ | 1532 W Ocotillo Rd
This is true barbeque you'd expect to get out in the west. Homer's is a BBQ restaurant near Phoenix that looks identical to an old house. Homer's has amazing low and slow meats cooked right up in front of the place. The servings are huge but we're not mad. The brisket is the best but our sweet tooth will not pass up a caramel pecan roll. Plan accordingly, as they're only open Thursday through Sunday.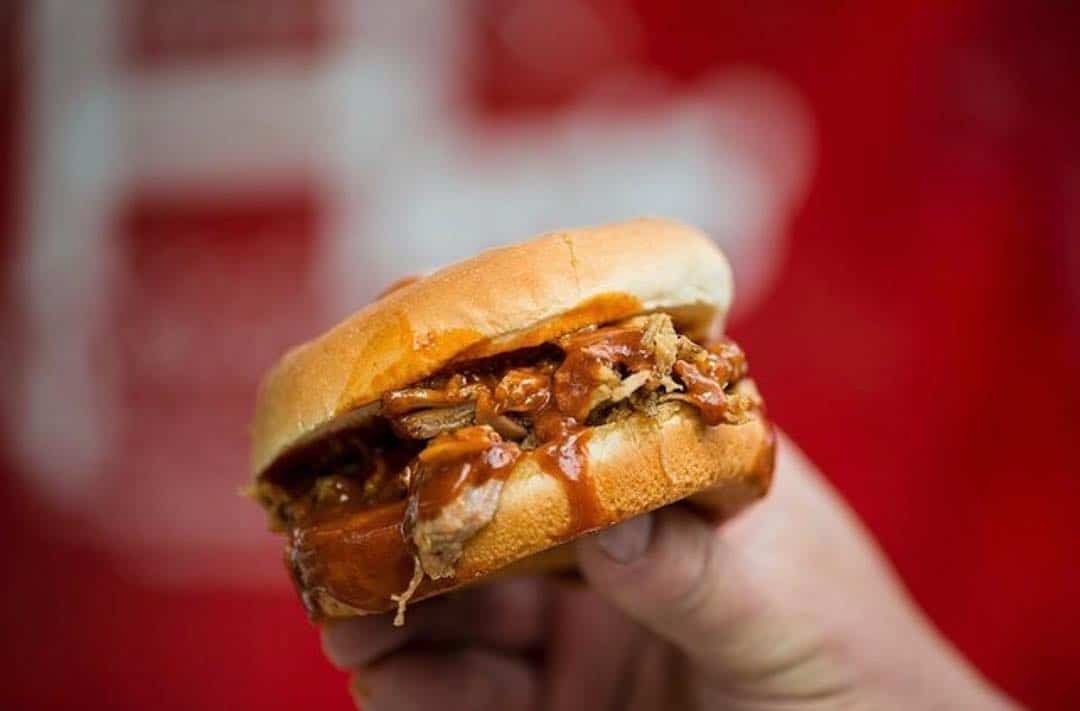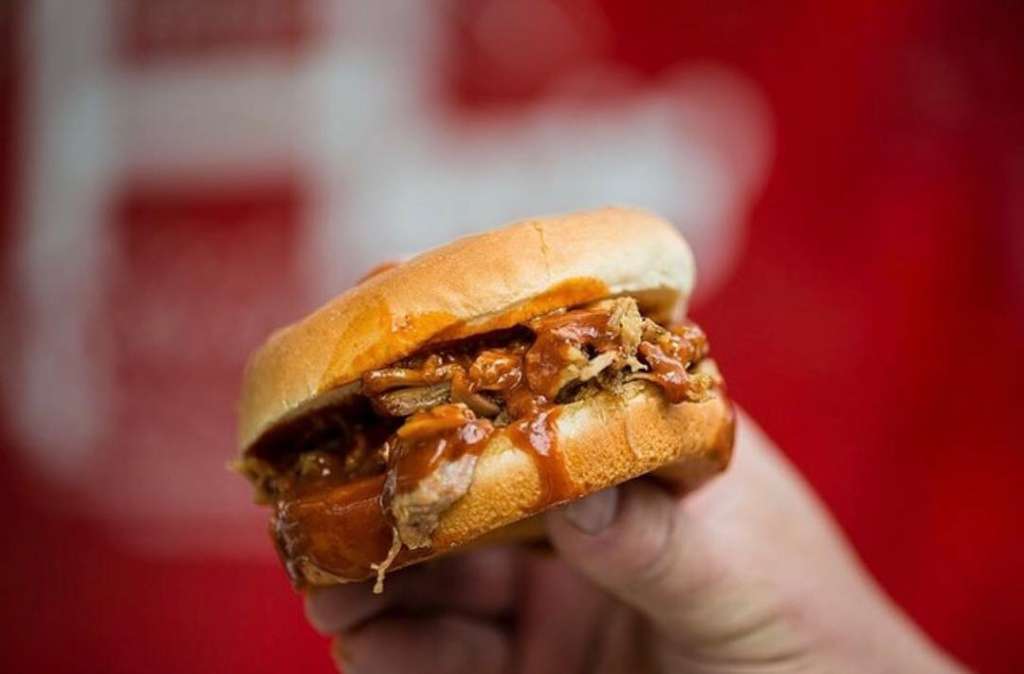 Honey Bear's BBQ | 2824 N Central Ave
For those of you that choose your barbecue by how it's made, this Tennessee-style bbq joint has been a Phoenix staple for decades. There should be a painting made of how beautiful Honey Bear's can make a smoke ring. Make sure you get there early, they serve up your favorites until they're done. if they're out of what you love, you're out of luck. You say you need a pig roast for your next party? Great idea. Give them a call for that, too.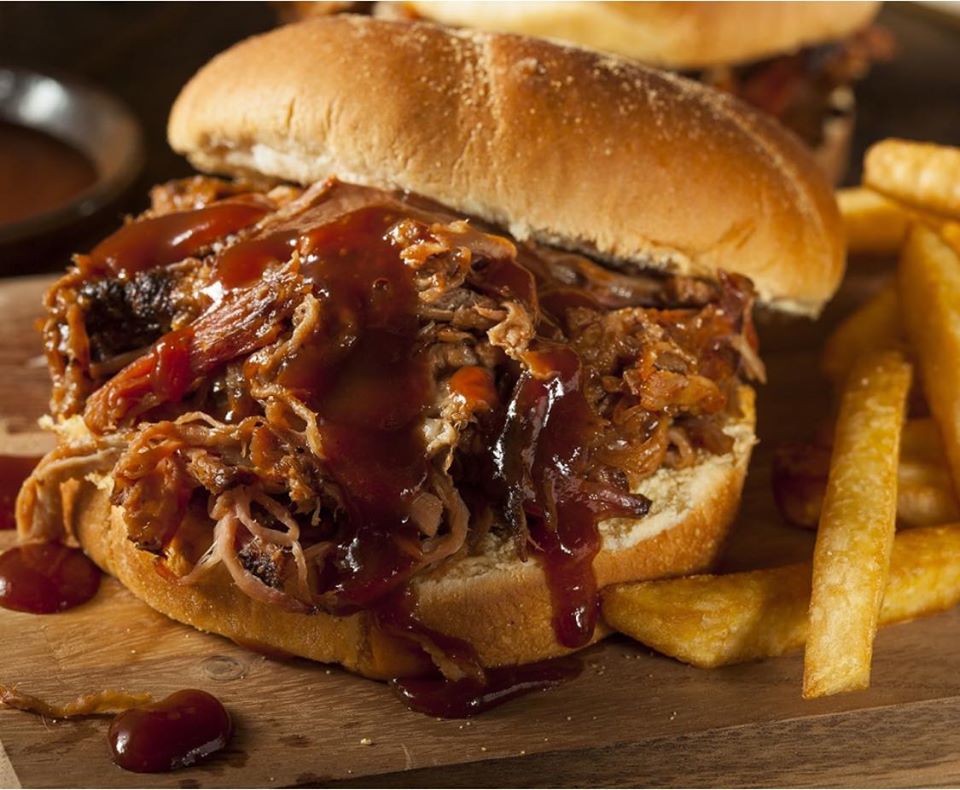 Danky's BAR-B-Q | 4727 E Bell Rd #31
Who would have thought some of the best BBQ near Phoenix would be made by Slovakians? They're doing it, though, and they're doing it well. Danky's brisket is so flavorful and tender that it'll melt in your mouth. Order a lot of it because when you're done, you're going to want more. If you want something a little different, try one of their signature sandwiches. Some of the best BBQ in Phoenix, it can't be beat.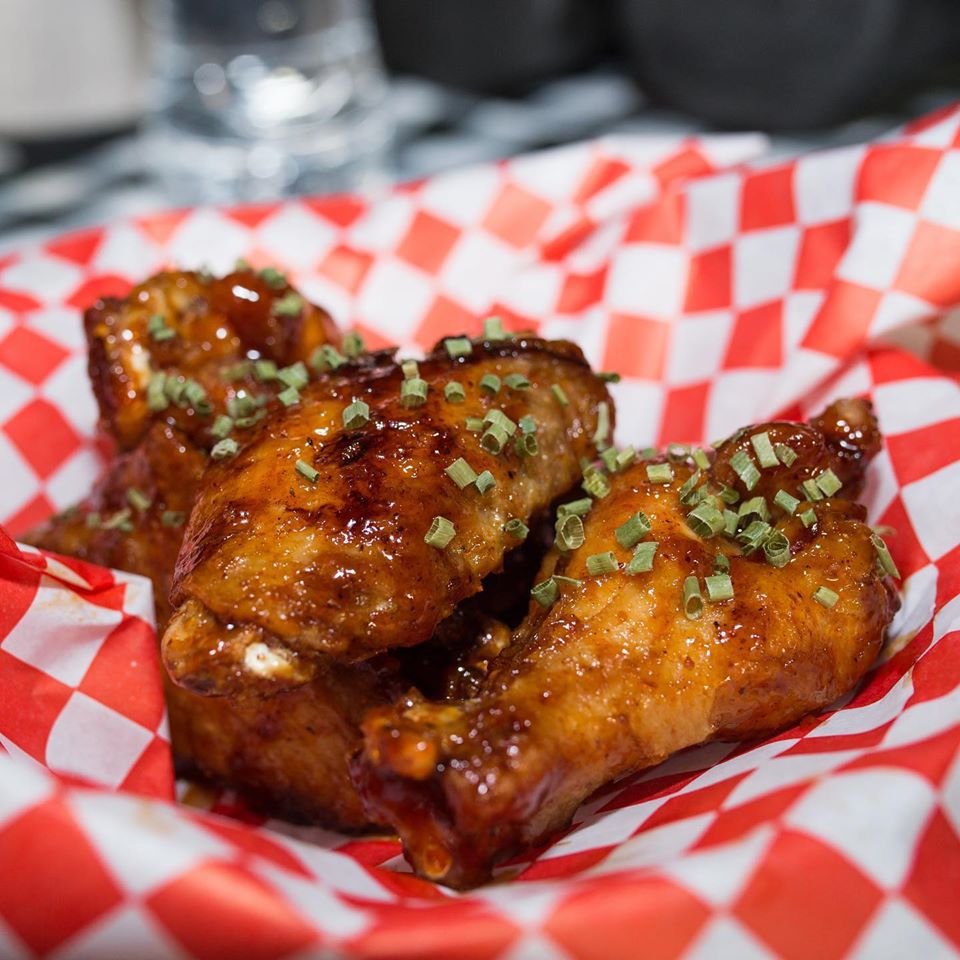 Trapp Haus BBQ | 511 E Roosevelt St
You have to love any place where the pitmaster is known as the "Jay-Z of Barbecue." This BBQ place near Phoenix will make you giddy the second you look at the menu. They smoke everything at Trapp Haus. They have smoked mac and cheese. Seriously. The meats are juicy and tender and they even make their own pastrami. That's serious business. You can easily fill yourself up but because the location can't be beat. You can walk off some of the best BBQ in Phoenix while taking in the Roosevelt Arts District.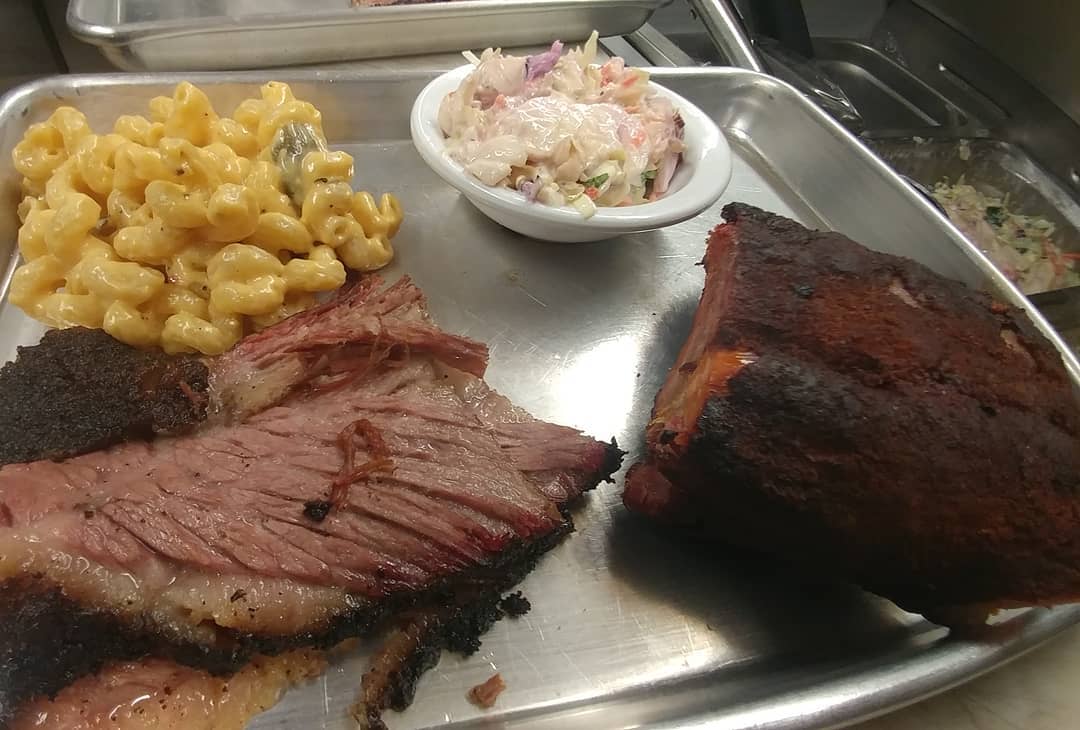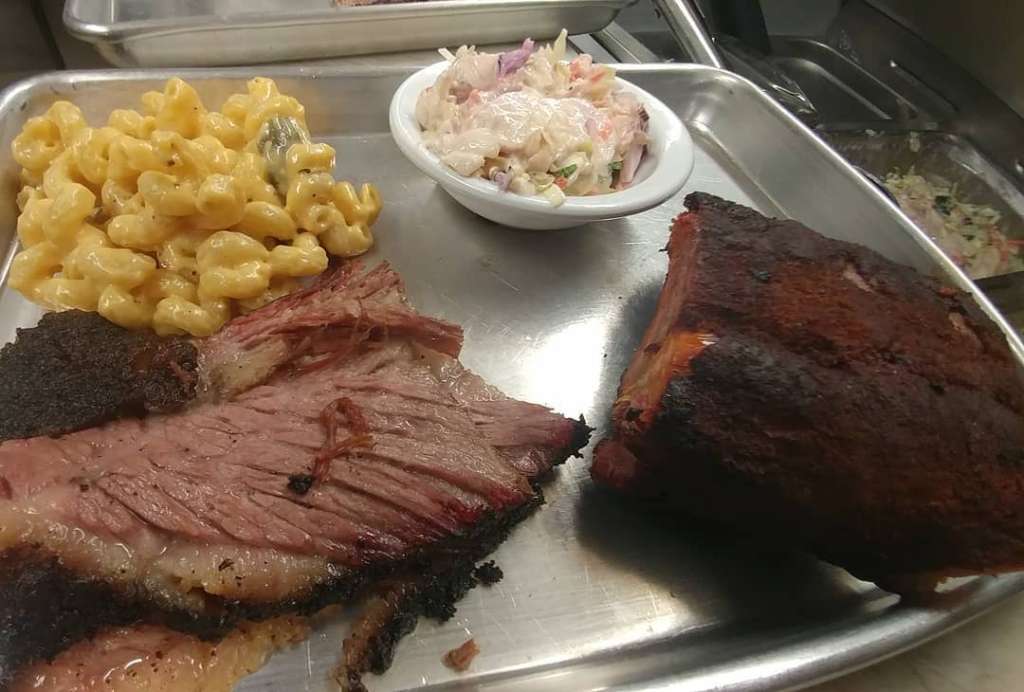 Hek Yeah BBQ | 15044 N Cave Creek Rd Ste 6
This tiny little spot has frills, lots of charms and just badass barbeque. Grab a sandwich for lunch and add a variety of spicy southwest extras like grilled jalapenos or green chili queso. If you happen to be at Hek Yeah for dinner, bring your appetite for the huge, meaty, dry-rubbed baby back ribs. They offer a bunch of different sauces you can get on the side so be sure to try them all.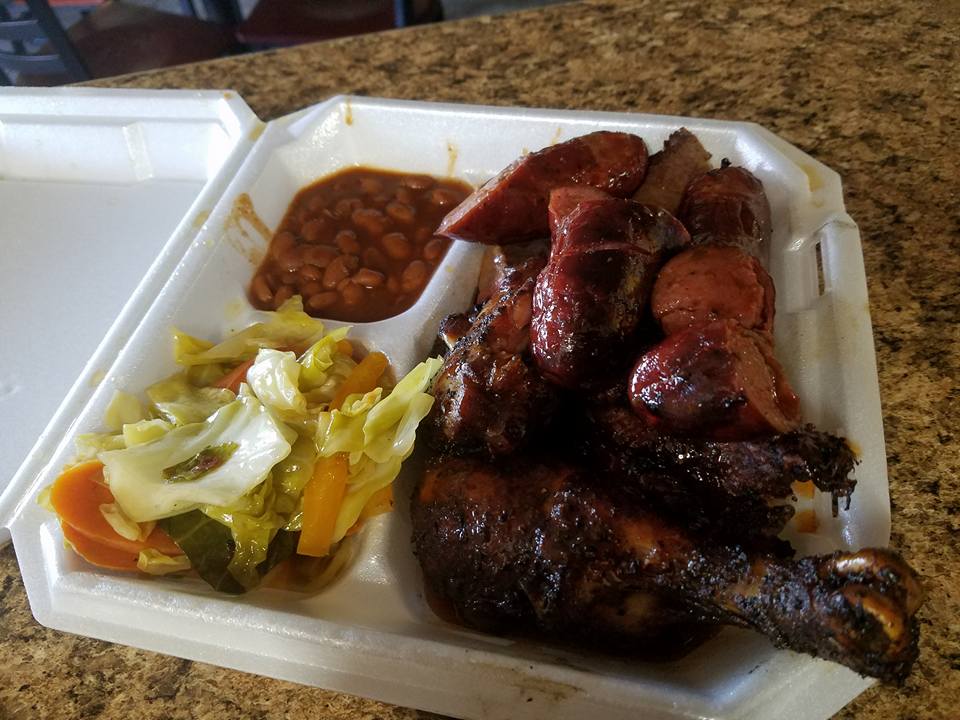 JL Smokehouse | 1712 E Broadway Rd
Oh, sweet southern barbecue, how we love you. Y'all this is made with love and by love we mean cooked slowly over wood for hours. This kind of magic takes time. Don't rush it. JL Smokehouse ribs are juicy, tender and will melt in your mouth. The sauce is where it's at, though. It's a good thing you can buy it by the jar and take it home with you.
Little Miss BBQ | 8901 N Seventh St
The real star of any barbecue place is going to be the meat and the guys at Little Miss BBQ focus on letting that stand out. Their meats are just lightly seasoned so you can get the full flavor mixed with the wide variety of woods they use for the smoke. They're generous people with solid portions and all the bonus condiments you want to add to your plate, on the house. Don't pass on the jalapeno cheese grits. They'll make you happy.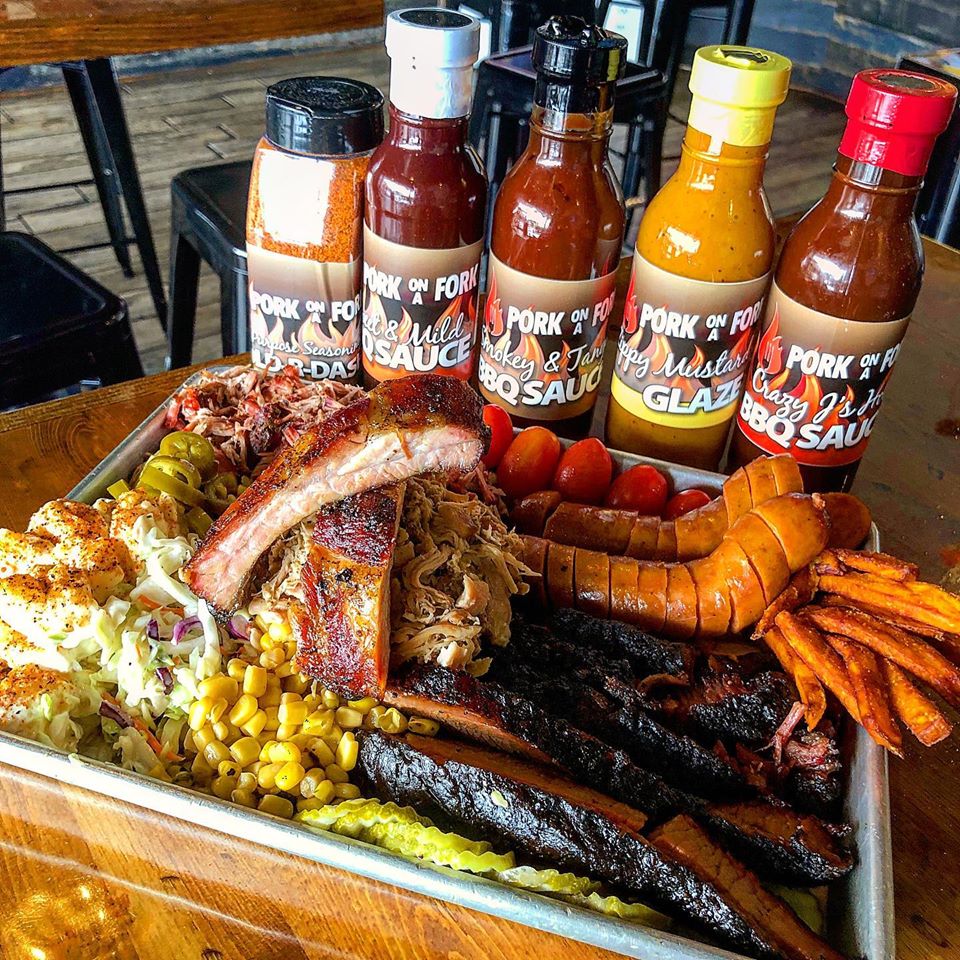 Pork on a Fork | 201 E Jefferson St
These guys are all over the place. No matter where you are in the valley, great barbecue is close considering their three locations, food truck, and pop-up locations around farmer's markets. Pork on a Fork not only serves up great meats but makes it fun by changing up how you can get it served. Ever try a barbecue burrito? Barbecue bowl? Just need a mountain of meat? No matter how you like it, they'll take care of you.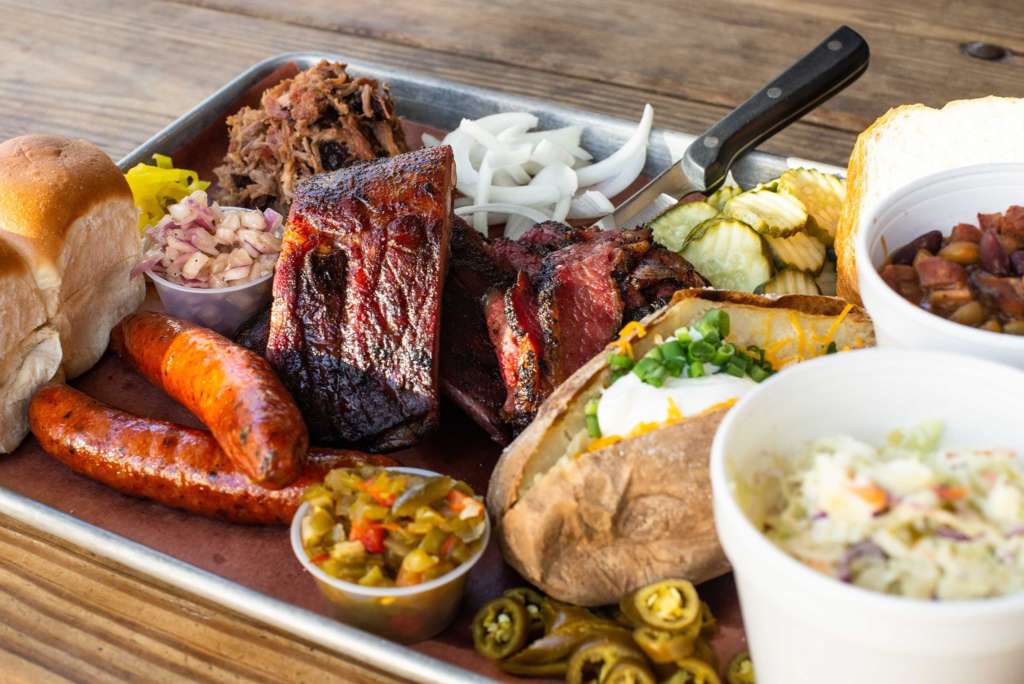 Joe's Real BBQ | 301 N Gilbert Rd
Joe's Real BBQ is pure delight. Head up to the front where the food is served cafeteria-style so you get to see all the delights before you devour them. It'll make it hard to choose because you'll want everything. If you want to change up your barbecue, get the turkey. It should not be missed. We know it's hard to do it in a place like this, but save room for the dessert. They have root beer cake. We're serious. You have to try it. Don't disappoint us.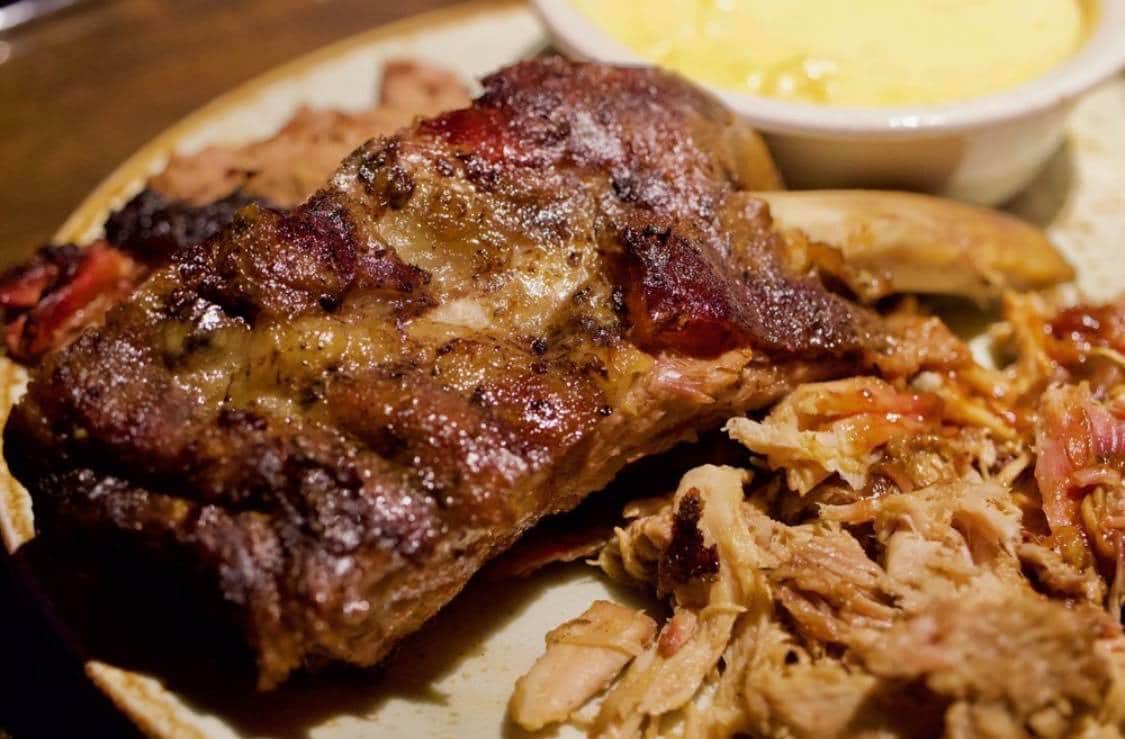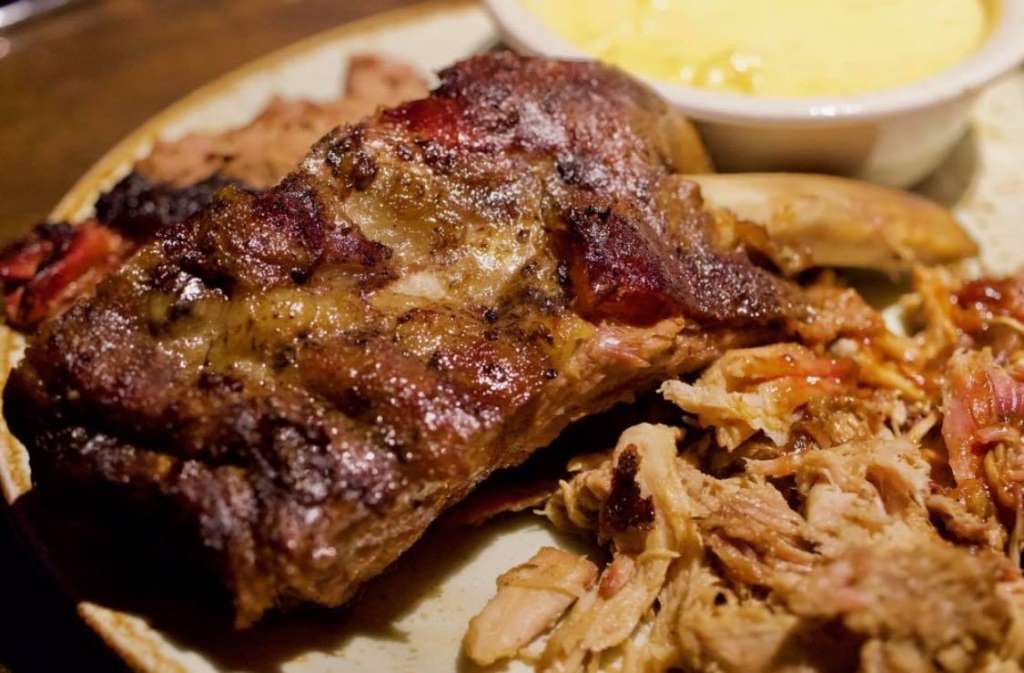 Bobby Q | 8501 N 27th Ave
If you have a picky barbeque eater in your group, take them here. Bobby Q is impressive. They are not messing around. Granted, the decor is kitschy as anything but that's what makes it fun. If you're searching for the best BBQ restaurant in Phoenix that is able to service dry-rubbed barbecue with a large variety of side dishes, we recommend trying Bobby Q. Finish off your meal with some cobbler and then stay awhile after for some seriously good adult beverages.