Valentine's Day is upon us and so is the tidal wave of breakups. Inconvenient? Maybe, but perhaps finding yourself single at this time opens the door to nurse old friendships and meet new people. After the grieving process runs its course, it's time to celebrate a new season of life. It may take a few attempts to adapt to doing things solo but Phoenix living can't be more forgiving.
Everyone has a list of things they want to do after a relationship ends and nine times out of ten there's a desire for exploration. These are 5 bars in Phoenix to break up your girlfriend or boyfriend.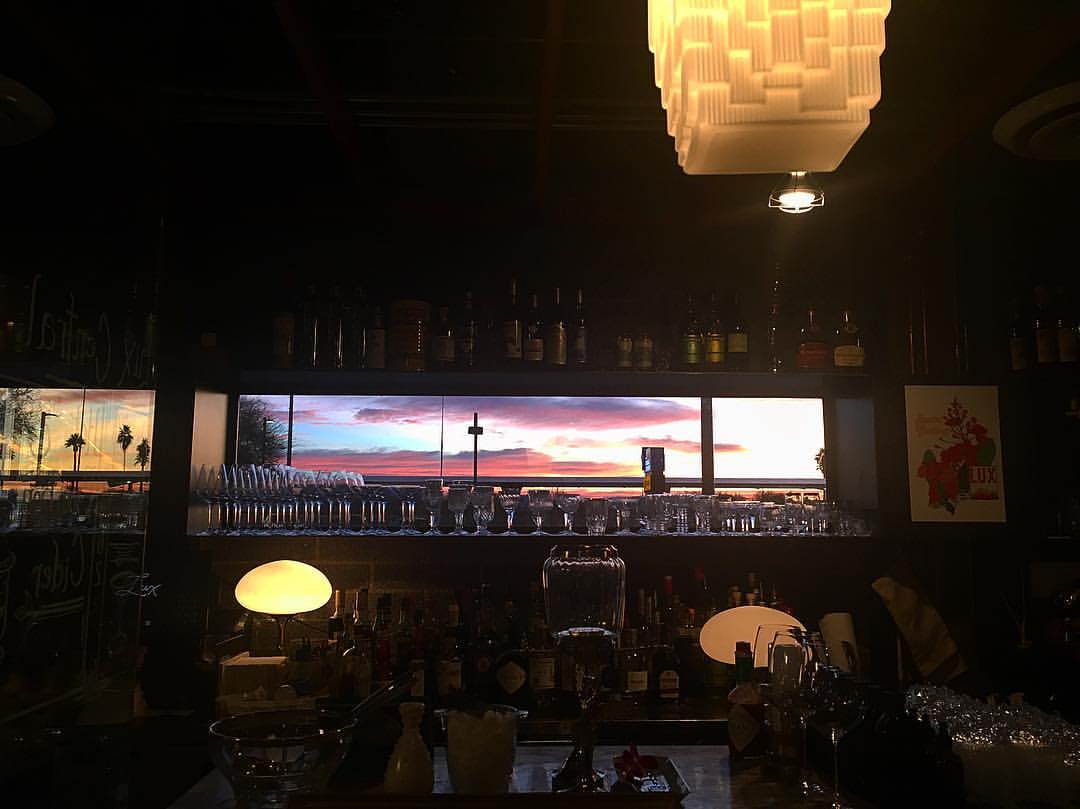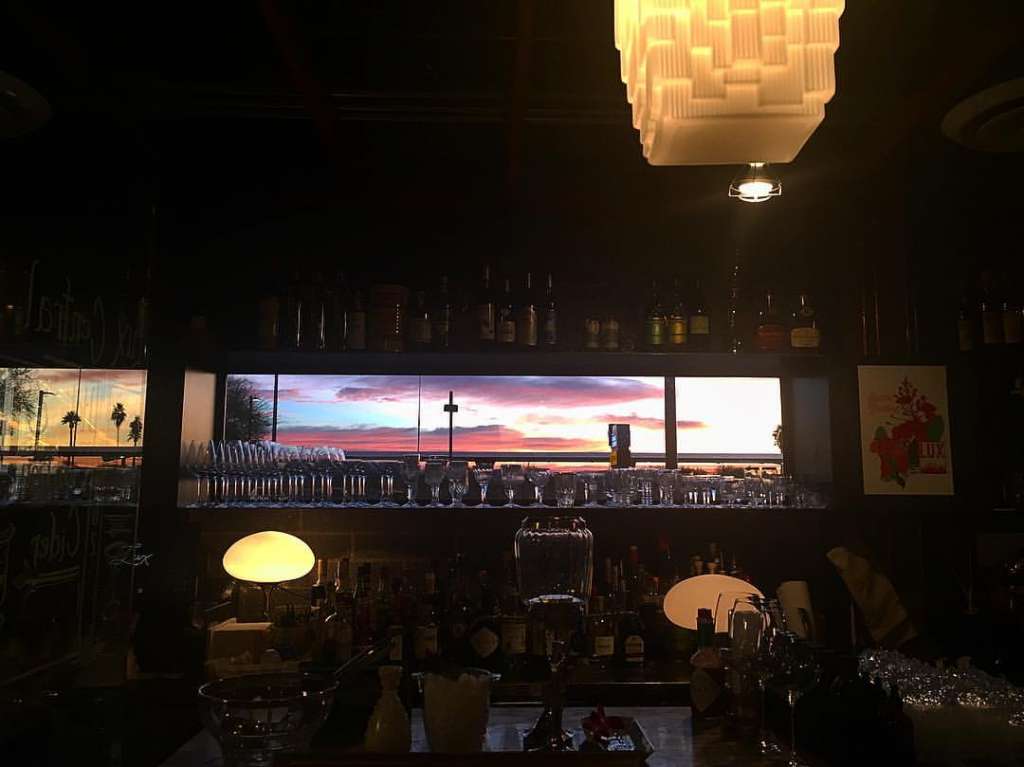 4402 N Central Ave, Phoenix, AZ 85012
Wake up and smell the coffee. It's time to dump that A-hole. LUX Central is a bar near Phoenix that serves up espresso beverages, libations, and comfort food, so you can feel right at home while you break up with someone. The bar opens at 9 AM but who is to judge when you need a drink? The guests here are incredibly friendly which explains why locals say it's a great place to get right back on that horse. 
---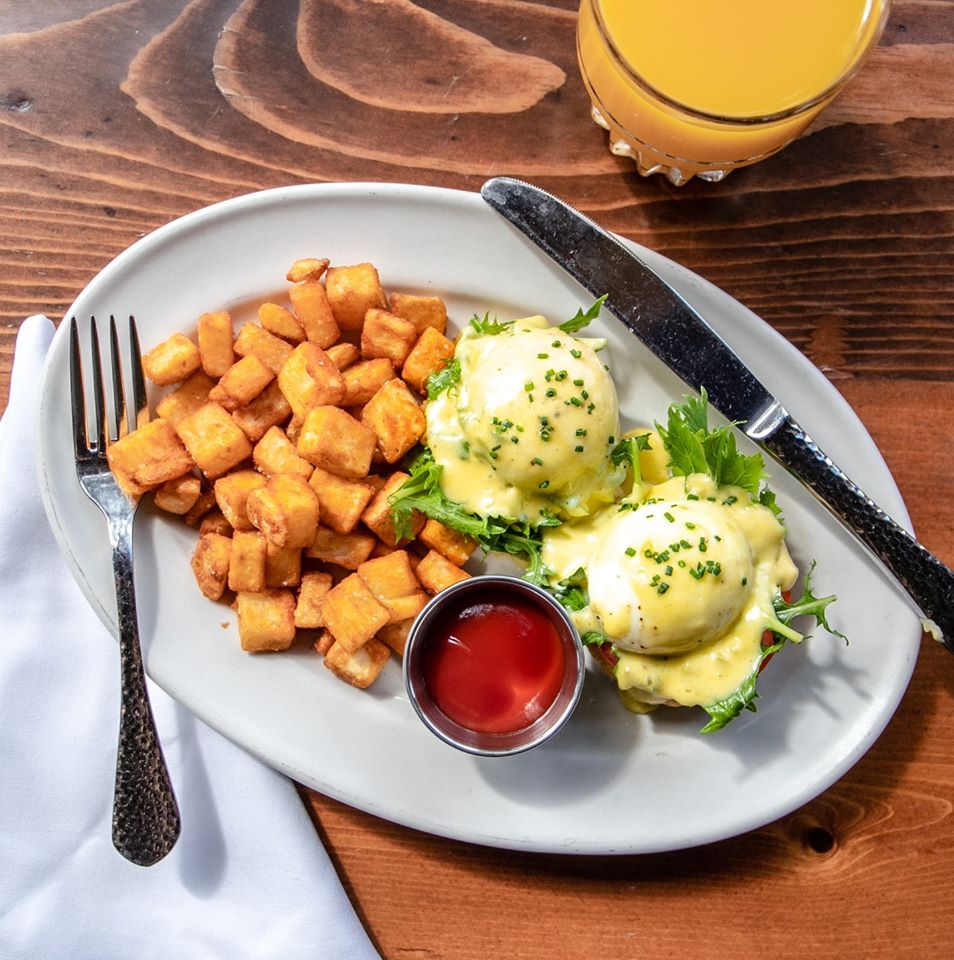 View the Best Restaurants for Solo Dining Near Phoenix
Are you trying to find the best restaurants for solo dining? View our list of the best restaurants to dine alone near Phoenix.
Best Restaurants for Solo Dining Near Phoenix
---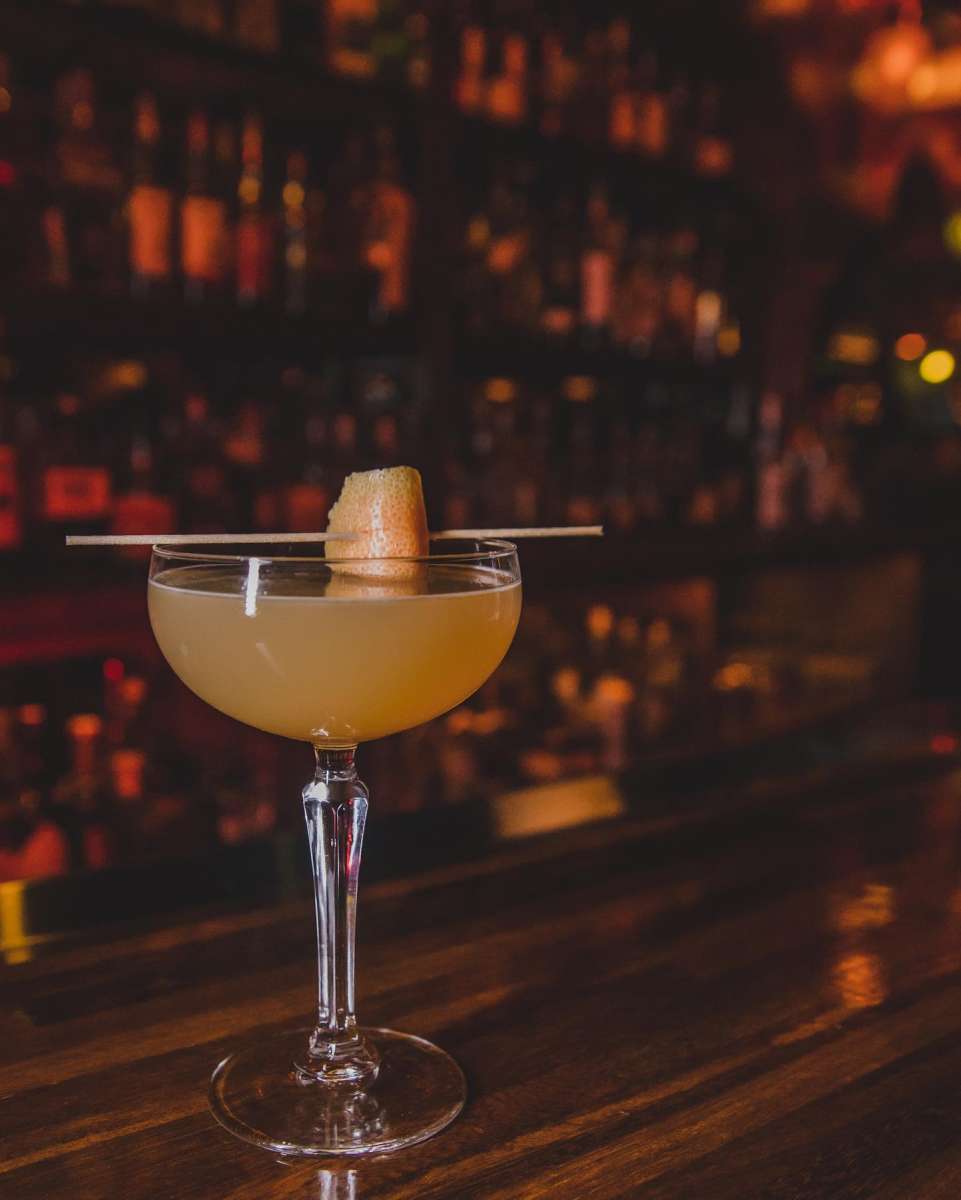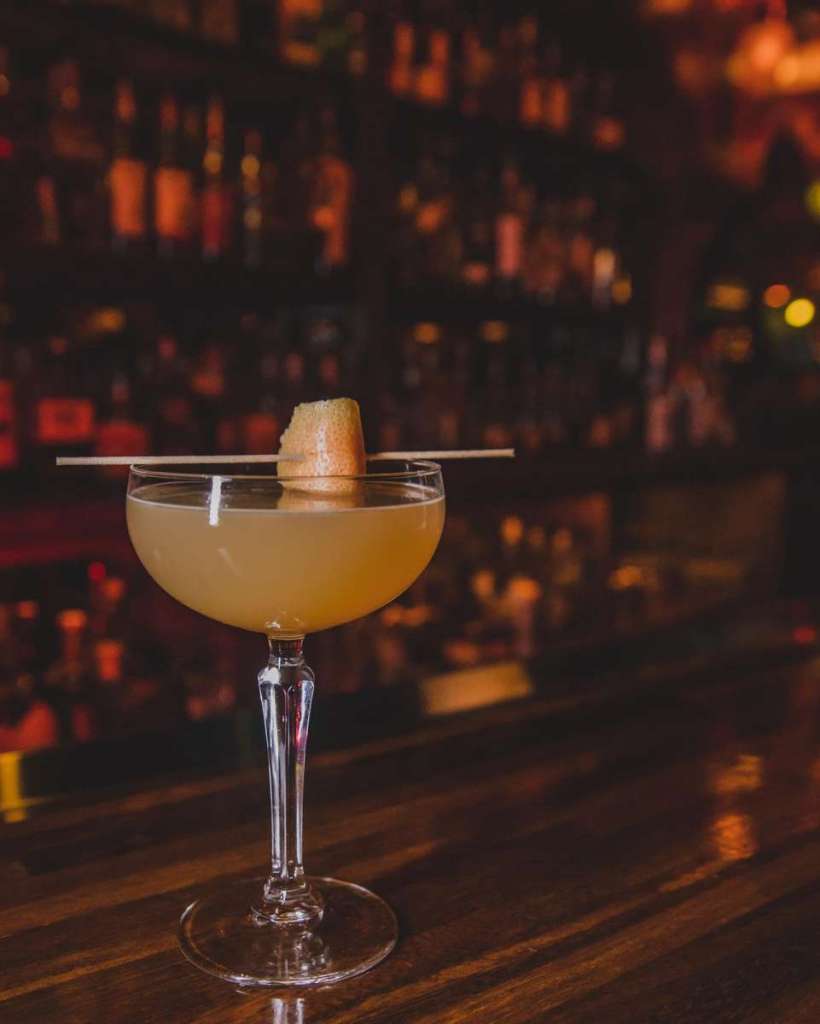 821 North 2nd Street, Phoenix, AZ 85004
The cocktails are on fire. Literally speaking. Quite unlike your dying relationship. Since the design of the bar is so intimate, it'll be easy to say your goodbyes in peace. Sazerac is the place to have one final nightcap, like one of their whiskey cocktails, and a Sweet Jane Deadwood cigar to send you both home… alone this time.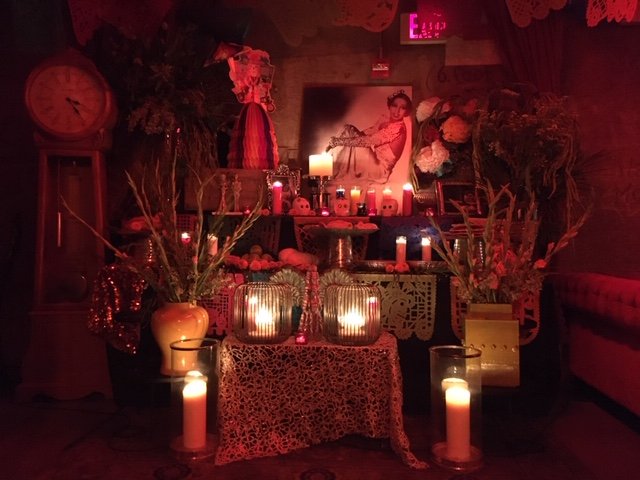 50 East Adams Street, Phoenix, AZ 85004
The peculiar red glow of Melinda's Alley leads to a basement speakeasy adorned with eccentric art and a hodgepodge of vintage decorations, perfect for distracting your date while you break up with them. This bar in Phoenix is low key, so there won't be many others around to witness the breakup aftermath.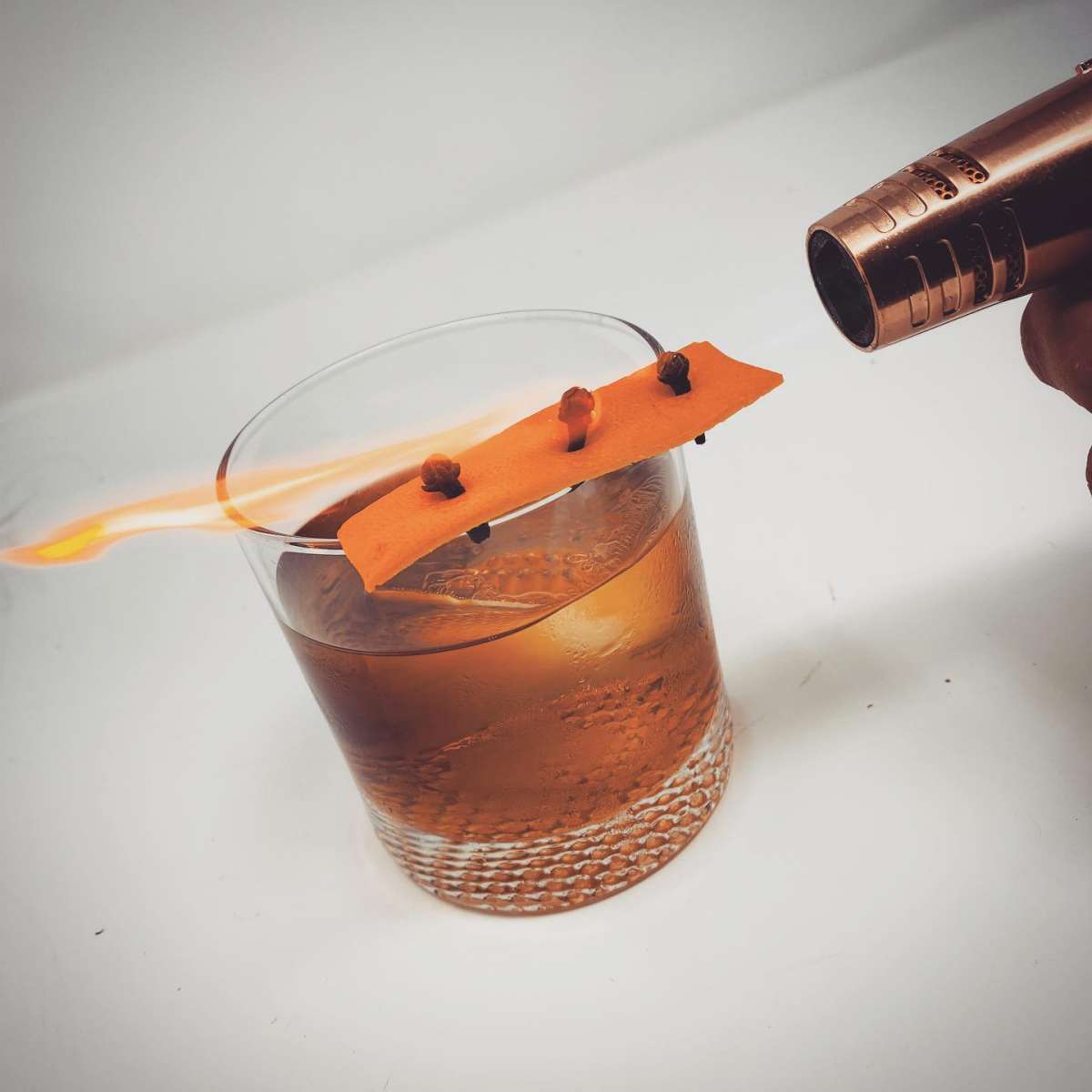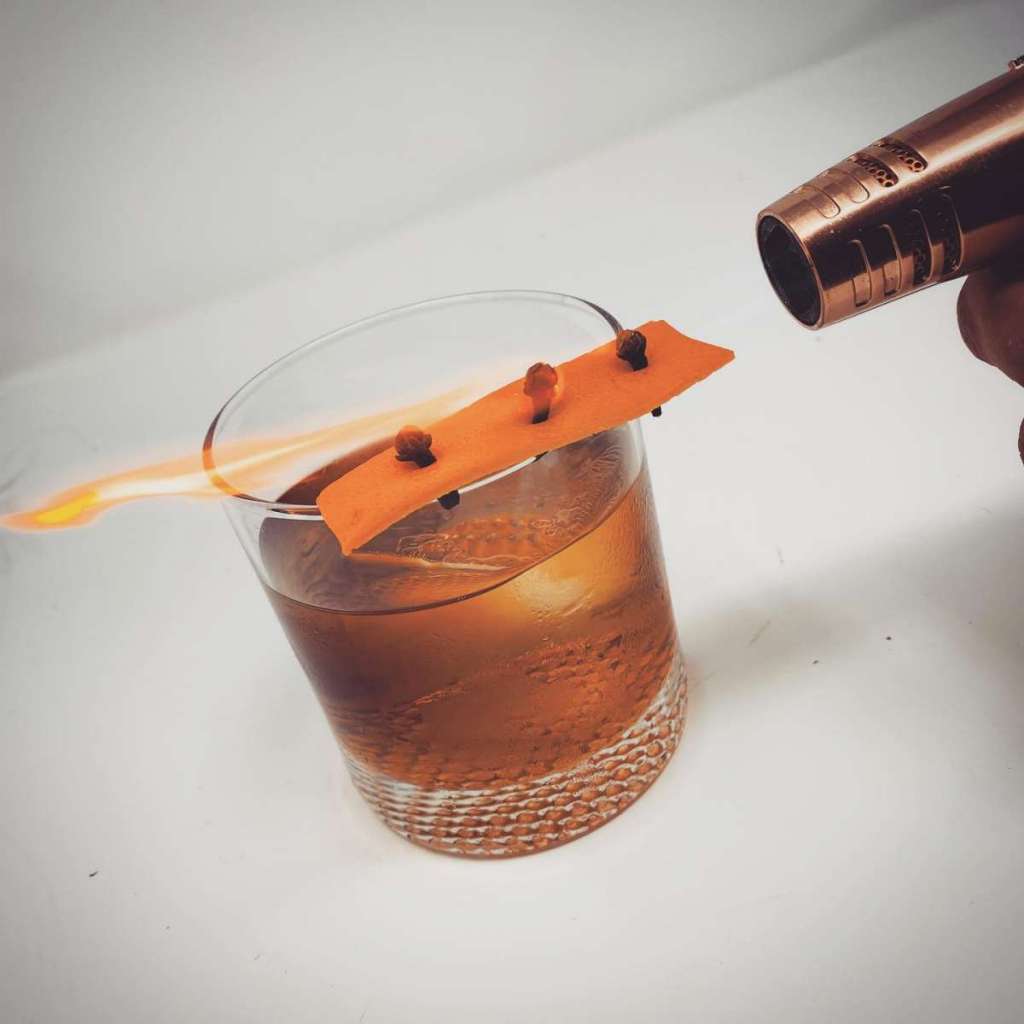 2525 E Camelback Road, Phoenix, AZ 85016
O-be-joyful! Nothing says living my best life like an evening at MercBar. If you're looking for bars in Phoenix to break up with someone you love, the whimsical experience at this destination will make it easier to make your announcement.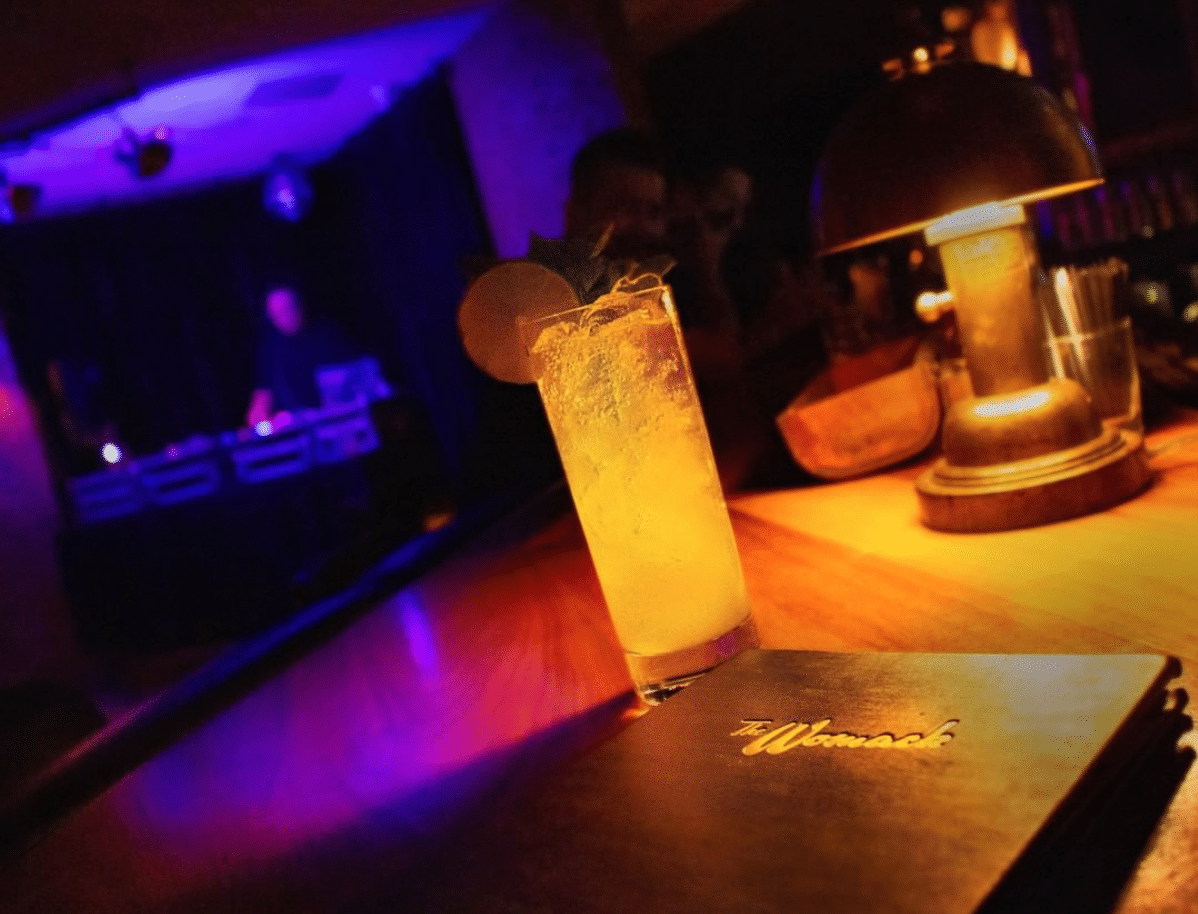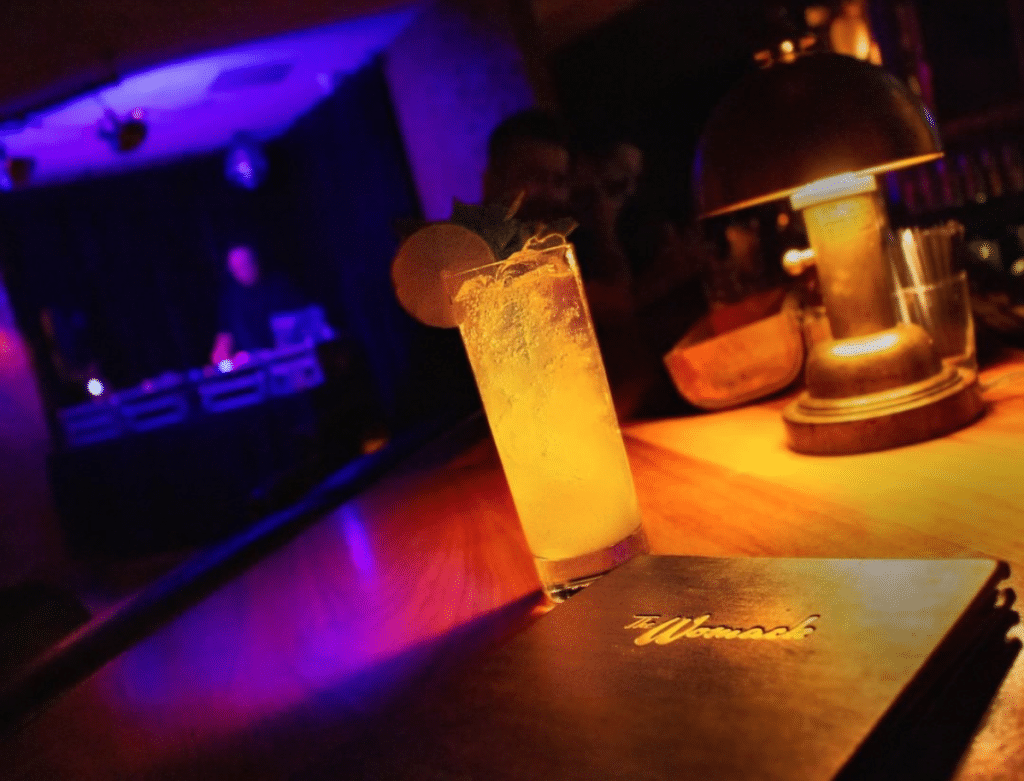 5749 North 7th Street, Phoenix, AZ 85014
The Womack is a retro 1960s cocktail lounge in uptown Phoenix that hosts an array of weekly entertainment. Check their calendar for musical performances and stand up comedy shows to cheer yourself up after a breakup.