April 18th was supposed to be Record Store Day. Bands and DJs were lined up to perform in local Phoenix record shops, but since the COVID-19 outbreak, record store owners across America agreed to move the day to June 20th. But that doesn't mean you can't support your favorite local vinyl record store near you in Phoenix. Get your vinyl on by checking out this list of Phoenix shops who've adapted to the new age.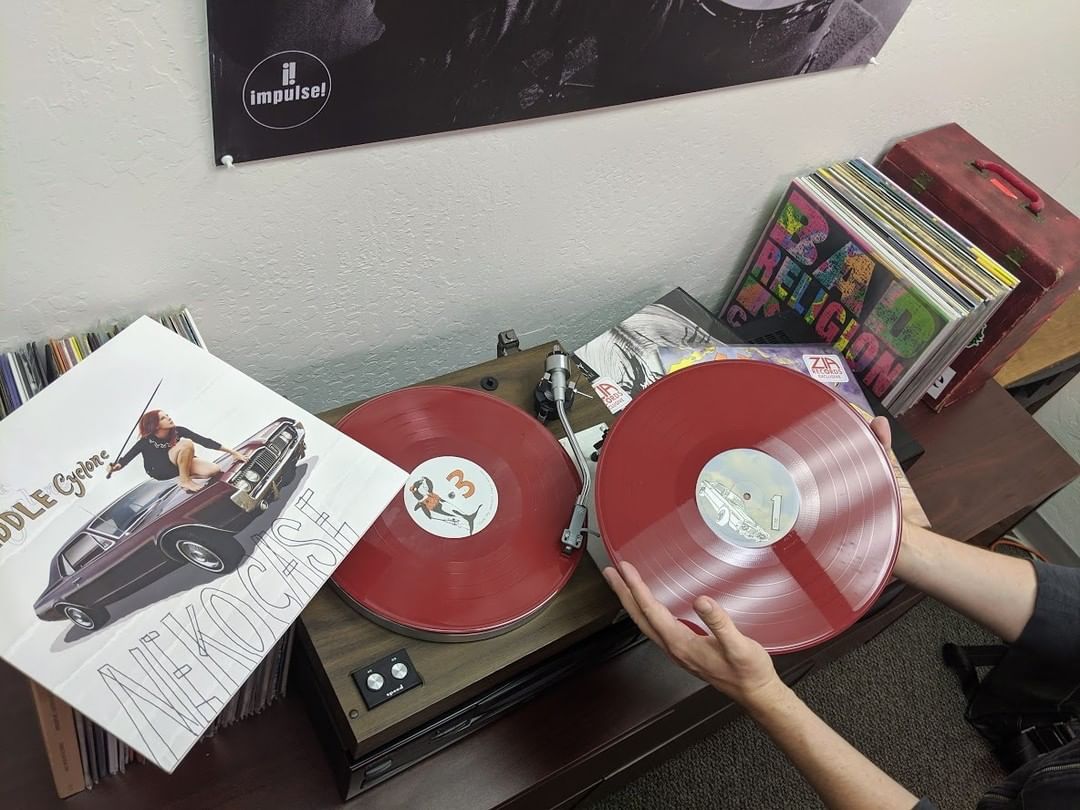 Zia Records is temporarily closed, but they are offering curbside pick-up if you buy online, or call one of their multiple locations. They also offer special online-only sales, a Zia Rewards program, and free shipping for orders over $30. You go, Zia!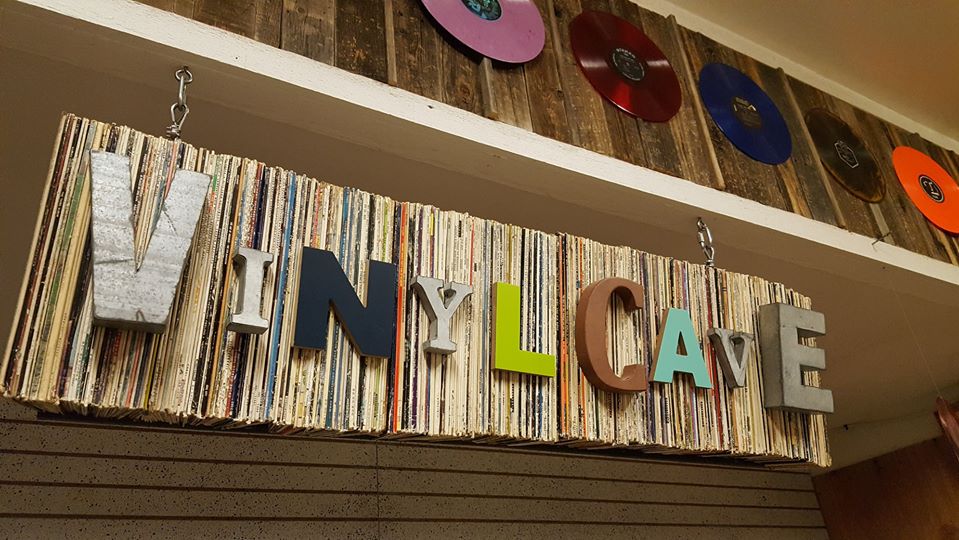 On the northeast side of Phoenix rests a small independent record store named Vinyl Record Dude – the shop has a niche for collector's records, and they are always looking to purchase new and old special editions. Call 480-626-2436 to schedule a selling appointment, or spend hours shopping on their eBay shop.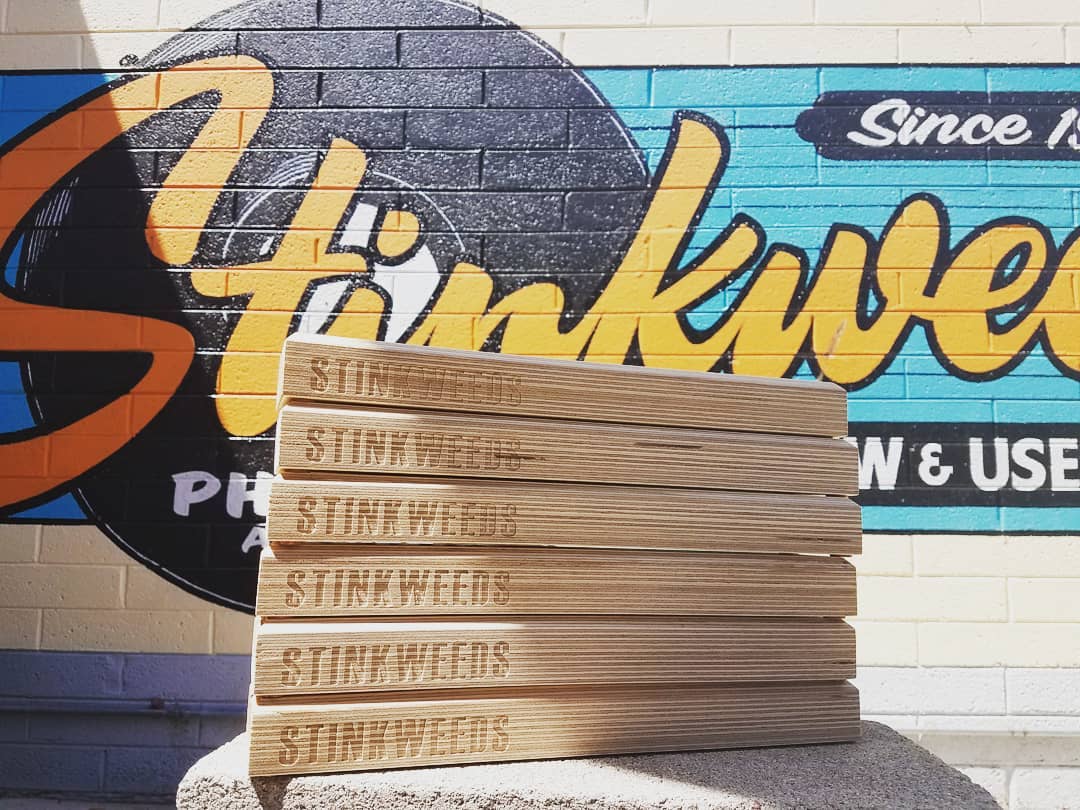 The iconic Stinkweeds off Camelback Road is home to an extensive online shop at their website – their shop includes an eclectic mix of custom-made shirts, pins, and vinyl, not to mention a curated subscription that offers 2 sealed records per month.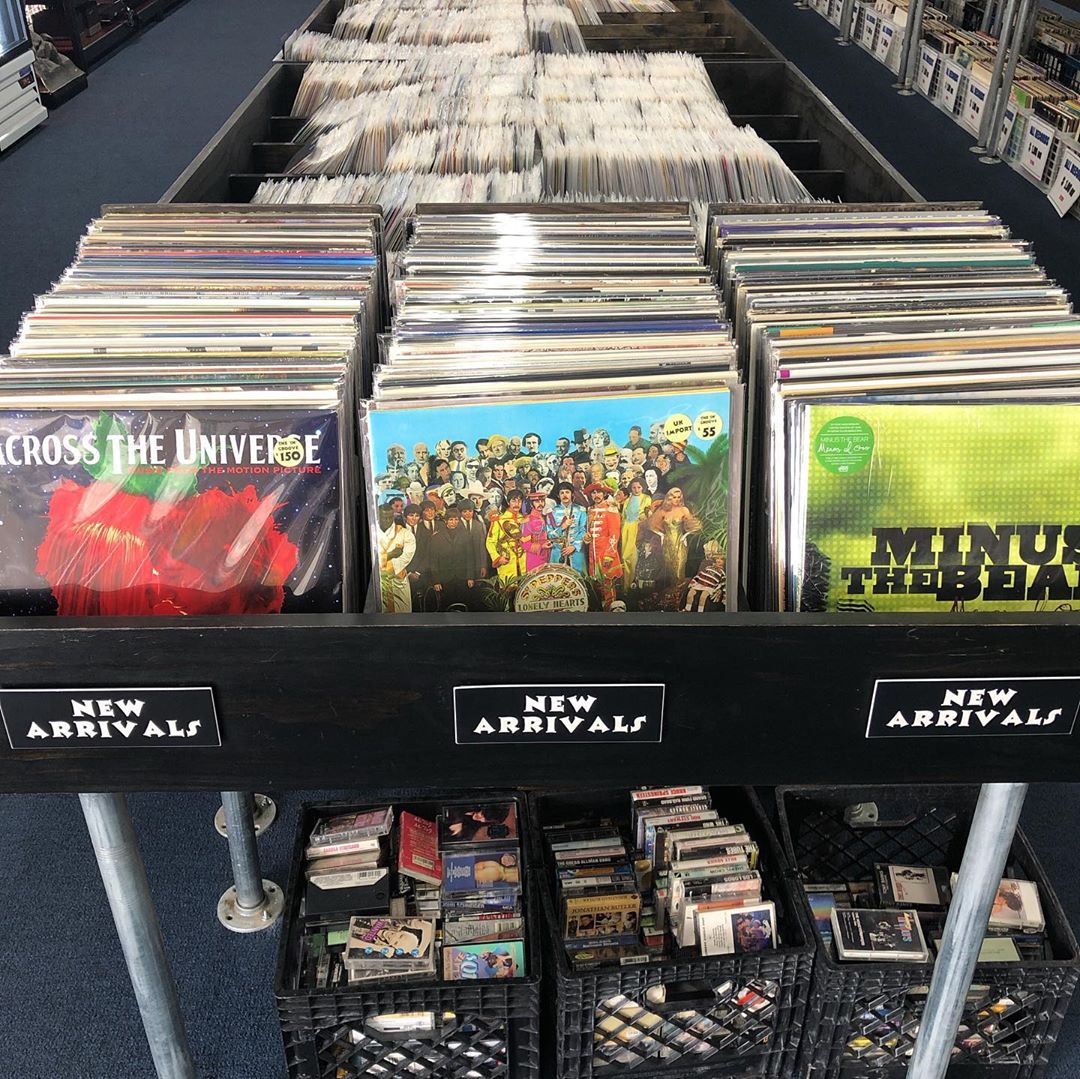 The wall-to-wall records that fill The 'In' Groove on East Thomas Road have gone digital! Check out their website for a full list of EPs, LPs, and everything in between. Although this vinyl record store near you in Phoenix is closed they are offering online deliveries with free shipping over $40. The owners are continuously updating their online inventory as they receive new shipments.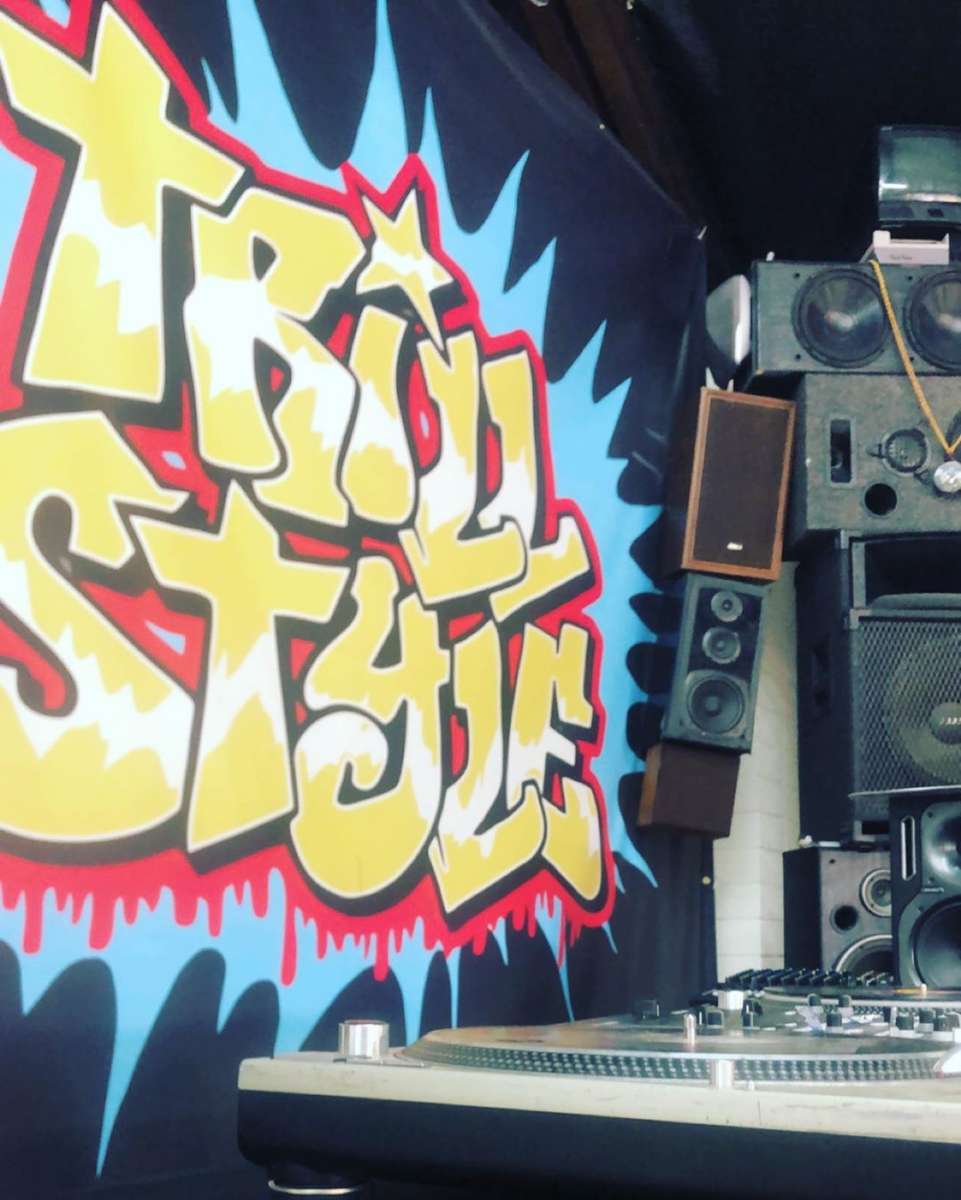 Trill off East Indian School Road is still open, but offering new hours and with a limited amount of people. This vinyl record store near you in Phoenix also offers their catalog of music, streetwear, and art supplies on their website with free shipping for orders over $50.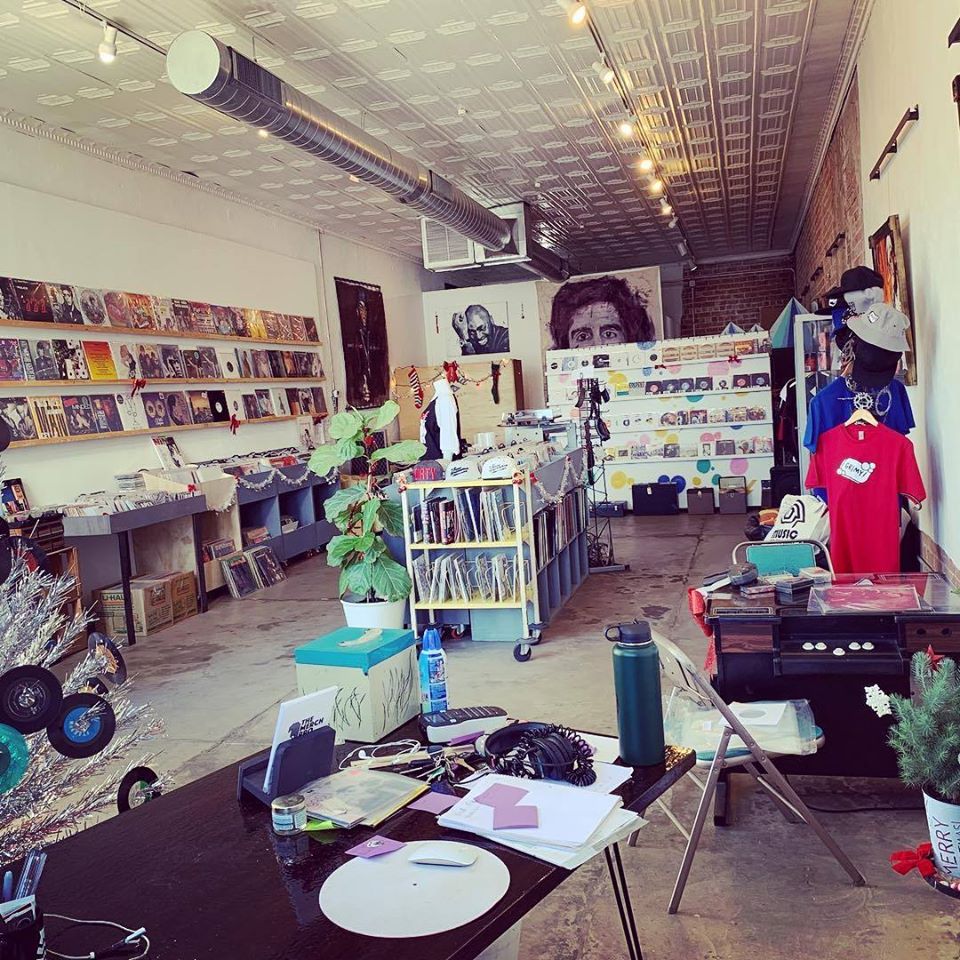 Grand Avenue Records offers a wide variety of electronic, rock, funk, and hip-hop, with a splash of deep house on the side. Online orders come with free shipping at $50 – check out the shop's Discogs page via their website, discovering dollar deals from a myriad of unknown artists