Remember when you were a kid and you got to have on a hot summer day while you played out in your yard? It's a nice memory, right? Well, it's no secret that we could all use a little cheering up right now with the frustrating combo of "Coronacation" and the blistering Phoenix heat; so here are a few local joints that are home to some of the best popsicles near you.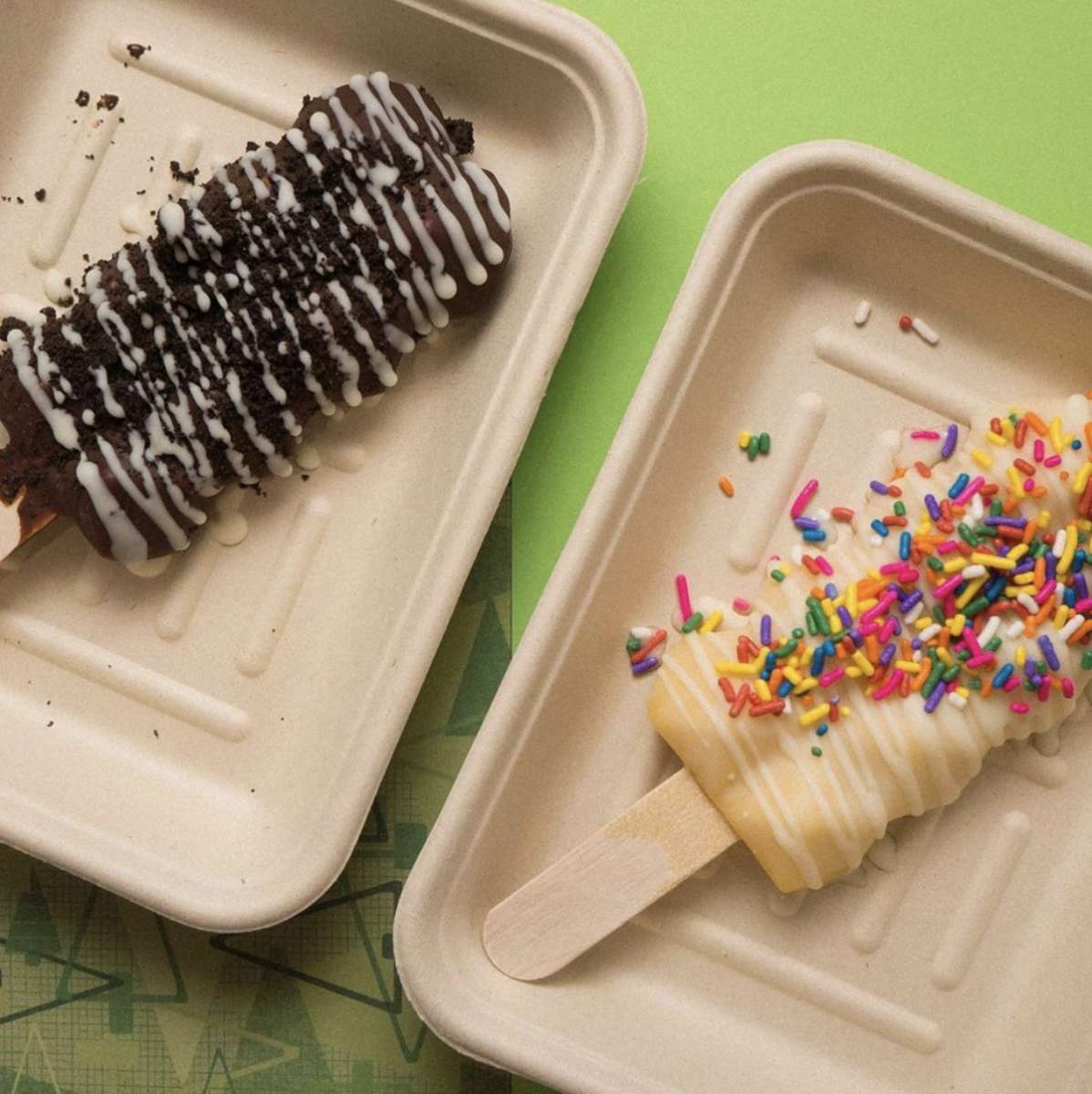 If you're into the whole retro aesthetic, Pop N Tea Bar is for you. Located in the historic My Florist Plaza in central Phoenix, their ice pops are made of Gelato and are completely customizable with flavors ranging from vanilla all the way to matcha, and you can even add your own dip or drizzle (milk, dark, or white chocolate).
BONUS: These treats are adorable and 100-percent Instagram-worthy.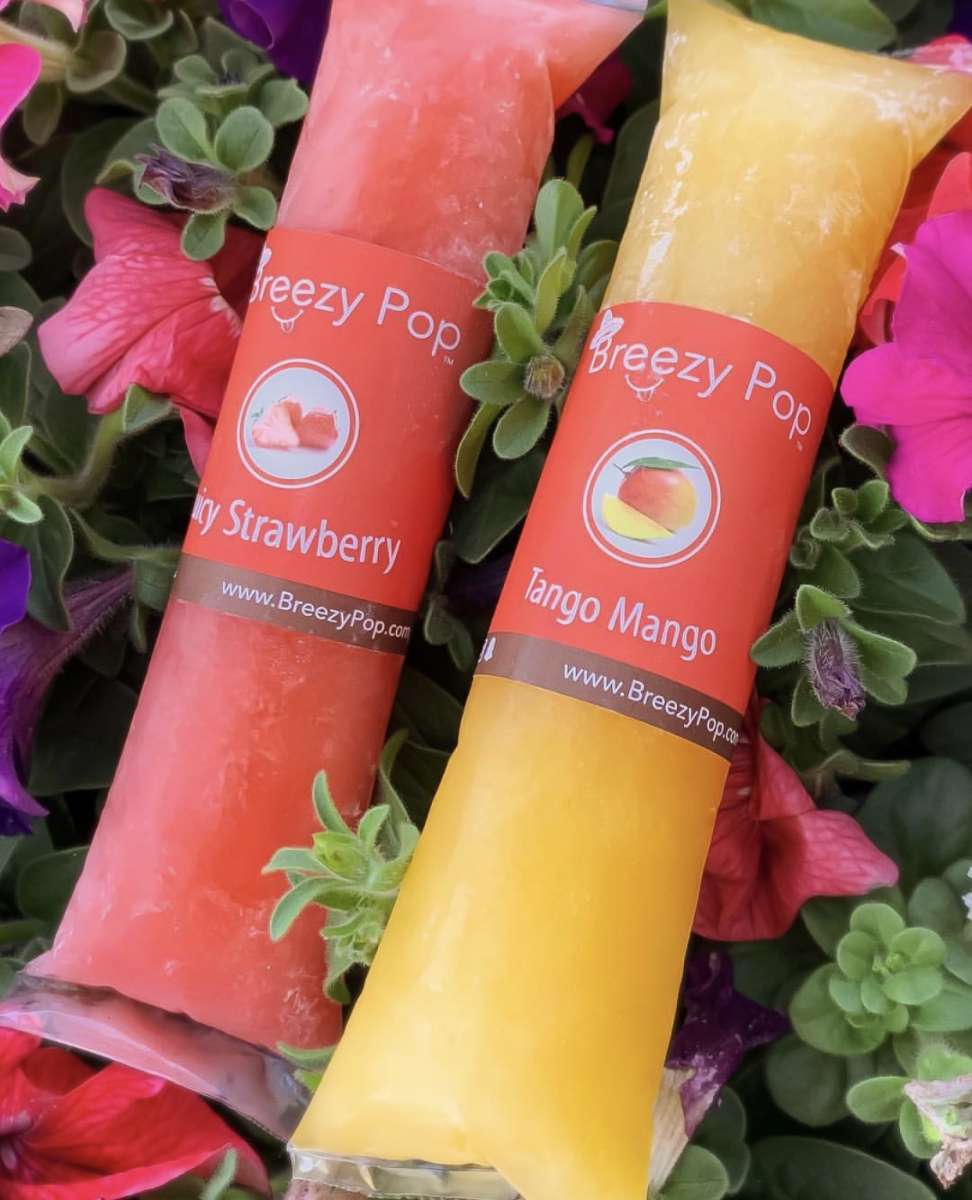 We can probably all agree that a good cup of coffee is part of what makes the world go round. Now imagine coffee ice cream. Good right? But get this… a coffee popsicle. Breezy Pops offers coffee and fruity popsicles near you in Phoenix at many local farmer's markets. They have the consistency of an ICEE rather than a popsicle, so they're even more refreshing. For any avid health nuts out there, each item is made with all-natural ingredients. In light of COVID-19, the company will be at permitting locations to allow the delivery of any pre-orders.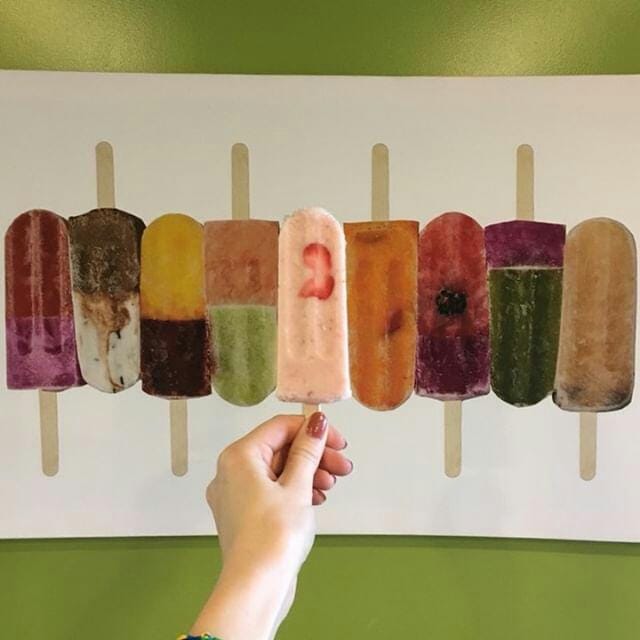 Windsor Square's AZ Pops is a staple for anyone who wants an icy pick-me-up. They have a huge variety of choices so that there is something for everyone (friendly tip: caramel cookies and cream is phenomenal). Just like the others, ingredients are all-natural with no artificial flavoring. You don't have to go all the way to their store; AZ Pops can be found various Whole Foods locations as well as farmer's markets.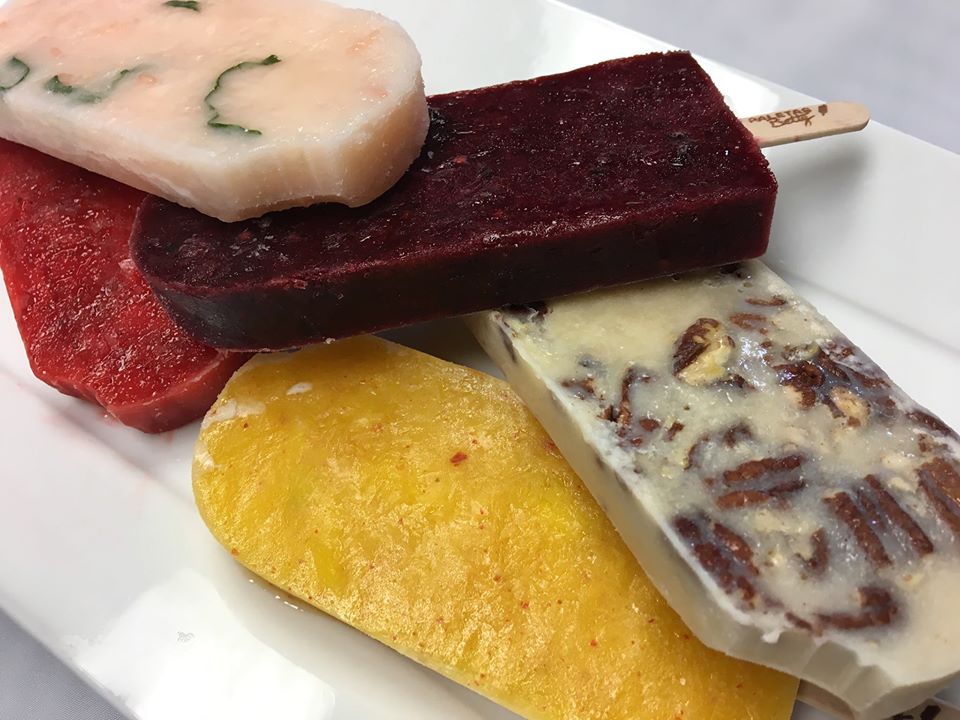 Supporting small businesses is important right now. If you're looking for something that resembles a homemade dessert, Paleta's Betty offers the tastiest popsicles near you in Phoenix. The original owner has been making these fruity icicles from scratch for customers throughout the past decade, bringing her Mexican culture to the Chandler and Tempe areas.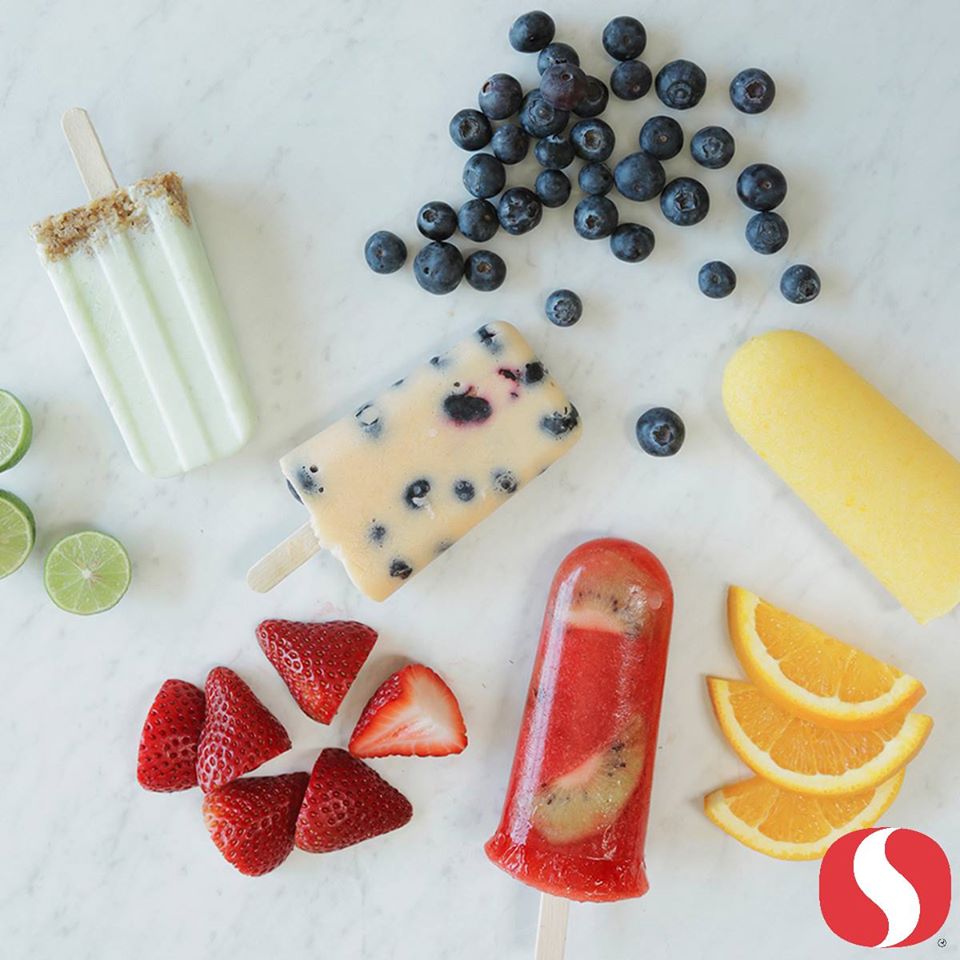 Last but not least, this is probably the most convenient option. Just pick up a box of your favorite flavors along with your daily shopping and head home to enjoy these with your loved ones by the pool.