Across the office, Brad is corralling coworkers to meet up at a local karaoke bar. He is gleaming with pride and excitement as he pitches how awesome the night will be. His coworkers dread the embarrassment and try to dissuade him, but Brad persists, and eventually, a few brave souls are convinced. After a few cheap drinks and conversations unrelated to work, everyone is ready to witness the IT manager serenading the crowd with Christina Aguilera's "Genie in a Bottle." Music is a human phenomenon as old as time that strengthens connections between people. Be like Brad, and get your crew ready to bring down the house. These are the 5 best karaoke bars to visit this weekend in Phoenix.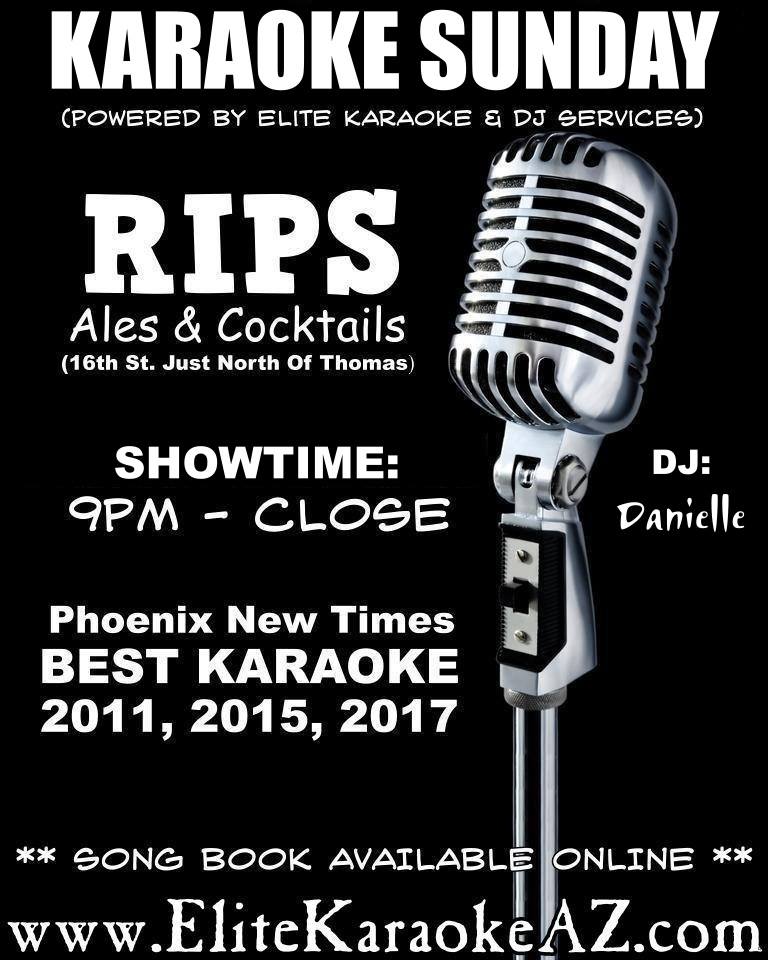 Rips | 3045 N 16th St
While most of us are content to belt our favorite tunes in the shower or during our commute, there is an opportunity to express your vocal range in a socially acceptable arena. Check out this Phoenix neighborhood dive bar for karaoke night on Sundays. Rips is the perfect judgment-free zone to exercise your vocal cords.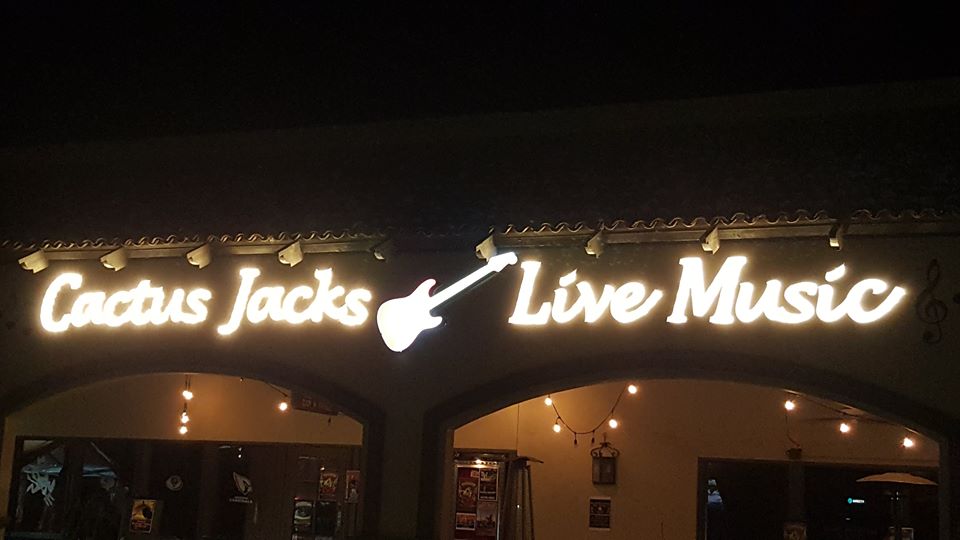 Cactus Jack's Bar & Grill | 4747 E Elliot Rd
Keep calm and cactus on is the motto. Cactus Jack's isn't the average drunkard's karaoke bar. They boast a legitimate stage and a live band to aide karaoke singers.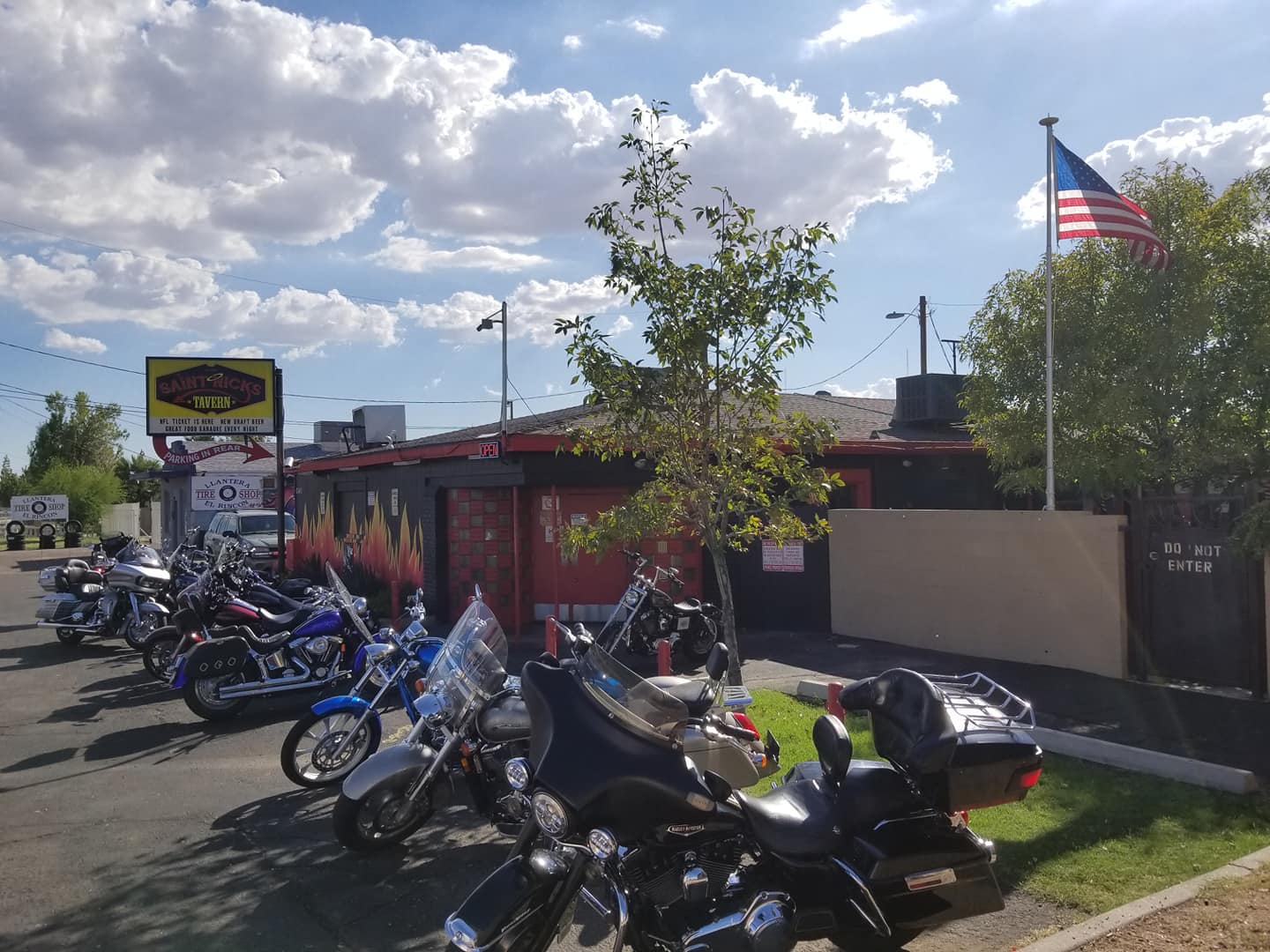 Ain't Nick's Tavern | 6840 N 27th Ave
Finally! A pub with karaoke every single night of the week. The opportunities to eventually hit a high note like G7 are endless at this karaoke bar near Phoenix. No one cares if you have the talent or even if you can stay on key. The point is to get on the mic and channel your inner superstar at this karaoke bar.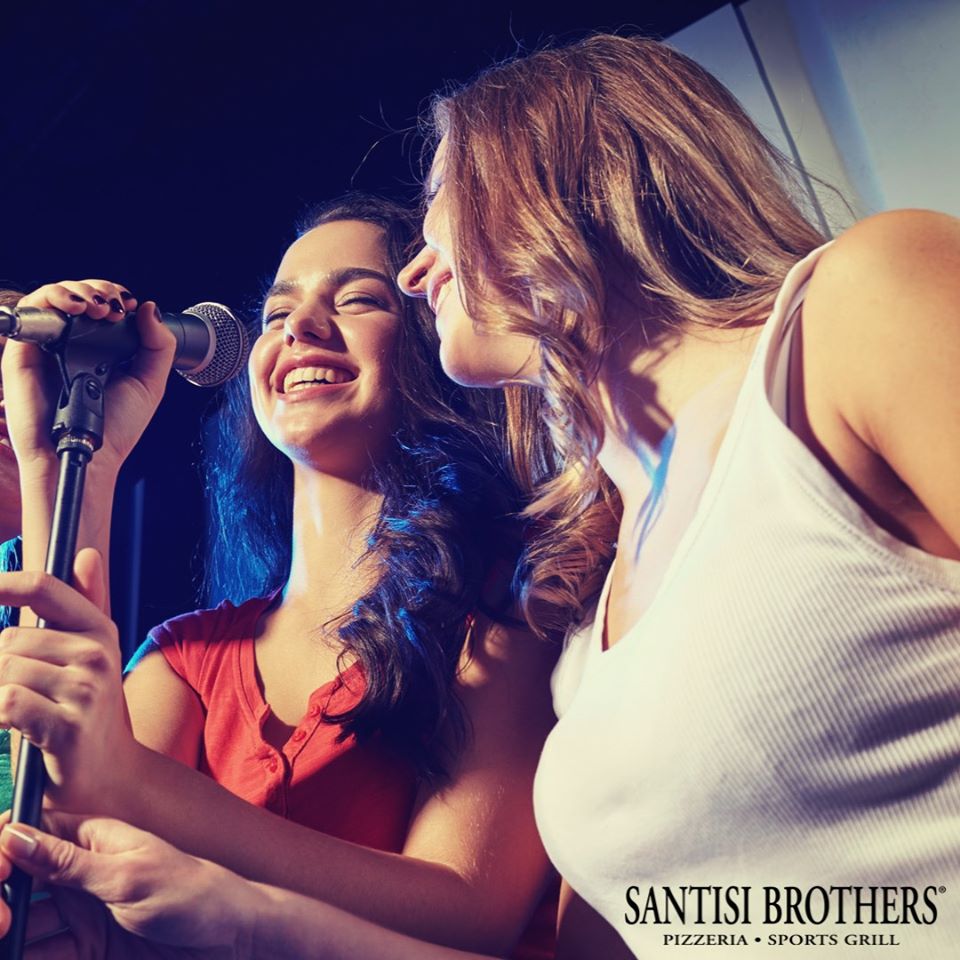 Santisi Brother's | 2710 W Bell Rd Ste 1115
Hey, mambo, mambo Italiano! A Phoenix sports bar known for its world-class pizza offers karaoke every Thursday and Saturday night, beginning at 9 PM.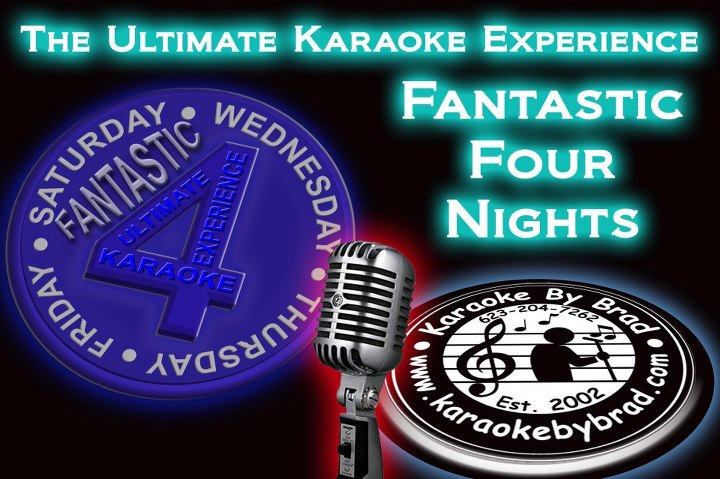 Marcel's Bar & Grill | 3130 E Union Hills Dr
That set of pipes isn't going to sing the song itself. Karaoke bars in Phoenix like Marcel's have a rotating list of drink specials and karaoke hosts to keep things spicy. Karaoke is every Friday and Saturday night, beginning at 9 PM.