Spring is rolling out on the near horizon, and there's only so much vacation we can fit in, but the pleasures of the tiki bar infused island atmosphere don't have to be far from sunny Phoenix. In fact, there are several tiki bars near Phoenix to soothe the soul of all our island needs. We've found five tiki bars near you that stand out as places to enjoy a little "vacation in a bottle"!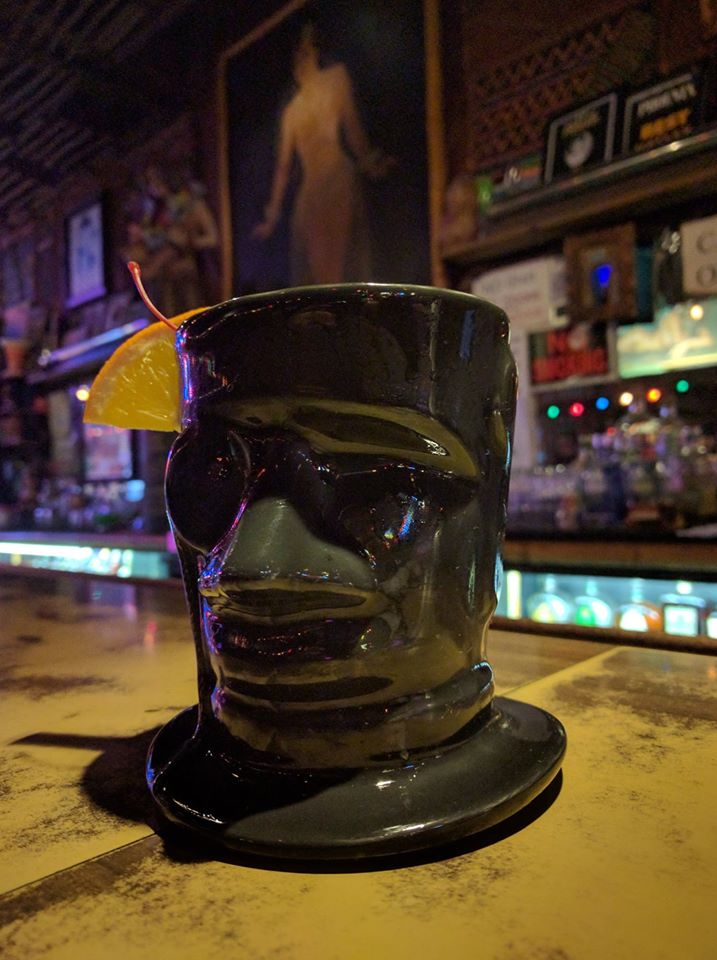 Bikini Lounge | 1502 Grand Ave
The name of this Phoenix tiki bar near you is a gentle reminder of the islands that inspired a swimwear craze, but the Bikini Lounge is much more than a name. This dive is tiki-inspired, and it offers beverages that fit the theme flawlessly. It's cash only, so come prepared; the cocktails are served with a smile while patrons gape at the island artwork that decorates the space in its divey mood lighting. It's a must-go, must-drink of the Grand Avenue area in downtown Phoenix!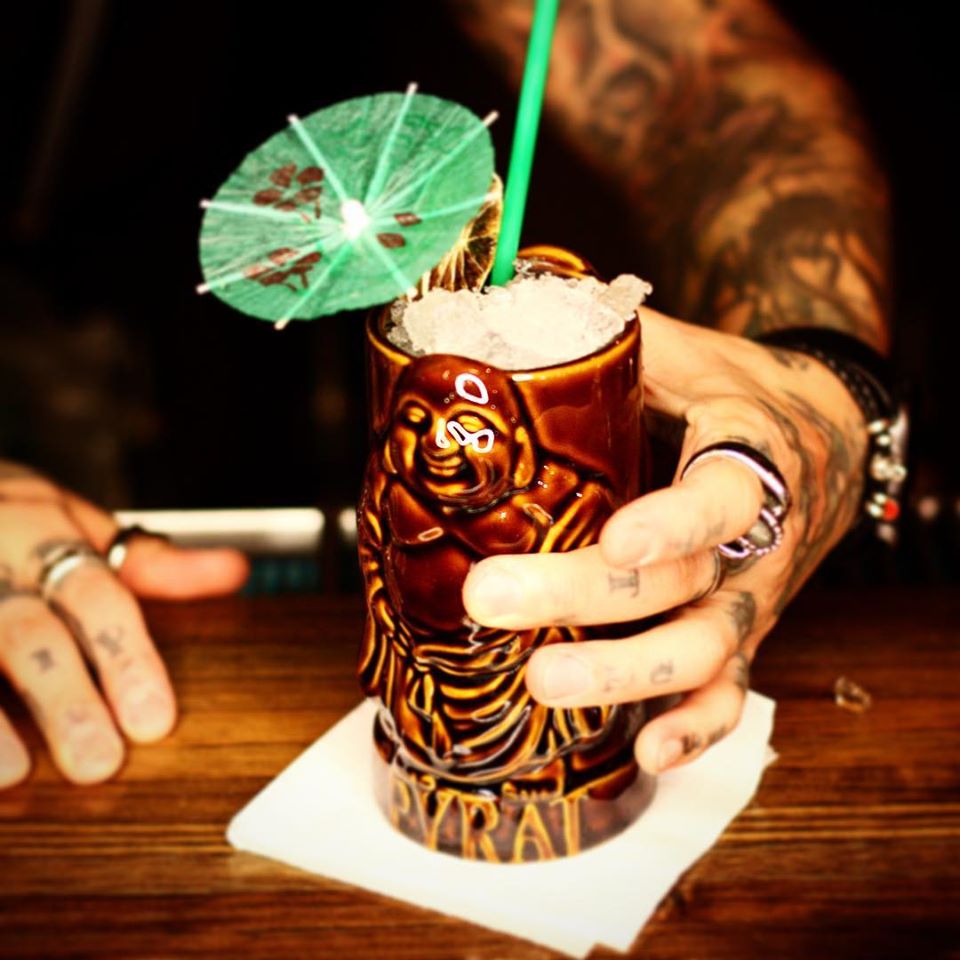 The Captain's Cabin | 5114 N 7th St
There's a mix of nautical pride and old-timey tiki bar charm right along the north end of downtown; it's called The Captain's Cabin. This delightful bar is an addition to the eatery next door — Hula's — which, true to form,  offers island-themed cuisine. The two work together, bringing in the thirsty and the hungry, but this tiki bar is the place to go for a specialty like the Skallywag bourbon cocktail or the array of Kona label beers on tap.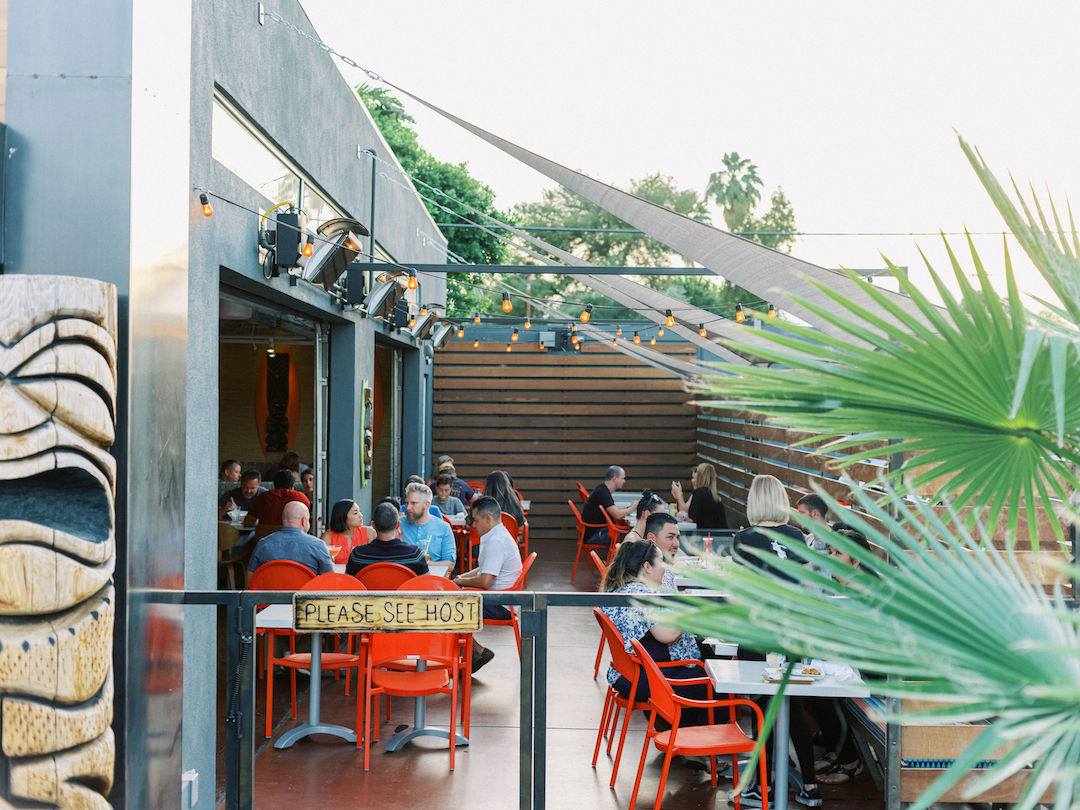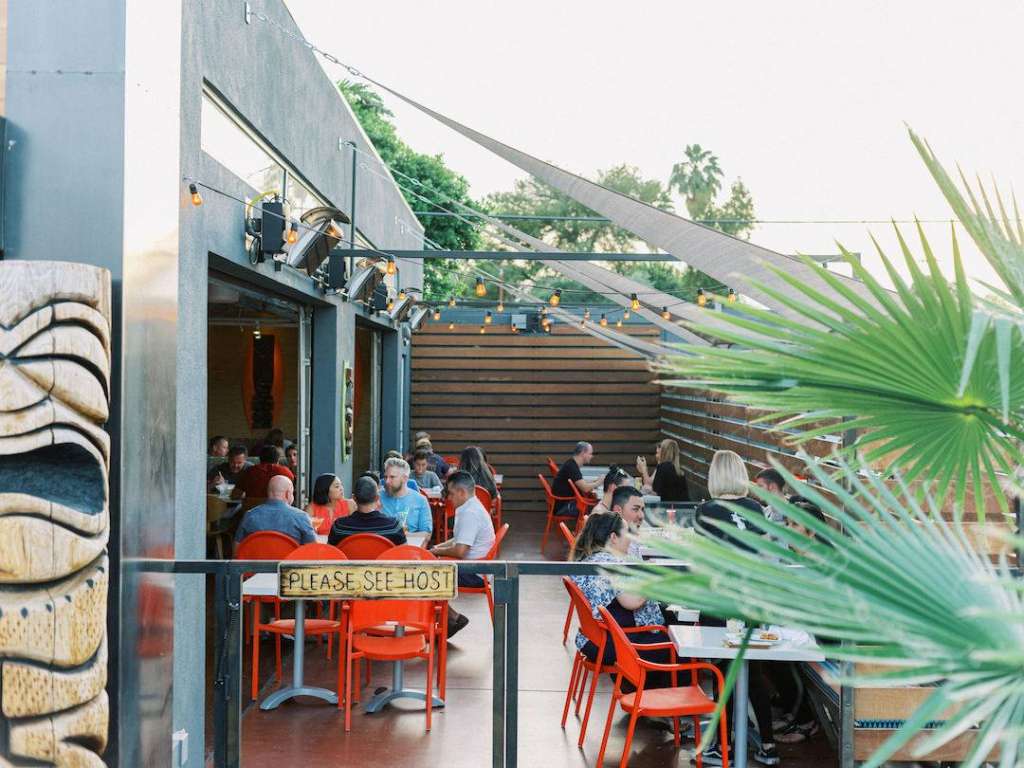 Hula's Modern Tiki | 5114 N 7th St
While The Captain's Cabin encompasses a more charming kitsch associated with nautical themed bars, Hula's embodies the modernity of the Phoenix tiki bar. They feature all-day dining, a brunch menu, and even a vast spread of gluten-conscious options to boast that all fit perfectly with Hula's own signature beverages. All the seafood and chicken options we find work well with staples like their Dark & Stormy ginger-and-rum cocktail or even punches like the Scorpion Bowl, described lovingly by Yelpers as "a creeper" of a drink!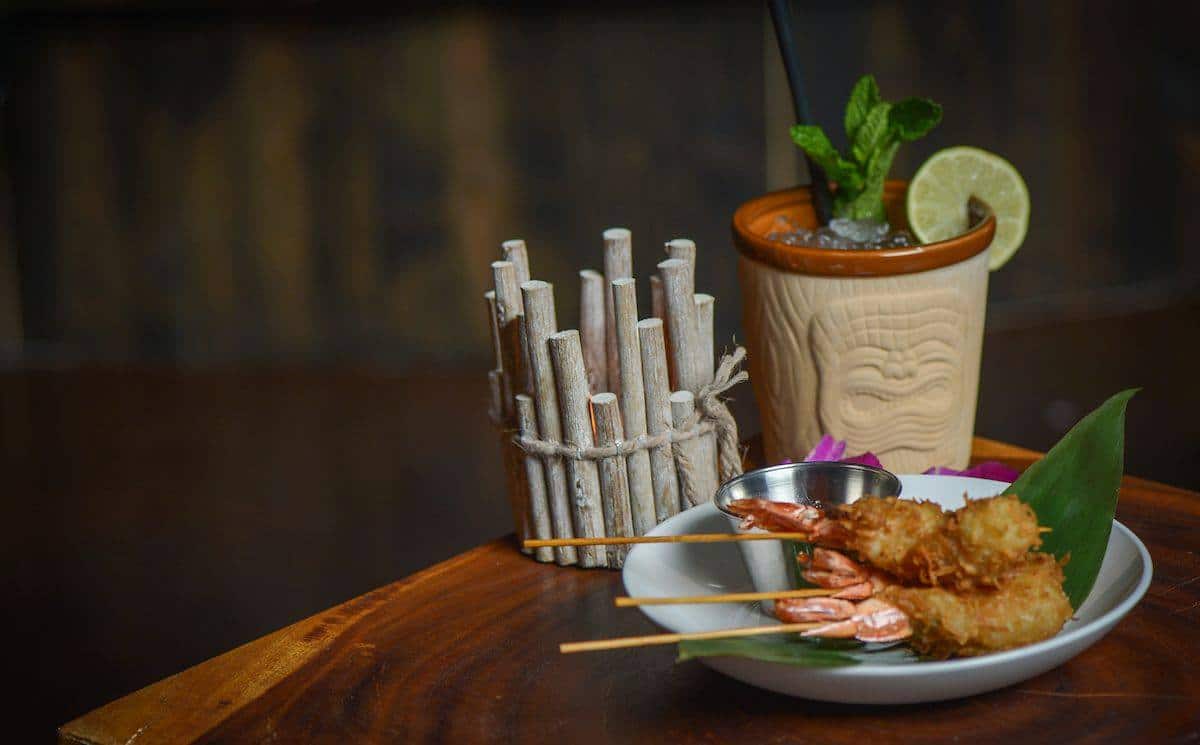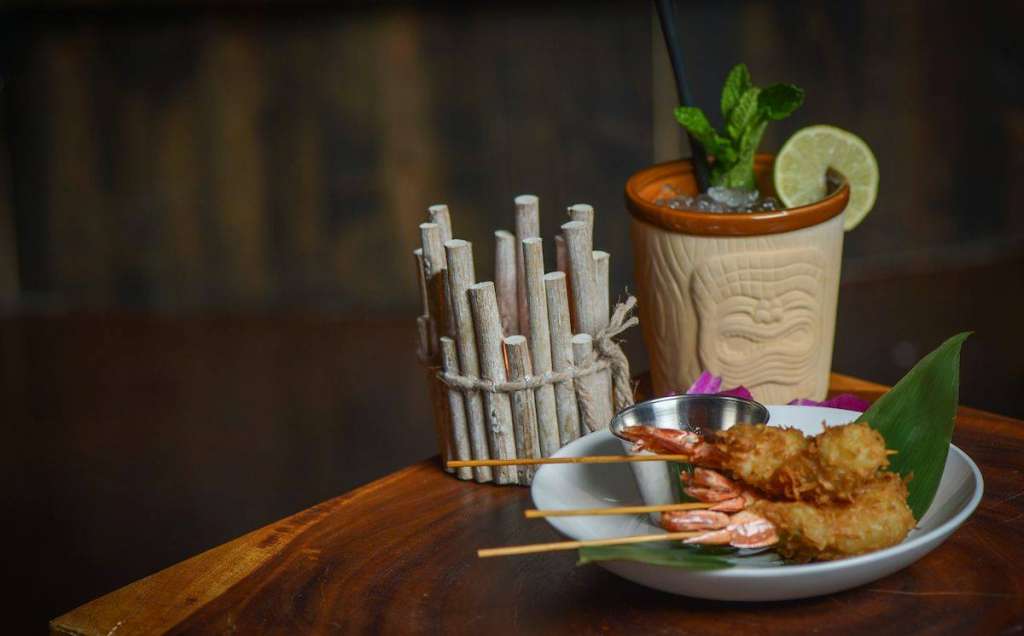 Drunk Munk | 7113 E Stetson Dr
It's Hawaii in the desert at Drunk Munk, where the beverage menu's little illustrations give an exact idea of the options they have available. Their gorgeous Tiki mugs serve some of their classic concoctions, but we also found bowls and cocktails alike that were even better to pair with meals. Luckily, this tiki bar near the Phoenix area also offers sushi, tacos, pulled pork sandwiches, and more to quell a belly as they sip on a delicious Hula Hula.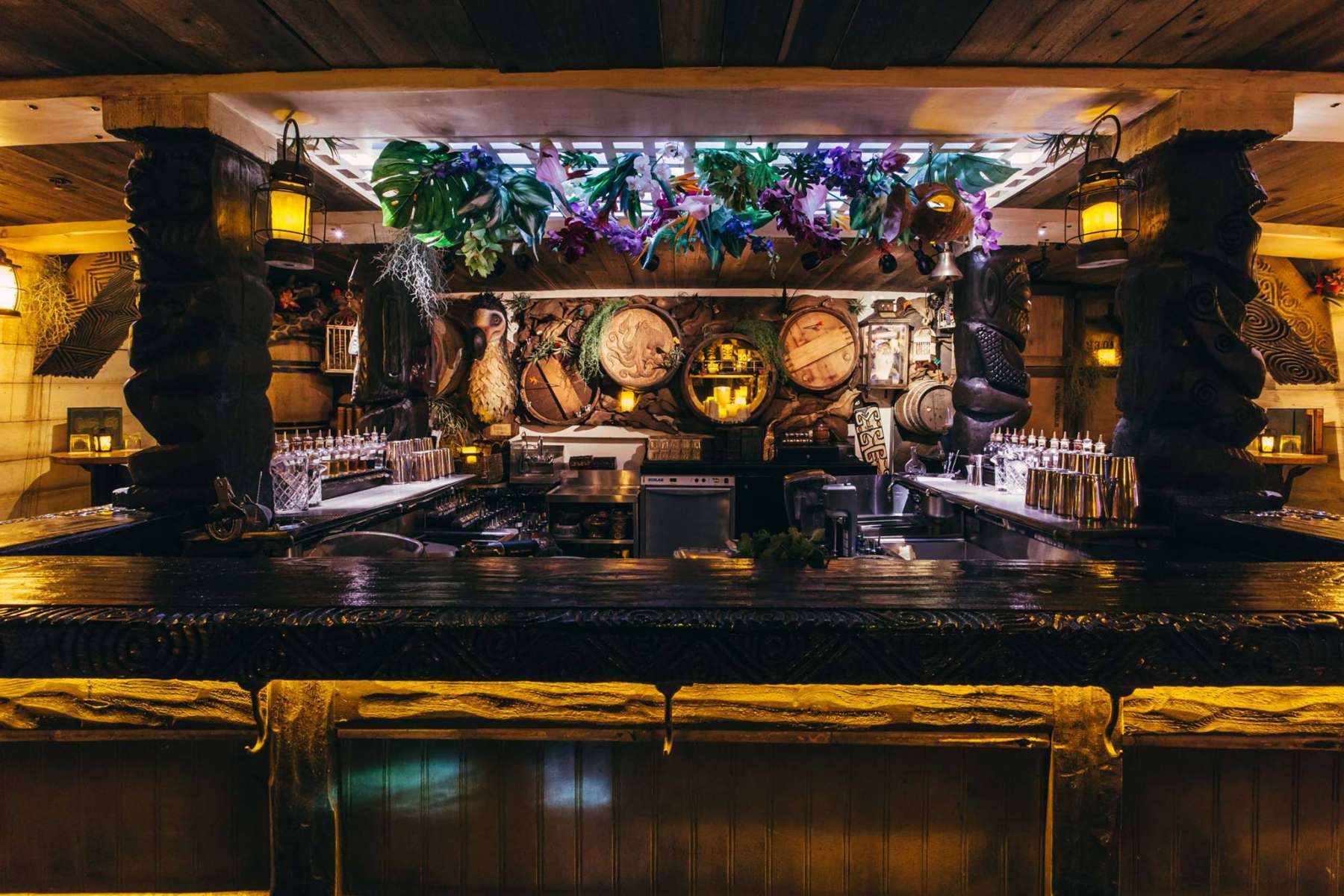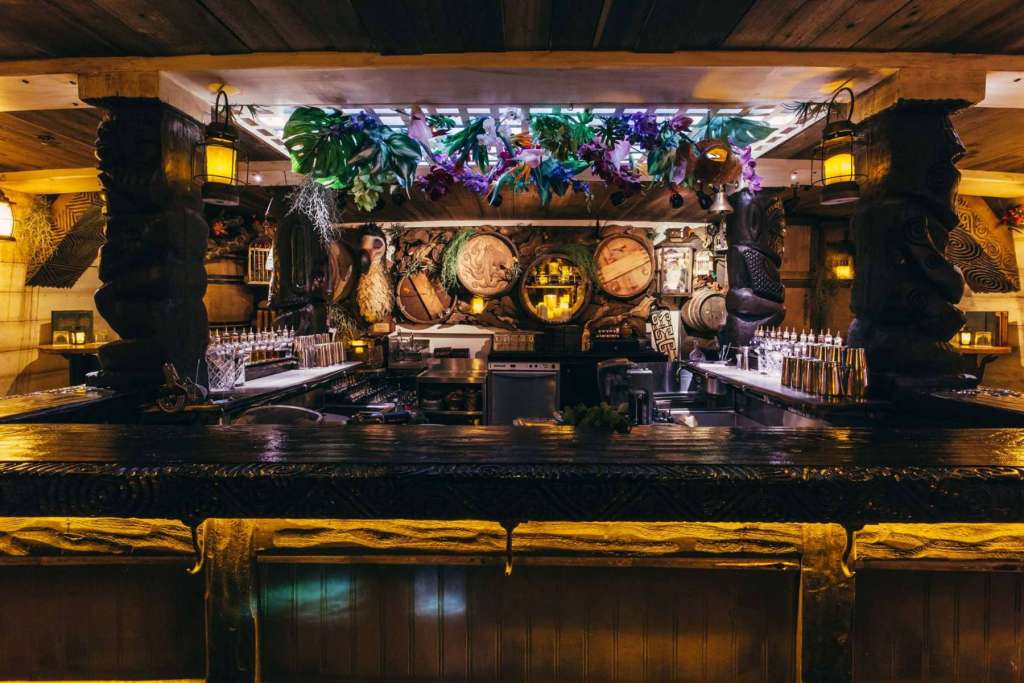 UnderTow | 3620 E Indian School Rd
UnderTow is a tiki bar near you that serves island-inspired cocktails, but it's also known for its story-based menu, rife with nautical tales that entertain the reader as they quench their thirst. Right now, their menu is on "Chapter 7", wherein a tale of sailing brigands lays the groundwork for concoctions with nautical names from the story, like the exotic Shaman's Return. Whatever we try, UnderTow's epic tales certainly put us in the mood for a sip or two!