As one of the most popular cities in the state of Arizona, Mesa has always been famous for its diverse culture and outstanding shopping experience. In this article, we rounded up the 10 best places to go shopping in Mesa, AZ, including malls, outlets, and some indie shops offering unique merchandise. Thinking about getting ready for the holiday season? Why not swing by one of these places next weekend?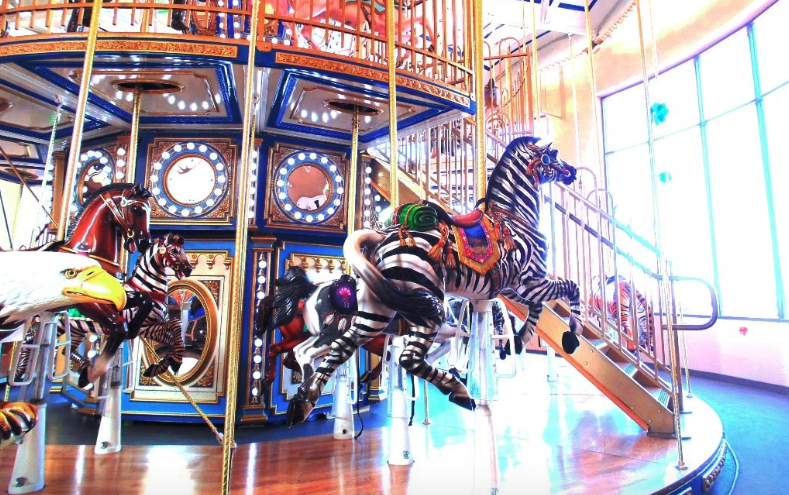 6555 E Southern Ave, Mesa, AZ 85206
Opening at as early as 6 am, Superstition Spring Center is the local's go-to shopping place for fashion, home items, and casual dining. This shopping center has a large collection of name brands that are ready to bring the latest fall fashion to your wardrobe. They also have a double-deck carousel to entertain your little ones.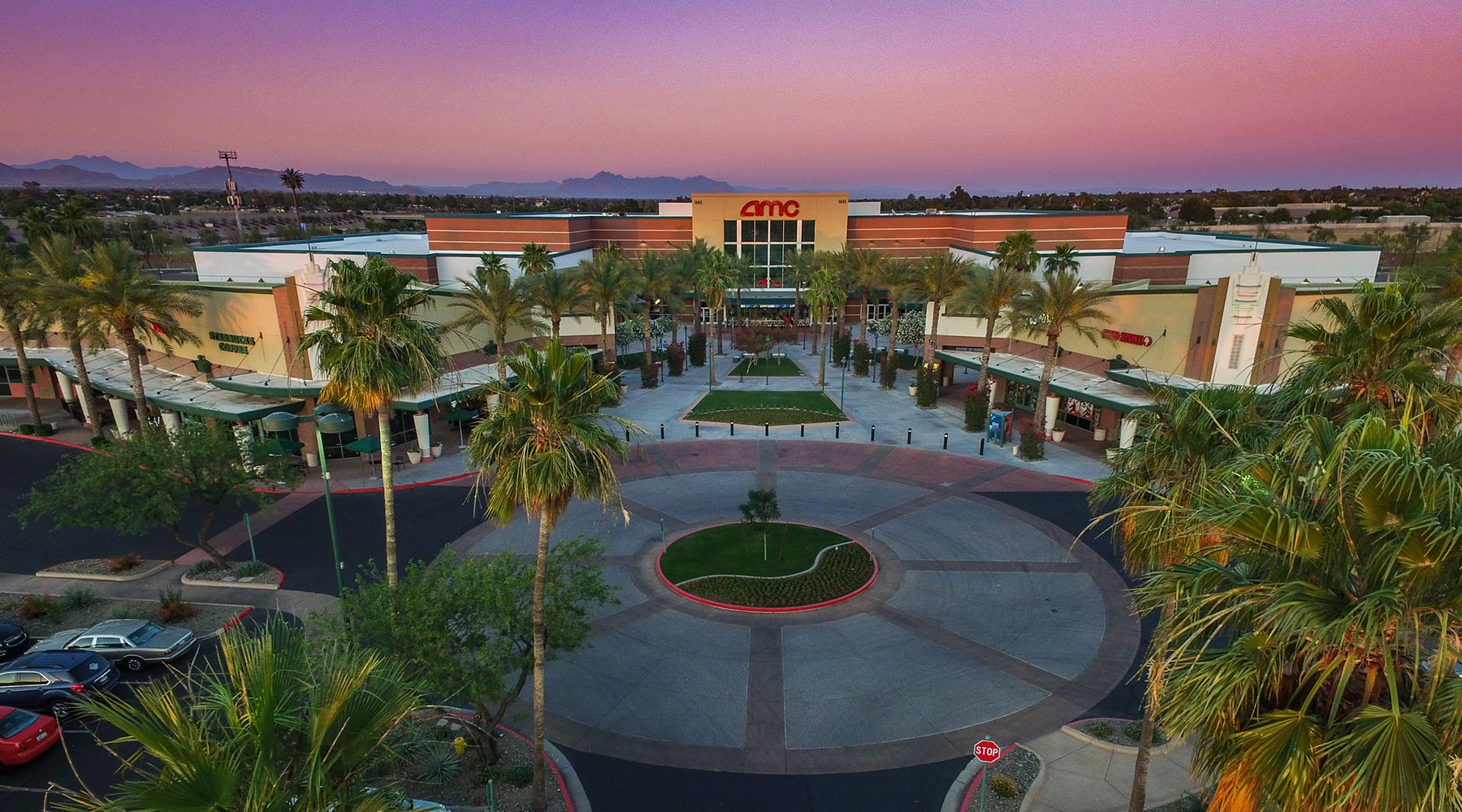 1955 S Stapley Dr, Mesa, AZ 85204
As the home of a brilliant selection of boutiques, national retail chains, unique eateries, and classic restaurants, Mesa Grand Shopping Center is more than a shopping spot, but a perfect weekend getaway. They also have great Happy Hour deals going on right now.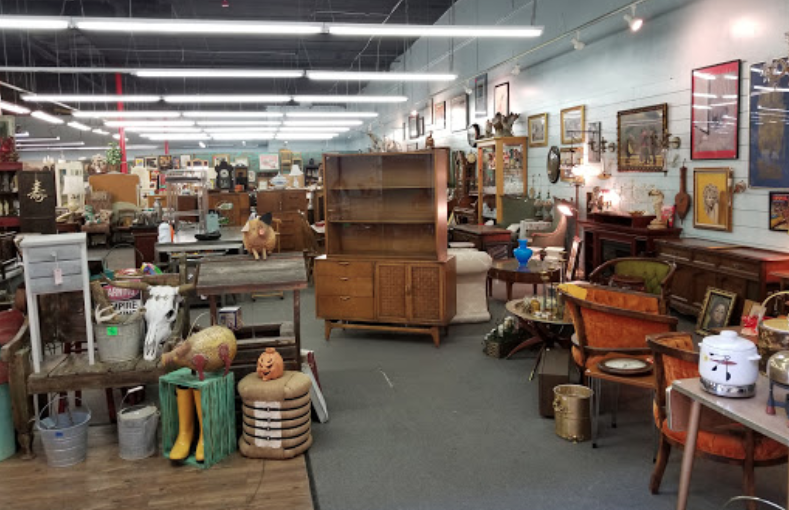 2055 S Power Rd, Mesa, AZ 85209
If you're looking for the best places to go shopping in Mesa, AZ, we recommend visiting the name-brand outlet stores at Power Square Mall. Whether you want to find some unique items from indie shops or simply want to upgrade your wardrobe for fall, Power Square Mall has exactly what you are looking for.
Read More: 9 Popular Places to Order Italian Food in Tucson, AZ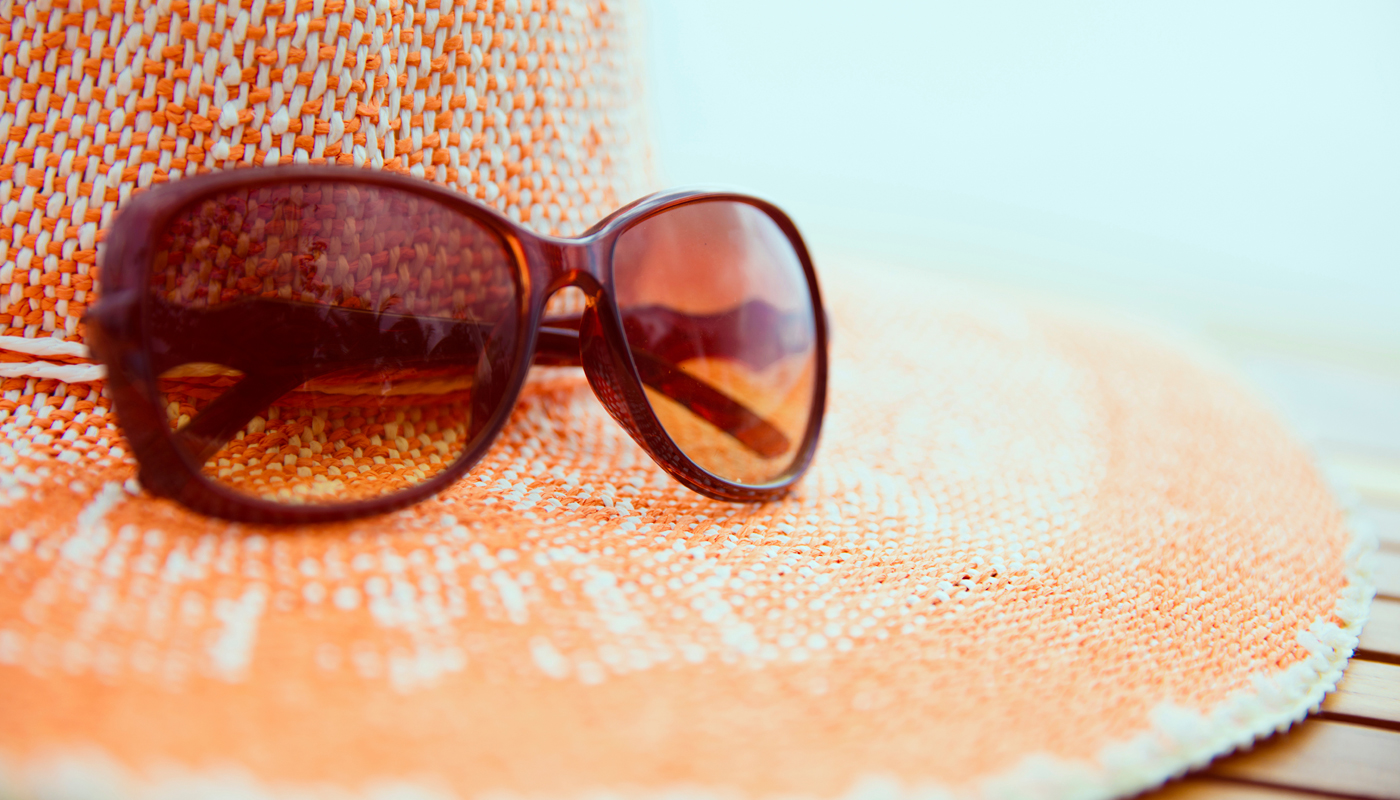 857 N Dobson Rd, Mesa, AZ 85201
With over 50 stores and 30+ dining options, Mesa Riverview is the sacred ground among younger shoppers. They have the majority of today's most popular fashion and lifestyle brands as their residents — if you are looking for fall fashion, Mesa Riverview is your treasure chest.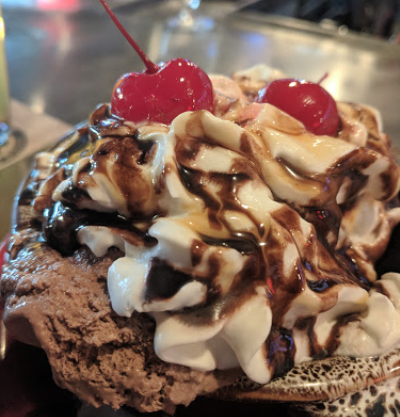 9047 E Baseline Rd, Mesa, AZ 85209
Monte Vista is a cozy neighborhood shopping center. It has several casual eateries and a handful of smaller retail shops. If you are used to thrift shopping, then you will probably find some treasure at Monte Vista Village.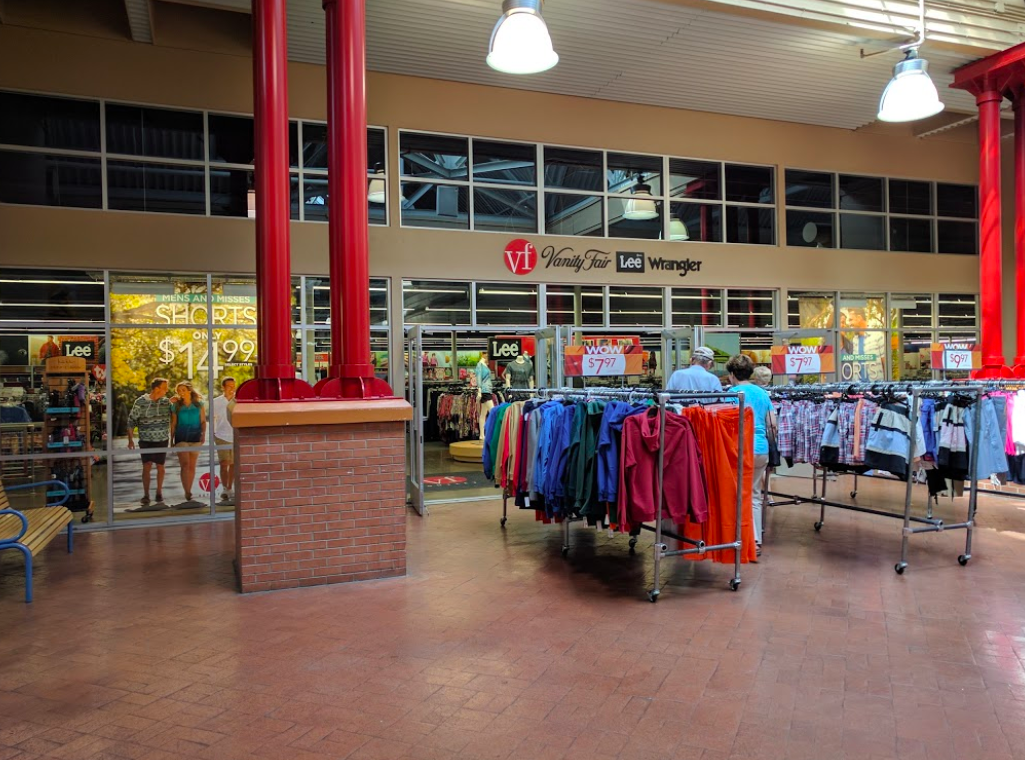 2055 S Power Rd #1039, Mesa, AZ 85209
VF Outlet is currently running a giant store-wide sale giving 40-percent off on intimates, sleepwear, junior clothing, and active wears. Unlike other outlets focusing on high-end fashion, VF brings shoppers the most affordable and approachable daily fashion. Are you a gym lover? You may want to check them out.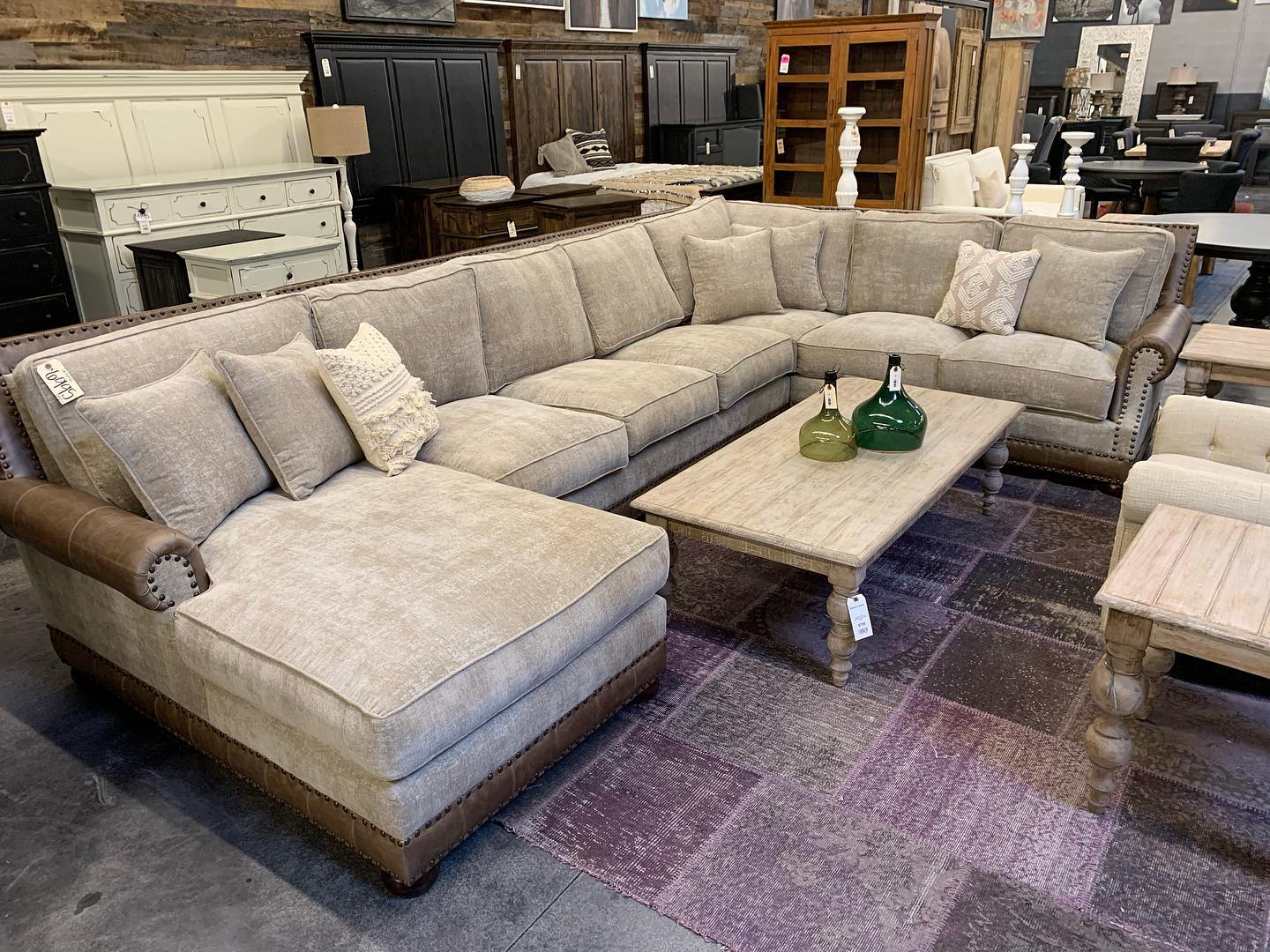 7316 E Ray Rd, Mesa, AZ 85212
If you're looking to upgrade the interior decor of your home, we recommend shopping for new furniture at Potato Barn Unique Home Furnishing in Mesa, AZ. It's their goal to bring you the most comfortable and unique furniture that suits your lifestyle and aesthetics. So, why not give them a shot?
Read More: Top 6 Chinese Restaurants to Visit For Lunch & Dinner in Tucson, AZ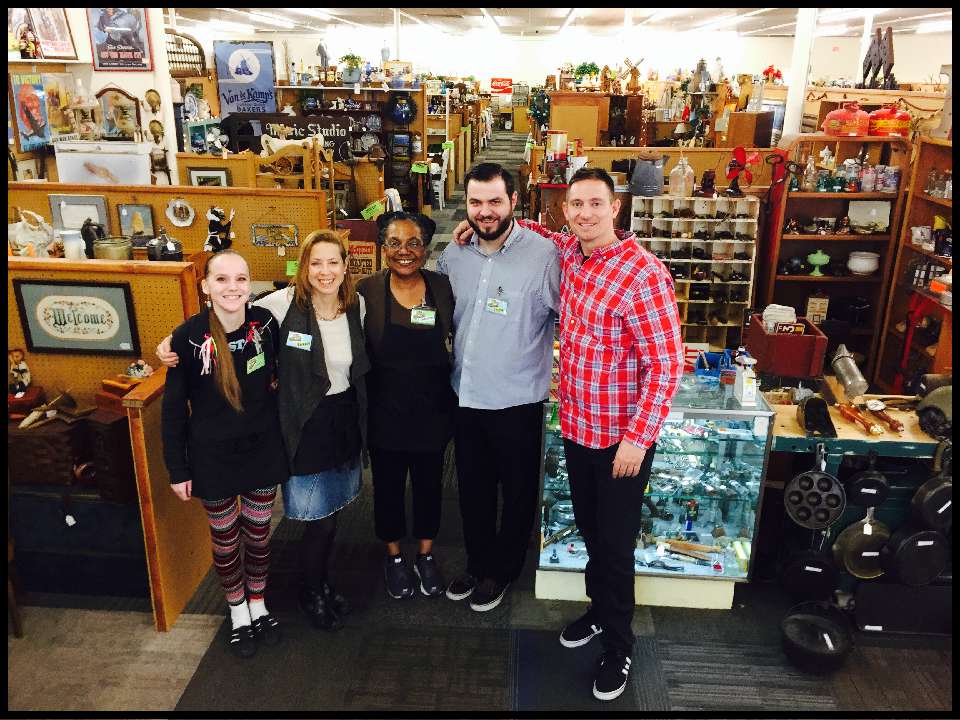 2049 W Broadway Rd, Mesa, AZ 85202
How can we not cover one of the best antique malls if we are going to talk about shopping spots in Mesa? Call it New/Call it Antique has over 4,000 consignors and 1,000+ gently used newer and older items including clothes, jewelry, and furniture.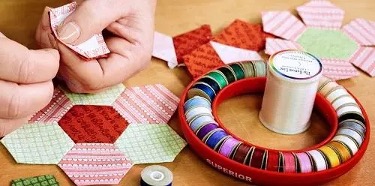 9963 E Baseline Rd #105, Mesa, AZ 85209
Are you or someone in your family a zealous crafter? Then you need to check out A Quilter's Oasis! They are one of the biggest independent dealers of unique fabrics and other arts and craft supplies. They also offer classes and other activities if you are simply looking for a fun day off.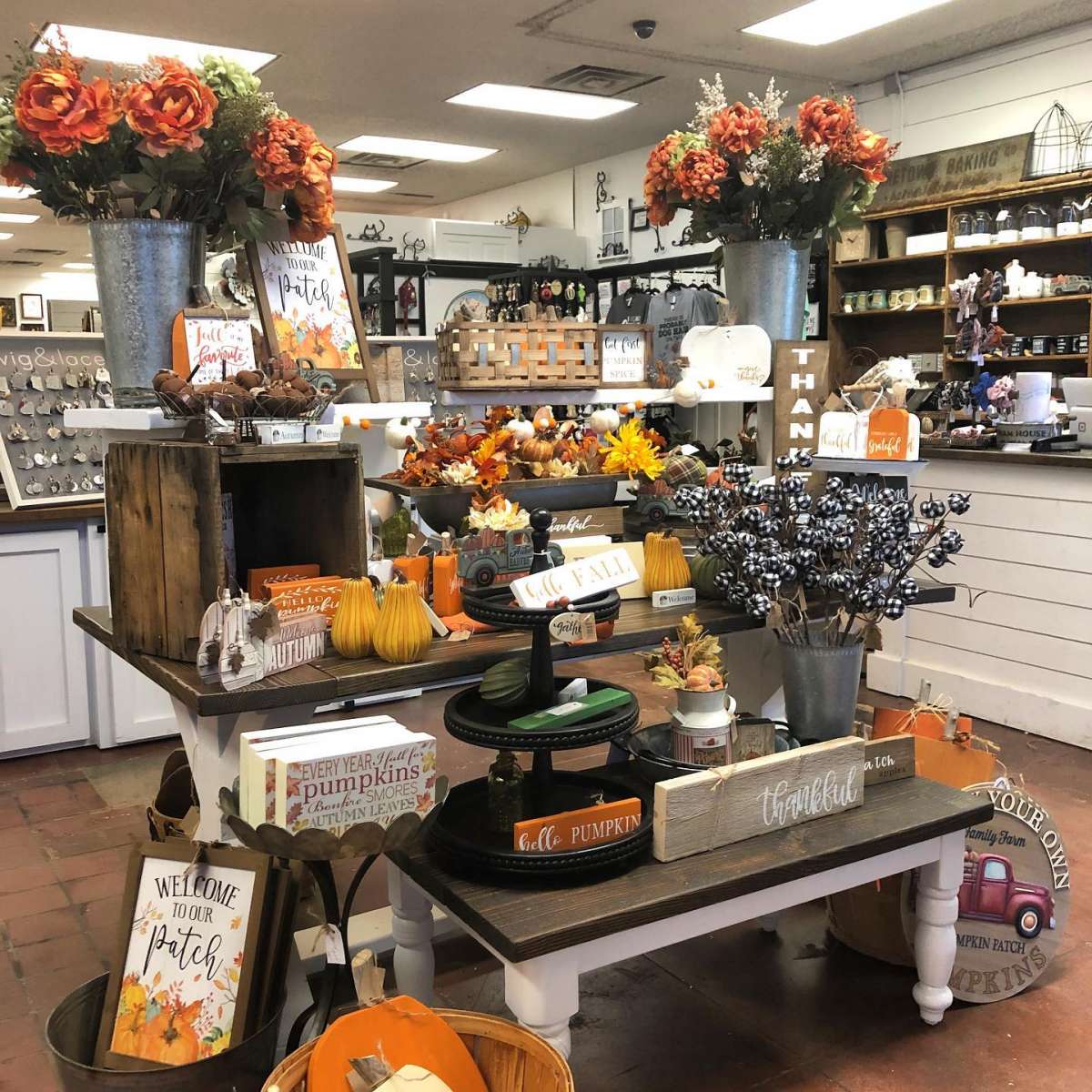 58 W Main St, Mesa, AZ 85201
Furniture, home decor, kids fashion, pet accessories… Moon Dust Farm is not just another consignment retail shop. It's a place that will allow you to realize everything you've ever wanted to happen when it comes to lifestyle.
Read More: 10 Popular Pizza Restaurants to Visit in Tucson, AZ