Hugs, weekend bar crawls, leaving the house in general — need we go on? It's no secret that COVID-19 has taken a lot from us during its intense rise these last few months. The one thing we thought was safe was our restaurants; especially since most of them have been allowed to continue to operate through takeout and delivery. Unfortunately, there are quite a few establishments that have been forced to shut their doors permanently due to the effects of this whole debacle. Here, we will commemorate and mourn these amazing places together.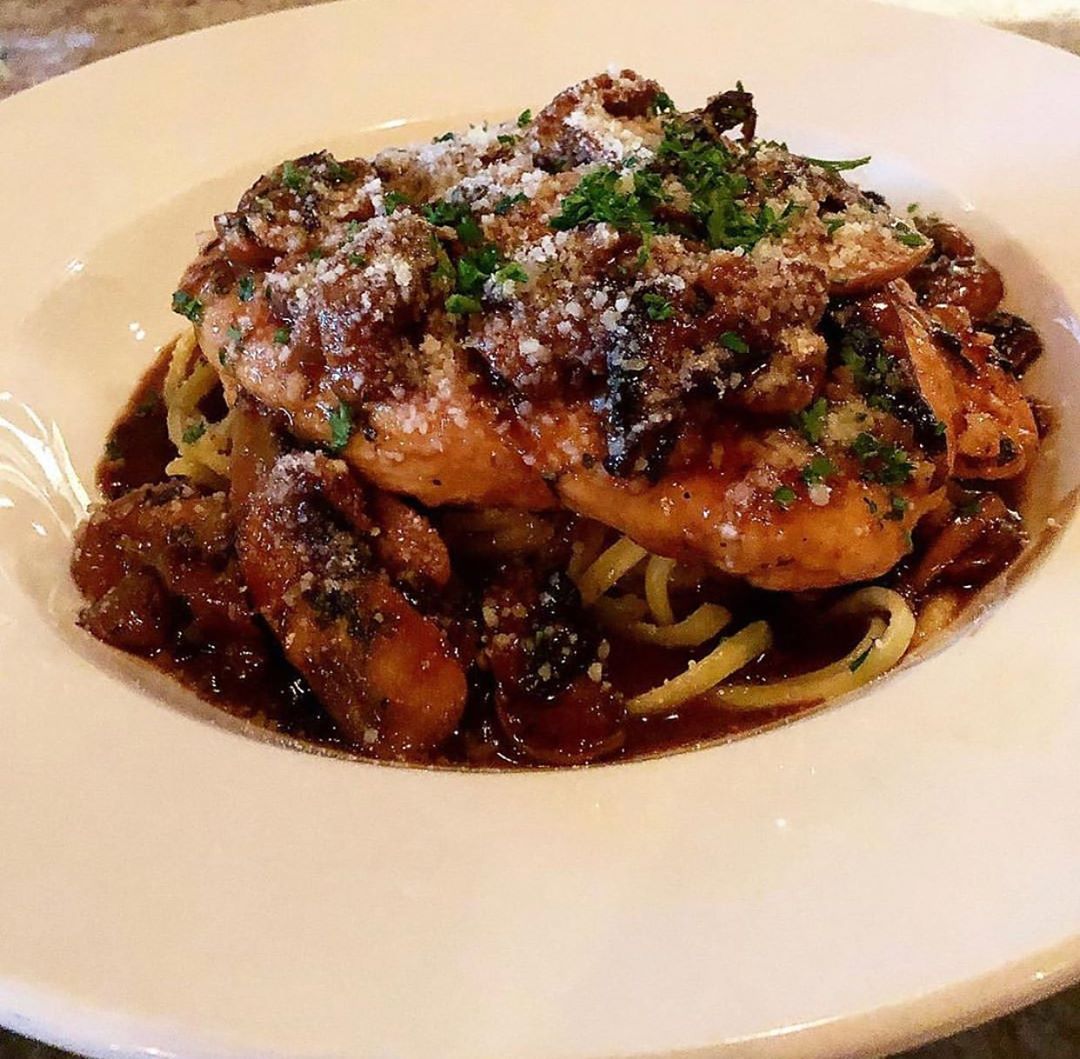 Nook Kitchen in Downtown Phoenix
15 E Monroe St, Phoenix, AZ 85004
Located in the Hilton Garden Inn, this Downtown dining spot has decided to shut its doors. Sure, you can get Italian food anywhere, but nowhere quite like the Nook. We have no idea what we'll do without that immaculate pizza and wine special.

Four Peaks Brewing Co. Grill and Tap in Scottsdale
15730 N Pima Rd, Scottsdale, AZ 85260
So, this sucks. After 15 years, Four Peaks is closing its Scottsdale grill and tap restaurant. Sure, we can go to different ones, but they were conveniently off the 101 and we're mad about it.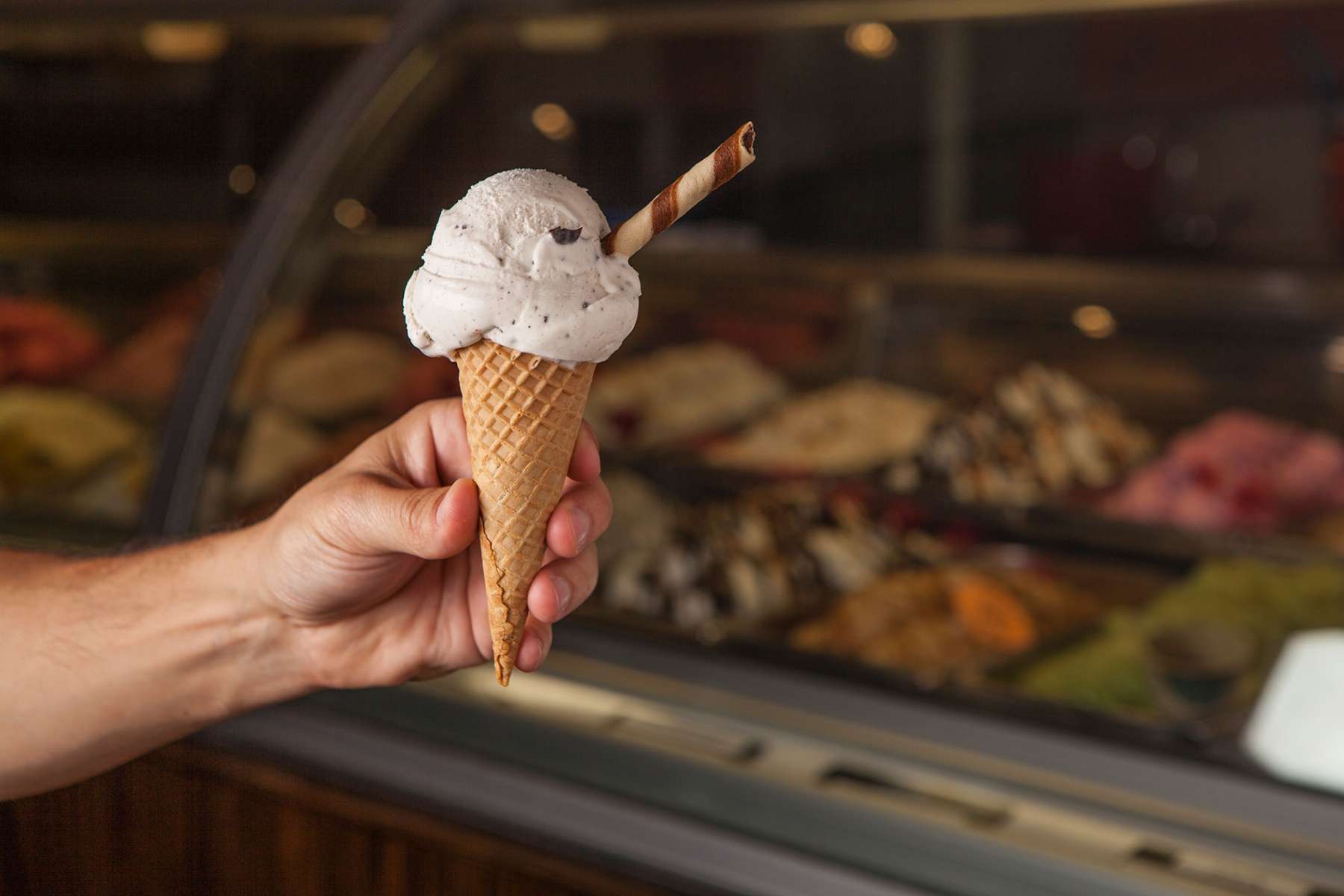 The Gelato Spot
3164 E Camelback Rd, Phoenix, AZ 85016
If you say you don't like ice cream, you're lying. The Gelato Spot at Biltmore's shopping center plaza is out of business. Luckily, they have two additional locations in the state, but we'll really miss this one.
---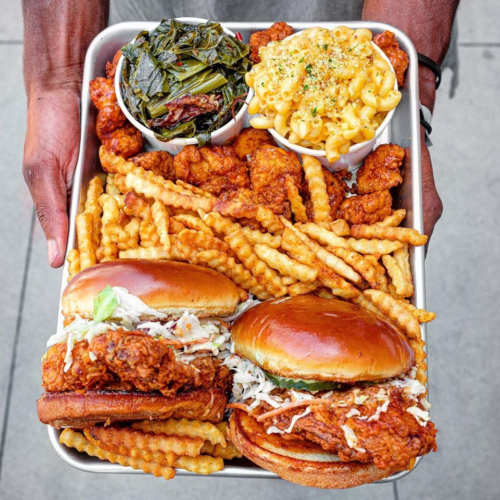 Find the Best Black-Owned Restaurants Near Phoenix
Are you trying to find the best black-owned restaurants near Phoenix? View our list of the best black-owned restaurants near Phoenix.
Find Black-Owned Restaurants Near Phoenix
---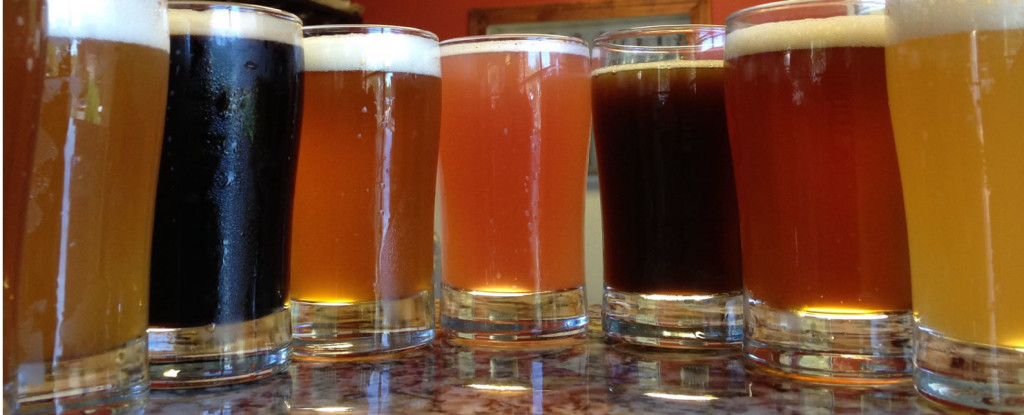 Freak'N Brewing Company
9299 W Olive Ave #513, Peoria, AZ 85345
A place for beers, fun events with friends, and some classic tap food, Freak'N Brewing Co. has shut its doors and allowed for Throne Brewing, Peoria to take their place. We'll take it. But we're still upset.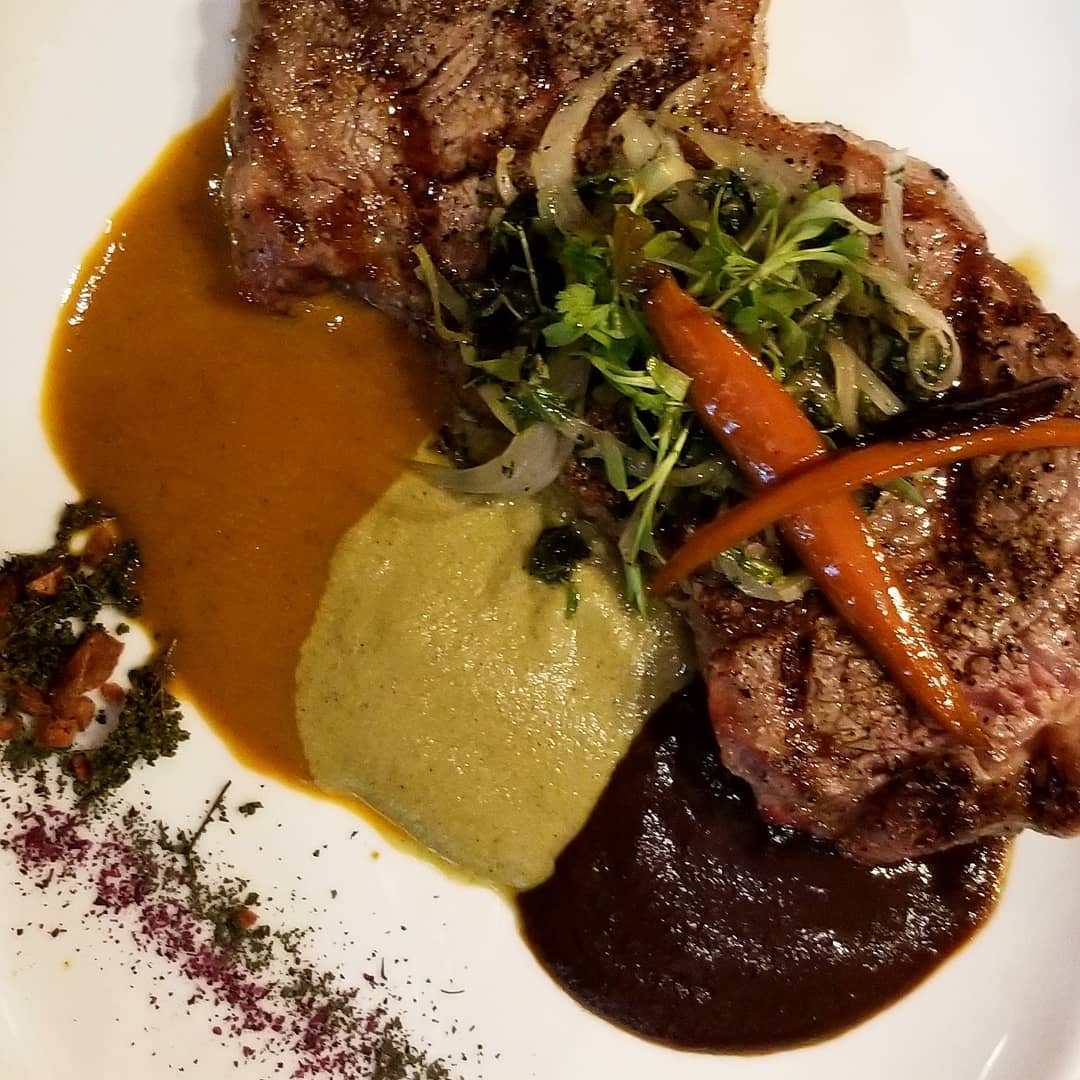 Barrio Café Gran Reserva
1301 NW Grand Ave #1, Phoenix, AZ 85007
Another crazy-yummy restaurant bites the dust. Barrio was small and yet another intimate date location, so I guess our first date search just got that much harder.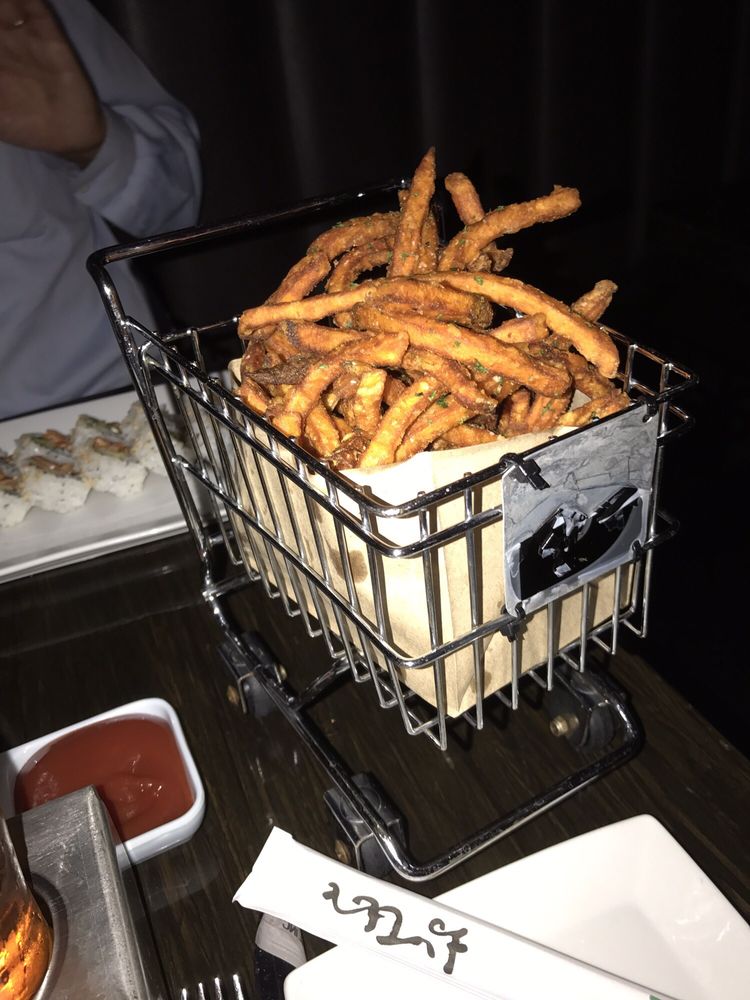 Delux Grill+Sushi
3146 E Camelback Rd, Phoenix, AZ 85016
Whether you were in the mood for a cheeseburger or a California Roll, Delux was positively divine. They had a little something for everyone. Our hearts are heavy.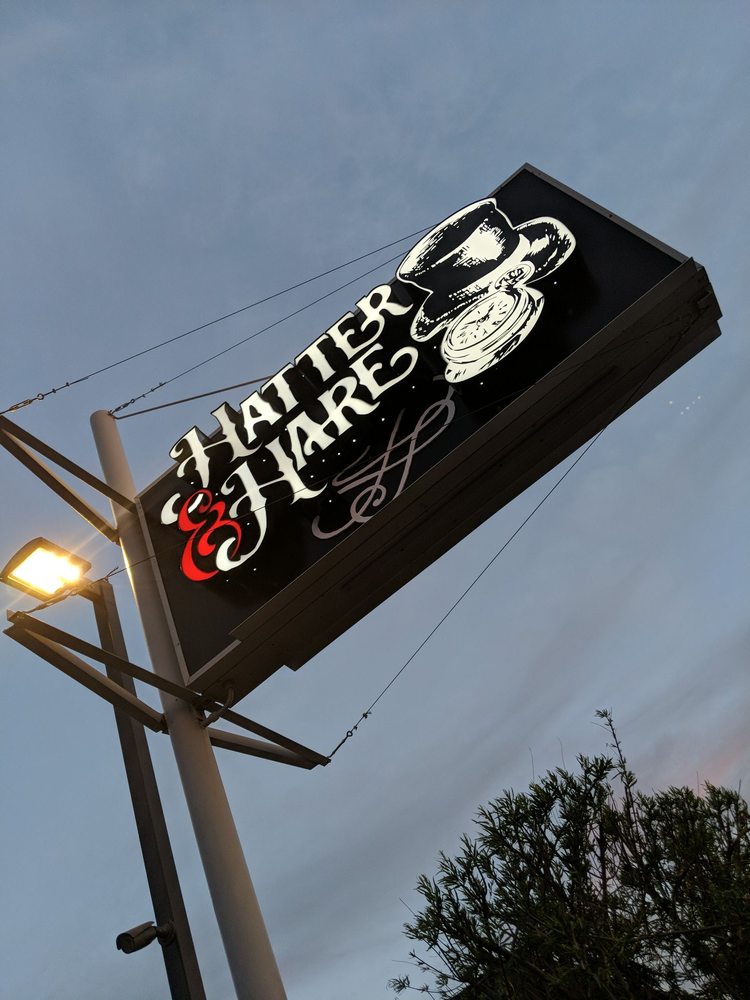 Hatter & Hare Restaurant
6101 N 7th St, Phoenix, AZ 85014
Whether you loved the book or the classic Disney flick, the Hatter and the Hare had a magnificent way of bringing Alice in Wonderland to life. They had an awesome selection of food and drinks. Their closure is making us mad as a Hatter.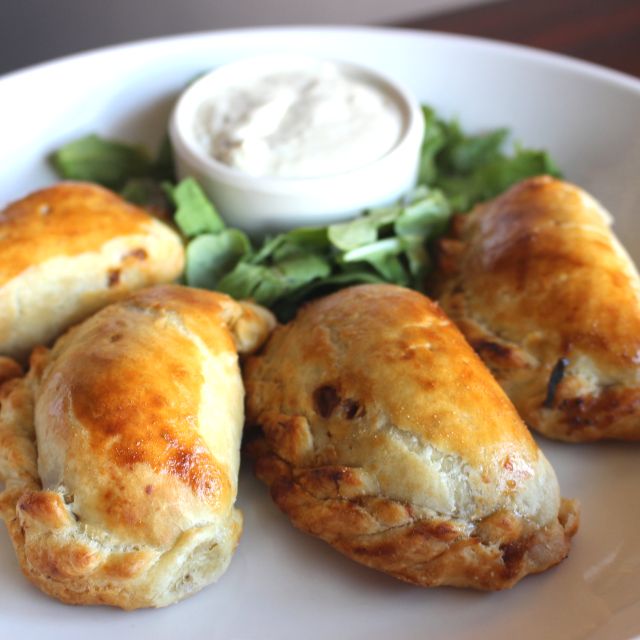 Corduroy Restaurant and Craft Bar
2601 N Central Ave Phoenix, AZ 85004
We have to say goodbye to another very sweet date spot. Corduroy really had it all, from biscuits to burgers and now they're gone. But their memory will forever remain.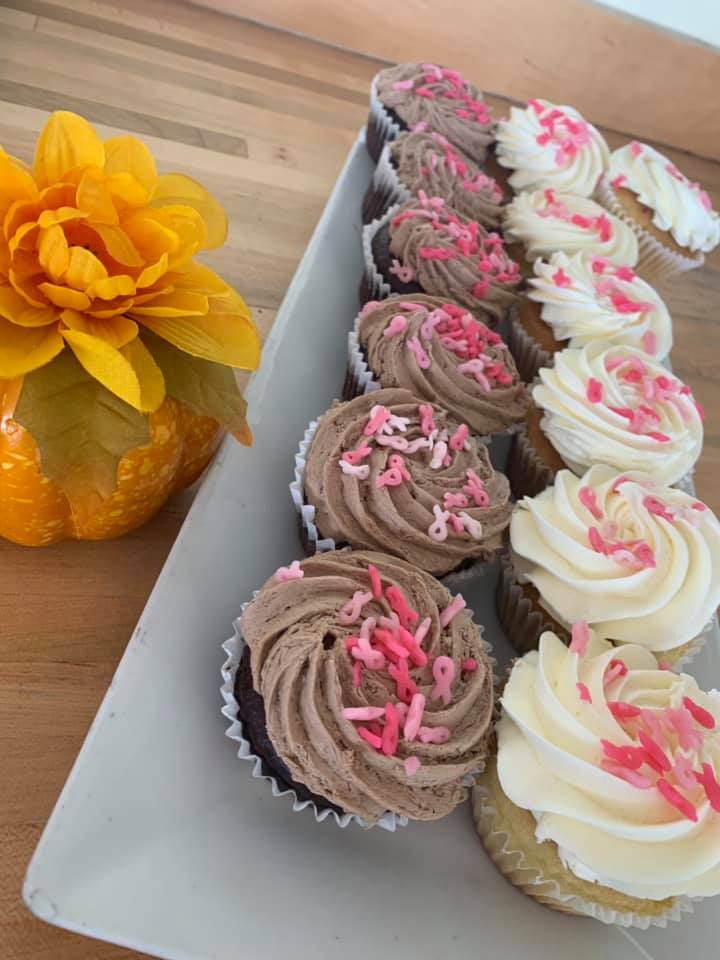 Lilac Bakery
2747 E Indian School Rd, Phoenix, AZ 85016
Of course, we all have our own family recipes, but there was just something about Lilac Bakery that made us feel right at home. COVID-19 just had to make us get storebought cream puffs instead. *sigh*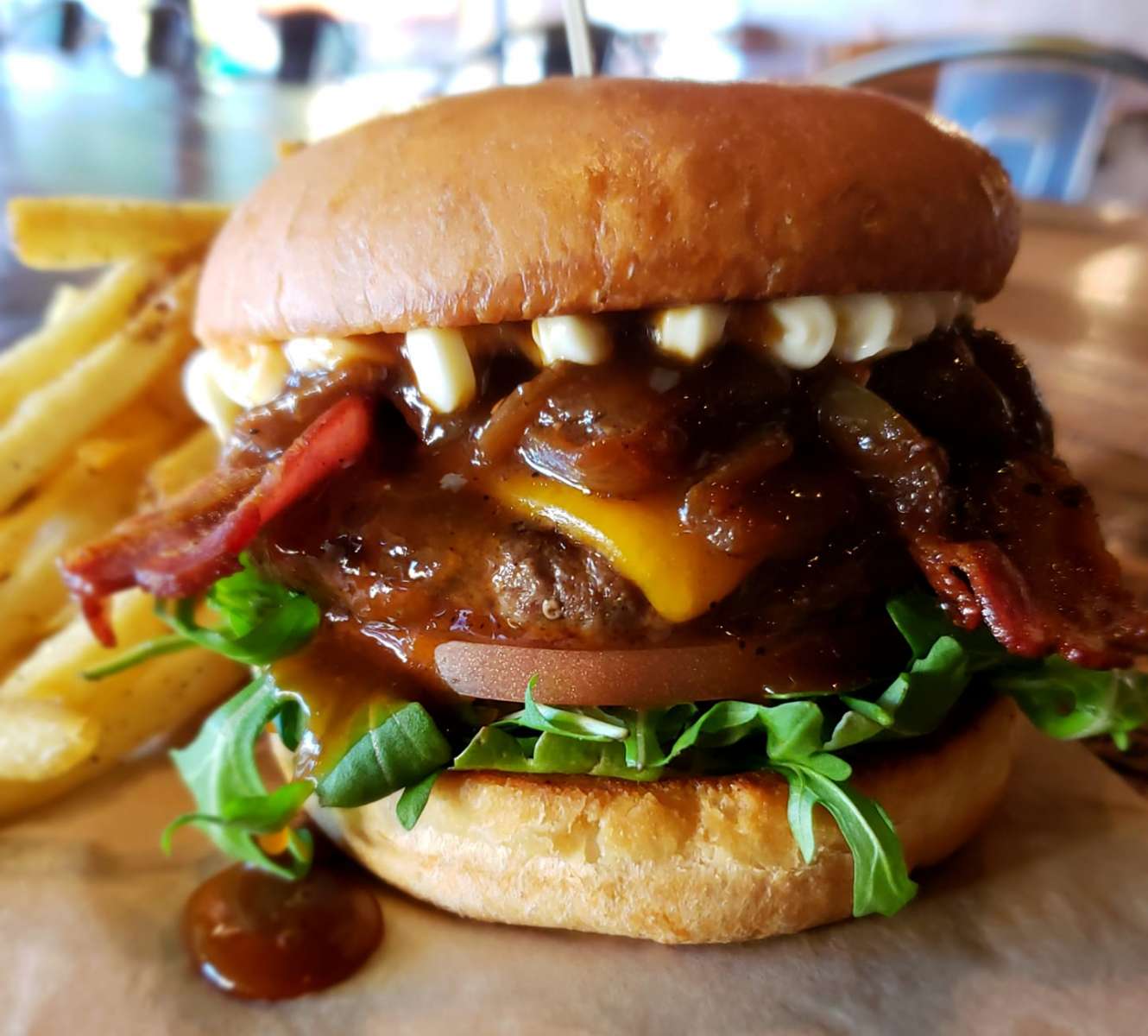 Caveman Burgers
430 E Bell Rd #103, Phoenix, AZ 85022
This extra-special restaurant is sadly closing its doors after just three-and-a-half years of operation. Caveman Burgers was committed to going out and finding the most natural meats for its customers — by hunting for it. They were like family to all of us, and our hearts break to say goodbye.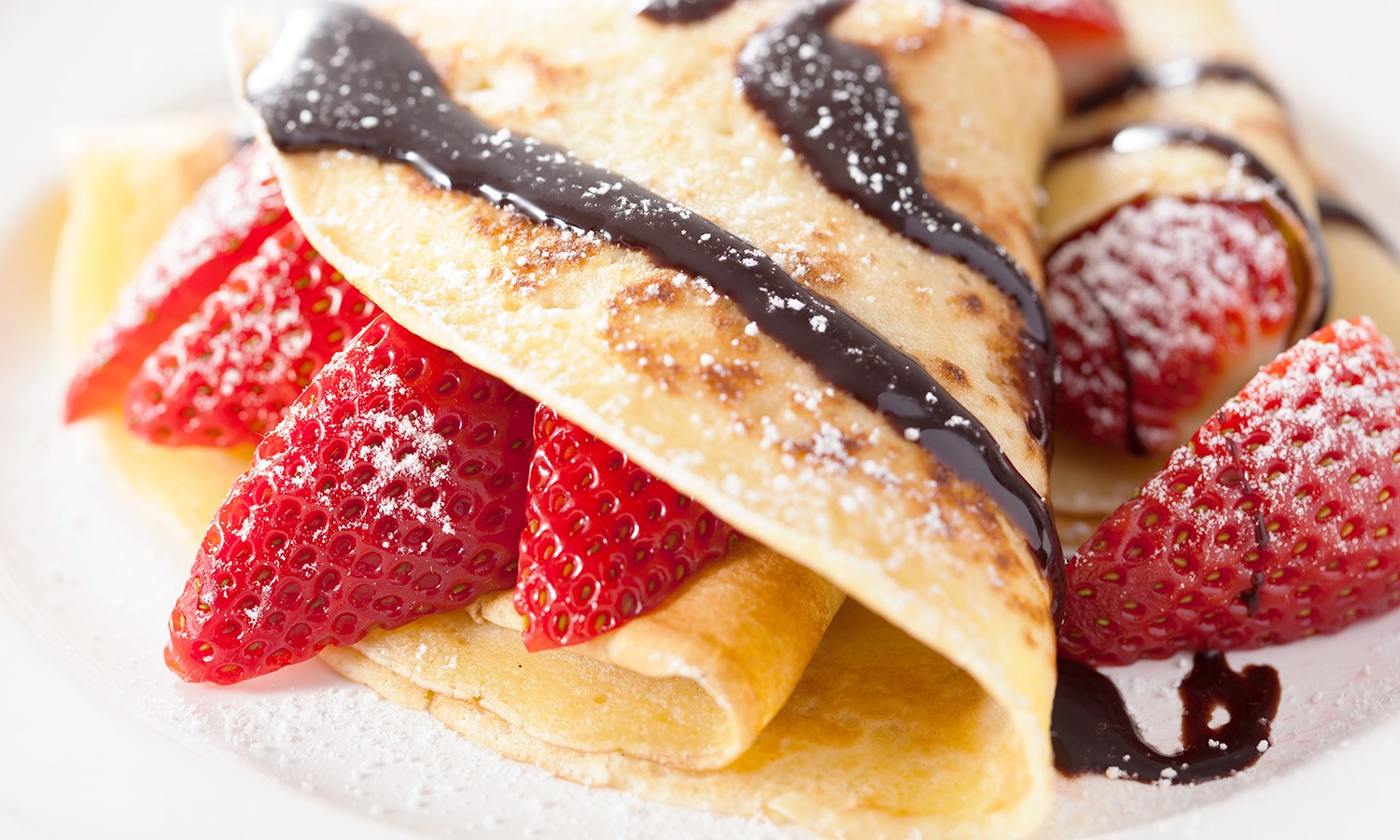 Mark's Café
6340 S Rural Rd #120, Tempe, AZ 85283
Okay, we really can't handle this one. Honestly, how can we go on without Mark's Café? They had all the Italian dishes that our moms could cook to perfection, all with a public dining experience. We're really sad, guys. It's too much.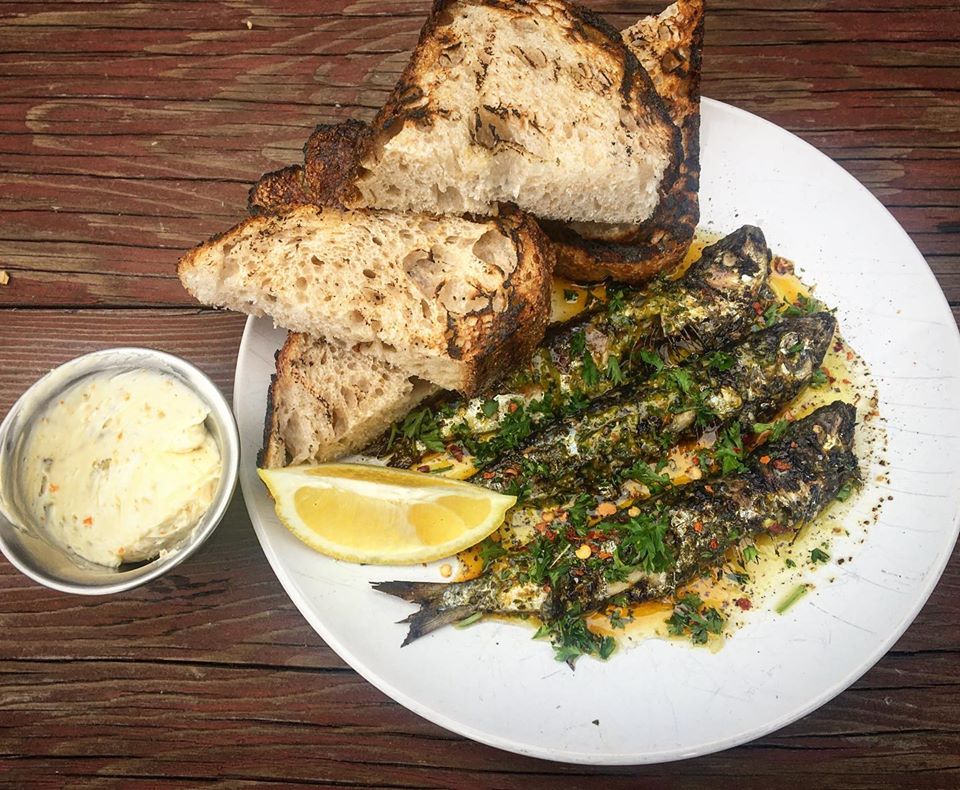 Bri
2221 N 7th St, Phoenix, AZ 85006
Date nights at Bri have always been an absolute must! It had a cute little setup that made it easy to vibe with the person in front of you. And their food (especially their duck platter) was absolutely to-die-for. 2020 has not been kind.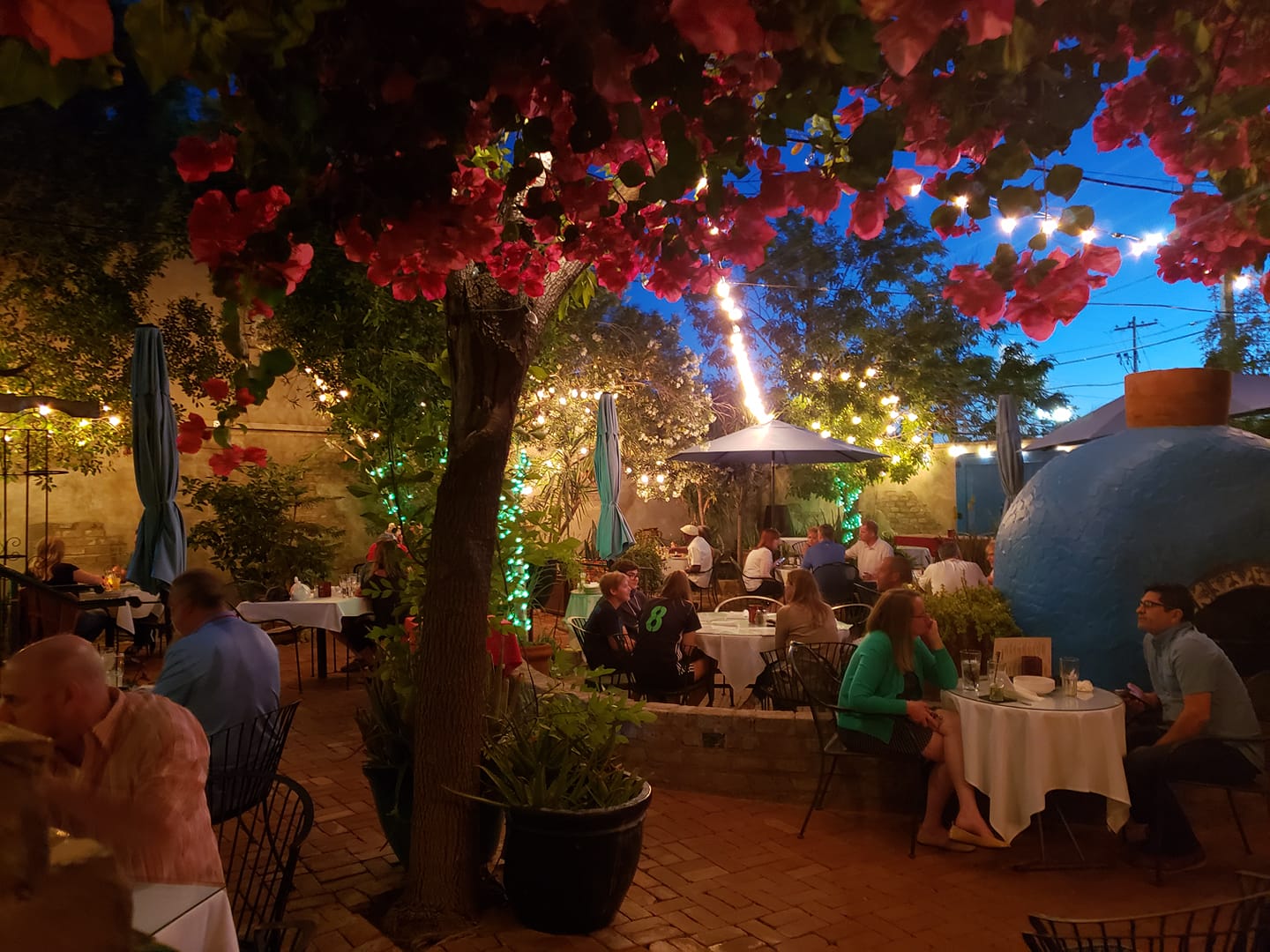 Él Zocalo Mexican Grille
28 S San Marcos Pl, Chandler, AZ 85225
If you moved here from out-of-state, we're betting the first thing that someone told you to try was one of Phoenix's many Mexican restaurants. Among the best of those is Él Zolaco Mexican Grille. Unfortunately, we won't be able to have their insanely good Tex-Mex anymore. Thanks, coronavirus… *dramatic eye-roll*