You go to your regular spot for a few drinks. You do that a few times a week. Why wouldn't you buy a merch from that place and show everyone that you are a proud patron of a local business? You can even start a Phoenix collection!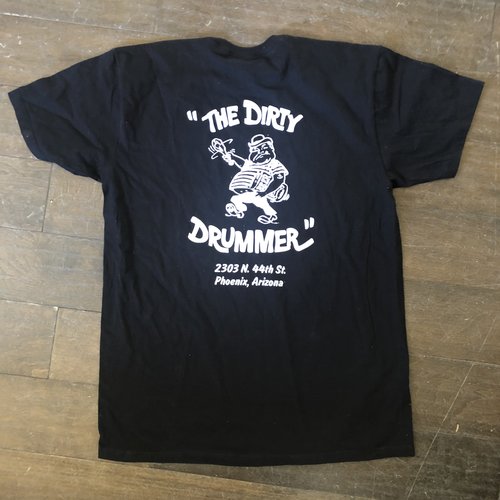 2303 N 44th St, Phoenix, AZ 85008
The Dirty Drummer has been in Phoenix since 1975 and has become many resident's go-to place for gatherings. Their signature merchandise is the black T-shirt with their classic "The Dirty Drummer" mascot and address on the front. Who couldn't use an extra T-shirt nowadays, right?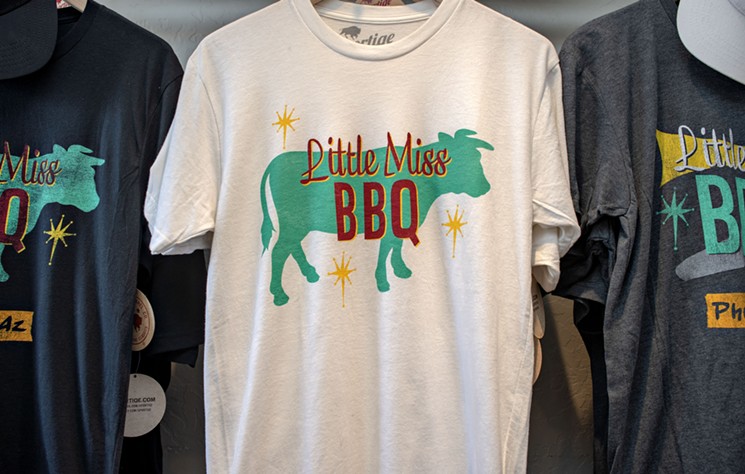 8901 N 7th St Phoenix, AZ 85020
You may be able to guess this from the name of the restaurant, but yes — Little Miss BBQ has some of the cutest merch for girls who'd love to showcase their support for local businesses and their taste of amazing food. Come grab one of their lady's Tee and support your neighborhood BBQ place during this pandemic.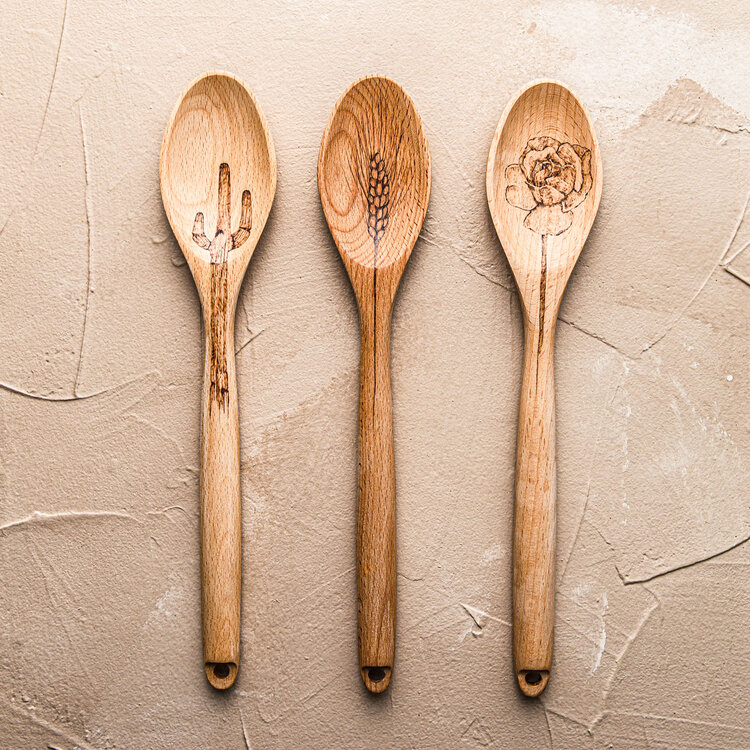 9101 E Ocotillo Rd, Queen Creek, AZ 85142
Hayden Flour Mills brought restaurant merch to a whole new level with their creativity and artisanship. One of their best-selling merch is this wooden spoon set with beautiful wood-burning. They even come with a care guide so they last as long as possible.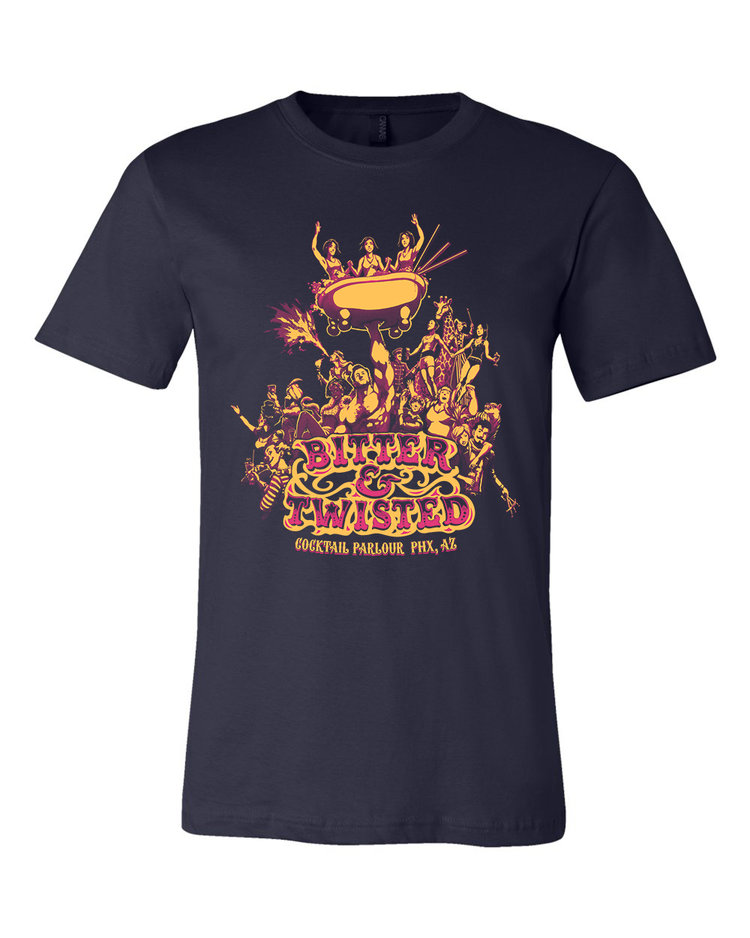 1 W Jefferson St, Phoenix, AZ 85003
We've already talked about the legendary Yelp reviews left at Bitter & Twisted — so if you are now in love with their drinks, why not support them by purchasing one of their awesome merch? The design and illustration are created in collaboration with local artists — who'd have thought a restaurant merch can be as cool as a rock-band shirt?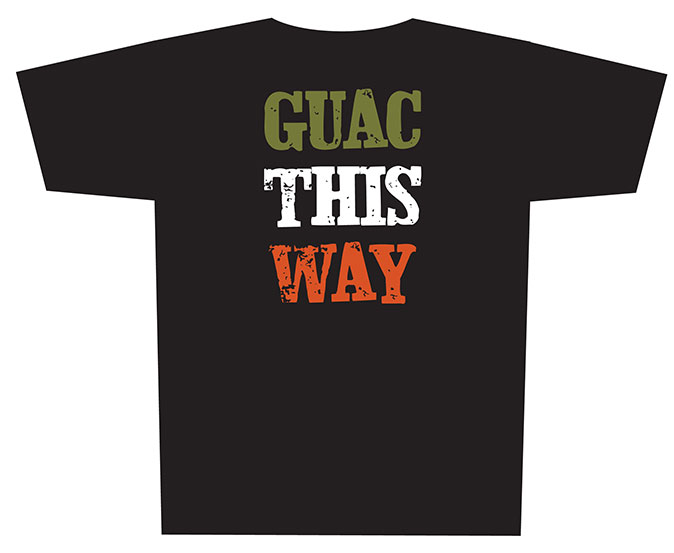 12637 S 48th St, Phoenix, AZ 85044
Not many Mexican restaurants have dope merch like Macayo's does, we can say that with utmost certainty! Macayo's decided to add a fun, humorous twist to their merch by mingling classic Mexican dishes with punchlines. You'll find other options on their website.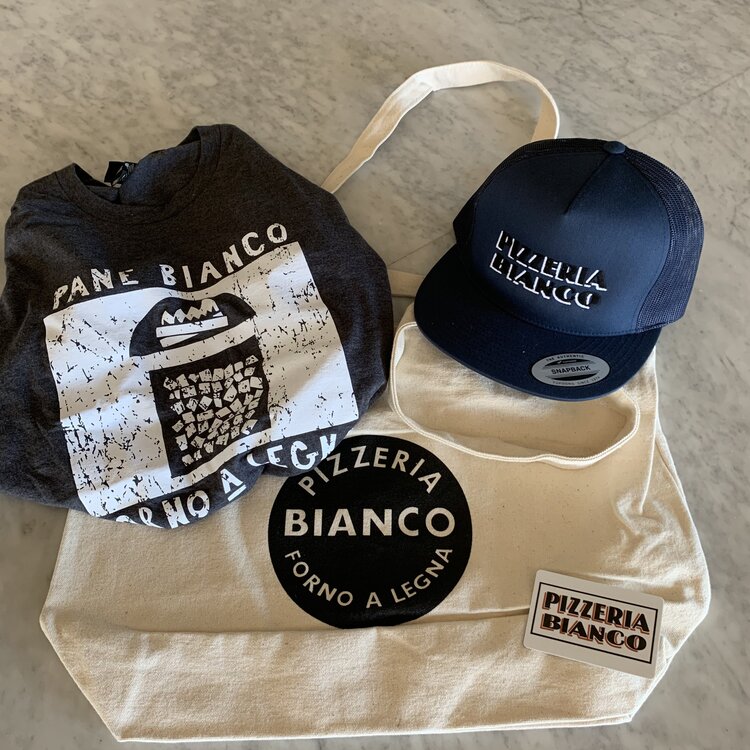 623 E Adams St, Phoenix, AZ 85004
Pizzeria Bianco is one of the local favorites, and they've definitely got the merch game on as well! Their shirts, caps, and canvas totes are made of high-quality materials and meant to last.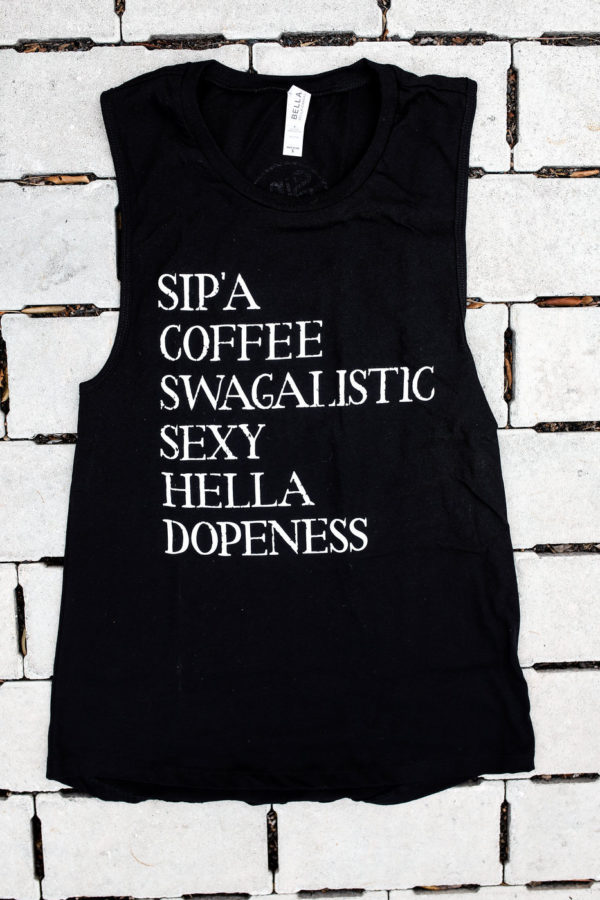 3620 E. Indian School Rd. Phoenix, AZ 85018
Let's be honest: how often do you see a cafe/bar having a tank top merch? Not to mention how sassy, fun, and charming the lines are! Sip Coffee & Beer definitely know what ladies are looking for, and they got us hooked.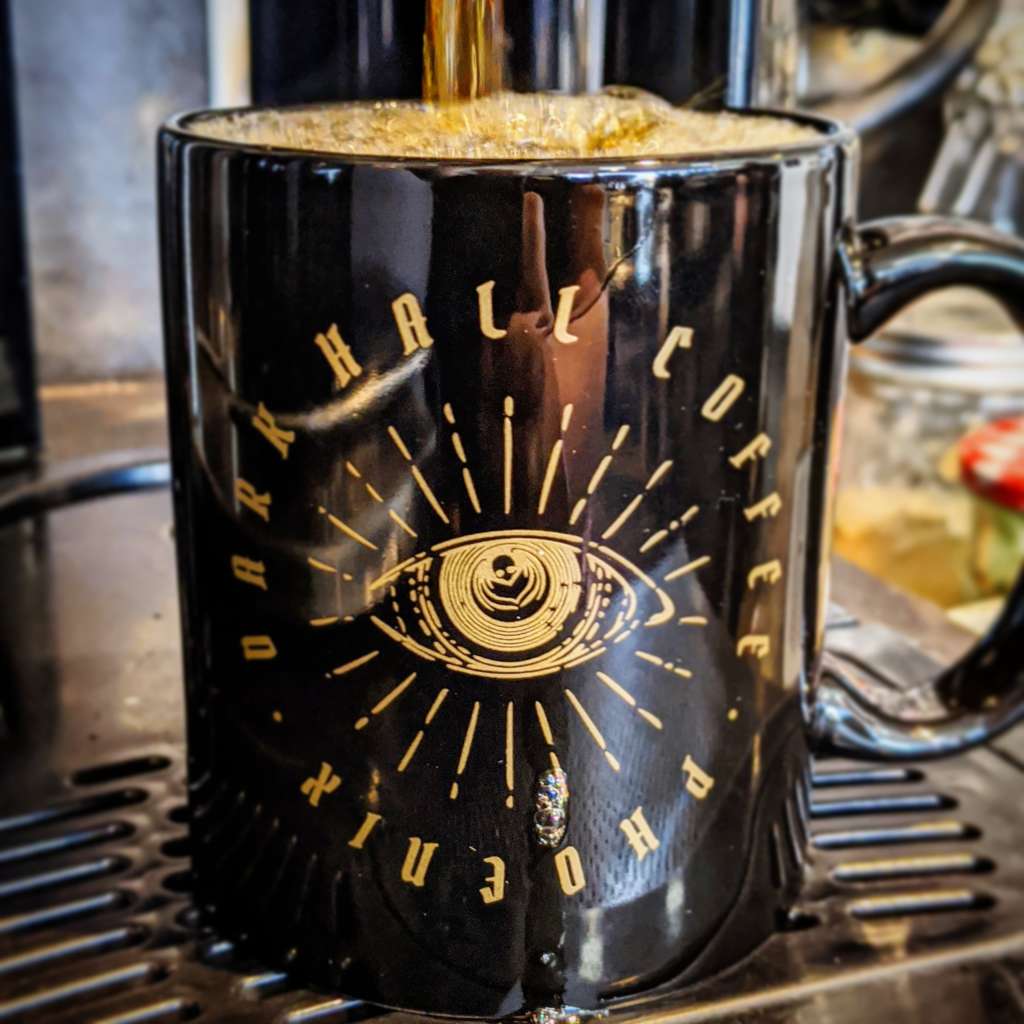 3343 N 7th Ave suite 3, Phoenix, AZ 85013
Don't let quarantine stop you from having a dope Halloween! Dark Hall Coffee is on Halloween theme year-round and has some of the most unique merch available, from mugs to enamel pins to shirts and other fun trinkets. Get your Halloween going today — it's never too early to get started!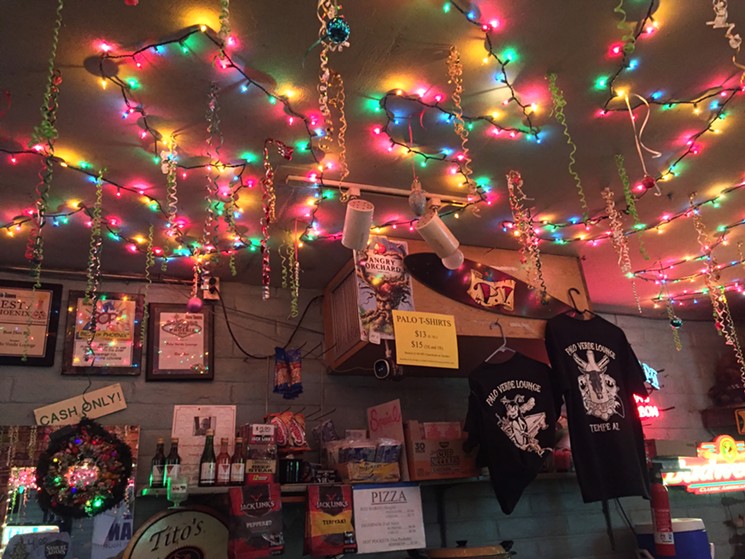 1015 W Broadway Rd, Tempe, AZ 85282
Palo Verde has shirts available for all genders. But do you also know they've now added merch ordering options to any deliveries? So next time you are making a delivery or pickup order, add a shirt to your cart!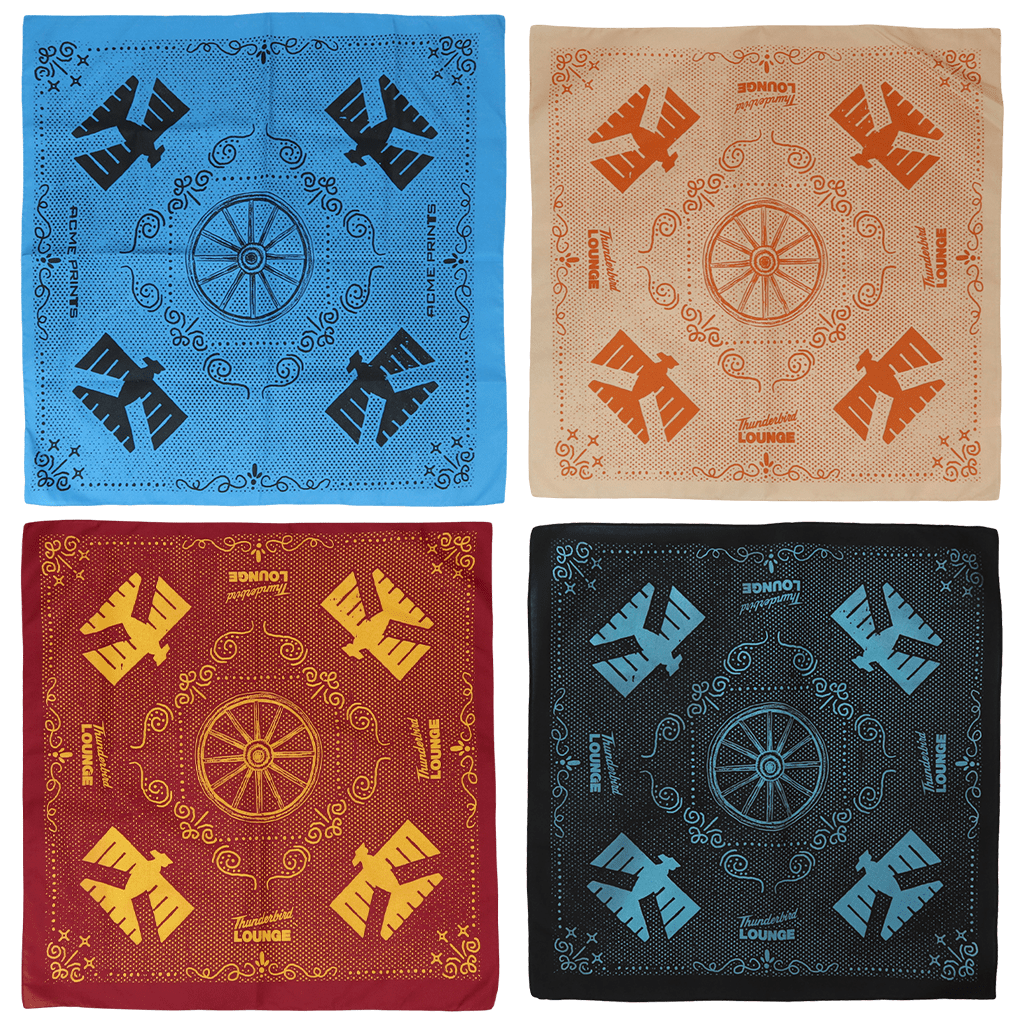 710 W Montecito Ave, Phoenix, AZ 85013
Retro, vintage, arcade, and fun. These are the keywords for the famous Thunderbird Cafe. Their merch goes from unisex shirts, tank tops, hoodies, baby clothes, and many others. But right now, the most useful and practical merch is definitely their iconic bandanas.
---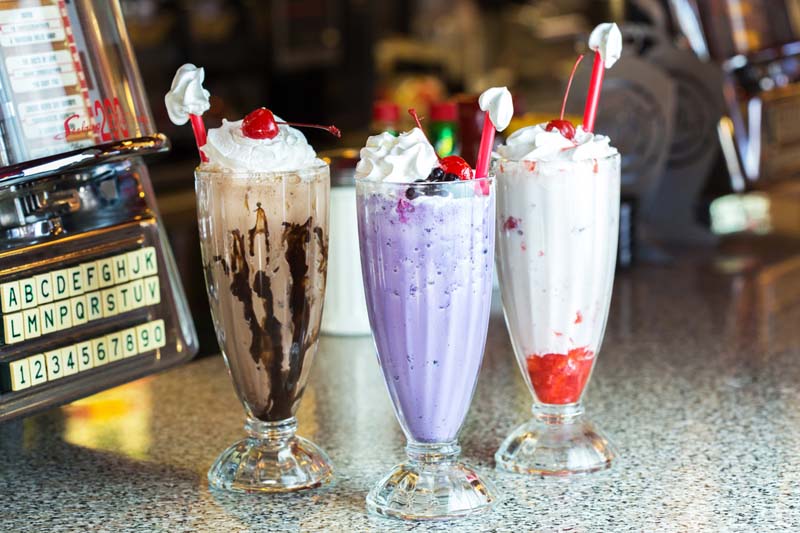 View the Best Milkshakes Near Phoenix
Need a sweet treat to go with your sweet threads? View our list of the best milkshake spots near Phoenix.
View the Best Milkshakes Near Phoenix
---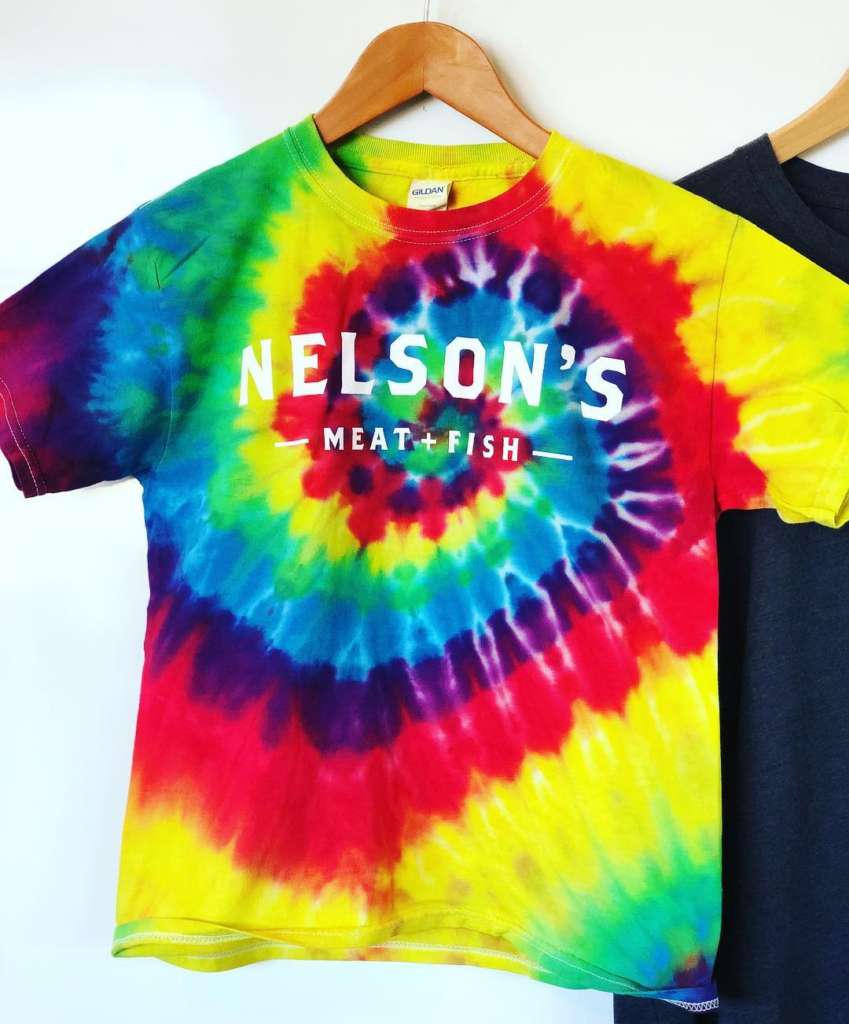 Nelson's Meat + Fish
2415 E Indian School Rd, Phoenix, AZ 85016
When speaking of long-time local eateries and signature merch, it's impossible to not mention Nelson's Meat + Fish. Nothing needs to be said — their tie-dye logo T-shirt has been around almost as long as the restaurant itself is. If you are a regular there but don't have one, then can you really claim to be a regular?
Featured Image Credit: Pizzeria Bianco