We feel pretty, oh so pretty! Honestly, just because we're in the throws of quarantine doesn't mean that we can't go shopping. There are many local Phoenix clothing stores you can shop online to show support during this stay-at-home time, and some of them have pretty rad online shops. So kick those big online retailers to the curb, for now anyway, and shop local in style.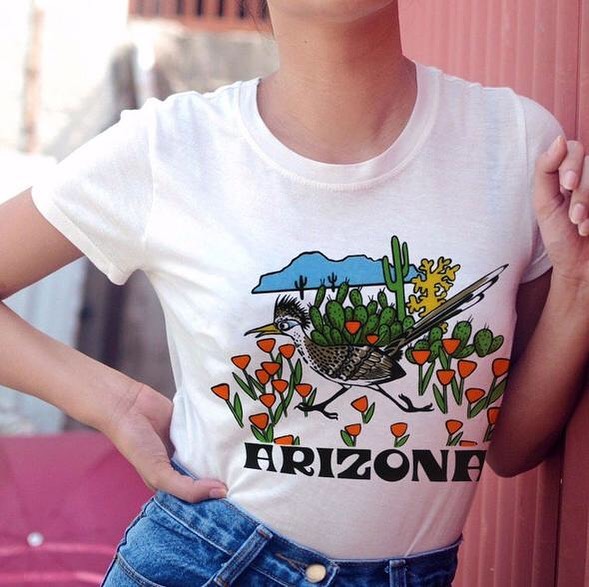 This funky, independent clothing store near you in Phoenix is loaded with eye candy and aztec jeans made by local designers. From casual rompers to luscious loungewear, Bunky Boutique has everything for the lovely lady in your life. Oh, and don't worry, they even carry breathable, relaxed clothes for men too. Bunky Boutique even offers free delivery to Valley residents at check out.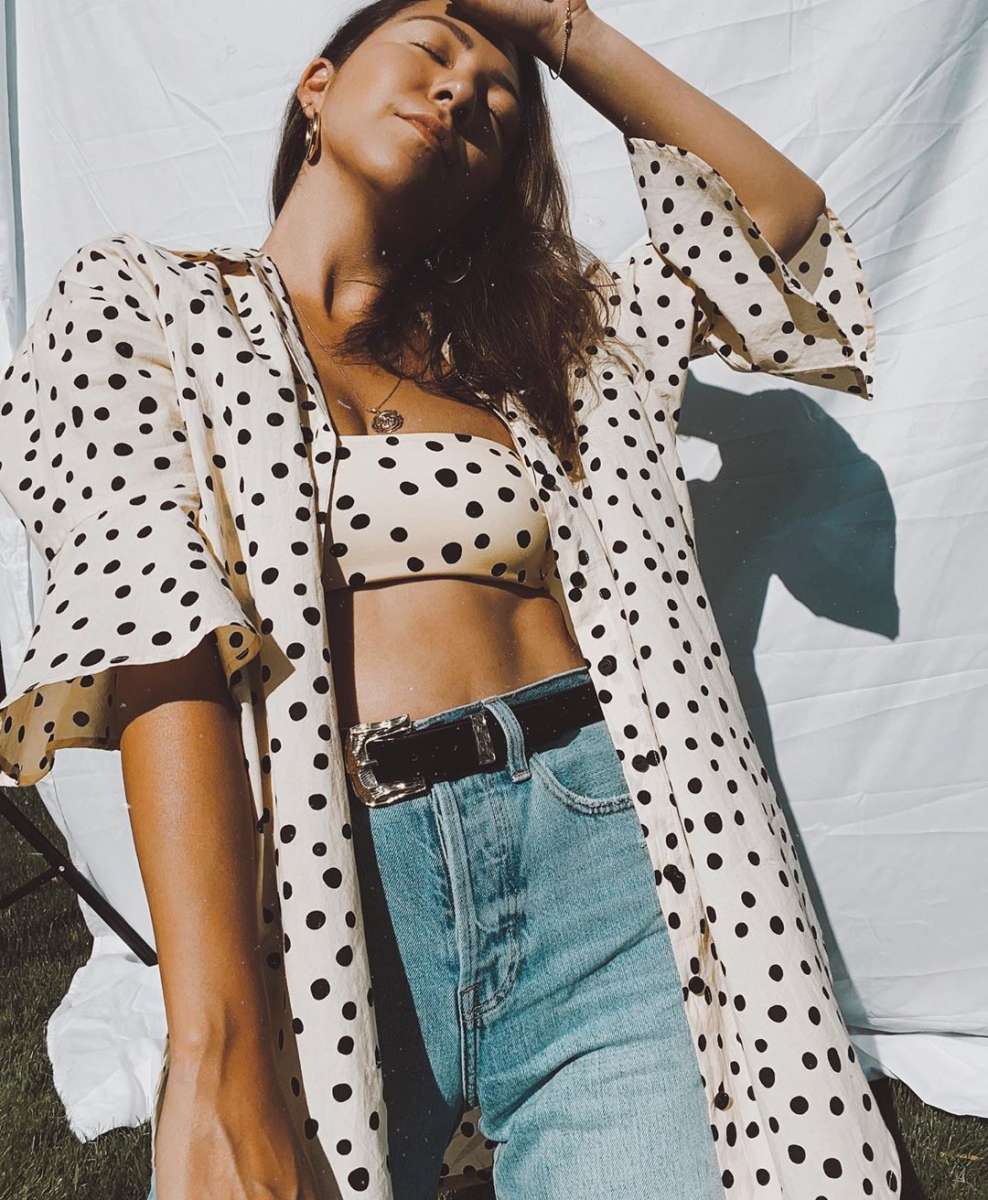 If you love to support independent brands that have a modern, bohemian vibe, then Vida | Moulin is for you! With designs by Faithfull the Brand, Flynn Skye, ASTR the Label, Amuse Society, Rue Stiic, and Beach Riot, you will not be disappointed. This online clothing store just got in their swimsuit selection, so you can select something to help you plunge into summer.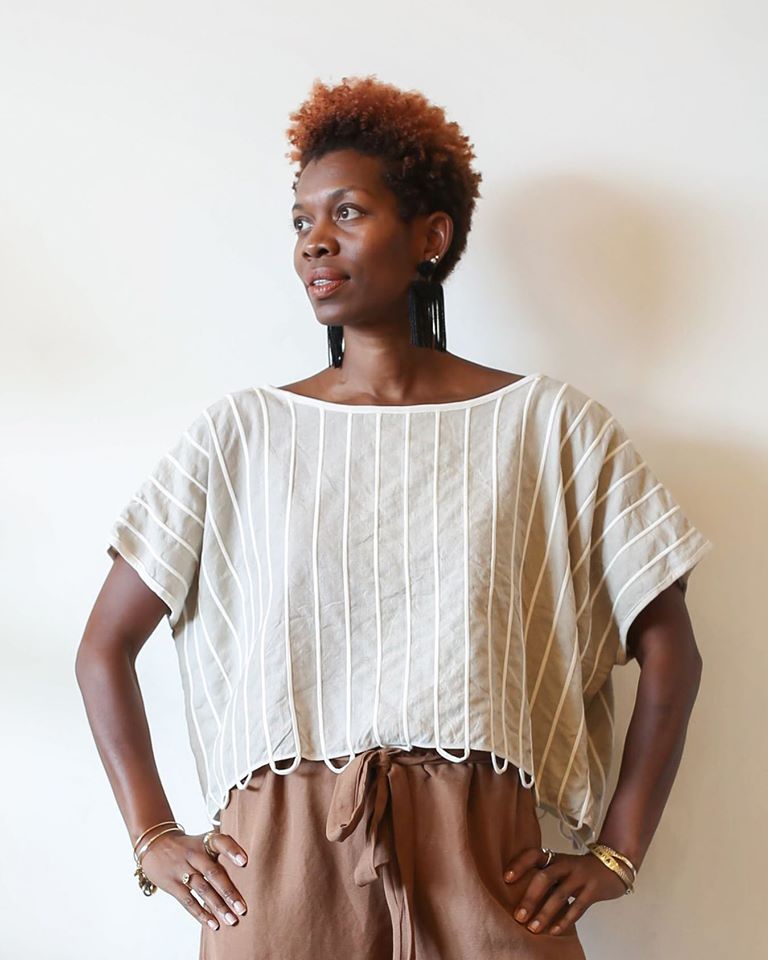 With a lovely twist on words, Local Nomad brings you handcrafted goods directly from artists and independent designers from throughout the world. If you love lavish scents that can float you away from your worries, you'll love the apothecary section at this clothing store near you in Phoenix. With selections for men, women, and children, there's something for everyone.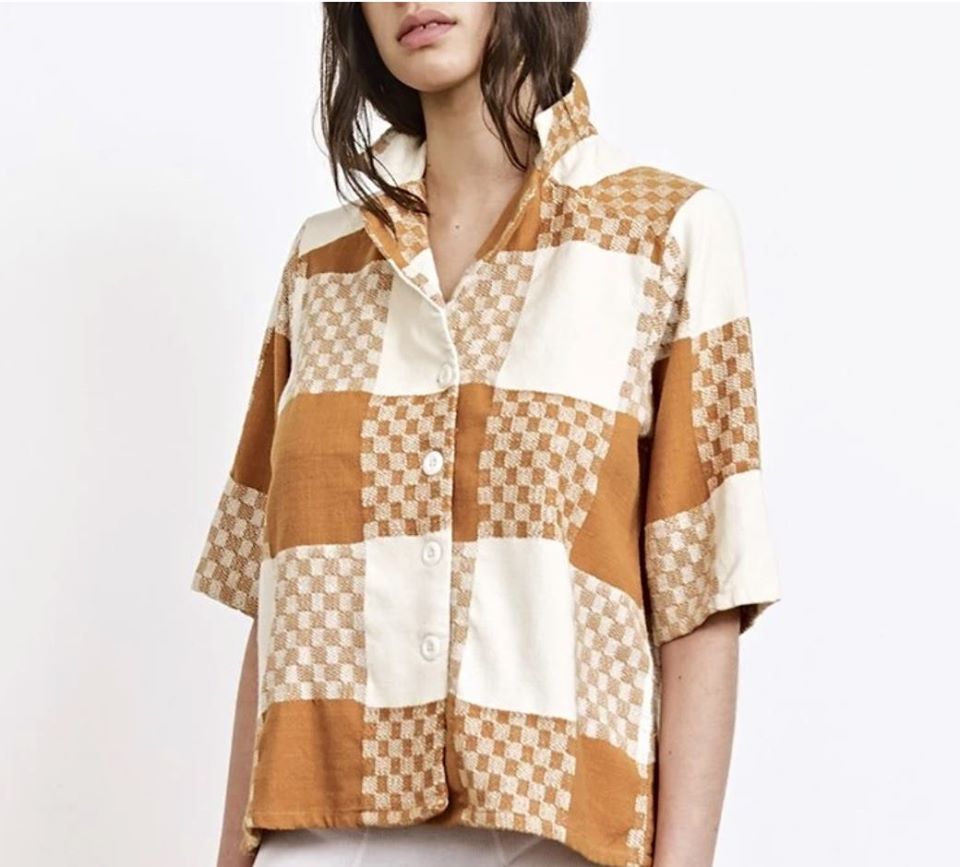 In a nod to old-time shopping, the Phoenix General Store houses a wide selection of clothing and lifestyle gifts that are inspired by our modern, desert city. Each item, whether for men or women, are of the highest quality, with a special selection of ethical and sustainable gifts from area artists. PGS even offers a nice selection of quarantine essentials.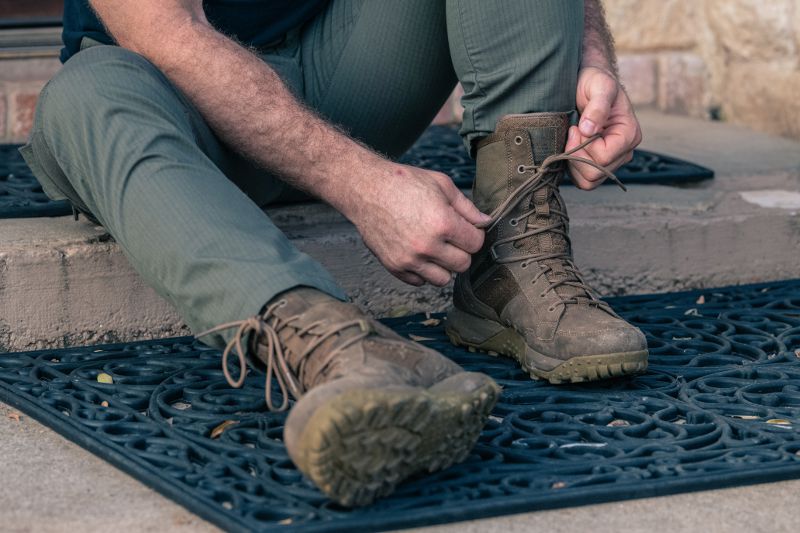 If outdoor gear is more your wear, then you'll be happy to know that 5.11 Tactical is open for business—online, of course. Specializing in outdoor gear, fitness wear, and bags and hiking needs, this online store has the rugged and tough stuff needed to get through the tough times.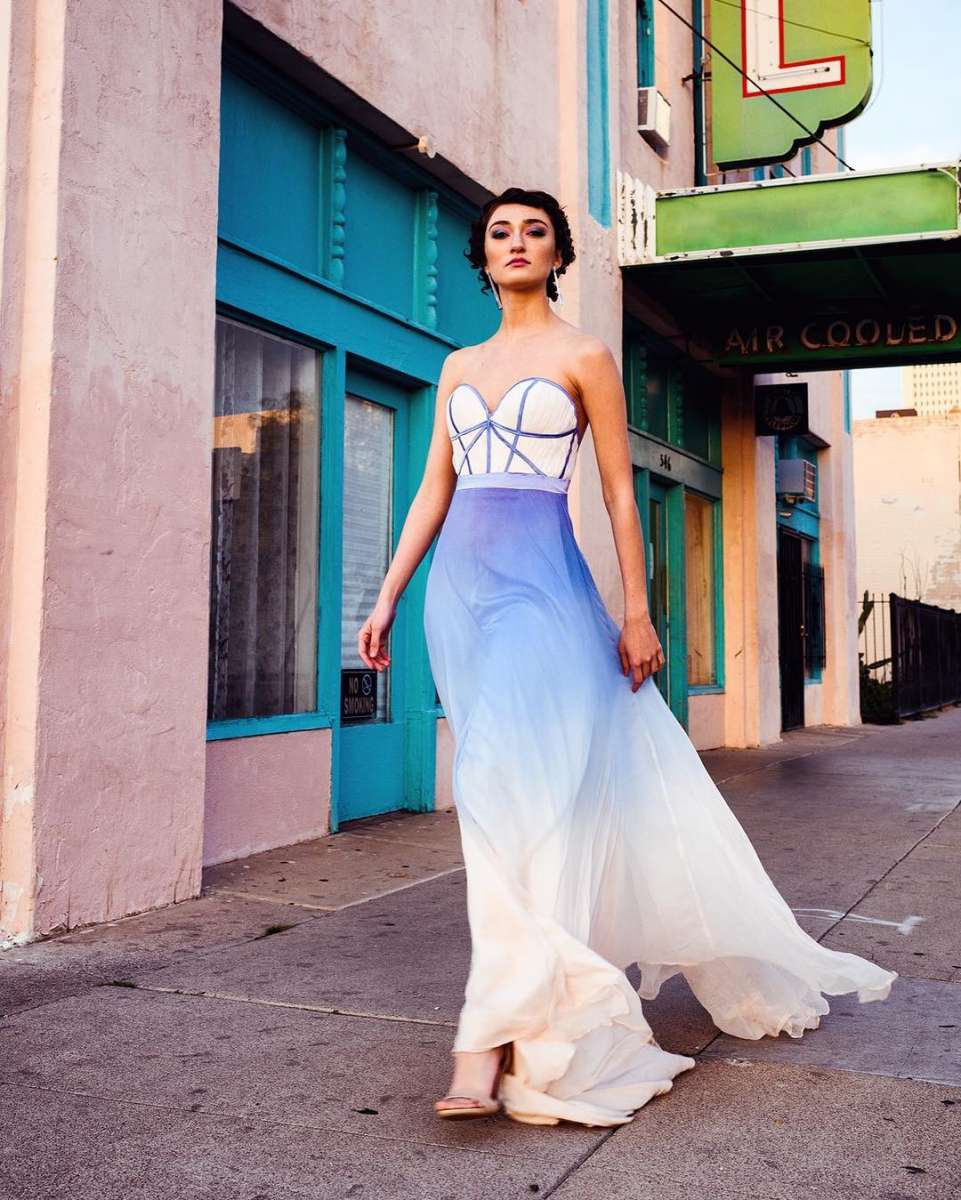 If one-of-a-kind, artistic feminine wear is your thing, then you will find Cleo & Clementine to be divine. The one-of-a-kind creations at this clothing store near you in Phoenix are designed to be as unique as the women who wear them. If you have a special day planned in the future, then you'll want to shop the ethereal and brilliant designs of Cleo & Clementine.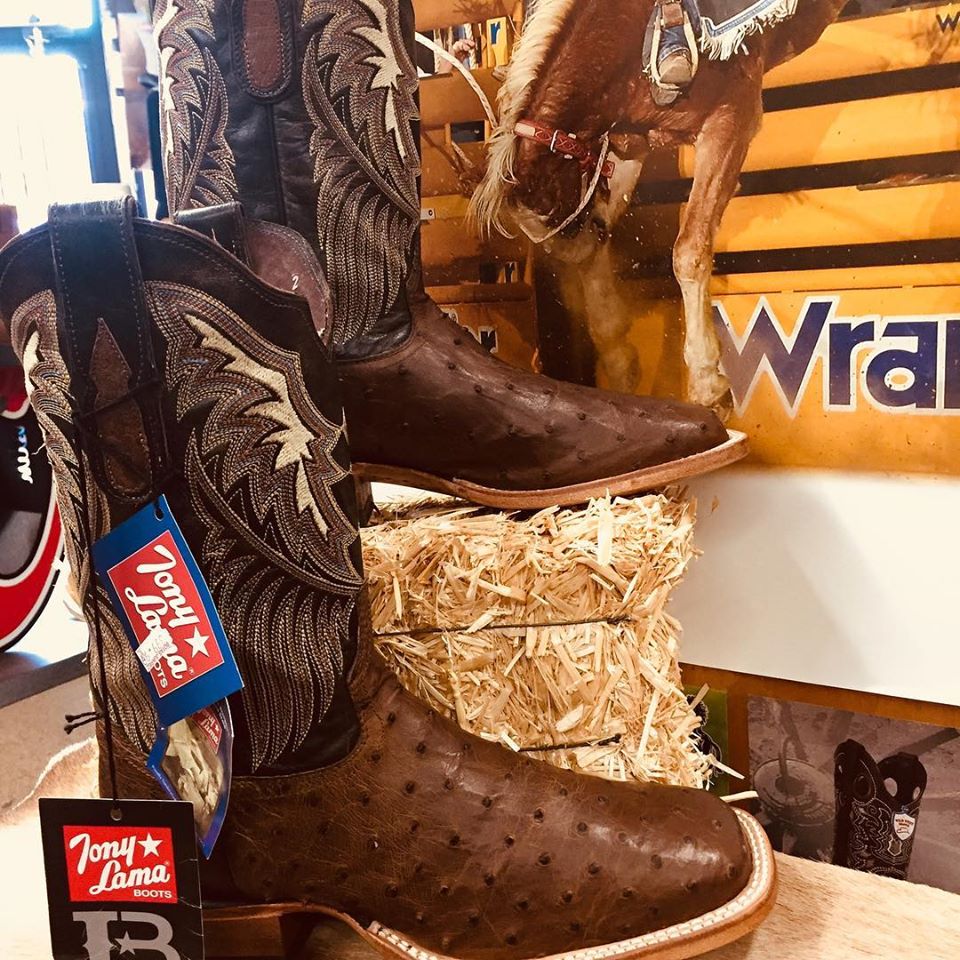 Frankly, partner, we just have to put in a kind word for western wear. If you are like us, then you love cowboy boots and cowboy hats, and Botas Jaurez offers everything from Tony Lamas to Stetsons. Yeehaw! So, visit this online clothing store to check out the western finery made for men, women, and children.