Have a bad case of quaran-itis? Don't fret, there is still fun to be had! While it may feel like day 1,000 of staying home and things are starting to get a bit monotonous, remember: you are the captain of your ship. So come on, Cap'n, let's get creative and enjoy these 10 fun things to do at home.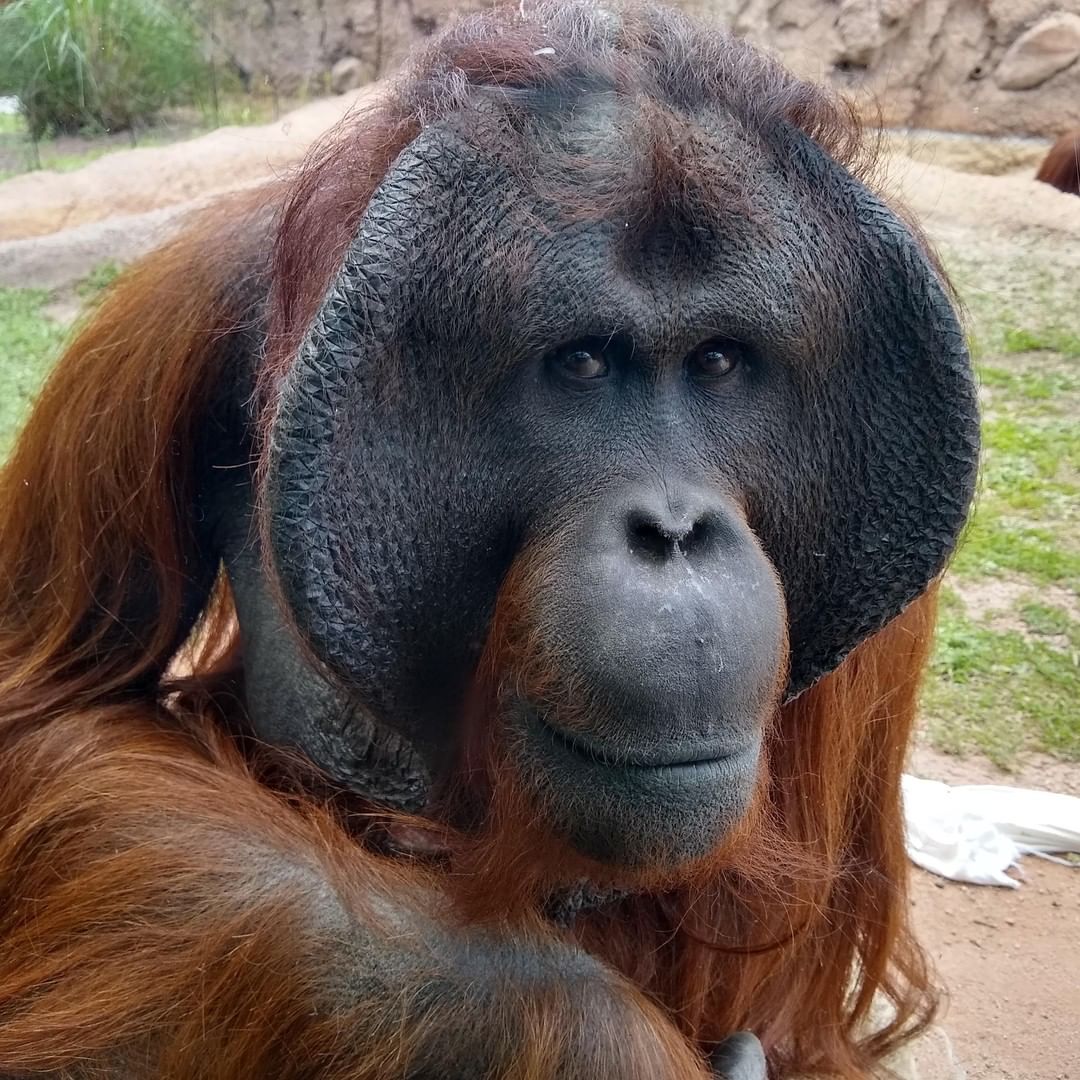 While staying indoors is good for public health, it may have you feeling a bit batty. Hey, speaking of bats, why not take a virtual tour of the Phoenix Zoo? You can learn about the amazing animals, nearly 3,000, that call the Phoenix Zoo home.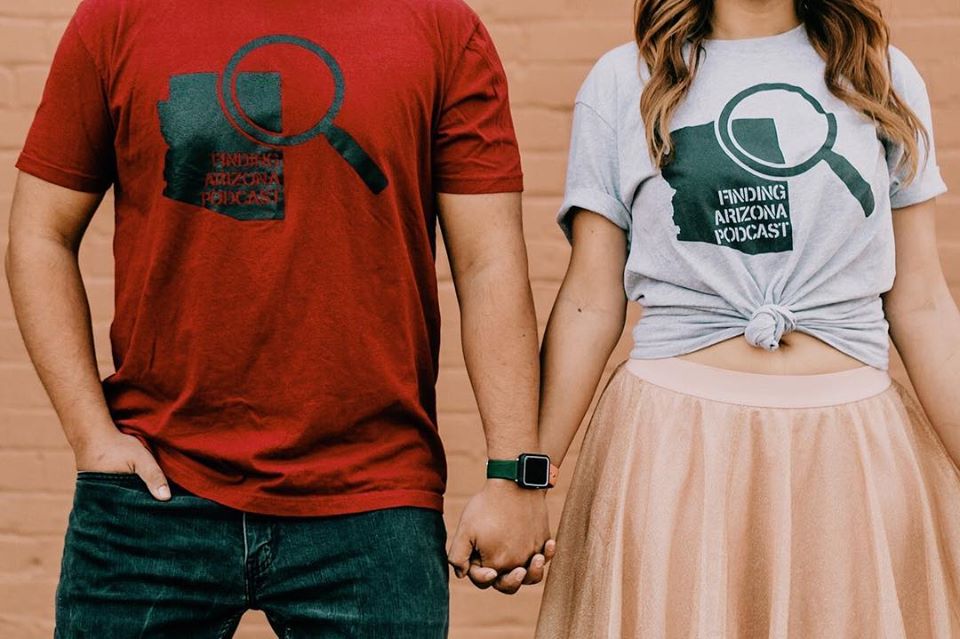 Finding Arizona is a treasure trove of information about the entrepreneurial spirit that makes up this glorious state. Referred to as "a podcast of Arizona, for Arizona, by Arizona," this weekly podcast is a conversation with local business owners.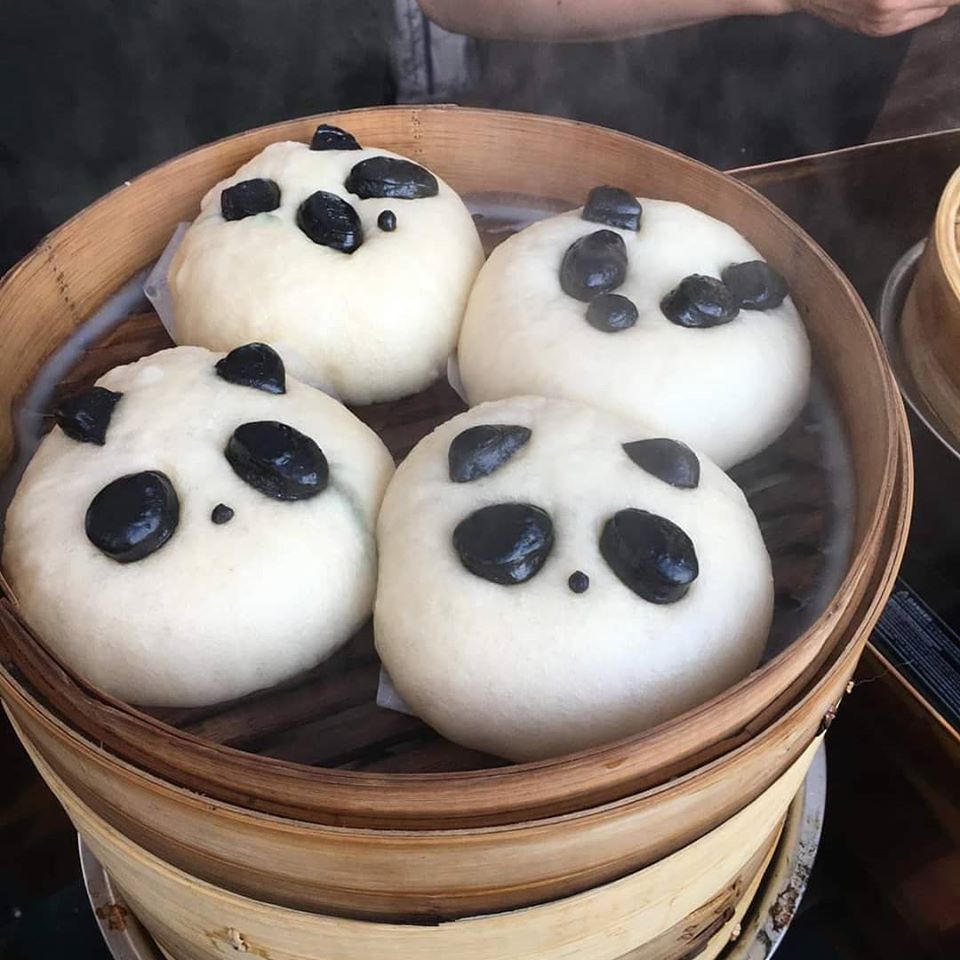 We don't yet know if the quarantine will allow for attendance at this year's festival. But, the silver lining is that the Bao and Dumpling Festival wants you to hold a virtual celebration this year. Hosting is made easy with the festival handbook and recipes. If you're searching for fun things to do at home, attend these virtual events held on April 25th and May 23rd. Tag party photos with #azbaodumpling.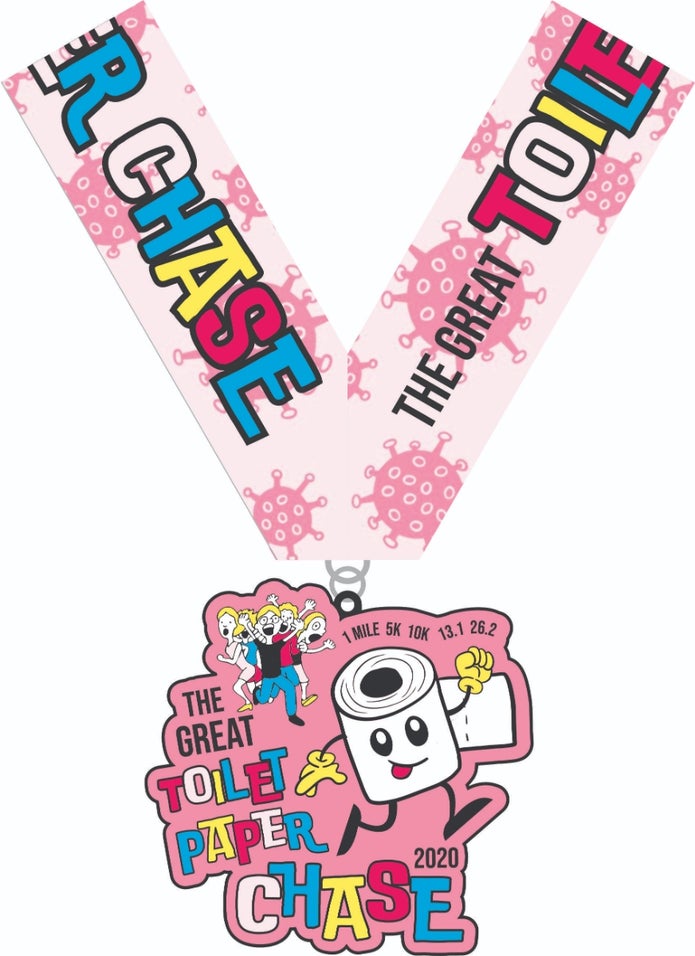 If you are a jogger missing your runs this one's for you — a virtual group race. Yes, you can add The Great Toilet Paper Race medal to your trophy case! So, lace up your tennis shoes on May 2nd and hit the pavement at 6:00 a.m. to join others throughout the United States. This race helps raise funds for the COVID-19 Solidarity Response Fund through the World Health Organization.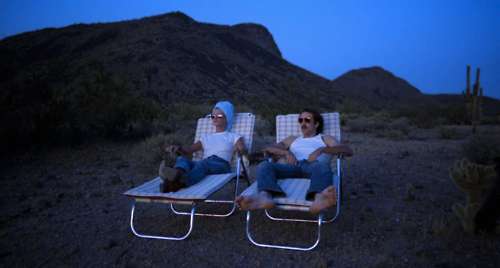 Do you know that some amazing movies were filmed in the Valley? See if you can spot the Tempe Circle K in Bill and Ted's Excellent Adventure. Check out the touchdown dance sequence in Jerry Maguire. Recreate some of the hilarious scenes from Raising Arizona. This is a fun thing to do at home when you have time on your hands.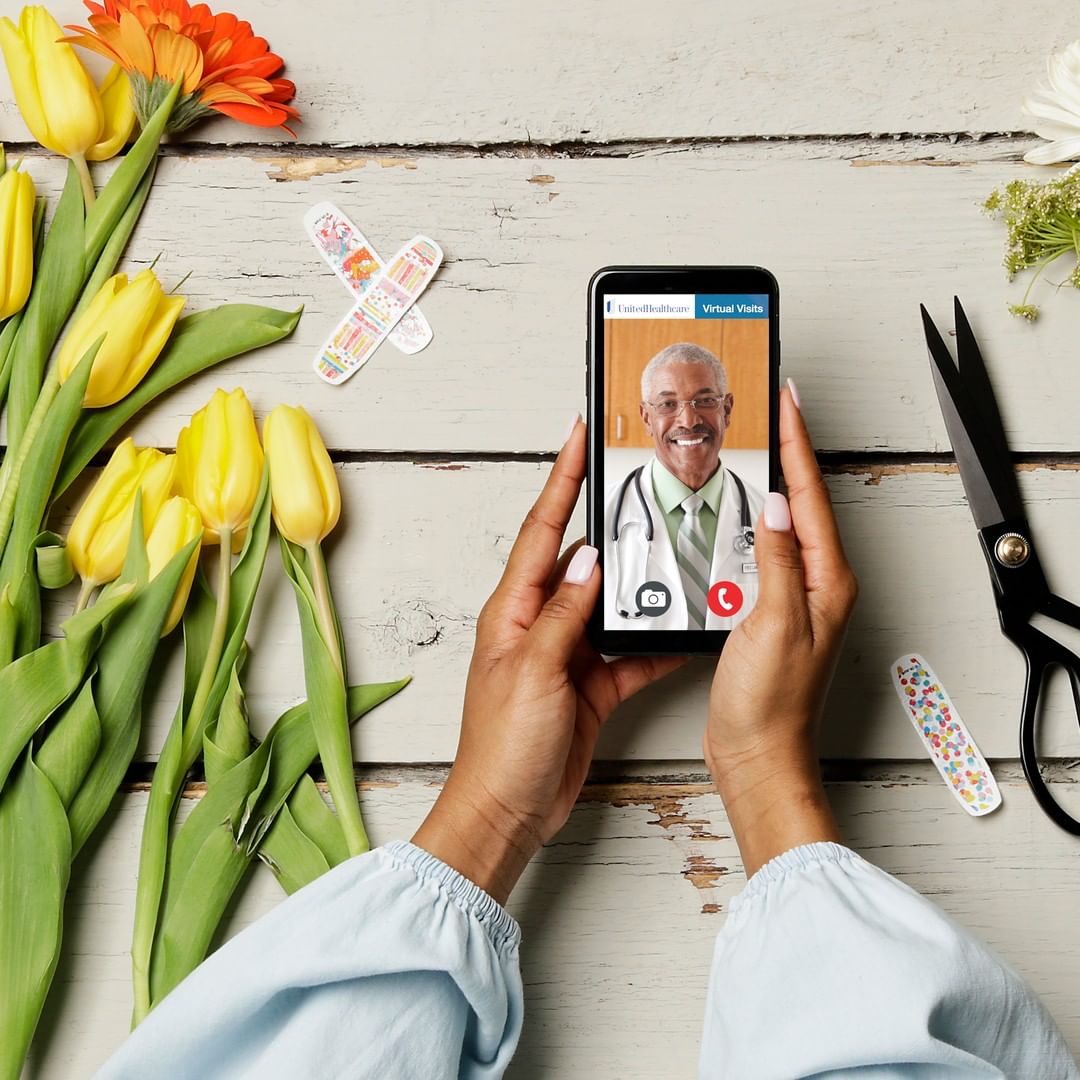 Thanks to UnitedHealth Group, you can attend an online job fair for customer service-oriented, Phoenix-based positions. So spiffy up your resume and log on Thursday, May 7th, from 10:00 a.m. to noon to chat with recruiters and learn about the job opportunities.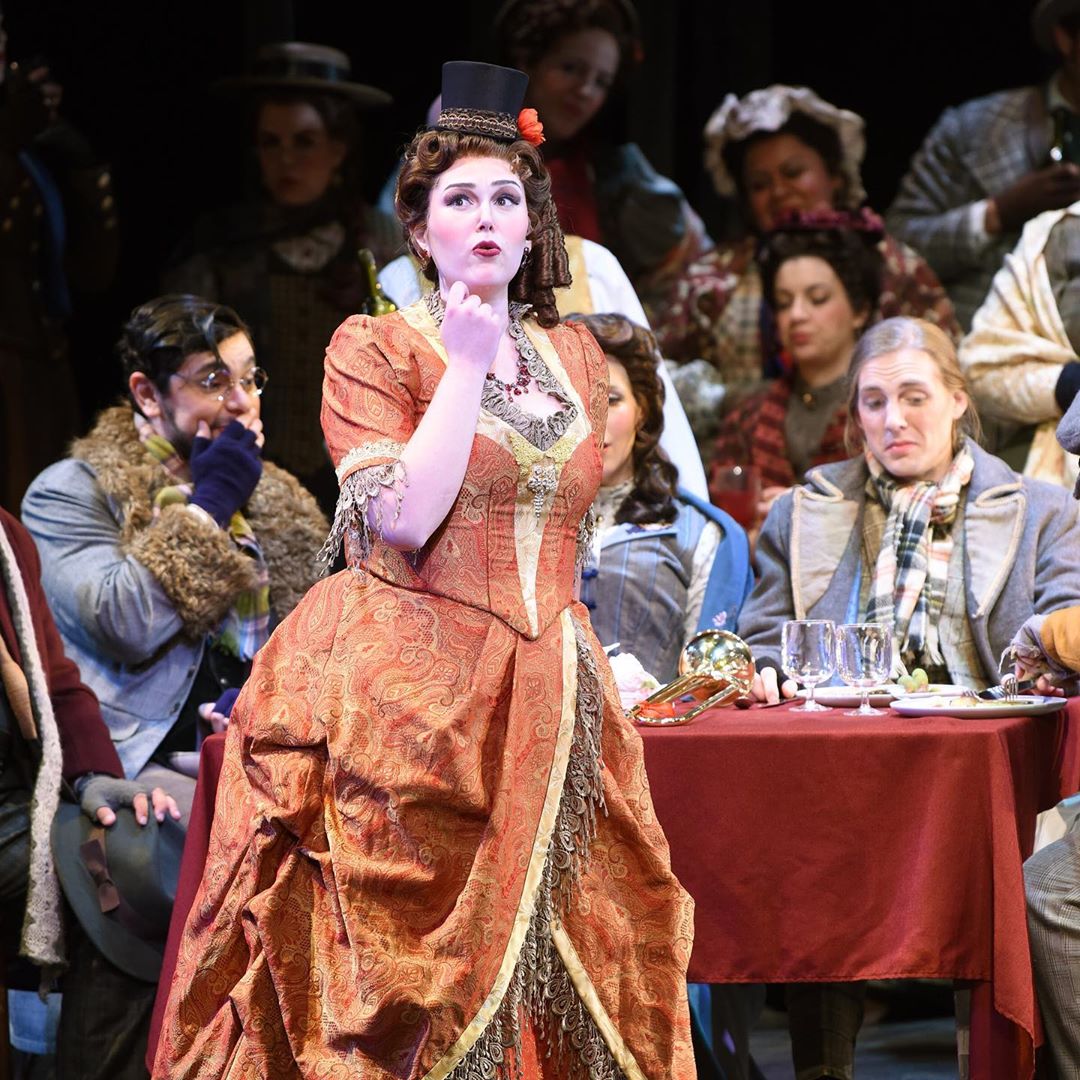 Another thing to do in your house while you wait for the state to open back up is become familiar with opera. With the wonderful digital assets of The Arizona Opera organization, it's easy to get a better understanding of the backstories of some famous operas.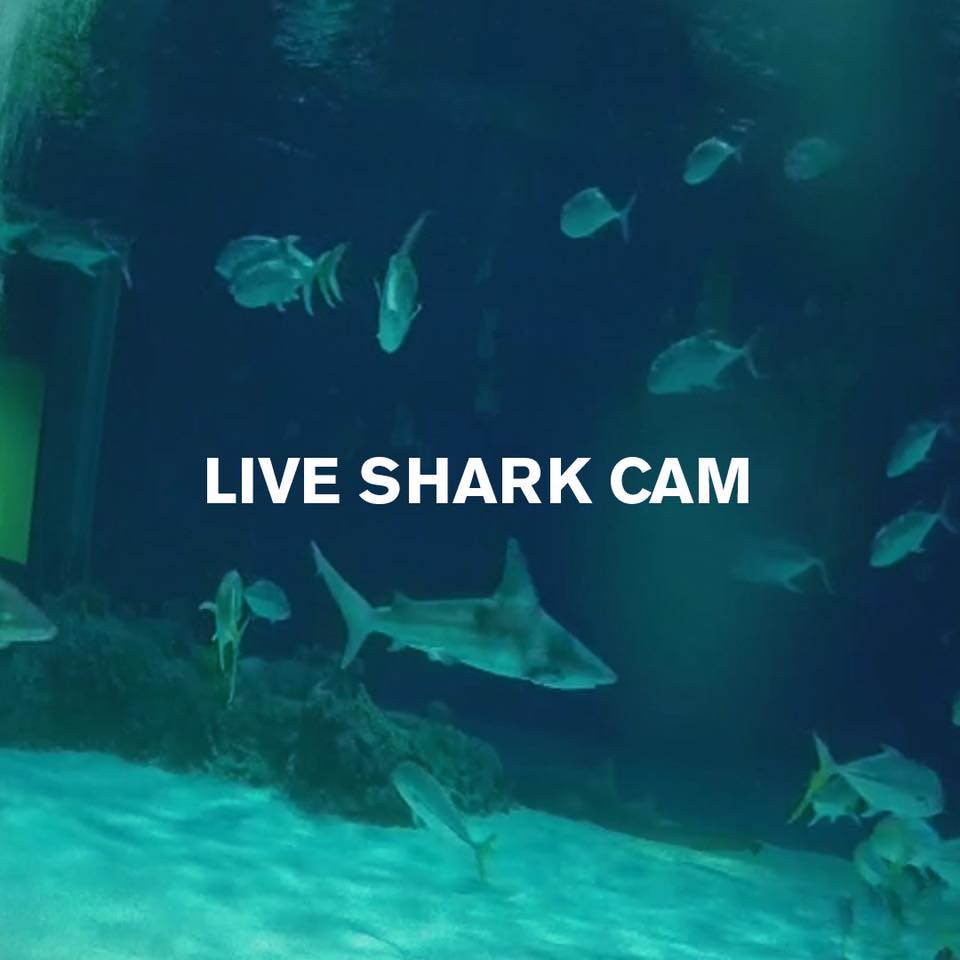 Want to explore this fabulous aquarium from the comfy confines of your coach? Now's your chance. The OdySea Aquarium has a lot of educational videos and live cams for you to be mesmerized by their 7,000 sea creatures.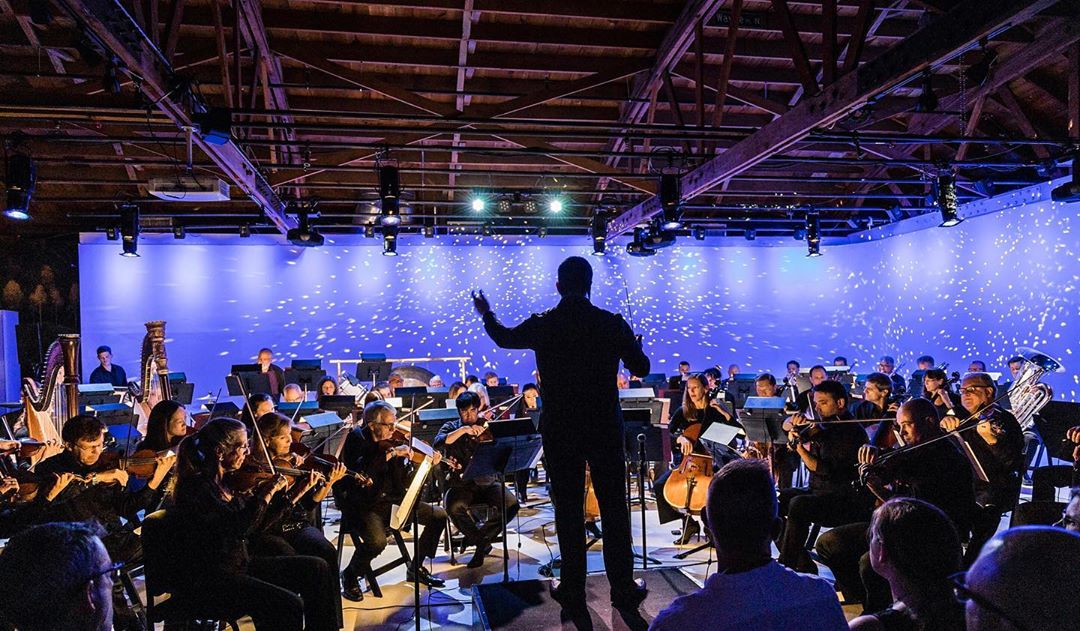 Mark your calendars for listening to the Phoenix Symphony on Monday evenings, 7:00 p.m. If Mozart and Brahms is your thing, then you'll definitely want to listen to the Phoenix Symphony Broadcast Series on Monday, March 30th.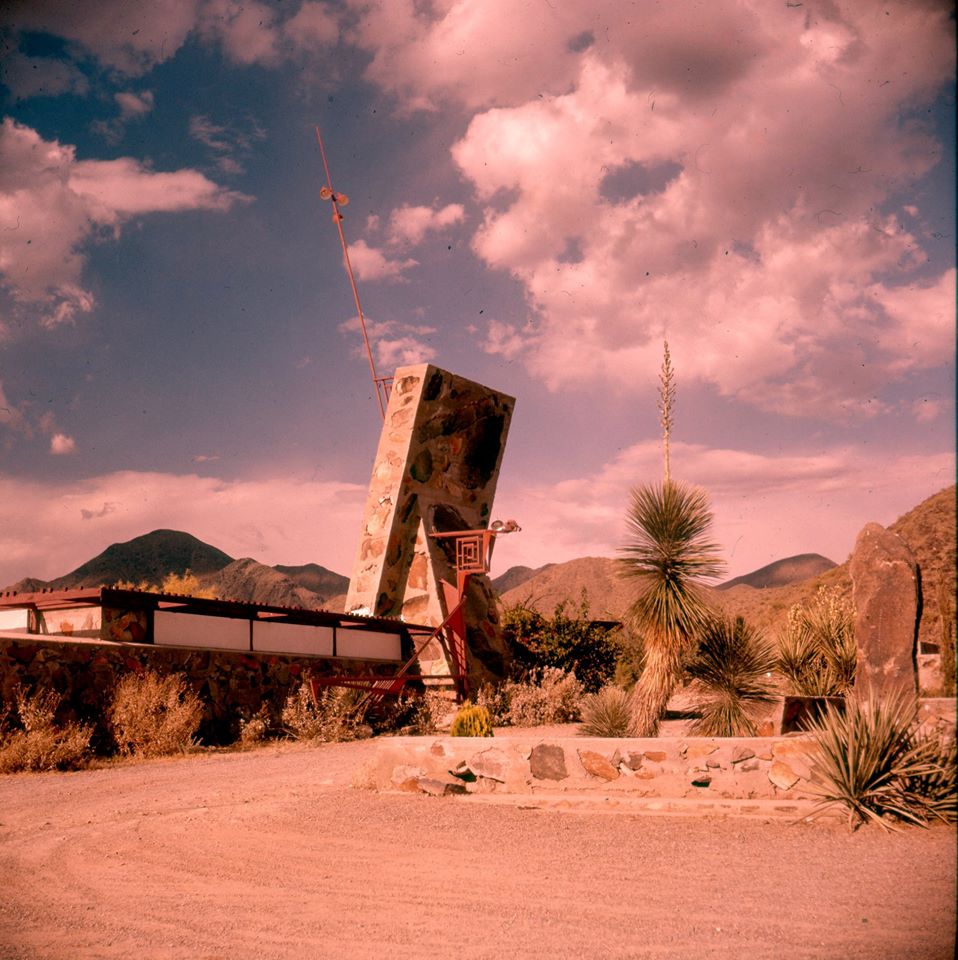 Take an immersive journey through Taliesin West, Frank Lloyd Wright's winter home, and explore the majesty of one of the world's most renowned architects. Taliesin West is a treasure for your senses that you can now enjoy through a virtual connection.