Scottsdale is a prime destination for a luxurious weekend vacation. Many people visit this town in the east valley of Greater Phoenix for an opulent experience. So, relax, we've got your itinerary all planned out for you. Below is a list luxurious things to do in Scottsdale this weekend.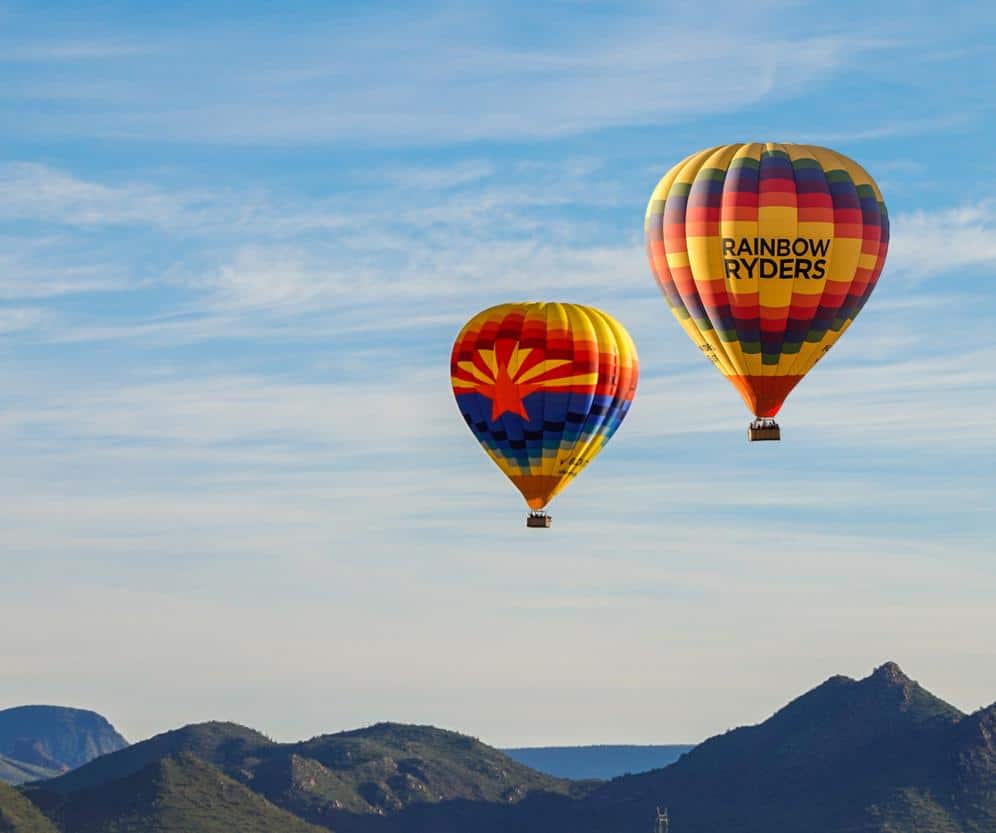 Take a ride in a hot air balloon
If you're searching for an unforgettable event in Scottsdale to attend on the weekend, we recommend touring the Sonoran Desert in a hot air balloon. You can fly publicly and there are charters you can book a ride through if you want a more private experience in the air. You can also plan a meal as some hot air balloon companies offer a gourmet repast after the ride.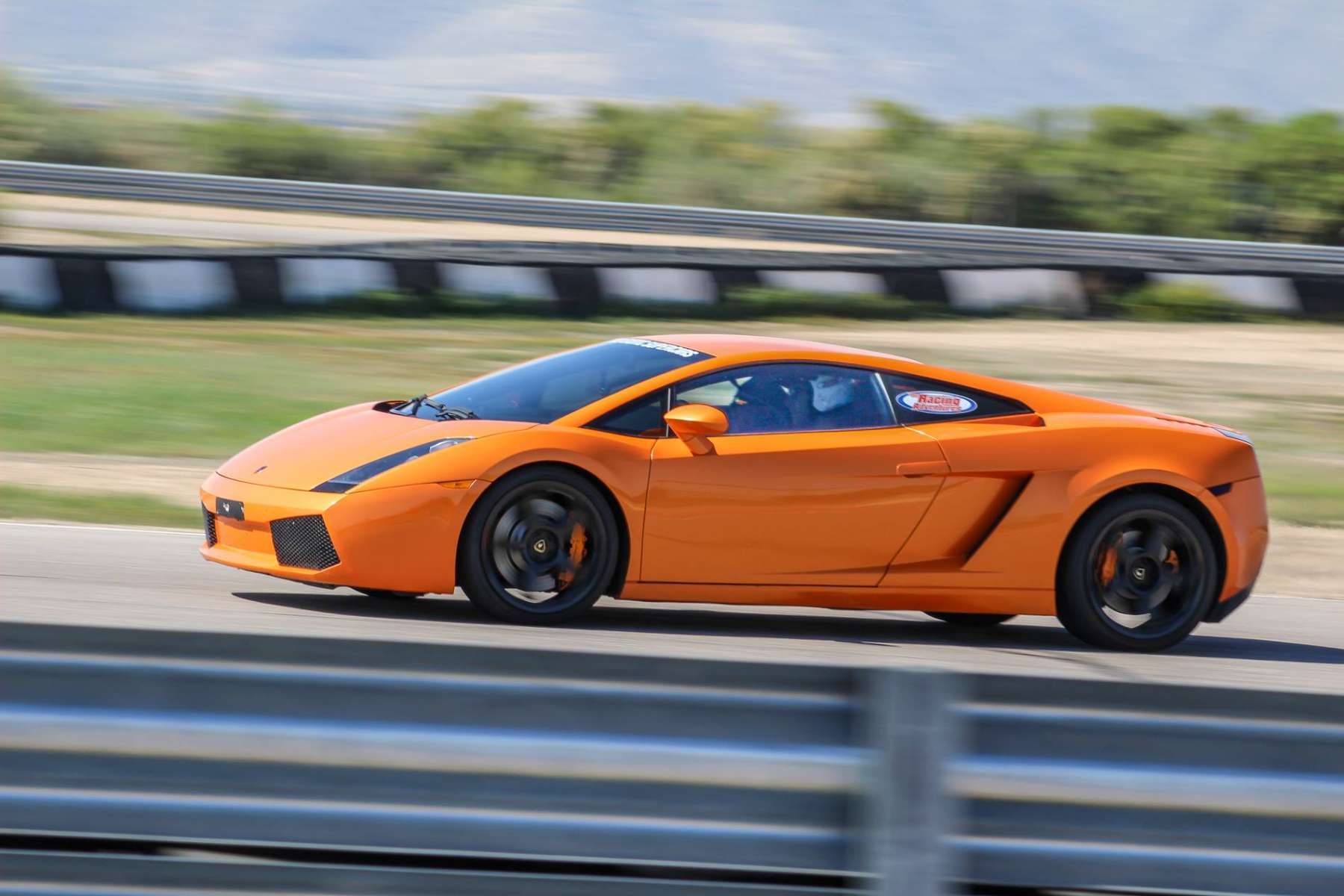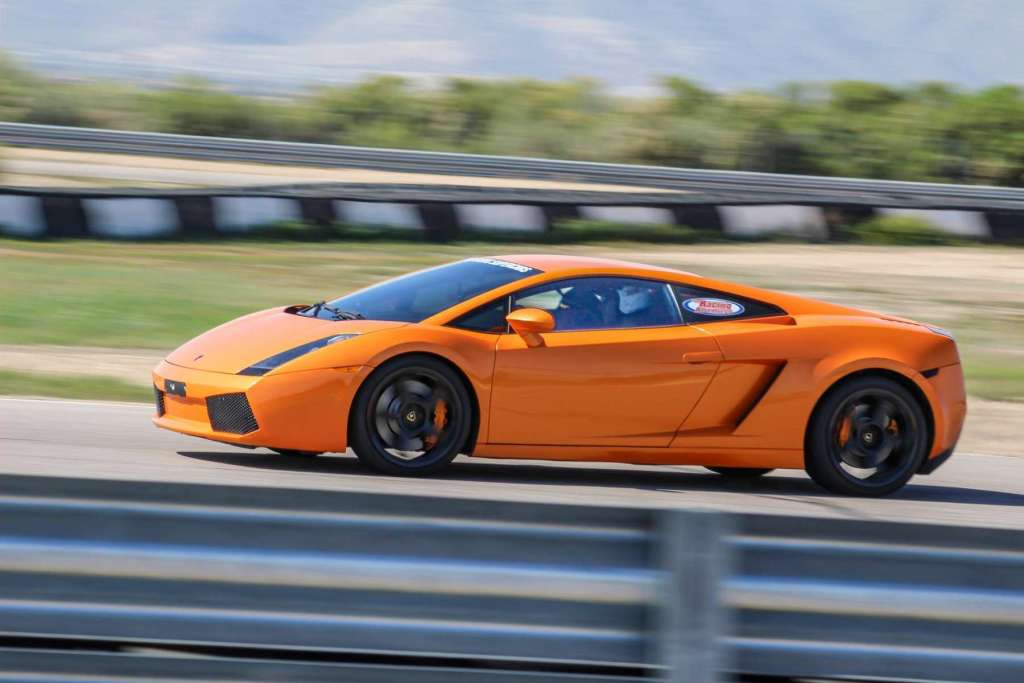 Race supercars on a professional track
If you're a fan of race cars, another exciting thing to do in Scottsdale this weekend is drive in the most luxurious sports cars in the world at Racing Adventures. Racing Adventures offers lap sessions in exotic supercars like Lamborghini, Ferrari, Aston Martin, Audi R8, Cobra, Corvette, McLaren, and Porsche.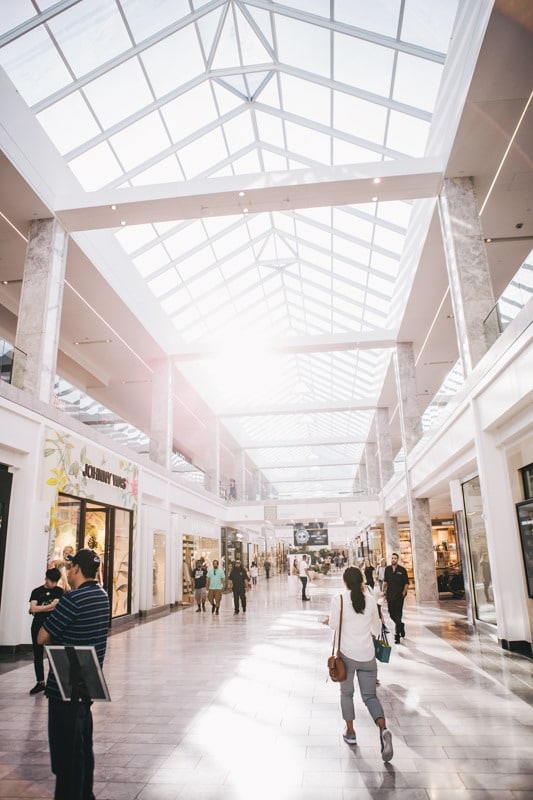 Splurge on a luxury shopping trip
Scottsdale Fashion Square is the Mecca of luxury shopping in the Greater Phoenix area. All of the top brands from Burberry to Neiman Marcus are located there. They even offer a luxury shopping tour, which includes a first-class concierge service and shopping and dining recommendations from experts in the field.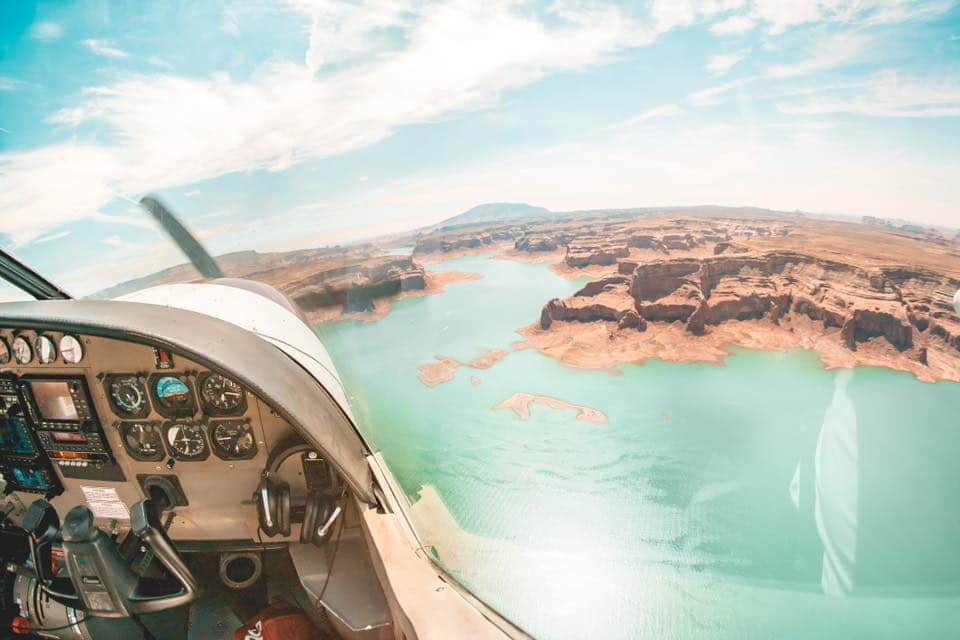 See the Grand Canyon from a helicopter
Would you like to enjoy luxurious views of the Grand Canyon from a helicopter? If you're searching for things to do in Scottsdale on the weekend, Westwind Air Service offers helicopter air tours to people looking to experience the many majestic scenic views of this landmark. An air tour in a helicopter is the ultimate activity to do on a luxurious weekend.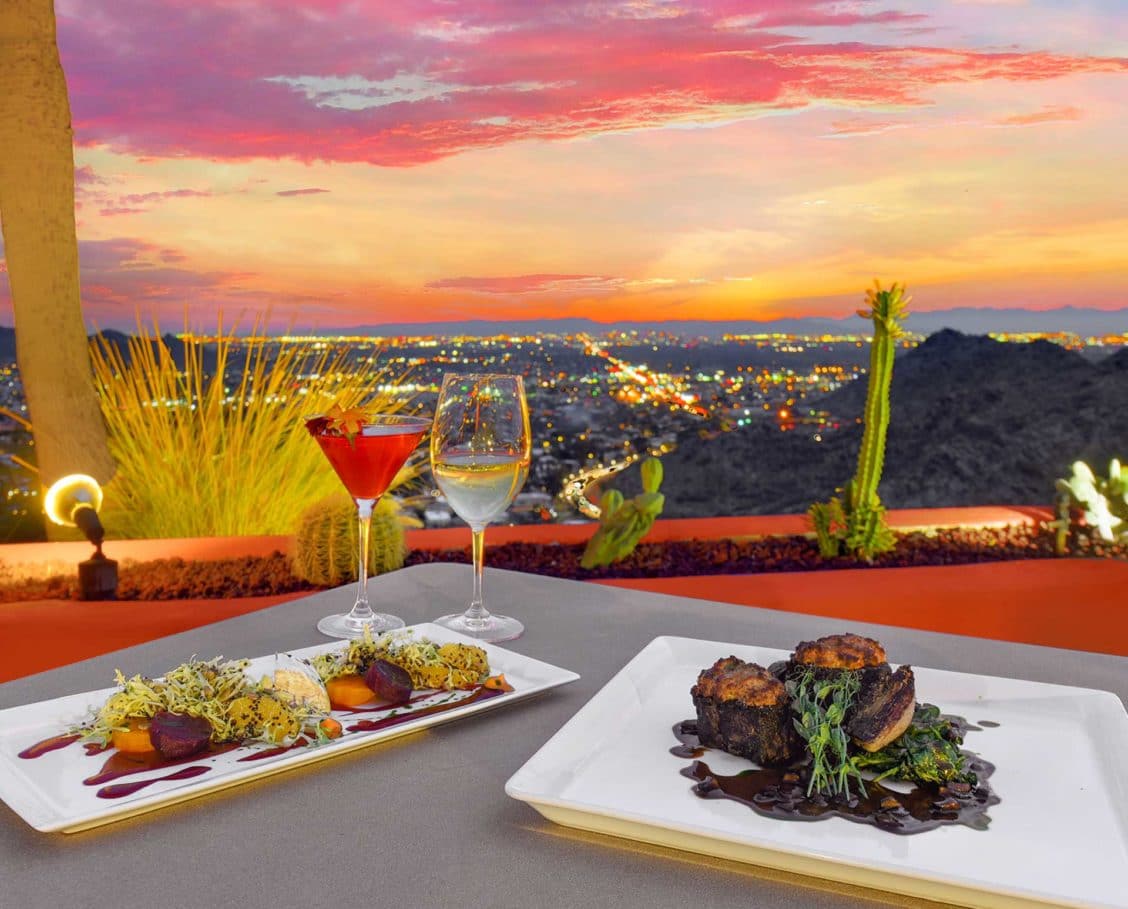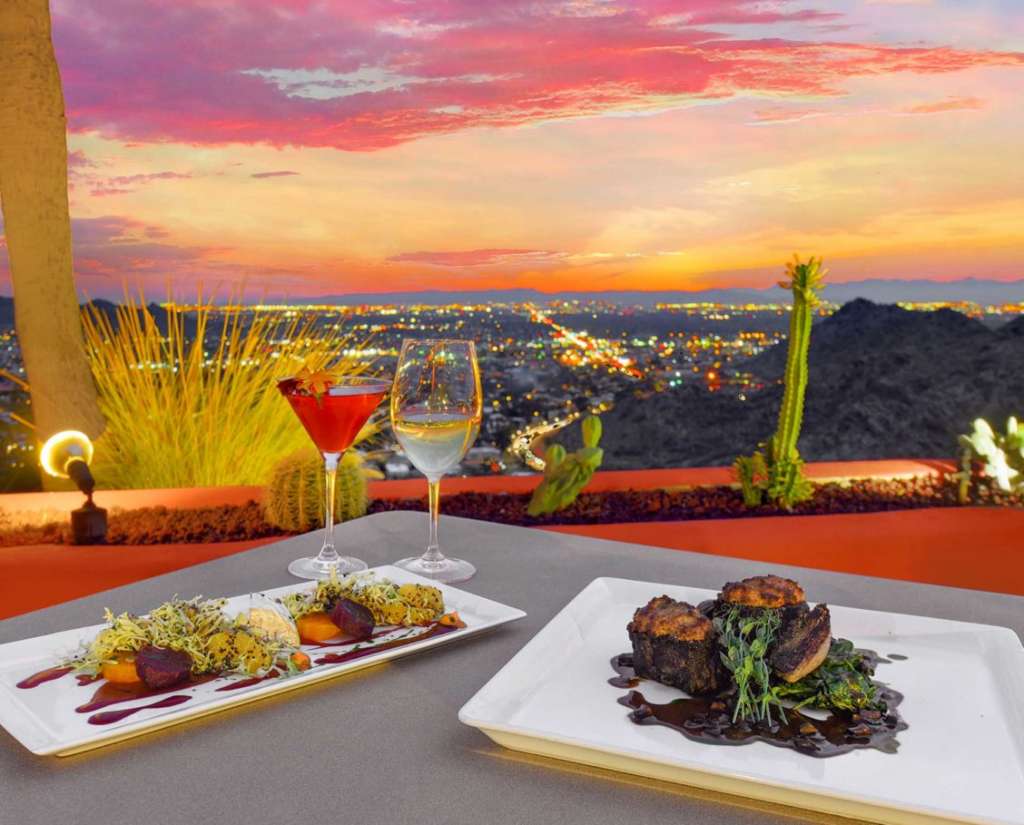 Enjoy an elevated dining experience
Eating on a patio table at Different Pointe of View at Pointe Hilton Tapatio Cliffs Resort is some of the most luxurious dining that you can experience. Nestled at the top of a 1,800-foot mountain, perhaps the only thing better than the scenery is the food they serve. 
A patio spot at Talavera at the Four Seasons Resort Scottsdale at Troon North is also a great luxurious dining experience with the desert landscape surrounding the restaurant. There is also a luxurious wine room at Talavera you can reserve a seat in.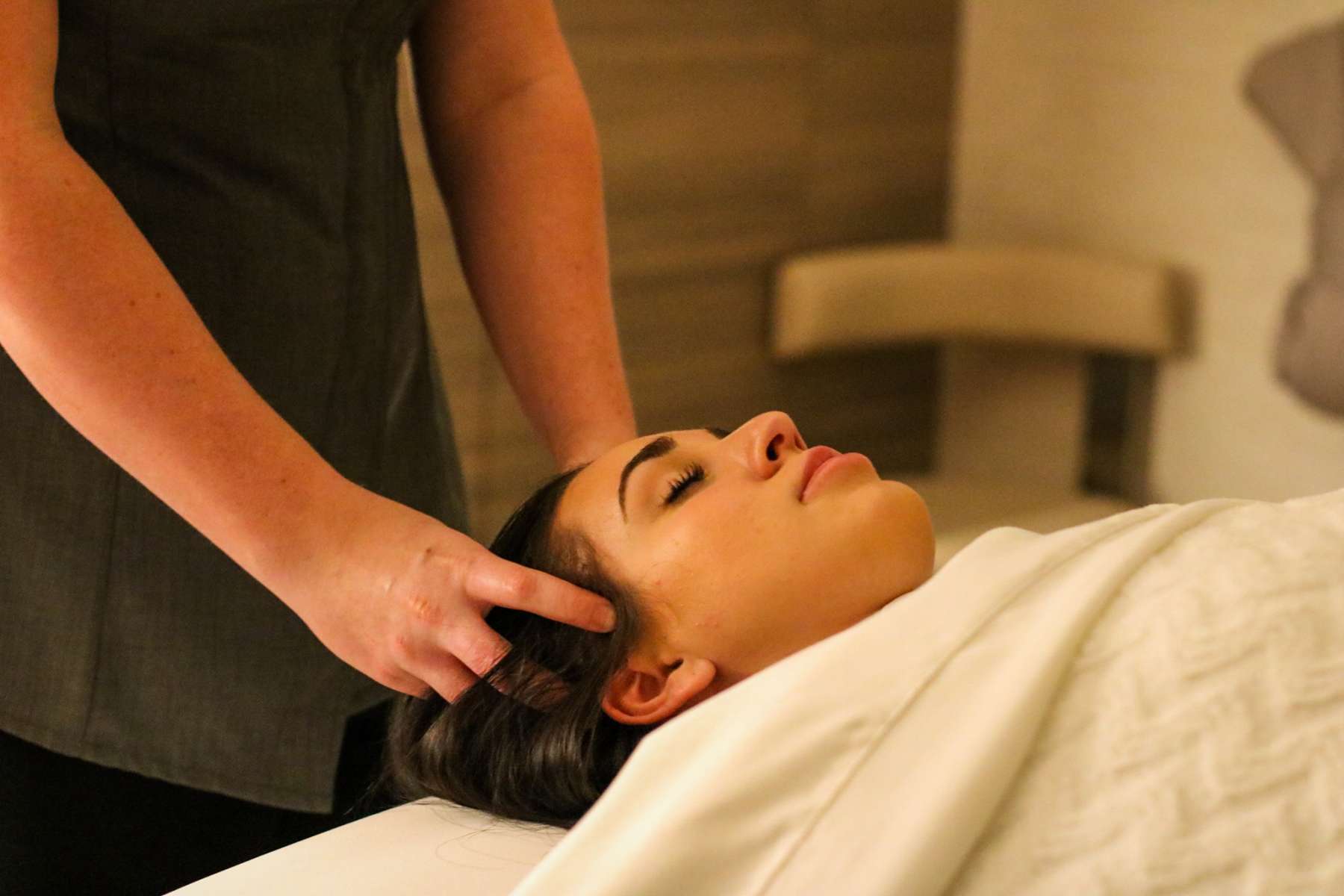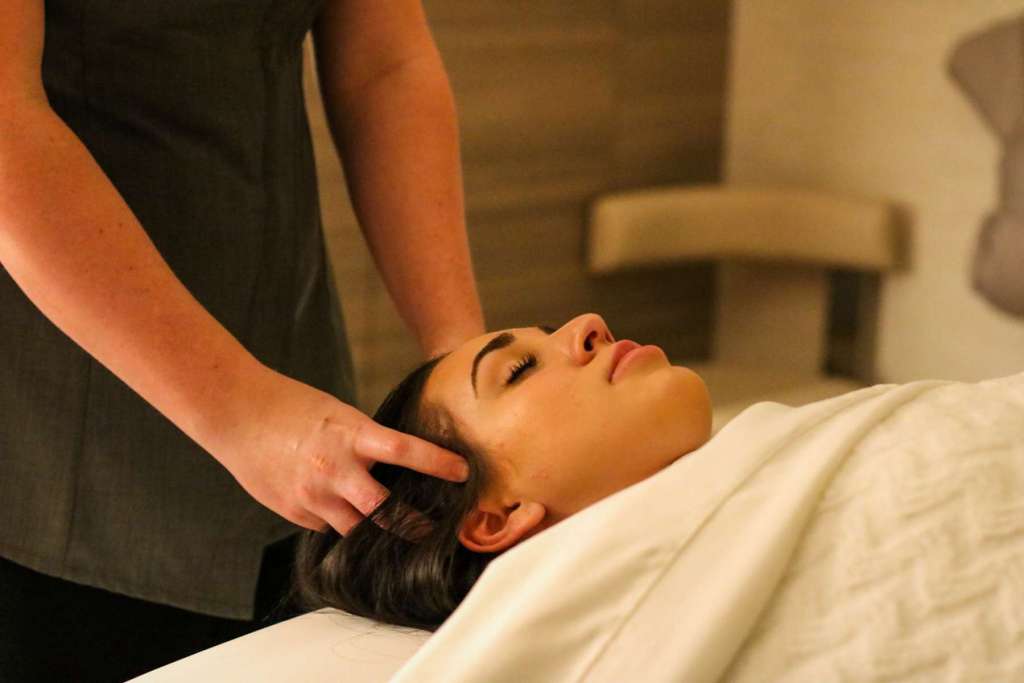 Treat yourself to a spa day
If you're looking for a relaxing and therapeutic Scottsdale event to addend this weekend, schedule a luxurious spa day at Aji Spa and The Phoenician. There are also private dinners customized by top chefs if the pampering makes you hungry.
If you're looking for a luxurious weekend in Scottsdale, then let this article be your guide. Know a few other great ways to relax and splurge? Let us know in the comments below!