With people staying in, finding someone to have a fun night with that's close by is especially important. That's why Tinder and other dating apps are thriving right now! If you're looking for ways to make your Tinder profile stand out during the quarantine, here is some hopefully useful advice!
In times of crisis, find you a man with quality toilet paper.
I might have a dad bod, but I've got a 6 pack at home#SocialDistancingPickUpLines pic.twitter.com/qjX7uZuKwA

— Private Inquiry (@Privatelnquiry) March 19, 2020
It's important to know what you're looking for in a partner.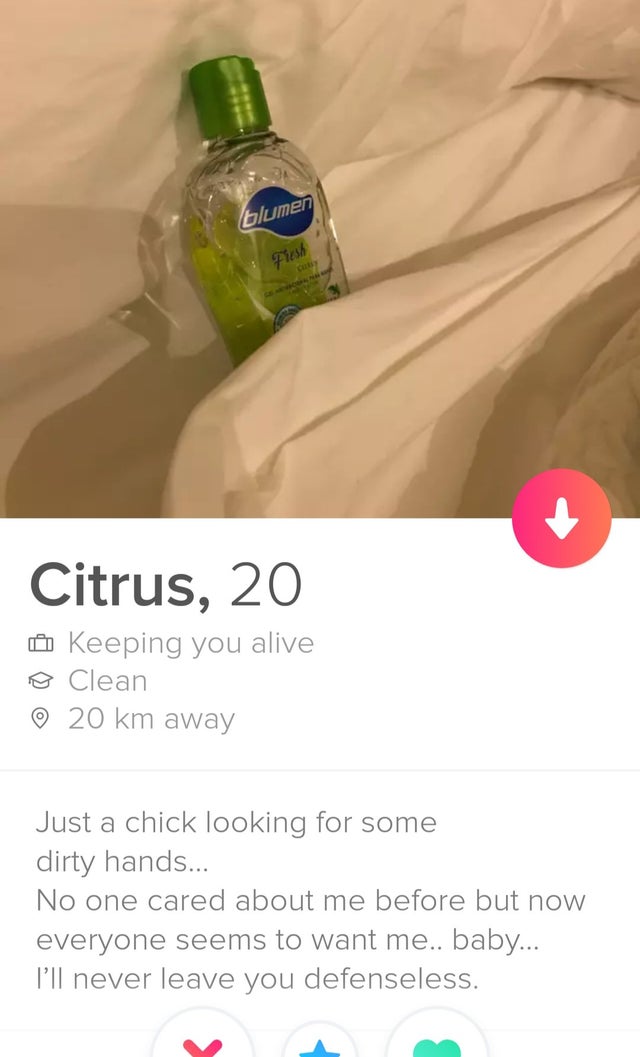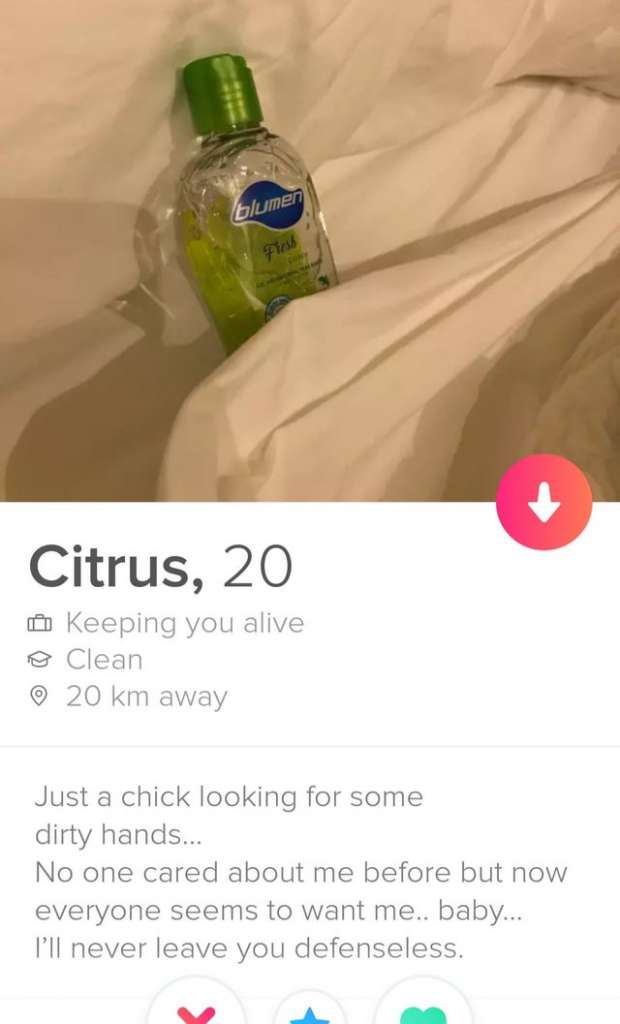 Find someone who will take care of your phone bill during the quarantine, like this guy.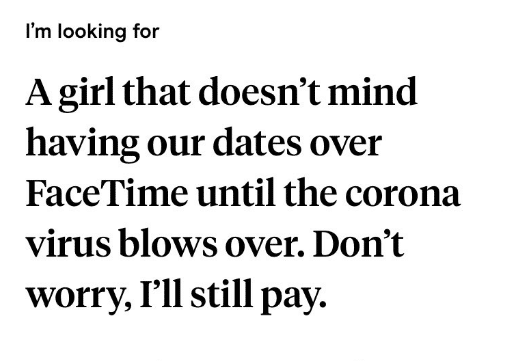 Reminder: it is important to stay original. So stop asking this question.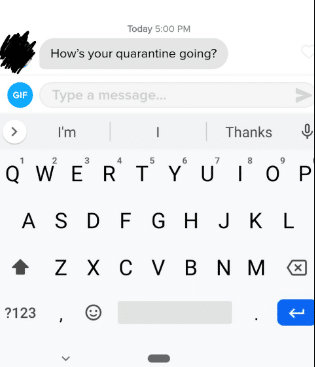 If this doesn't get your Tinder profile some right swipes during the quarantine, I'm not sure what will.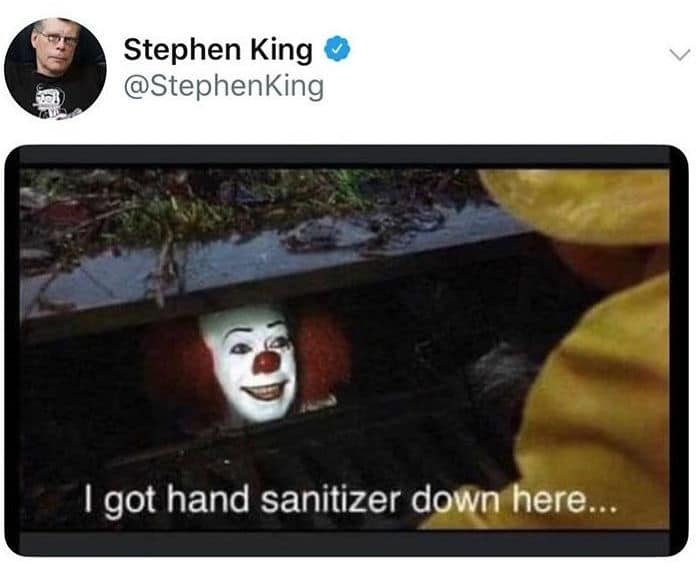 Adding a cheesy pick up line is an excellent way to boost the total number of likes your Tinder profile receives.
Who doesn't like a nice joke to break the ice?
It's hard to understand body language these days…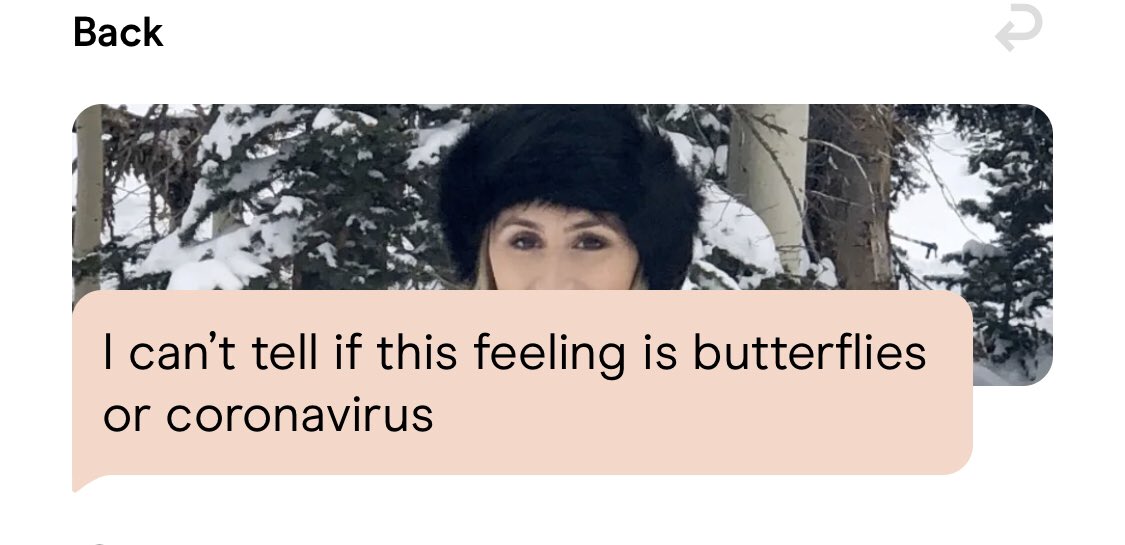 And, if you have the resources, might as well make the most of them.
Tinder has a message and would like to remind everyone to stay safe out there while having fun responsibly. And please don't meet your dates in person right now.
For more information on how to behave and prepare your Tinder for quarantine, check out this helpful guide.