Everybody's loco for Cinco de Mayo! The holiday is meant to celebrate the anniversary of the Battle of Puebla, honoring Mexico's 1862 victory over French forces. Although most Americans are admittedly a bit fuzzy on the history of the day, we're pretty clear on how to celebrate… with drinks at our favorite Mexican restaurant, por supuesto! Although lockdown won't make that possible this year, we can still celebrate at home with margaritas. So here they are, our top recipes for restaurant-style margs you can make in your own kitchen. Salud!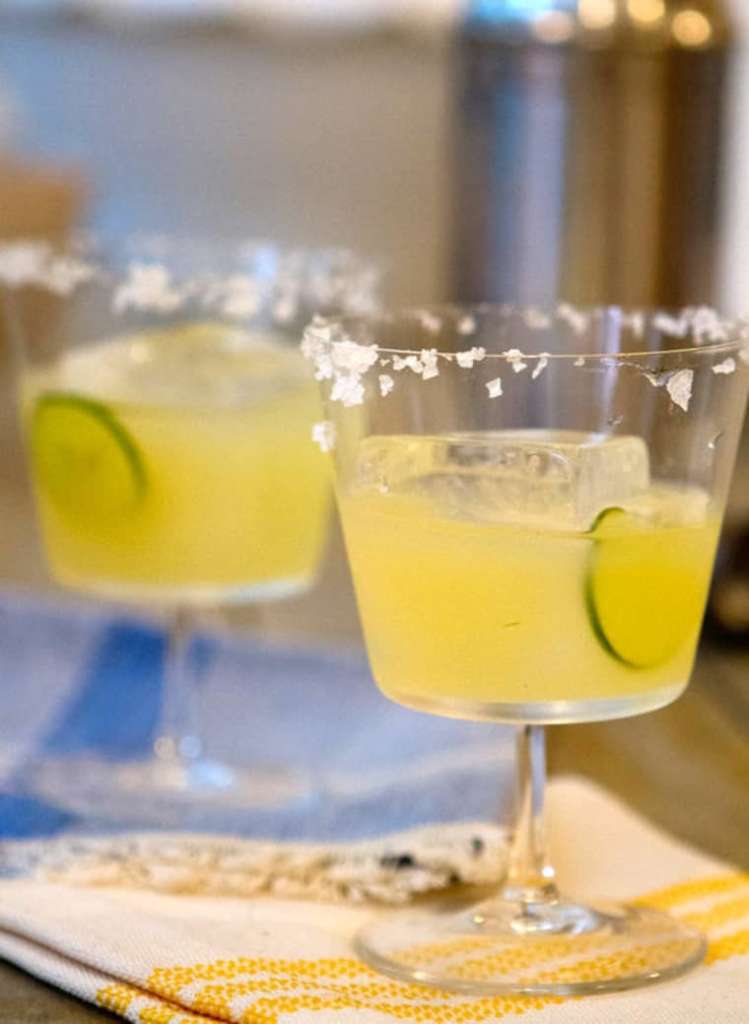 Pure Mexican Margarita
First of all, it doesn't have to be fancy to be authentic! Keep it simple with this three-ingredient margarita recipe courtesy of Bay Area restaurant Copita.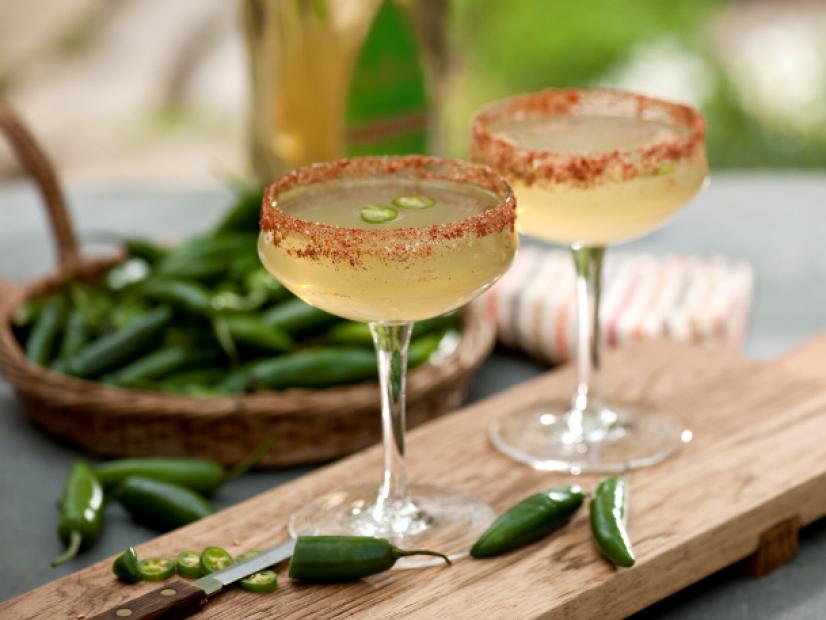 Spicy Margarita
Spice up your life with this sweet and sour recipe that calls for paprika and Serrano pepper!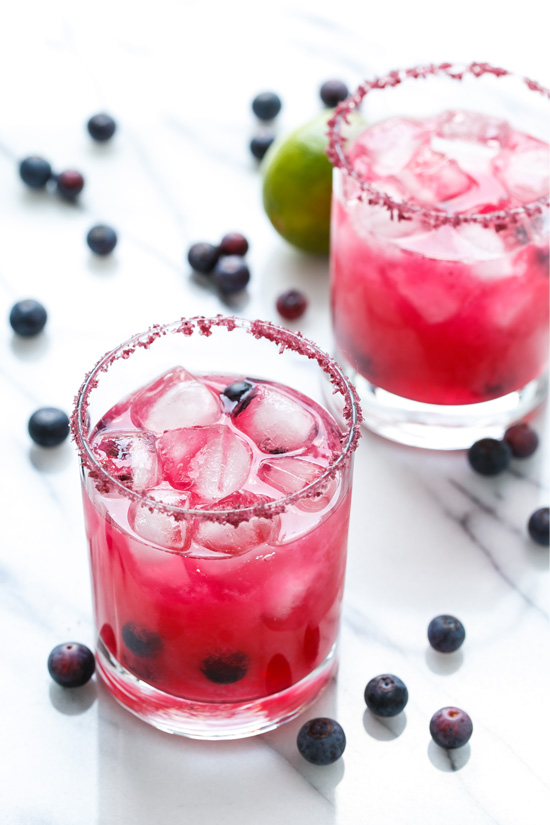 Fresh Blueberry Margarita
This Fresh Blueberry Margarita recipe is to die for. It incorporates sea salt for a dash of that beachy vibe we've all been craving!
Classic Frozen Margarita
Frozen Margaritas are a restaurant staple that's surprisingly easy to recreate in your own home!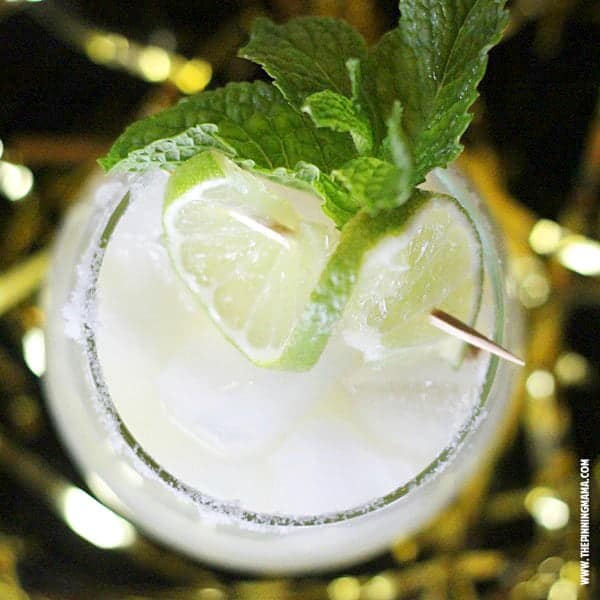 Virgin Margarita
Looking to take it easy on alcohol? Virgin Margaritas are just as refreshing as their boozy cousins. This spirit-free Margarita recipe has a secret ingredient to give your drink a little extra sparkle.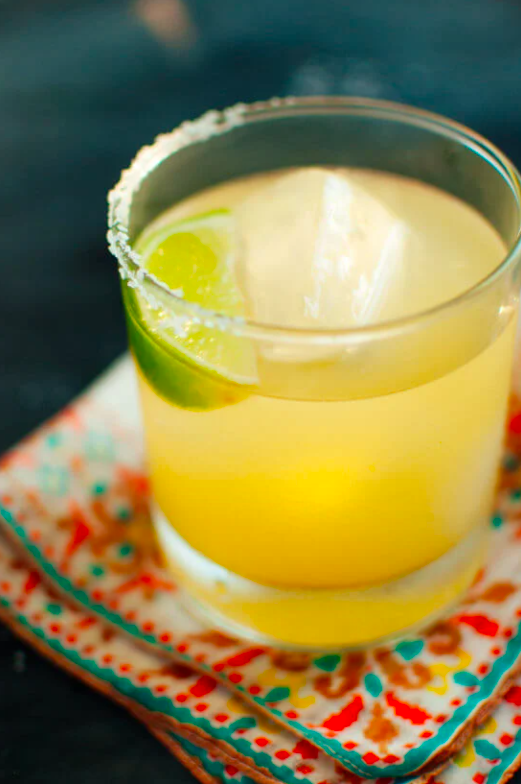 Skinny Margarita
Trying not to gain the "Quarantine 15"? Cookie and Kate has you covered with this super fresh and light margarita recipe. You won't miss the extra calories, as Kate dubs this cocktail, "the best margarita you've ever had." Don't believe it? Why not try for yourself?
Need more inspiration? Hit up this treasury of margarita recipes from Texas's top Mexican joints! We're dying to try the Mesa Grill's Pomegranate Clementine Marg!