When turning 21, Las Vegas is the perfect place to ring in a new era of your life. If you happen to fall in that awkward in-between stage of 18 and 21, no worries – we've got you covered. These are the most entertaining things to do in Las Vegas if you're under 21.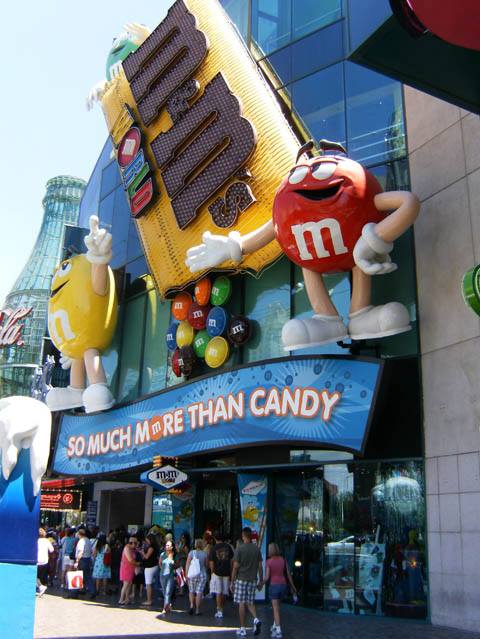 Though not exactly a place where you can take your top off, M&M's World Las Vegas offers a sugar rush of the highest order. With an epic wall of candies, you'll be able to try international flavors in just a few steps.

If you're looking for things to do in Las Vegas, Stoney's Rockin' Country features line-dance lessons, girls in bikinis, and a mechanical bull. This establishment is open to an 18+ crowd, seven nights a week – you just have to get your hand stamped.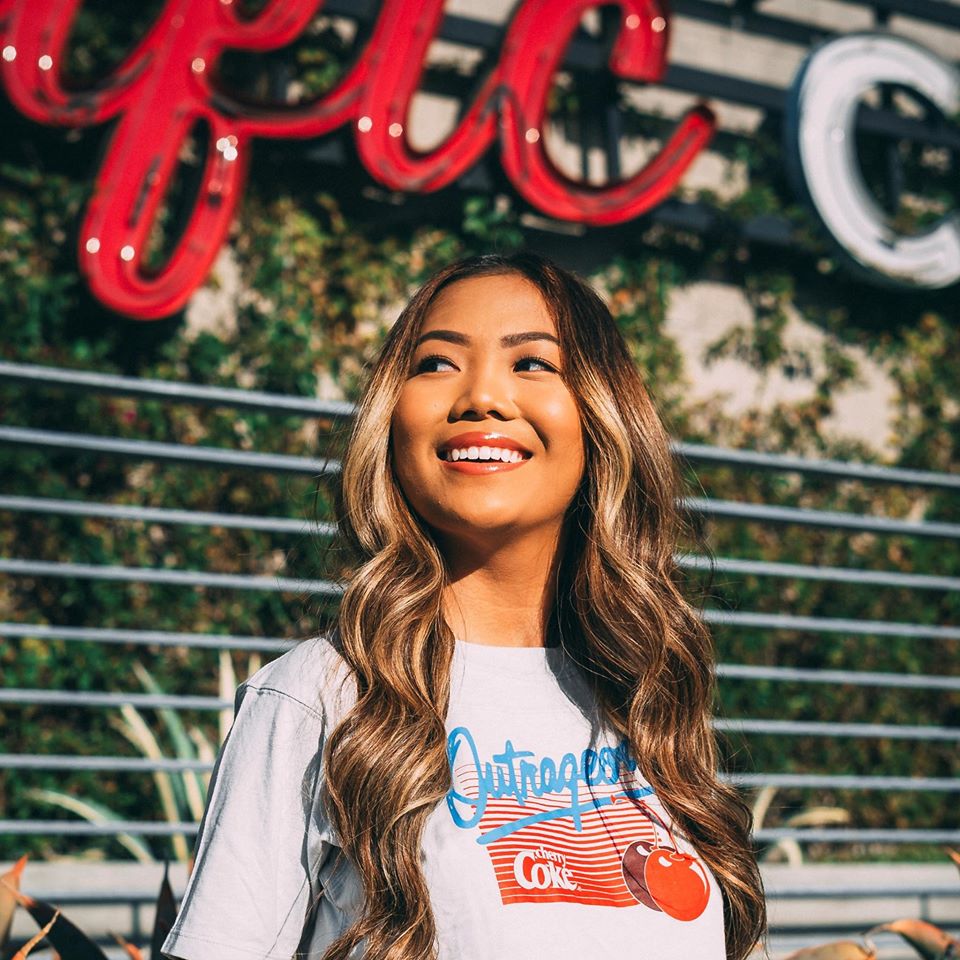 Similar to the M&M Gift Shop, the Coca-Cola Store in Las Vegas offers an international Coca-Cola bar where you can try every version of Coke from across the world. They also have endless Coke merch, from mugs to vintage-style shirts.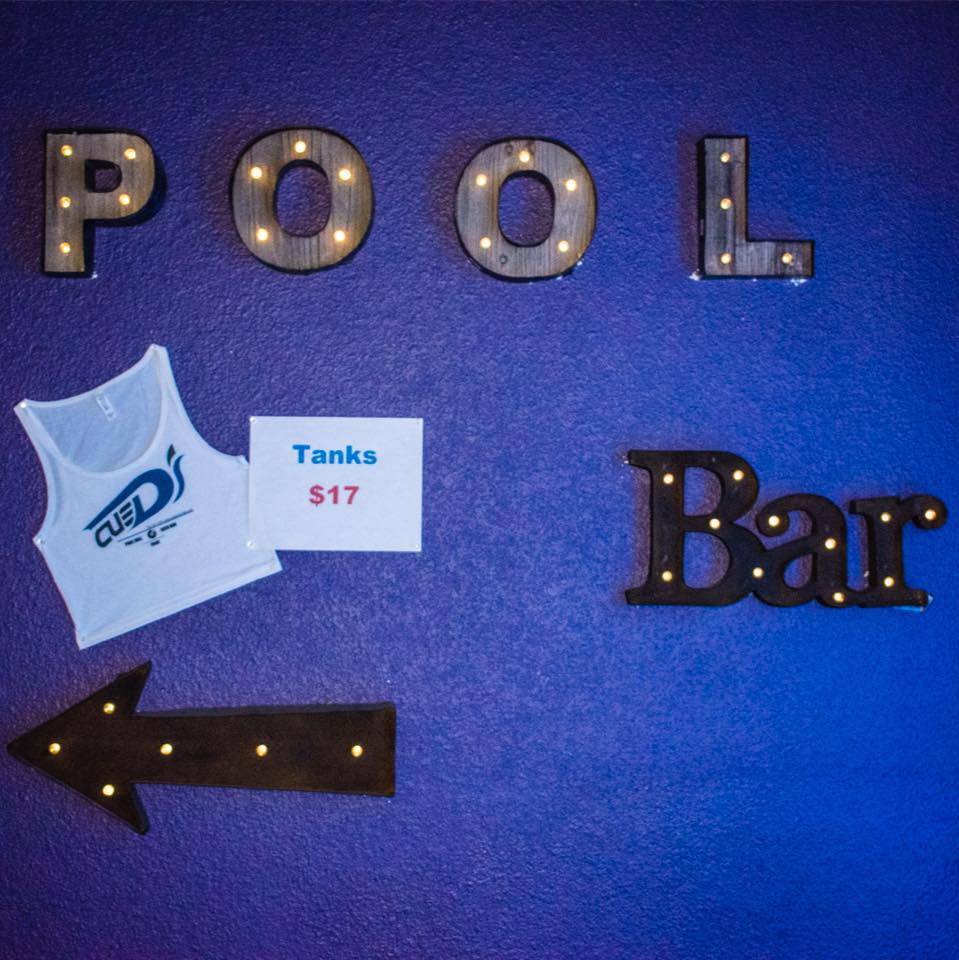 A billiard's hall open to crowds 18 and up, Cue D's relaxed parking lot location is underwhelming on the outside, but a welcoming staff and cool local crowd make it a must-see on the inside.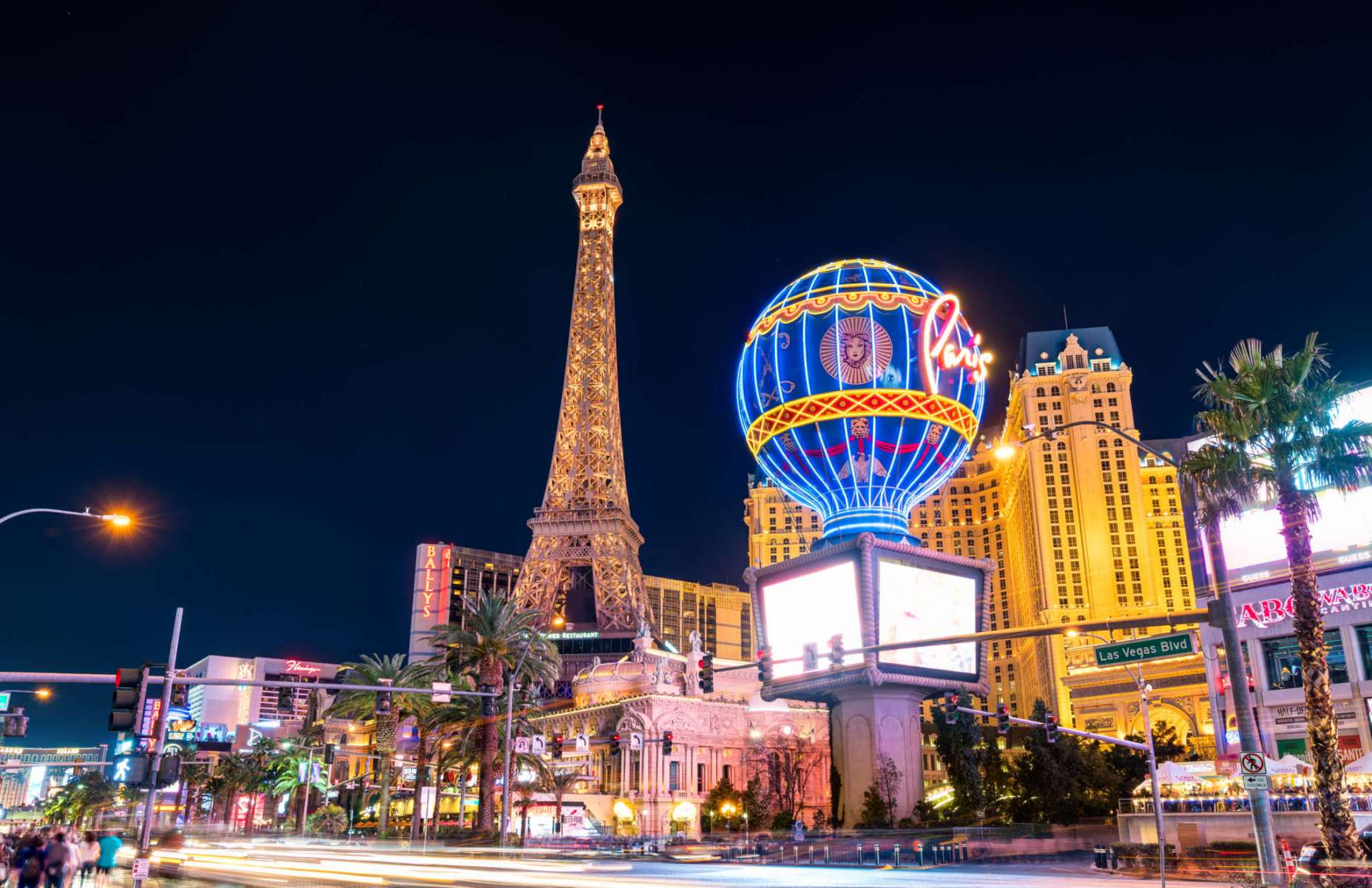 Though you can't enjoy the slot machines inside the luxurious Paris Casino, you can ride to the top of the building's attached Mock Eiffel Tower. Once at the top, you'll get an impressive light show every half hour.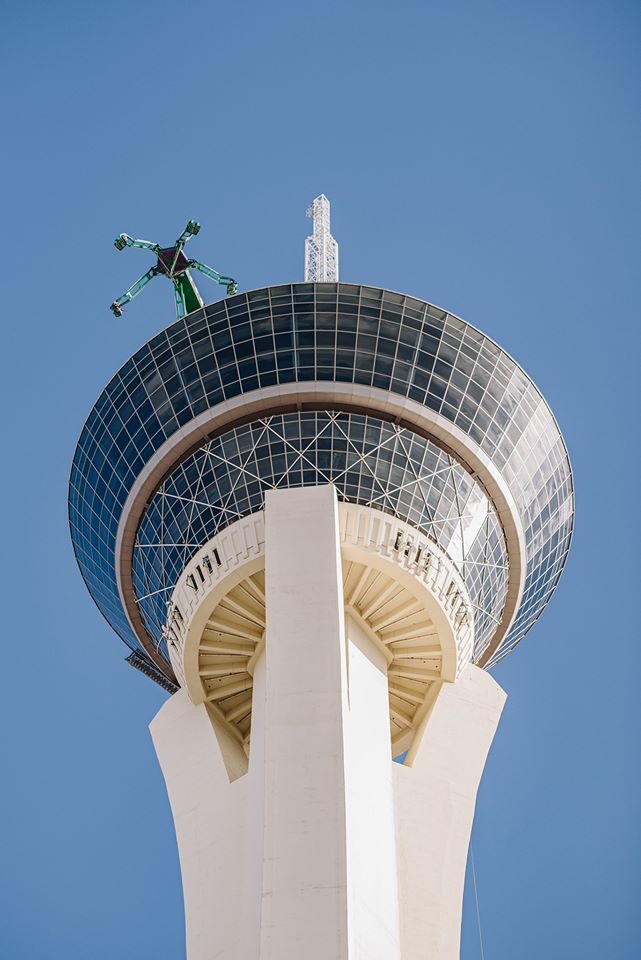 See things from a much higher perspective at the jaw-dropping 1,100-foot Stratosphere Rooftop, home to a thrilling amusement park with ride names like Insanity, X-Scream, and Sky Jump — so you can only imagine.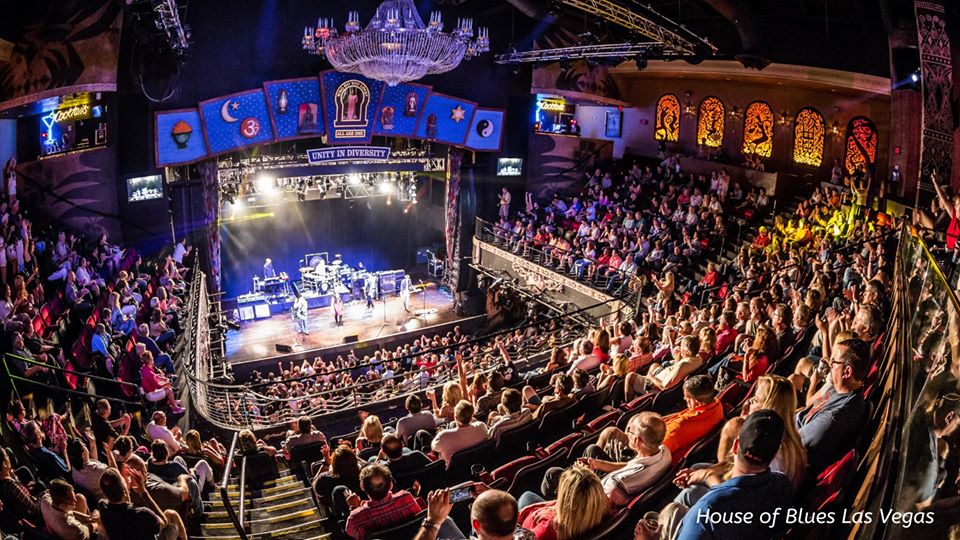 A constant host of big-name acts, House of Blues Las Vegas offers a classical interior. Home to themed nights and the occasional dance floor, this is a great place to party under 21.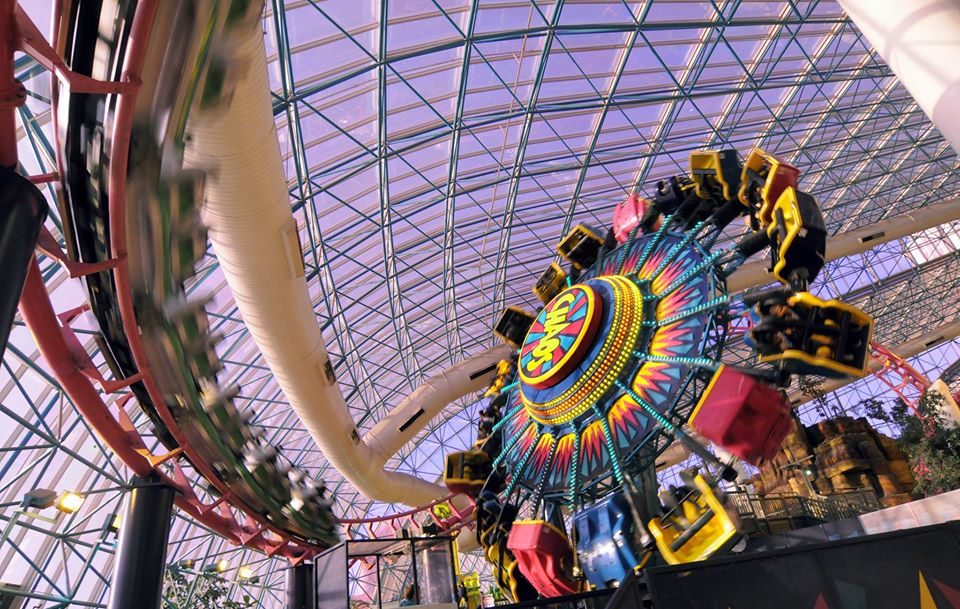 If The Stratosphere Rooftop is too extreme for you, try out the more tame Circus Circus Amusement Park. Popular for being completely indoors, the pink-hue space is a great way to escape the desert heat.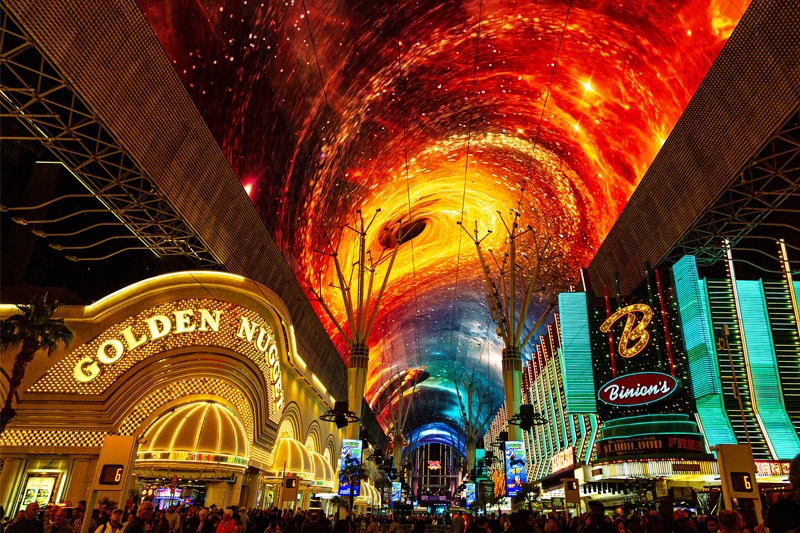 Known as the original downtown Las Vegas, Fremont Street is a couple of miles north of The Strip, offering views of the oldest casinos as well as a myriad of strange street performers beneath an ever-changing LED awning.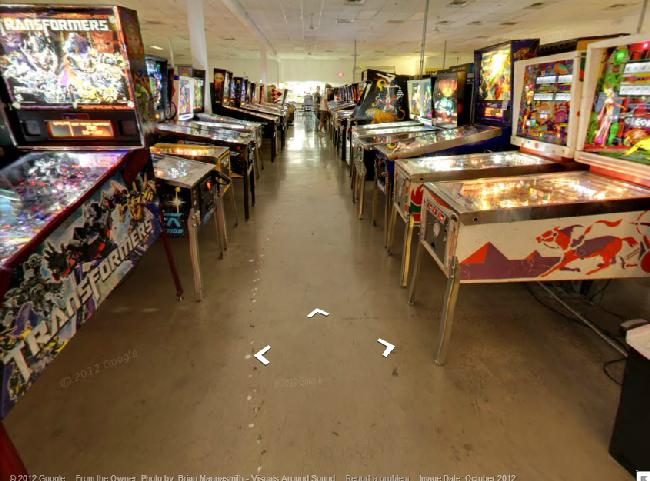 Also known as the Pinball Museum, Vegas' Pinball Hall of Fame is a must-see for gamer nerds and lovers of nostalgia. For 25 cents a play, you'll have access to over 200 non-violent machines perfect for all ages.