A city of strange characters with an affinity for live music, Austin is a city of bats and likewise nightcrawlers. The city's official slogan is 'Keep Austin Weird.' It inspires people to step foot in the Texas capital in search of lifelong stories, new people, and weird things to do. Here is a list of weird things to do in Austin, Texas.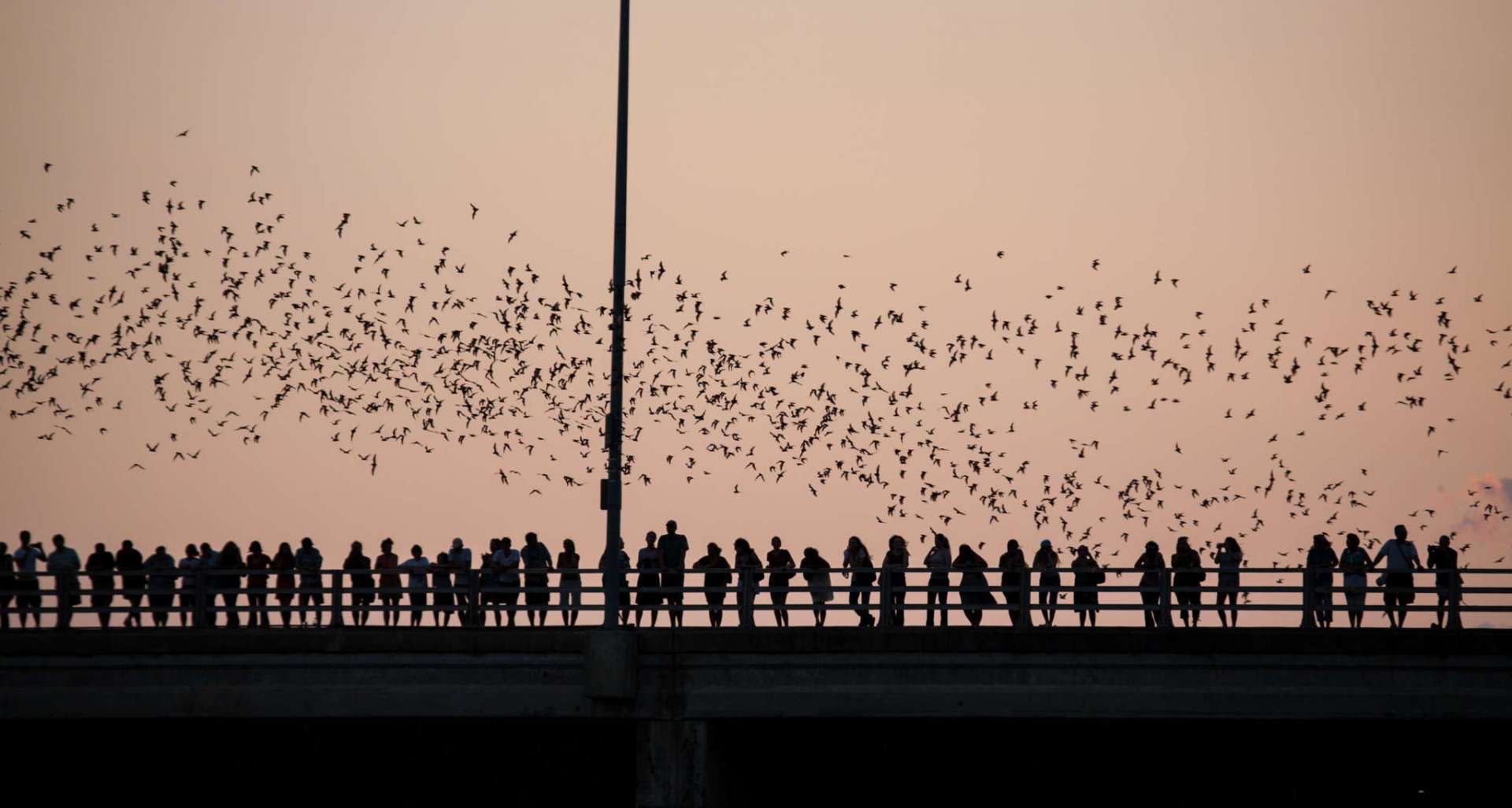 Bat Hunting
No, we don't literally mean hunt bats – that's illegal. By bat hunting, we mean seeking out the vibrant bat community that appears throughout Austin at sunset. Spot the furry creatures at the Congress Street Bridge downtown, the Old Tunnel State Park, or The Stateman's Bat Observation Center parking lot.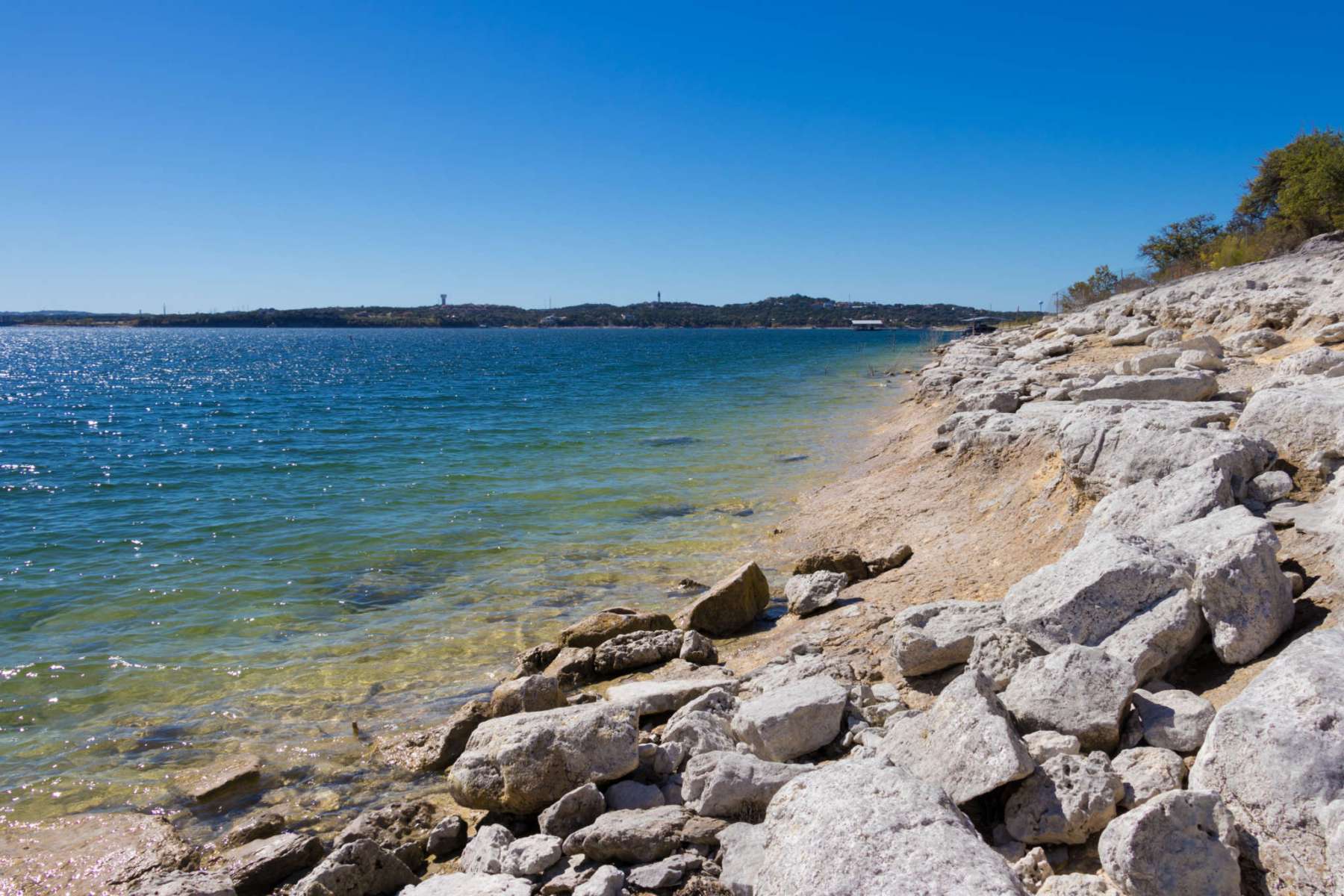 If you're searching for a unique thing to do in Austin this weekend, we recommend visiting a scenic nudist beach 30 minutes outside Austin. Hippie Hollow is a great place to see all of mother nature's creations. Each park-goer must be 18 years or older, respect the privacy of others, and avoid ratchet behavior. Non-glass alcohol is allowed, but pets are not.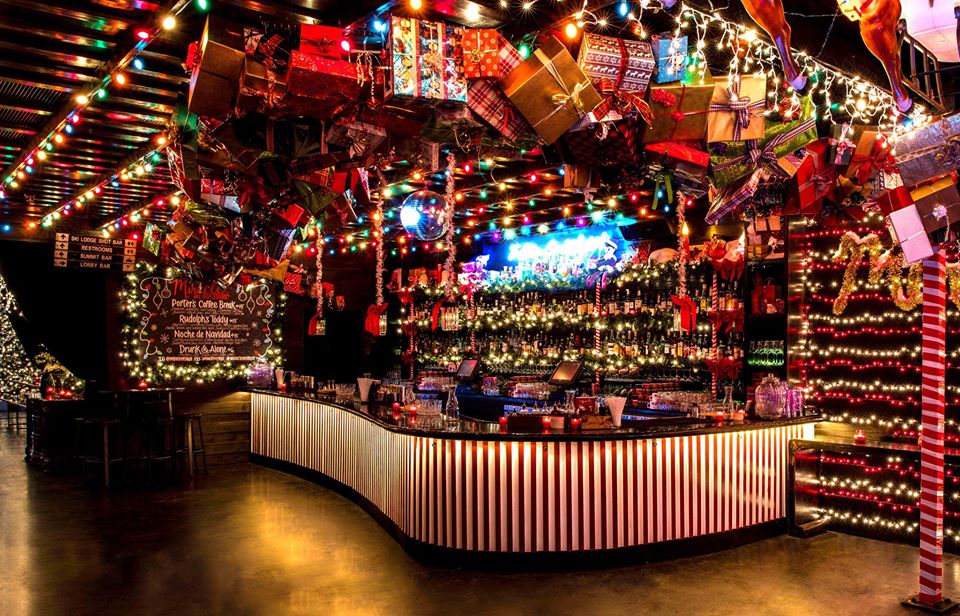 Christmas Bars
For some reason, Austin has an obsession with Christmas. There are several Christmas bars open year-round, including Lala's Little Nugget and Miracle on 5th Street. Happy Festivus!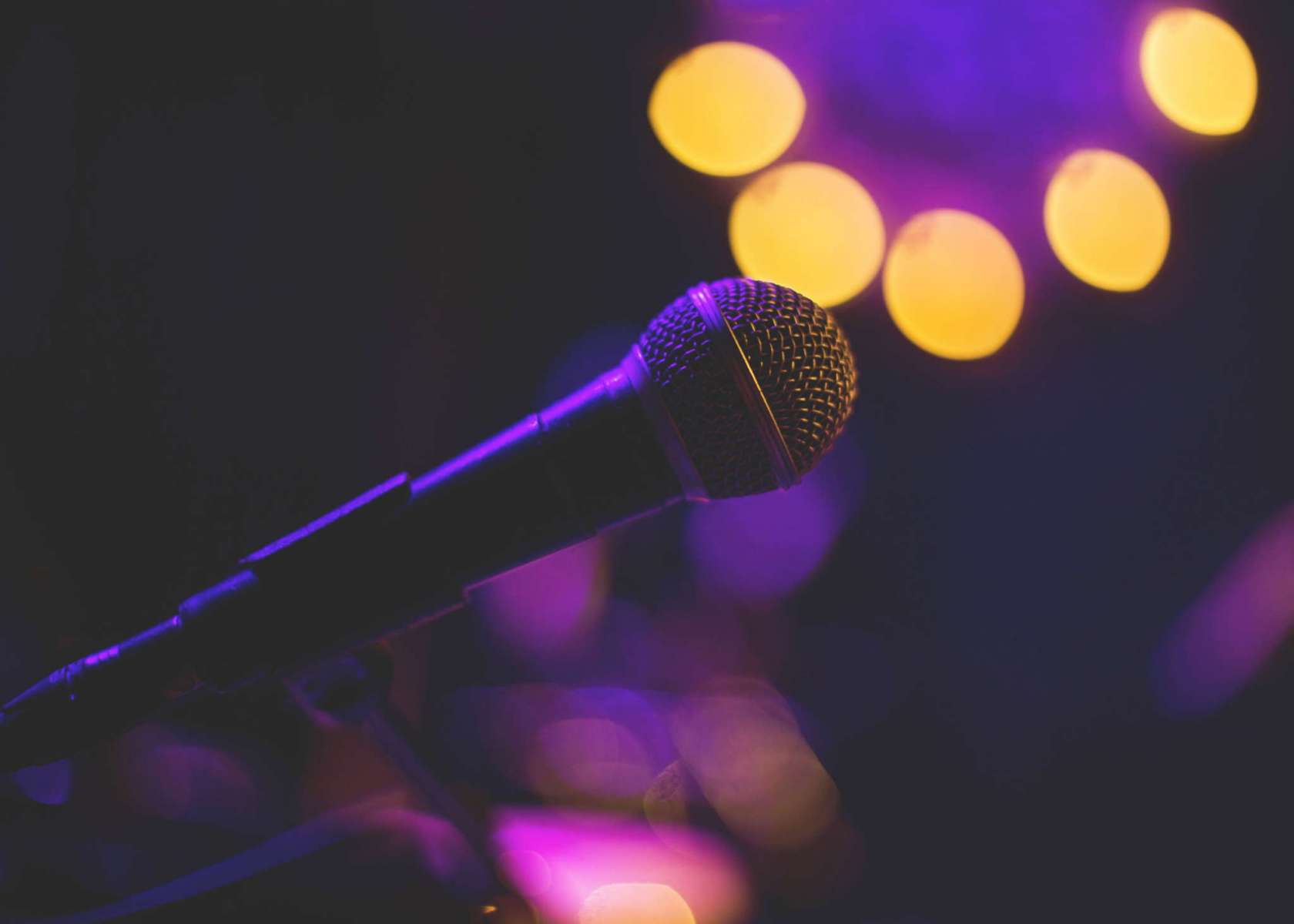 Open Mics
Austin is the world capital of live music, meaning it's also the world capital for bizarre open mics. If you're searching for things to do in Austin, Texas, you can literally walk on a stage on any given Thursday, and do whatever you want, making it a hilariously frightening experience. Check out these listings for more info.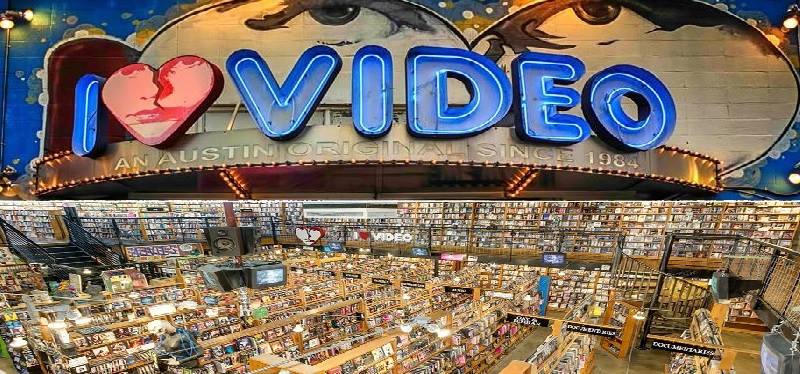 I Luv Video
Miss Blockbuster? Visit I Luv Video on 45th & Airport to witness the oldest video rental store in Austin. With strange curated sections and staff picks, you'll find instant treasures in a heartbeat. Did we mention it's huge?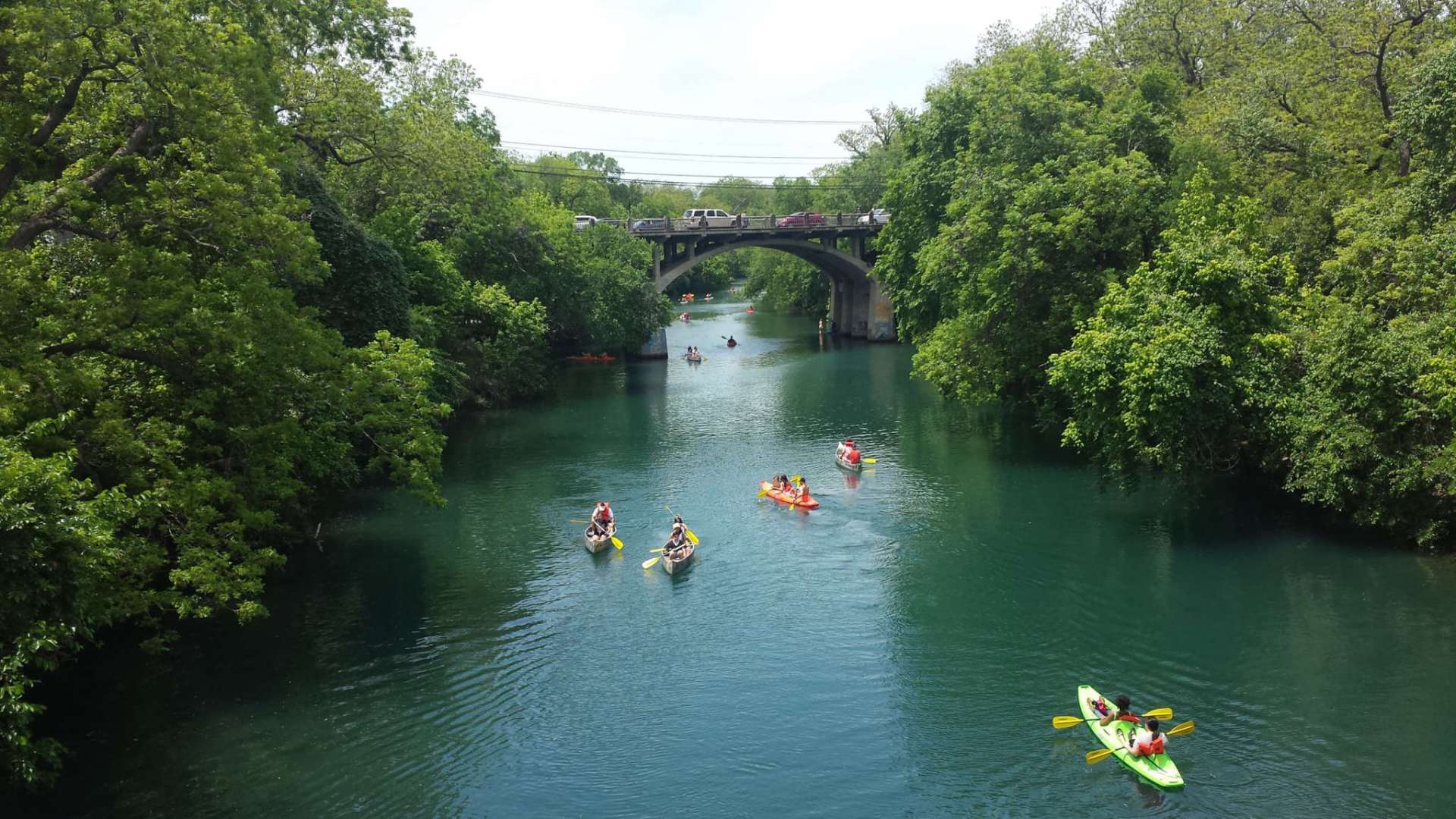 Urban Kayaking
Simply hug the waterline of downtown's intersecting Colorado River to find a kayak rental service. With views of downtown's skyline, cool views of under-bridge bats, and a myriad of scenic wooded areas to park your boat, this is an entertaining thing to do in Austin, Texas this weekend.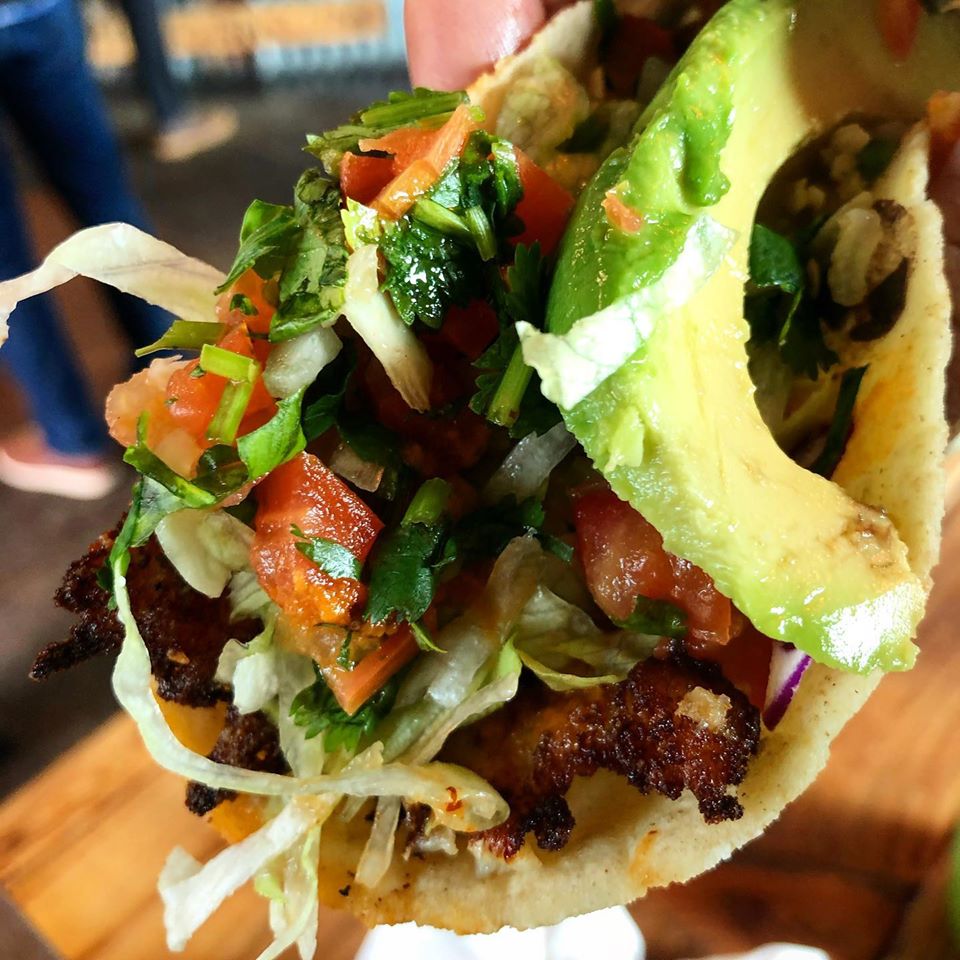 Tacos
Texas is known for its love of tacos, and Austin is a good representation of that. Especially amazing local joints include Guero's Taco Bar, Torchy's, and Veracruz All Natural Food Truck.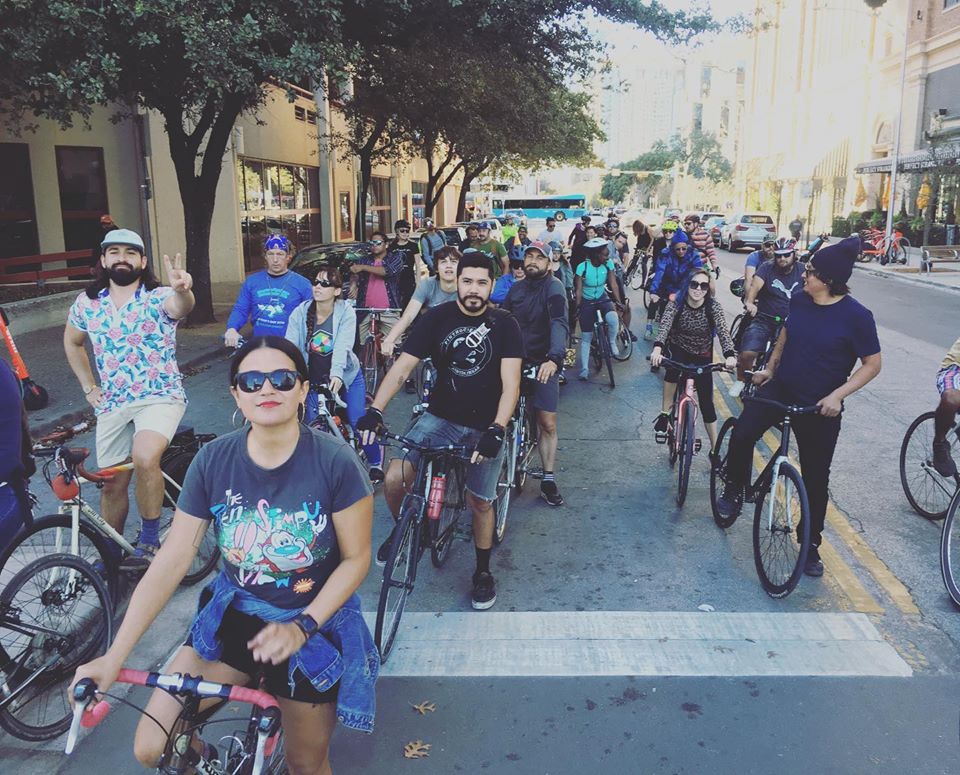 Group Bike Rides
An eco-friendly community teeming with collegiate crowds, and bikes + Austin = a match made in heaven. There are tons of group rides going on almost every weekend – check here for a full directory.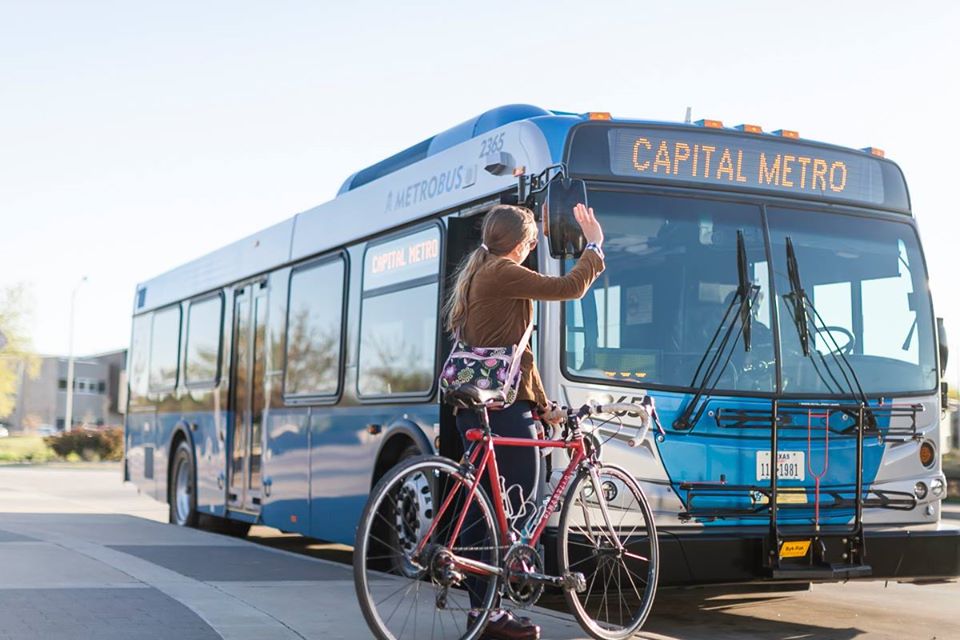 Ride the bus
Austin's metro is a lot like their open mics; cheap and entertaining – similar to New York's subway system, this above-ground transit is a great way to people-watch for an afternoon. Be sure to bring some popcorn!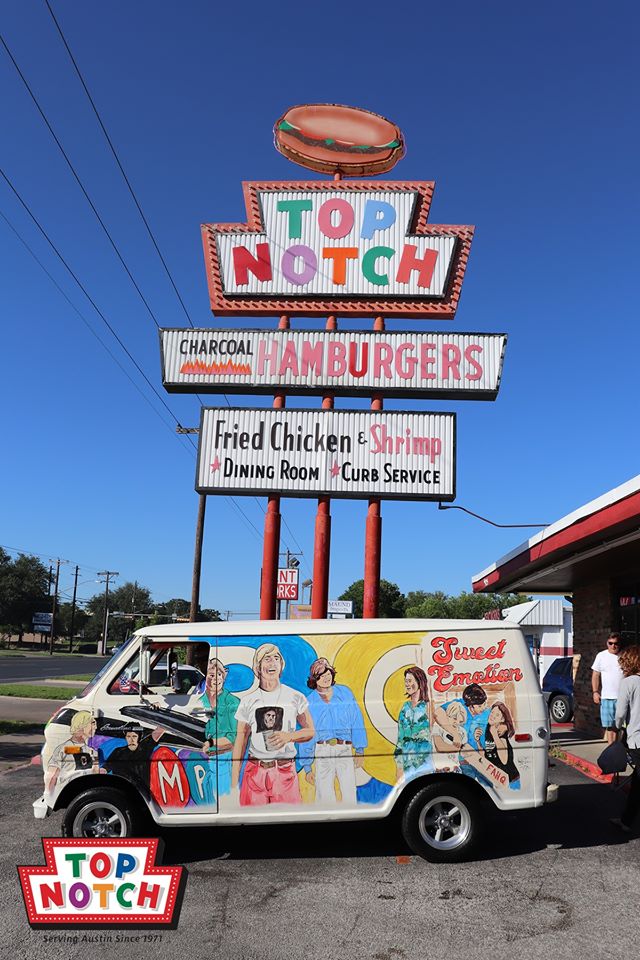 Visit Famous Movie Sites
Austin offers a wide array of popular movie sites used by the likes of HBO, Robert Rodriguez, and Quentin Tarantino. Some of the most famous locations include Guero's Taco Bar (Death Proof), Top Notch Burger (Dazed and Confused), and Last Chance Gas Station (Texas Chainsaw).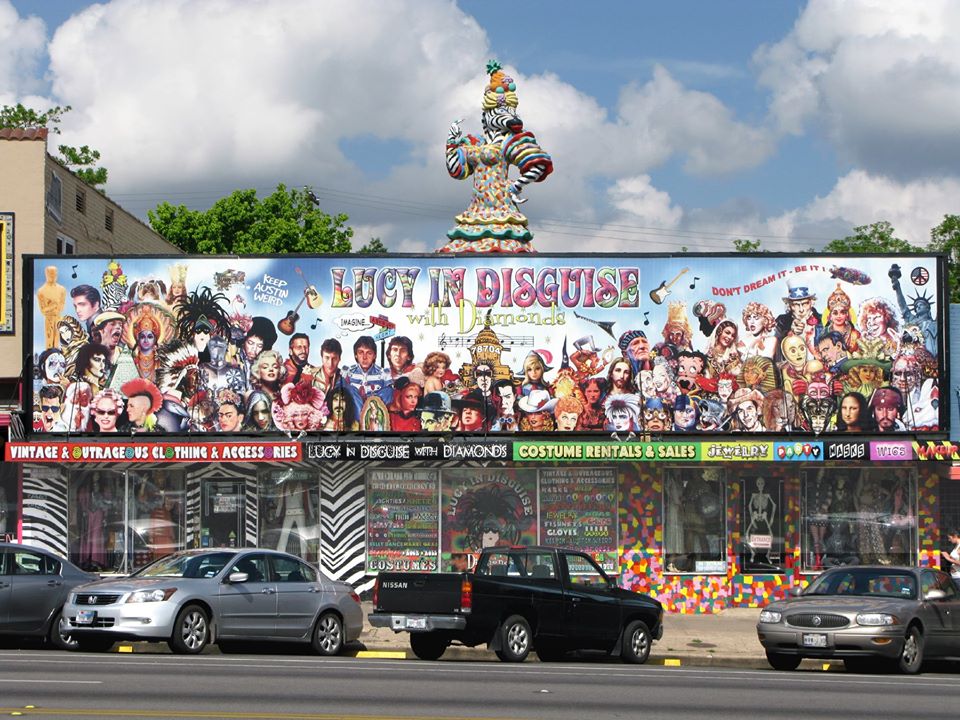 Lucy in Disguise with Diamonds
Looking to hit 6th Street in a weird fashion? Visit Lucy in Disguise on South Congress to grab the perfect outfit, whether it's a quick shake-n-go wig or a colorful pair of boots. Offering daily rentals, the flamboyant staff is a great way to get a quick new style and a good laugh.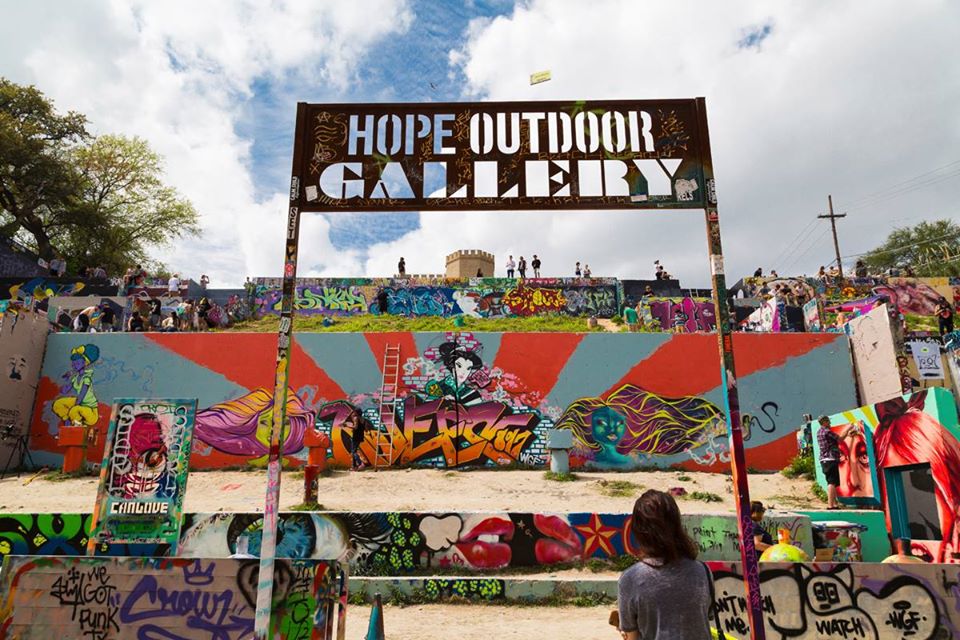 The New Hope Outdoor Gallery
Replacing Austin's bohemian Castle Hills graffiti wall, The New Hope Outdoor Gallery was a bitter-sweet pill for the local arts community to swallow. With the loss of the old gritty look came some humane perks, including bathrooms, a parking lot, and more walls to graffiti.