If there's one thing we love more than bad British accents, it's good British actors. The BBC has long been held in American esteem because of its restrained approach to television series with limited runs and fully realizes story arcs. What show except for Downton Abbey could spike PBS's viewership? For such a small island, the UK churns out some top-notch talent that dominates television and film–in action, drama, and comedy. Right now, we're crushing on these ten of the best British actors.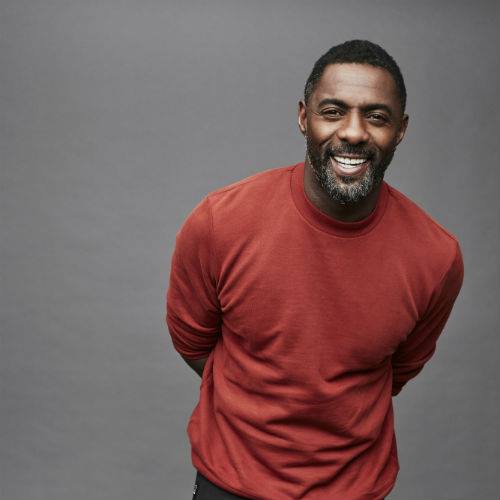 Idris Elba
From The Wire to The Office and Luther, Idris Elba has long reigned as king in our hearts. While he's probably too old to play the next James Bond (our loss), it's a delight this famous British actor play the role of Heimdall in the Marvel movies. His career has spanned acting, writing, directing, and producing, turning out nothing but gold.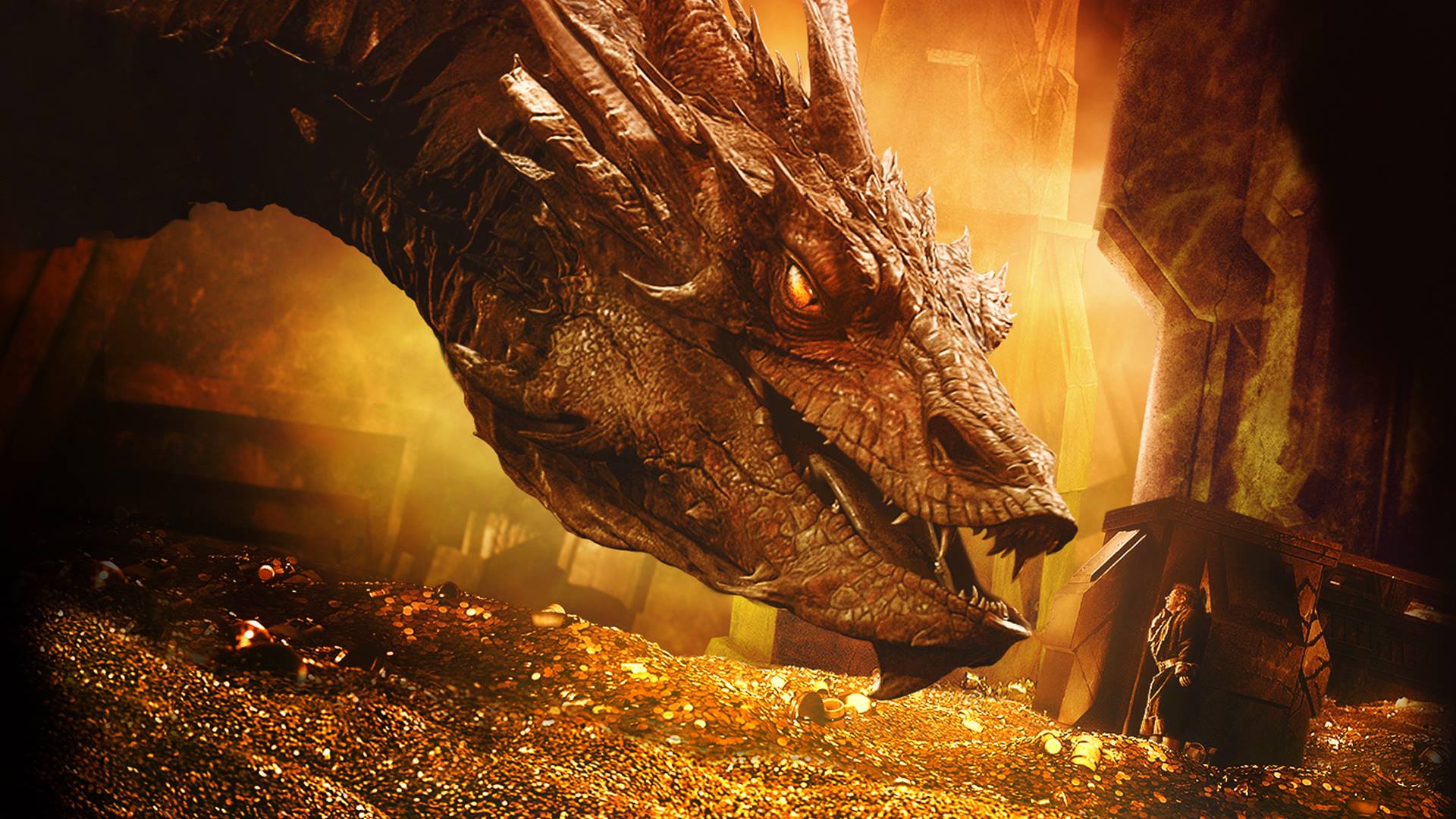 Benedict Cumberbatch
We made it through the long months of late-night hosts mispronouncing his name for lolz, and he's proven to be an adept film and theater actor who doesn't take himself too seriously. From Smaug, the dragon, to Sherlock Holmes, when people think British, they think Cumberbatch.
Daniel Radcliffe
If you've read our ranking of Harry Potter films, you know we love Daniel Radcliffe. And while he grew into a talented actor during the wizard franchise, he's gone on to make some great and also really weird films. This British actor is featured in films such as Swiss Army Man and Horns. He has a long career ahead of him; we're excited to see where he takes it.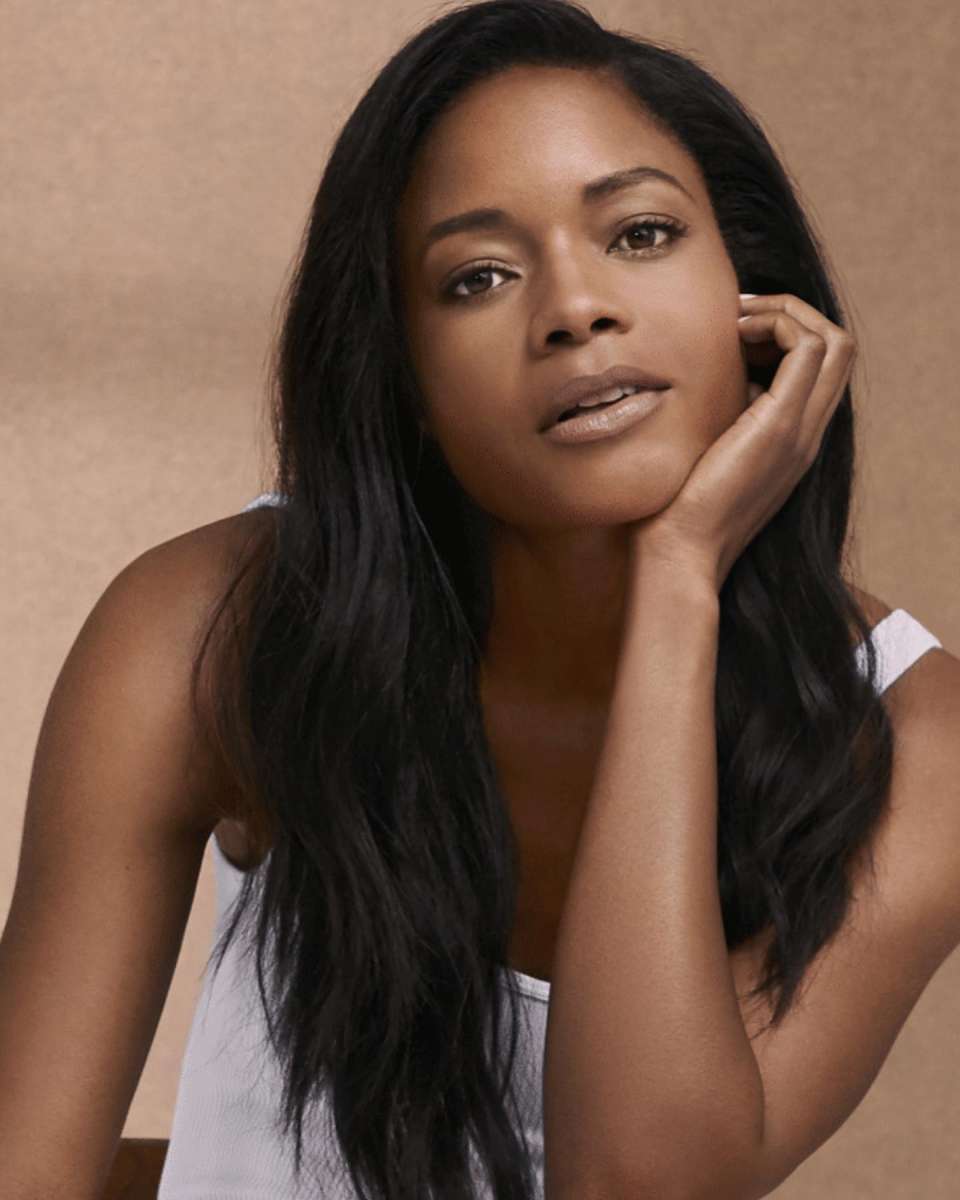 Naomie Harris
If you're looking for the best captivating British actors, Naomie Harris started her career in 28 Days Later and later starred in the Nelson Mandela biopic Long Walk to Freedom. She took over Moneypenny's iconic roll in the Bond franchise. Now, she's rumored to be cast as Shriek in the next Venom installment, but we're still not over her part in Moonlight.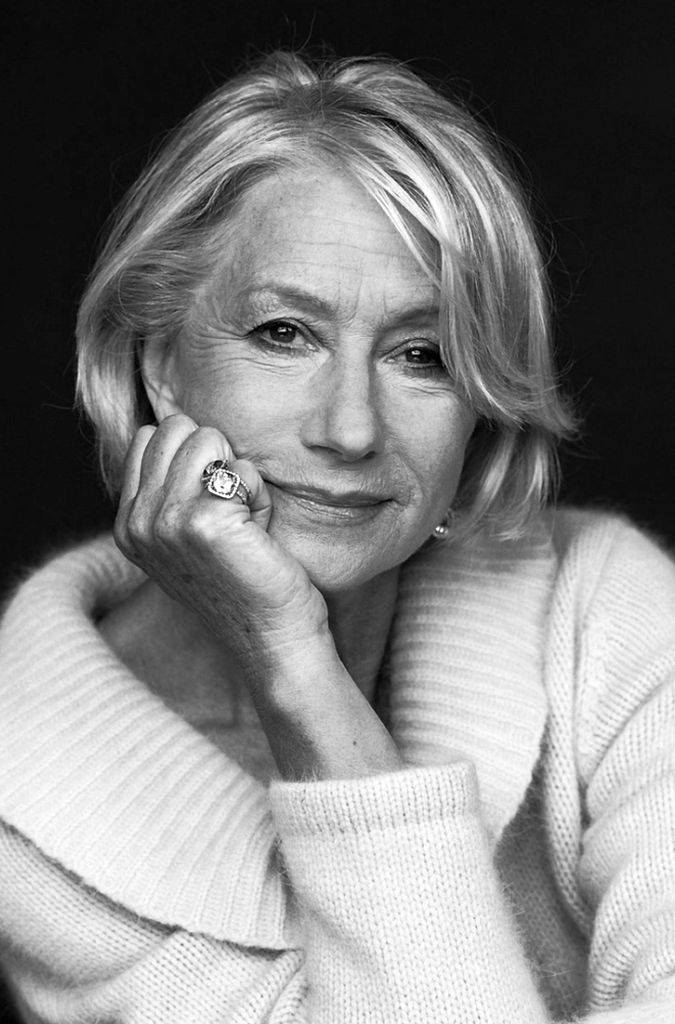 Helen Mirren
She has a six-decade-long career and shows no signs of stopping. Helen Mirren is one of our all-time favorite actresses. She's effortlessly stylish and cool and never fails to deliver witty one-liners during her press junkets. We're obsessed with her as the efficient and ruthless housekeeper in Gosford Park and as a ruthless assassin in RED.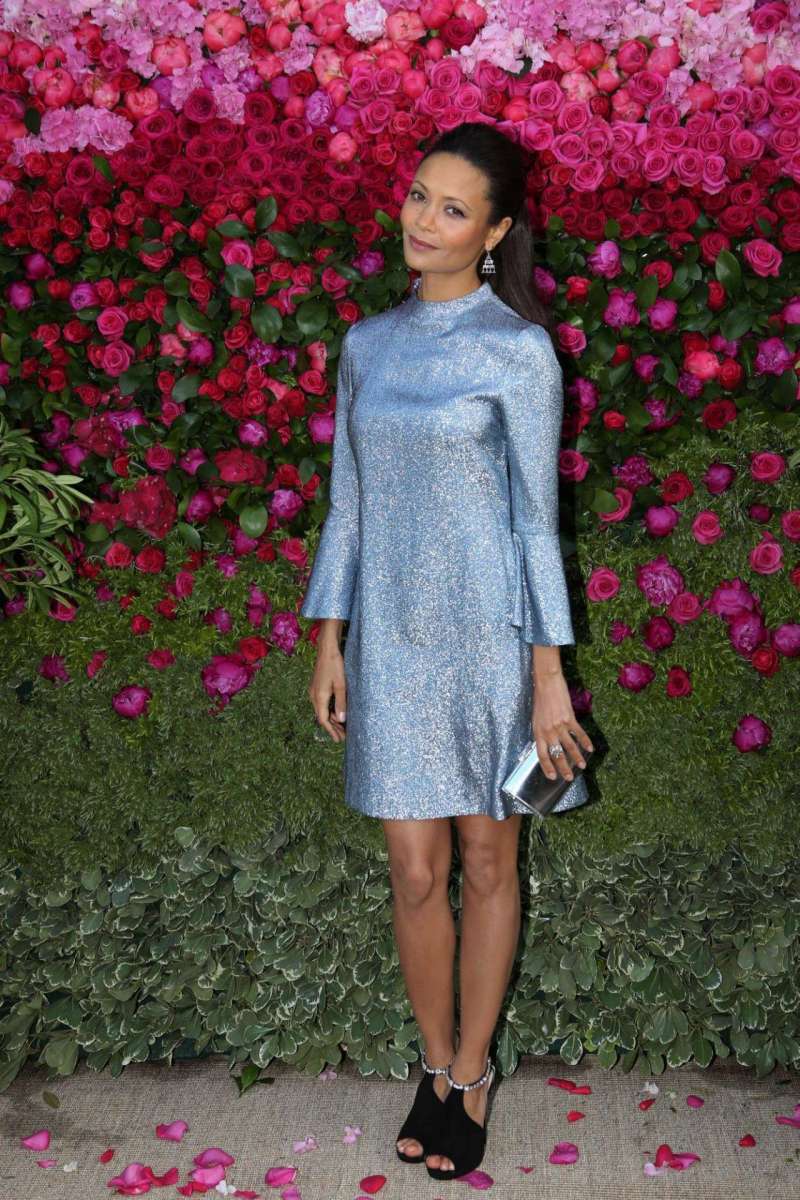 Thandie Newton
Just try to tell us you could tear your eyes away from her portrayal of Maeve in Westworld. She's been acting since the 90s, which you'd never guess from her timeless fresh-face. This famous British actor stands out in action films, like the Mission Impossible series and Solo: A Star Wars Story, but don't miss her in dramas like Half of a Yellow Sun.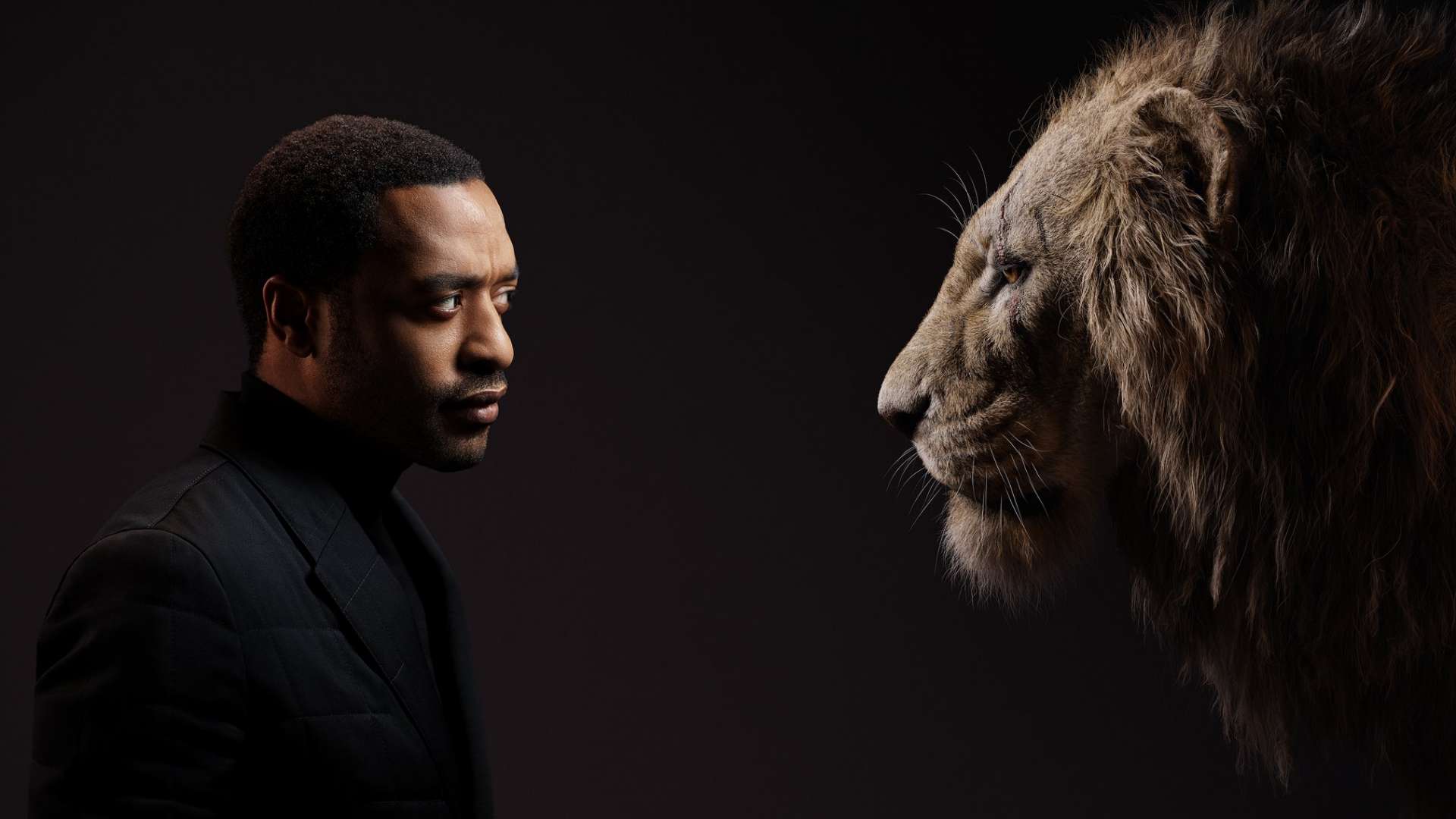 Chiwetel Ejiofor
There are few other actors out there with the power and cadence of Chiwetel Ejiofor. He starred in Half of a Yellow Sun with Thandie Newton and skyrocketed to US fame with 12 Years a Slave. Since then, he joined the "live-action" Lion King movie as Scar, the Marvel universe, and wrote and directed The Boy Who Harnessed the Wind.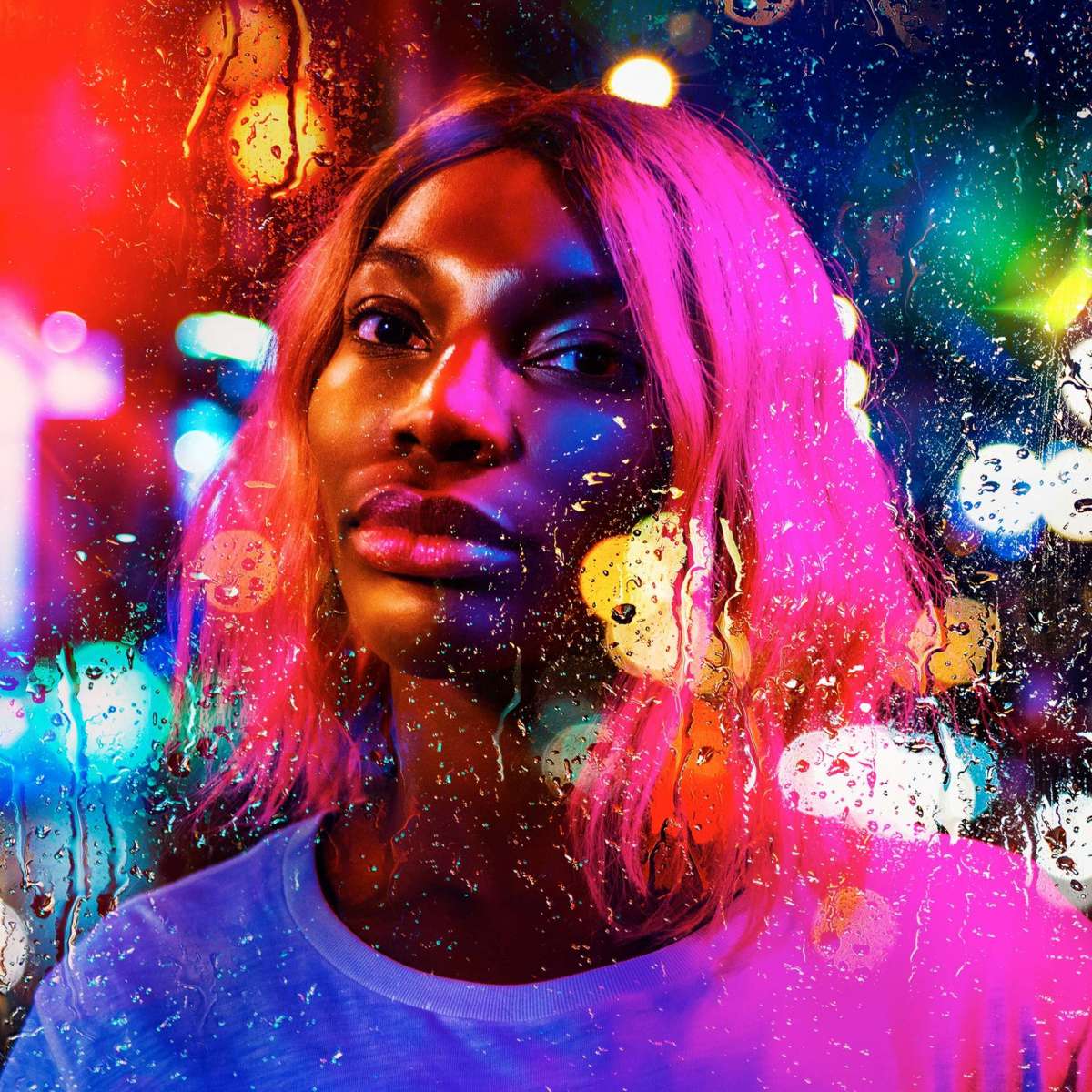 Michaela Coel
The incredibly strong and talented Michaela Coel took the entertainment world by storm with the comedy Chewing Gum, but it's I May Destroy You that turned us from fans to stans. We're in awe of what she accomplishes, writing, directing, starring, and producing the half-hour show. Her vulnerability and introspection created a series that transcends entertainment.
---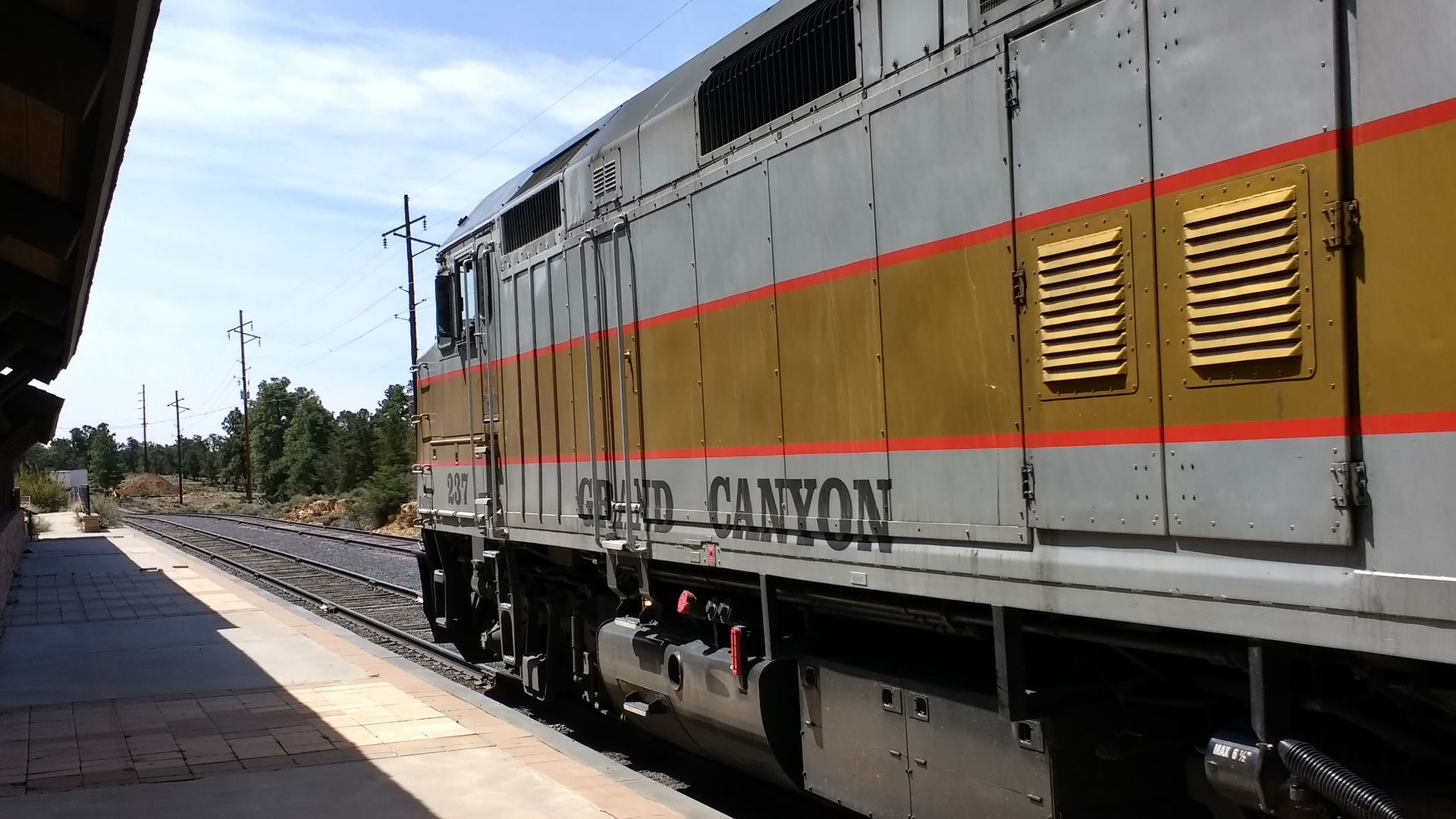 View the List of the 6 Most Scenic Train Rides in America
Trying to take a safe little trip. Try out these train rides and see the America you've never seen before.
View the Best Train Rides in America
---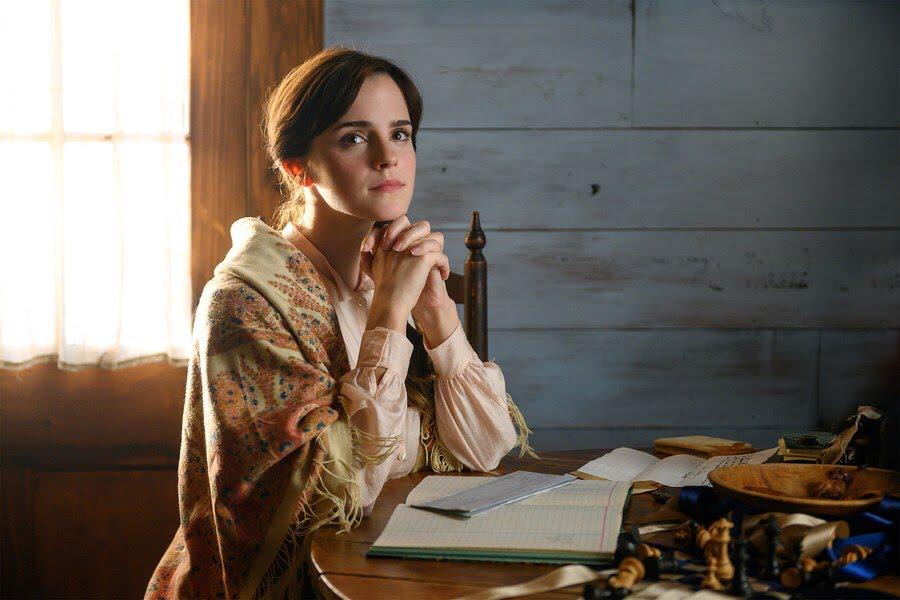 Emma Watson
Forever Hermione in our hearts, Emma Watson has gone on to a flurry of critically acclaimed movies. She took on iconic roles like Belle from Beauty and the Beast, Meg in Little Women, and Alexis Neiers in The Bling Ring. Plus, she works with the United Nations as a Goodwill Ambassador, spearheading the HeForShe campaign for women's equality.
Featured Photo Credit: Heidi Fin on Unsplash