Scottsdale is currently showcasing the one-a-kind immersive art collection until April. Wonderspaces is located in the Scottsdale Fashion Square, is open Tuesday – Sunday, and is not an event to miss. When we say this is an immersive art collection, we mean it. Technology and artistic creativity collide and make you part of the experience with interactive displays, panoramic projections, and much more.
What Makes Wonderspaces Different?
Wonderspaces is a completely unique concept that is bringing new audiences to the industry in droves. This international collection of revolutionary pieces is captivating its guests unlike any other art show.
Photographers Welcome
You won't have to worry about keeping your cameras at home or phones in your pocket either, photos are encouraged! That's right, as long as you're not making a profit on any of the pictures taken, you're encouraged to take as many glamour shots and capture this awe-inspiring experience forever. Instagram has become home to thousands of breathtaking posts and profile pics from Wonderspace attendees.
---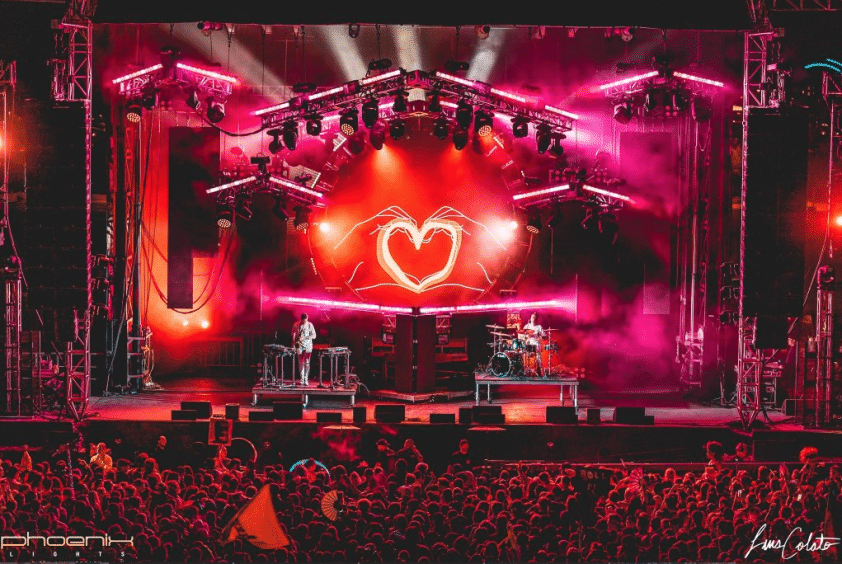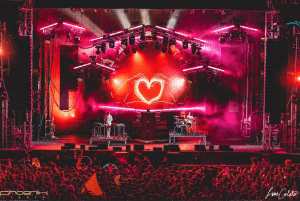 Phoenix Lights Festival
Looking for the Phoenix Lights Festival? We know all about it.
View the Phoenix Lights Festival
---
Interactive Art Exhibits
Exhibits make you a part of the art and let you control the action in various ways. One example of this is, On a Human Scale by Matthew Matthew lets you start and stop aspects of the exhibit by pressing keys on a keyboard.
How Much Is It?
Visiting Wonderspace is an affordable activity that is perfect for all families. Children under 3 get in free, and prices vary by age from $15-$24 per person. Group discounts are available though for groups of 10 people or more. Make sure to make a stop at the Scottsdale Fashion Square and don't miss this extraordinary assortment of artwork unlike you've ever seen before.
An Added Note
Wonderspace is also very conscious of the concern over the coronavirus and is exhausting all their efforts into preventing it from spreading at their venue.
Featured Image Credit: Wonderspaces