Oh, yes. We know you've heard: recreational marijuana is officially legal in Arizona now that we've passed Prop 207! That's why we will share our four secret holidays edible recipes with you  — oh yes, we've been waiting for this day to come.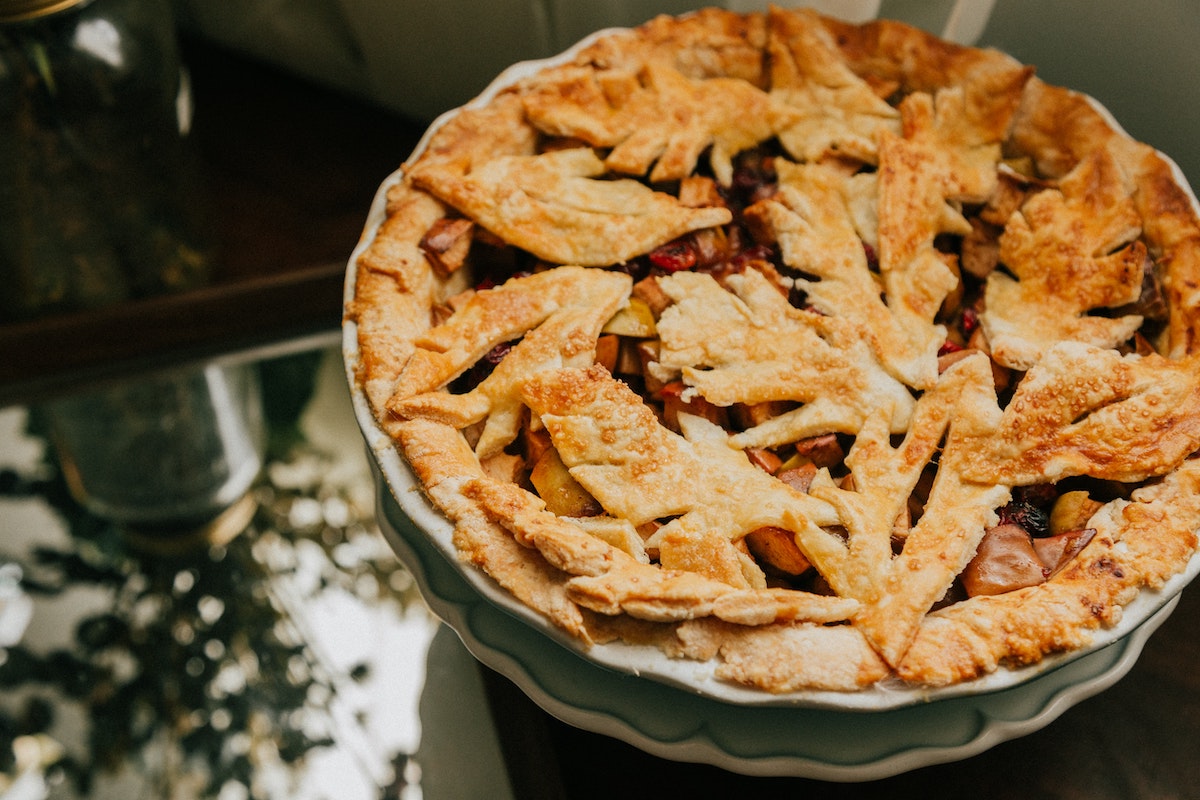 Cranberry Stuffing
Ingredients:
1 loaf of white bread
Vegetables of your choice: carrots, celeries… preferably something harder
1/2 yellow onion
1/2 cup dried cranberries
1/2 cup canna-butter
1 cup vegetable stock
4 tbsp sage and any other spices you want
4 tbsp crushed unsalted cashews
Come on now, what is Christmas without cranberry stuffings? This recipe is quite similar to the classic cranberry stuffing. The main difference is we recommend you use vegetable stock instead of chicken or turkey stock for this recipe. It's lighter and allows the natural flavor of canna-butter to come out.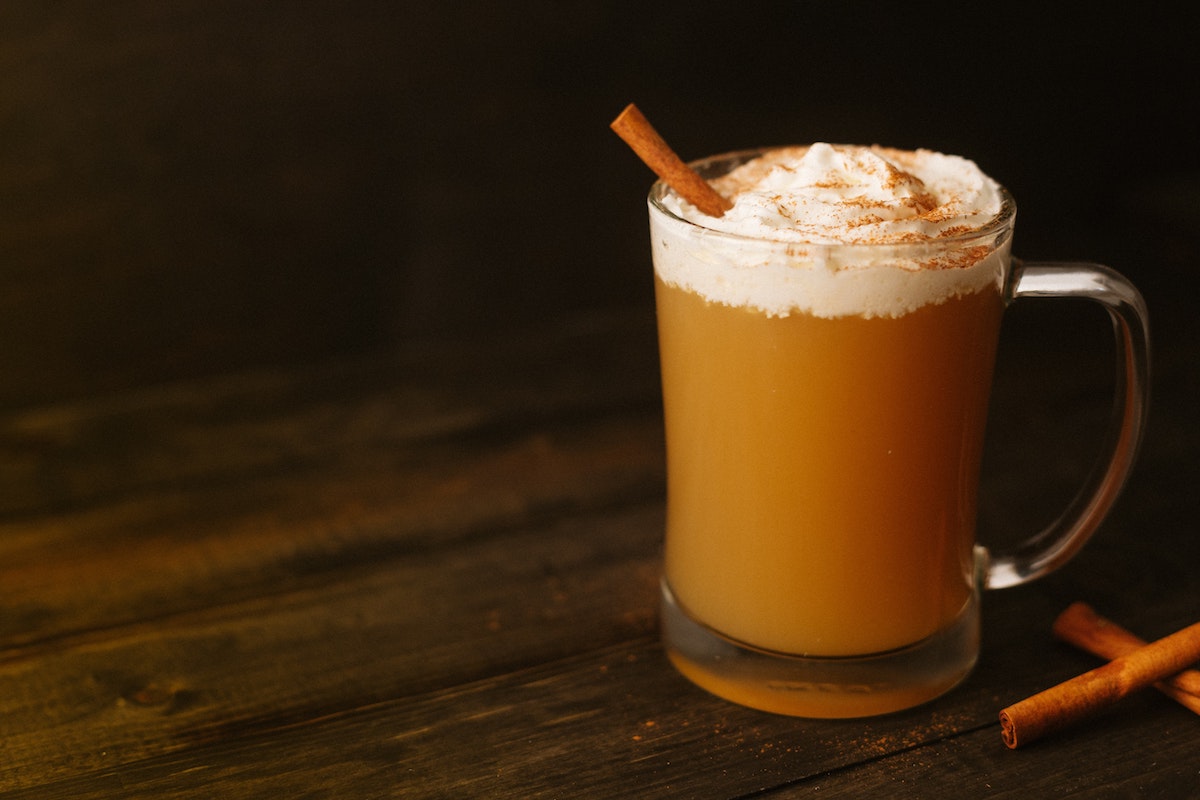 Cannabis-Infused Apple Cider
Image from Unsplash
Ingredients:
1 tablespoon canna-oil
2 cups apple cider
Sugar (to decorate the glass brim)
A few drops of fresh lemon juice
Cider may not be your number one Christmas drink choice, but who doesn't enjoy a nice glass of hot cider in general? The key ingredient here, naturally, is the cannabis oil. You can make it by boiling the flower or sugar leaves in any oil of your choice. However, since you are adding it into your drink, we recommend something delicate like coconut oil.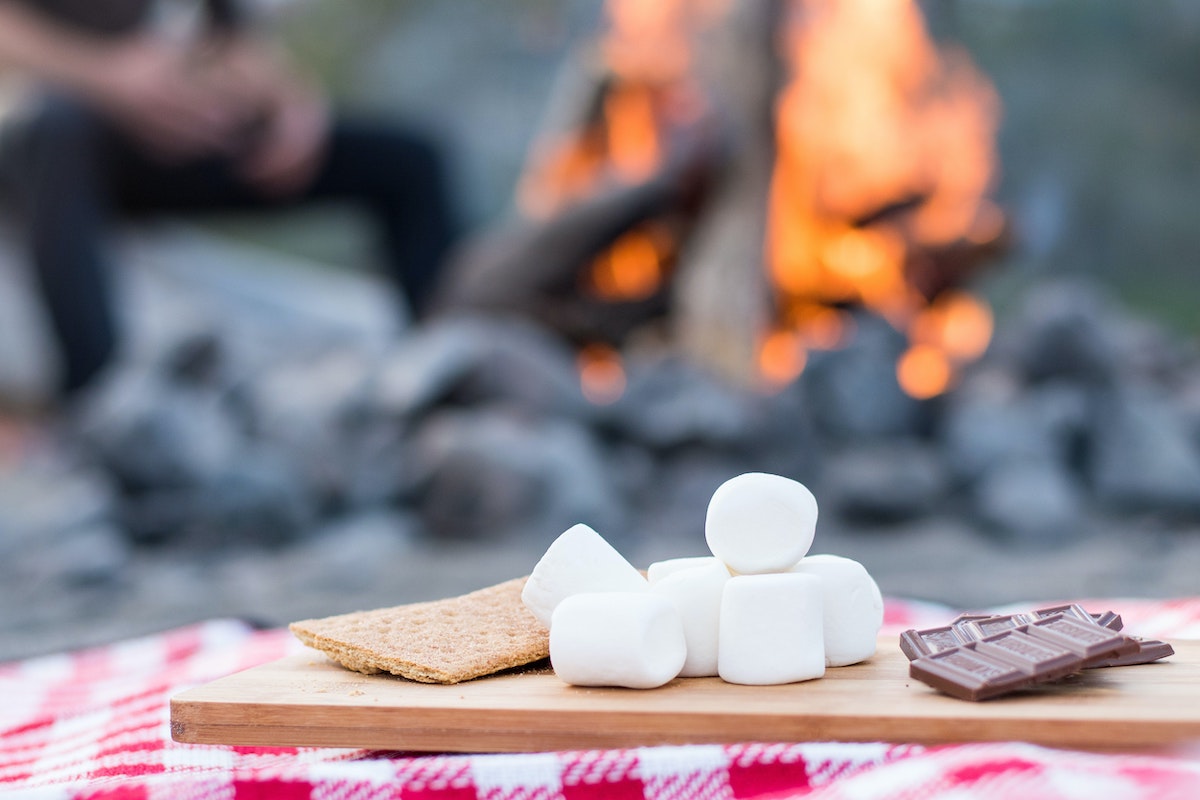 Cannabis Marshmallows
Ingredients:
2 cups of Cannabis sugar
1.5 tbsp gelatin powder
1 cup of cold water
2/3 cups light corn syrup
1/2 tsp salt
1 tsp vanilla extract
1 cup powdered sugar
Christmas, fireplace, hot chocolate, marshmallows… Do we need to say more? Cannabis marshmallows are surprisingly easy to make! You can find cannabis sugar online easily. For a more Christmas-y vibe, add some food coloring and put them in Christmas-themed molds.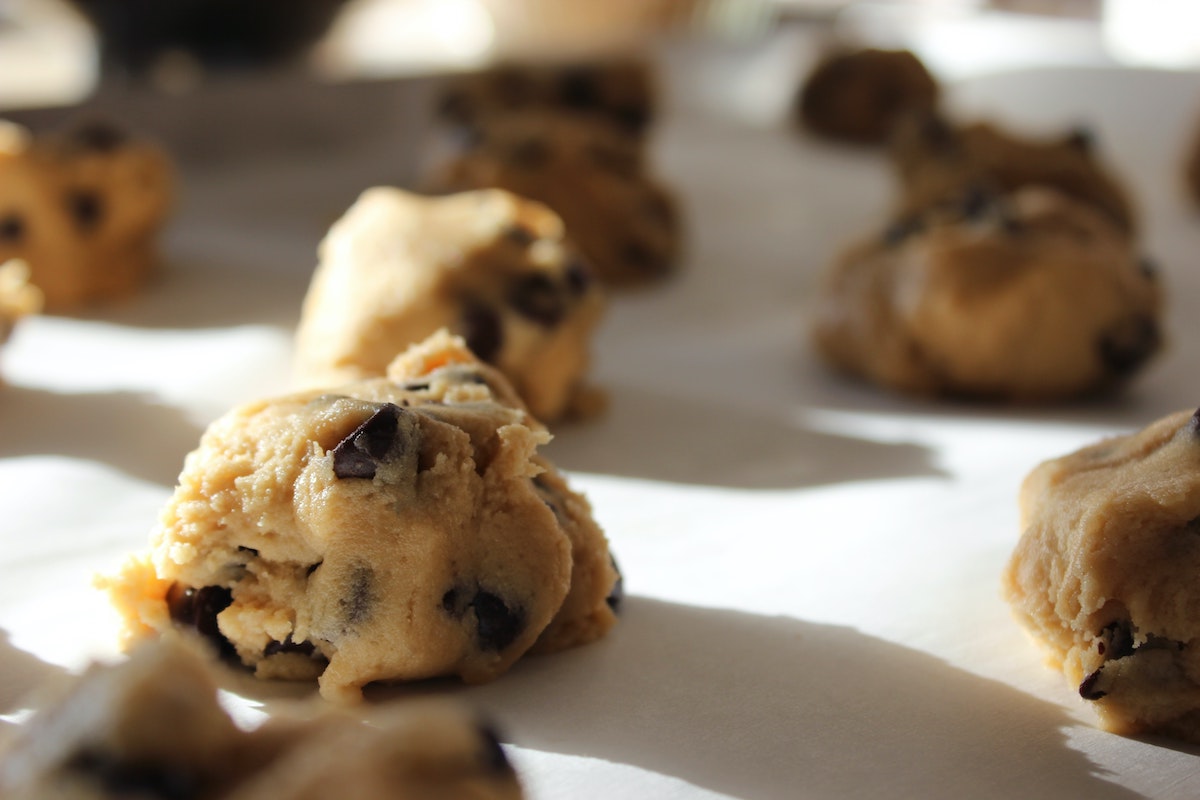 Snowball Cookies
Ingredients:
1 cup cannabutter
½ cup powdered sugar
1 teaspoon vanilla extract
2 ¼ cups of flour
¾ cup finely chopped nuts of your choice
¼ teaspoon salt
Extra powdered sugar (for covering the cookies!)
Snowball cookies may be one of the cutest Christmas sweet treats there is. You should mix a half cup of cannabutter with a half cup of regular unsalted butter. But it's the holidays, and you've had a long year. You deserve some real fun.
Pro tips: cover the cookies with edible glitters instead of sugar powder for a magical Christmas!
Featured Image Credit: Grayson Smith on Unsplash