Sure, baseball season was postponed, but there's nothing like having some hot wings and fries with your buddies in your favorite sports bar in Downtown Phoenix. Here are the best sports bear near you where you can crack open a cold one with the boys again.
21001 N Tatum Blvd #96, Phoenix | 24 N 2nd St, Phoenix | 3095 W Chandler Blvd, Chandler
If a juicy burger didn't already sound good, Majerele's makes it even better! The sports bar in Downtown Phoenix was coined by Phoenix Suns owner Dan Majerle and has a different menu at each of its locations. FYI: Pairing the Washington Street burger with their seasoned fries is a to-die-for combination!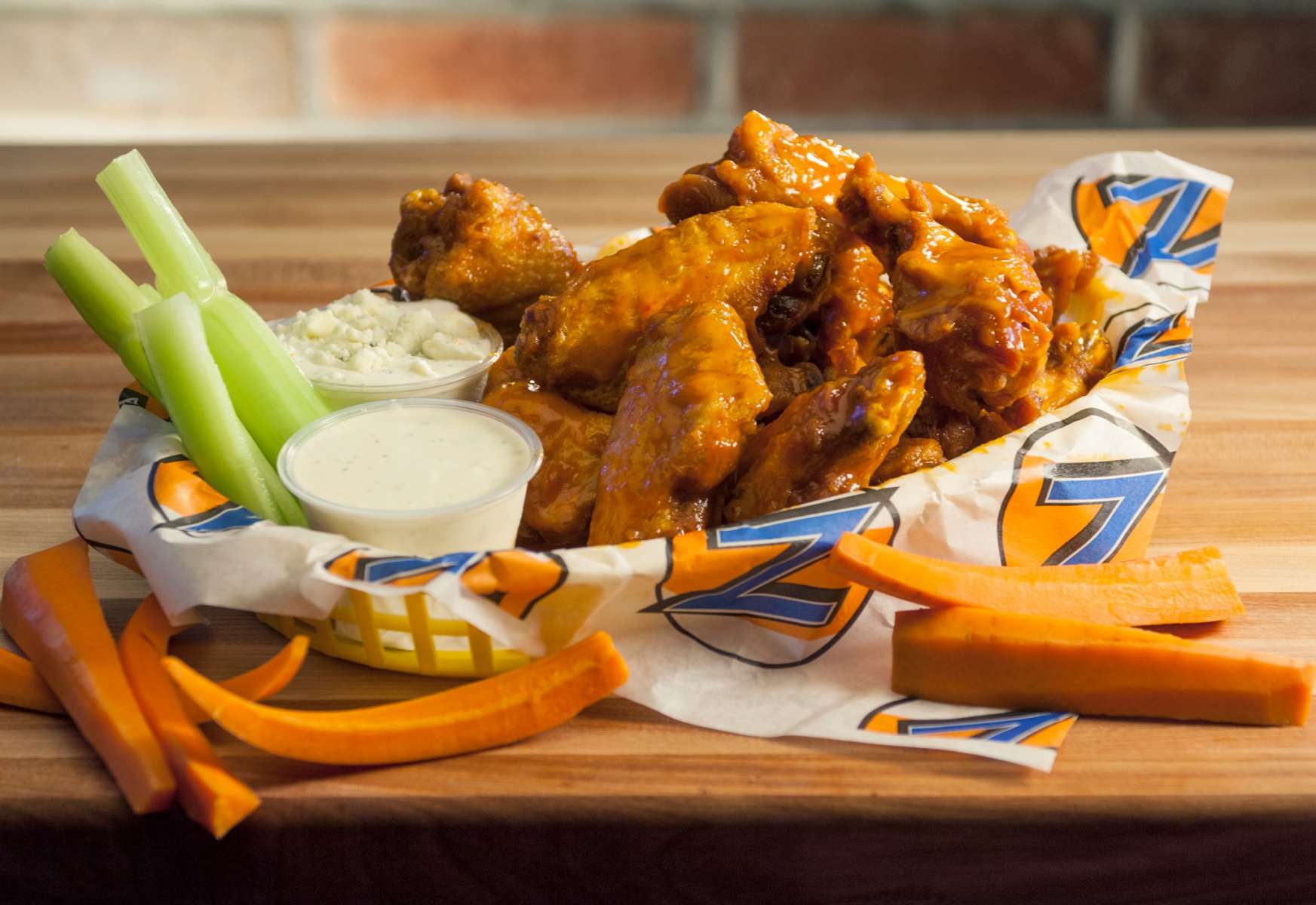 Multiple Locations
If the apps alone don't make your mouth water, well, we can't help you. Zipp's atmosphere is comfortable and a hangout spot for anyone looking to catch up over a drink and some mean hot wings.
2939 N 16th St, Phoenix
Adhering to social distancing guidelines is just as important as enjoying yourself again! Luckily, Santisi Brothers does both, and instead of watching baseball this summer, visit this sports bar in Downtown Phoenix for some good food and karaoke or a poker match.
Multiple Locations
It's all in the name, folks. Start yourselves off with some fried pickles or heavenly sliders and move on to one of their many title dishes. Warning: the Mmmac and cheeseburger tastes as wonderful as it looks.
10618 N Cave Creek Rd, Phoenix
Everyone needs a little fanfare every once in a while. Big Daddy's has everything you could hope for out of the game-day experience without going to the game, and even when the games aren't on.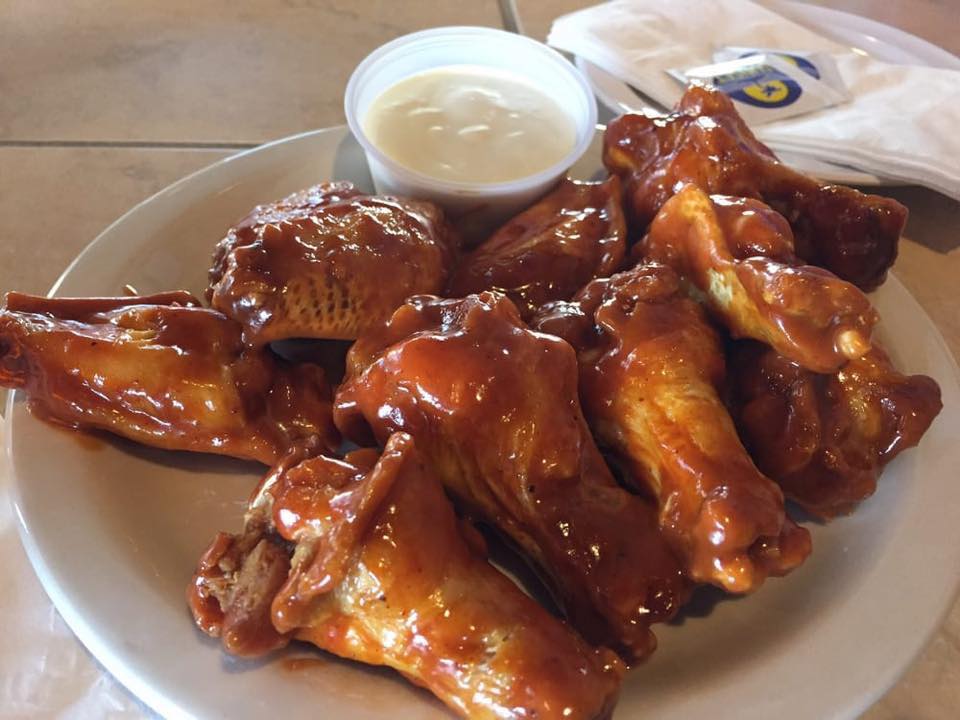 1721 W Rose Garden Ln, Phoenix
If you're looking for the best sports bars in Downtown Phoenix with wings, CAPS has it all. It doesn't matter what team you root for, they just want you in the door! Honestly, if you can't decide on a flavor of wings, you can't go wrong with ordering them all.
4855 Warner Rd, Phoenix
Not only do they have dinner and drinks for your end-of-the-day pleasures, but they also have brunch! Feel free to have a meal and bring your furry friends along, because Philly's is dog-friendly!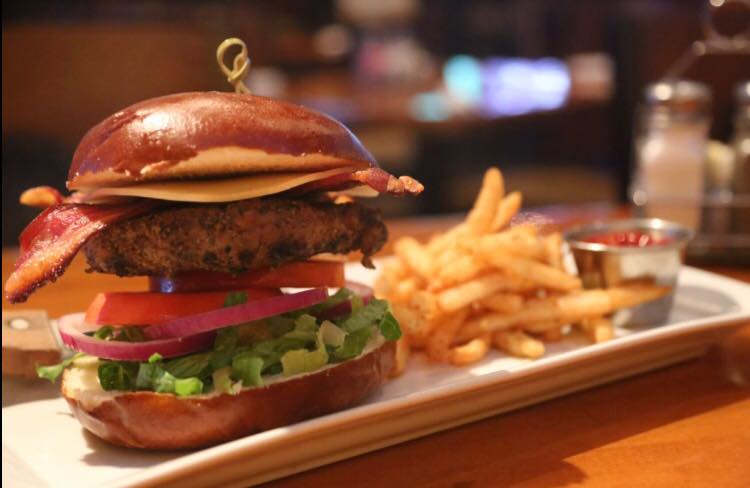 2121 E Highland Ave, Phoenix
Two words: cookie pie. As if it isn't hard enough to walk in and decide whether you want pizza or three servings of their (Italian beef-flavored) Chi-fries, you also have to remember to save enough room for dessert.
4105 N 51st Ave, Phoenix
Obviously, the name is just as fun as the joint itself. Purple turtle not only has some quality eats, but they have different food-themed nights right along with pool and karaoke. Definitely a way to come out of your shell after quarantine.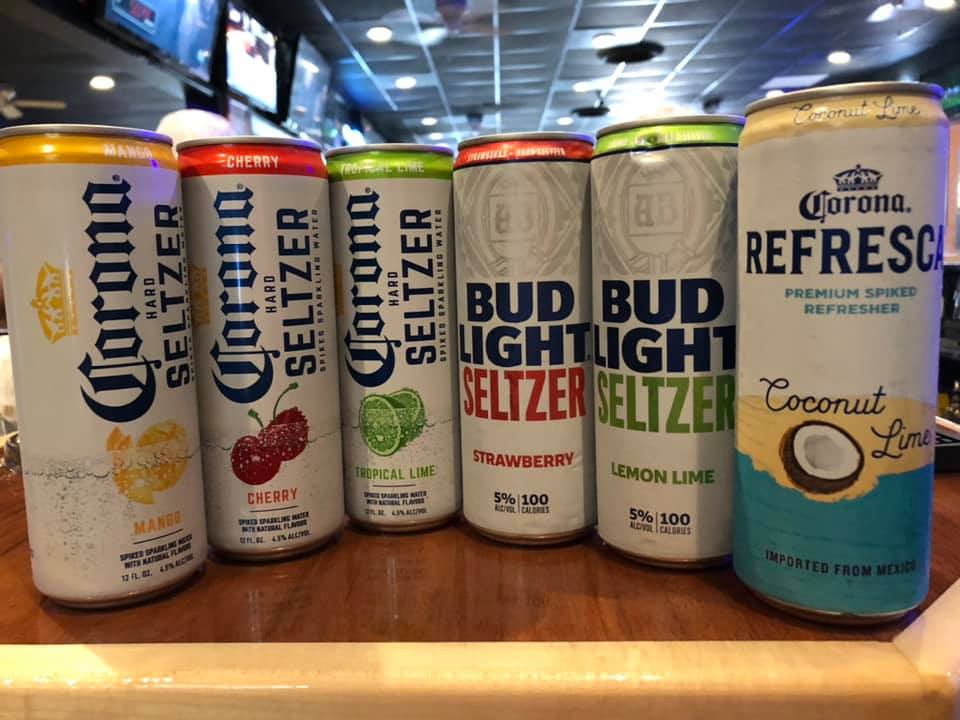 15410 S Mountain Pkwy, Phoenix
In case you weren't hungry already, how about loaded tots? They're scrumptious and a good pairing with any of the restaurant's crazy-yummy entrees. Highly recommend.