In the face of a global pandemic and limit on activities, Arizona is seeing a spike in bike sales as of late. Turns out with more free time, people are looking to spend it out on the roads and trails! There are several bike shops in the Greater Phoenix Area that have kept their doors open, offering options like phone consultations and curbside pick-up for customers that want to be extra cautious.
If you're not already a biker, now is a great time to pick up a new hobby that will also reap benefits for your health! Are your kids at the right age to learn how to ride a bike? Now might be a great time to commit to purchasing a kids bike and teaching them the ropes of riding. Whatever your reason, visit any of these 10 bike shops that are still open during the crisis.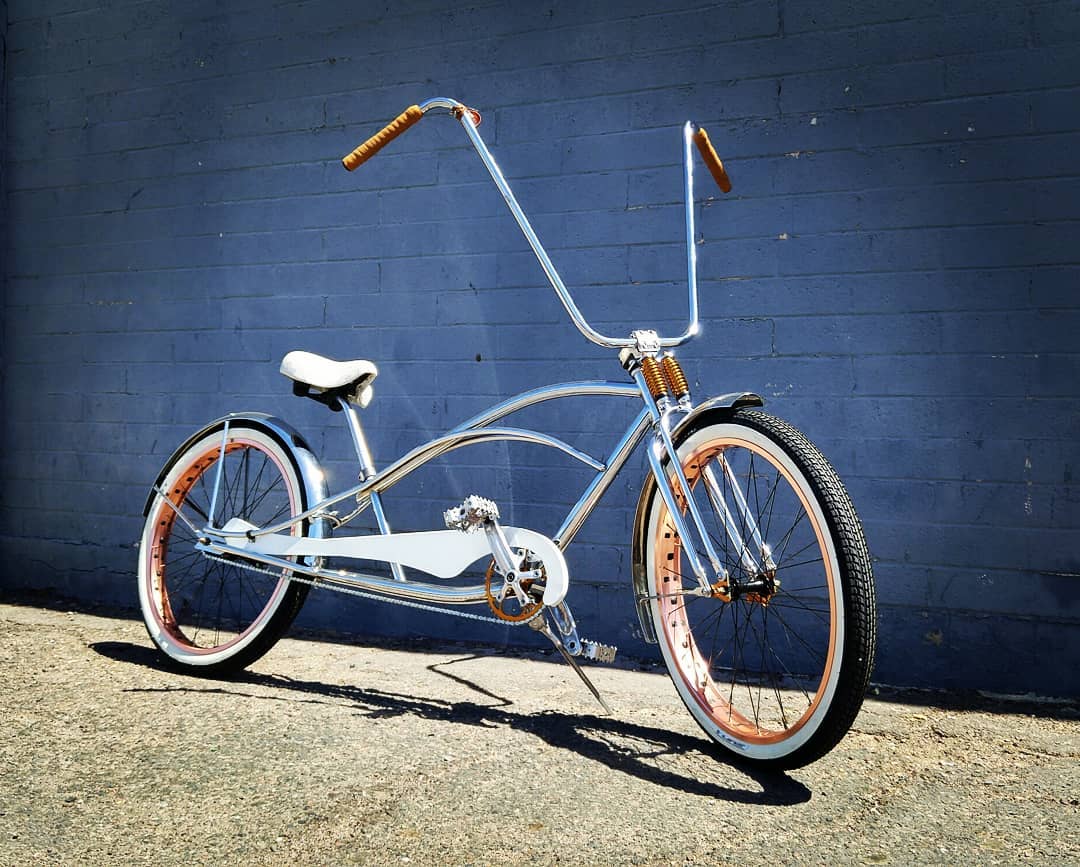 Address: 1720 E Mcdowell Rd, Phoenix, AZ 85006
Phone: (602) 253-4741

Brass Monkey is an independent bike shop specializing in new and used beach cruisers, fixes, and vintage bicycles. Sales, service, and parts.
Address: 4112 N 36 St, Phoenix, AZ 85018
Phone: (602) 956-3870
Curbside pick-up only
A one-stop-shop for bikes, repairs, and community bike events. A friendly, knowledgeable bike enthusiast will help you select the best products for your cycling needs with a personal shopping experience.
Address: 712 W Indian School Rd, Phoenix, AZ 85013
Phone: (602) 264-5681

A fourth-generation, family-owned bike shop for bikes, repairs, and community events. Now offering free store pick-up.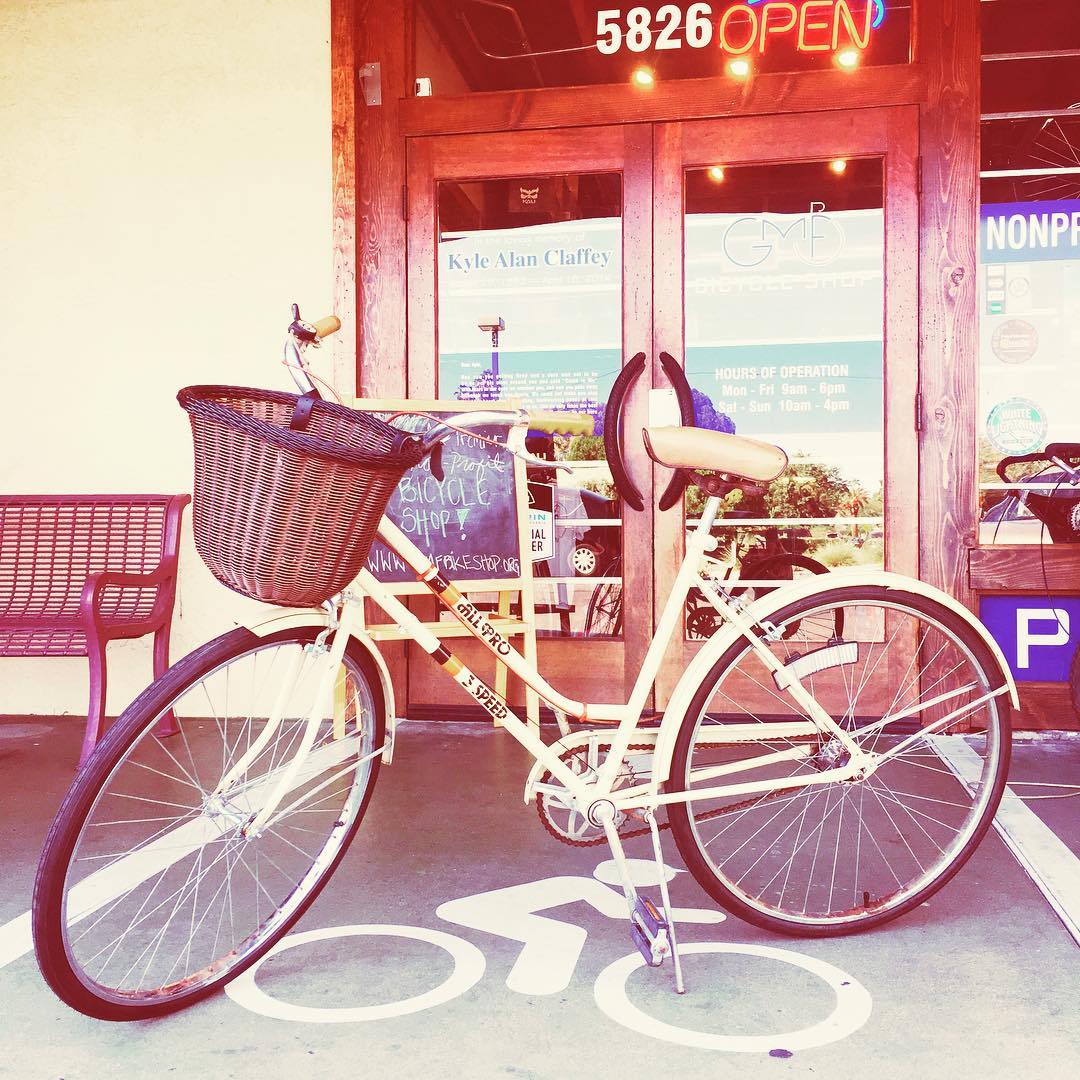 Address: 5826 N 16th St, Phoenix, AZ 85016
Phone: (602) 264-8820

Arizona's premier non-profit bicycle shop that provides funding to Barrow Neurological Institute for brain tumor research and awareness. Available for bike purchases and repairs.
Address: 1514 W Hatcher Rd, Phoenix, AZ 85021
Phone: (602) 943-1785

An all-inclusive bicycle shop with a wide selection of different makes and models.
Address: 816 E Washington St, Phoenix, AZ 85034
Phone: (623) 255-5985

Phoenix Bike Company is a bicycle store located in Downtown Phoenix specializing in vintage cruisers and BMX bicycles but can repair just about any bicycle out there. Along with bicycles, they provide a wide assortment of bicycle-related apparel, that is constantly fresh and updated in-store.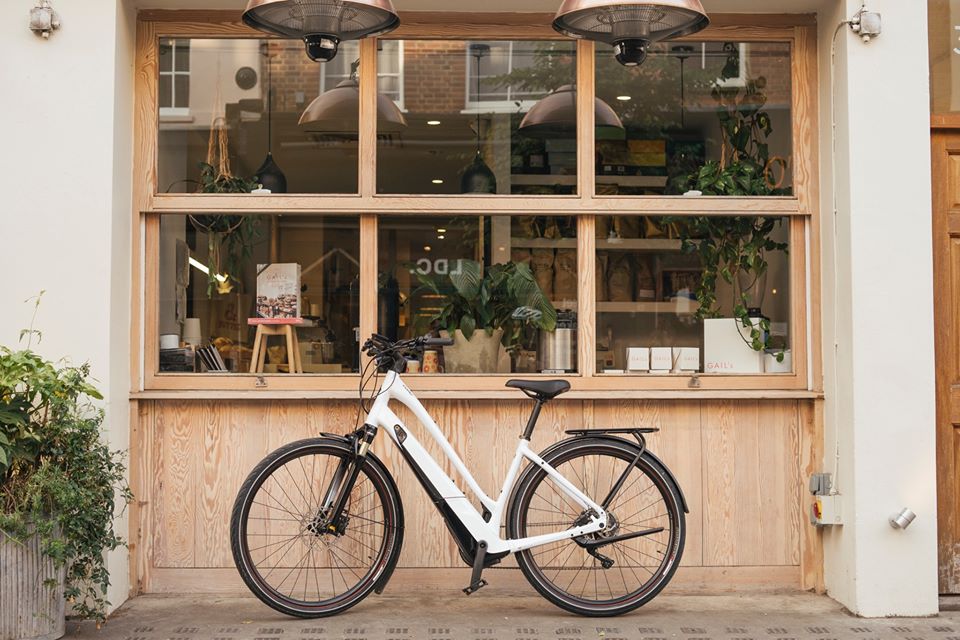 Address: 4205 W Thunderbird Rd, Phoenix, AZ 85053
Phone: (602) 843-6490

Over the past 25 years, Gordy's Bicycles has become the premier BMX shop in the Greater Phoenix Area with a reputation among pro and amateur racers as well as industry insiders that extends well beyond the greater Phoenix area.
Address: 6825 N 16th St, Phoenix, AZ 85016
Phone: (602) 264-2328

With a focus on bicycle repairs and sales, Trailhead Bike Cafe offerings a showroom with Rental and Demo Bicycles that allow customers the opportunity to Test Ride the product and then make a decision on what best fits their individual needs.
Address: 4855 E Warner Rd, Phoenix, AZ 85044
Phone: (480) 598-6778

Known for their exemplary service and quality, Curbside Cyclery prides itself as being known as the best bike shop in Arizona. From bike sales to repairs, you can get it all here.
Address: 3636 E Ray Rd Ste 6, Phoenix, AZ 85044
Phone: (480) 706-0858

One of Arizona's top bicycle dealers, Global Bikes and E-Bikes offers a selection of bikes that includes: Road, Mountain, Electric, Hybrid, Comfort, BMX, Gravel Bikes, Commuter, Kids, etc with a wide assortment of accessories as well.