Tempe and Scottsdale have always been known for their amazing annual art fairs, and the beautiful spring season of May used to be the highlight of the year for many art lovers with two major cross-discipline art festivals going on: the Tempe Festival of the Arts and the Scottsdale Arts Festival, until the pandemic disrupted everyone's plan.
But like what people always say: art cannot be stopped and will not be stopped. Rather, it is during difficult times when art truly shines onto someone's soul.
This year, in response to the COVID-19 crisis, both Tempe and Scottsdale decided to move their famous annual arts festivals online.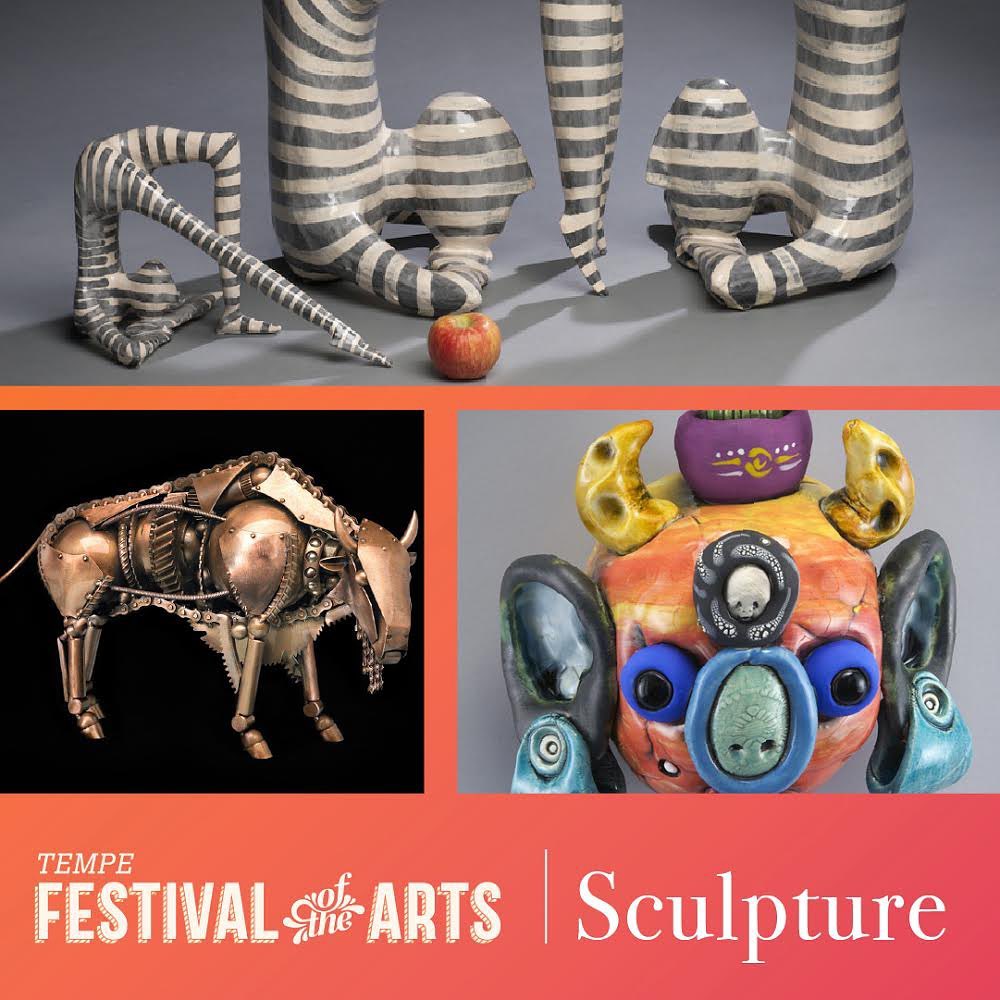 Tempe Festival of the Arts is one of the highest-rated fairs among the Top 100 Classic & Contemporary Craft Shows published in Sunshine Artist magazine. It is held twice a year: once in spring and once in the fall. As an award-winning festival, the Tempe Festival of the Arts is a cross-discipline festival covering sixteen disciplines from traditional art such as printmaking and painting, to digital art, to crafts such as fiber, glass, and woodwork.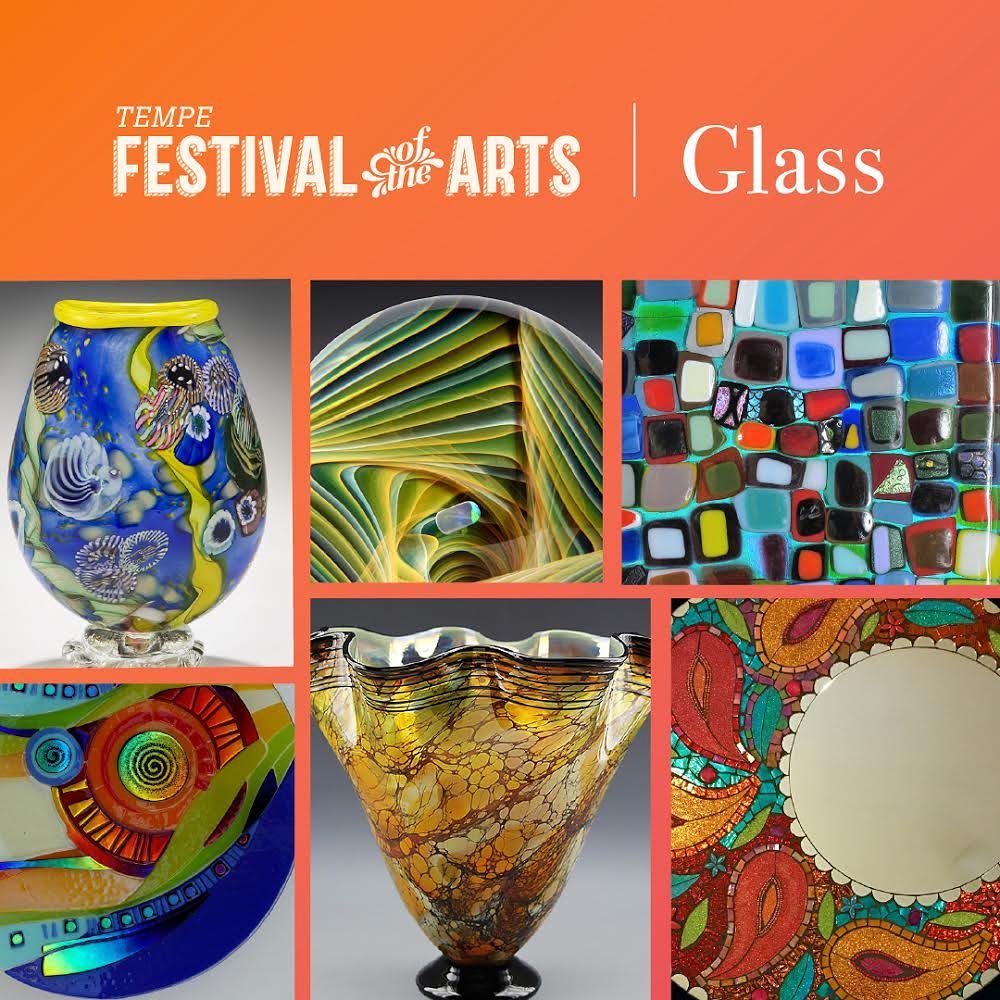 With over 300 booths of different artists from around the nation and the world, the Tempe Festival Of The Arts this spring is going to be one of the most unforgettable experiences you've ever had.
The Tempe Festival Of the Arts also gives out art supply grants to help support local and regional artists — so remember, when you support the art festival, you are also supporting working artists to create more.
With 15 different disciplines, the Scottsdale Arts Festival covers everything you would ever want to see at an art festival. Whether you are aiming at adding a few unique pieces of jewelry to your connection, or are looking for fantastic glassware to showcase your personality in the kitchen, or are a more serious art collector seeking new paintings, drawings, and limited edition prints to put on the walls of your home gallery… the Scottsdale Arts Festival will satisfy your craving and leave a lifetime impression on your soul.
You can purchase your virtual tickets here. When you purchase an online ticket, you will also be added to the enter-to-win pool with a chance to win a Scottsdale Arts Festival raffle bag filled with artistic prizes! Remember — when you support a local art festival, you are also supporting artists who are so devotedly chasing their dreams even in such a challenging period.
So what is it going to be… will we see you among the arts at one or both of these festivals?
Featured Image Credit: Chris Loomis