COVID-19 put a halt on a lot of great events, but, lucky for us, these Phoenix events have not been canceled and, so far, remain scheduled for this coming fall.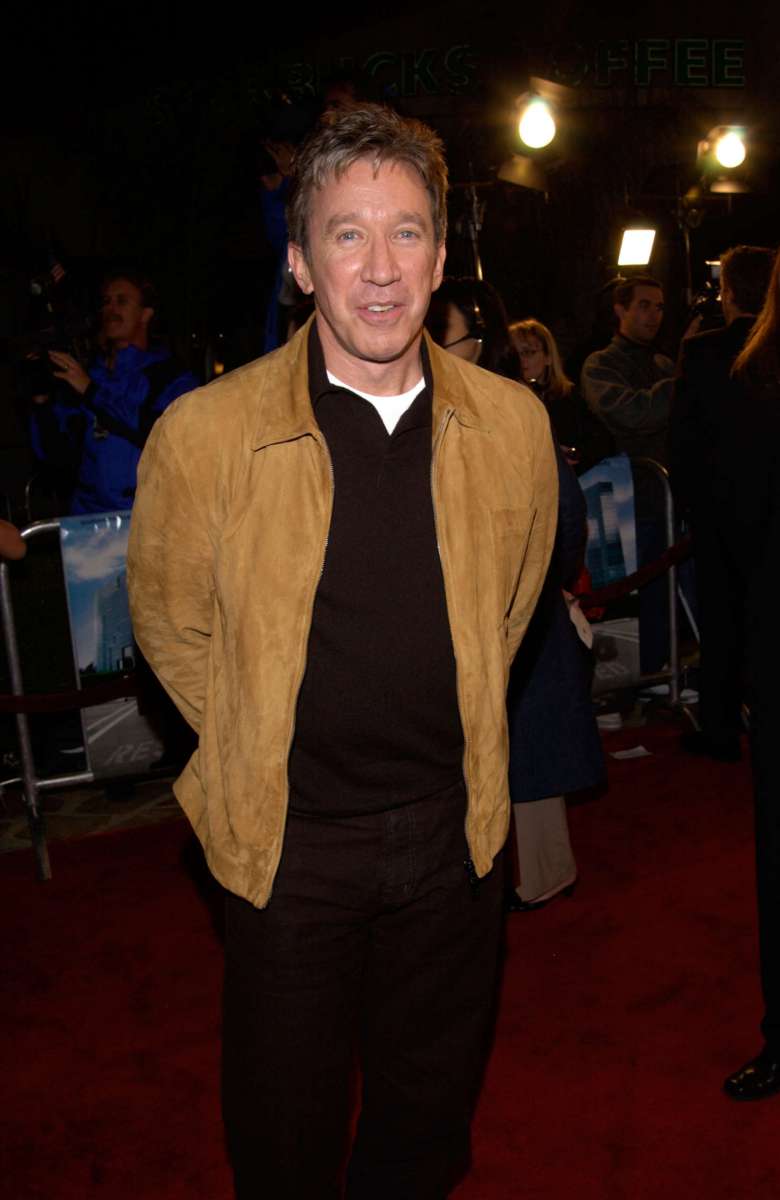 September 12 @ ASU Gammage
Who doesn't need a laugh right now? Whether you know him as Santa Claus or Mike Baxter, there's no question about Tim Allen's comedic skills. Grab your tickets for this September event in Phoenix now, before they sell out!
September 21 @ Arizona Federal Theater
Calling all 5SOS fans! To help us all breathe a little Easier, the Australian foursome will in fact be returning to the Phoenix area on September 21 at Arizona Federal Theater.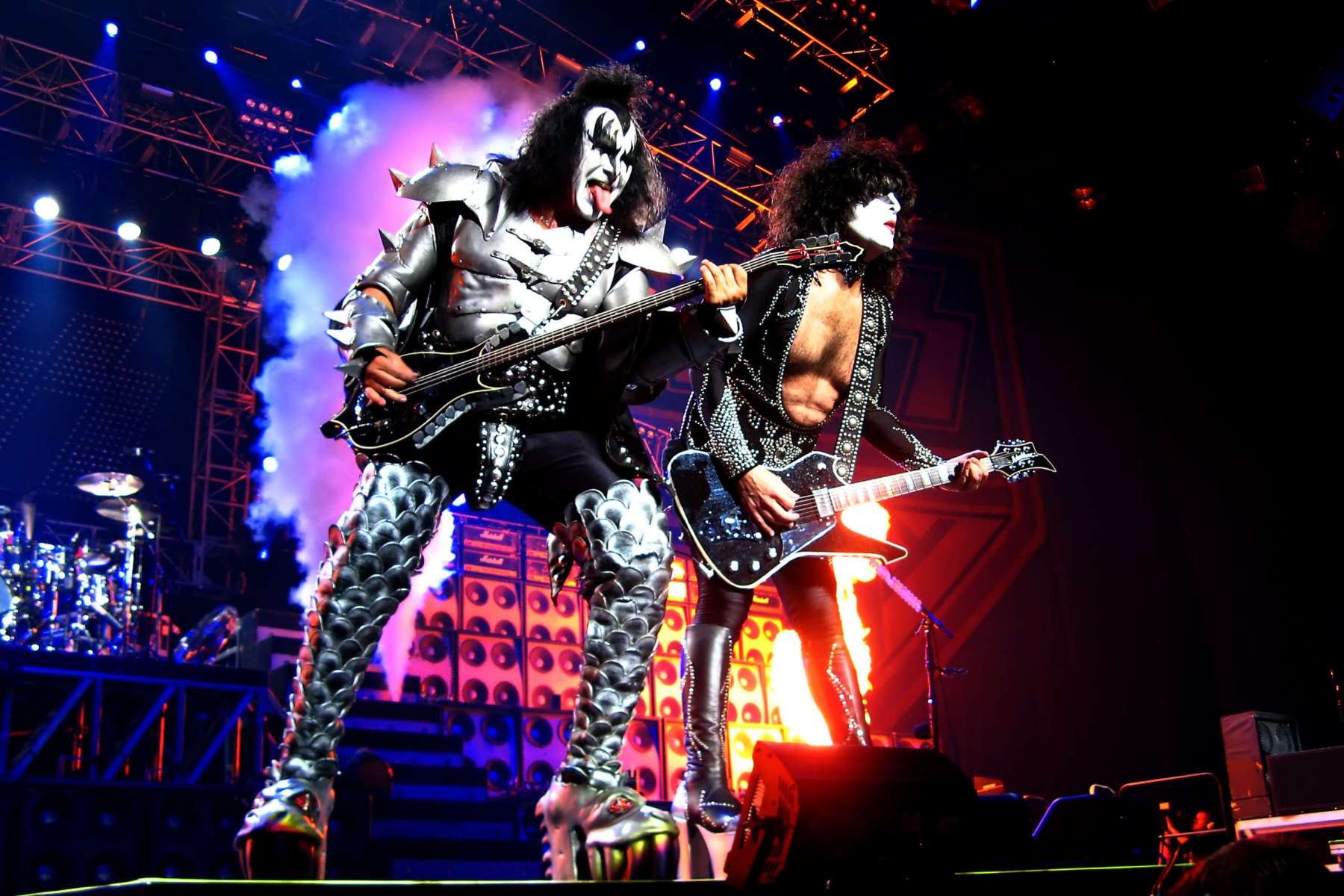 September 29 @ Ak-Chin Pavilion | CONFIRMED CANCELED
Our last chance to relive the iconic band's glory days is still upon us. The group will be paying the Ak-Chin Pavilion a visit on September 29, so snag some tickets and go Shout it Out Loud with them one last time.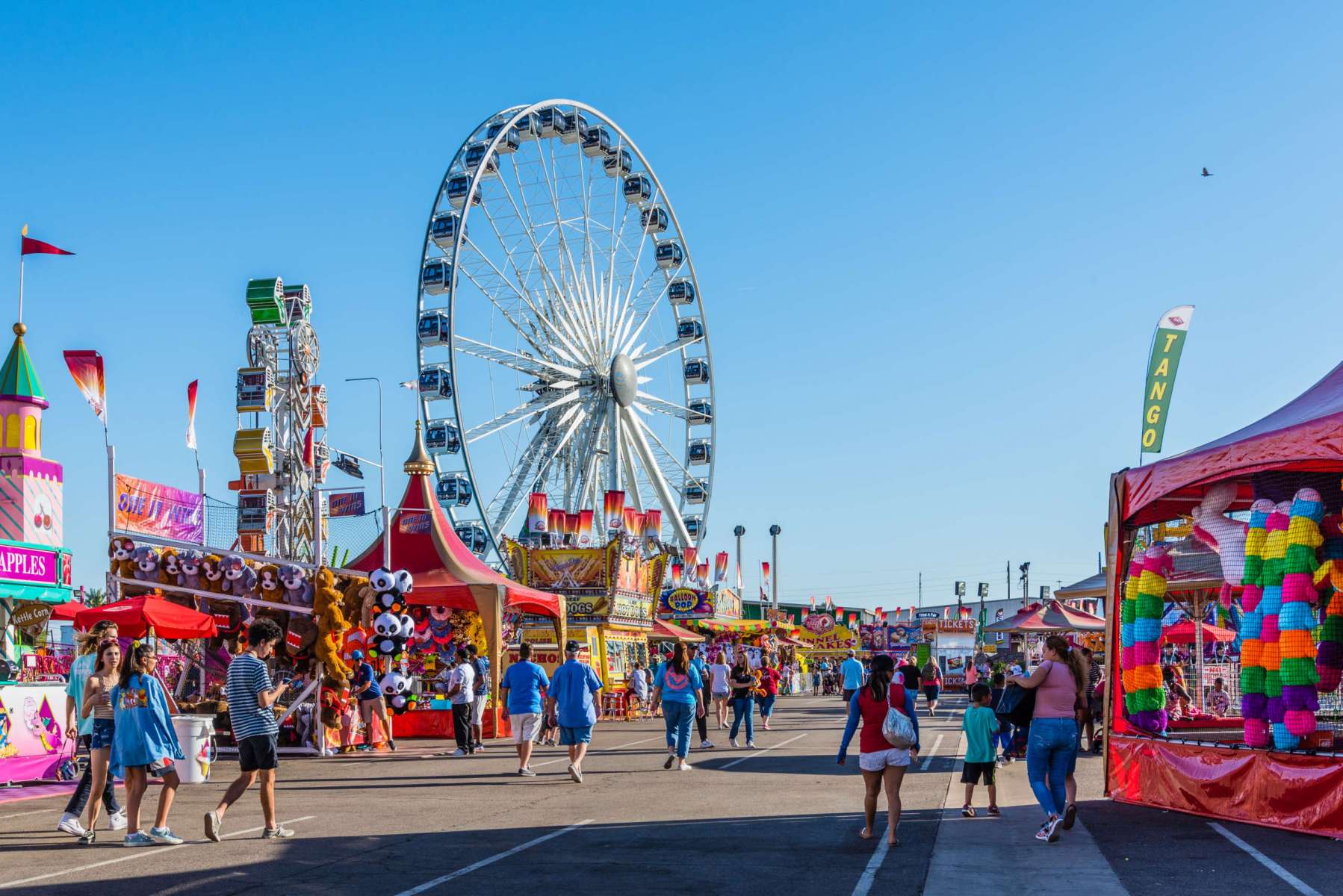 October 8 – November 1 @ 1826 W McDowell Rd, Phoenix
The madhouse is back, everyone! For those who are anxious about it, COVID-19 hasn't claimed our beloved State Fair. It will be running from October 8 – November 1, as planned. We will have our kennel corn and Ferris wheel rides once again.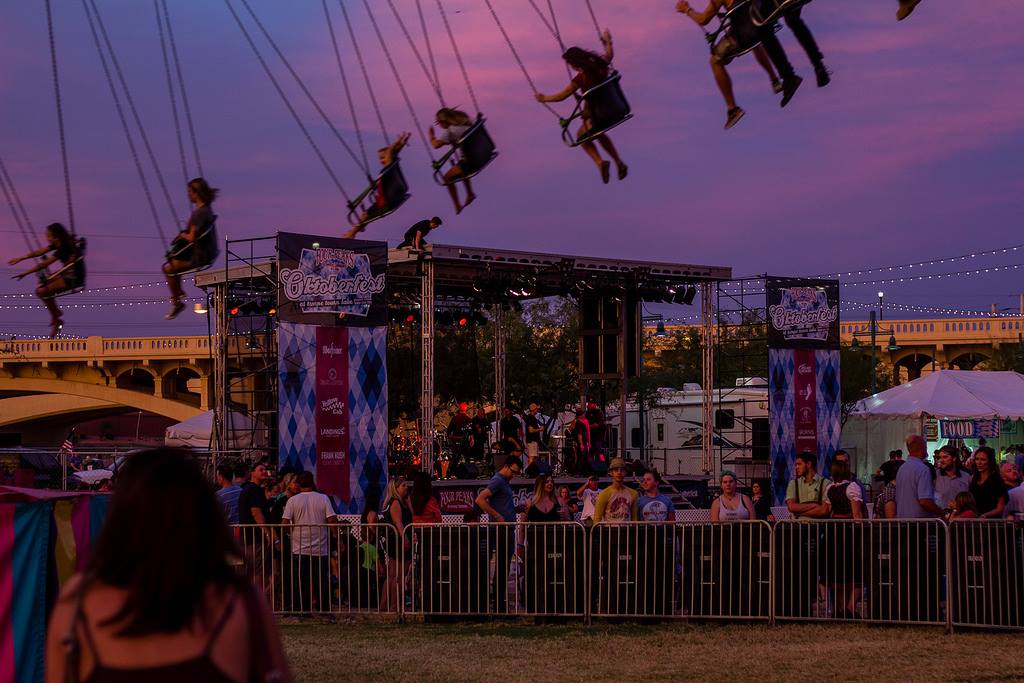 October 9 – 11 @ Tempe Town Lake
If you're looking for events in Phoenix to attend on the weekend, visit this festival to try delicious fall beers. Oktoberfest is still on from October 9 – 11. Come join the party!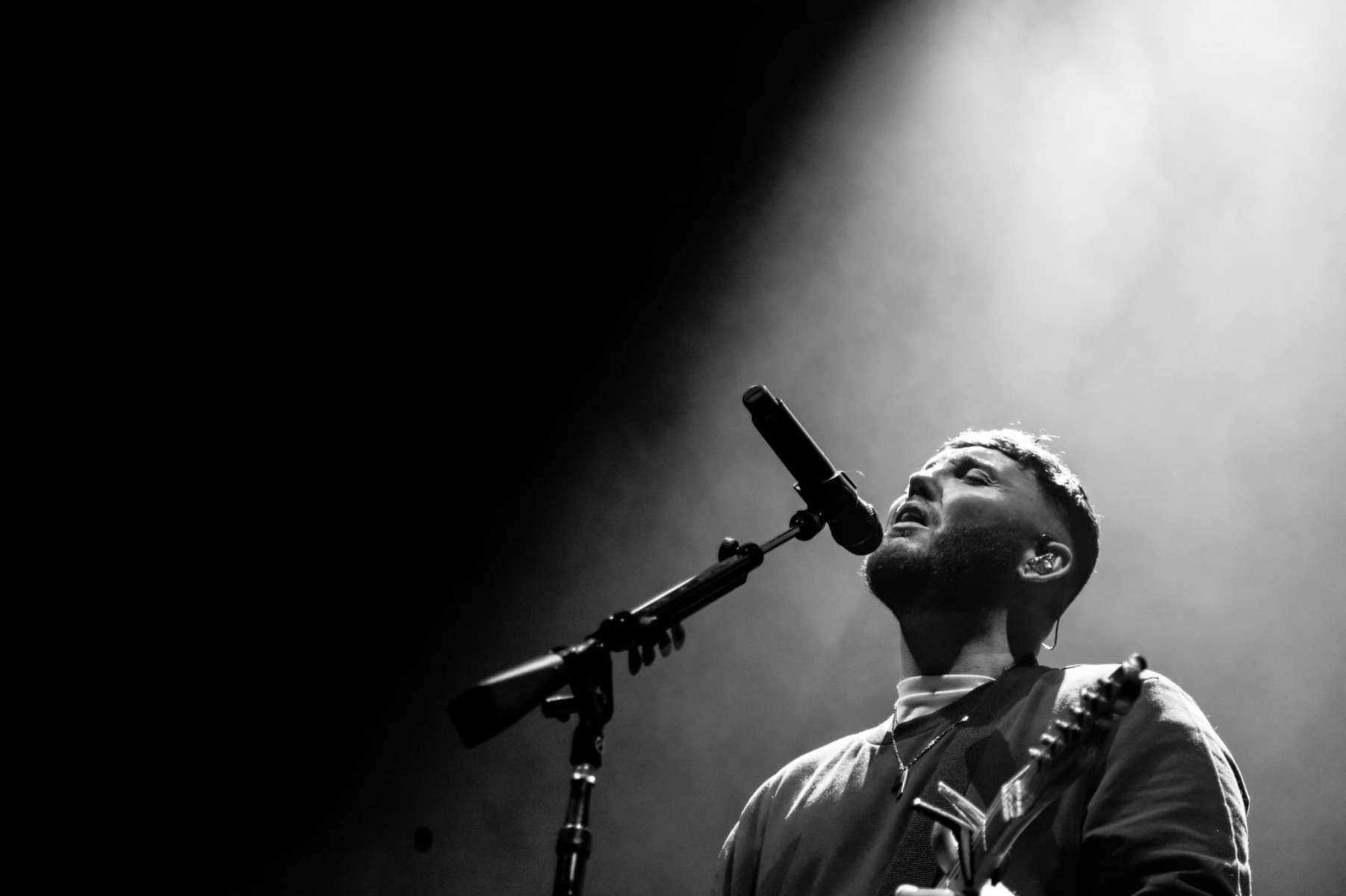 October 12 @ The Van Buren
It's safe to say that James Arthur has captured our hearts through song multiple times over. Now, we can have the experience in person. James will be at The Van Buren on October 12.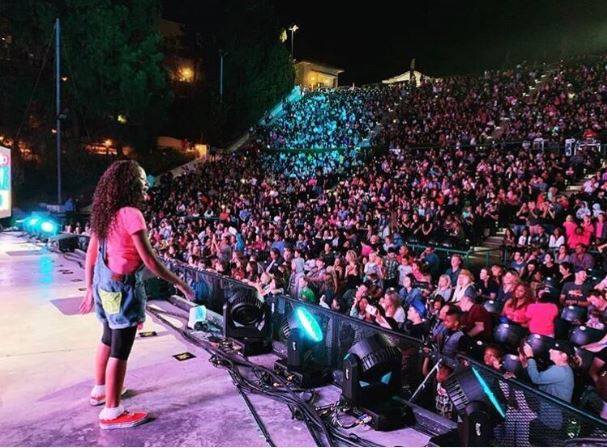 October 16 @ Arizona Federal Theater
Whether you have little ones or you're in the mood for a throwback, KIDZ BOP is in the area, everyone! Get your groove on by attending this event in Phoenix at the Arizona Federal Theater this October.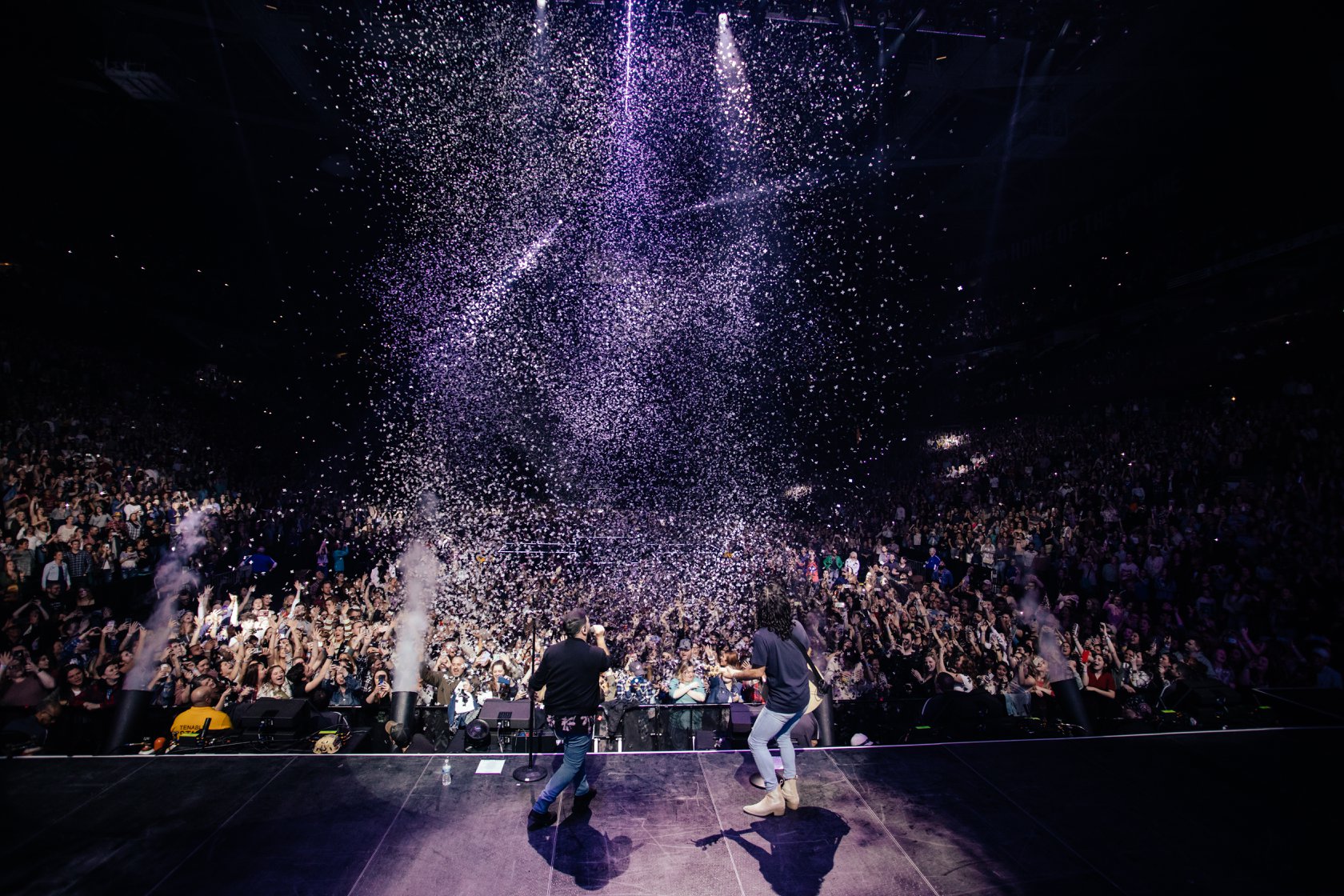 October 21 @ Gila River Arena
Dan+Shay has been leaving us Speechless for some time now. Even if you're not a country fan, take a shot of Tequila and scope out their concert at the Gila River Arena on October 21.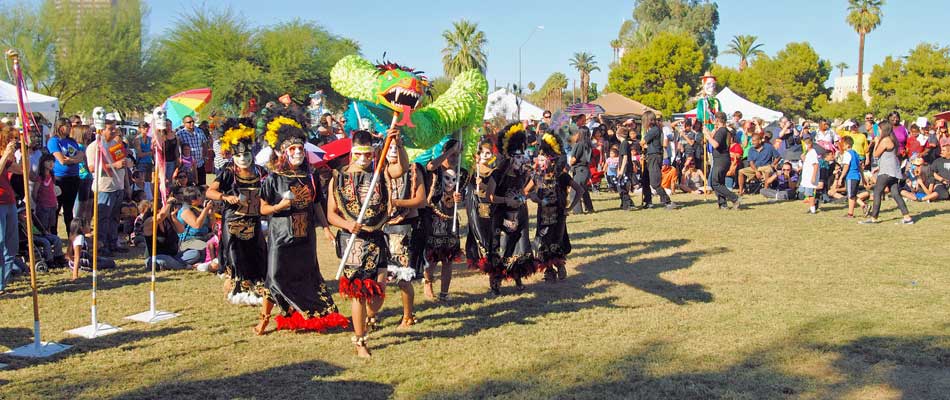 October 25 @ Steele Indian School Park
Just after Halloween comes Dia de los Muertos; an important day in Mexican culture. As a unique way to celebrate, there is a festival being held at the Steele Indian School Park on October 25. It's sure to be an exciting experience for all.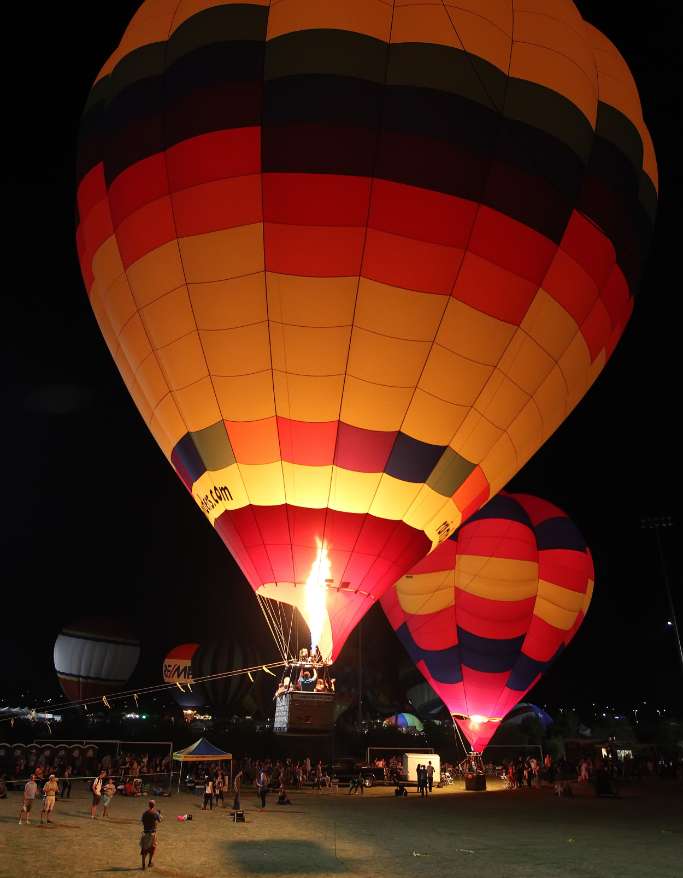 October 25 – 26 @ Salt River Fields at Talking Stick
If you've never been, this is a fun event in Phoenix for trick-or-treaters of all ages! 20+ hot air balloons will parade over Salt River Fields, dropping 4000 lbs of candy for those on the ground. Tickets are $15 online.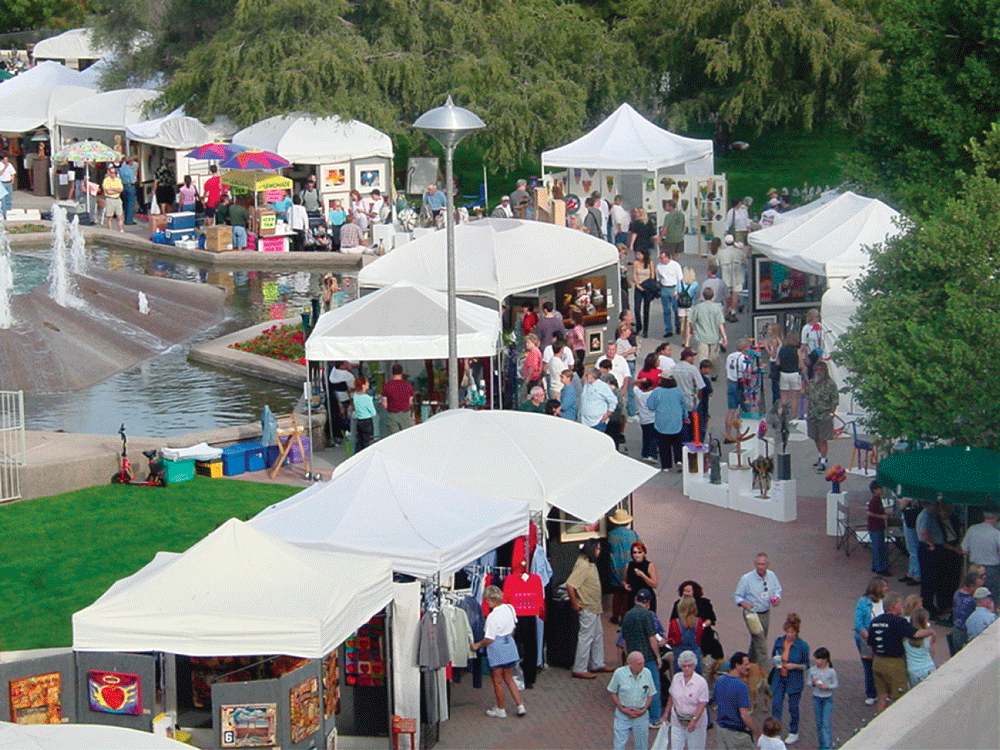 November 21 – 22 @ Scottsdale Civic
If you're searching for an art or cultural event to attend in Phoenix this weekend, stop stop by Scottsdale Civic center on November 21 – 22 for a vibrant celebration of art and music.