Life sometimes calls for a little extravagance. There may be days that a celebration is called for or a milestone celebrated. Certainly, most of us don't throw down a car payment-sized amount of money on dinner. However, if you're out of town visiting the local area and want to try excellent food, these are the top expensive restaurants in Scottsdale to visit.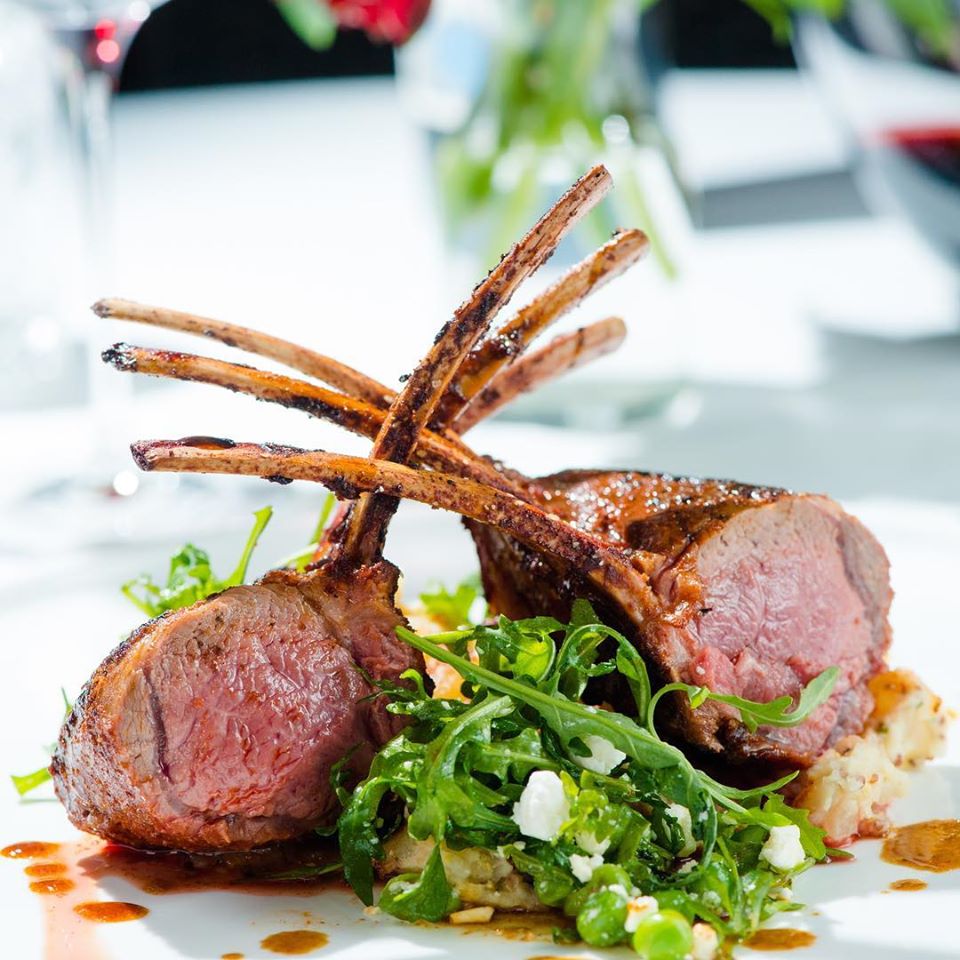 Cafe Monarch | 6939 E First St
There isn't an award Cafe Monarch hasn't won and each is well-deserved. This high-end restaurant in Scottsdale is the pinnacle of elegance. The service truly shines with wait staff that has been highly trained to meet all of your needs for the evening. The four-course menu is an absolute dream with pricing depending on the various choices for your final course. We love that you get to go there but we don't envy the hard time you'll have deciding what to have.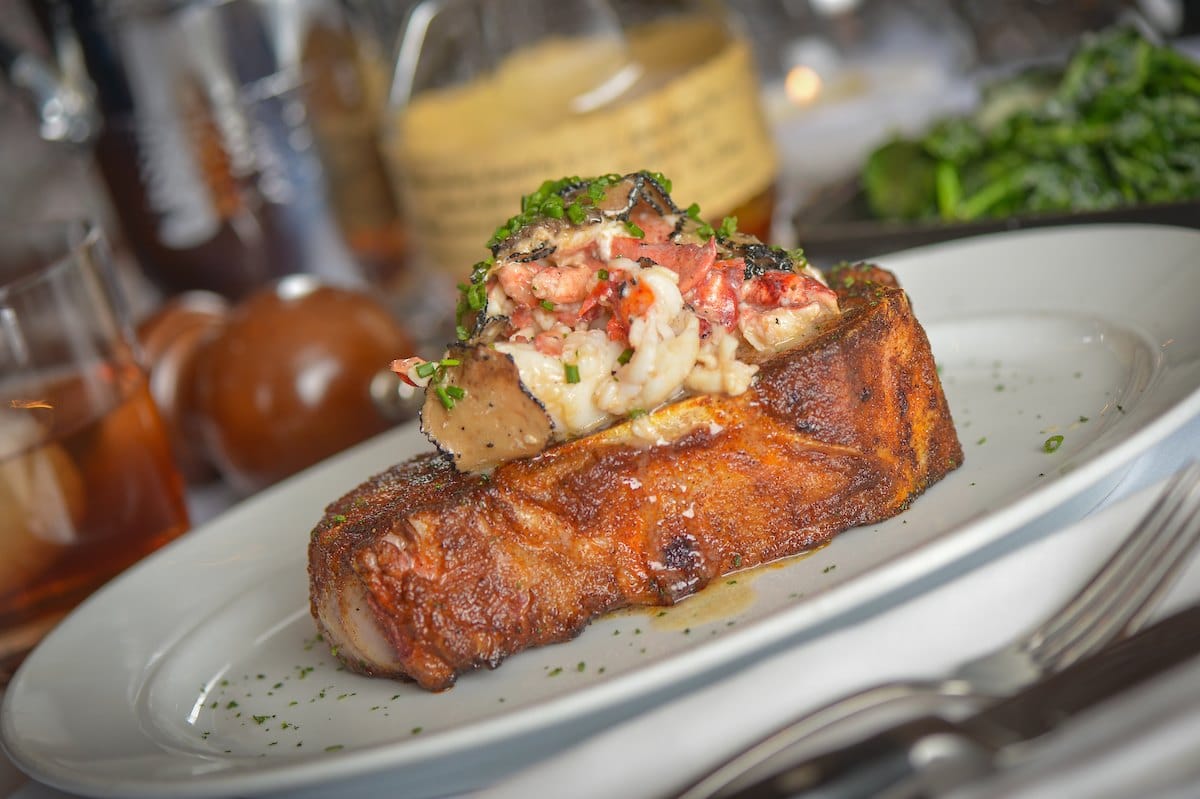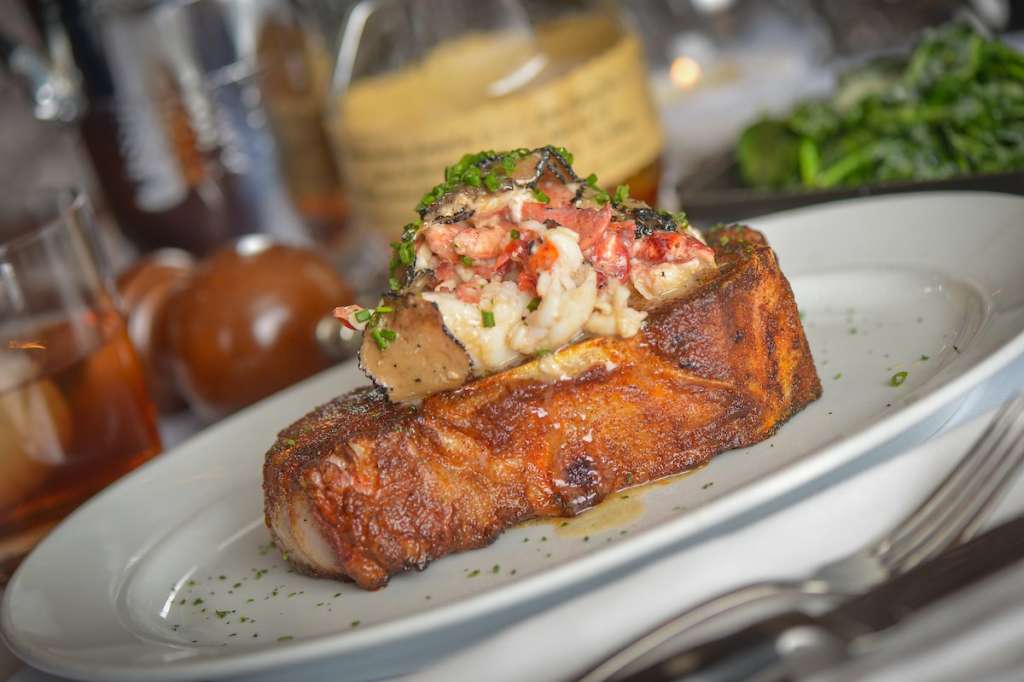 Dominick's Steakhouse | 1569 N Scottsdale Rd
Situated in the bustling Scottsdale Quarter, Dominick's is your quintessential steakhouse with stellar cuts of beef. We love the rich additions you can add to your finely prepared steaks at this top expensive restaurant in Scottsdale such as the black truffle sauteed lobster for those that want to go all out. Take your time and stay longer for an after-dinner drink from their extensive scotch selection. It's the perfect way to end an amazing meal.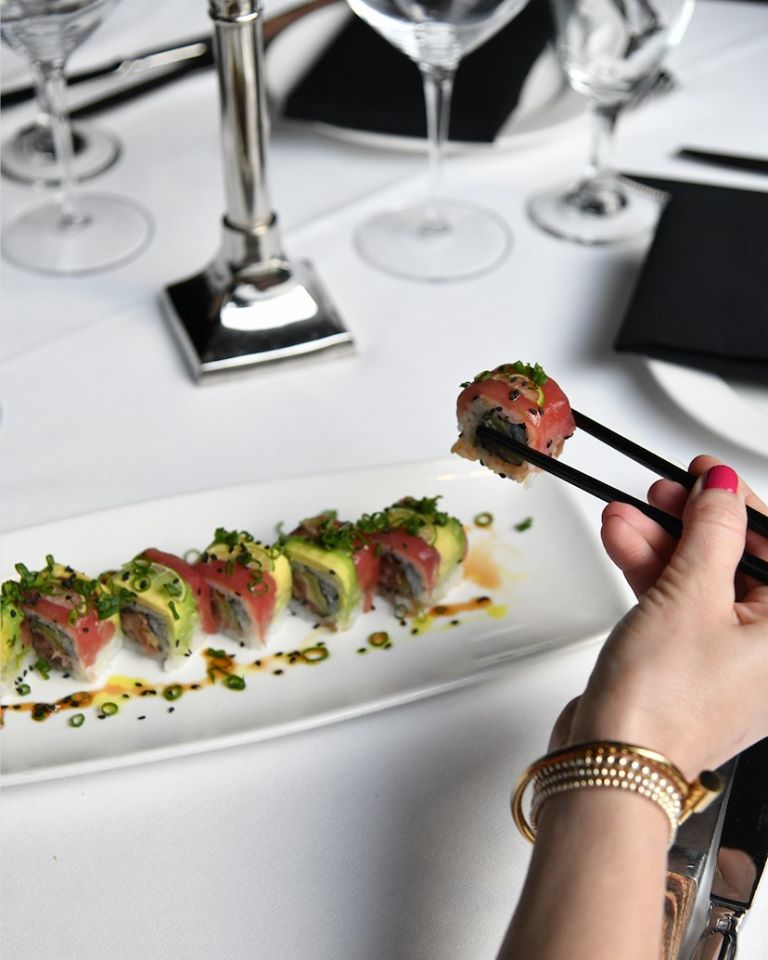 Mastro's City Hall | 6969 E Camelback Rd
One of Scottsdale's most long-standing high-end restaurants, Mastro's is a timeless classic with its red, sexy decor. The menu of dining options is extensive. We love that you can refine the concept of surf and turf by sampling sushi prior to enjoying one of their popular steak choices. The bar is lively and serves a great martini so feel free to come early and then stay late for the full experience.
Read More: 5 Places to See Christmas Lights in Phoenix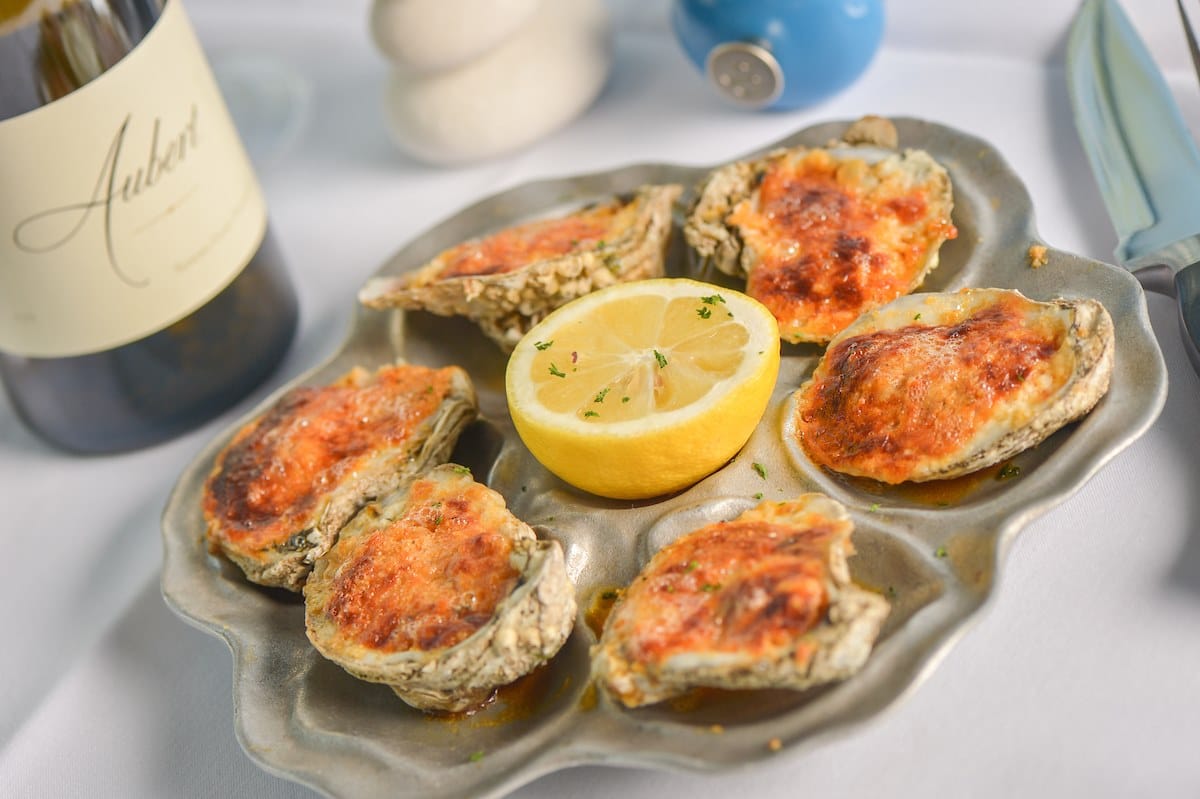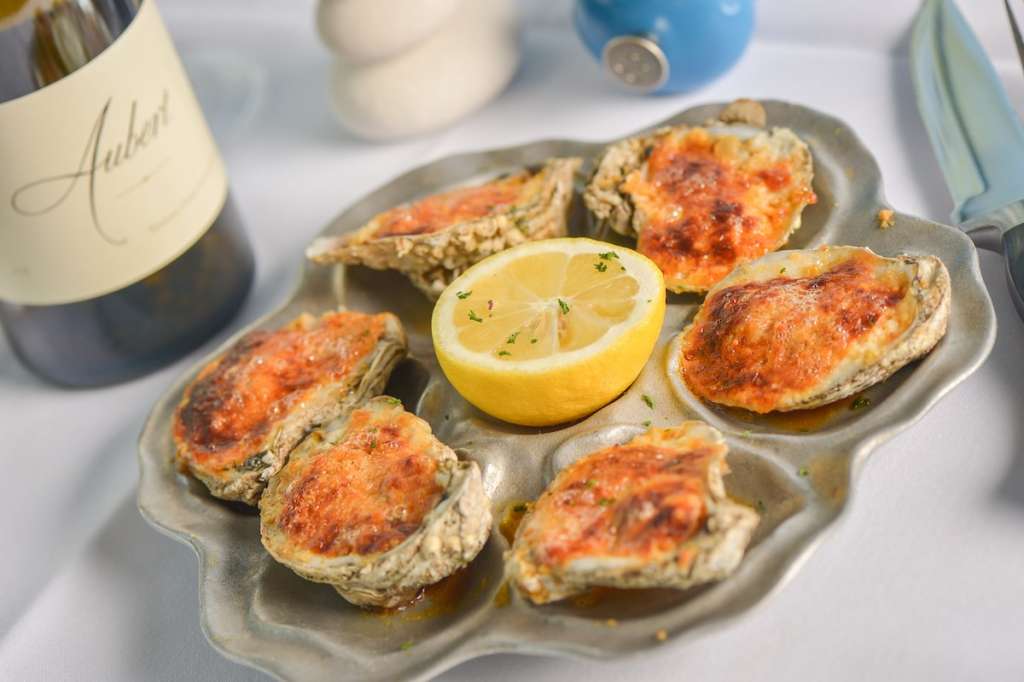 Ocean 44 | 4748 N Goldwater Blvd
At Ocean 44, your experience is whatever you need it to be as they have designed a gorgeous, artful space that can cater to a quiet, romantic night evening or accommodate a vivacious group. The staple is the remarkably fresh, sustainable seafood that is sister to the quality beef served at Steak 44. They pride themselves on reinventing how you enjoy seafood, including their open-concept raw bar.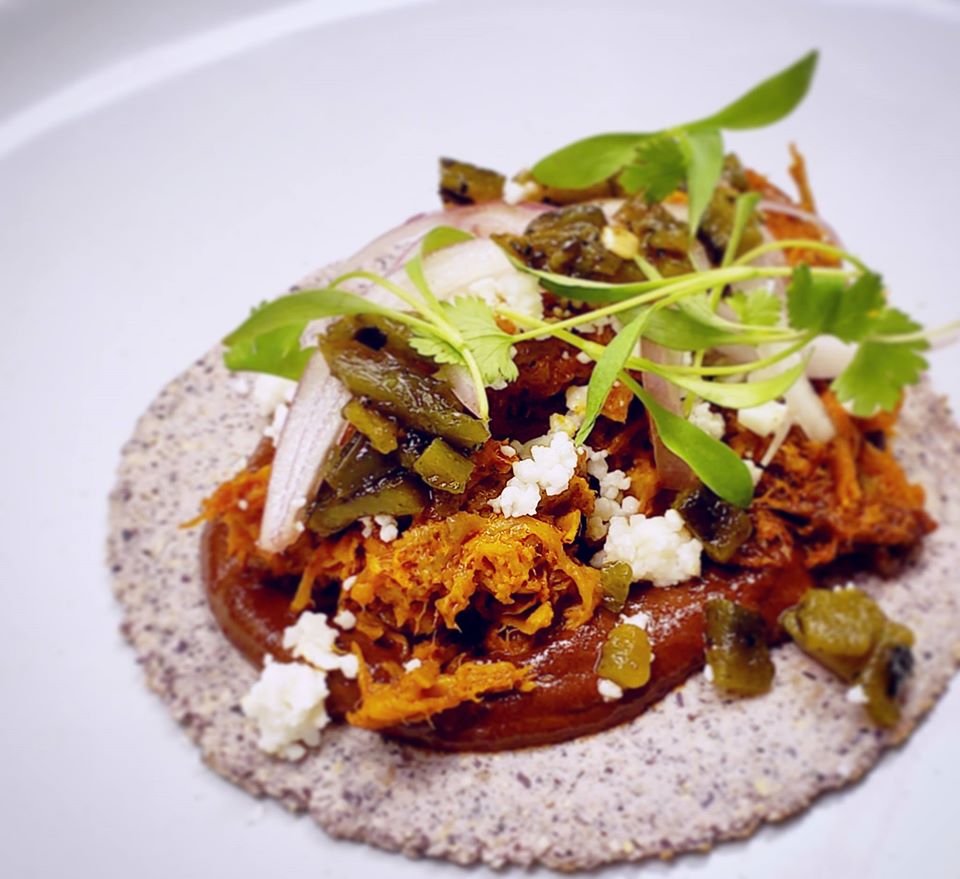 Sel | 7044 E Main St
Notably, one of the most talked-about expensive restaurants in Scottsdale for fine dining and it's easy to see why. The Sel menu changes seasonally, which gives Chef Branden the perfect opportunity to showcase his craft and keep patrons visiting. Dinner is a pre-fixe menu with wine pairings available, as well. Or course you can order dishes ala carte but the real experience is in savoring the variety of culinary creations as a whole.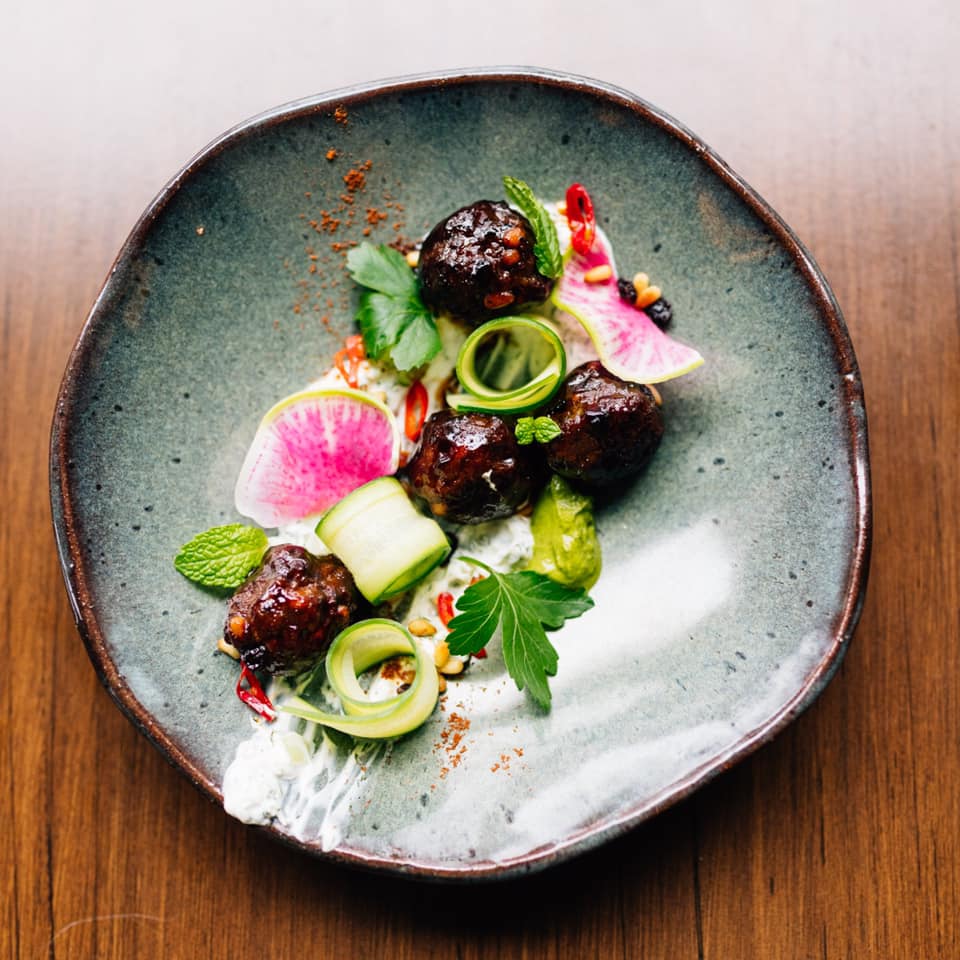 Talavera Restaurant | 10600 E Crescent Moon Dr
Located in the stunning Four Seasons Hotel, Talavera is a Spanish steakhouse rich with flavor. The menu at this expensive restaurant in Scottsdale is perfectly assembled with traditional Spanish courses including delicious tapas to complement their outstanding main dishes that range from tender steaks to savory lamb shanks. Trust us when we tell you that you want to save room for dessert. It should not be missed.
Read More: Arizona Legalizes Recreational Weed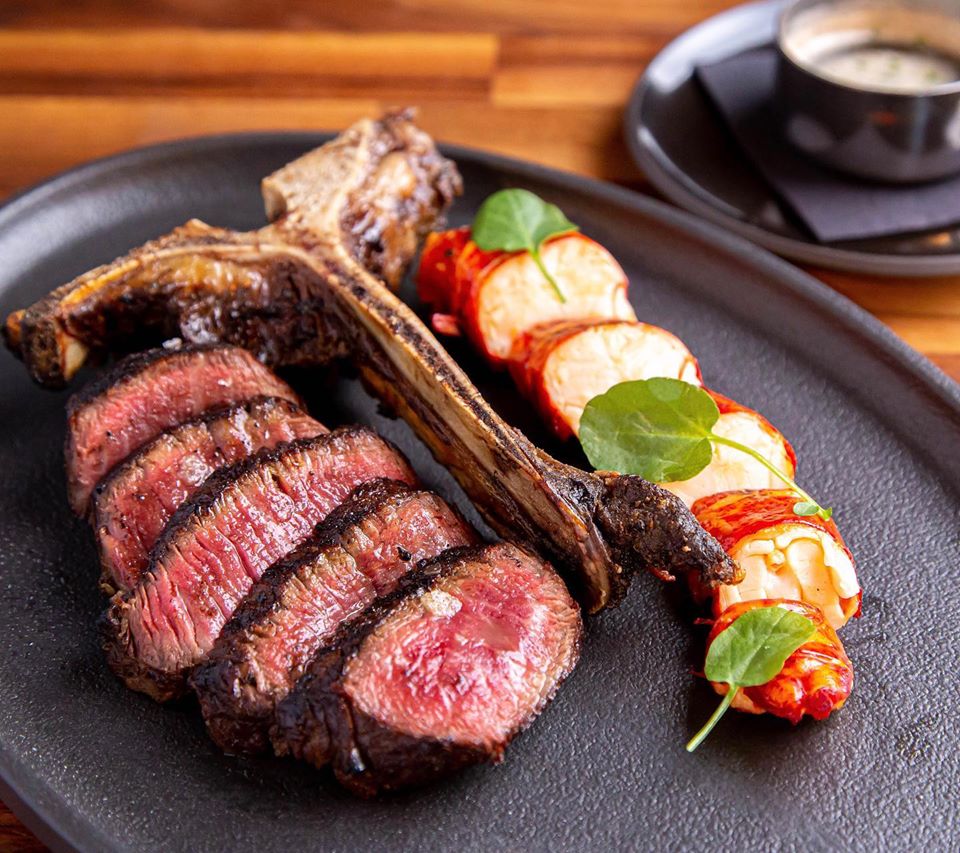 The Americano Restaurant | 17797 N Scottsdale Rd
This top high-end restaurant in Scottsdale has everything from exceptional steak to excellently fresh made pasta. One of the best things The Americano Restaurant does is their regular wine dinners feature pairings from some of the most renowned Napa Valley wineries. The meal will run you $195 per person with a cocktail reception, four-course meal, and pairings.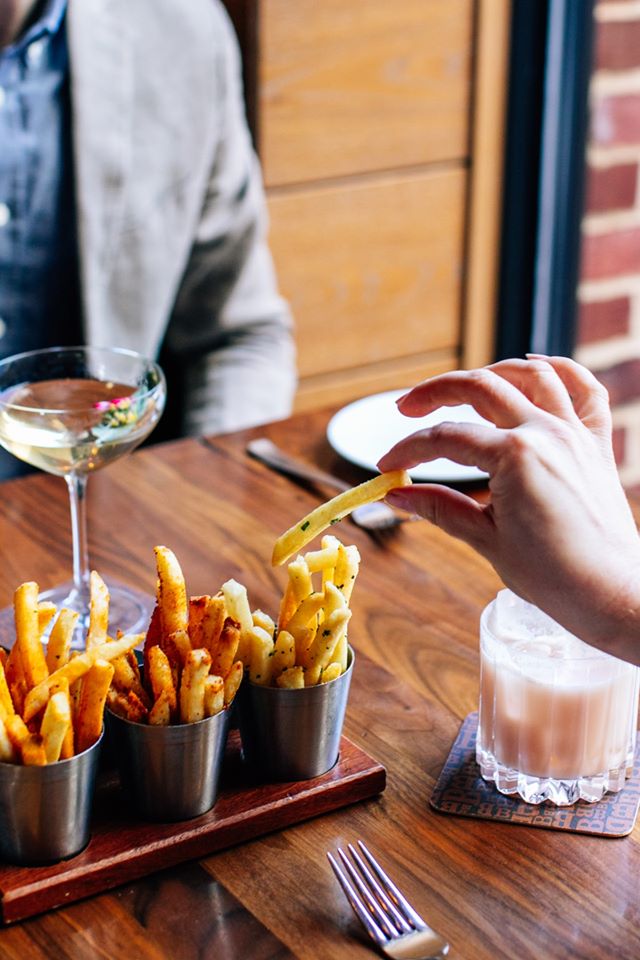 Bourbon Steak | 7575 E Princess Dr
Brought to you by critically acclaimed Chef Michael Mina, you know your experience here will be worth every dime, especially with its location at the Scottsdale Princess. The Bourbon Steak signature entrees have remarkable choices beyond your Wagyu beef cuts they feature. Treat yourself to the Alaskan crab bearnaise to top a steak that is certain to melt in your mouth. We highly suggest you take advantage of a libation from the whiskey and cocktail cart at this expensive restaurant in Scottsdale.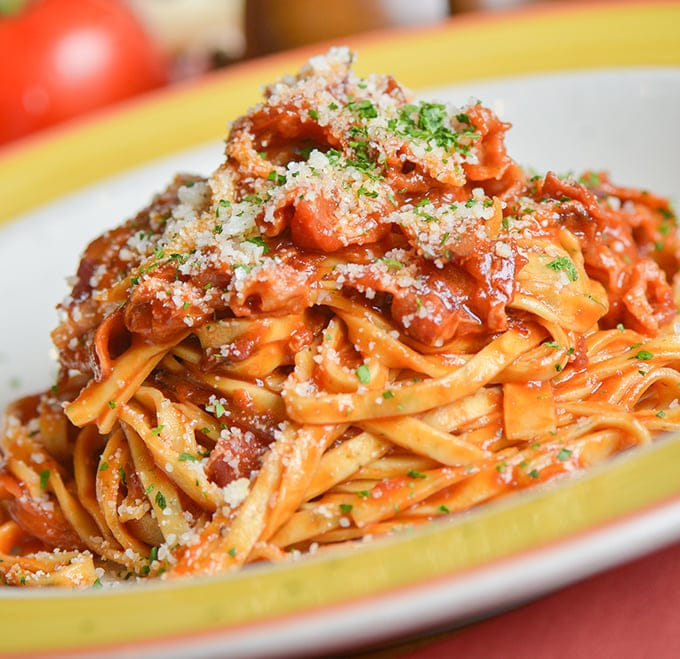 Marcellino Ristorante | 7114 E Stetson Dr
Marcellino's will make you feel like family if only your family was comprised of expert chefs. This food is love. Rich with passion for creating Italian cuisine you dream of, they offer creative yet traditional style courses with several dining experiences. If you're looking for a truly romantic dinner, they have a special alcove just for two where you can let the rest of the restaurant fall away.
Read More: Popular Bars & Restaurants With Heated Patios in Phoenix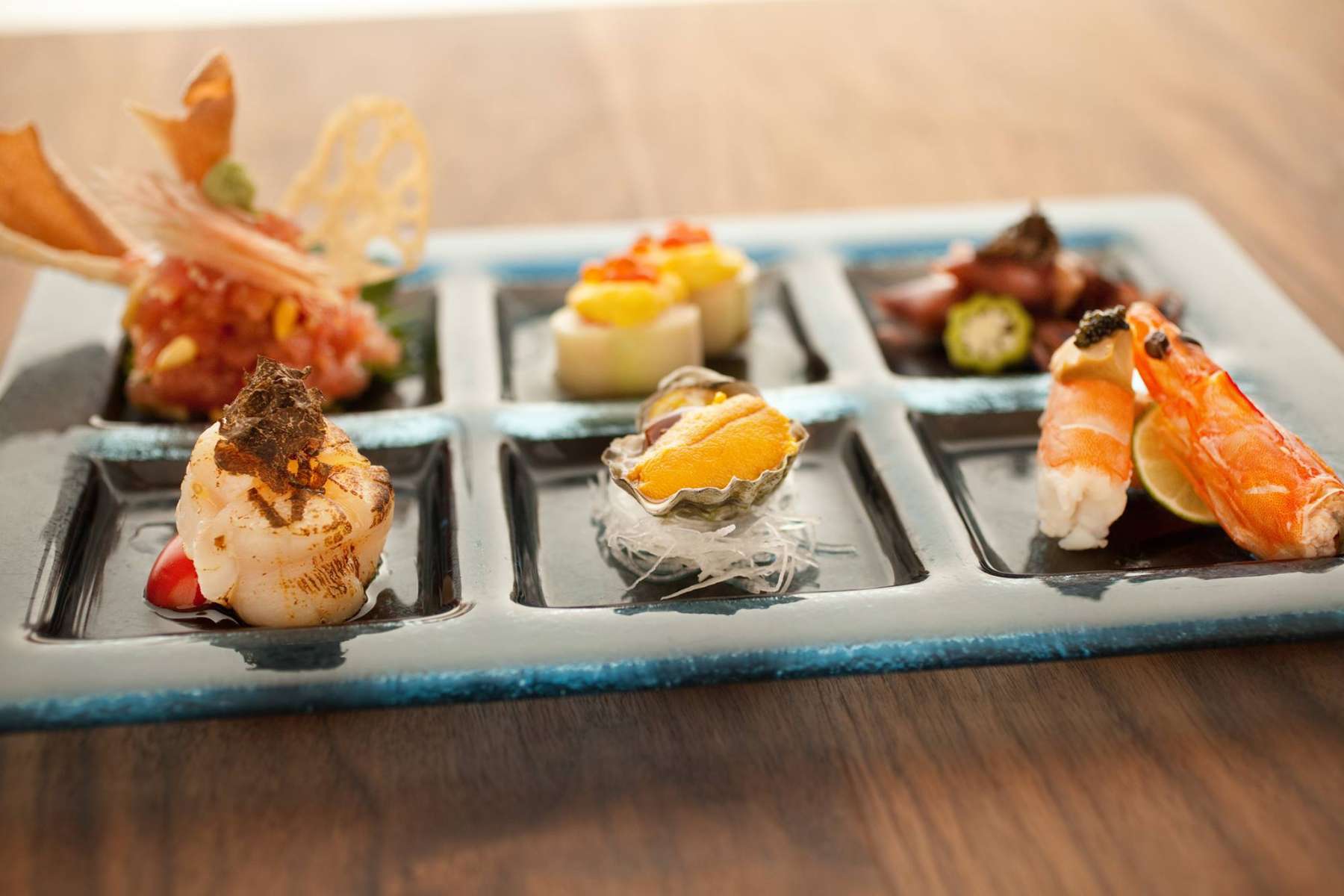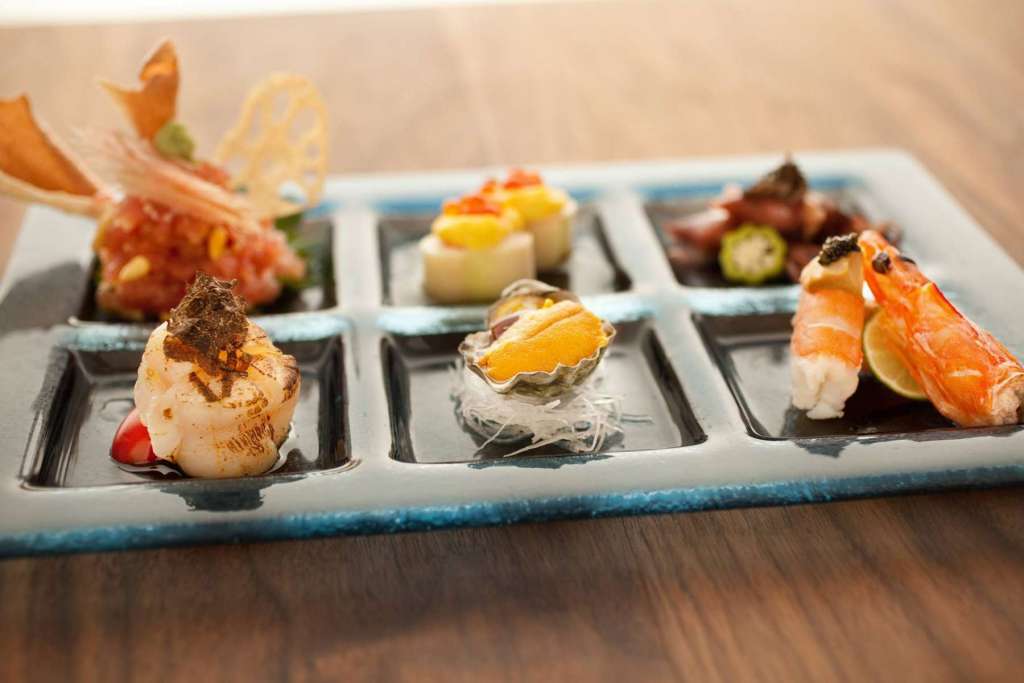 ShinBay | 3720 N Scottsdale Rd
ShinBay is Japanese food like you have never experienced it and we mean this is an exquisite experience. Chef Shinji Kurita presents a full two-hour meal with numerous courses designed to intrigue you and hits the mark every time. There are only two seatings per evening at this top high-end restaurant which get booked well in advance. The cost comes in high at $185 per person before you even have a sip of sake, but that's what makes it one of the most expensive restaurants in Scottsdale.