Get that countdown app on your phone set right because one of Scottsdale's favorite venues has finally announced its reopening date. Medieval Times will officially reopen its Scottsdale location on August 6 while following required health protocols.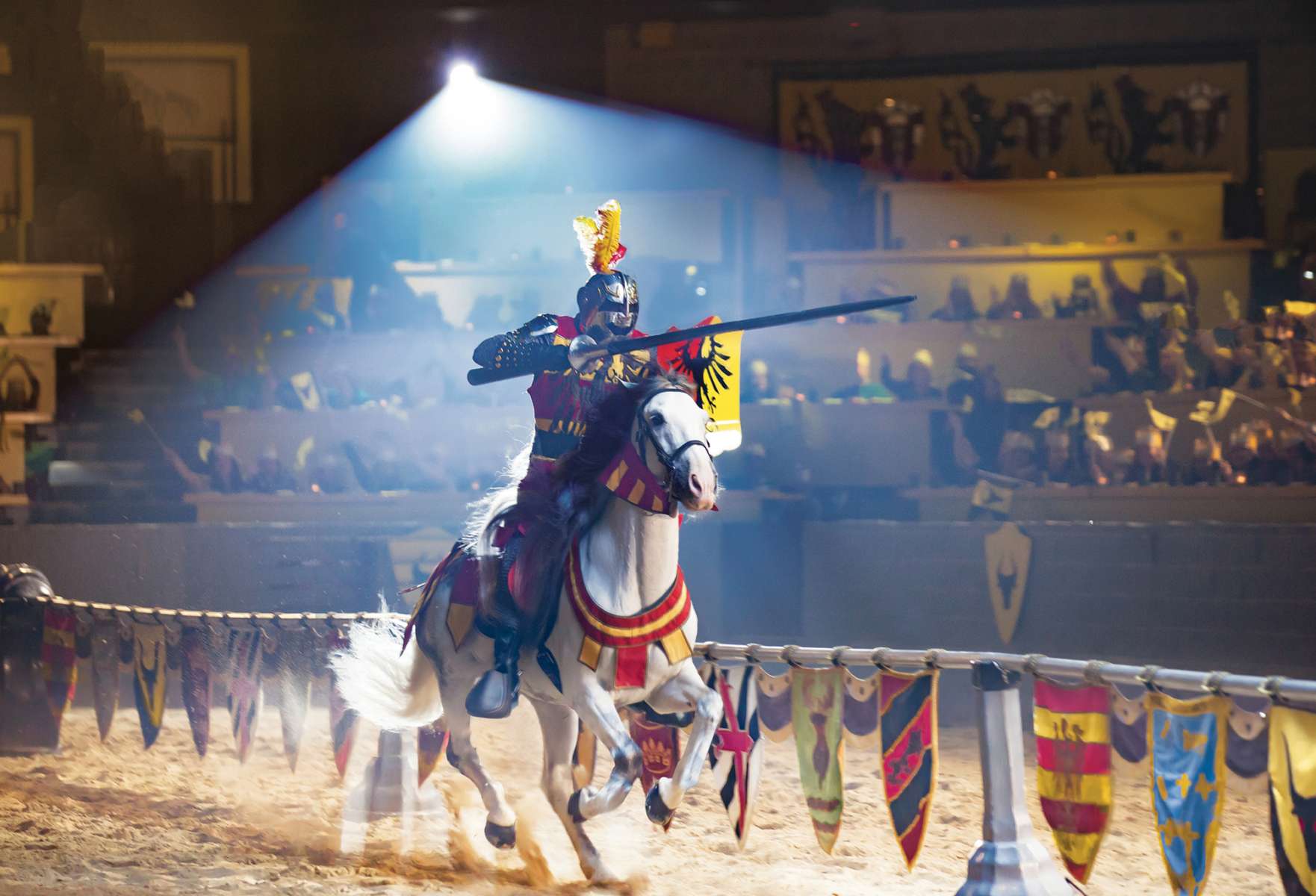 9051 East Via de Ventura, Scottsdale, AZ 85258
Medieval Times Dinner Theater started in Dallas and expanded over the years. Back in March, they closed their Scottsdale location due to the COVID-19 pandemic and have finally announced their reopening.
It is safe to say that there is no other restaurant and theater that can provide an experience that's even close to what Medieval Times in Scottsdale brings to their diners.
Medieval Times offers three different tiers of VIP tickets at their Scottsdale location: Queen's Royalty, Celebration, and Royalty. If you are not in the mood for any of the special treatments, you can simply grab an extremely affordable general admission ticket.
All tickets to Medieval Times in Scottsdale, AZ come with a 2-hour long performance accompanied by a 4-course meal and will give you the immersive experience in their climate-controlled castle of over 80,000 square feet.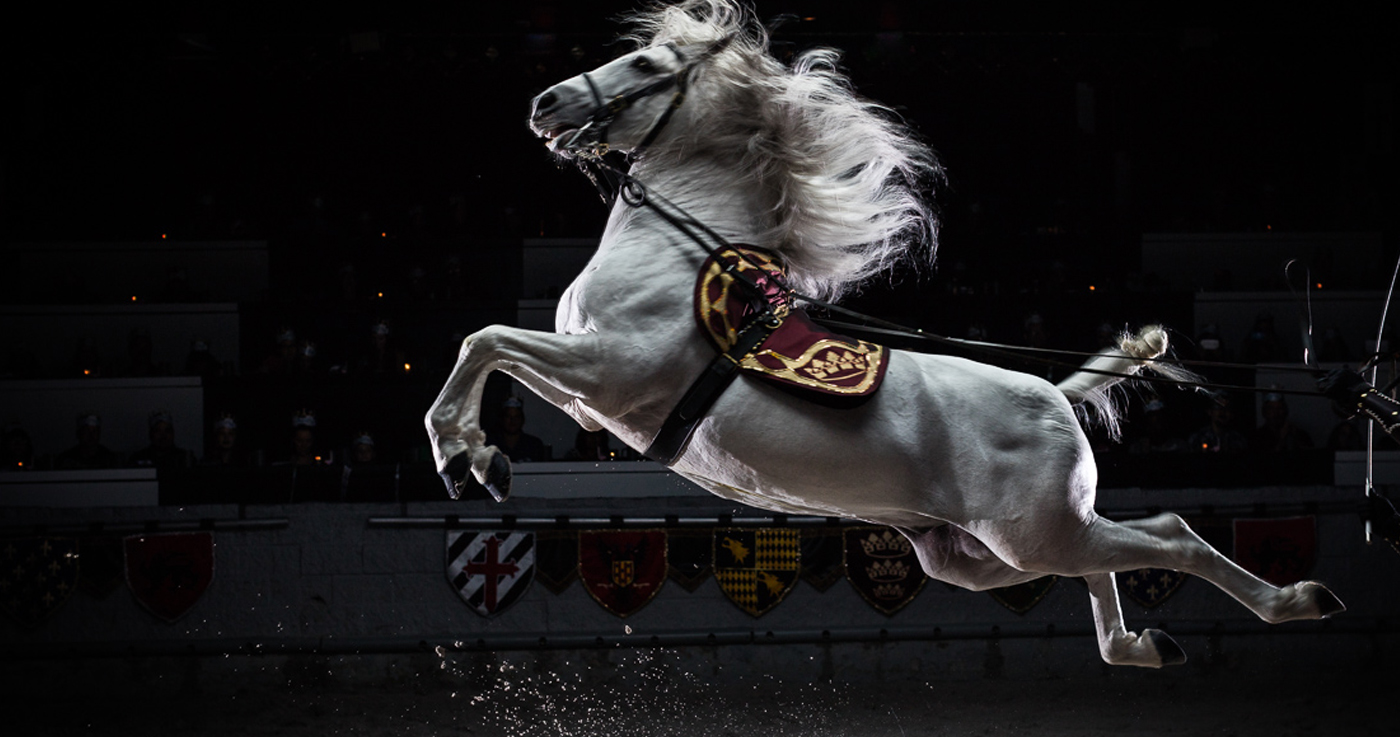 Medieval Times' most famous show is the clash of the Knights. Six knights enter the jousting ring and battle until the final winner is selected. Each of the knights has his unique representative color, weapon, and fighting style.
Once the show at Medieval Times in Scottsdale begins, they will enter the arena ring and bring you a true battle of jousting. Available weapons include lance, swords, albara, and mace. They will be protected by real metal armor and ride on the path to glory on some of the most handsome horses you will ever see.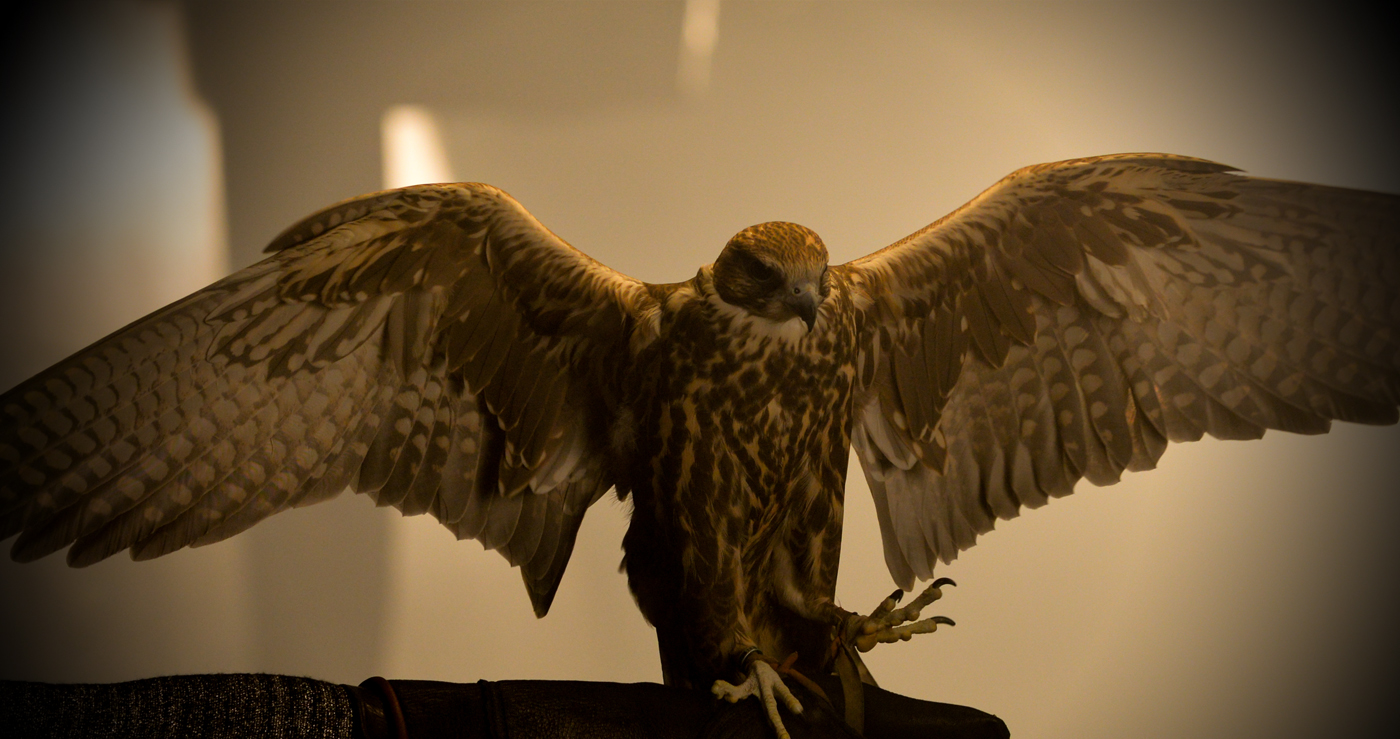 One of the favorite spots in the Medieval Times castle in Scottsdale, Arizona is the beautiful falconry. These beautiful birds have always been an inseparable part of all medieval knights tales, thus naturally, they are a crucial part of the experience Medieval Times provides for their guests.
Falcons stand for patience, trust, and caution. The royal falconry embodies all these traits while creating a comfortable, natural habitat for these majestic creatures that allow them to display their natural beauty to the fullest extent.
When you tour the falconry, you will also have the opportunity to receive a thorough and intriguing lecture on the relationship between the falcons and the knights and how the art of falconry has existed way before the Middle Ages.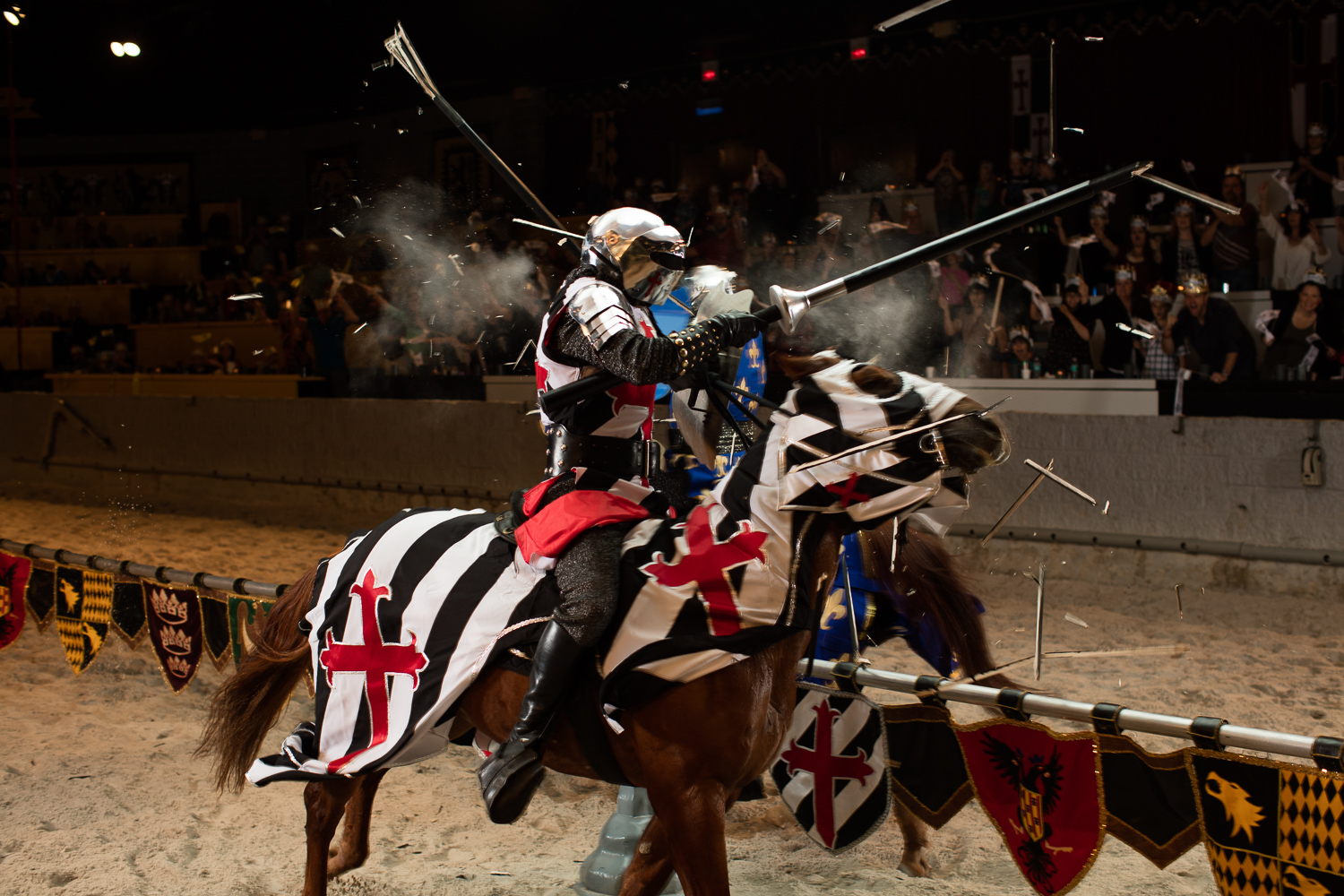 In order to ensure a fun, safe, and respectful experience for all visitors returning after a long period of quarantine, Medieval Times in Scottsdale decided to implement the latest health protocols recommended by the CDC to all restaurants and other entertainment venues.
The castle will be implementing a capacity limit according to local guidelines and social distancing is required at all times. As for now, Medieval Times in Scottsdale operates at 50-percent capacity with at least six feet between seatings.
Naturally, all staff at Medieval Times in Scottsdale, AZ will have a temperature check before each shift and will wear a mask throughout the day. The entire castle is sanitized on a constant and regular basis with hand sanitizers located conveniently across the touring route.
In addition, you will only be seated with people booked under the same reservation and there will be 6-foot markers throughout the entire castle. Therefore, make sure you put all your guests into one reservation so you know you will be sitting with your friends and families. If you have a bigger party, the management team will arrange multiple seatings within adjacent sections just for you.
So what are you waiting for? Treat yourself and your families to a night in a Middle Ages castle away from reality.