Indian cuisine is arguably some of the most delectable food in the world. With dishes bursting with rich flavor and spices, it makes for the perfect takeout meal. Luckily, if you're in the Phoenix area, you don't have to look far to find delicious Indian food. Try one of these seven Indian restaurants in Phoenix to get your fix next time you're craving some curry.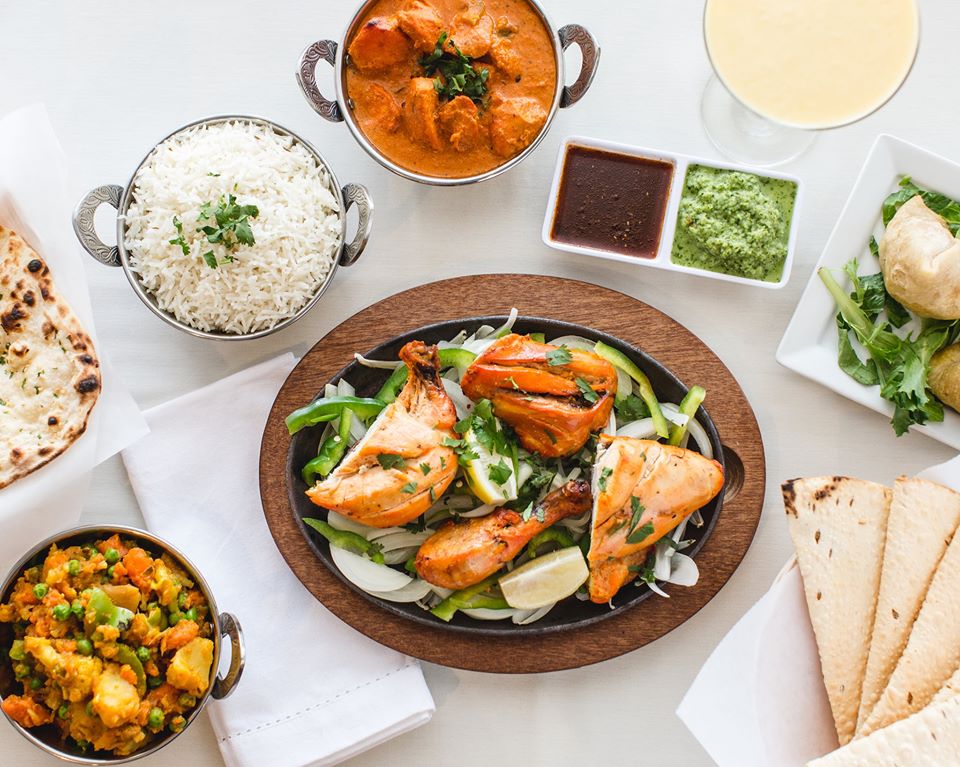 Now Open for Dine-in
With family owners who have been in the Indian restaurant business for over 30 years, India's Flame offers the best Indian food in Phoenix including naan, tikka masala, and tandoori chicken. And, if you're ever in the mood to go out and enjoy some Indian food, they also offer a buffet that is quite incredible.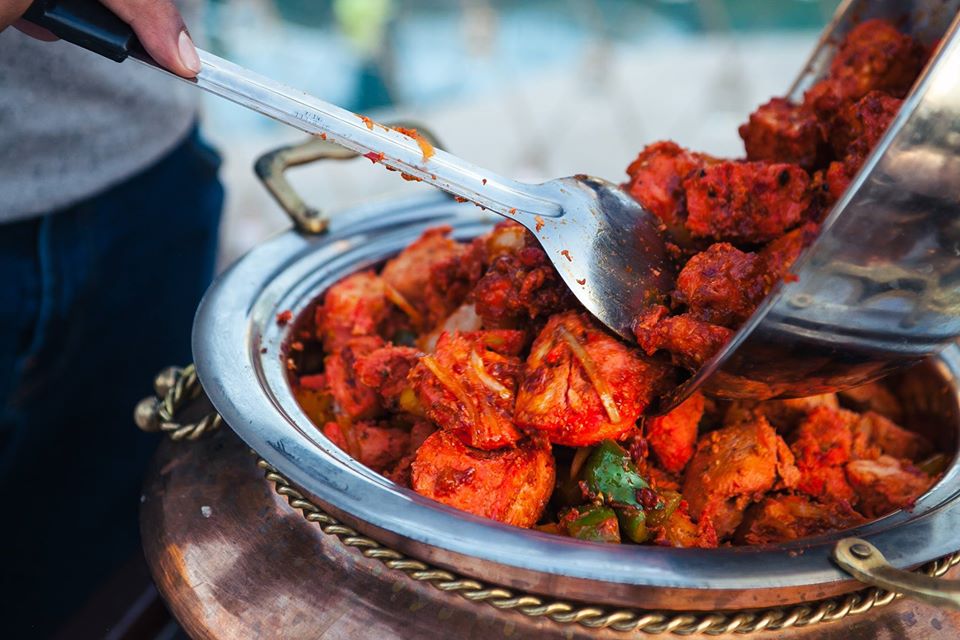 Now Open for Dine-in
With over 1,000 online reviews between Google and Yelp, India Palace has earned its 4.5 out of 5-star rating. The prices at this Indian restaurant in Phoenix are extremely reasonable but they don't skimp out on the quality.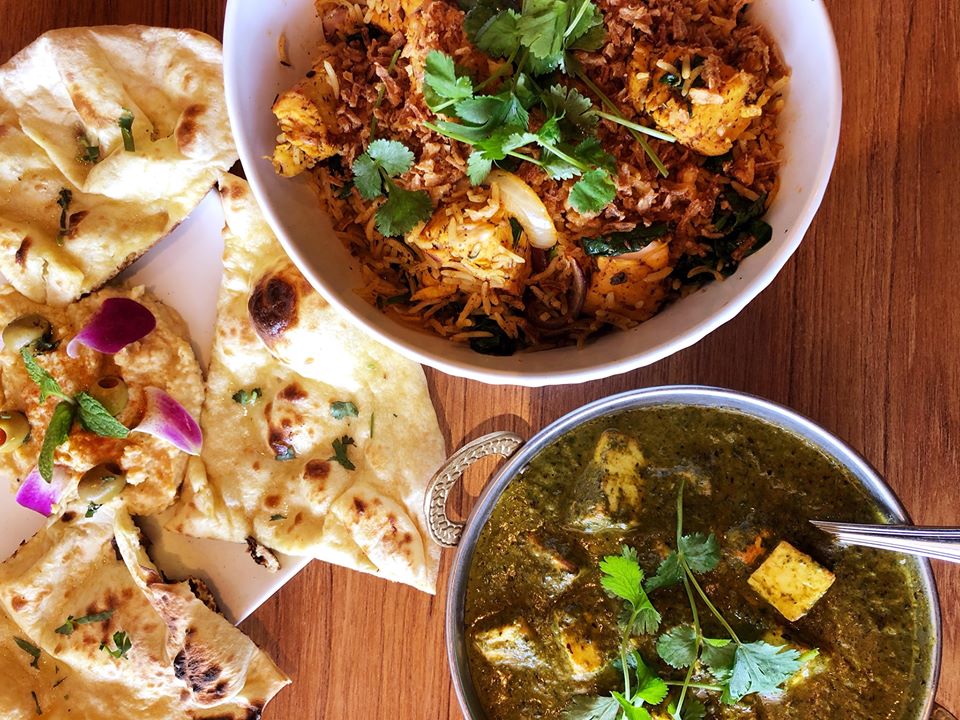 Curbside Pick-up & Delivery Only
Established in 2014, Marigold Maison has put together an extensive menu thanks to Chef Sunil Kumar, featuring dishes like chicken tikka, samosas, and its famous tandoori. Kumar spent most of his time at his family's restaurant in India as a child and took the skill that he learned while there to bring you some of the most impressive Indian food in Phoenix.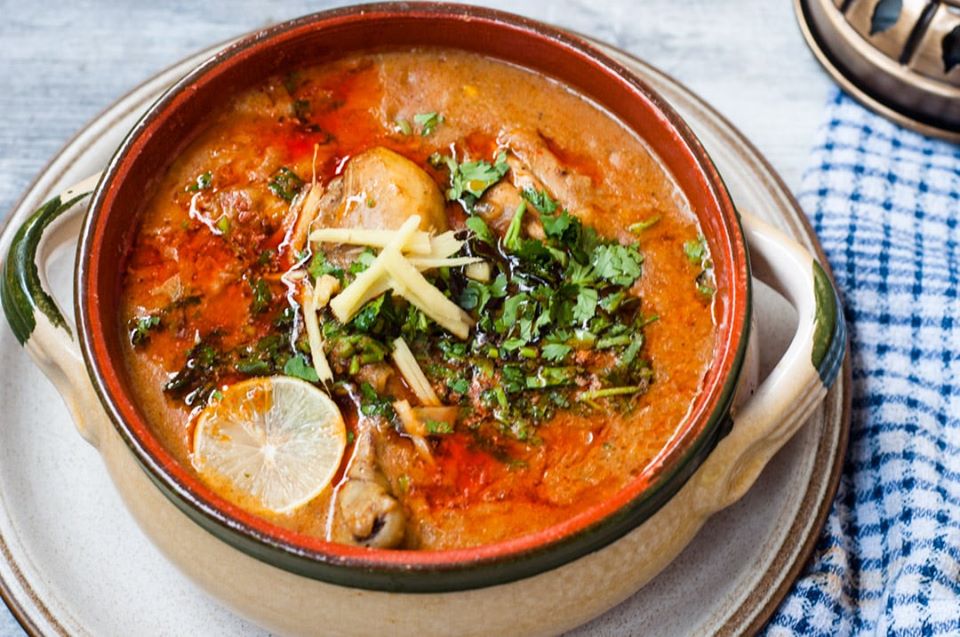 Delivery Only
One meal at City of Spice and you will understand just how much the owners, Azher and his wife, take pride in what they are doing. The food at this Indian restaurant in Phoenix is excellently prepared and they pay attention to every detail, including every ounce of spice that goes into every dish.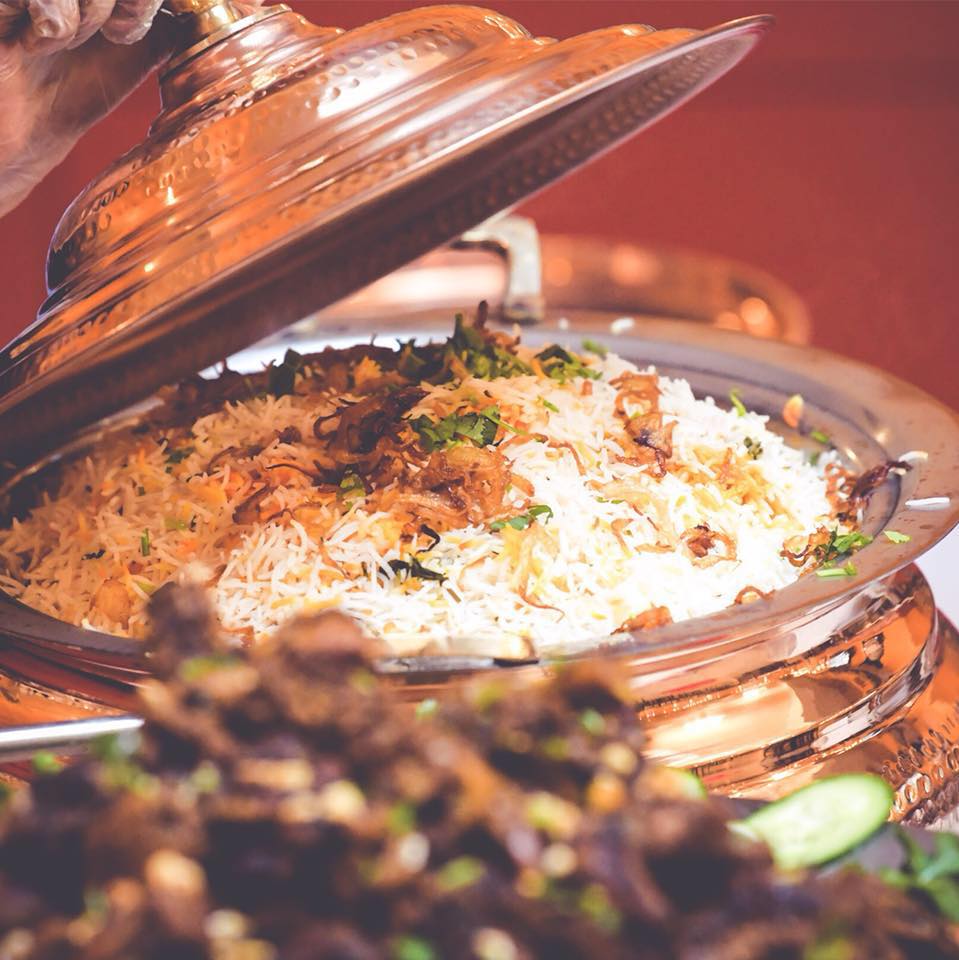 Curbside Pick-up Only
Grace is known for its modern interpretation of classic Indian dishes all while using quality fresh ingredients. Their menu is also broken down by vegetarian and non-vegetarian dishes, making it super straightforward for all diners!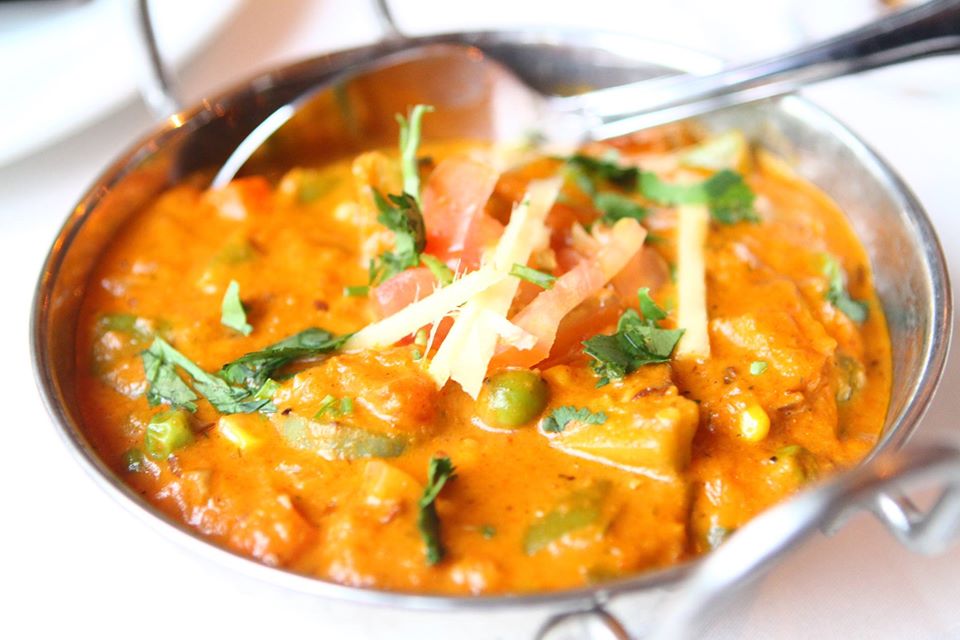 Curbside Pick-up & Delivery Only
Indian Delhi Palace makes it very clear that their mission is to serve the best authentic Indian food in Phoenix that guests will keep coming back for. In fact, they literally have that mission on the top of their website! And they stay true to their word. Sodhi, the owner, opened up Indian Delhi Palace in 1985 and has since brought fresh, flavorful dishes to the valley.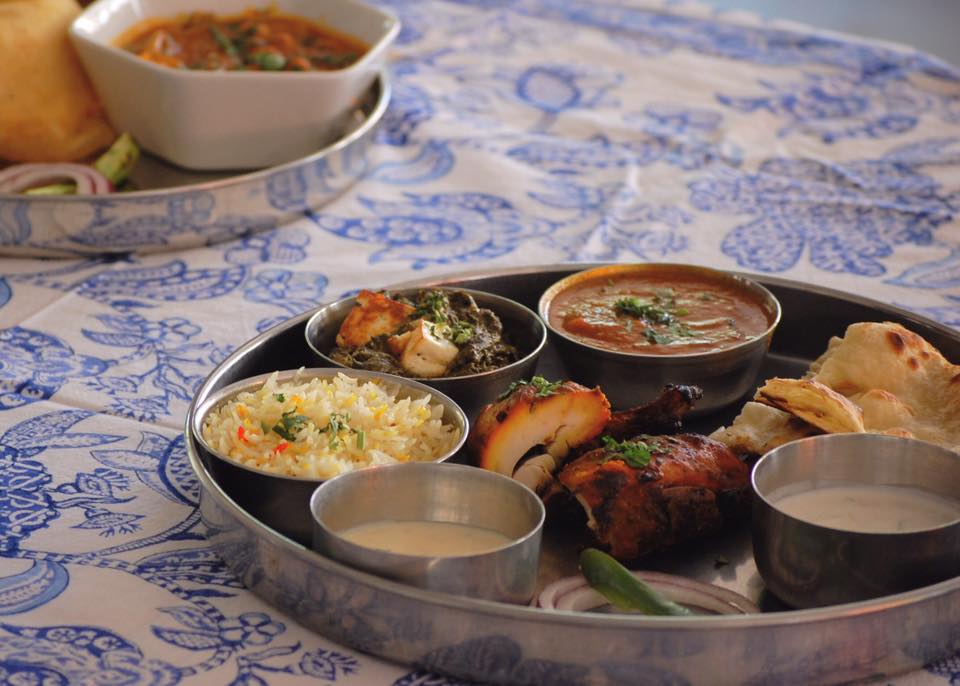 Curbside Pick-up Only
Balbir and Kusam Tali came to the states in 1983 and opened up the Jewel of the Crown in 1986. Kusam made it her goal in life to master the art of cooking Indian food and after years of practice, she opened this family-owned Indian restaurant in Phoenix that that serves delicious food.