Mardi Gras in New Orleans is a party destination many people look forward to visiting each year. For those confined to staying in the Phoenix Valley during the festivities, there is still hope! Phoenix offers a magnitude of Mardi Gras themed events, here are some of the top themed events you can attend.
Fat Tuesday Mardi Gras Party at Southern Rail
Ain't no Mardi Gras party like a Fat Tuesday's Mardi Gras party, because a Fat Tuesday's Mardi Gras party don't stop! Come in to the Southern Rail on Feb 25th for nonstop fun and excitement.
Mardi Gras Crawfish Eating Contest
This free eating contest is a great way to get the savory flavor of the traditional Mardi Gras stylings. Get your gills filled with all you can eat Crawfish in this fun for the whole family food contest to kick your Mardi Gras off right. Located in Tempe, Arizona, you can be sure you're only getting the finest crawfish available because you'll eat food prepared by Hot N Juicy Crawfish Phoenix.
South Central Swing at the Duce
Want to masquerade with your friends while having a ball? Look no further. This Mardi Gras ball is fully themed to make you feel as though you were walking through the streets of New Orleans during the big day.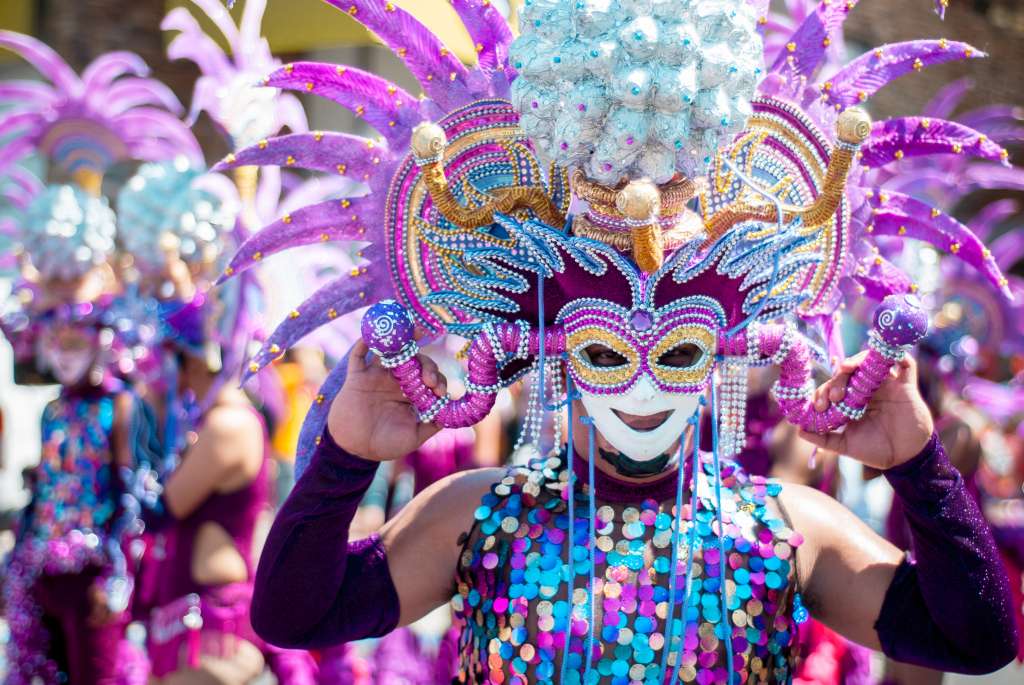 NOLAZ Fat Tuesday Mardi Gras Party
The Rhythm Room is proud to host this year's hottest Mardi Gras party in Phoenix. If you're looking to cut loose on Fat Tuesday there isn't any better place to choose than The Rhythm Room's NOLAZ Fat Tuesday celebration. If you've never been to the Rhythm Room, you should know that you can always expect a fun and carefree atmosphere that is uniquely designed to help you get into the Rhythm and cut loose.
Caliente's Mardi Gras Party
The GypsyBar in Phoenix is putting on the masquerade party of all masquerade parties for Mardi Gras this year. If you're 21+, you'll be able to dance to music made to dance to, with all of the traditional décor and amenities you would come to expect from a Mardi Gras Ball.
Mardi Gras Celebration with Grupo El Regreso and DJ Crisis
Kicking the party off early, you can spend the 21st and 22nd at Cactus Jack's Ahwatukee Tavern for Mardi Gras festivities in their fullest capacity. With Latin-inspired music carrying the night away you'll have an incredible time at this themed event.
T&A Mardi Gras
T&A is known around the valley as a destination for a great time. They're getting into the Mardi Gras spirit this year, too! If you're looking to spend this weekend leading up to Fat Tuesday having an unforgettable time, February 22nd and 23rd at T&A is where you need to be!
These are just a handful of the events and Mardi Gras celebrations taking place in Pheonix, Arizona, this year. You're sure to be able to find something for whatever you're hoping to do in honor of the celebration.