No one knows tacos like the valley of Scottsdale. From the warmth of a tortilla to savory chorizo, the most delicious Mexican restaurants around these parts do it right every time. These are the best taco places near you in Scottsdale.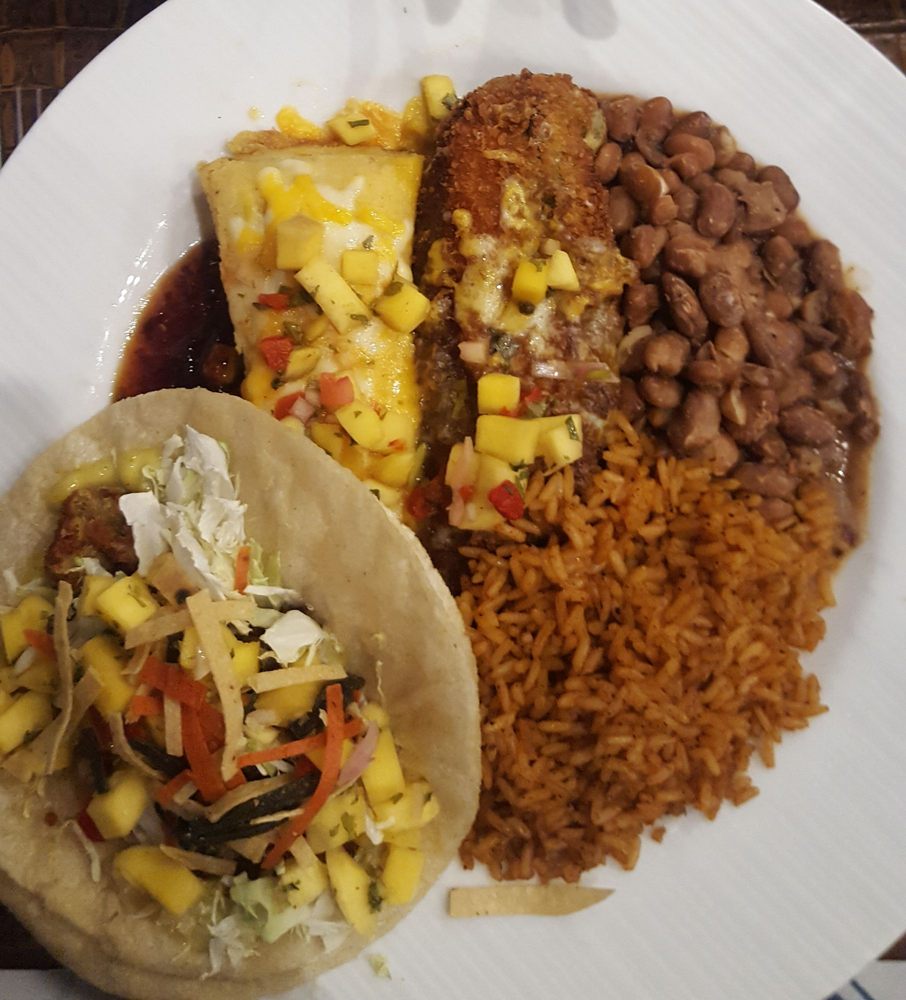 Serving up the best tacos in Scottsdale is none other than Blue Adobe with its modern, minimalistic decor and mouth-watering cocktails that are not light on the alcohol.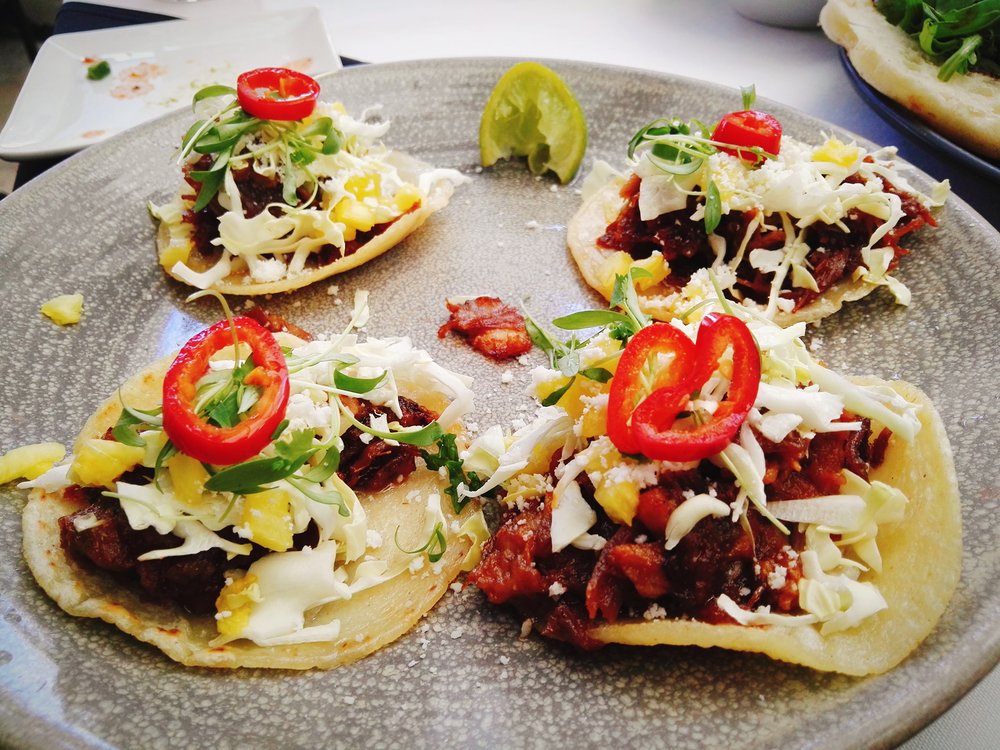 A Latin American mainstay with elegant decor and a secluded back patio with a fireplace, The Mission was once an old-world church transformed into a local taco place near you.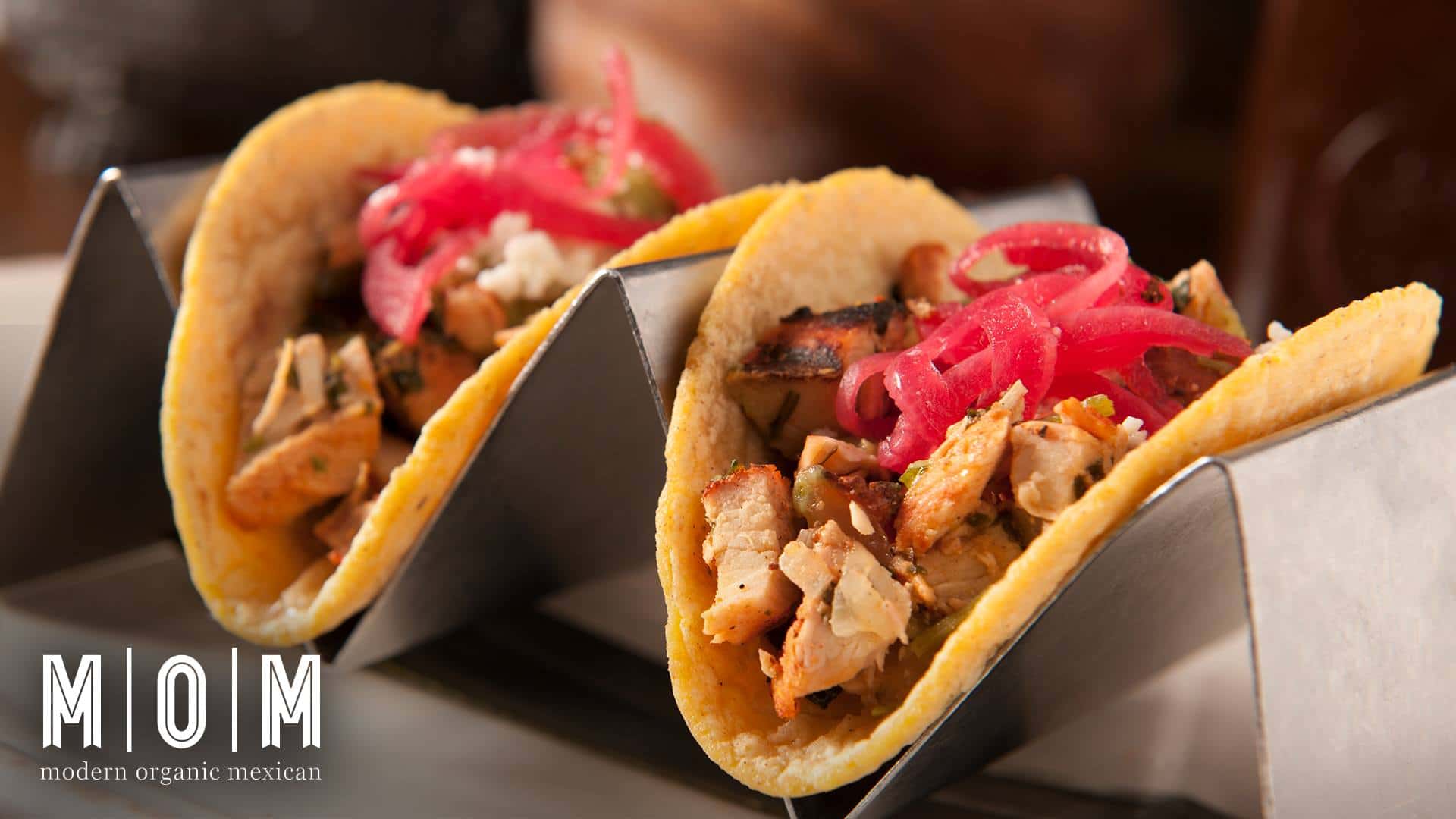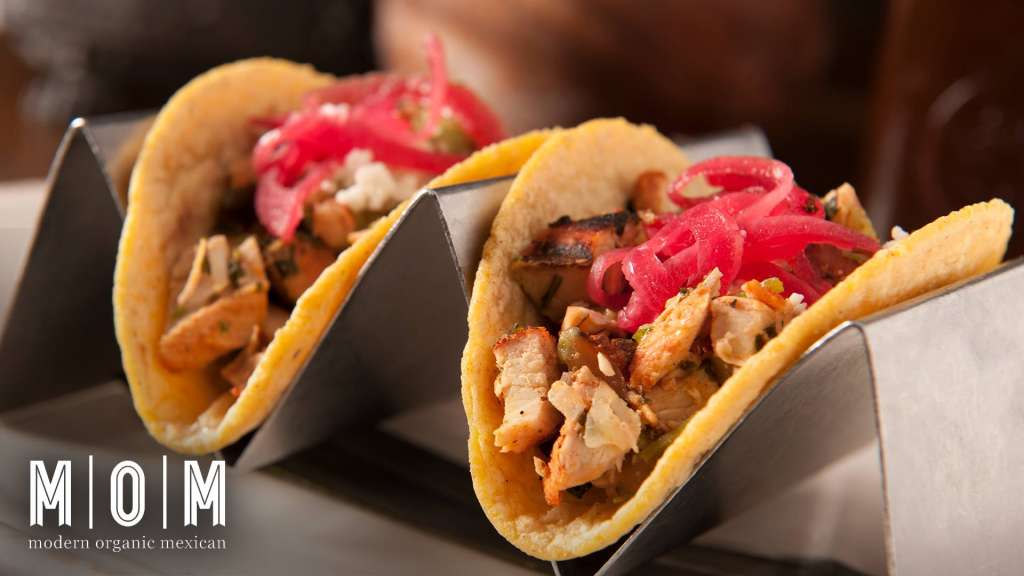 Toca Madera | 4736 N Goldwater Blvd
One of the most eccentric taco restaurants near you on this list is Toca Madera, which makes every outing an experience. The classy dining and greenery additions make you want to dress up for an evening here, the perfect place for a taco date night.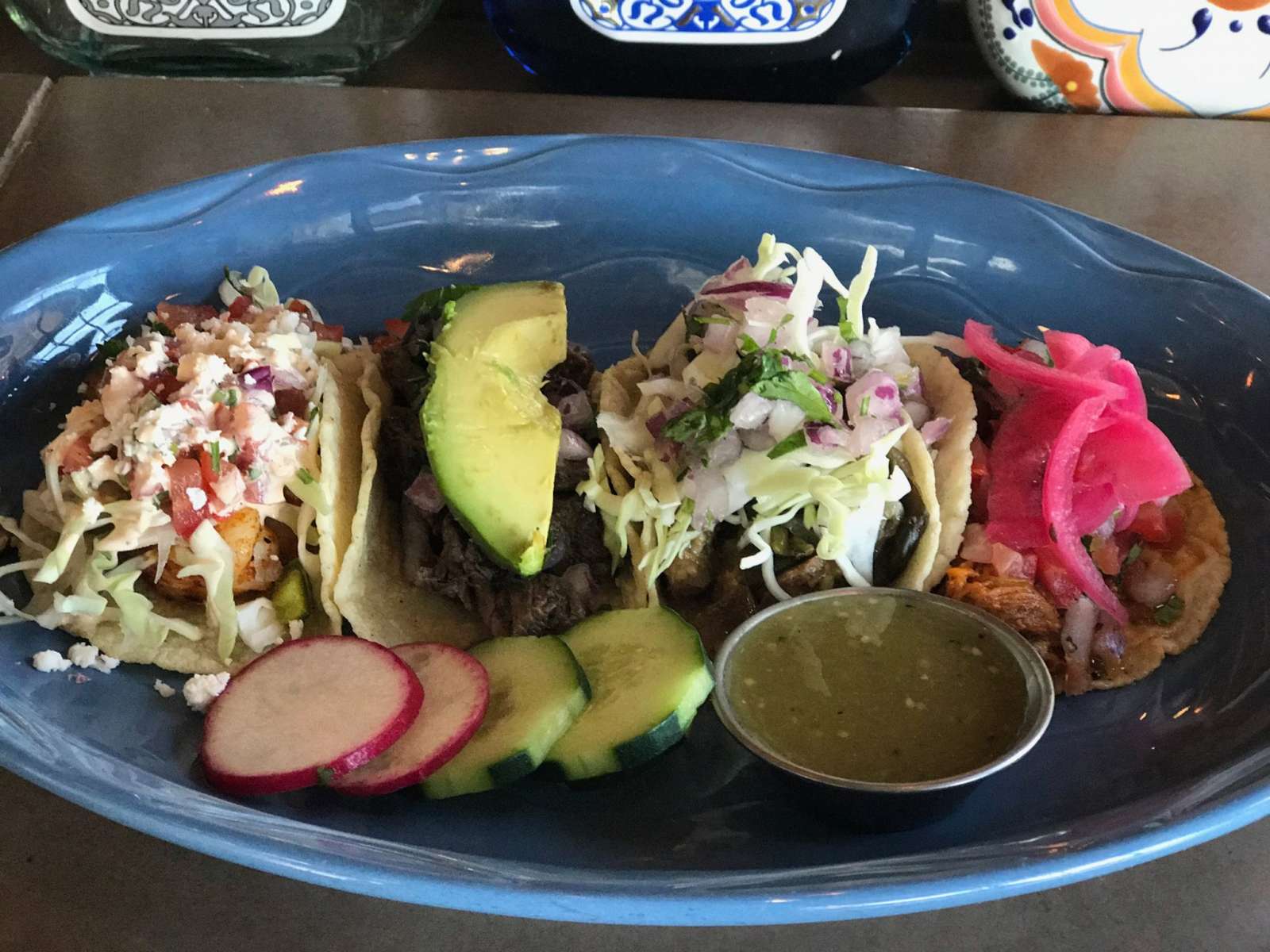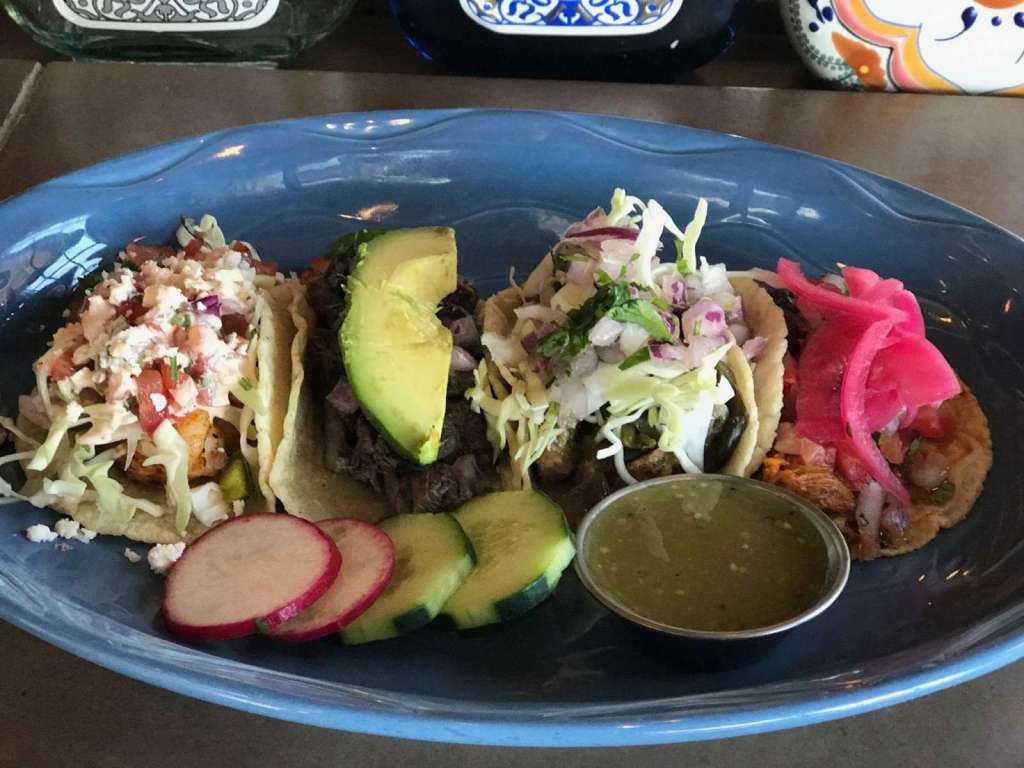 Barrio Queen | 7114 E Stetson Dr #105
Casual and cozy, with plush booths and hanging drapes, Barrio Queen takes your taco munching to the next level. Enjoy an upscale experience at Barrio Queen. 
Read More: A Ranking of the Best Blizzards on the Menu at Dairy Queen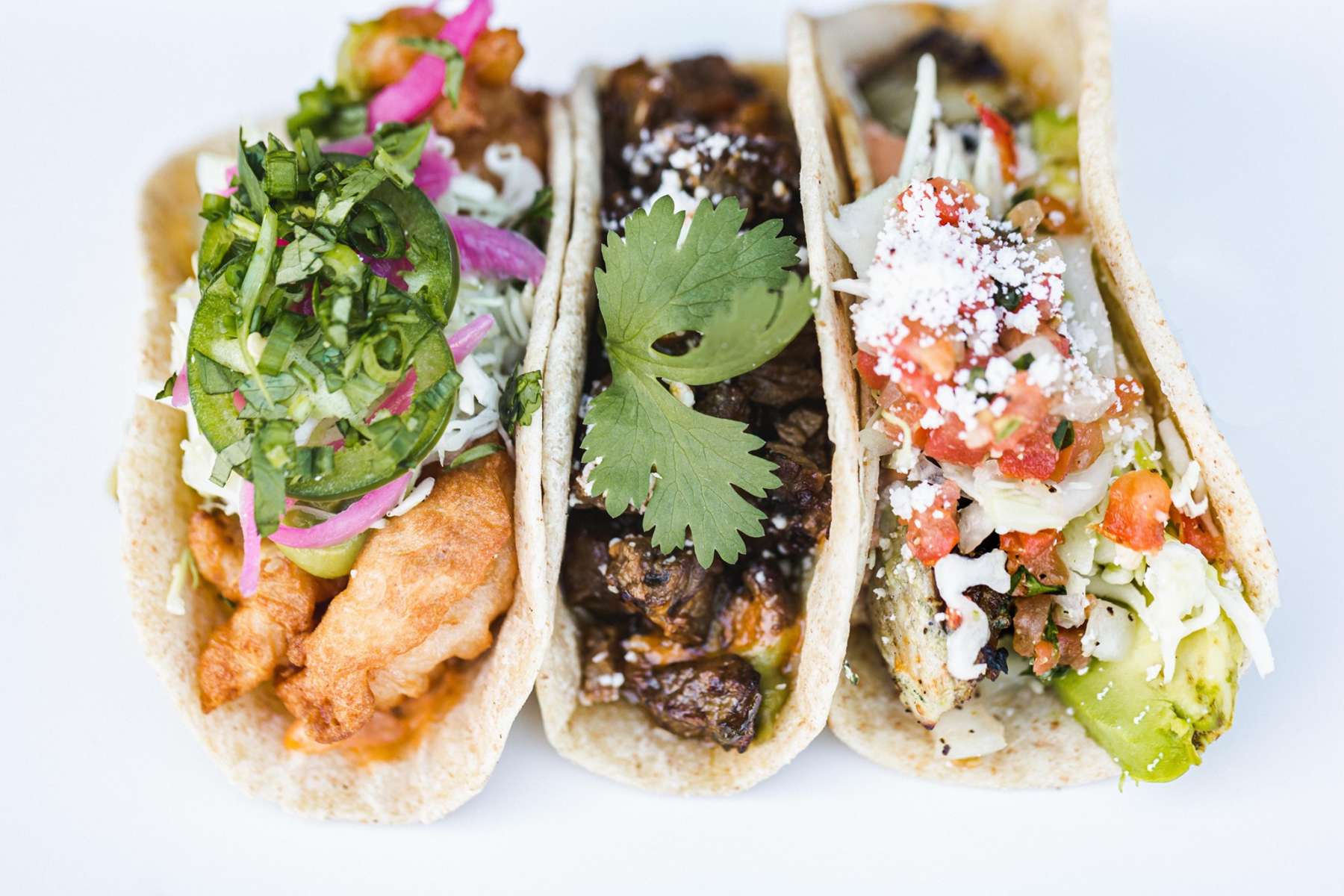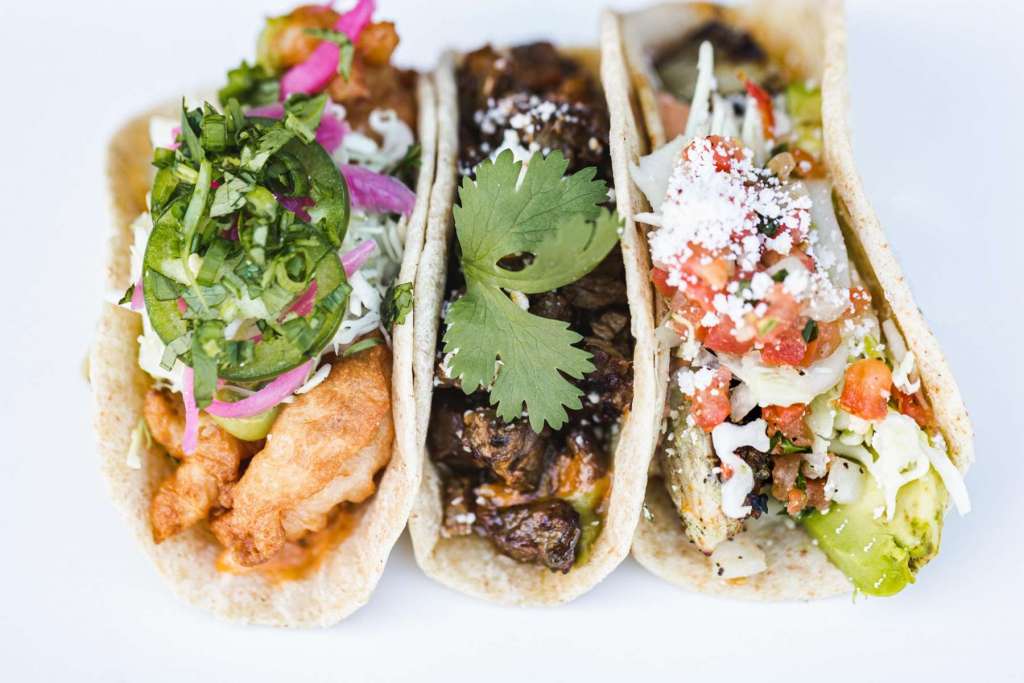 This taco place near you in Scottsdale is the perfect spot for a business meeting or a midweek girls lunch. This establishment serves up both an elevated vibe and inventive Mexican options.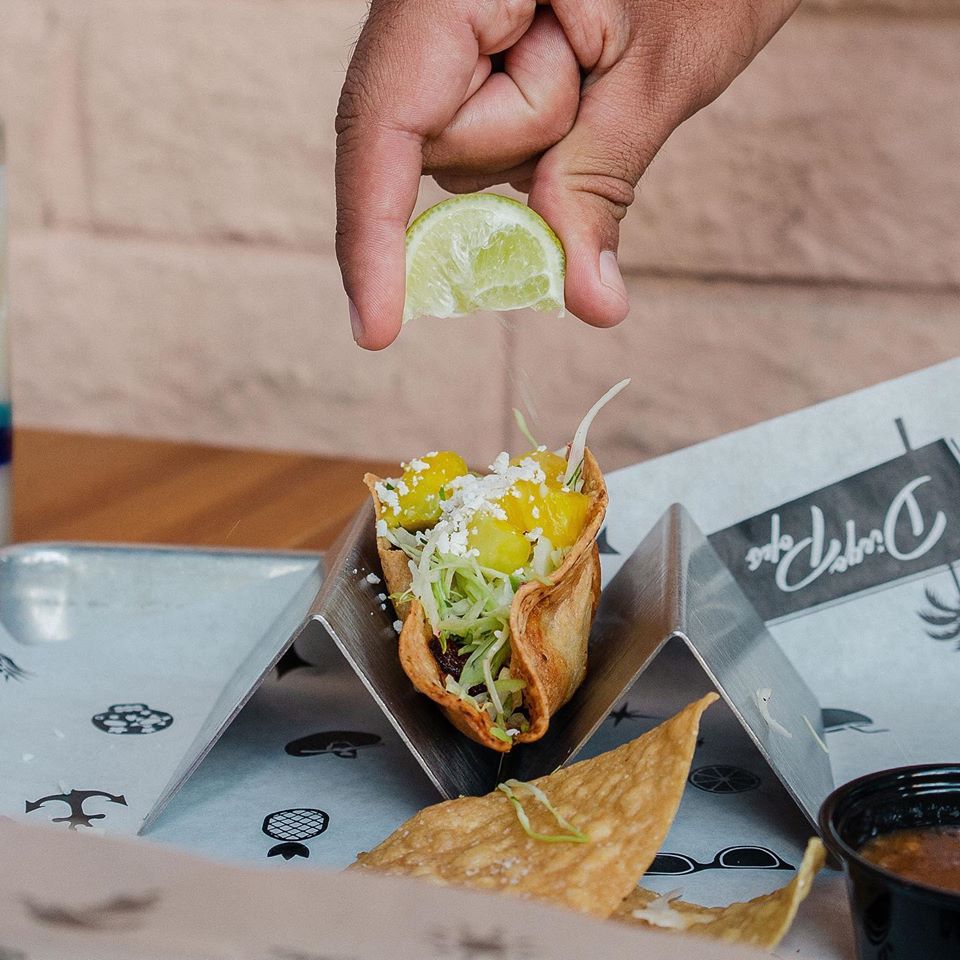 Diego Pops | 4338 N Scottsdale Rd
Cozy and trendy, Diego Pops is an open-air-style restaurant with giant margaritas, strung holiday lights, and amazing tacos.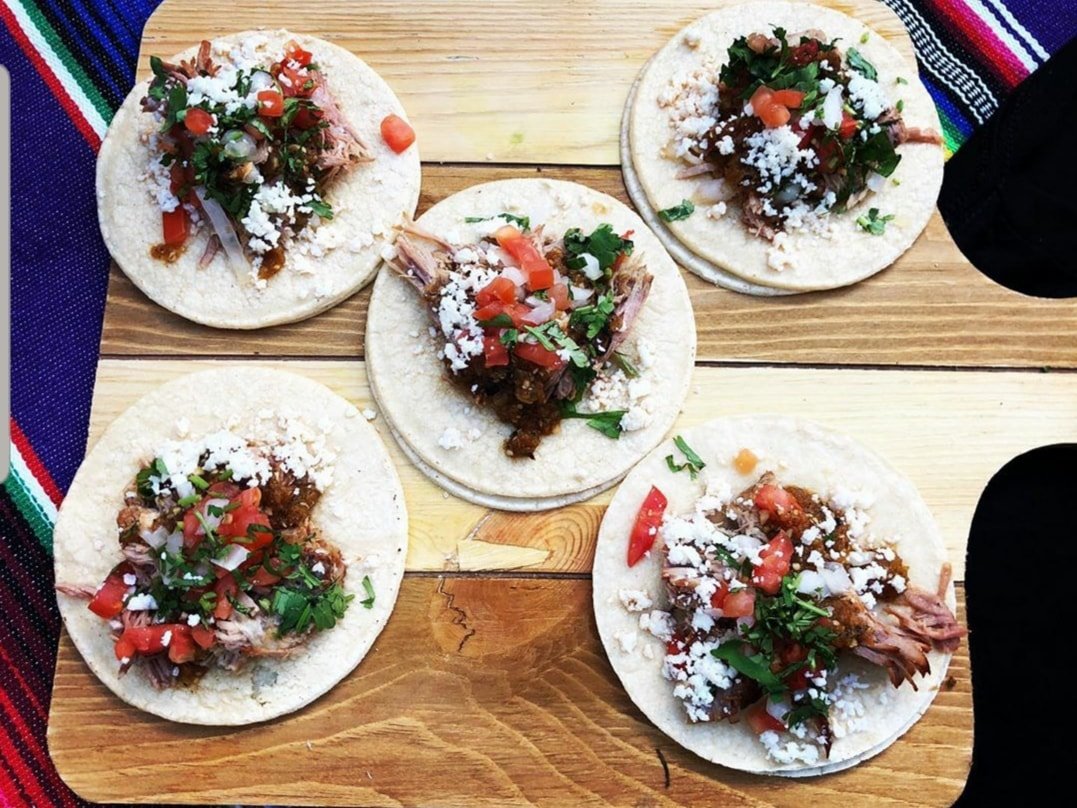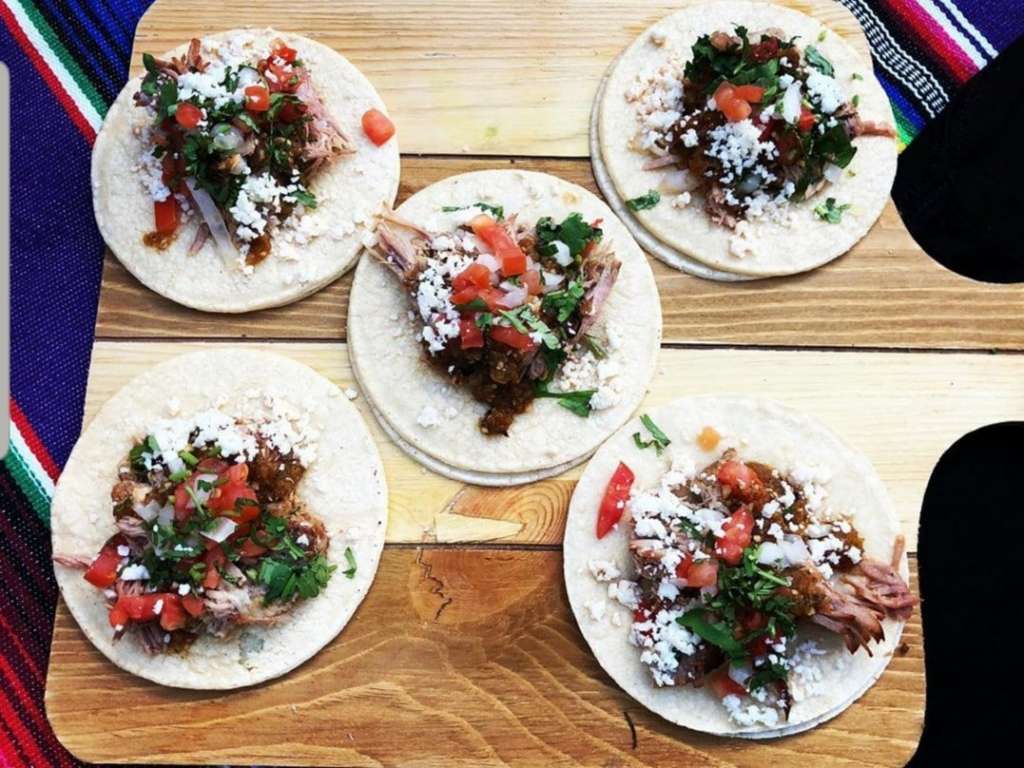 A large taco mainstay with a gorgeous back patio, this taco restaurant in Scottsdale brings out chandeliers, communal seating, and a cozy, wood interior in which you can fully enjoy their taco selection.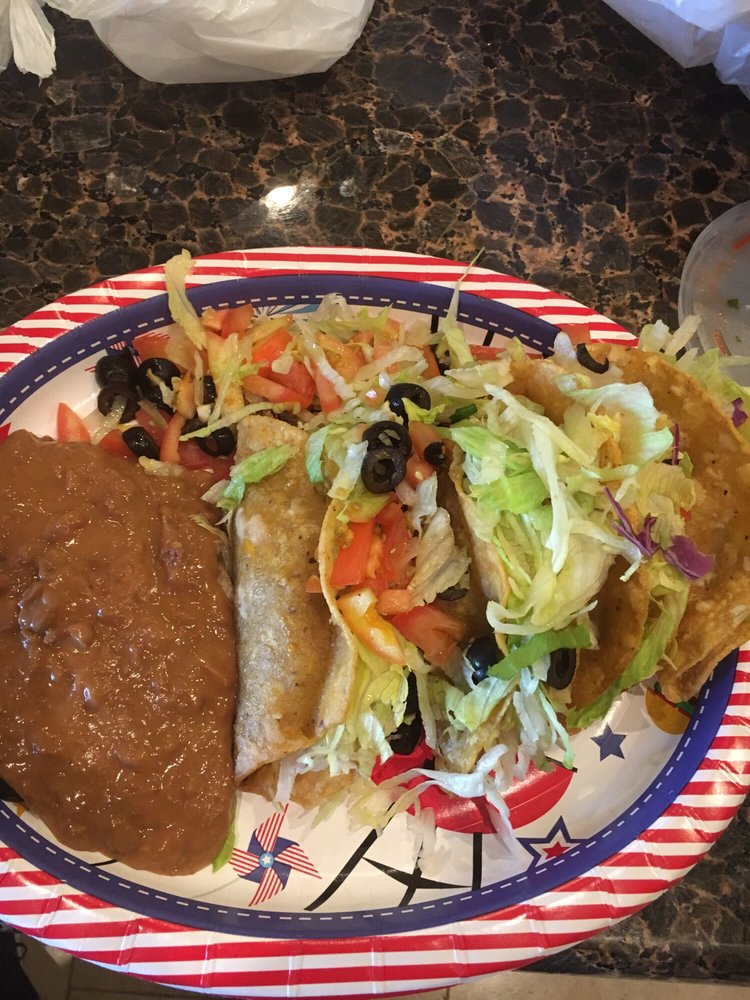 If we're voting simple on vibe, this place has it. That perfect Southwestern atmosphere with high arches, brick interior, and vibrant colors comes to life at this restaurant, who also happens to serve some of the best tacos in Scottsdale. 
Read More: A Review of the Best Sauces at Buffalo Wild Wings