The best pizza in Phoenix isn't hard to find. Though Chicago and New York are clearly America's pizza havens, plenty of chefs have traveled to Phoenix to start their own establishments that take inspiration from these great cities and beyond. There are a variety of local pizzerias in Phoenix, offering some of the best pizza with pride, dignity, and delicious cheesy goodness.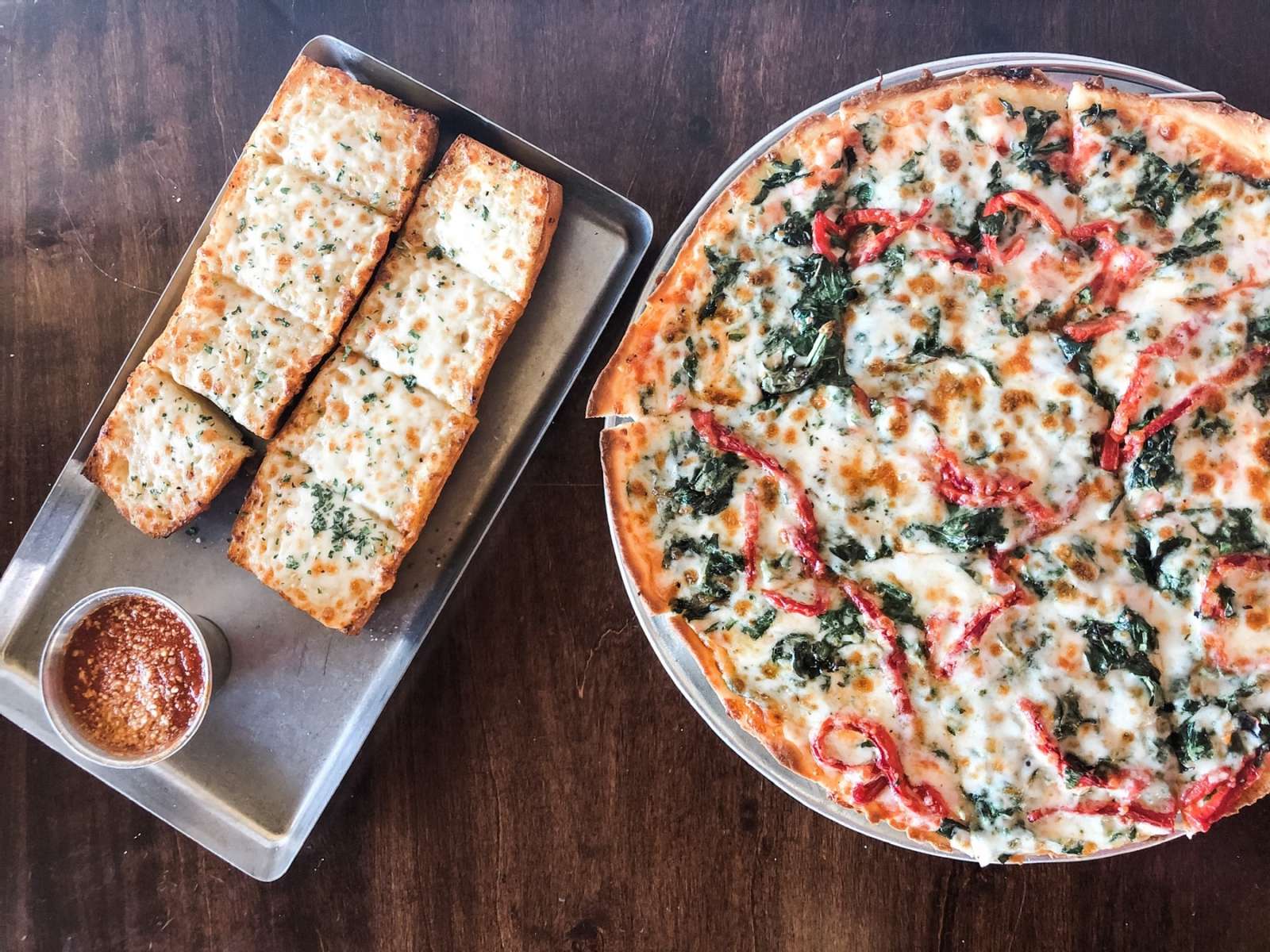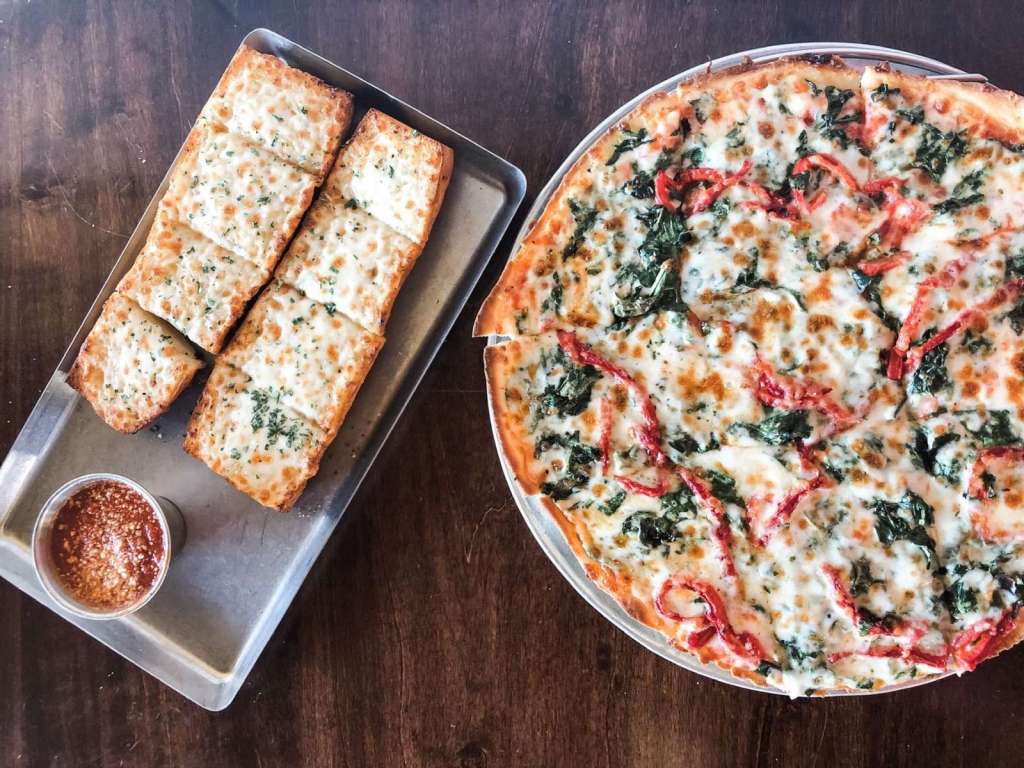 A modern take on old-world Italian pizza, Spinato's is a pizzeria in Phoenix that takes pride in their crusts. With locations in CenPho and NoPho, as well as Tempe, Scottsdale, and Ahwatukee, enjoy a diner-style atmosphere and delicious cheesy squares.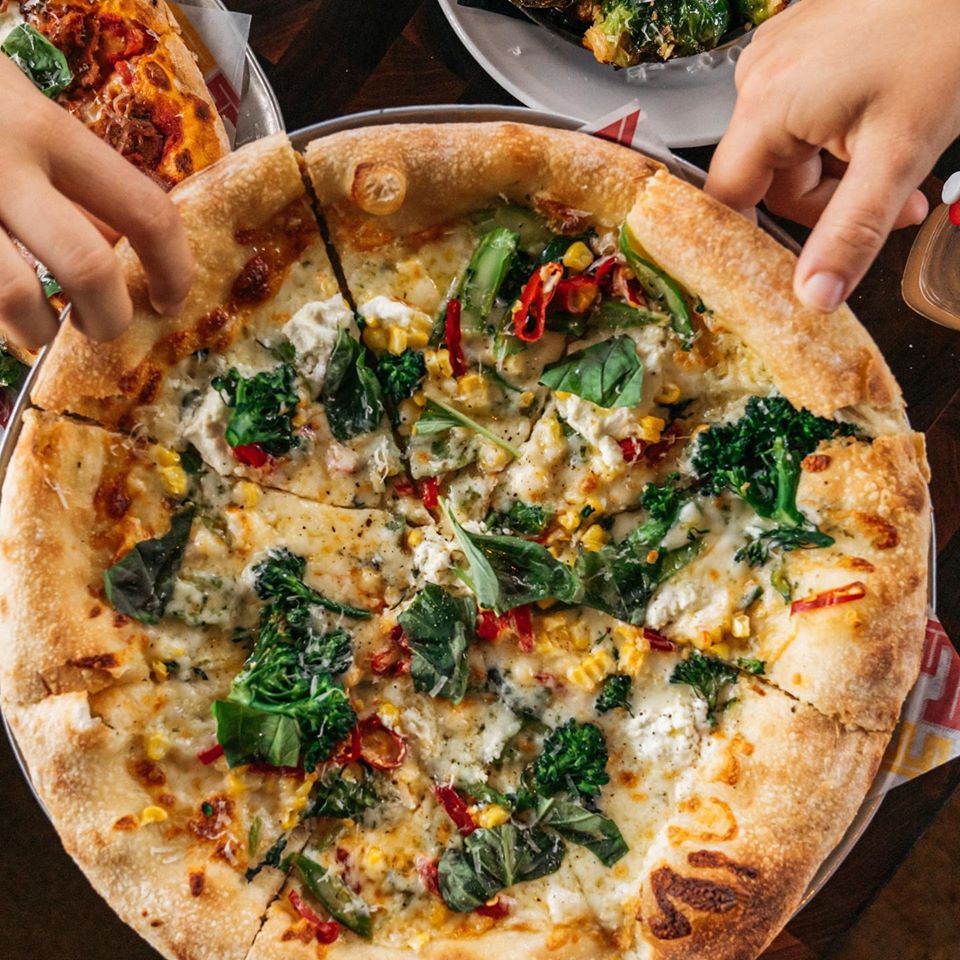 Like a raised crust that's singed juuuust right? Federal Pizza, with its quaint outdoor patio and modern decor, is the perfect place for a good single slice of pizza.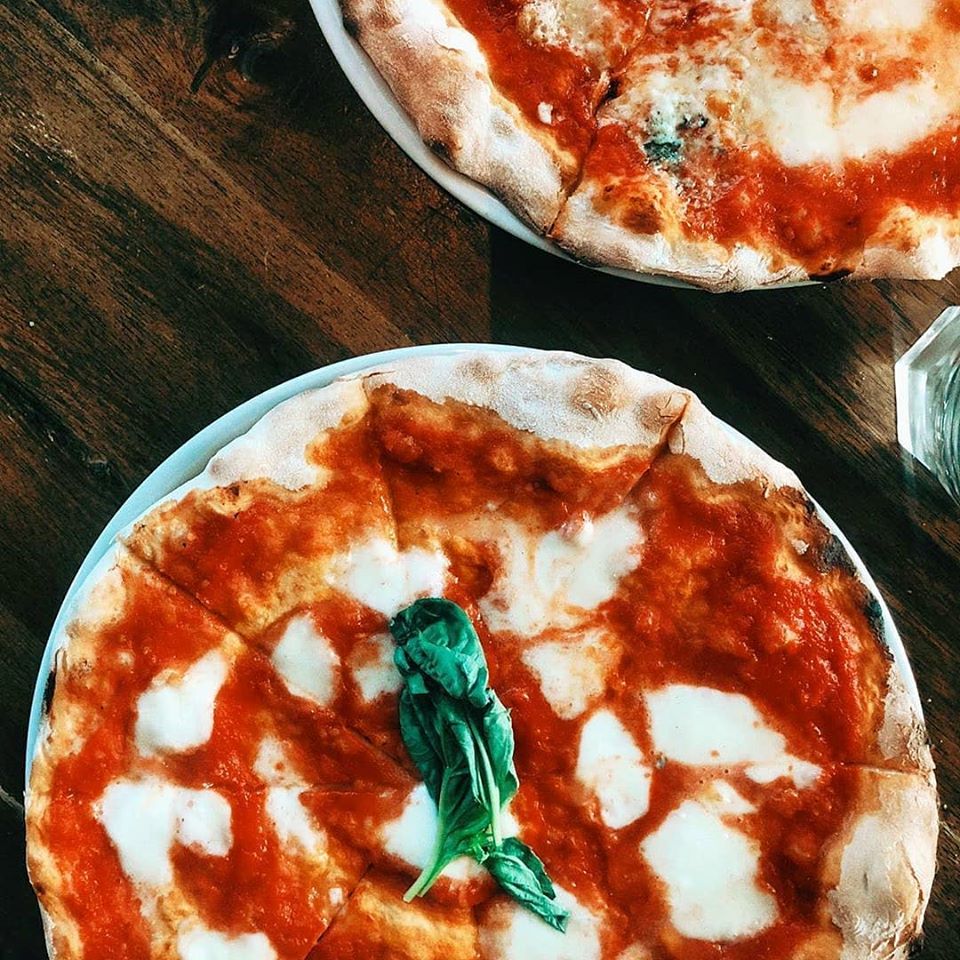 If you're searching for the best wood-fired pizza in Phoenix, we recommend visiting Forno 301. Classy Italian eats and pizza that blends its cheese and sauce proportions evenly await you at this pizzeria.
---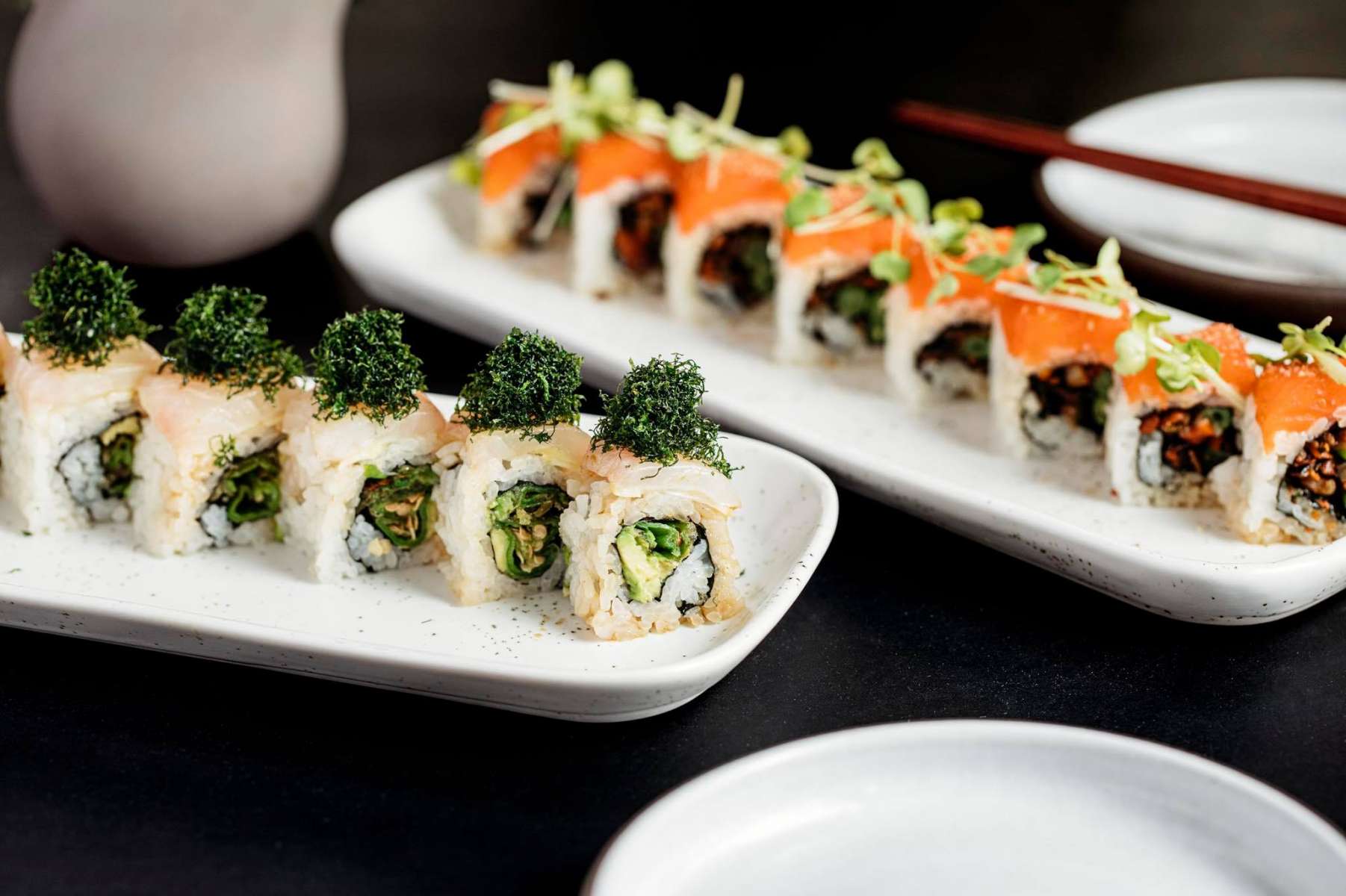 Best New Restaurants to Try Near Phoenix
Are you looking for new restaurants to try in the Phoenix area? View our recommendations to learn more
New Restaurants to Try
---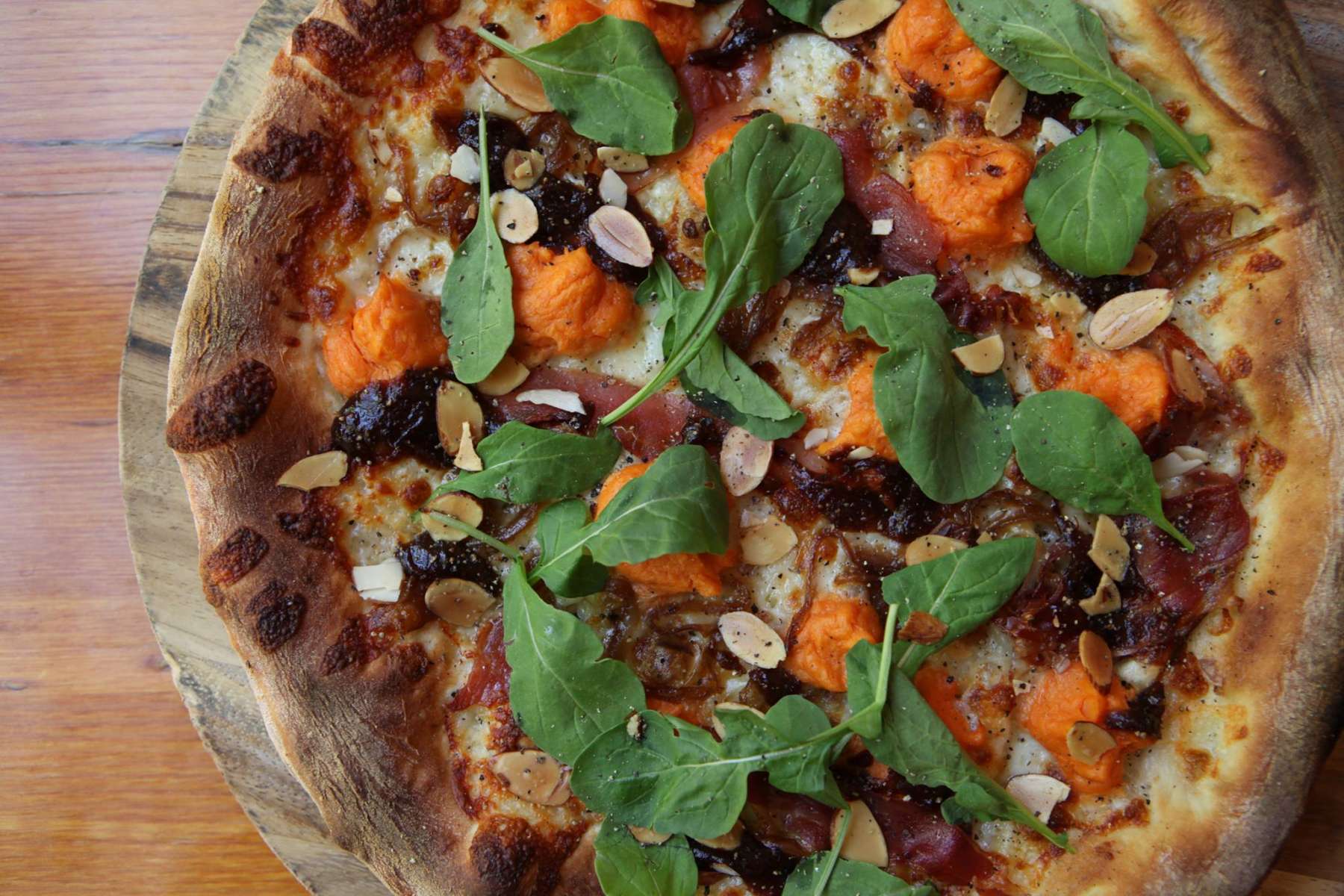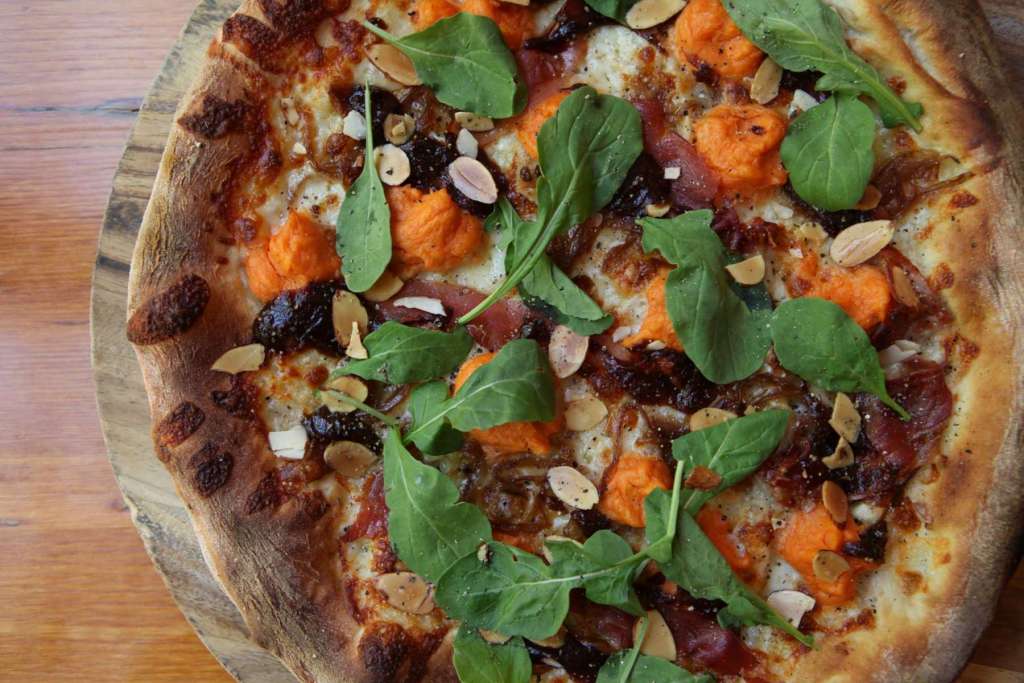 The moment you drive up, you'll think you've entered the future. A block of white bricks, carefully removed in select areas to leave room for plant growth. Wide windows at this pizzeria in Phoenix let in a lot of light from the back patio, and the upscale decor is unbeatable. But their pizza? That's what will leave you wanting so much more.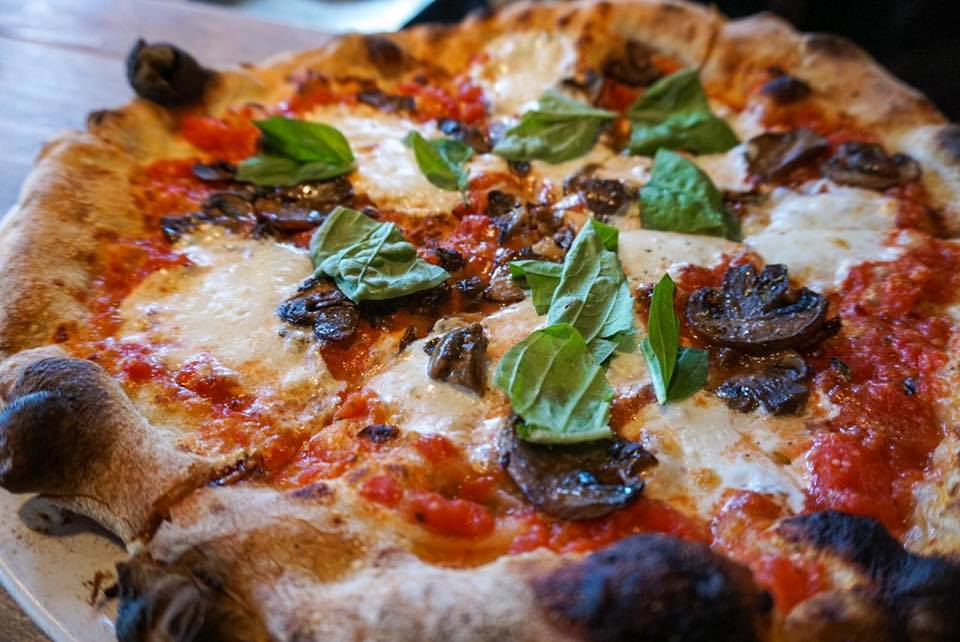 A trendy, urban hangout serving up Neapolitan pizza, Pizzeria Bianco is something plucked right from a small Italian village. With plenty of greenery and a wide back patio that doubles as a location for private events, this establishment serves some of the best pizza in Phoenix. You can't go wrong choosing this place for a party or family gathering.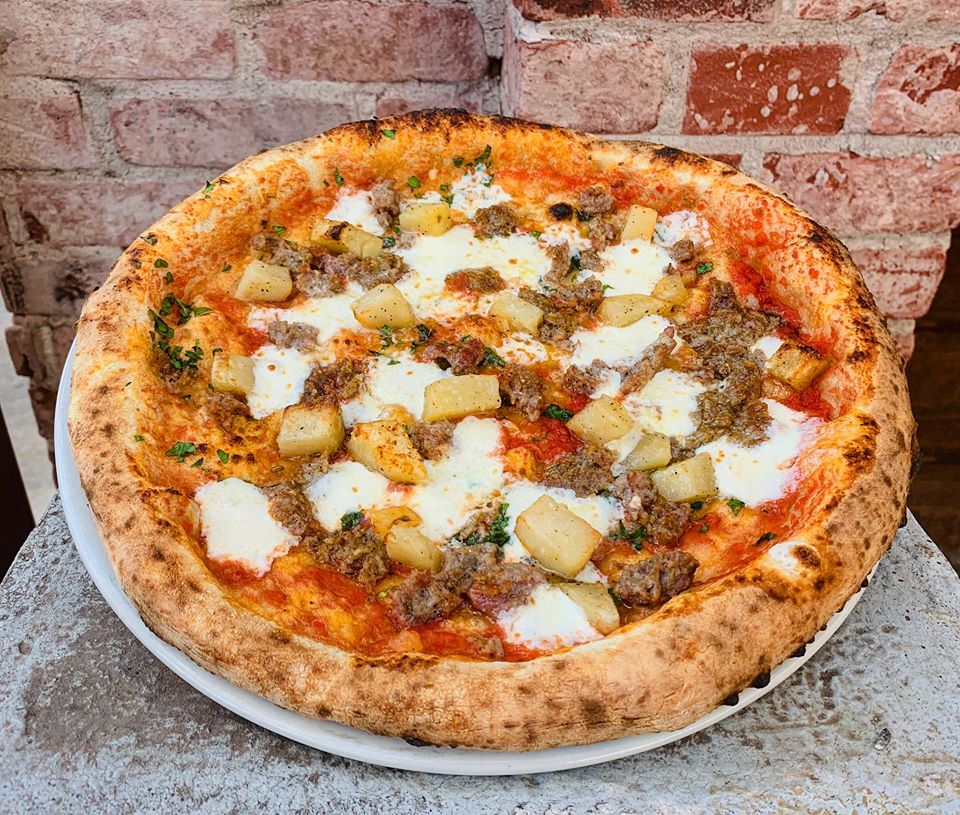 Located in a building over 100 years old, this Italian-style pizzeria in Phoenix is not to be missed. "Urban pizza" awaits you, which comes in the form of gourmet cuisine fit for a queen.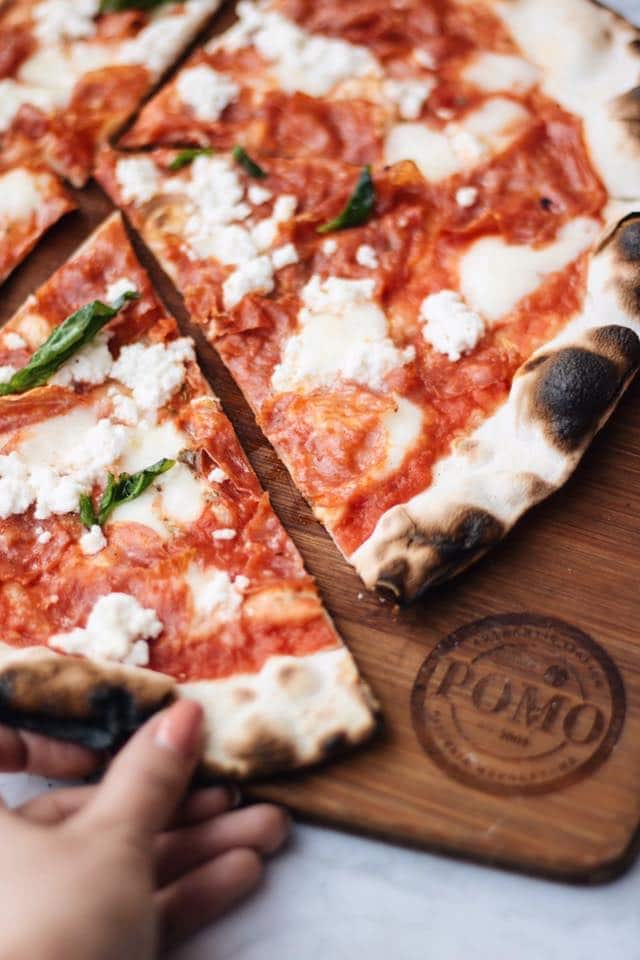 A casual eatery that's perfect for a lunch date with friends, POMO Pizzeria has it all: fluffy crust, melted cheese, and a vintage-minimal atmosphere.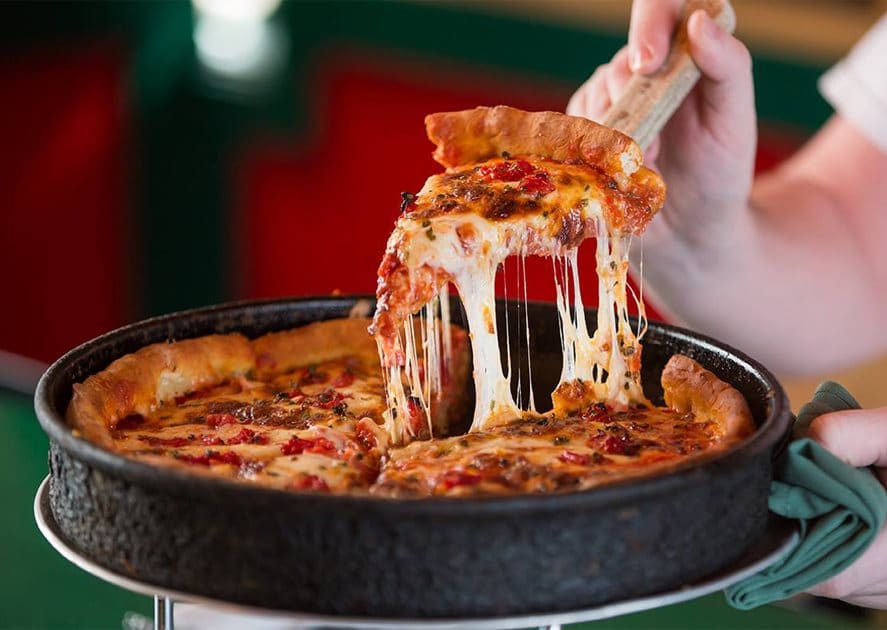 This place may be a chain, like a few others on this list, but that only means it's so damn good that it could spread all over Arizona. Chicago-style pizza in pan, thin, or stuffed selections, you literally can't go wrong. This may be the best pizza place in Phoenix because of their wide range of toppings.