Whether you're gearing up for Valentine's Day, an anniversary, a birthday, or just aiming to woo your loved one with something spontaneous, these are the most romantic restaurants in Phoenix where you can go all out for your sweetheart.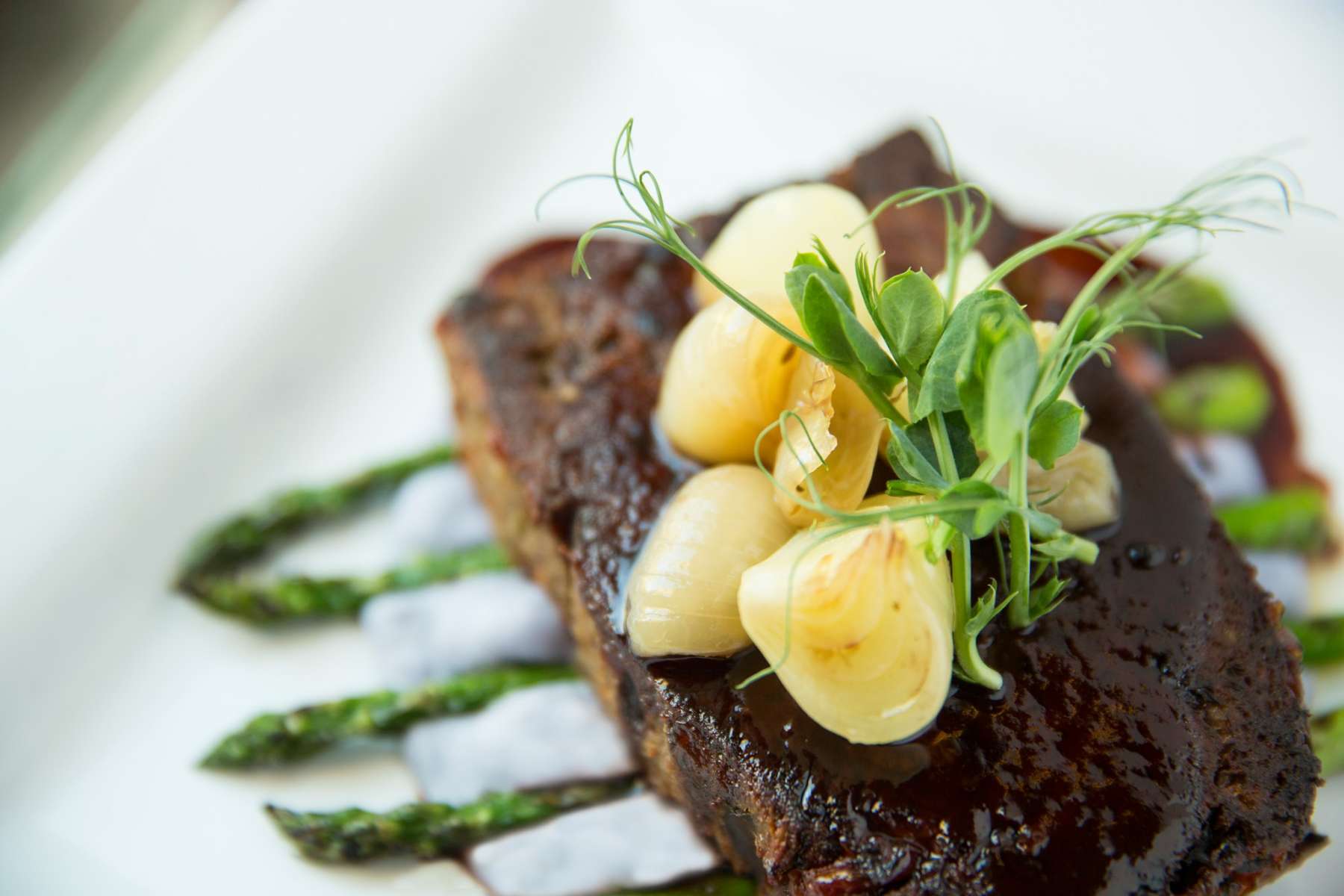 11 E Seventh St
Tucked back into a quaint old neighborhood in the otherwise bustling college town of Tempe, House of Tricks is small and quaint. Dine under candlelight on the lush patio. The restaurant offers a wonderful selection in each course available, so take your time with your sweetheart.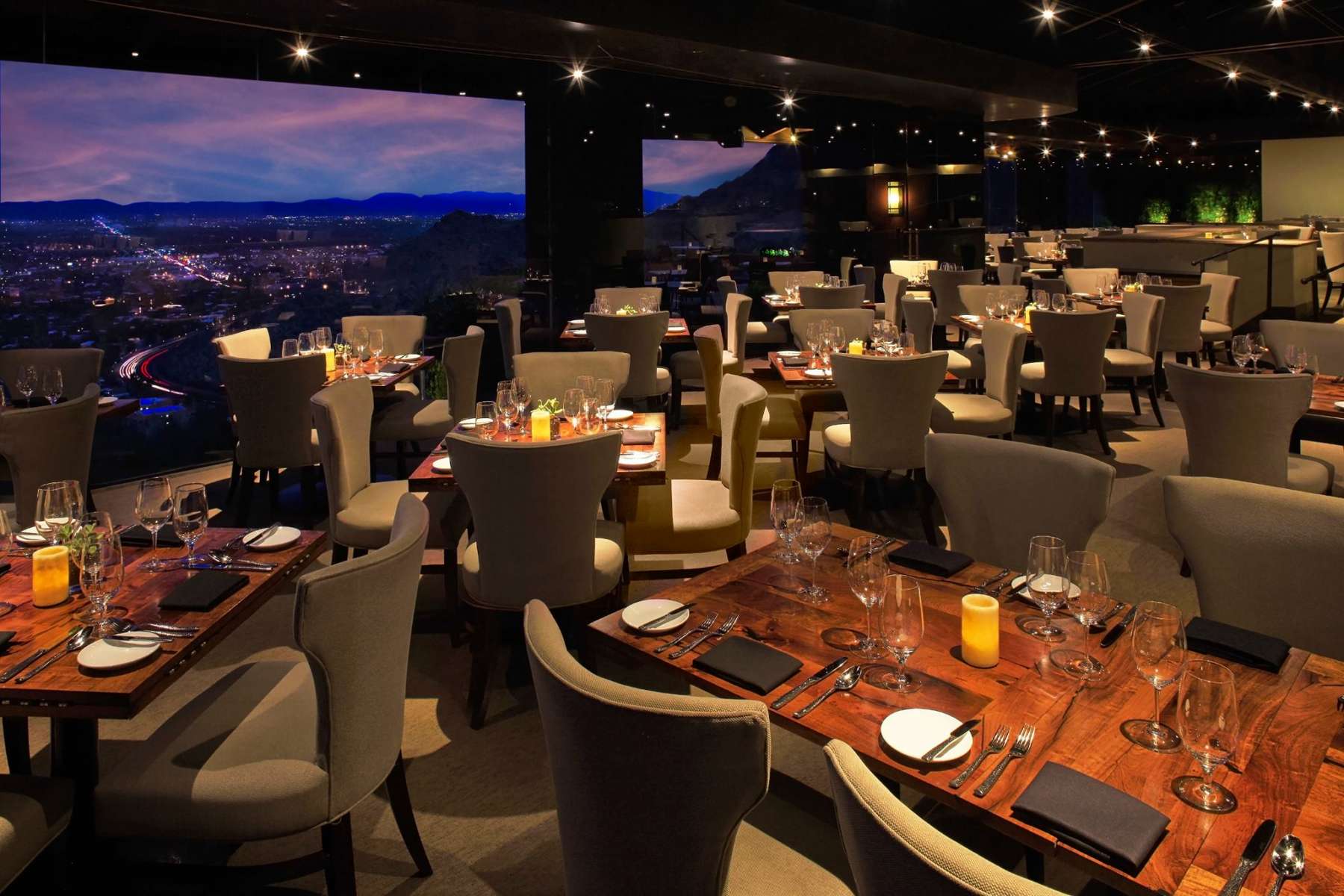 11111 N Seventh St
Boasting some of the city's most spectacular views, this romantic restaurant located at the top of the Pointe Tapatio Cliffs Resort in Phoenix gives you a chance to take in all that makes the area wonderful: city lights, mountain vistas, and exquisite food. Make the most of your meal by planning around a beautiful sunset.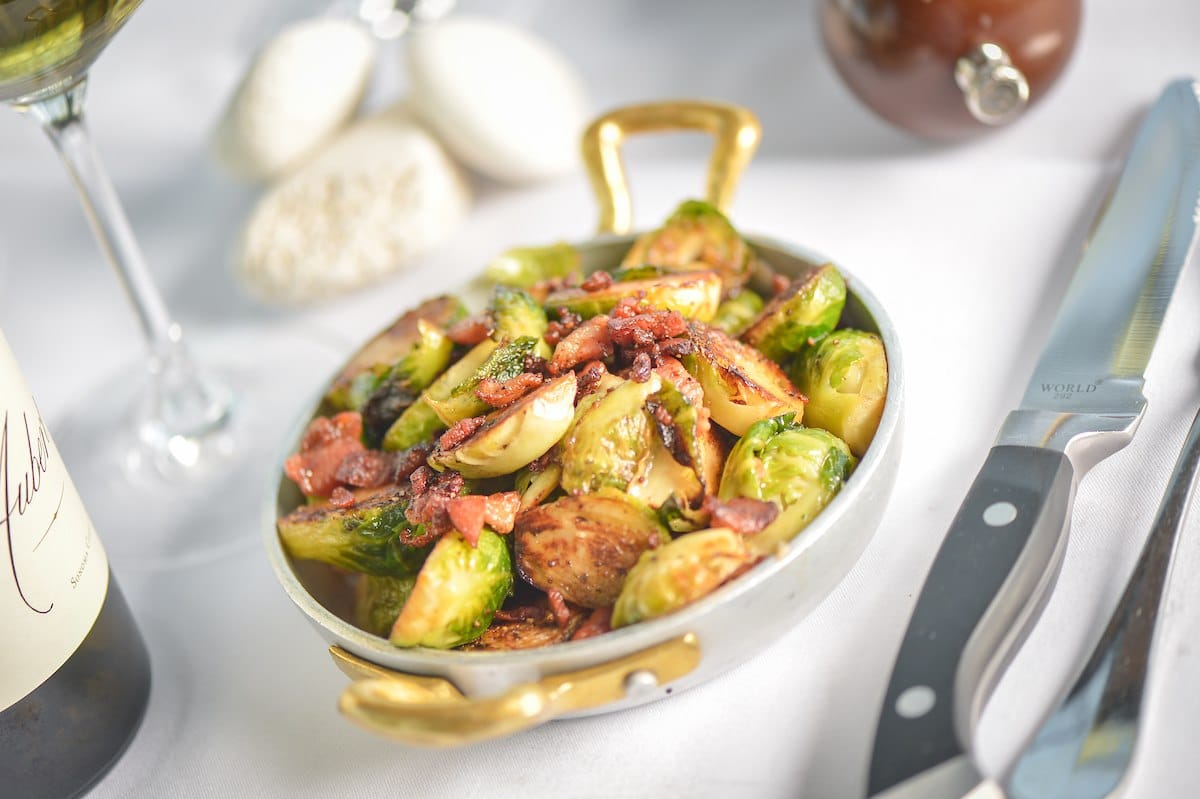 5101 N 44th St
The absolutely sublime service will have you and your partner feeling spoiled as you cozy up together in one of the city's finest steak restaurants. A perfect place for wine lovers, their cellar holds thousands of bottles to top your meal. Start your night off with something amazing from the raw bar or a specialty cocktail.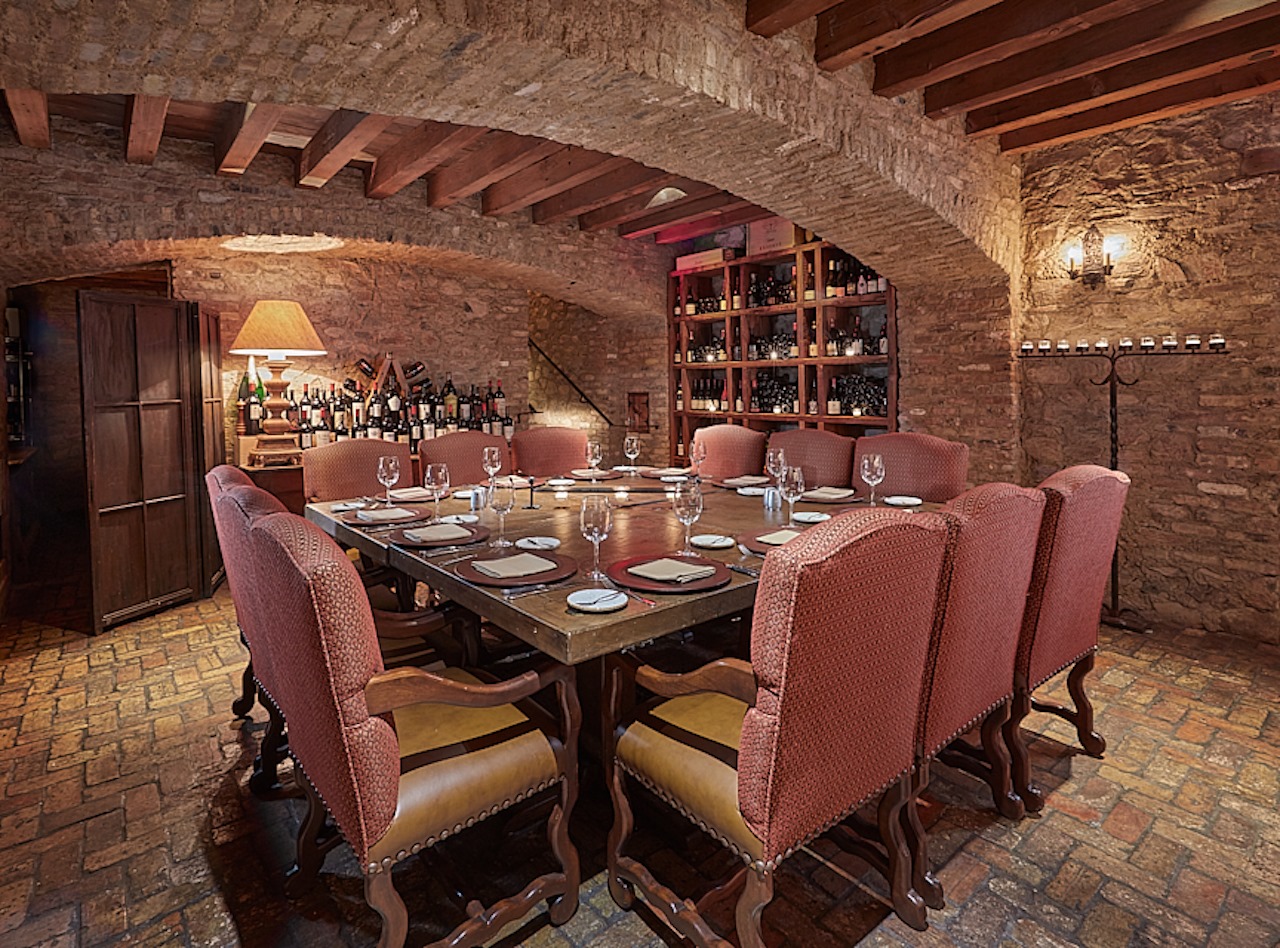 5532 N Palo Cristi Rd
A true Southwestern experience, Lon's rustic patio warms you with kiva style adobe fireplaces. If you're looking for the most romantic restaurants in Phoenix, this restaurant features an excellent view of the famed Camelback mountains. Ask you the perfect wine pairing for dinner, an area where they excel. Already have plans for dinner? Not a problem. The weekend brunch is just as romantic and not to be missed.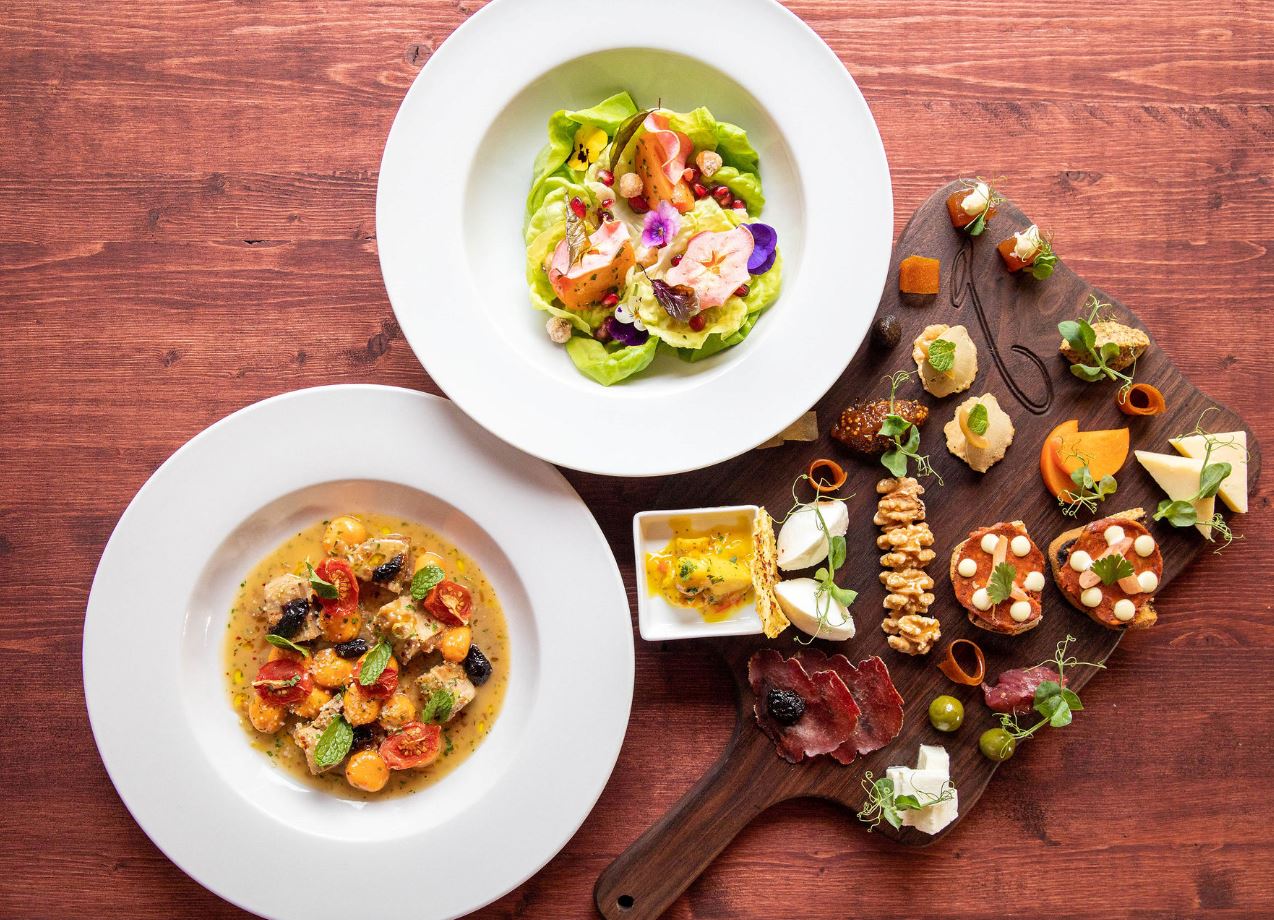 6106 S 32nd St
Located at the picturesque Farm at South Mountain, Quiessence takes its farm to table experience seriously. Plan for a long dinner as the perfect dining experience takes up to two hours and is worth every minute. As you walk to the restaurant, be sure to enjoy the Soil to Seed Garden.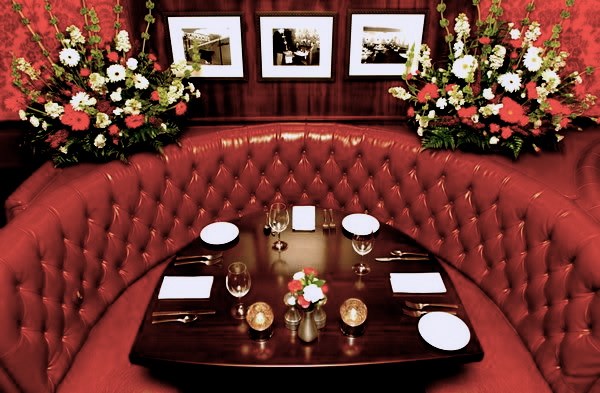 2611 N Central Ave
Step back in time to one of the oldest and most notable restaurants near Phoenix as it's been a popular place to get steak for almost 70 years. Enter through the back door and pass through the noisy, amazing smelling kitchen. Give your eyes a moment to adjust to the dark interior so you can take in the swank back and red decor.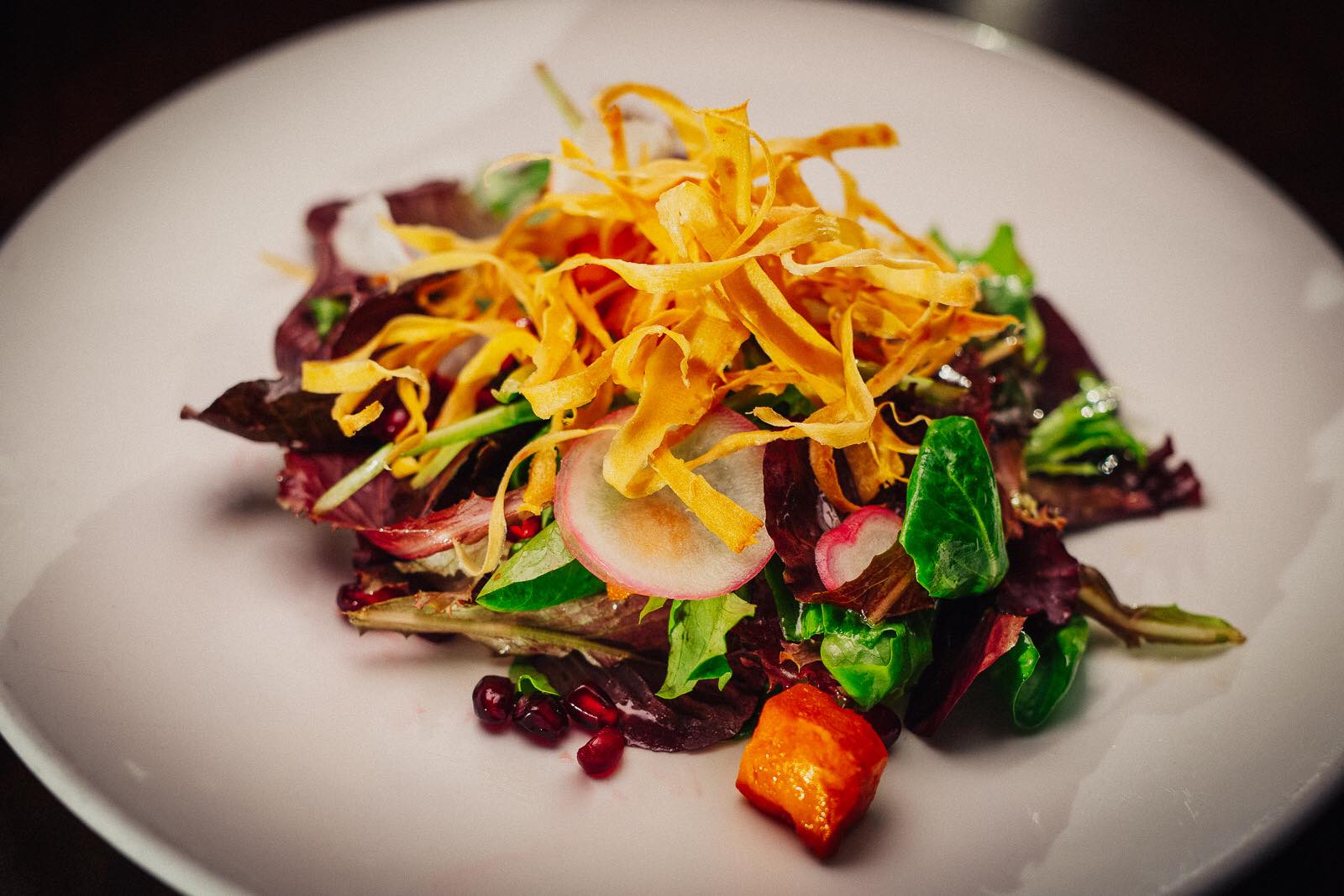 3213 E Camelback Rd
Named for one of the city's most renowned chefs, Mark Tarbell, this artsy space is a must-visit for a romantic night out in Phoenix. With a long menu of perfectly presented international cuisine, this could quickly become one of your favorite meals. If you want to linger a while, visit the Tavern next door for a nightcap and some live music.