When Ernest Hemingway wrote A Moveable Feast, he never would have imagined that would come to mean food trucks. Thank goodness, someone came up with the genius idea to level up the catering coach. As a reasonably-priced alternative to opening a restaurant, chefs have taken to the streets of Phoenix to show us their talents in making dining out a roadside attraction. These are the best food trucks near you in Phoenix to visit with friends or family in 2020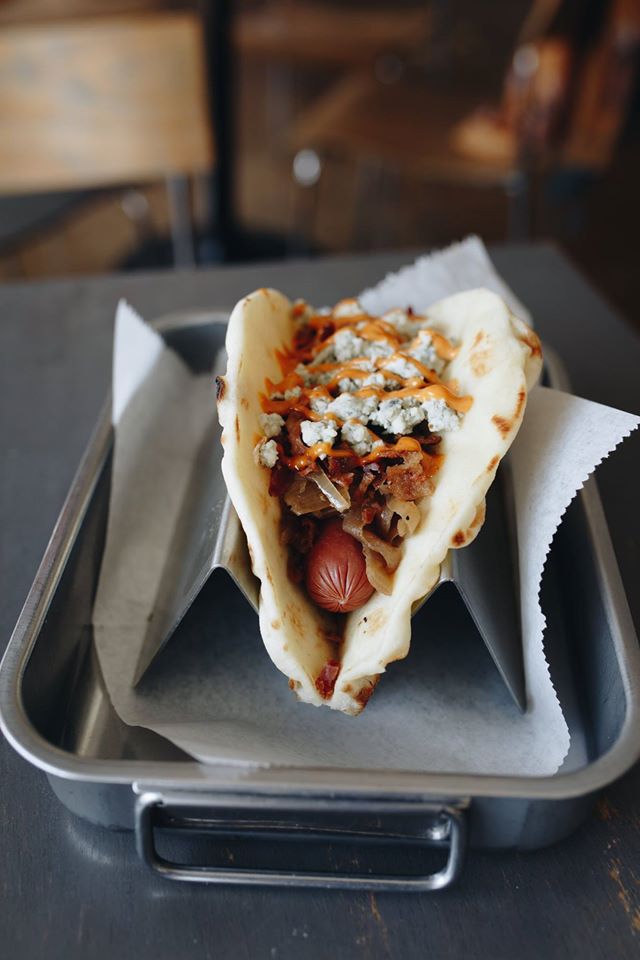 Who knew you could make hot dogs so fancy? These guys did. Short Leash Dogs have been a staple of the Phoenix food truck scene for years. Whatever your mind can think of to put on a dog, they're doing it. Chipotle cream cheese? Check. Macaroni and cheese? Check. They even have peanut butter if you're feeling seriously crazy. This food truck near you in Phoenix now has an official brick and mortar place that's available to the public.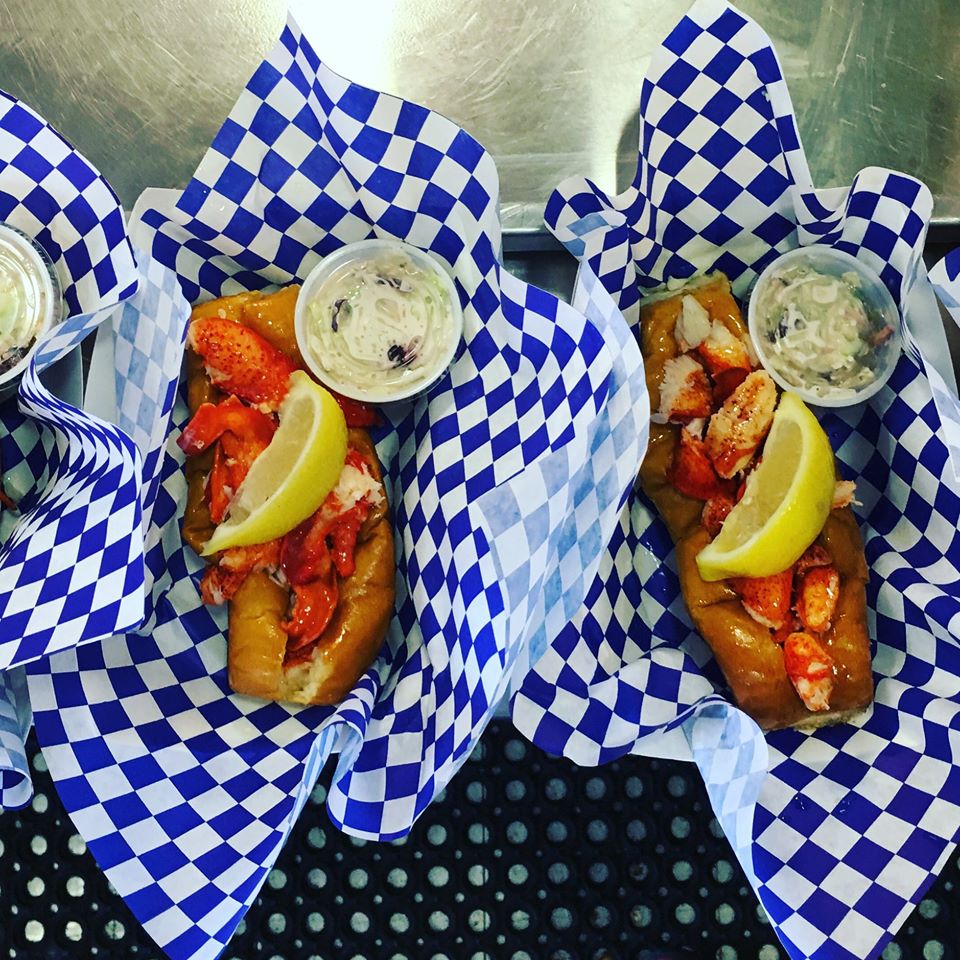 Any time you can get Maine lobster this good in a landlocked state, you need to get yourself in line and nab a lobster roll. The roll is the highlight and we recommend you get it Connecticut style. That means these fine folks drizzle warm butter on the lobster. If the roll doesn't tickle your fancy, the lobster bisque will. Really, how can you not love anything that involves lobster?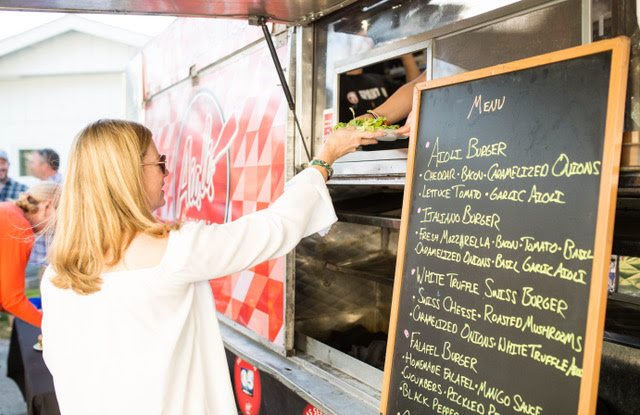 This is no fast food burger truck. This is serious. This is big time. This is a big ol' Kobe beef burger topped with things guaranteed to drip on your shirt. No kidding. Bring a Tide pen. A scaled-down menu from the restaurant version, this meaty little food truck near you in Phoenix brings you half a dozen styles of burgers topped with all kinds of goodies and finished with delicious aiolis like the decadent white truffle. Tack on the crispy fries and you're in heaven.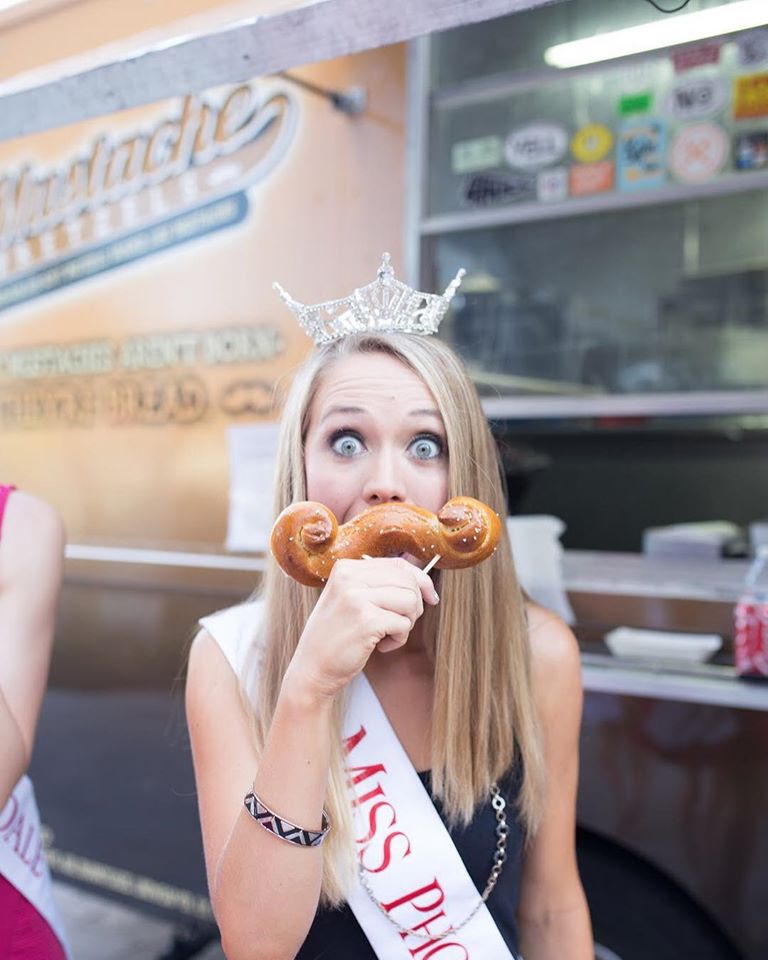 A food truck solely dedicated to pretzels? Isn't that mall food? We understand you're skeptical, but there are a few things you need to know. First, these pretzels are delicious. You can get your standard, garden variety or you can get all fancy with garlic and parmesan or knock your sweet tooth out with a pretzel covered with salted caramel and crushed nuts. Second, they are in the shape of mustaches. Mustaches. Find this food truck in Phoenix. Your inner child compels you.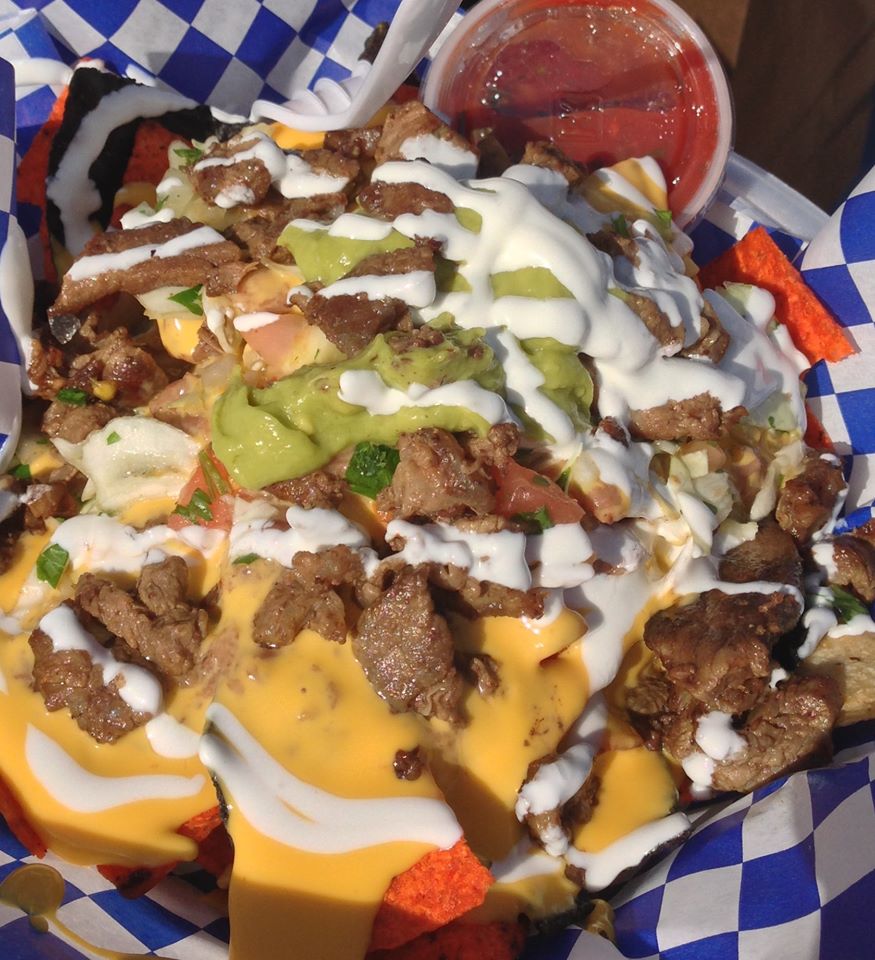 If we're talking about food trucks near you in Phoenix, we have to talk about this little Mexican nugget of gold on wheels. By gold, we mean yellow gold – cheese. Glorious cheese. Queso Good is turning out a whole variety of cheese-based delights with Mexican flare en masse. They feature eight different quesadillas that are a good size and loaded with melted goodness. If you're craving a little crunch, have them pile that cheese on some nachos for you and let it fill your belly and soul.