Payday is three days away and your bank account looks sadder than Tom Brady losing the Super Bowl? Yeah, we've been there. Still, you deserve a good meal and to treat yourself. Let's face it, sometimes getting a meal out is cheaper than going to the grocery store. Let us show you all the best restaurants that offer cheap food near you in the Phoenix area.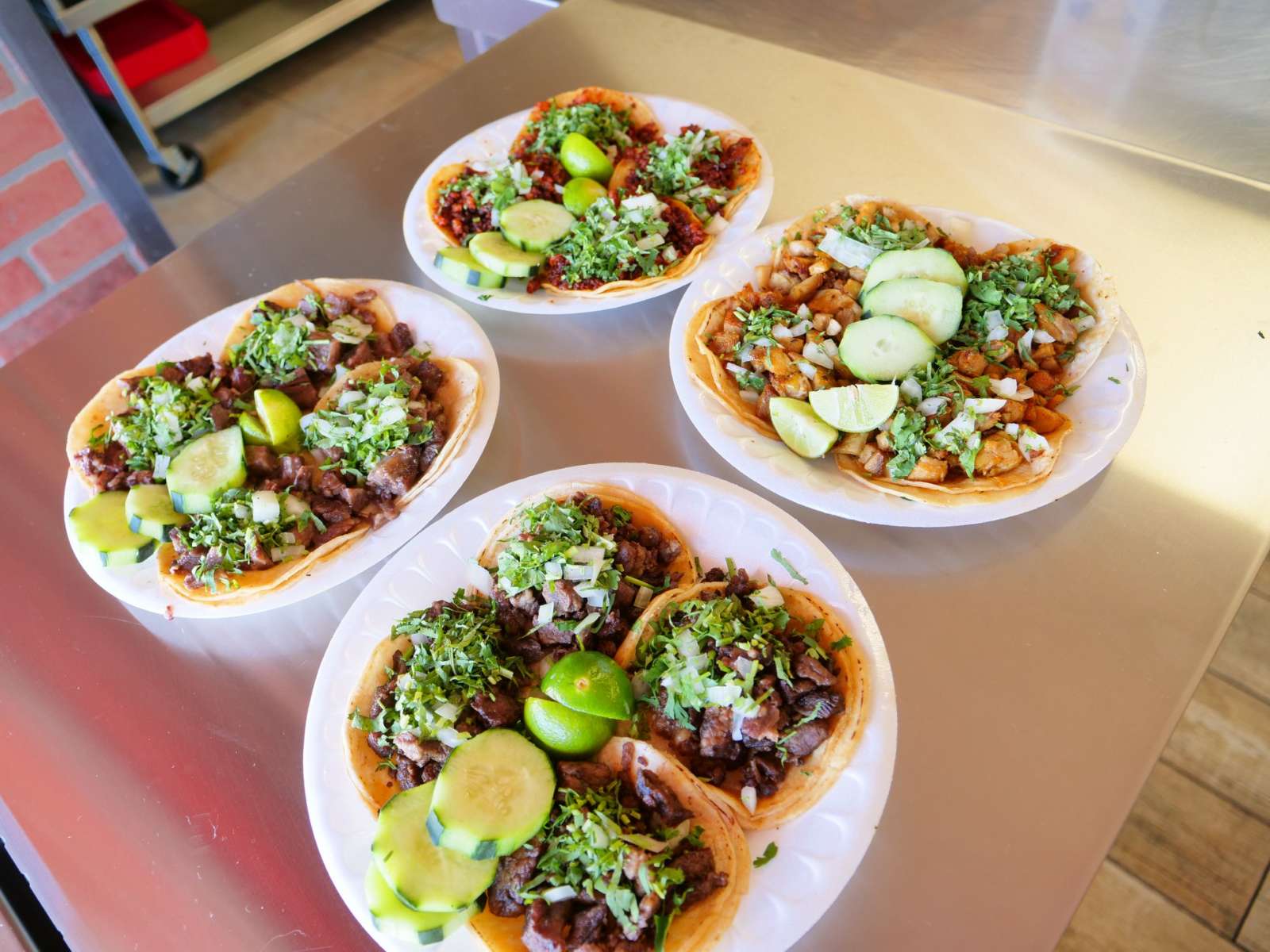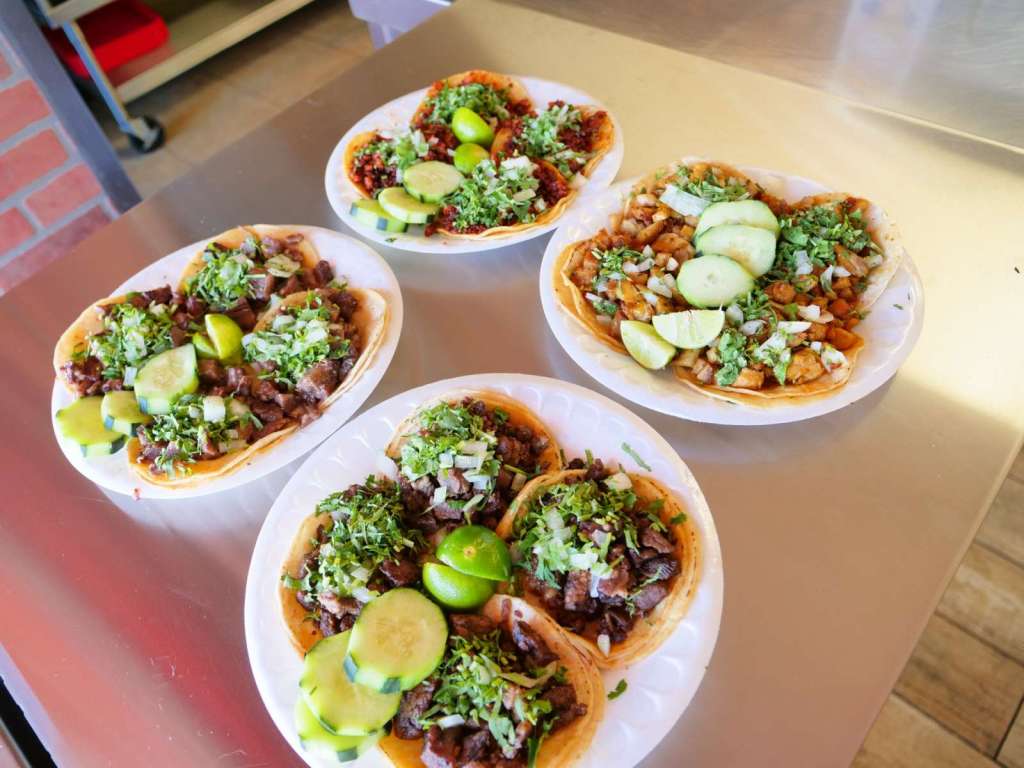 Welcome to the best-kept secret in Phoenix, tucked back in an old neighborhood behind Phoenix Children's Hospital. If you're searching for the best cheap Mexican food near you, we recommend visiting Tacos Huicho. No lettuce here, folks. We're talking beautifully cooked pastor, carne, and pollo. Throw some chopped onions and cilantro on top and you're in heaven. The best part? They're only $1.25 each. You can't find them cheaper across the border.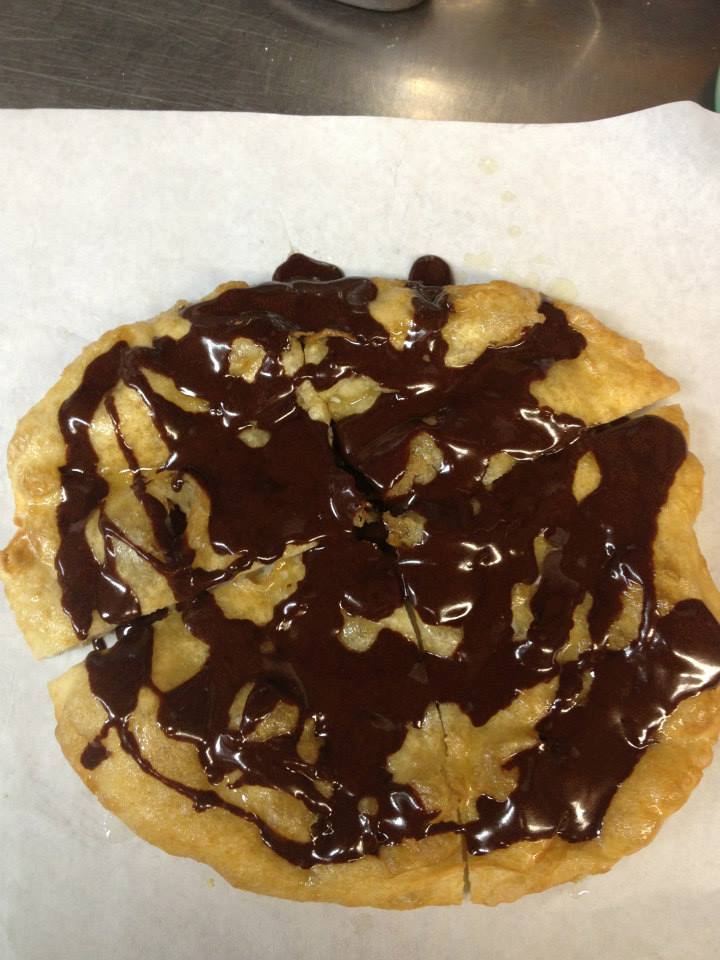 Maybe you're famished and your friend just wants a snack. The Fry Bread House has you covered, known for its low prices as a cheap restaurant in Phoenix. If you've ever had Indian fry bread at any state fair, you need to forget that nonsense. This is the souped-up version right here. You start with the basic fry bread and top it with whatever you want. Just honey and powdered sugar will run you $7 but for a few bucks more you can top it with slow-cooked stew meat and all the dressings.
---

Best Ice Cream Shops Near You in Phoenix
Are you looking for the best ice cream stores near the Phoenix area? View our recommendations
Best Ice Cream Shops in Phoenix
---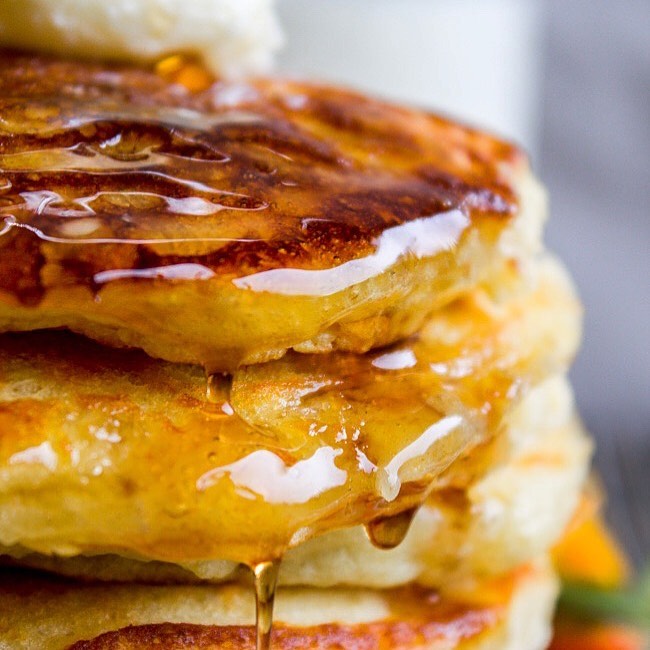 No one can decide what they want to eat? No worries. You don't have to decide. If you're trying to find a place that offers cheap dinner near you, this place has dozens of Mexican, Asian and American dishes served up for less than $10. You can order small plates and have a feast for your table. Did I mean they have breakfast? Biscuits and gravy for $4. Everyone is going to go home from this cheap restaurant, full and happy.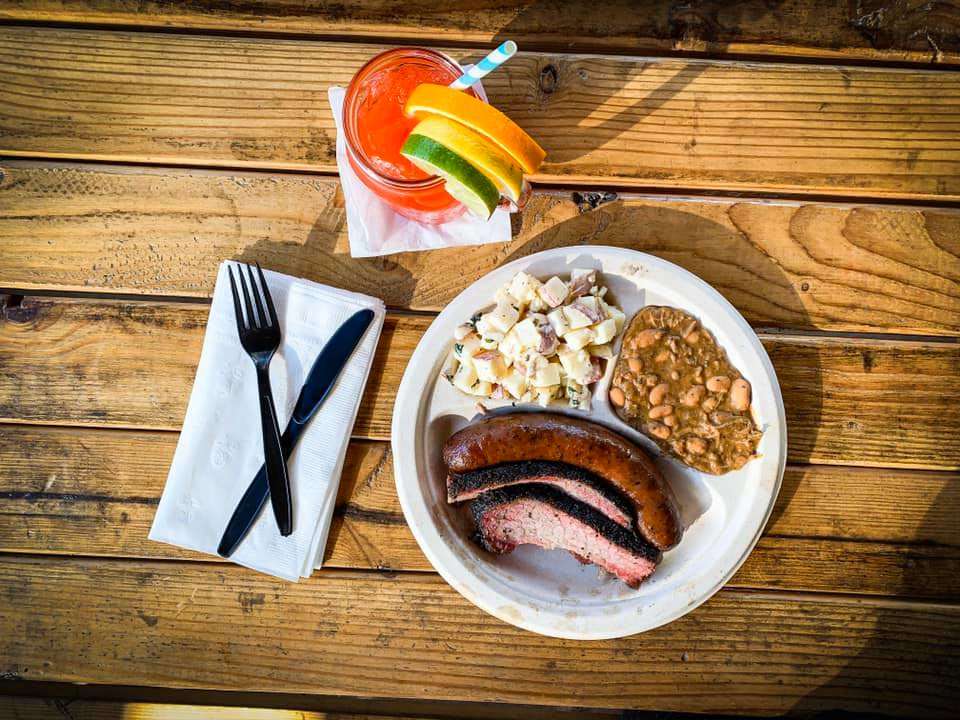 Little Miss BBQ | 4301 W University Ave
Did your mouth just start watering? It should have, rightfully so. Sandwiches of mouthwatering goodness start at about $10 and come served with a choice of standard barbeque sides. If you're looking to sample all the smokey meats and sides, grab a platter for $22. The platters are made for sharing unless you want to be rolled home. Try the grits with jalapenos. It's how we do it in Arizona.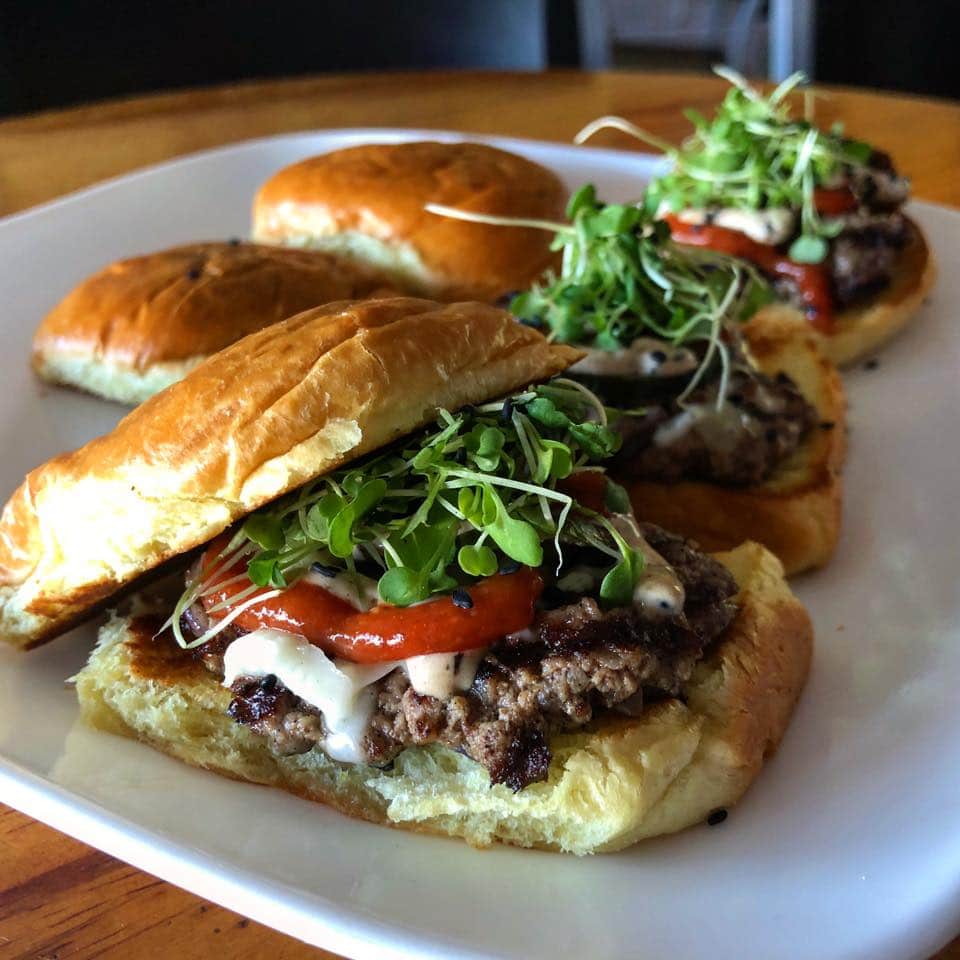 Paradise Valley Burger Company | 4001 E Bell Rd #102
This ain't your mama's burger! Located in an unassuming strip mall in North Phoenix, the dive burger joint doesn't make burgers like most do. They double stack two patties and top them with crazy delights. Go simple with the basic cheeseburger topped with homemade pickled cucumbers and onions or get crazy with the Boozy Burger. You might need a designated driver for your meal. Add some wild sides like the sweet potato tots for a few bucks more and you're still under $10.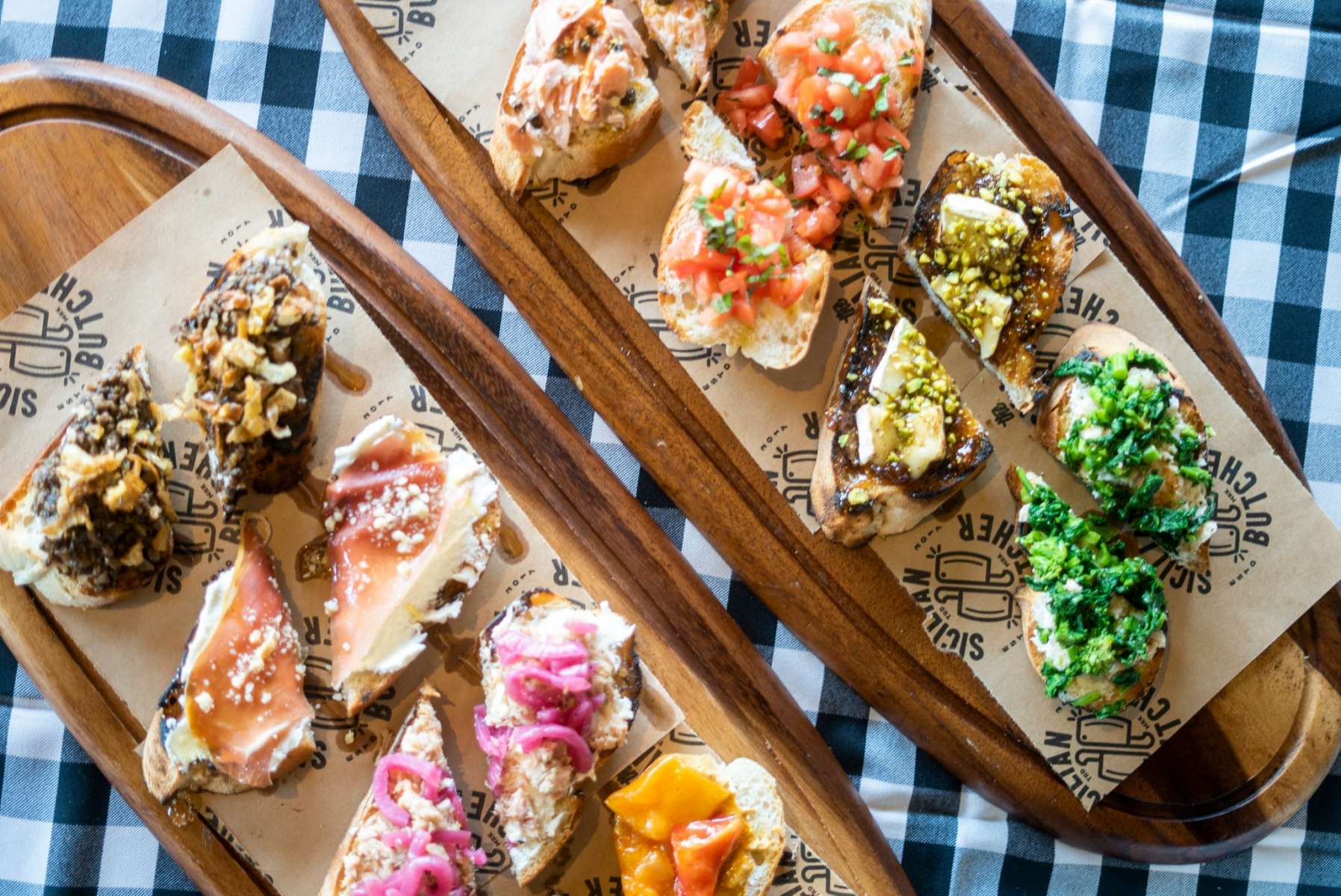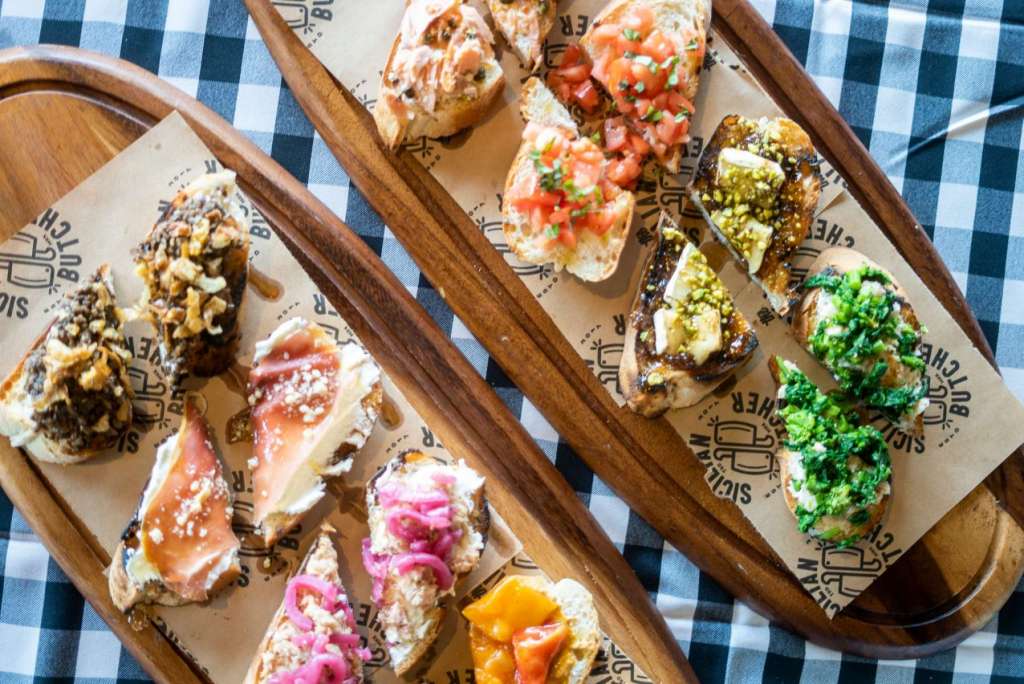 The Sicilian Butcher | 15530 N Tatum Blvd, Suite 160
The answer for where to go for a meal in a beautiful setting where you won't have to mortgage your house is The Sicilian Butcher. Your best best is to sit at the gorgeous outside bar or the inside bar area where you can enjoy happy hour bites all day, every day. For just $19 you can get a board with huge meatballs on top of creamy polenta and a bottle of wine. If you need some carbs, the spaghetti and meatballs are only $8.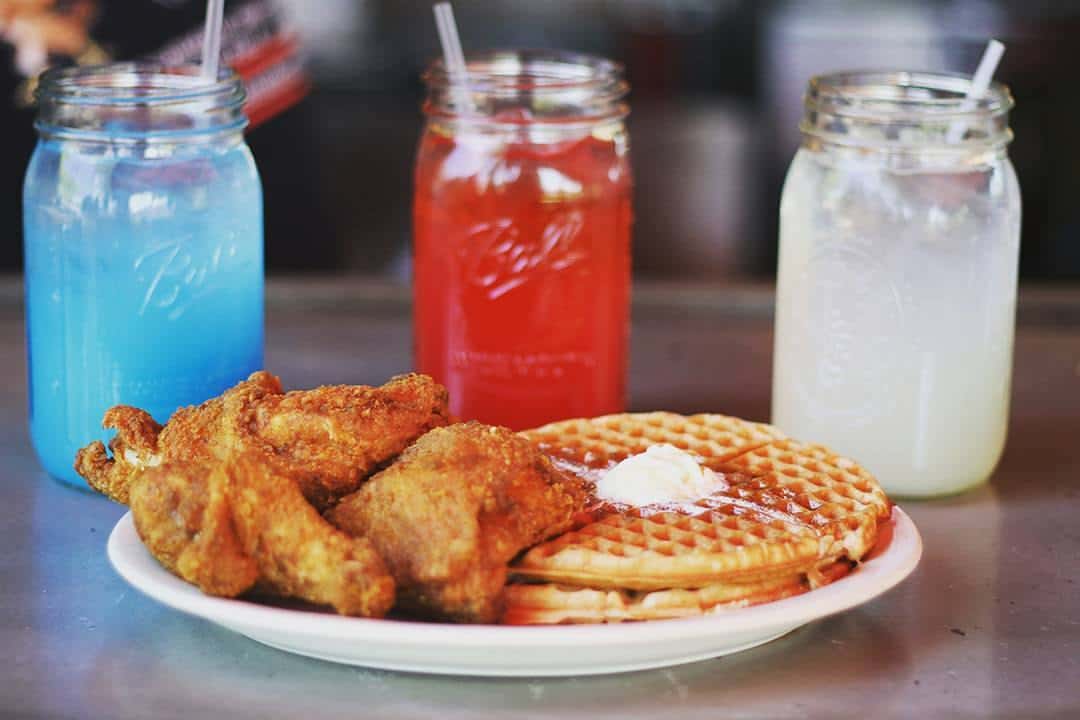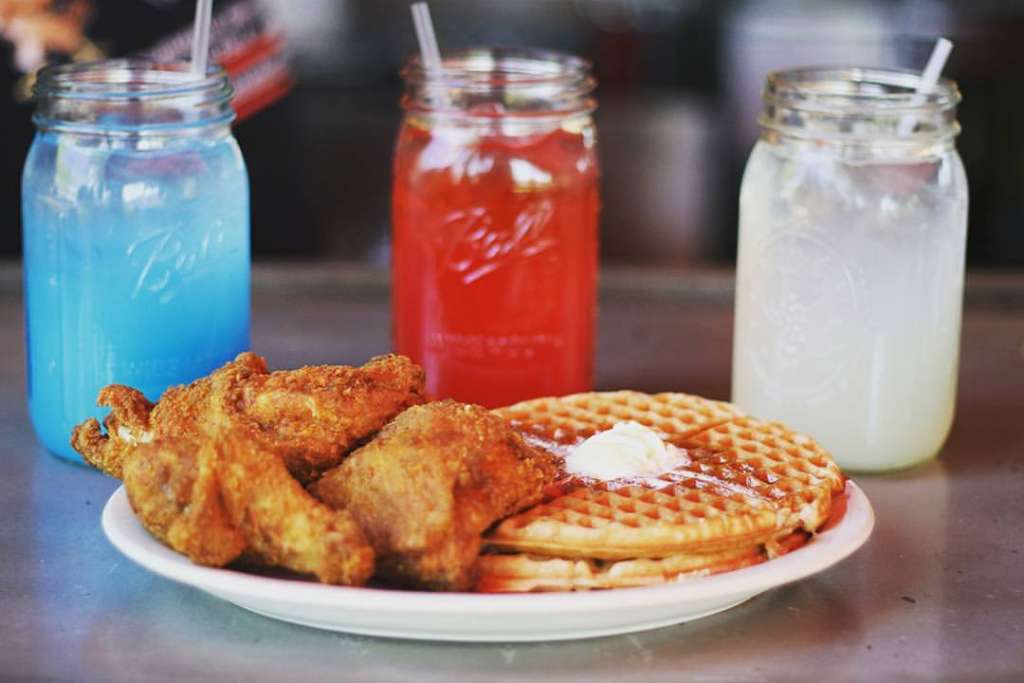 Lo-Lo's Chicken and Waffles | 1220 S Central Ave
Chicken, come to mama. This may be the most perfect fried chicken in Arizona. They fry it up right and then they place it on golden-brown waffles and throw in a few sides like red beans and rice. For just $10 you can get two pieces of chicken, two waffles, and a bowl of creamy grits. Be sure to wash it all down with a "Jar of Drank." Those come in red or blue flavor, of course.